BLOGS
Best Real Estate Degrees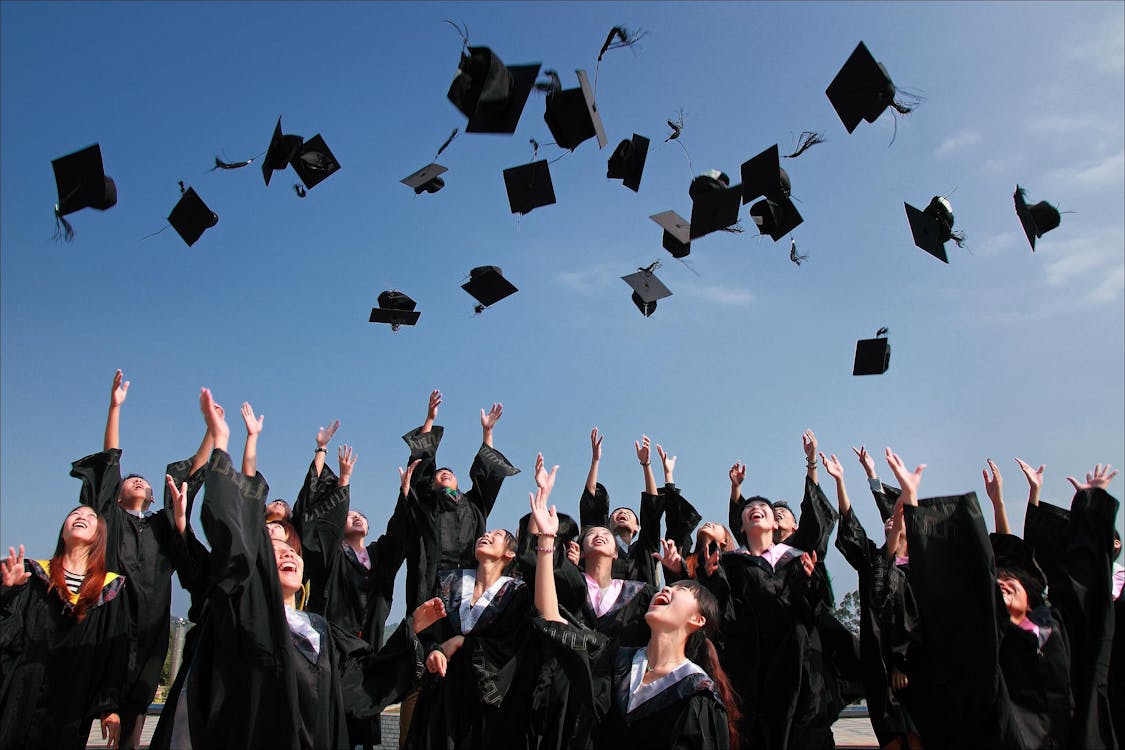 Take a look at the best real estate degrees you can get to learn the skills you need when you start working in the luxury real estate industry.
The real estate industry offers a wide range of rewarding careers.  Professionals in the field—like luxury house and lot agents, brokers, and property managers—enjoy a great earning potential on top of flexible work schedules and job security. That is why it's unsurprising why many professionals and would-be-professionals choose to take this career path. The question is how do you start? One of the things you should consider before jumpstarting your career is checking which real estate degrees suits your goals.
Suggested Read: A Guide to Luxury Real Estate: What You Need to Know
What are the courses for a real estate degree?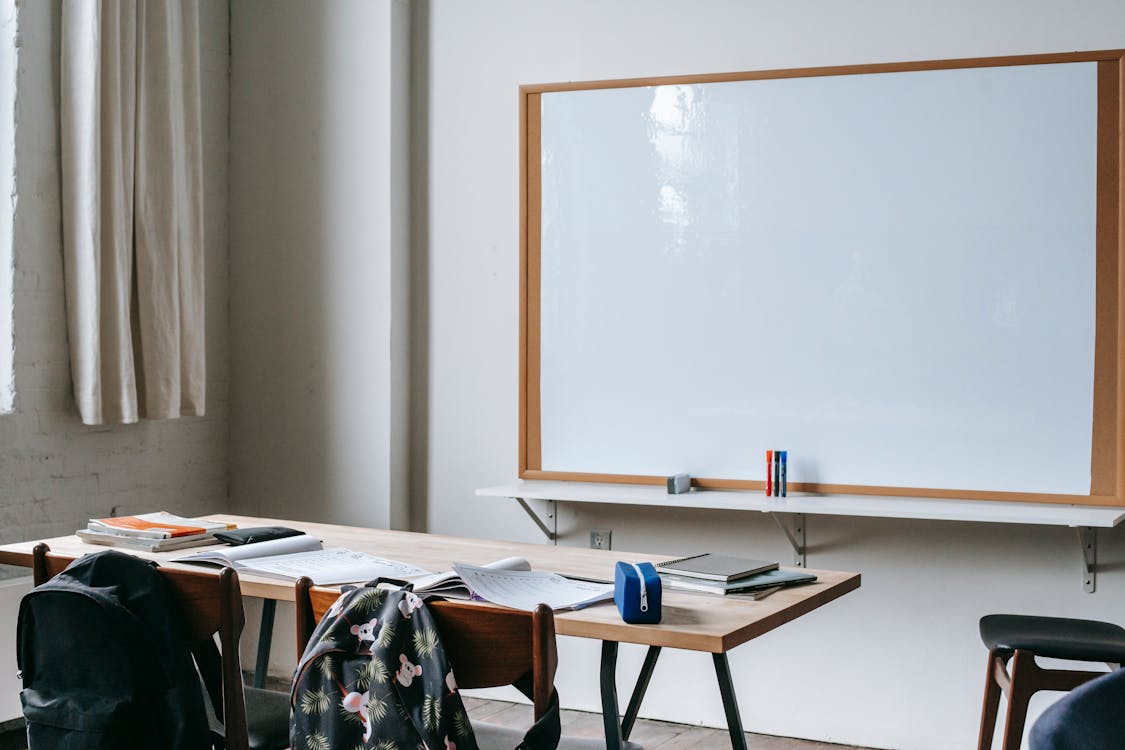 Some real estate companies do not require a specific major from their applicants. But having a related diploma will definitely help you stand out from the competitive crowd. After all, real estate-related degrees are designed to prepare and teach what you need to understand how the industry works.  Helping investors find their forever homes, guiding buyer transactions, and analyzing trends– these job responsibilities require a certain skill level. As such, having a solid background on these areas positions you as a valuable asset for potential employers. If you are certain about becoming a real-estate professional, why not consider completing these degrees to get a head start?
REAL ESTATE MANAGEMENT (REM)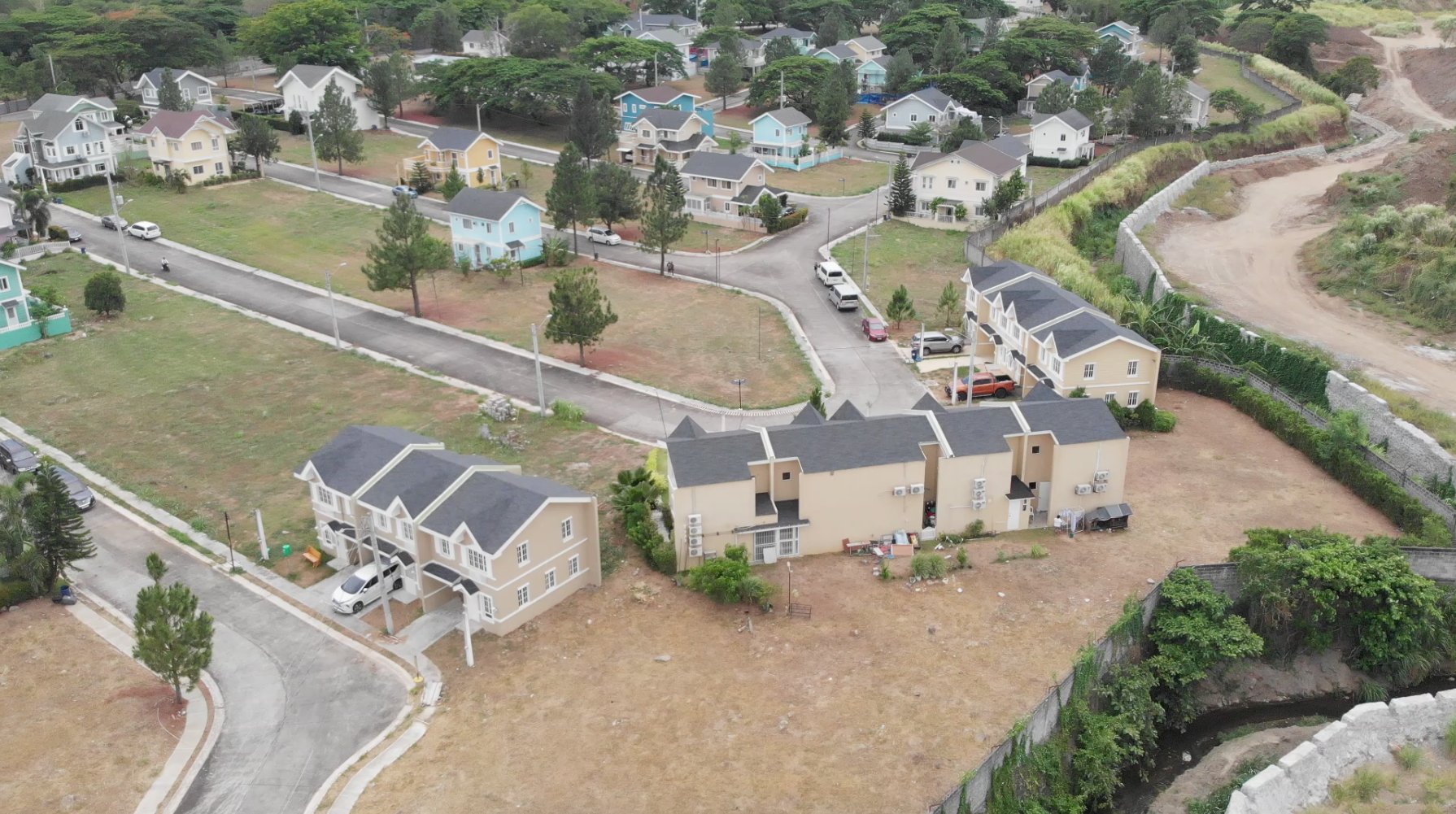 BS REM is the perfect major for aspiring real estate brokers
If you are looking for a bachelor's degree that is especially tailored for understanding real estate operations, you should consider taking BS REM—or the Bachelor of Science in Real Estate Management. This college program's for those who want to learn and practice real estate salesmanship and other areas of the industry.
BS REM is a relatively new course. As the real estate industry continues to thrive, the Real Estate Service Act (RA9646) was implemented to professionalize the sector. This is to protect buyers and sellers from any dishonest sales practices in the field. Under the law, certain real estate professionals must have a BS REM degree. They must be duly registered and licensed before they can provide any real estate services to the public. As of 2016, only BS REM graduates can take the licensure exams for real estate brokers.
Selling lands, properties, and luxury homes in the Philippines requires a certain skill sets. It also requires knowledge that you can learn by taking up a major in Real Estate Management. Some also require such degree to be a real estate broker. Here are some of the top schools and universities that offer the program in the country:
De La Salle-College of Saint Benilde (Manila)
Philippine Christian University (Manila)
New Era University (Quezon City)
Lyceum of Alabang (Muntinlupa)
Southwestern University (Cebu City)
University of Mindanao (Davao City)
BUSINESS ADMINISTRATION
A degree in Business administration is one of the most versatile degrees there is. It covers the many fundamentals of business operations like management, budgeting, marketing, analysis, and planning. Most business curriculums also include the groundwork of finance, business ethics, and budgeting. In short, business administration graduates are the jack-of-all trades of the real estate biz.
Suggested Read: Elevate Your Creative Career in Luxury Real Estate
The reason why it is one of the best real estate degrees you can take is because the all-around skills you will learn from the program will all help you advance your career.  Effective communication and problem-solving skills, among others, are vital skills for great real estate professionals. After all, you are selling millions-worth of luxury properties in the Philippines to affluent investors. You need to have the negotiation skills to seal a good deal between the buyer and the seller. Meanwhile, advertising and budgeting background come into play if you choose to enter the field as a real estate marketer. You'll be able to analyze trends and set up campaign themes and budgets to promote your company with little to no supervision.
MARKETING & ADVERTISING
Marketers play an important role in keeping luxury real estate companies relevant to their target audience.
As mentioned earlier, a business administration degree equips its holders with the basics of business operations. These include marketing and advertising. But take note that marketing and advertising is also a broad branch on its own. Want to build or refresh your sales, research, and creative skills to be a seasoned luxury real estate investor? Getting a degree will take you places.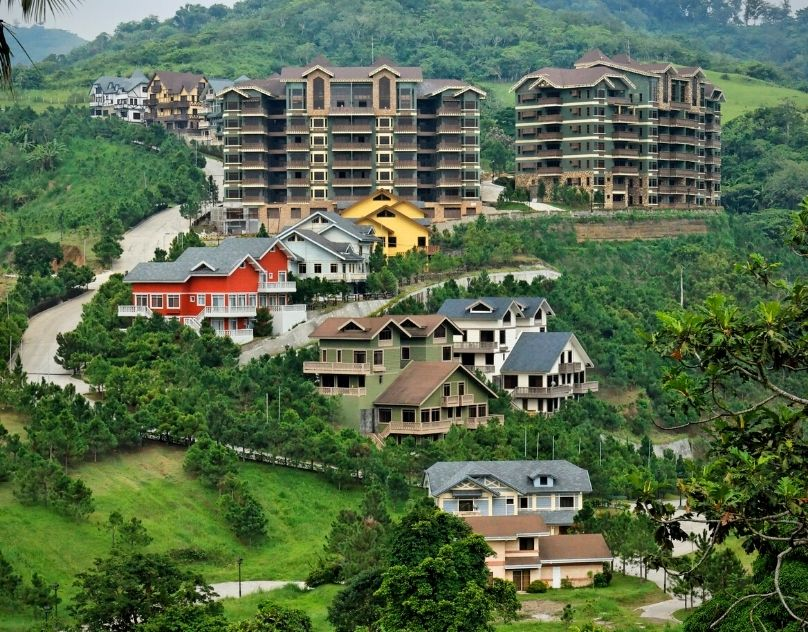 Selling luxury properties in the Philippines involves a lot of marketing efforts behind the scenes. Advertising programs teach what you need to excel in this dynamic environment: market research, digital marketing, copywriting, sales, and more. You will learn how to translate market trends into promotional strategies that will boost brand awareness and sales. Marketers from Brittany Salesforce step up their digital marketing efforts as a way of adapting to social distancing protocols. This helped potential investors of luxury properties in the Philippines navigate their options at the comfort of their home.
FINANCE
Are you planning to become a luxury real estate investor? Or perhaps you want to enter the real estate workforce as a property manager, appraiser, or mortgage loan officer? If you see yourself working any of these roles, consider getting a finance degree.
Real estate transactions involve many, and sometimes complex, financial transactions. Studying finance helps you learn skills to manage financial areas of selling, leasing, or flipping properties like a luxury house and lot. This way, you will know how to project and analyze profits and loss from real estate transactions. Want to be a mortgage loan officer? Finance classes will help you understand different types of housing loans, how they work, and more.
GRAPHIC DESIGN OR MULTIEDIA ARTS
Yes, creative professionals fill an important spot in the real estate industry too. When you are selling luxury homes in the Philippines, you are not just selling a house—you are relaying a grand experience. That means every campaign materials you create (e.g. social media images, flyers, and video walkthroughs) must capture the selling points of a luxury house and lot. And it takes specialized classes and a creative flair to deliver such output. So if you want to hop into the real estate industry as a designer, a graphic design or a multimedia arts diploma under your belt definitely helps.
Suggested Watch: Community Walkthrough: Capturing the natural beauty of Crosswinds Tagaytay 
Graphic design classes teach you how to use necessary editing programs in creating head-turning promotional materials. You will also learn about effective design principles that will help your output convert sales.
Take the Right Direction: Join in the Brittany Salesforce Today
Did any of these real estate degrees aligned with your career in real estate? Working on luxury real estate is both a challenging and rewarding experience. Fortunately, you can always equip yourself with the knowledge and skill you need to succeed in this field. What you choose to major in certainly plays a big role in advancing your career. But so is the company you choose to apply those skills on. After all, success is where preparation and opportunities meet.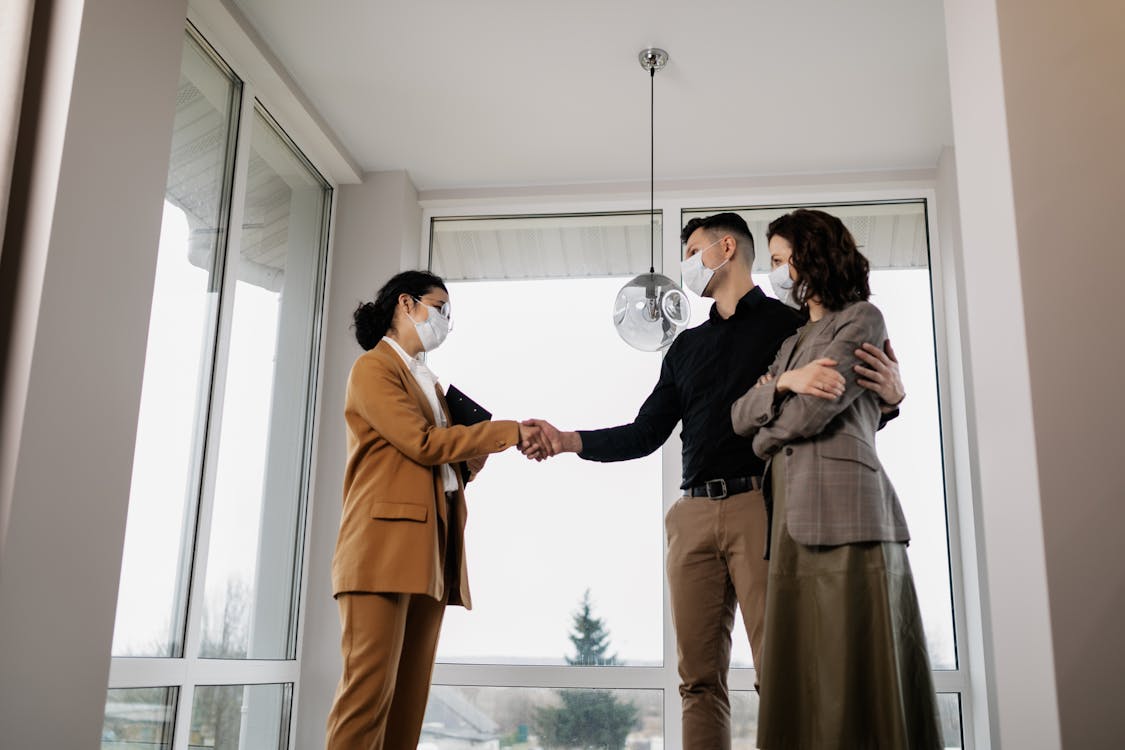 If you want to join the next generation of real estate professionals in the Philippines, the Brittany Salesforce is your place to be. It the official luxury selling arm of Vista Land with different sales channels such as the Property investment consultants, Brittany real estate brokers, and Direct Marketing. The Brittany Salesforce is the perfect place to build your career in real estate with a backdrop of job stability, rewards, and rewards.
Be a part of the Brittany Salesforce today and take your career in real estate to extravagant heights.

Read Next: How to Host an Online Party
Read Next: Home Gym Equipment You'll Need to Get Started
Read Next: How to Get Started in Soccer
Read Next: Must-Have Art Classes for Your Child