BLOGS
How to Host an Online Party
Special events in our lives are made even sweeter if spent with our loved ones.  Any celebration or hosting an online party, like birthdays and graduations, is made more memorable with the sincere and infectious laughter of those special people that touched our hearts.  Yet, it is not always possible to gather everyone in one location – may it be because of situations like the global quarantine, or may it be simply because of far-off residences.
However, with technology today, we realize that gatherings may still be done even if we are all far apart.  This was proven during the coronavirus pandemic, where we were all challenged to do things out of the box.  Parties can now be done online.  But just like any festivities, careful planning when hosting an online party is needed.
How to prepare an online party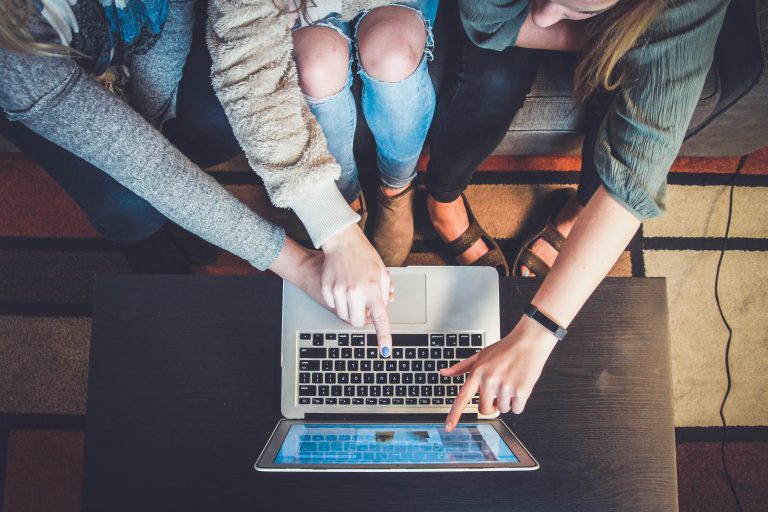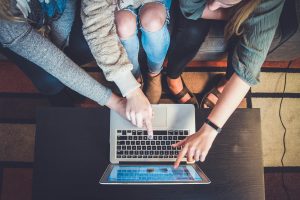 1. Decide where and when to hold it
The first step is naturally to figure out the when and where of your event.  There are different platforms where you can host your online parties, though take note that some platforms require a subscription.
The most popular platforms are Zoom and Google Meet.  Both of these have free options.  However, they have a limited time of only between 40-60 minutes.  Facebook has recently introduced its Rooms, which can also be a venue for online gatherings.  You may even use the video chat function of Messenger or Whatsapp if you have no need to share a screen with the guests.
The advantage of having an online party is that even your friends who are in another country may join in as well.  Just be mindful of the time difference.
2. Invite guests
Once you have decided when and where to hold the party, you can start sending out the invites.  Most people use the Event Calendar on Facebook to send out events.  Be sure to include instructions on how to attend. Do they need to join in through a link?  Do they wait for you to call them at a specific time and date?  Do they need a password to join in?
Keep the guest list short and, as much as possible, keep the guests within the same group.  Think twice before inviting your co-worker to a party mostly made up of your high school friends.  Since online parties limit interactions among guests, some may become awkward if they don't really know who the rest of the invitees are.
3. Think of a theme
Just because it is online does not mean it should not have a theme.  Themes just make a party livelier and more enjoyable. Of course, some themes are a better fit for online parties than others.  While you can still use your most favorite cartoon character as your theme, other online themes you may explore are Hat Party, Comedy Shows, or Quiz Night.
Feel free to decorate the area that will be captured by your camera to keep with the theme.  If you are tech-savvy, you can create a virtual background that fits your theme.
4. Plan the program and activities
Probably the most difficult to conceptualize and organize in online parties are the program and activities.  Online parties need to be structured and interactive, otherwise, the guests will easily get bored or defocused.  Activities may be a combination of offline and online entertainment.  Some offline activities may be Bring Me, Charades, or a simple Art Showcase.  Online recommendations include Kahoot or Bamboozle.  You may even create your own escape room challenge using Google forms.
The attention limit for online activities is usually just over an hour.  Try to be conscious of the time allotted for your party.
5. Care for something extra?
If you want others to have something extra during your online party, you can actually have a food pack and party pack delivered to the homes of your guests on the day of your party.  Party Packs may include balloons and other party giveaways. You may also arrange for prizes for your games.  These can be offline (delivered to their doorstep) or online (credits to Apple, Switch, Shopee, etc.).
You can now have a party to celebrate memorable events without leaving your American-South Inspired luxury home in Augusta Sta. Rosa.  While online parties may not have the same physical interactions as an actual gathering, it is no less fun nor meaningful to have one.  Online parties have their own advantages as well: they are less tiring and less stressful.  You can have a glass of wine amidst the picturesque themed neighborhood surrounded by luxury house and lot developments created by Brittany and actually enjoy the company of your guests without stressing about the caterer or the entertainment or the venue.  So, start hosting your online party now.