BLOGS
Where To Buy Your Upscale Furniture
Oh, what great confidence to have a word-class upscale furniture brands in your living room when friends and family visit you in your luxurious home or your luxury condominium. Yup, you heard that right!
While investing in upscale furniture may look like a compromise, it's a sound investment in the long run. The truth is, the quality of your home furniture is always visible. And cheap types of furniture generally look cheap. Buying high end products do not just assure you of stylish home decors but also long-term investments.
Moreover, an investment in upscale furniture will give you the quality of life and enjoyment you deserve for working hard to experience a world-class lifestyle. Invest in quality furniture that can provide you with comfort and improve your health and wellbeing.
If you're looking for furniture brands for your home, you should search for high-quality stores near you. Or, if you don't have time, check out our selection of the greatest upscale furniture retailers.
Kenneth Cobonpue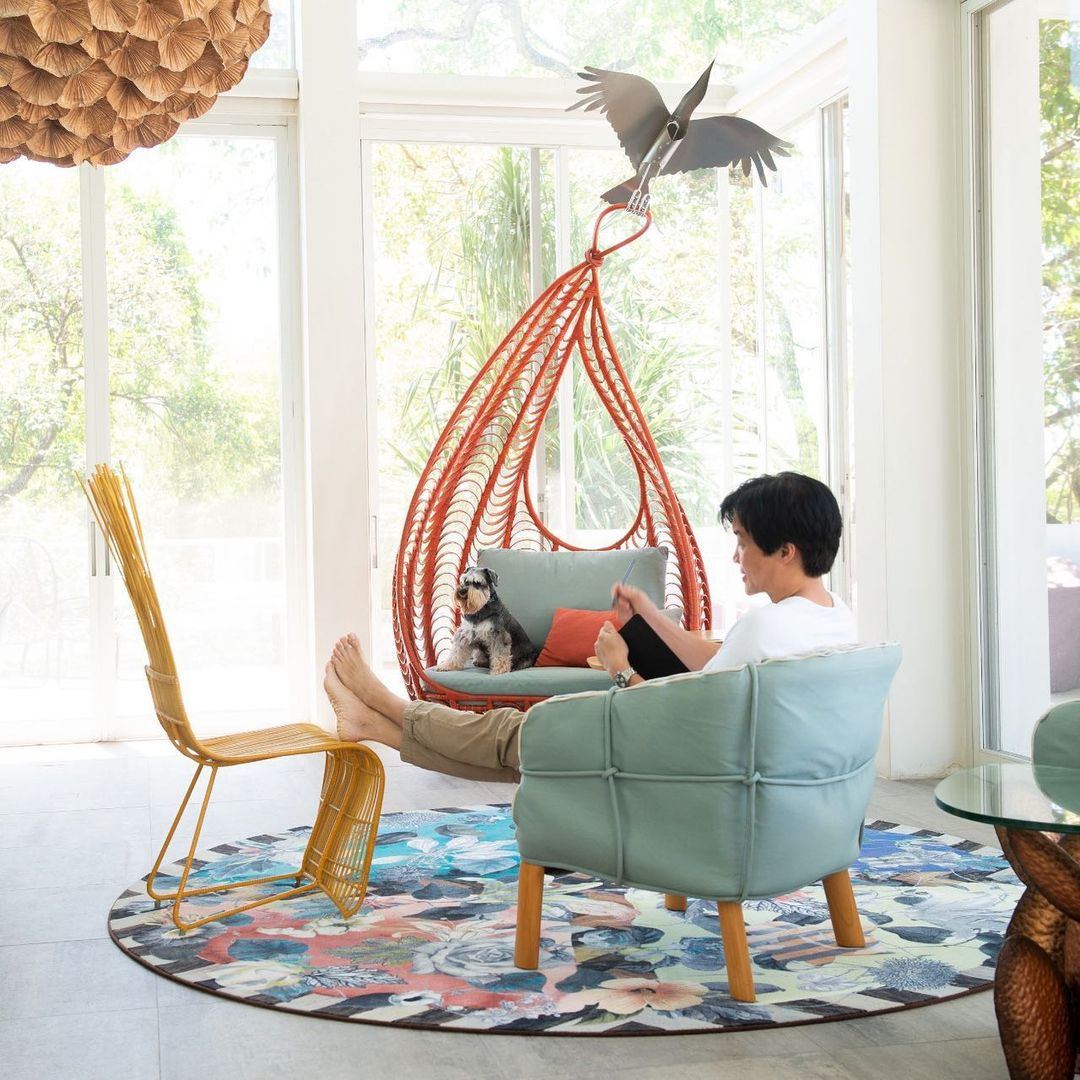 The Kenneth Cobonpue brand is a global furniture brand known for its unique and well-crafted furniture. You'll find a selection of the best pieces of furniture here that is integrated with traditional craft and innovative technologies.
His luxury furniture for every room is one of a kind as he gave a new face to the classic designs of his mother, Betty Cobonpue. The brand is using natural fibres create nature-inspired designs that can be an alternative to western modern design.
Not only does it offers high-end items of furniture, but also the Kenneth Cobonpue brand has served an upscale variety of clientele, including members of the royalty and Hollywood celebrities.
One of the best furniture brands, Kenneth Cobonpue is based in Cebu and has earned good credit awards such as the Japan Good Design Awards, the grand prize at Singapore International Design Competition, the Design for Asia Award of Hong Kong, the American Society of Interior Design Top Pick selection and the French Coup de Coeur award.
Ethan Allen
Setting up your luxury condominium or a house and lot property with Brittany homes, make sure you have also put up the best selection of upscale furnitures. The right furnitures help you celebrate and experience world-class luxury living.
The Ethan Allen brand has proven its credibility in the world of furniture and home decor for 89 years. From dining tables to living rooms, Ethan has the most inventive furniture and home decor for your luxury house.
The firm also takes pride in its quality, comfort, current designs, and personalized furniture for your luxury home.
Ito Kish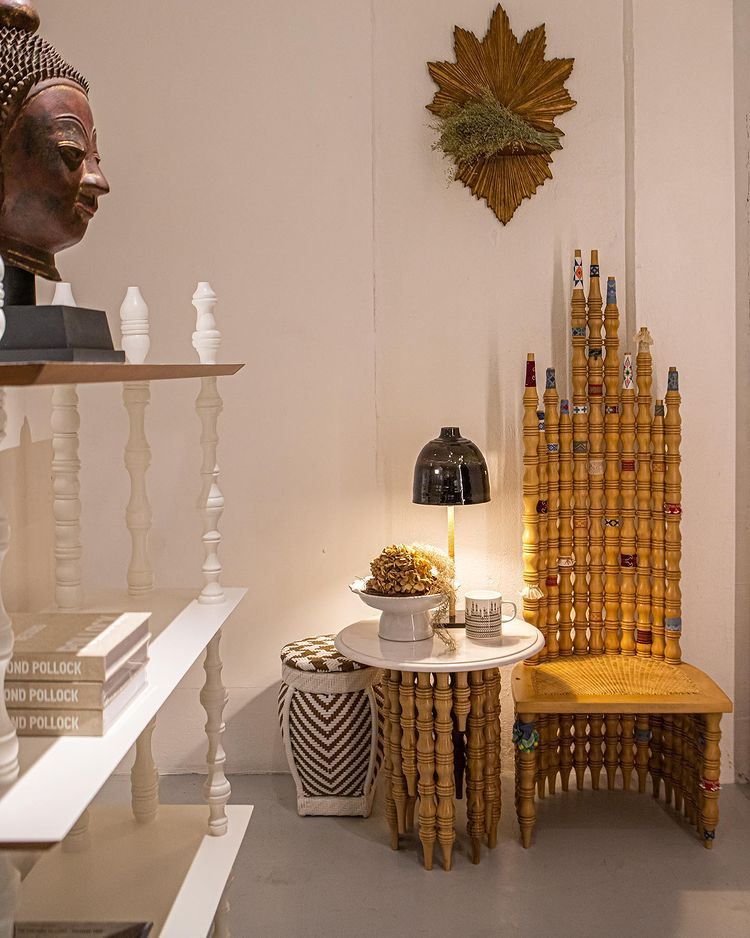 If you're looking for a unique selection of Filipino products that can stand with some of the world-class furniture stores, you can try the Ito Kish luxury furniture store.
Not only does Ito Kish will give you upscale furniture for every room in your luxury real estate, but Ito Kish has also proven its high-quality crafts for big events like the ASEAN Summit.
In the Ito Kish brand, you'll find a selection of furniture and designs that took inspiration from Philippine history and Filipino artistry. Ito Kish himself is always proud to say that the language of his furniture is Filipino. In fact, the names of his luxury furniture were derived from the names of his paternal grandmother Julia, his maternal grandmother Basilisa, and Kish's own mother Gregoria, to name a few.
Ito Kish luxury furniture showroom took a break from the industry in 2017 and open anew a smaller, better store in 2020.
W/17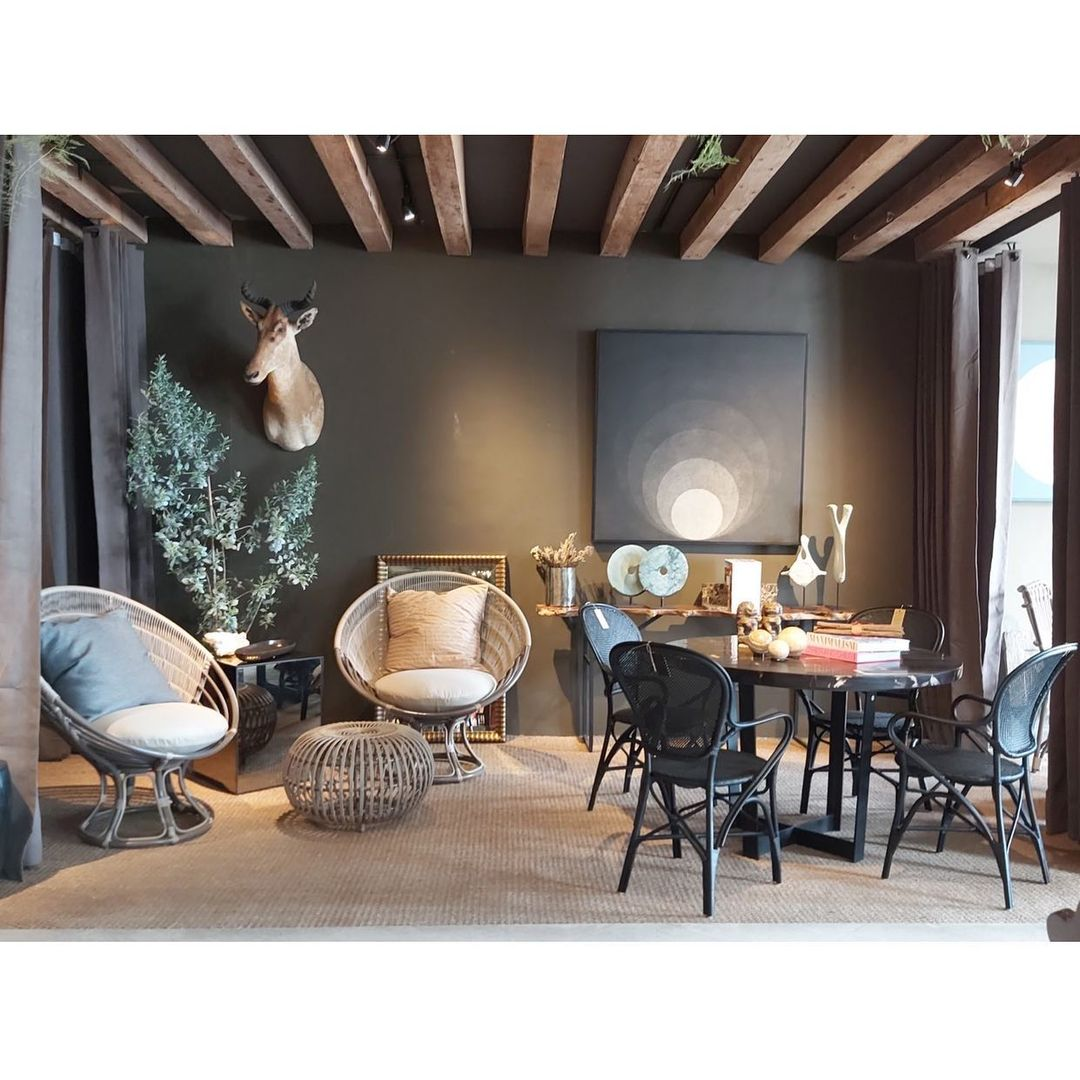 Whether you're living in a Brittany home or a luxury condominium in Tagaytay, W/17 can help you can spruce up your home with the upscale furniture that you're looking for.
In W/17, you'll find a selection of Eastern and Western design influences. Its furniture store has a chic warehouse in Chino Roces Ave in Makati City that has a solid selection of masterpieces from the mid century by some of the pioneers of Danish furniture design.
If you're a fan of rattan furniture, W/17 boasts of its selection of sustainable rattan designs perfect for your indoor and outdoor needs.
Meanwhile, you can also change the atmosphere of your home with W/17's elegant glass pieces from a German company. These handcrafted accessories are truly game changers in your home.
Studio Dimensione PH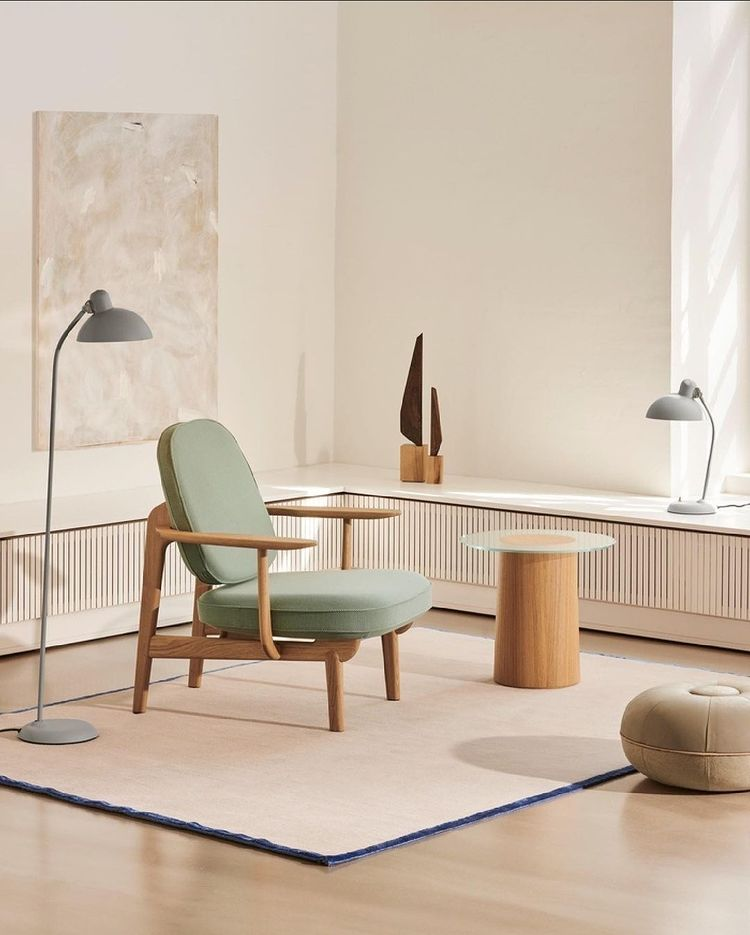 What you'll find in this one of the best Italian furniture stores are their classic, sophisticated, and elegant designs. Studio Dimensione is filled with some of the many jaw-dropping items created with soft minimalism and timeless design. This store has everything you need for a minimalist luxury condo or a luxury Brittany home.
This store has everything you need for a minimalist luxury condo or a luxury Brittany home.
You'll find the some of the recognizable Italian brands here such as MDF Italia, Driade, and Arper, among others.
Walter Knoll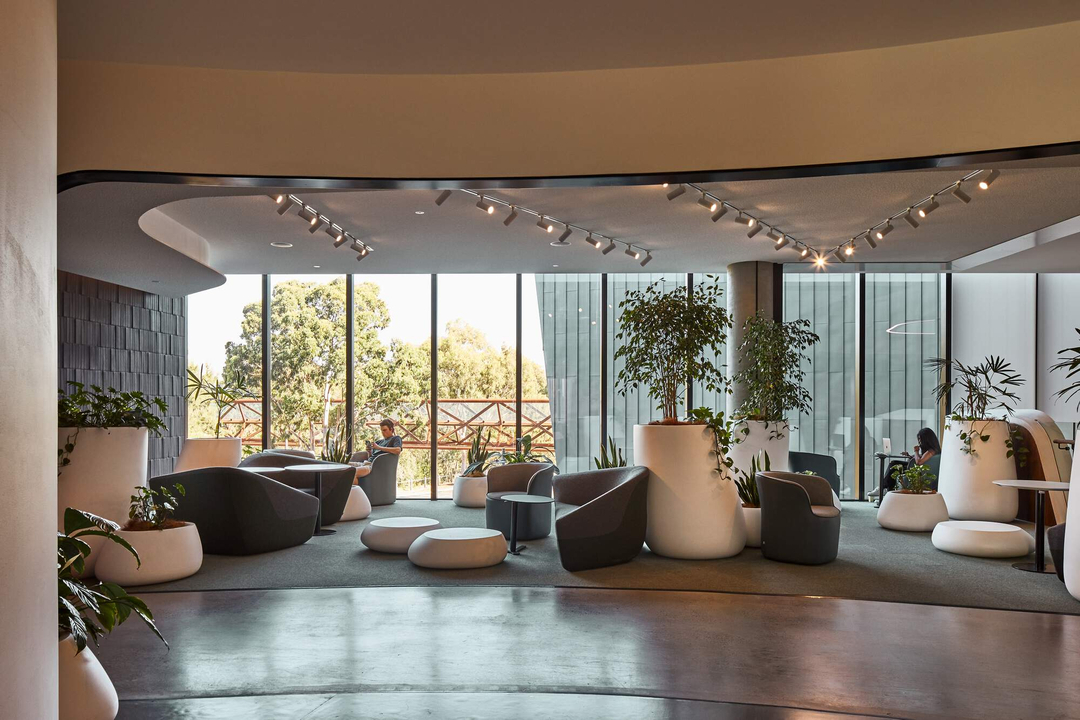 Experience world-class luxury living with this high end furniture brand delivering excellence and elegance around the world. Walter Knoll has been noted for its stylistic constancy for over a century.
The brand's sites in Germany are adorned with high-end products that are made from leather, fabric, and wood.
This high-end brand's color palette, forms, and textures are inspired by nature. Their furniture includes chairs and barstools, lounge chairs, couches and benches, tables, executive workstations, storage, carpet and carpet pillows, beds, and many high quality accessories.
BD Barcelona Design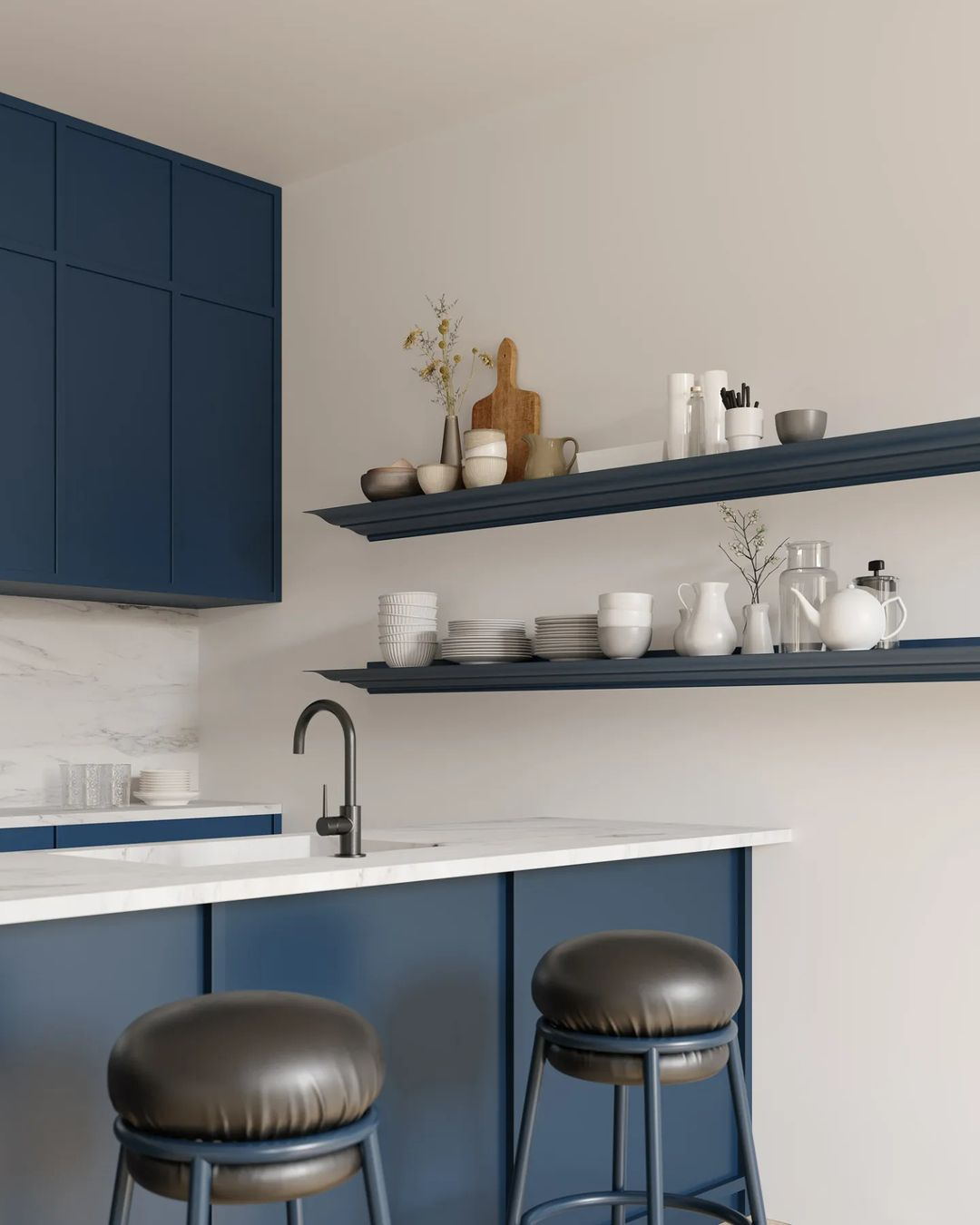 One of the finest furniture stores that you can check out if you are trying to enhance your luxury condominium or your luxury real estate is BD Barcelona Design brand. This furniture brand is one of the pioneers of Spanish furniture design and is now operating in more than 60 countries.
BD Barcelona Design has a large collection of furniture in Salcedo Village, Makati for you to come and check in person. In their showroom, you'll find tons of high-quality furniture and accessories designed by the world's most renowned architects and designers. While in their online furniture showroom on Instagram, you can easily select options such as armchairs, tables, cabinets, vases, and more accessories that can lighten up your cozy space.
BD Barcelona Design has been recognized by different award-giving national and international bodies from 1989 to 2011.
Soumak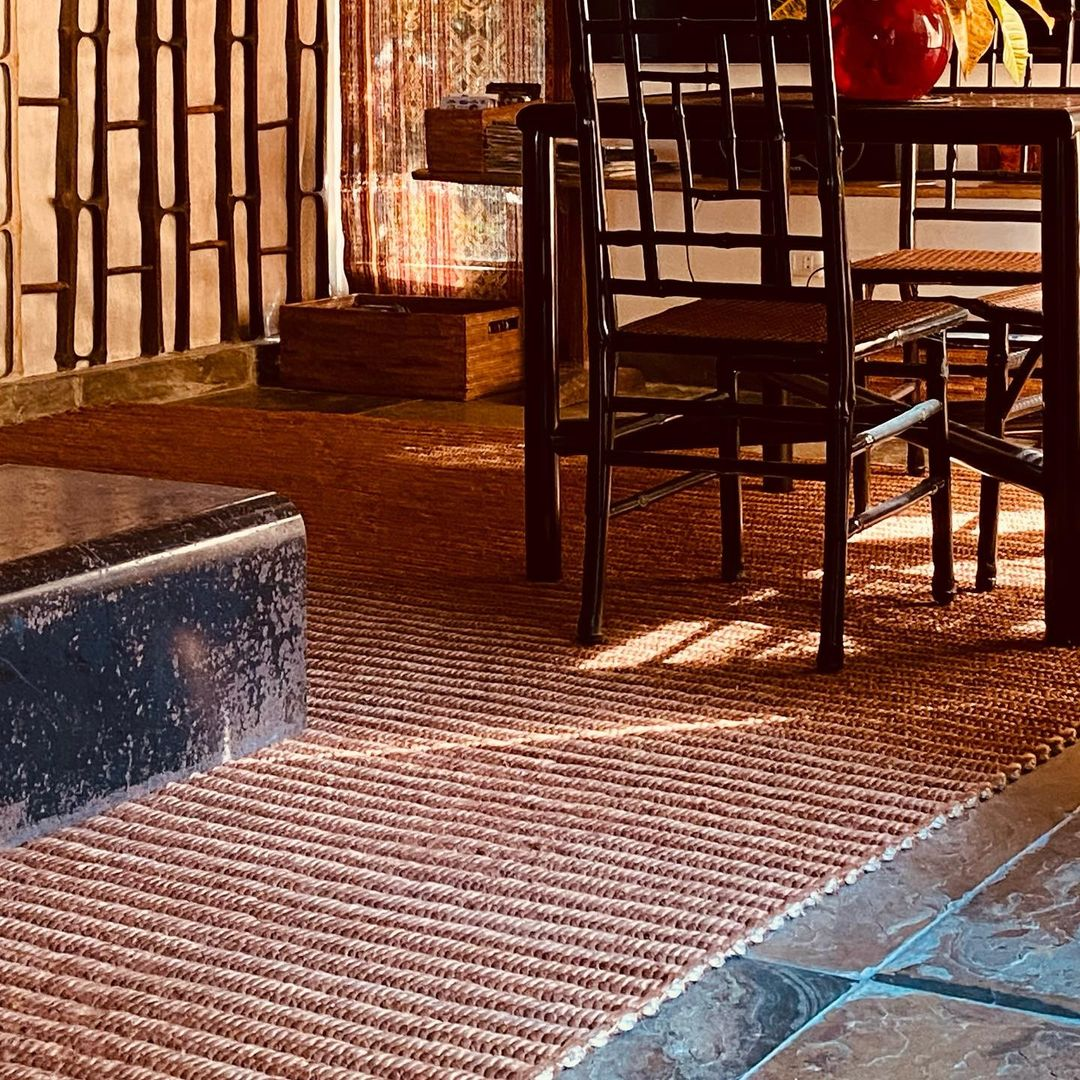 Soumak has a very unique collection of rustic and artisanal works that are very unique and pleasing to the eye. It is founded by artist Yola Johnson.
In Soumak, you would be able to find luxurious furniture and accessories such as rugs, seating, tables, tableware, tablemats, lighting, mirrors, bedware, textiles, and more for your luxury real estate. This brand's crafts integrated the Filipino tradition and culture into its products making it more interesting for your luxury home.
You can check out their showroom in Lerato, Makati City.
Heima Home & Lifestyle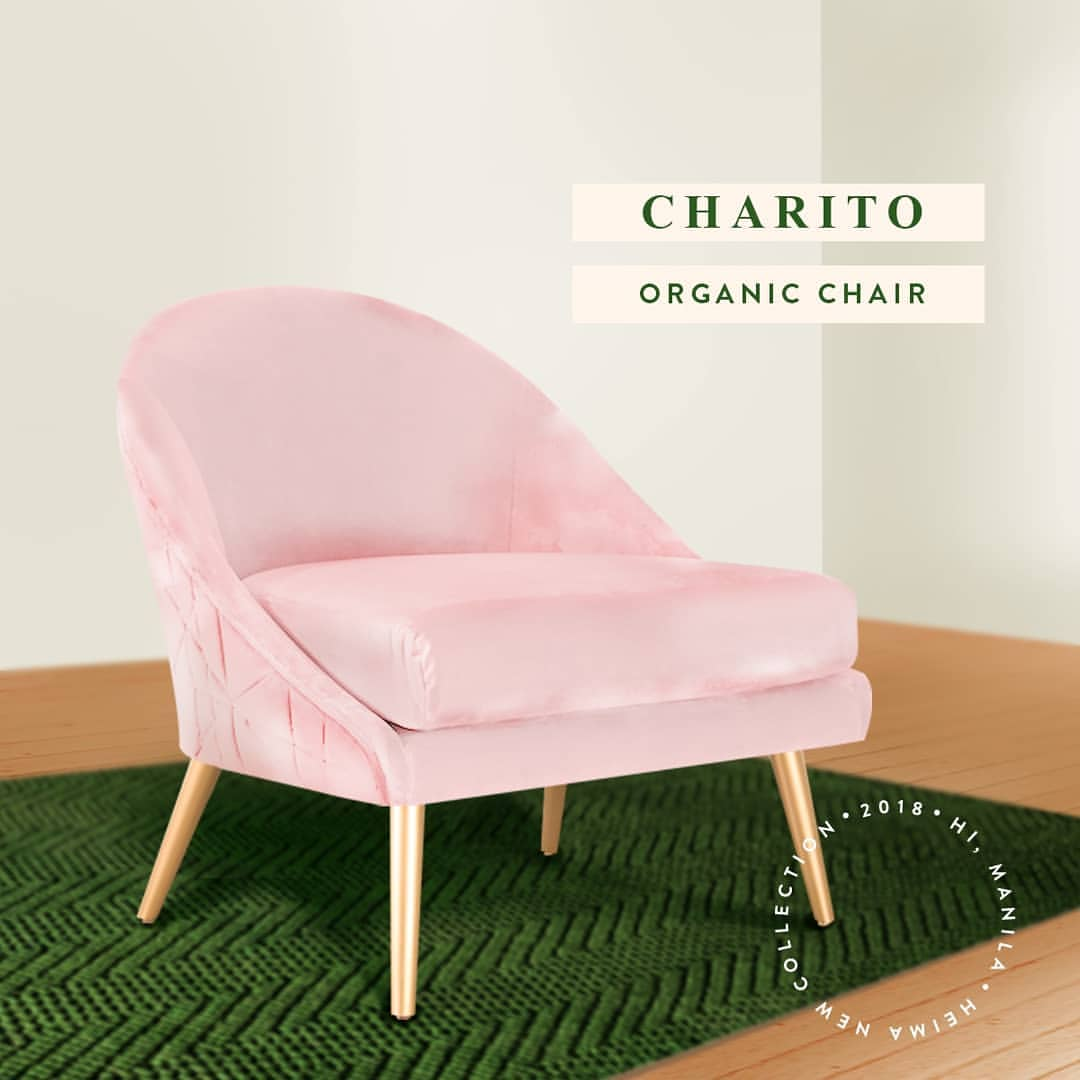 This high-end furniture brand gives an extra dose of elegance to your home. Their luxurious couches and organic chair designed in pop colors will definitely complete your home living room.
You can check out Heima Home & Lifestyle's original collections of locally-made furniture such as chairs, tables, home decor, and custom made furniture.
Roche Bobois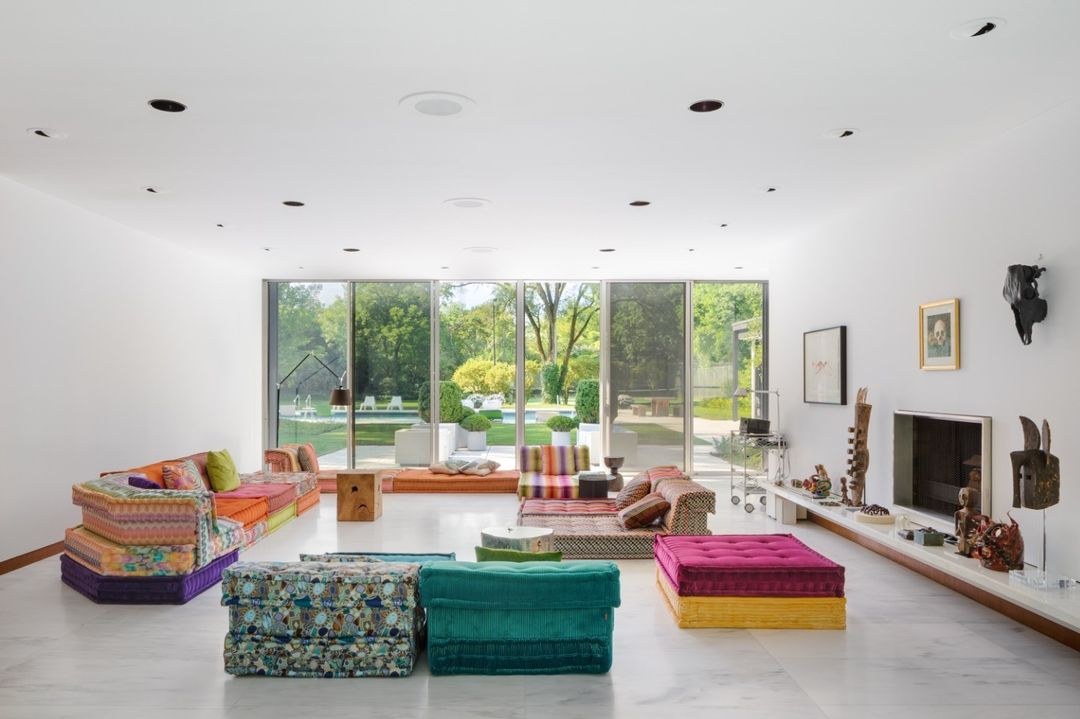 If you're seeking for European furniture retailers, visit the Roche Bobois showroom in Makati City.
Design pioneer Roche Bobois offers a comprehensive choice of customized made-to-order designs, created in tiny European workshops.
Hans Hopfer, a German artist, created the renowned Mah Jong Sofa in 1971. Their Mah Jong workmanship ranges from simple armchairs to big sofas, lounge chairs, beds, and more.
You'll also find luxury furnishings for your dining room, workplace, bedroom, and outdoor areas. You may also check out their lighting accessories for your luxury home.
B&B Italy Manila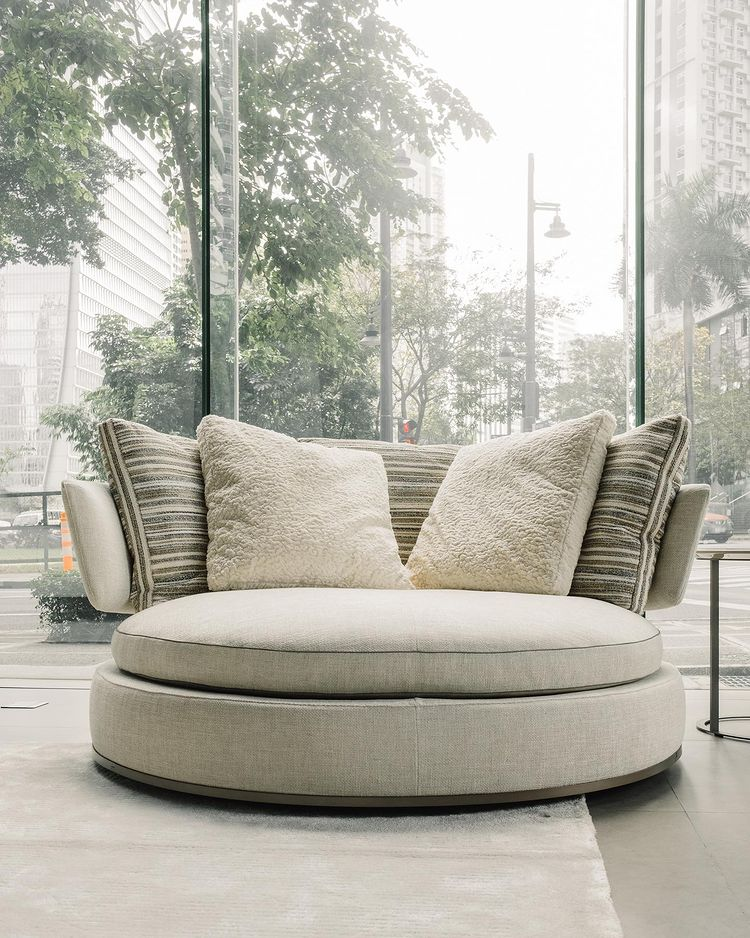 This furniture business offers traditional, modern, fashionable, and exquisite Italian designs for your luxury home or office.
B&B Italia exhibits Italian culture and tradition to their products like sofas, armchairs, chairs, benches, chaise lounges, tables, writing desks, beds, storage units, wall systems, and more accessories.
Their innovative industrial approach to their crafts made their products became world-class. The popular furniture from B&B Italia are Coronado, Serie Up 2000, and Le Bambole.
You can check out their showroom at Bonifacio Global City, Taguig.
LRI Design Plaza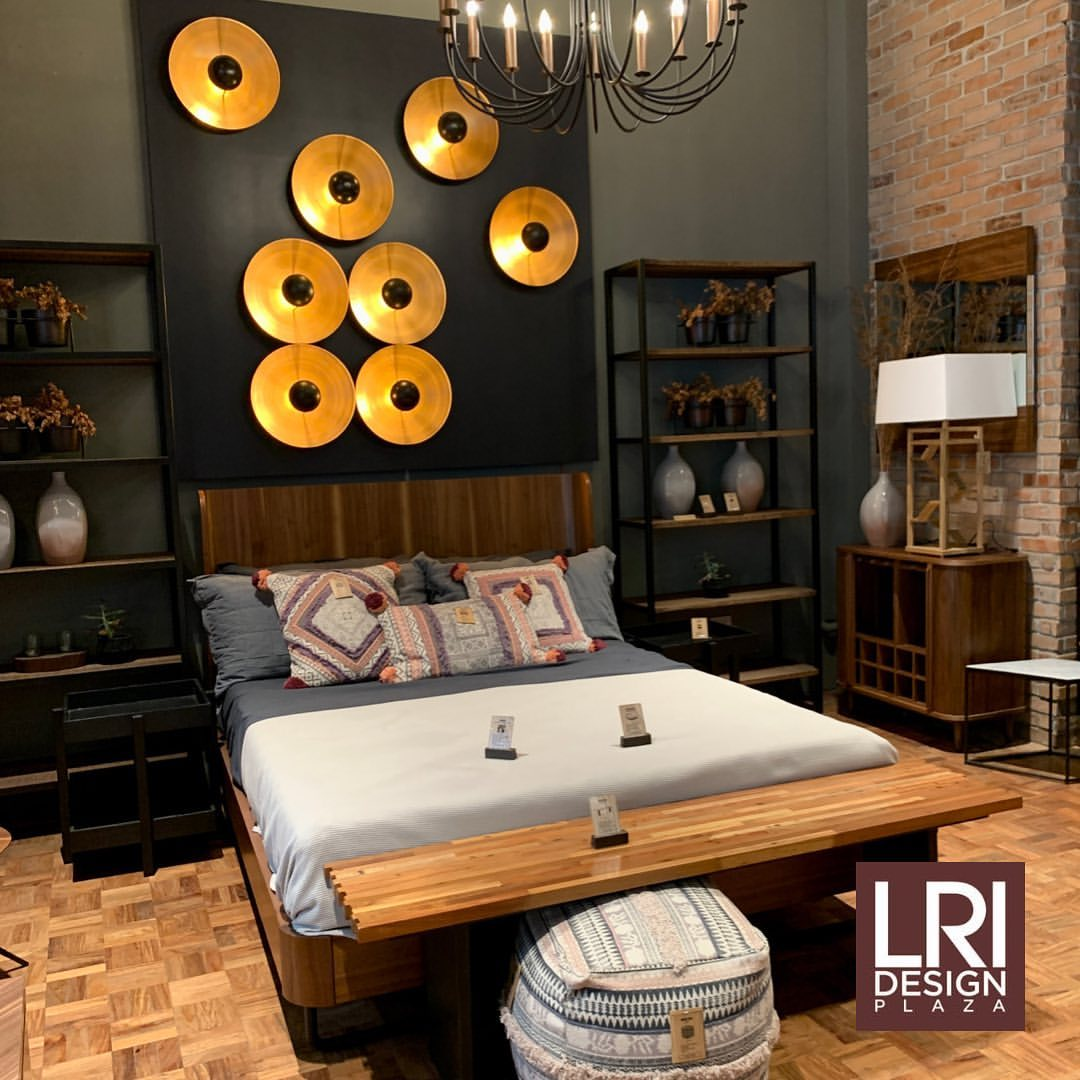 This luxury store is a treasure trove for shoppers who are looking for sophisticated home decorations and accessories. The LRI Design Plaza is an art hub for over 40 brands of furniture, art, antiques, and modern decor.
This art center allows you to simply select other options for your home, office, and outdoor lighting.
Kuysen Furniture & Lighting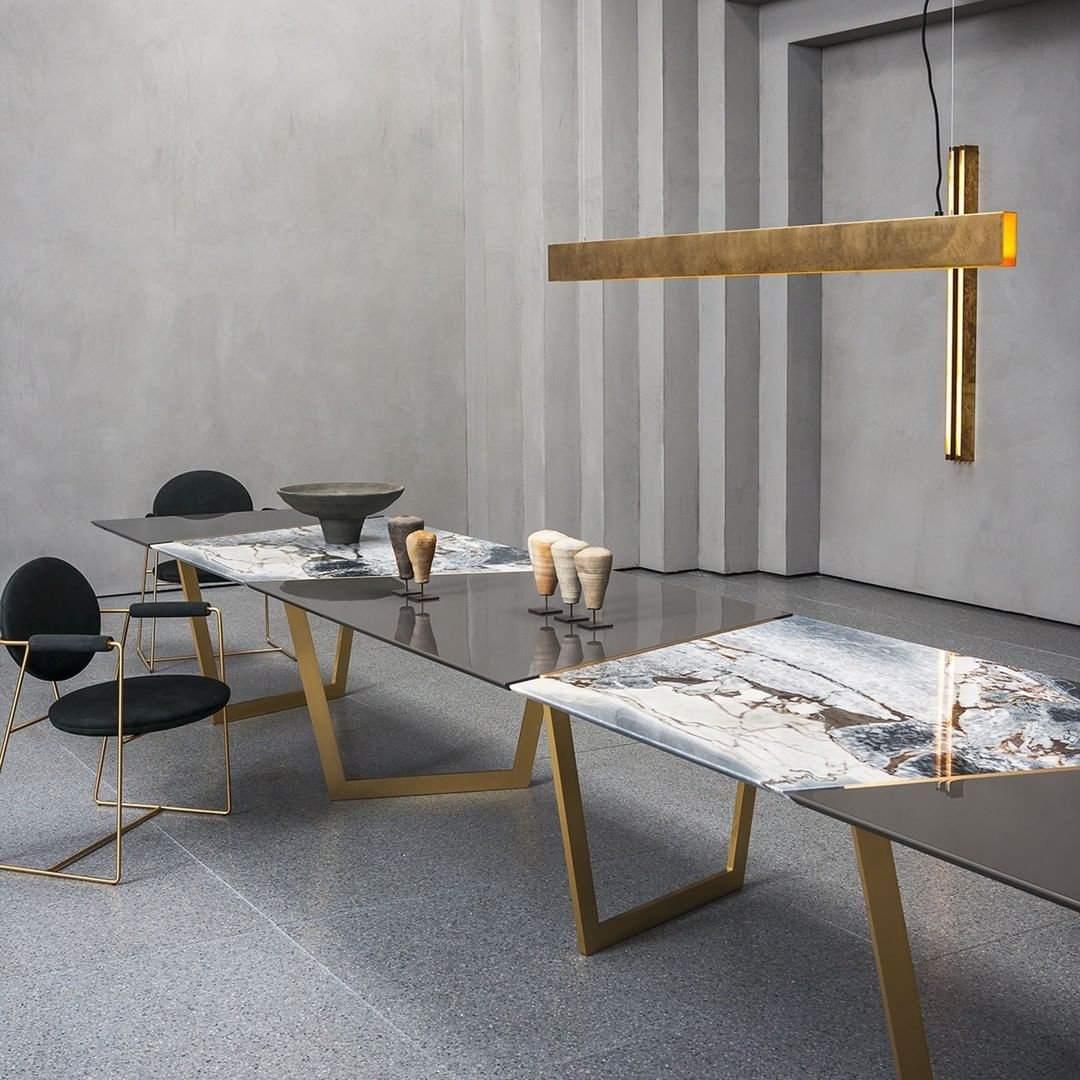 Kuysen Furniture & Lighting is a brand of an innovative umbrella company, Kuysen, that distributes bathroom, kitchen, industrial fixtures, and furniture.
Kuysen Furniture & Lighting exhibits their unique & bespoke luxury products through their mid-century-modern integration of art in chairs, tables, sofas, beds, storage and wardrobe, and more complements. Their brand list includes Artemide, Baxter, Glas Italia, Montana, Santa & Cole, and Very Wood, among others.
You can visit Kuysen showrooms in Makati City, Mega Mall, and its head office in Quezon City.
Elements Fine Furnishing Fabrics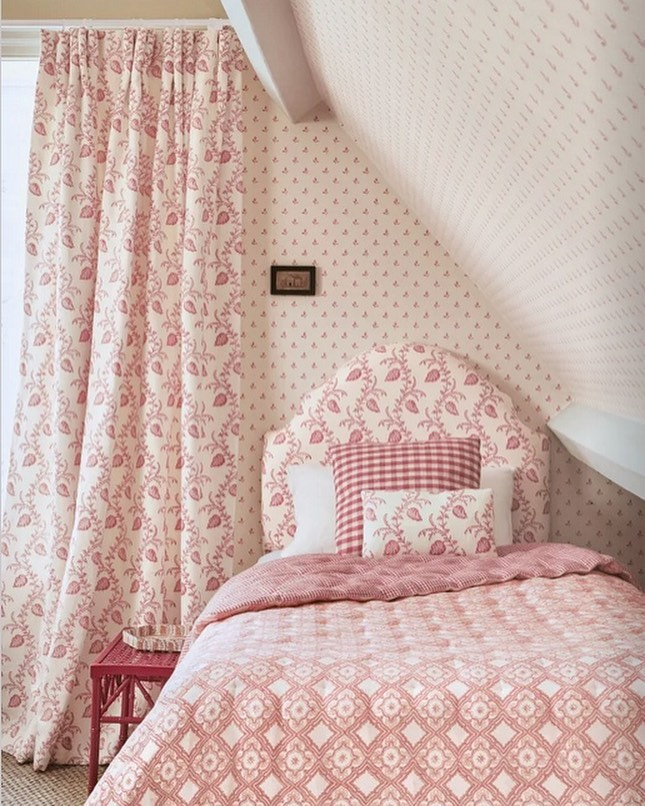 In Elements Fine Furnishing Fabrics, you'll find a diverse range of wallcoverings and eye-catching fabrics that can make your luxury Brittany home more fashionable and elegant. As an exclusive distributor for many international brands in the Philippines, they bring the very best interior designs on one roof.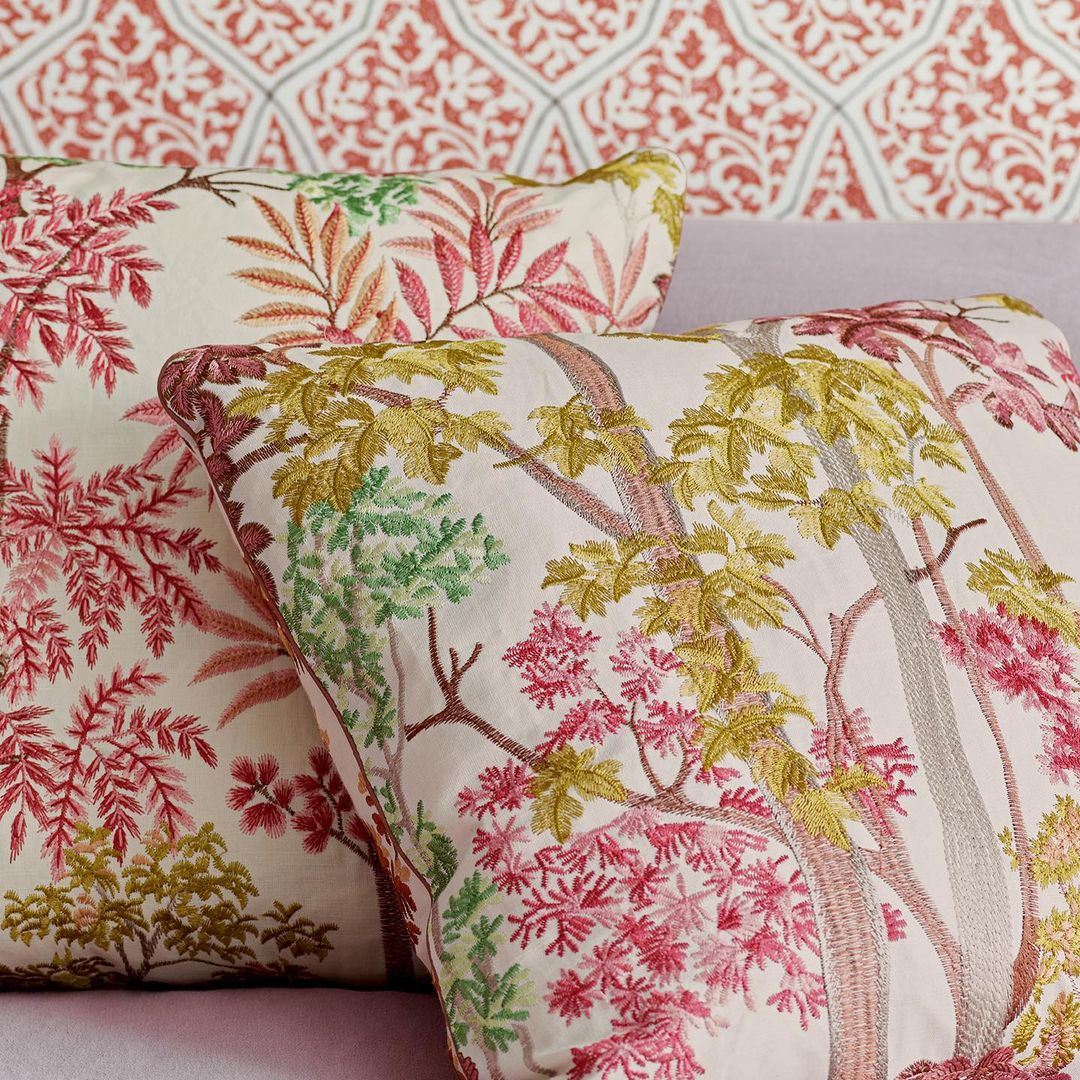 With a wide choice of goods for both residential and commercial clients.
In their showroom in Makati City, you'll find various brands such as Alexander Lamont, Anthology, Armani/Casa, Boussac, Braquenie, Brunschwig & Fils, Clarke & Clarke, Colefax and Fowler, Dominique Kieffer, De Gournay, Donghia, Elitis, Fadini Borghi, Fort Street Studio, Gaston Y Daniela, Garrett, Glant, GPJ & Banker, Harlequin, Houles, Jane Churchill, Kravet, Larsen, Lelievre, Lee Jofa, Le Manach, Lorenzo Castillo, Loro Piana, Manuel Canovas, Morris & Co., Maria Flora, Nobilis, Omexco, Perennials, Pierre Frey, Pollack, Rubelli, Samuel & Sons, Sanderson, Scion, Studioart, Threads, Weitzner Limited, and Zoffany.
Living Innovations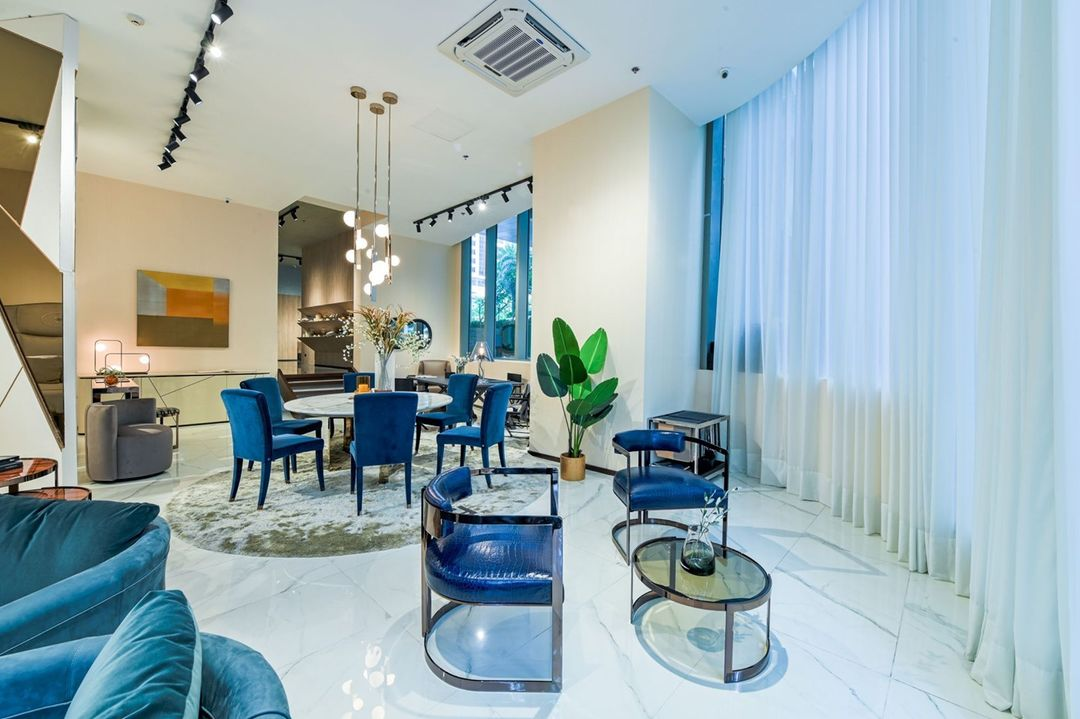 Living Innovations offers a wide range of internationally known luxury furniture lines for your Philippine luxury property.
This furniture store in Bonifacio Global City in Taguig has a wide selection of timeless and upscale furniture brands for your indoor and outdoor space, for your kitchen, for your living room, entertainment room, and all other rooms in your luxurious home.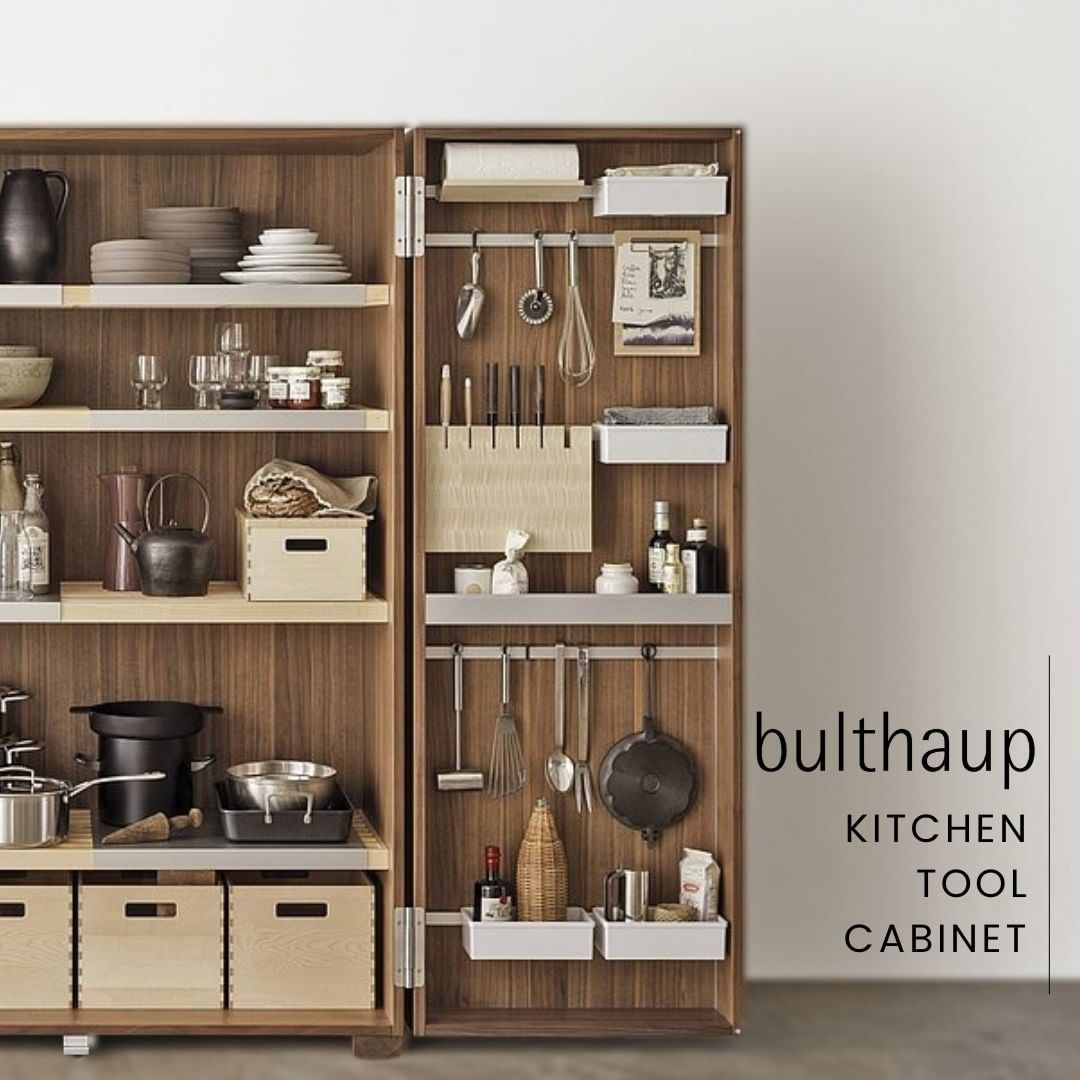 Their brand list includes Bang & Olufsen, Casamilano, Dedon, Galloti&Radice, Gandia Blasco, Glas Italia, Knoll, La Palma, Lema, Minotti, Promemoria, Bulthaup, Gaggenau, and Nahoor Limelight, among others.
MOs Design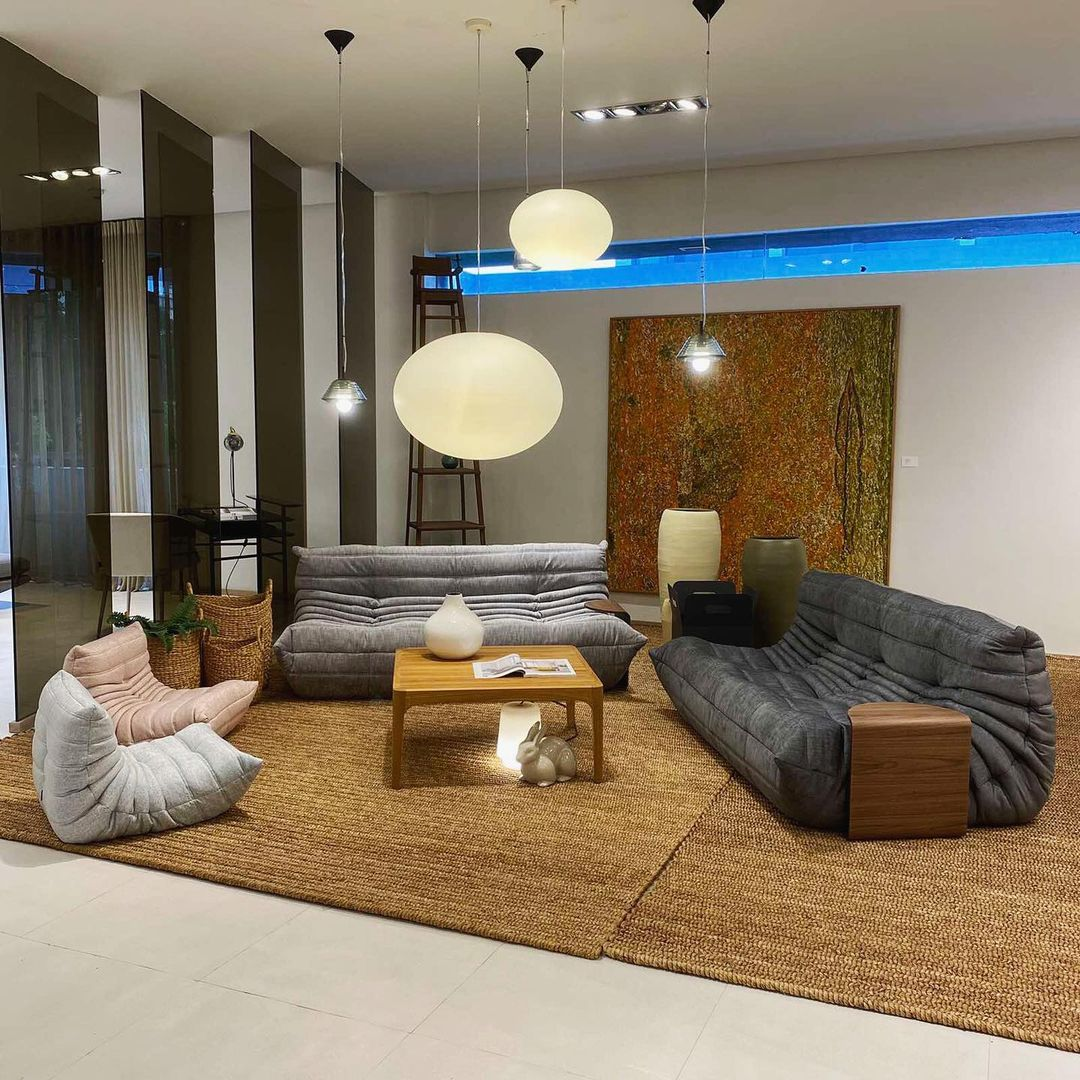 If you're living in luxury condominium in Taguig, you probably have options where to buy upscale furniture brands. Another furniture shopping location for you is MOs Design in Bonifacio Global City, Taguig.
MOs Design's 2,400 square meters art hub, you'll find a wide selection of international brands specialized in designer furniture. Their products, although from different luxury brands, stands out on common theme – luxury, function, balance, and creative urbanity.
Their brand list includes BoConcept, Natuzzi Italia, Ligne Roset and Tom Dixon, among others.
Mentxaka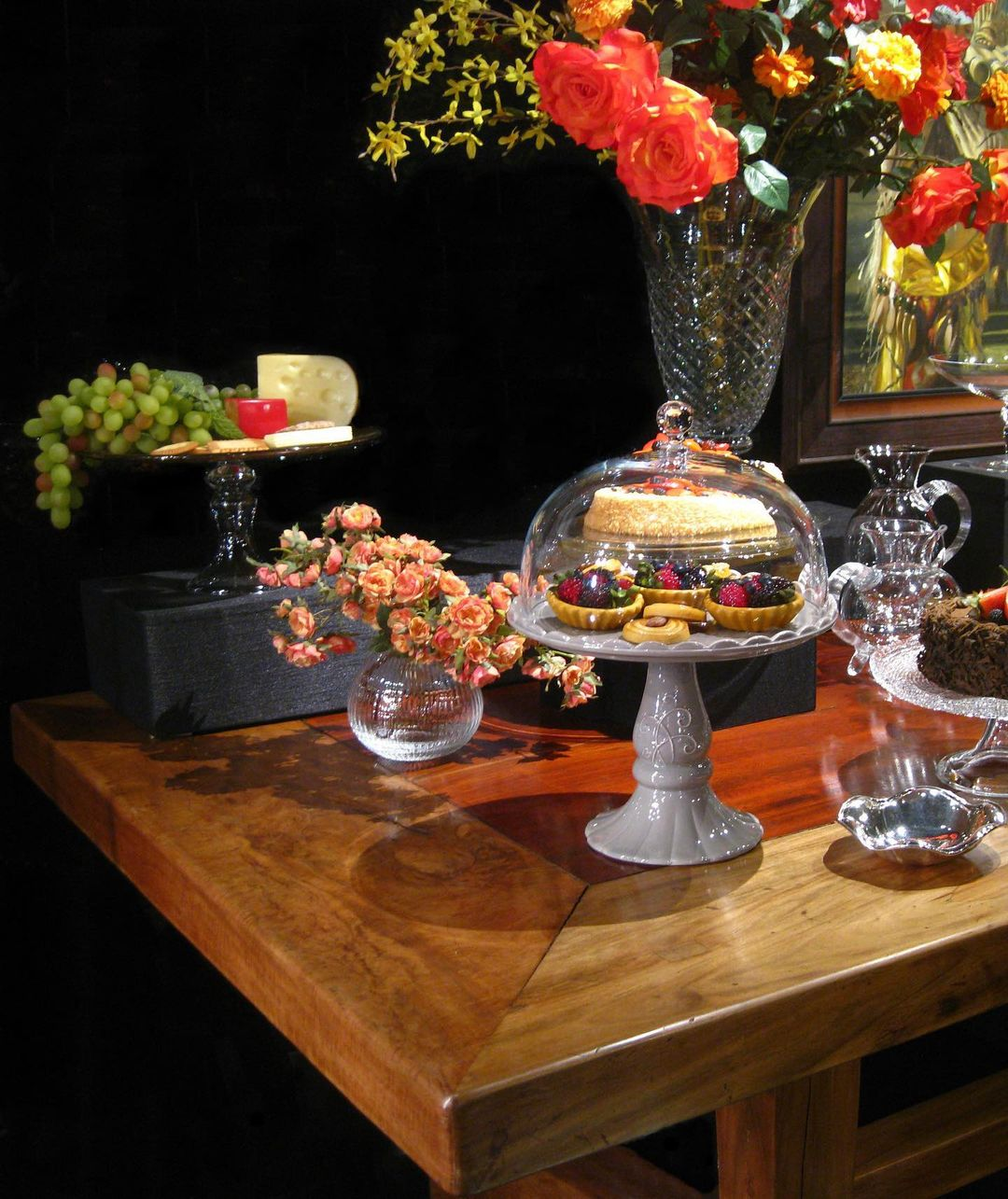 If you're searching for luxury furniture online, you'll find a huge variation of elegant European pieces of furniture in Mentxaka Manila.
You'll find luxury cutlery, cake stands, leather trays, sandwich and savory servers, and soup tureens. You'll also discover bowls, coffee and tea cups, cutlery, water pitchers, plate sets, and drinking glasses.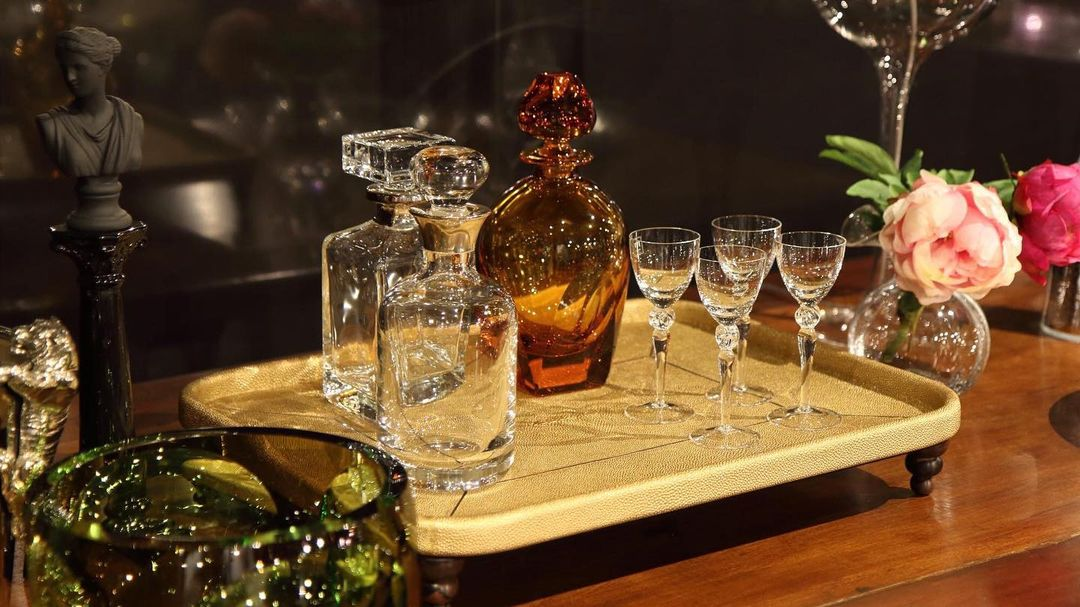 With their home decors, you can spruce up your home while also entertaining your visitors with accent vases, candelabras and lamps, and other antique types of furniture.
You can visit their showroom at Chino Roces Avenue, Makati City.
Kassa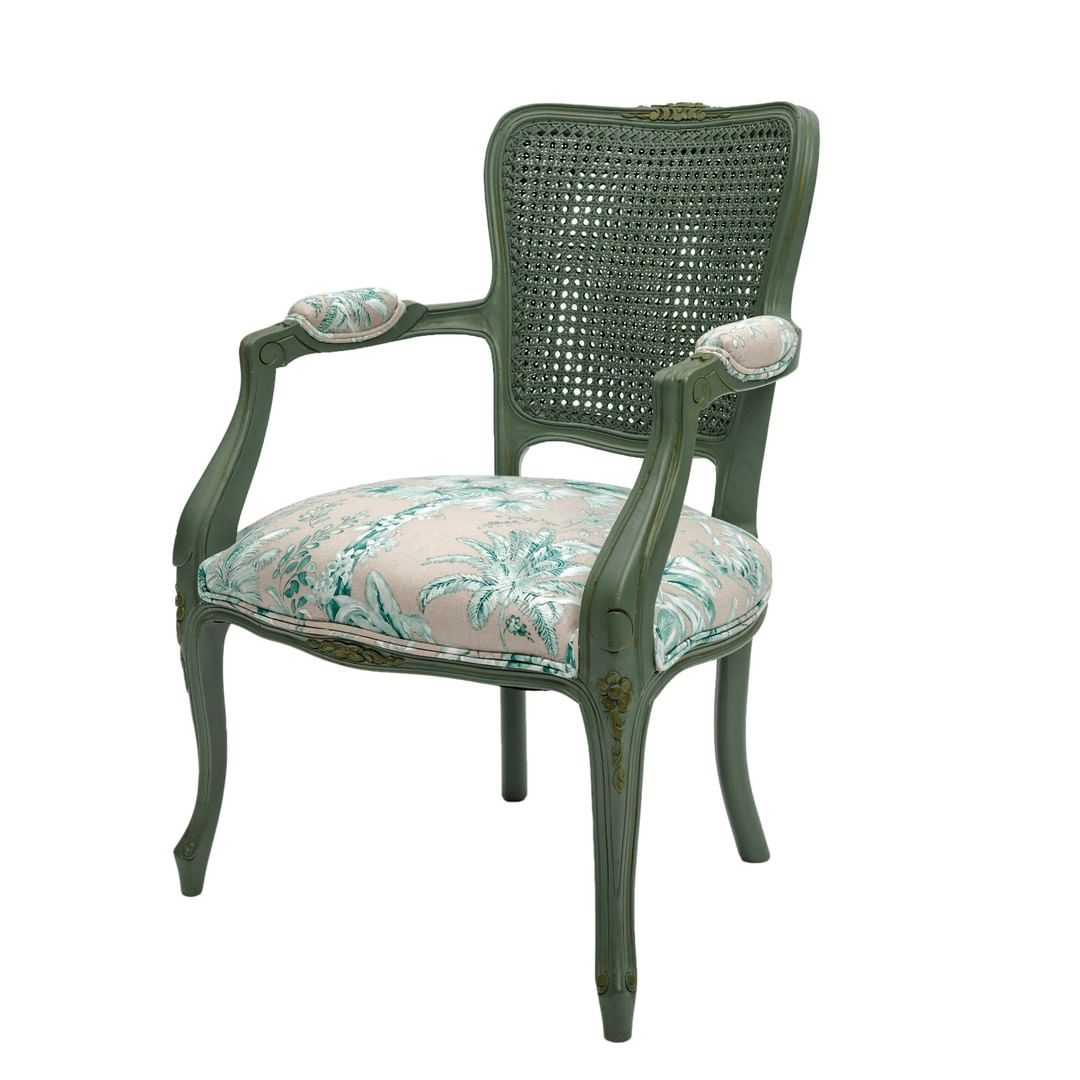 Kassa, created by fashion designer turned curator Karen Santos, is a premium furniture brand that combines classical contemporary design.
Vintage furniture from the 1800s-1900s impacted Kassa's brand. In their increasing business, this brand worked closely with designers.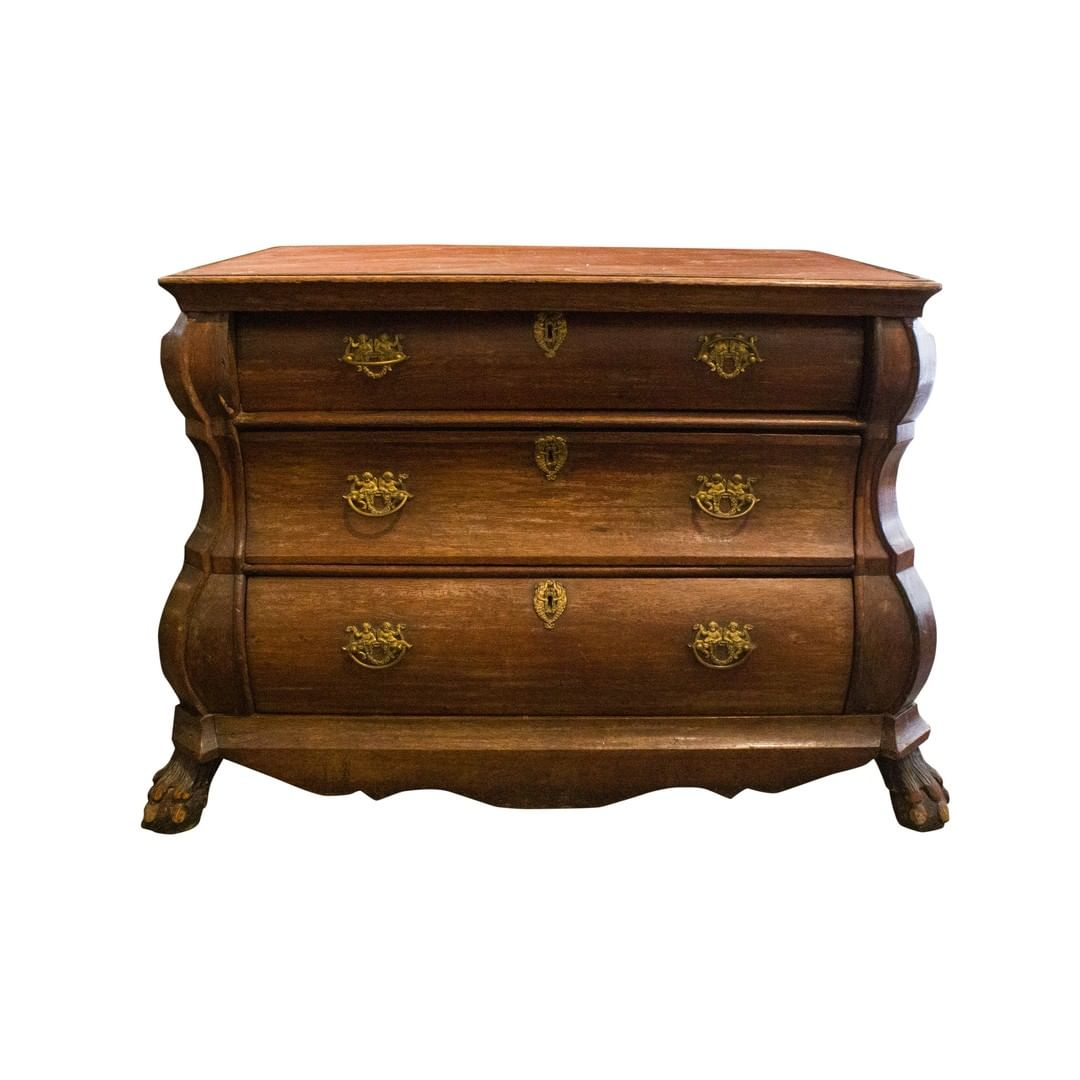 Some of their popular pieces are the coffee tables, commodes, and the Louis XV Style Chair.
Where to visit: You can visit their showroom at Pinagkaisahan, Makati.
Philux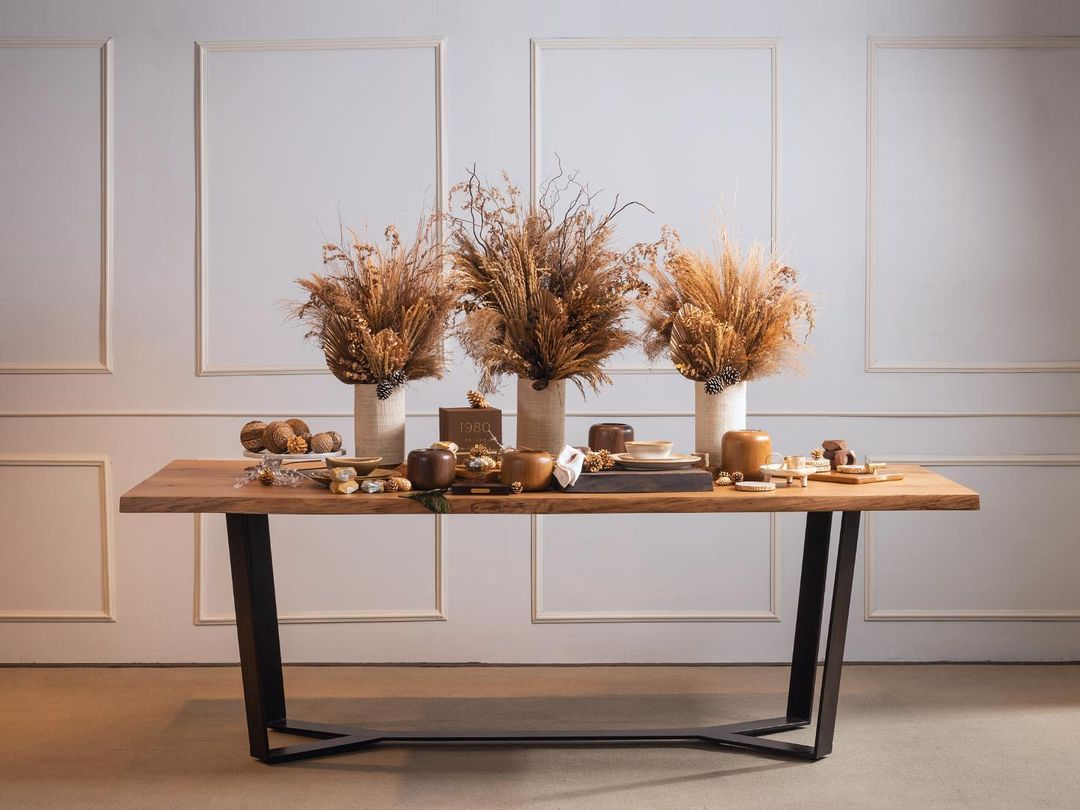 One of the many jaw-dropping items that are proudly Filipino-made can be found at Philux luxury furniture store. Philux startedas husband and wife business with 2 carpenters to now 200-manpower team in seven showrooms in Metro.
From traditional to contemporary, Philux furniture designs are expertly designed to add elegance to your home, hotel, restaurant, or office.
Local Mahogany and European Linden, Ash, Walnut, or Oak wood are used in their furniture designs.
A World-class home for your upscale furnitures
Now that you know where to purchase your upscale furnitures, It's now time for you to put those items to where they belong – A luxury house
Brittany Corporation will provide you with world-class design residences that will complement your recently bought luxurious furnishings. It is undoubtedly ideal for Portofino Alabang's Italian-themed community.
Next Read: Your Grocery List Essentials
Next Read: What Makes Alabang a Preferred Address?
Next Read: Wimbledon: Ready for The Holy Grail of Tennis?
Next Read: What You Need to Know Before Playing Golf
Next Read: World-Class Leaders Everyone Should Look Up To