BLOGS
World-Class Leaders Everyone Should Look Up To
World-class leaders come and go in the same way that any other individual does around the world. Their legacy is what will live on in perpetuity. As the world in which people live and the challenges that humanity faces continue to evolve, the need for great and grounded leaders is becoming more urgent than ever.
When one considers the lessons learned from previous leaders, one can develop such leadership skills. Additionally, the achievements and innovations of today's new generation of thinkers, doers, and achievers should be acknowledged.
3 World-Class Leaders and How They Redefine True Leadership
It is not an easy task to reduce a long list of outstanding world-class leaders to a shortlist of three. The following list is in no way intended to be a ranking of the greatest leaders in the history of the world. There is no set standard for what it means to be one. To put it another way, please consider this an act of tribute to a few of the many outstanding global thinkers and doers who had each contributed to the transformation of many lives, in their own unique way.
Martin Luther King Jr. – Champion of Freedom, Peace, and Greater Equality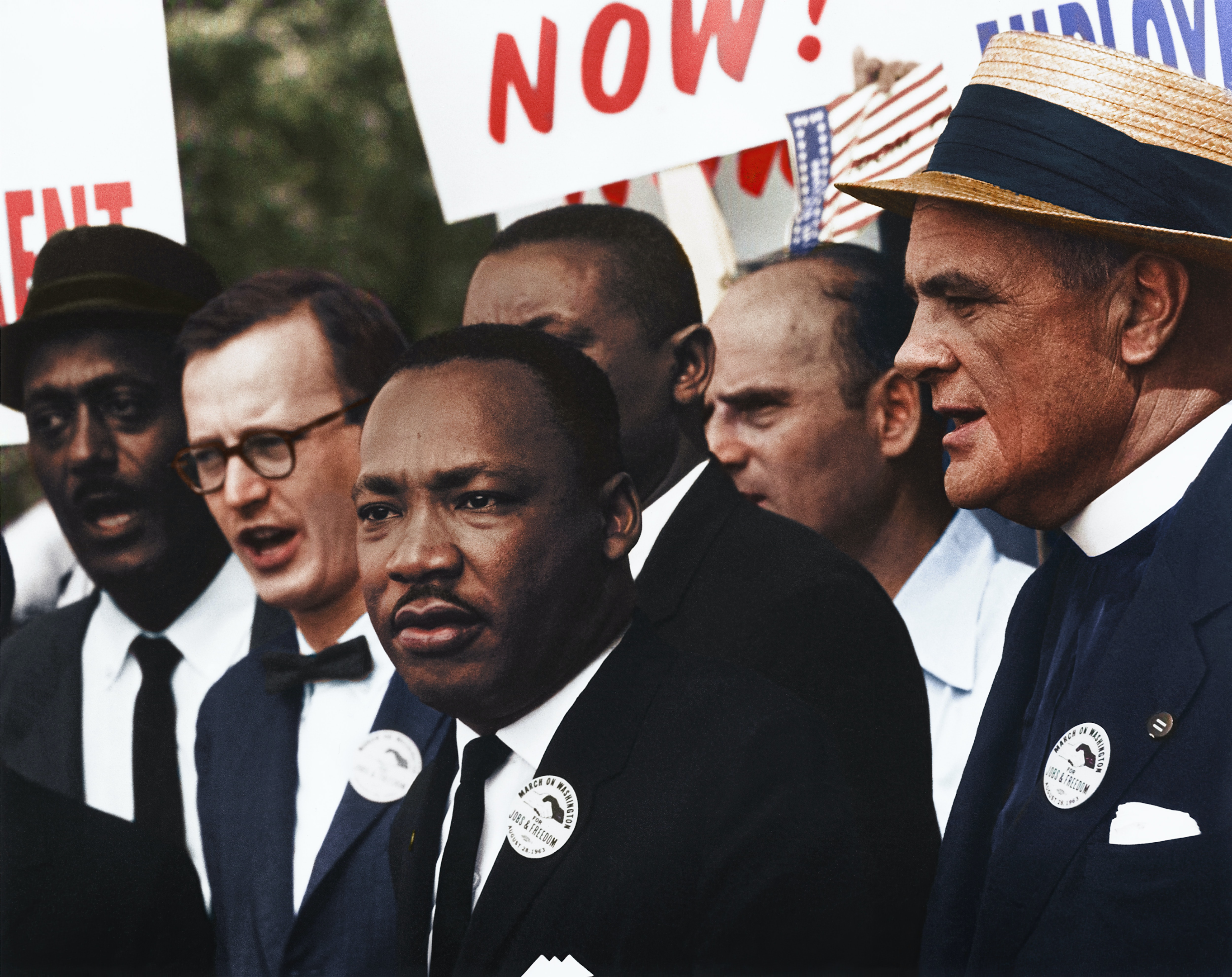 Martin Luther King is known for many exceptional leadership qualities, one of which is serving as a servant leader. From the mid-1950s until his tragic death, he was a civil-rights activist and Baptist minister who changed the history of racial equality in the United States. He stood up to racism and fought for the rights of all people, regardless of race.
Luther, as a Christian, advocated for nonviolent activism. Through his nonviolent protest, he demonstrated that nonviolence could be the most powerful catalyst for change. True, the movement and marches he led paved the way for African Americans' right to vote, the right to decent working conditions, and many other things.
Here is a quote from his "I Have a Dream" speech, the iconic speech that brought national attention to his very important cause:
"I dream that my four little children will one day live in a nation where they will not be judged by the color of their skin but by the content of their character."
His legacy as a world-class leader is still strong today. In fact, Americans observe Martin Luther King Jr. Day on January 3rd as a federal holiday in his honor.
Jacinda Adern – The 40th Prime Minister of New Zealand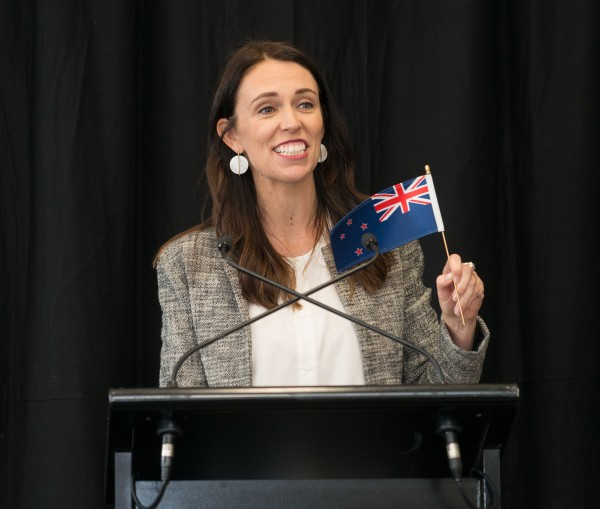 Women leaders have made waves in a variety of fields, from politics to luxury real estate. You can't discuss great leadership without mentioning Jacinta Modern. The 40th Prime Minister of New Zealand exemplifies what the next generation of leaders must be.
One of her greatest assets is her ability to incorporate humanity and kindness into all of her plans. Arden, as a world-class leader, dealt with her country's slew of crises quickly and with an open ear to her people.
As the world struggled to deal with the early stages of the COVID-19 pandemic, Arden quickly and effectively communicated to the nation her plans to close borders and implement quarantine mandates. This was a critical decision that saved their country from widespread infection. All of this occurred while she maintained open communication with her citizens about plans and solutions. In solidarity with displaced workers, she also took a 20% pay cut at the time.
Needless to say, Jacinta's empathy and morality are rays of light in today's highly authoritative leadership style.
Manny Villar – Real Estate Industry Leader & Public Servant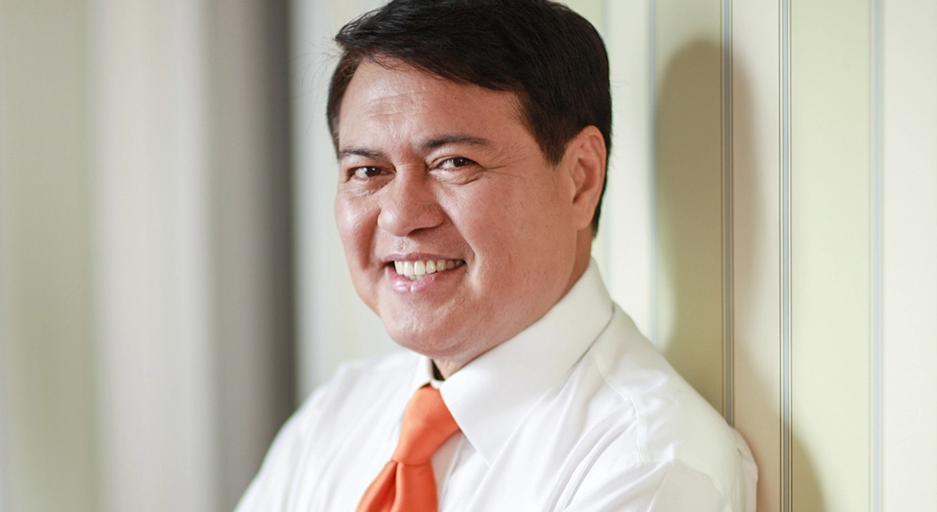 Manny Villar excels as a leader in two worlds: business and public service. However, his path to becoming a world-class leader is anything but smooth.
Manny Villar, like most successful entrepreneurs in the country, did not grow up in the best of circumstances. As a child, he assisted his mother in selling shrimp and fish in their local market. He observed Chinese entrepreneurs making huge profits from their businesses, which inspired him to aspire to be a great businessman.
In his early adult years, he juggled between changing careers and trying his hand at various ventures, such as different delivery businesses. All of this did not end well. Manny Villar, on the other hand, is a visionary leader and innovator. In 1975, he recognized the commercial potential of his sand and gravel business and devised an idea: sell house and lot packages.
Since then, every decision has led to the powerful real estate industry leader that people know today. From his small grave-and-sand retail business grew Vista Land & Lifescapes, the Philippines' largest and leading property developer.
With his success grew even more as he expanded into other ventures. Here are some of the Villar Creations' famous brands:
The Bottomline: A World-Class Leader is Made, Not Born
World-class leaders come from all walks of life. One thing is certain: you can become a world-class leader if you have the heart, mind, and spirit to be one.
Build Your World-Class Leadership Skills with The Brittany Salesforce
Are you ready to rise to the top of your field and become a world-class leader? By becoming a member of the Brittany Salesforce, you can hone your entrepreneurial and leadership abilities. It is the official selling arm of the Brittany Corporation, a dynamic corporation whose dynamic corporate culture lays the groundwork for future world-class leaders in business and high-end real estate development.
Be a part of the next generation of luxury real estate professionals by becoming a member of our team. By visiting the Brittany Salesforce seller portal, you can become a part of the community.