BLOGS
Sales Negotiation from Buyer's Perspective
Sales negotiation is a two-way street where the seller and buyer earn each other's trust to get the best deal. For the seller, you need to know how your clients think and how they want to approach a sales negotiation so you can be prepared to respond accordingly.
From the buyer's perspective, sales negotiation is not only about getting your money's worth. There are also a lot of factors that you need to consider in a negotiation. For successful negotiation, it is essential to keep track of your goals and the losses you can incur. You should be willing and ready to assess risks and losses during the negotiation.
Having a clear goal in a negotiation is a good thing. But it would be best if you did risk assessments as well periodically. Doing this will help prevent any loophole in the contract and even ensure that you are approaching the best decision that both the seller and the buyer are satisfied with.
Closing a deal successfully rides on your ability to communicate your preferences clearly and negotiate efficiently. There are things you must understand, especially as a buyer, during a negotiation.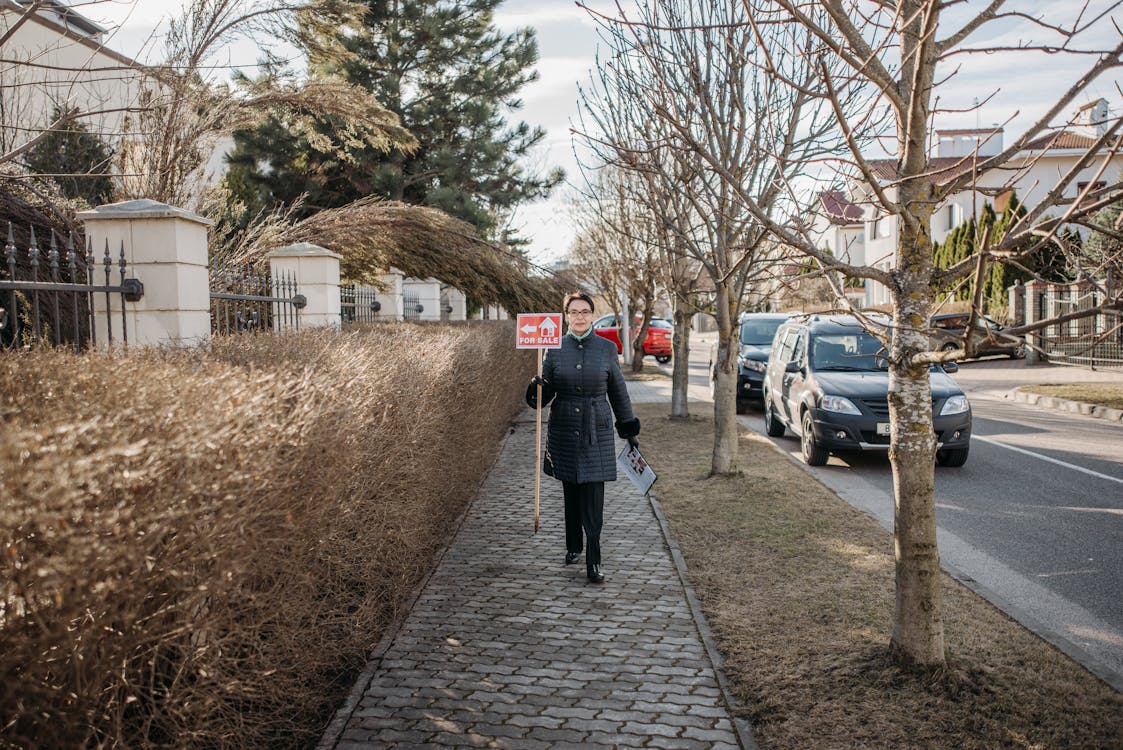 Choosing A Trusted Real Estate Agent
A buyer sales negotiation focuses mainly on their goal, which is to get their money's worth and to fulfill all their world-class preferences. The first step toward a successful sales negotiation is to know your sales representative and measure their credibility and trustworthiness. If you can trust real estate brokers, you can easily layout what you want to achieve through a sales negotiation.
Before you even consider doing a sales negotiation, you should first look for reputable real estate brokers that you can fully trust. Real estate sellers from top companies such as Brittany Corporation are equipped with sales negotiation skills and strategies to help buyers make the right decision.
As a pioneer builder of luxury real estate in the Philippines, Brittany Corporation aims to help its buyers find their dream homes. Their elite sellers, Brittany Salesforce, are trained to accommodate their clients to the best of their abilities. By conducting sales negotiations with these select sellers, you are more likely to come to a final decision that you are delighted with.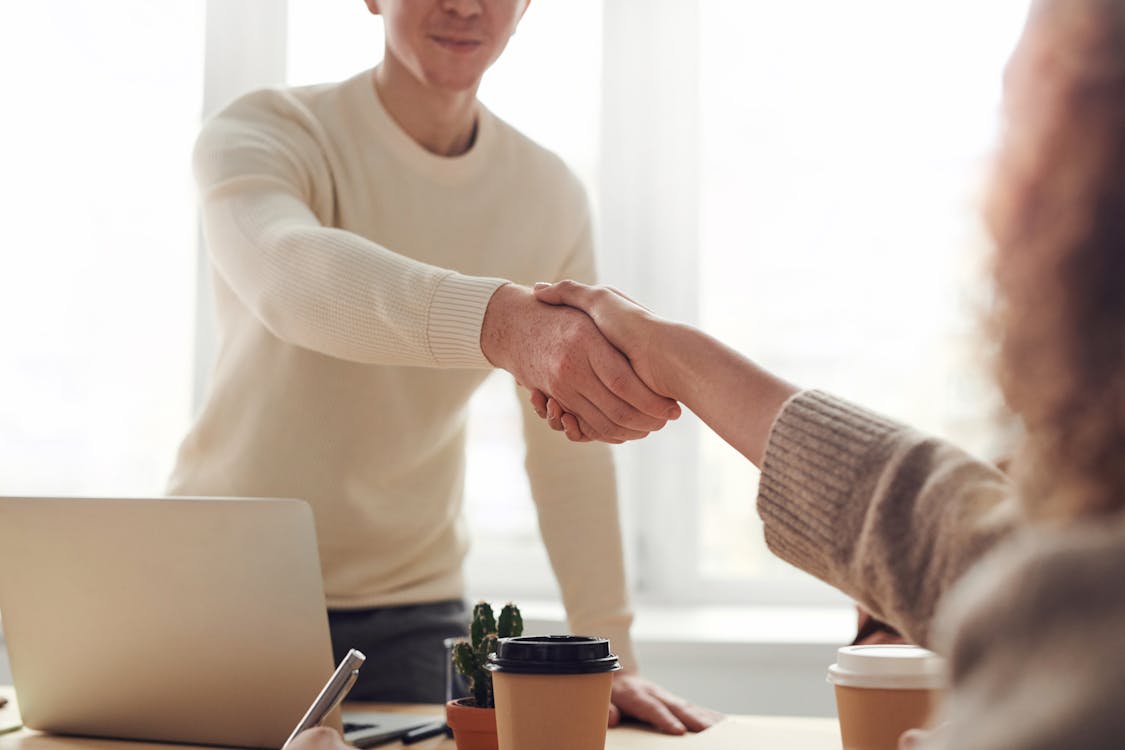 Doing Relevant Research
Knowledge is power. In this case, it would help a lot if you have relevant knowledge regarding real estate during the sales negotiations. Negotiation can fall into your favor if you know how negotiations proceed, especially if you are aware of the recent market changes, such as the value of the real estate in the local market. You should also research if you don't know the answer to common questions about purchasing luxury real estate.
When conducting buyer sales negotiations, it is essential that you at least know the local real estate market. Knowing the price, interests, and world class prime locations will help you get the best deals. However, an essential part of the negotiation that you must know of is the projects or properties offered by the real estate broker you are negotiating with.
For companies trying to sell you property, your preferences might not matter. So having information about their projects beforehand lets you choose the property that best fits you.
Being Familiar With Sales Terms
In the buyer sales negotiation, you are going to encounter terms that you may not be familiar with especially when it is your first time purchasing or investing. This affects the way you communicate with a real estate broker and may even affect the negotiation itself.
Before conducting sales negotiations, you should be willing to learn and understand the various sales terms that are often used by real estate sellers. This will help improve communication and ensure transparency between you and the real estate agent.
If you have the knowledge and if you understand various terms used in the sales negotiations, it can improve the process, making it easier and more efficient. Brittany Salesforce treats it as a responsibility to ensure that their clients understand everything clearly with their negotiation skills.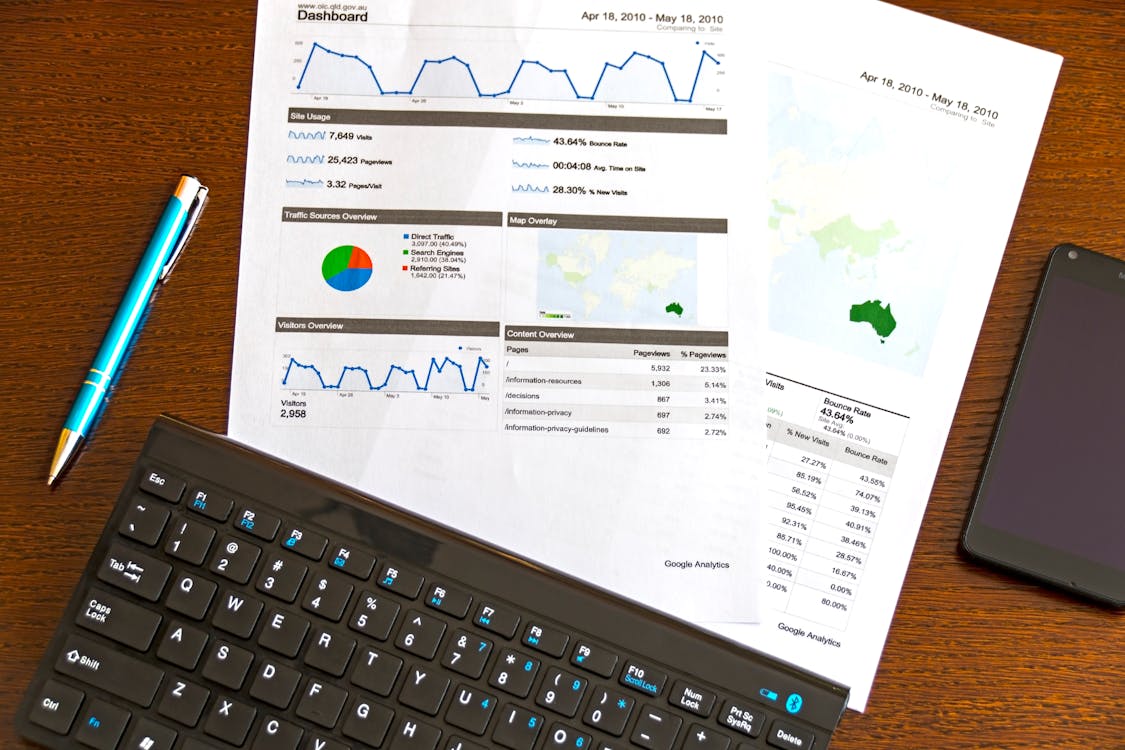 Setting Clear Sales Negotiation Goals
In buyer sales negotiations, setting clear goals is important. It would be best if you did not lose focus of your goals during the sales. Disappointment often comes when you have to walk away from the deal for not achieving your goal.
It will also serve as a guideline when you're trying to close the deal, ensuring that you are getting the value of your purchase or investment. You have to remember that your goals should be met during and after the negotiation. When you lose sight of your dreams, you may be compromising on some aspects of the deal that you shouldn't have to.
Risk Assessment During Sales Negotiation
The buyer often only sees their goal, which is to purchase luxury real estate. However, this does not ensure that you are getting a good deal. In the real estate market, there are various factors that can affect the value appreciation of a property.
For example, having a world class luxury property in a remote location might not be as good as it sounds. It is far from the essential establishments and may not be accessible compared to properties in the city. In this case, you need to be mindful of such aspects of a deal. If you don't, you are just going to get a bad deal, or in this case, you are not getting the full value of the price of a luxury real estate.
These are considered risks during the negotiation. You need to be prepared to assess the various aspects of a deal in order to ensure that you have the advantage. A negotiation between a buyer and seller should not only be about purchasing a good property, but also avoiding losses even after purchase.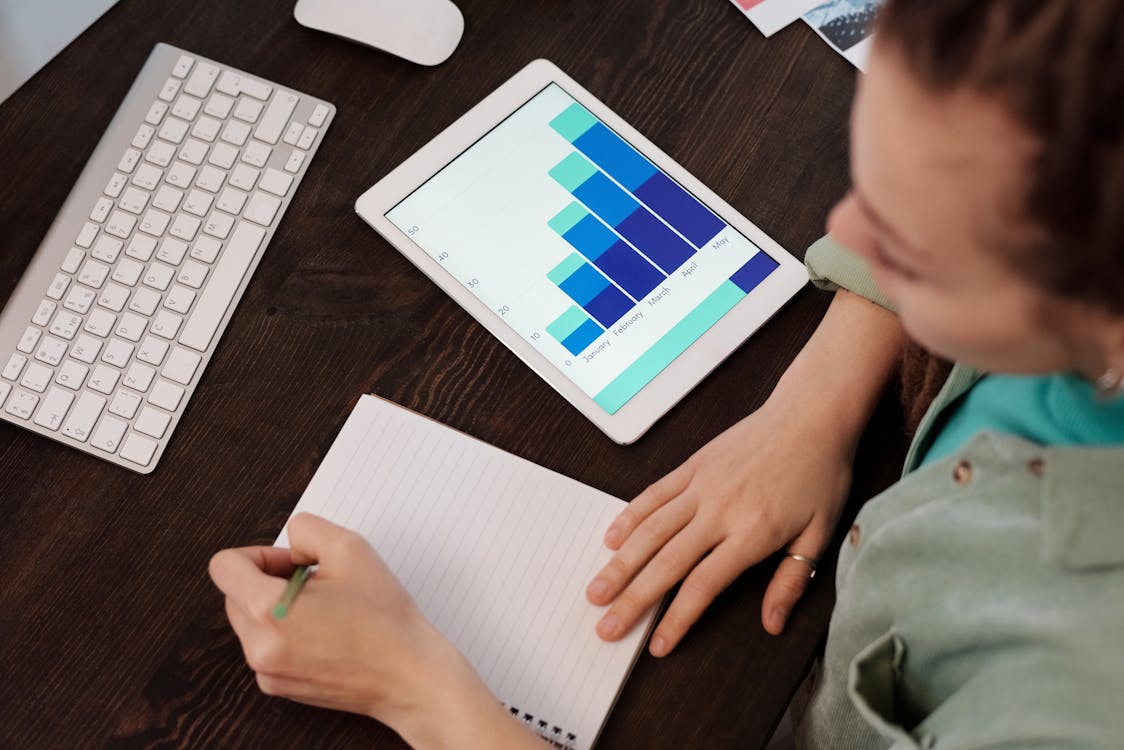 Tips for Buyer Sales Negotiation
Using tricks to get an advantage is part of the negotiation. You can get the deal you want with the proper knowledge and sales negotiation skills. You can also proceed smoothly with the negotiation if you have a plan. Here are some tips to keep in mind during the buyer sales negotiation.
1. Make sure you have all the sales negotiation and contract information you need from real estate brokers.
2. Confirm the credibility of the information provided by the real estate seller through research. Find information online regarding the company.
3. Have unfamiliar terms explained to you to ensure clarity during the negotiation and before signing a contract.
4. You may layout concerns to your trusted real estate brokers before the negotiation so they can be addressed.
5. Keep track of the issues and concerns that needs to be resolved to avoid problems after the negotiation.
6. Trust and relay to your real estate seller if you encounter problems during the negotiation.
7. Familiarize yourself with the sales negotiation skills that sellers have so you can use them too.
Suppose you are looking for trusted real estate sellers who can cater to your preferences and provide excellent service. In that case, Brittany Corporation has Brittany Salesforce, a team of young professionals with excellent negotiation skills. They can help you get the best deals in luxury real estate. Contact them now if you are interested!
READ NEXT ARTICLE: YOUR CONDO TURNOVER PROCESS IN ALPINE VILLAS