BLOGS
Recreational Activities You Can Enjoy at Home
There are numerous recreational activities that can be enjoyed with family at home. Running around the house with my cousins was one of my favorite childhood memories. It was always fiercely competitive, and the laughter would leave us gasping for air. I recall one time when we were running and playing tag and I ran into a door and received a large bruise on my leg. It was painful, but in retrospect, it was all worth it because we had so much fun. Nowadays, there are many more recreational activities that can be enjoyed indoors or in the comfort of one's own backyard. With technology, the possibilities are endless. Families can play virtual reality games together, or compete in online tournaments. There are also a wealth of educational games that the whole family can enjoy while spending quality time together. Whatever the activity, recreational time with family is precious and should be treasured.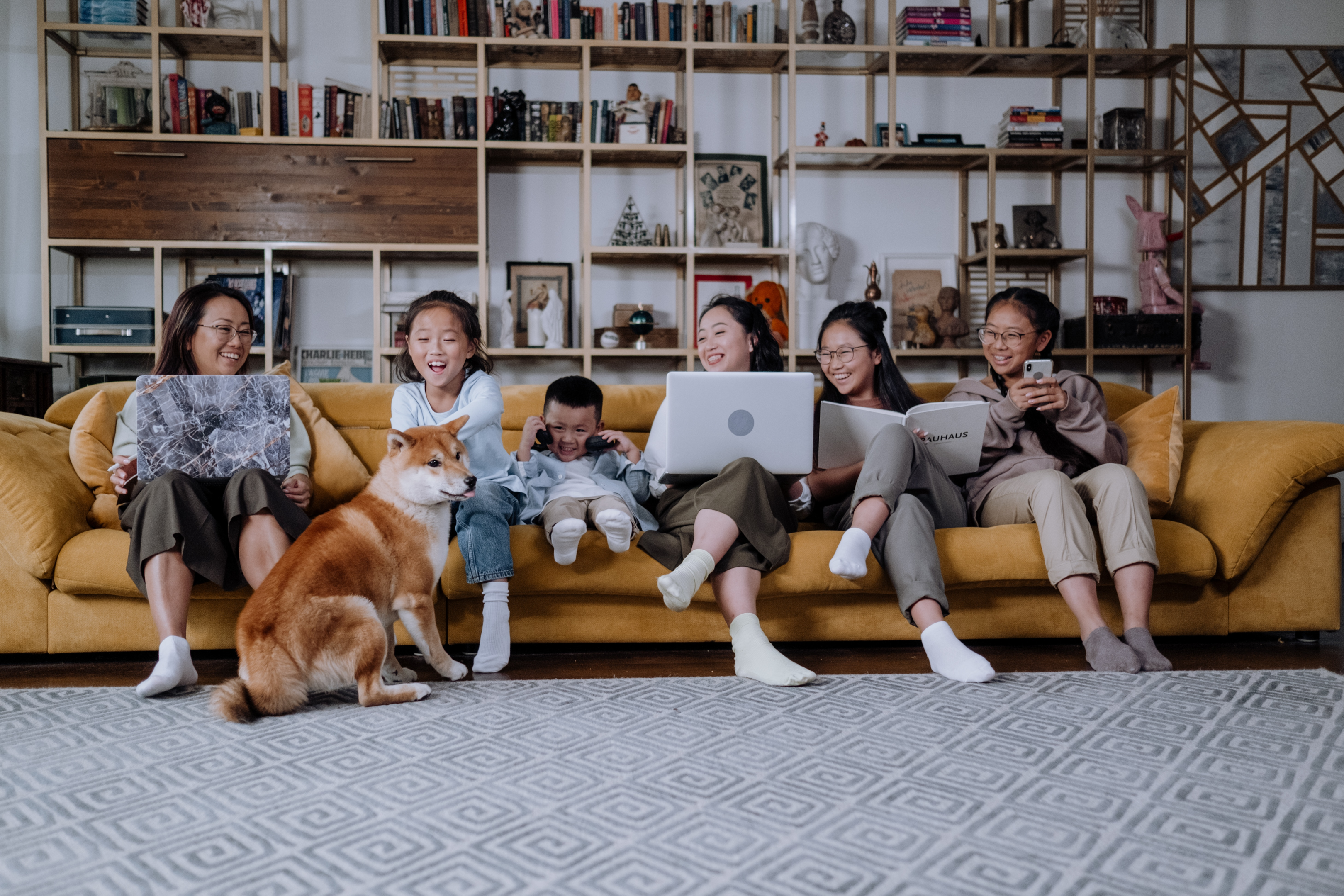 No matter what the games or the recreational activities were, for sure, what you have is a cherished childhood and a lot of happy moments in your home with the people you love. Don't you want to do the same for your children, younger siblings, or nephews and nieces?
In a matter of time, they will grow up but you know that you can be part of the colorful childhood, made with activities to talk about, of your little ones in your home. You can make wonderful and world class memories for them to keep. These can be memories as wonderful and as world class as Brittany living.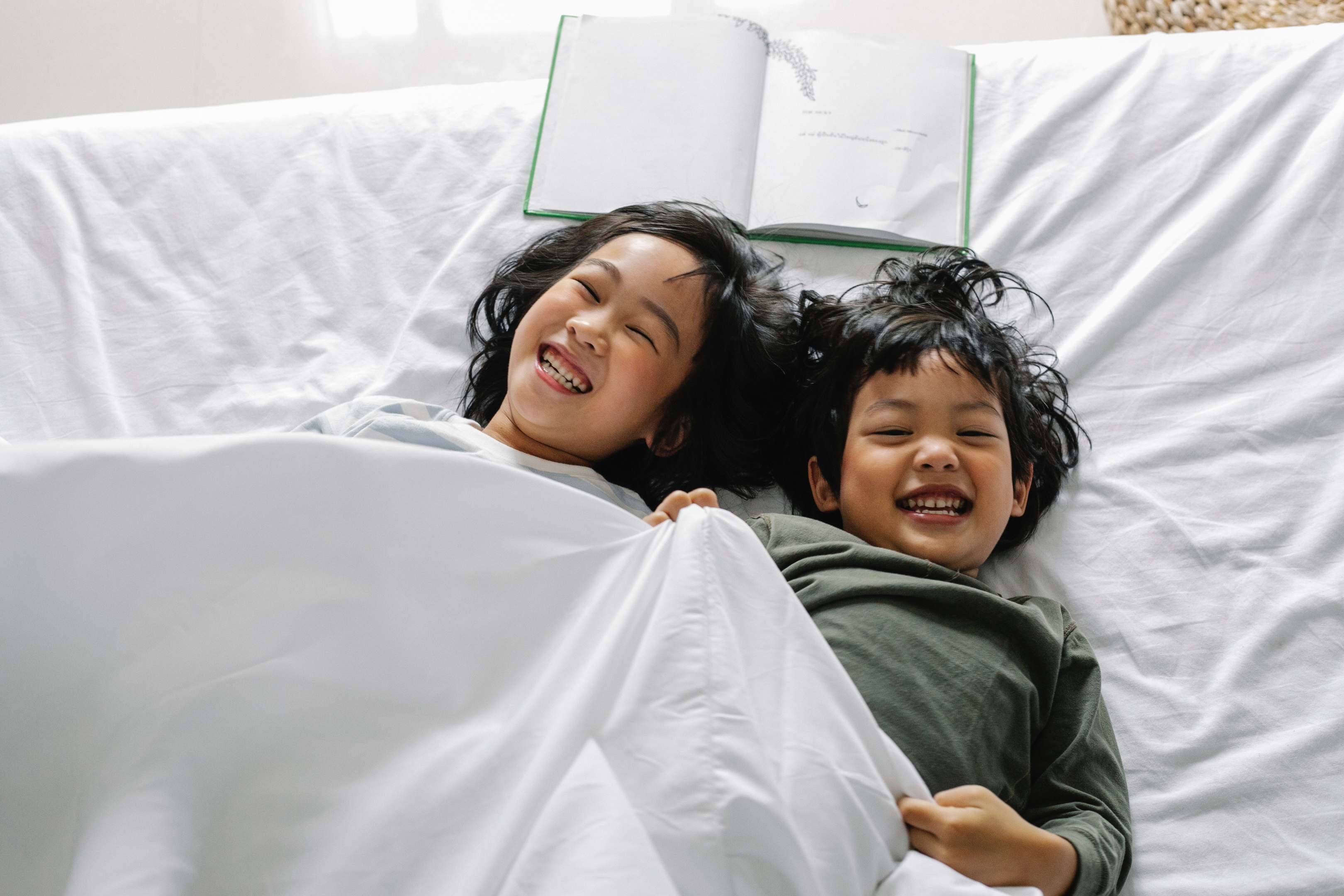 As you try to adapt to the new normal, you can surely begin exploring outside again. However, one of the lessons that the pandemic has given us is the value of coming together as a family at home. So if you are in a cozy living space like one of our Brittany homes and even if not, we made a list of recreational activities at home that you can do with your fam.
Recreational activities at home are a great way to have fun with your family, but if you have the goal to get fit together, here are some activities to try: https://www.brittany.com.ph/blogs/workout-plan-for-kids/
A Cinema Experience in the Comfort of Your Own Home
Netflix has certainly changed the way we watch movies. In the past, we would have to go to the movie theater or rent a movie from a store. Now, we can simply log onto Netflix and choose from a vast selection of films. This is especially convenient for those of us who live in luxury real estate, as we can enjoy movies in the comfort of our own homes. Watching movies on Netflix is a great way to bond with your family and make sure everyone is entertained. It's also an affordable way to enjoy recreational activities, as you don't have to pay for tickets or renting fees. So if you're looking for a fun and easy way to enjoy your time, be sure to check out Netflix's movie selection.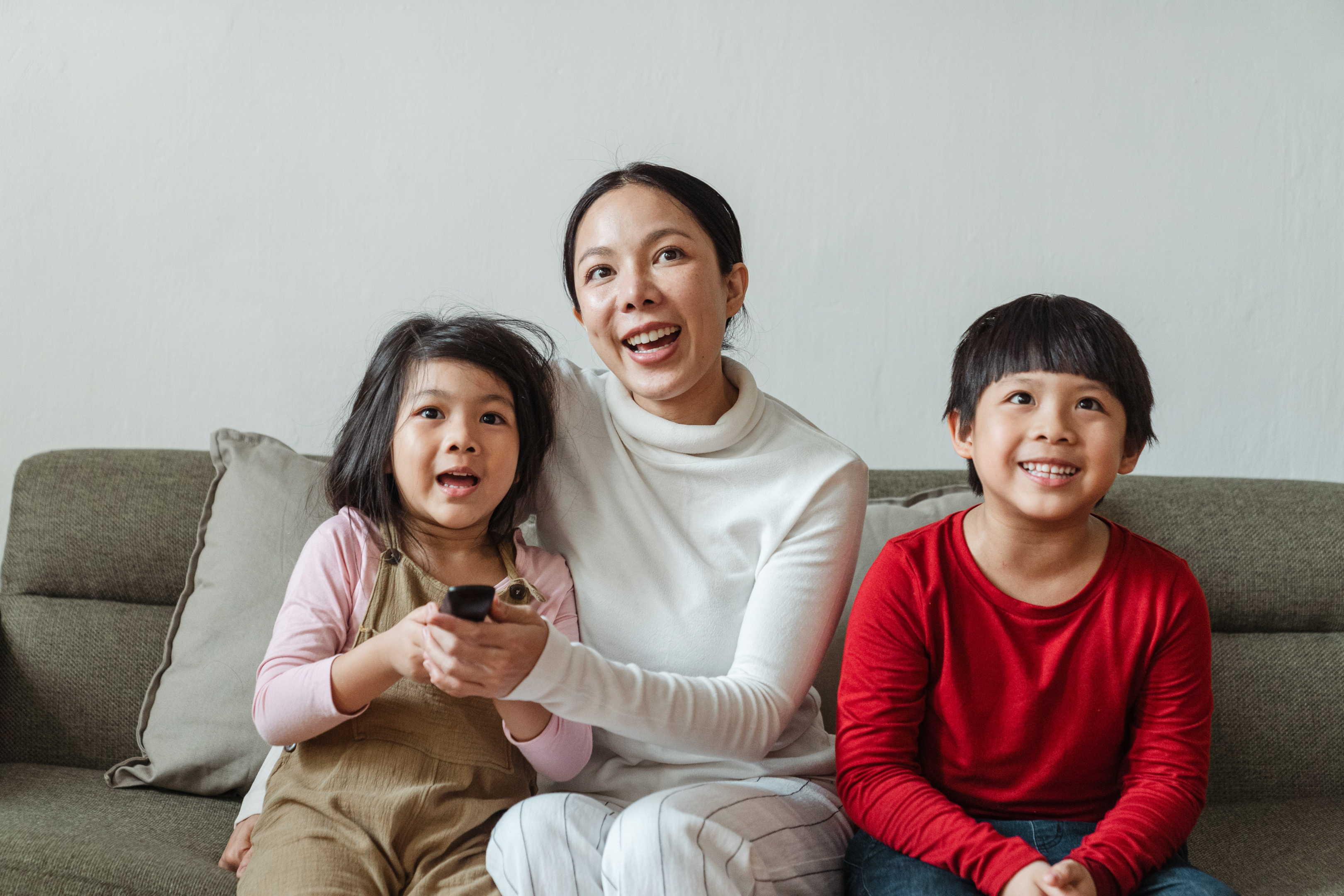 But, you know what? You can experience world class viewing in your luxury condo or home. Set up a cinema in your own house, that's if you do not have your own home theater. You can even make a special fort for your family and set up the yard with them to have a cozier experience. Especially if you have a yard like one of our Brittany homes, you can make an outdoor cinema experience just outside your home.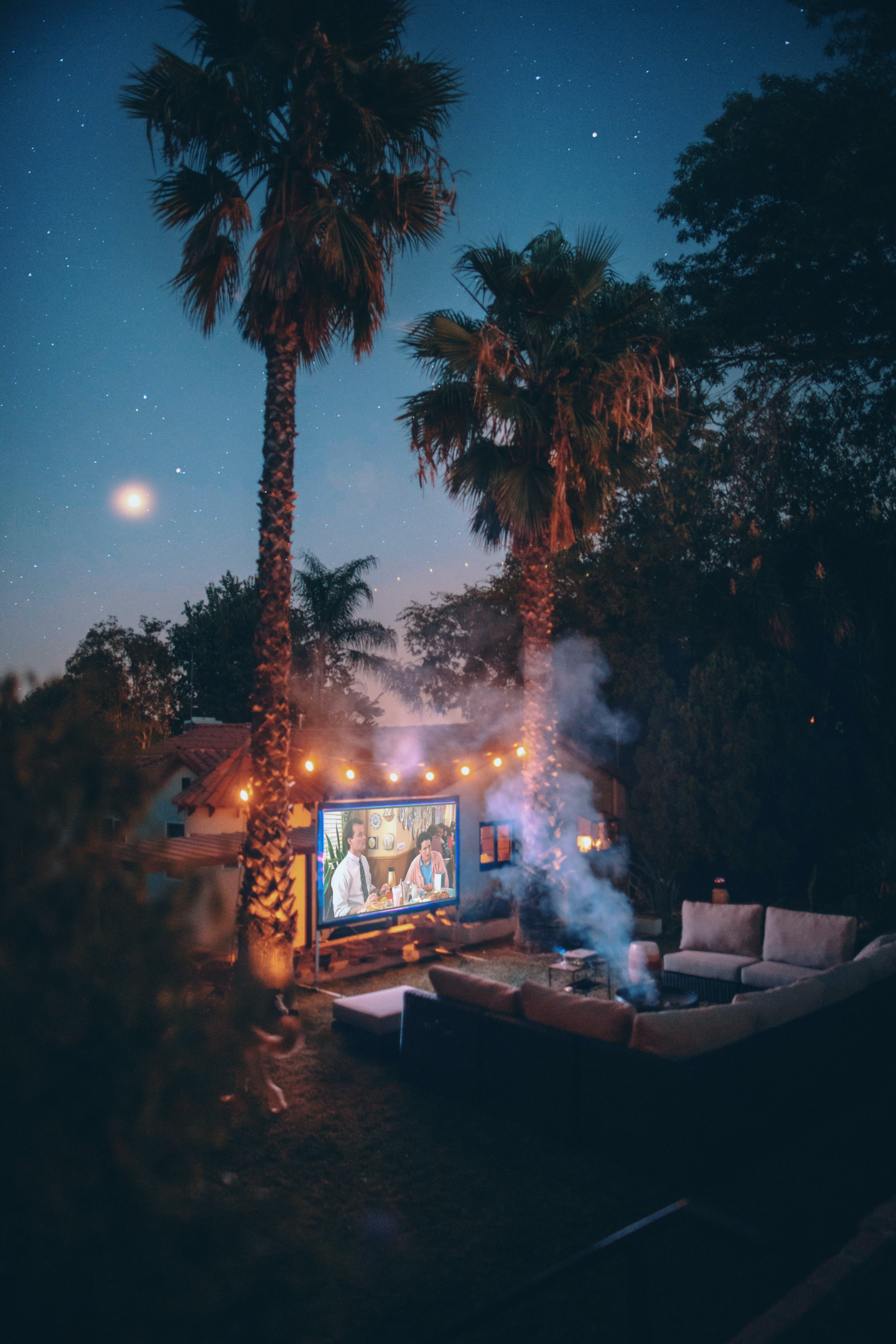 You can watch the usual blockbusters and all the contemporary movies you can think of and experience world class theater in the comfort of your own home. When the typical film is not enough to keep you entertained, you can also watch classic old movies.
Check the list of the other recreational activities you can do and a list of old movies you can watch with your kids: https://www.parents.com/fun/activities/outdoor/weekend-family-activities/
Grab a Blanket and a Basket, and You Can Have a Picnic at Home
If you are thinking about recreational activities at home, whether it is a house or a luxury condo, of course, you have to include eating in the list. But on your way to eating with your family, don't just prepare a meal and share it; try to make it a memorable experience.
What you need to do is a simple setup. Make room in your living room and turn it into a picnic ground. You can use a blanket and lay it down on the floor and prepare easy-to-eat meals. Make it more exciting by putting them in a basket.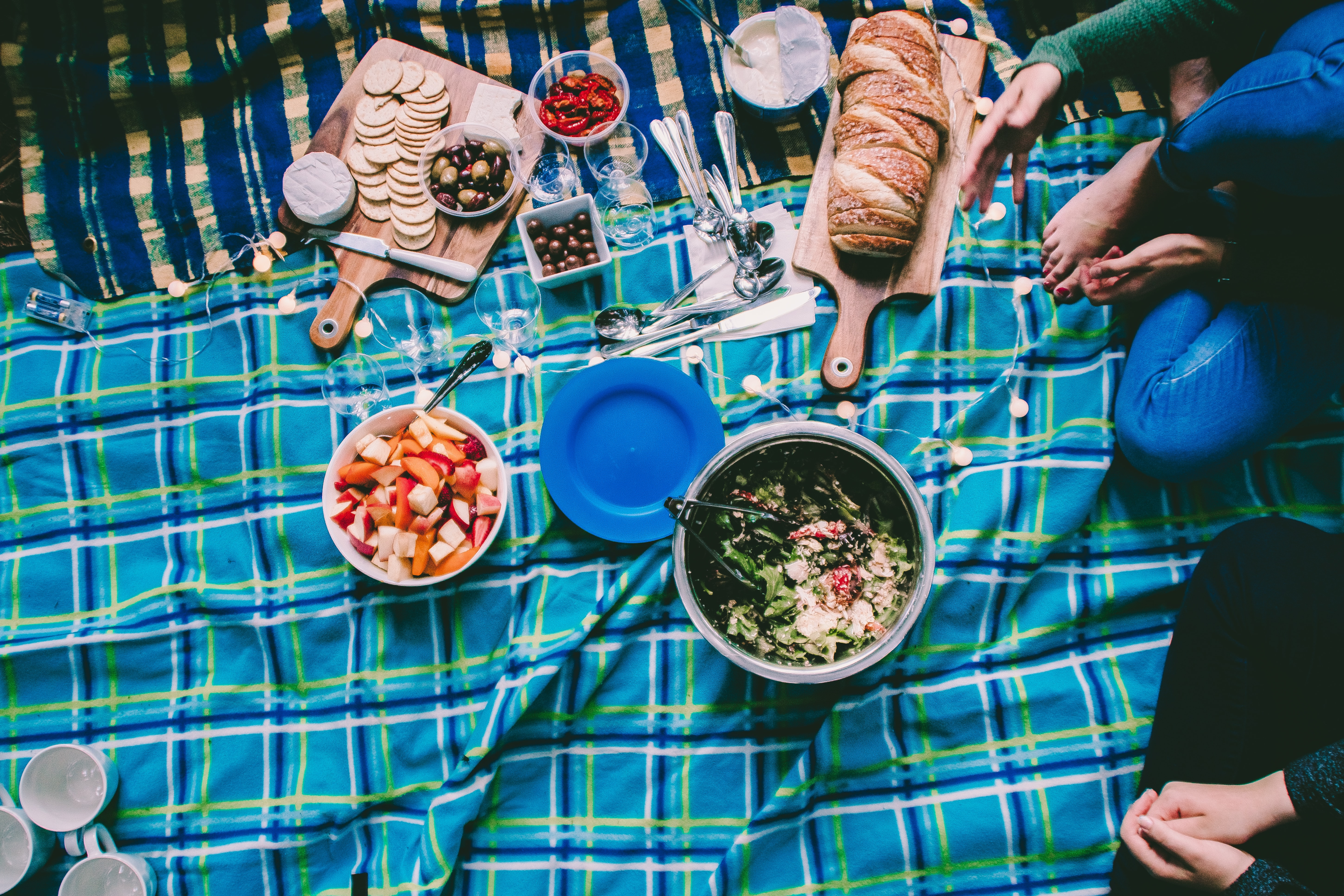 For the more meticulous ones, you can even organize your food in various canisters and tumblers and make it look more appealing for the whole family. To make the preparation a bonding moment, you can ask your kids to help. Let them have fun with a few details, such as laying down the sandwiches in rows like houses in a luxury real estate, folding the napkins, or you can even make them guess what you have prepared.
You now have a family picnic where you can also have hearty conversations over good food with the people you adore.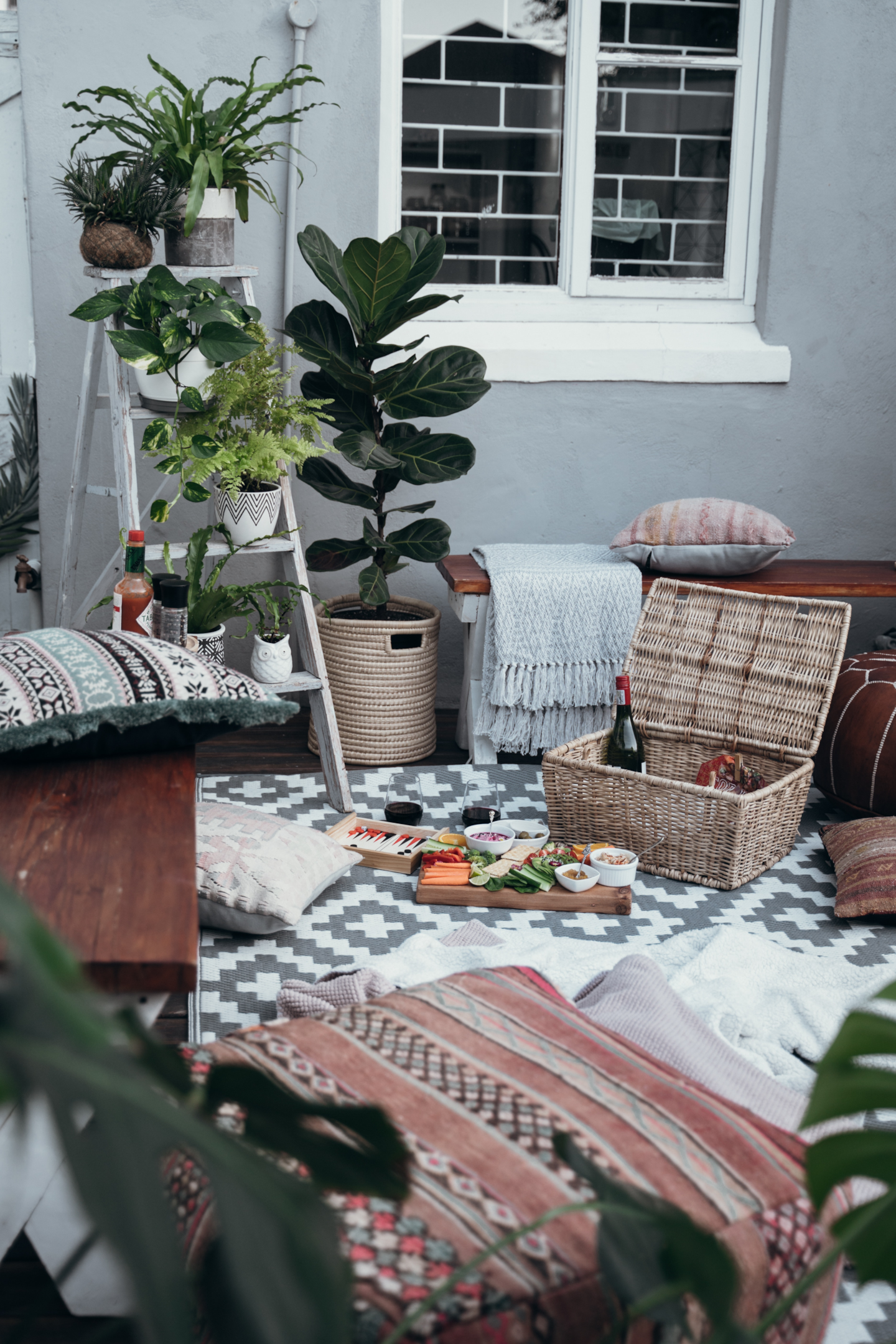 If picnics are not your thing, you can also have a fine dining experience at home for a taste of Brittany living. You can try to be like a chef to your family. Read all about the fine dining experience you can do at home: https://www.brittany.com.ph/blogs/fine-dining-set-up-at-home/
The Game of the and for the Senses
If you have a competitive spirit running in your family genes, then you probably like playing games with the whole bunch, one of the most common activities to do at home.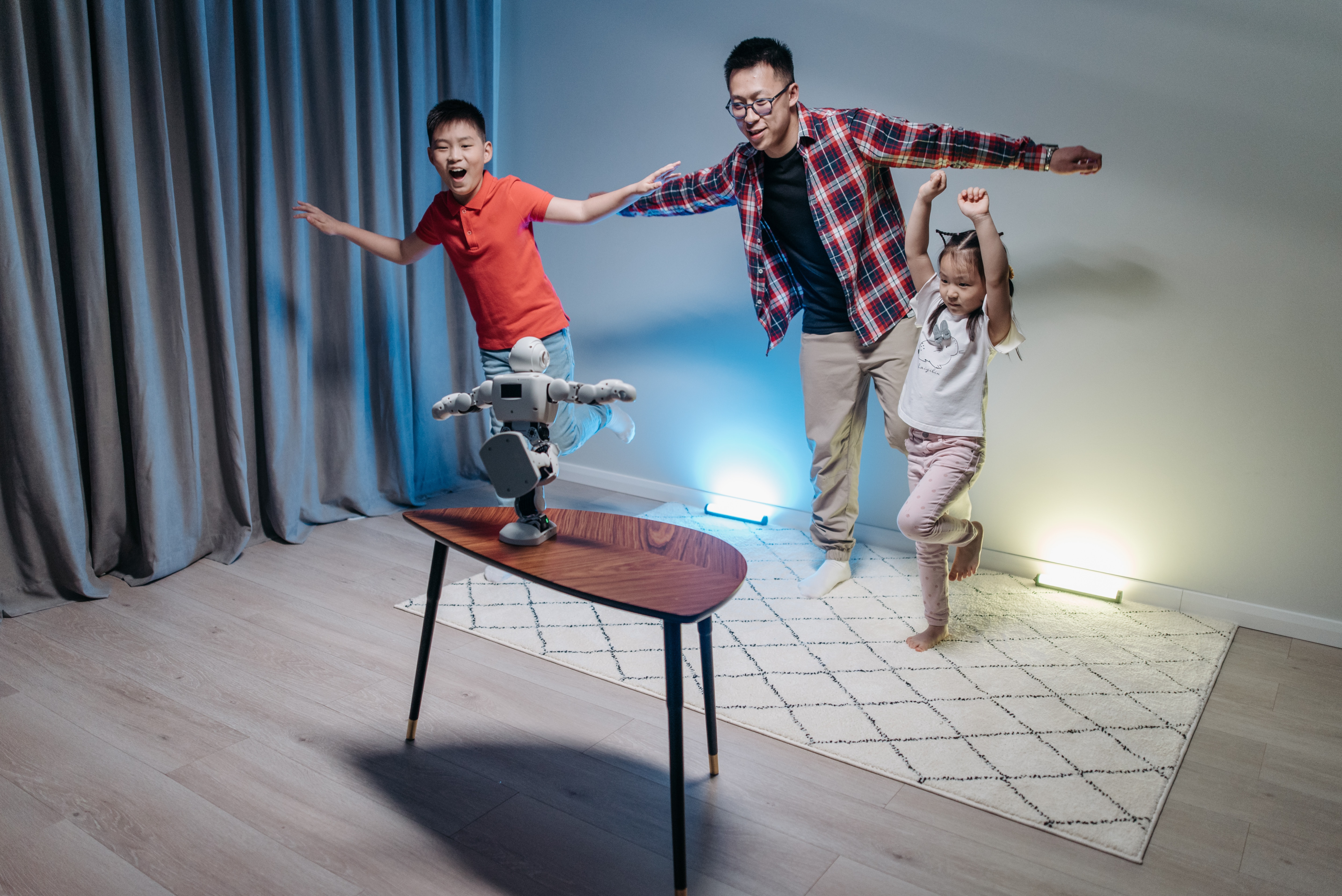 The game can be modern and mostly played on the computer or a console. But, what we're introducing is a great game to help you nourish your growing kids. The game you are about to read about does not involve robots or anything electric or a techy device; we're talking about Sensory Play.
According to verywellfamily.com, Sensory Play has several benefits for children. It can support the development of language skills and fine motor skills, and a study shows that it also has calming effects on those who play.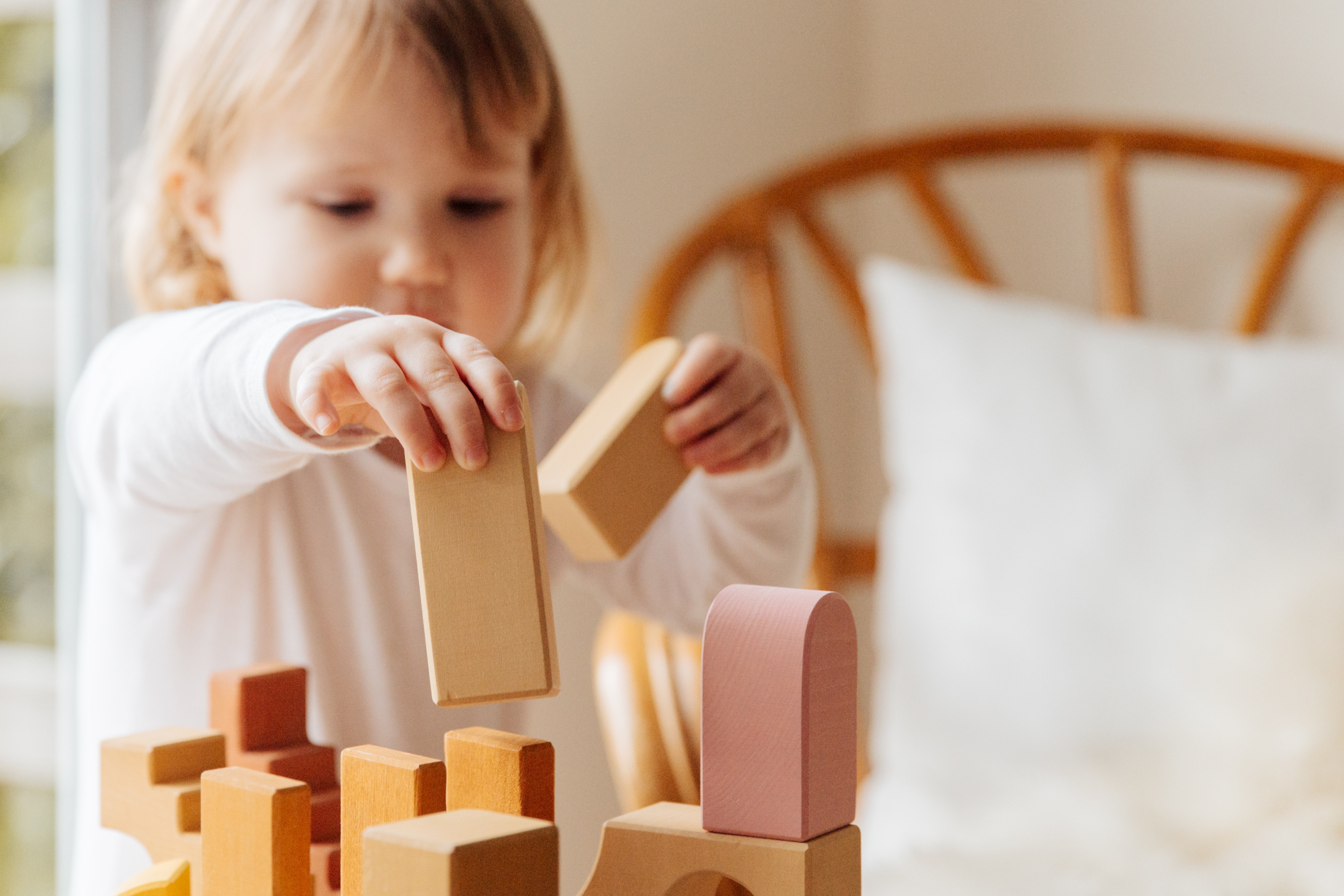 When the term Sensory Play comes up, people think of sand, water, and a lot of clay. But, there are other ways to play the game of Sensory Play.
Remember that you need to engage the senses in the game, so this means you can use watercolors or other pigments, you can use vinegar or other kitchen items that have a smell, and you can also use other things that have varying shapes, textures and sizes.
With the materials available at home and a little imagination, kids or the other family members can surely enjoy this activity.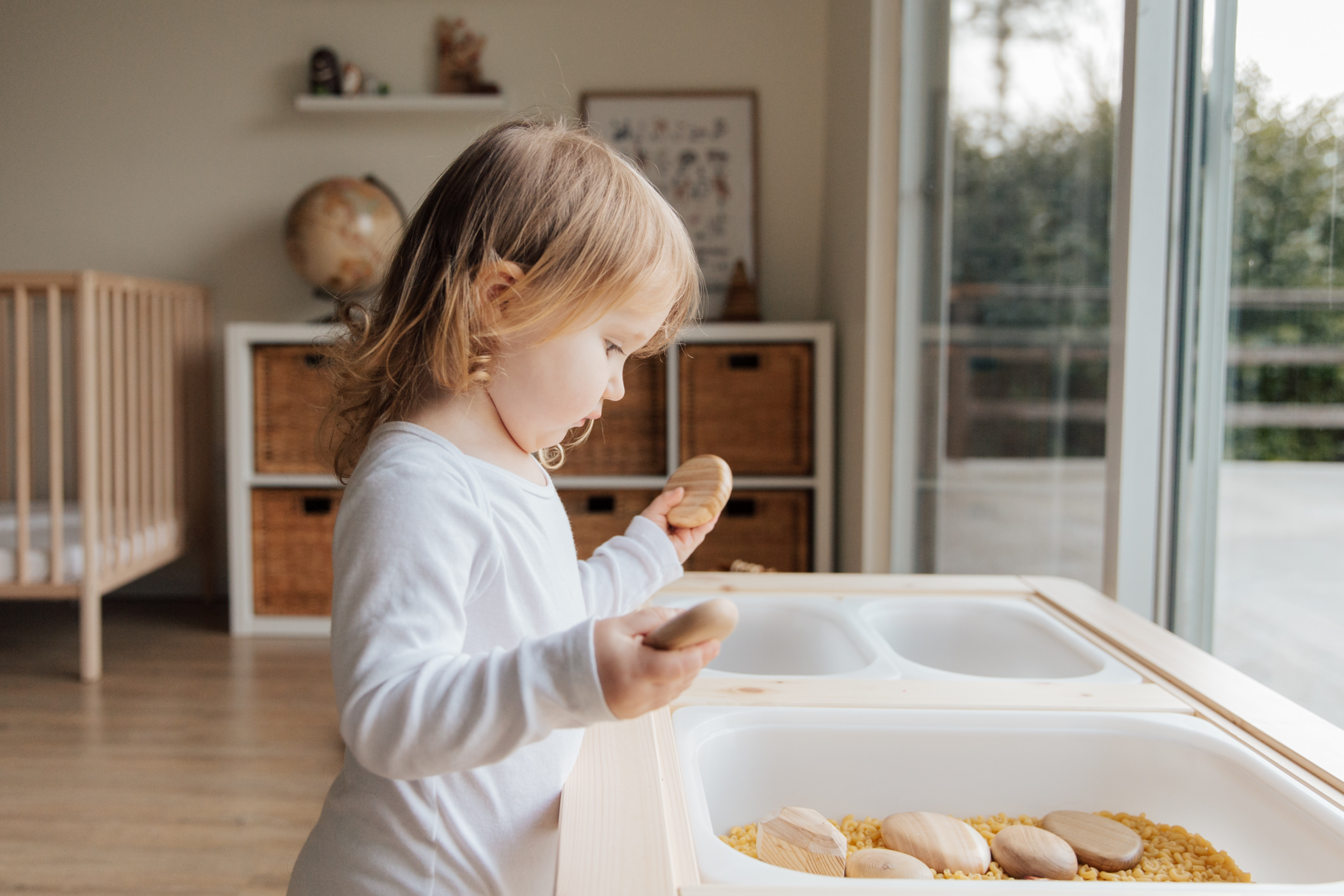 Make Memories, Literally
When the milestones in our lives happen, we need to make sure that we capture the moment and save them in photos, photos so stunning that they emulate Brittany living. But, with the improvements in technology, both in cameras and cellphones, everyone can be a photographer and surely knows how to do a photoshoot at home.
If you haven't done it by now, this is the sign you've been waiting for, especially if you have a house that is so picture-perfect, like a house of Brittany homes.
This may not be one of your usual recreational activities for your family, but you need to try this. You don't need to have a world class camera and a studio to do this. You need to get your phone and tell your family to prepare a pictorial in your own home.
It is a chance for you to express yourselves and everyone can try to be like a professional model.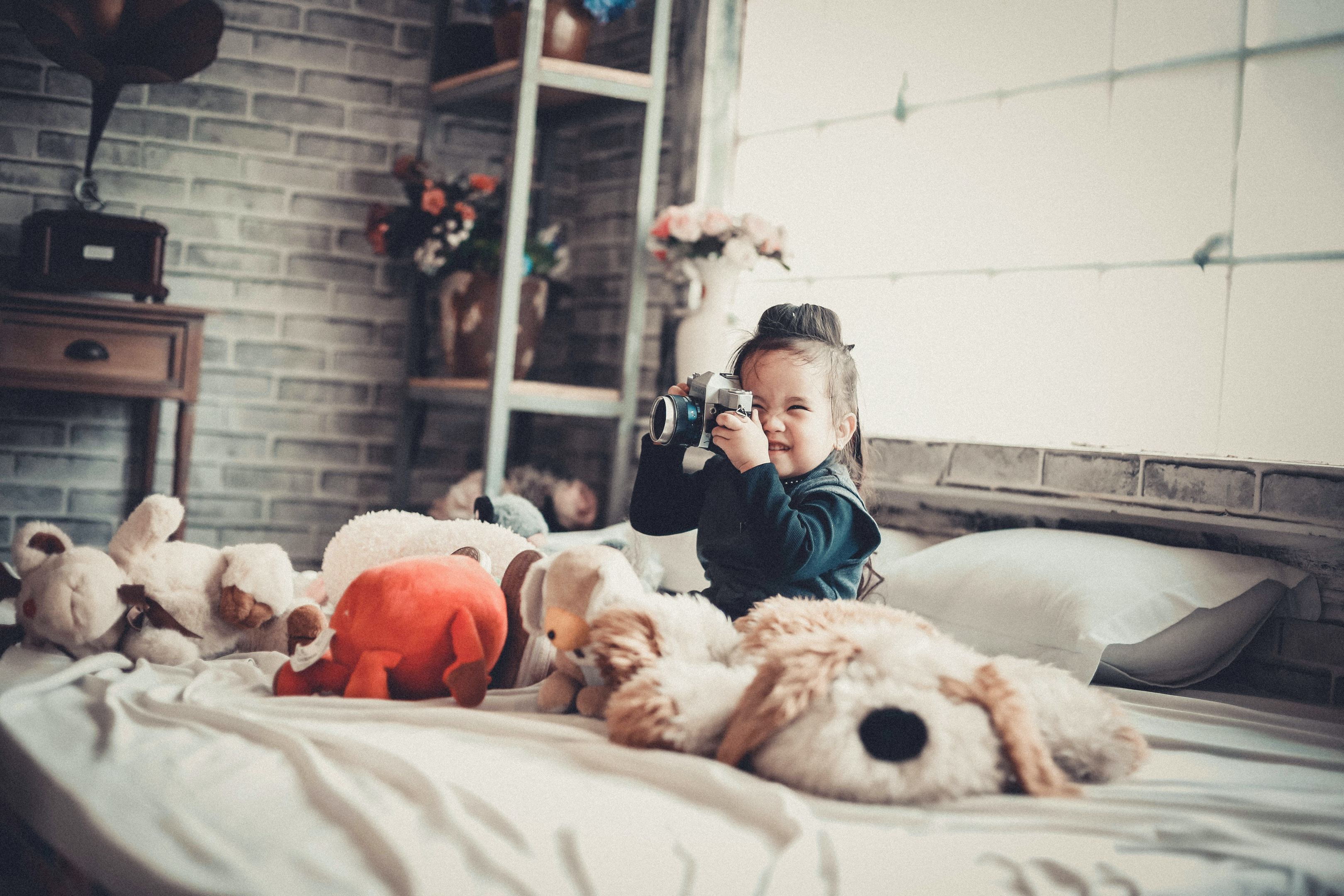 Can you imagine all the cute photos you'd be able to get with your kids and other family members? You can make a whole album or a collage for you to keep. Make sure to get their big smiles and make a montage out of the photos you will produce.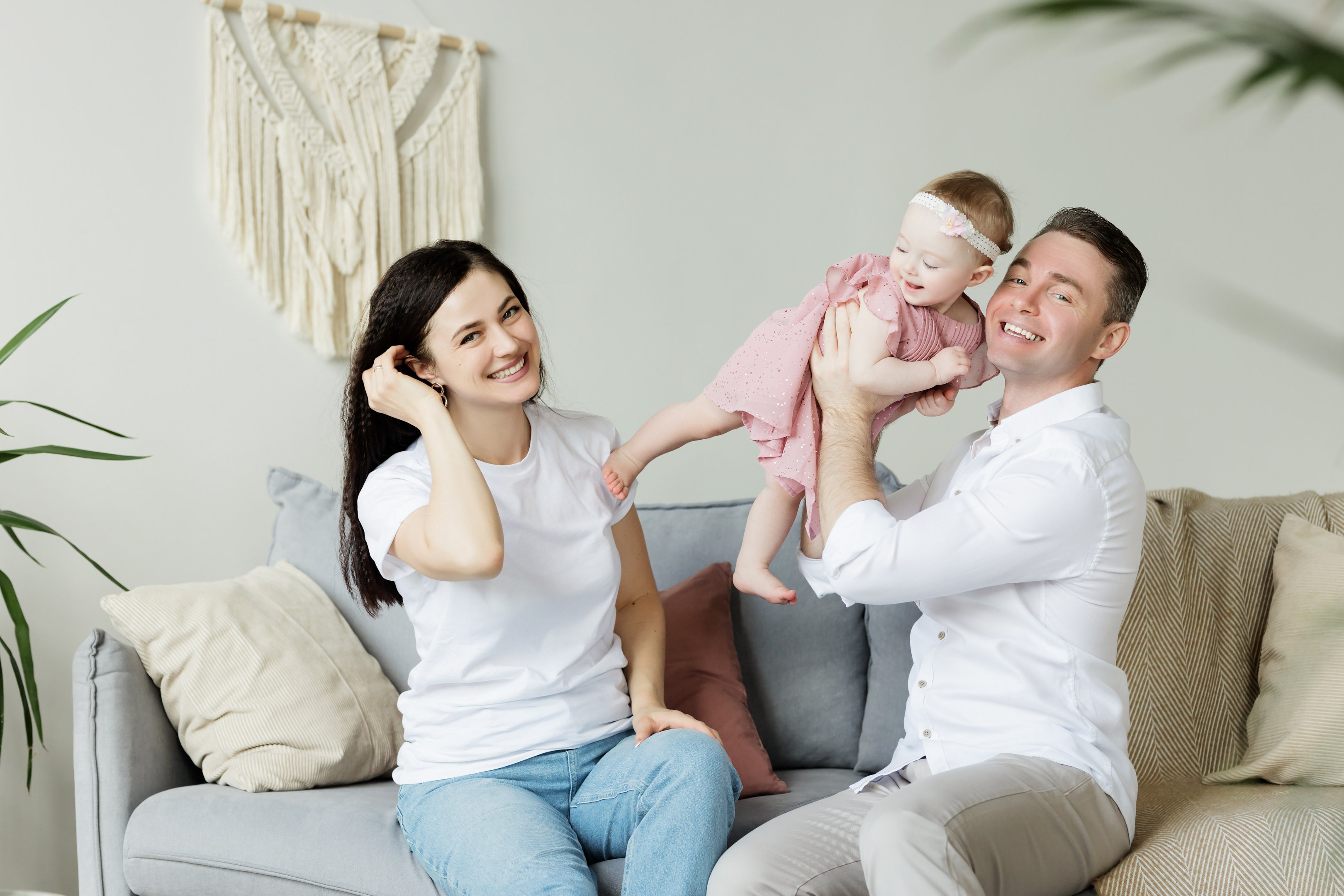 Some Arts and Crafts Need to be on the List
If you are creative, doing some arts and crafts is your recreational activity at home. With the time you have, it is easy for the family to get artsy.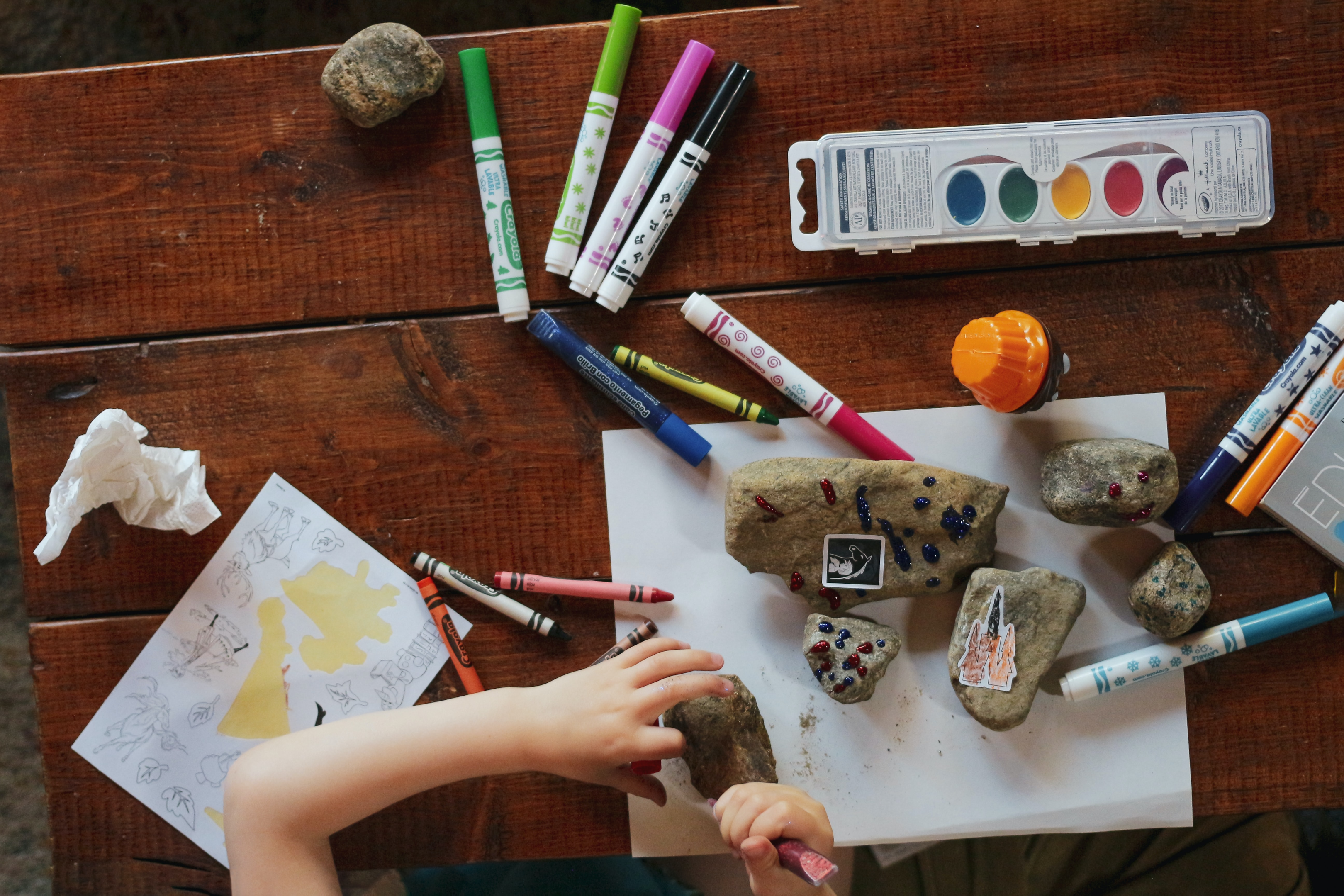 As you get artistic, here is one of the activities to try at home: design your own board game. To do this, you need to write down your idea for the game. You can write down the rules, and you can also sketch the design of the game. Then, you need to plan for the execution and plan how to build the game.
You can now get the materials and other tools necessary for your project. With a bit of imagination and a desire to be able to create memories with your family, you can make a fun activity for your loved ones. Try to make a good board game that you would be able to keep.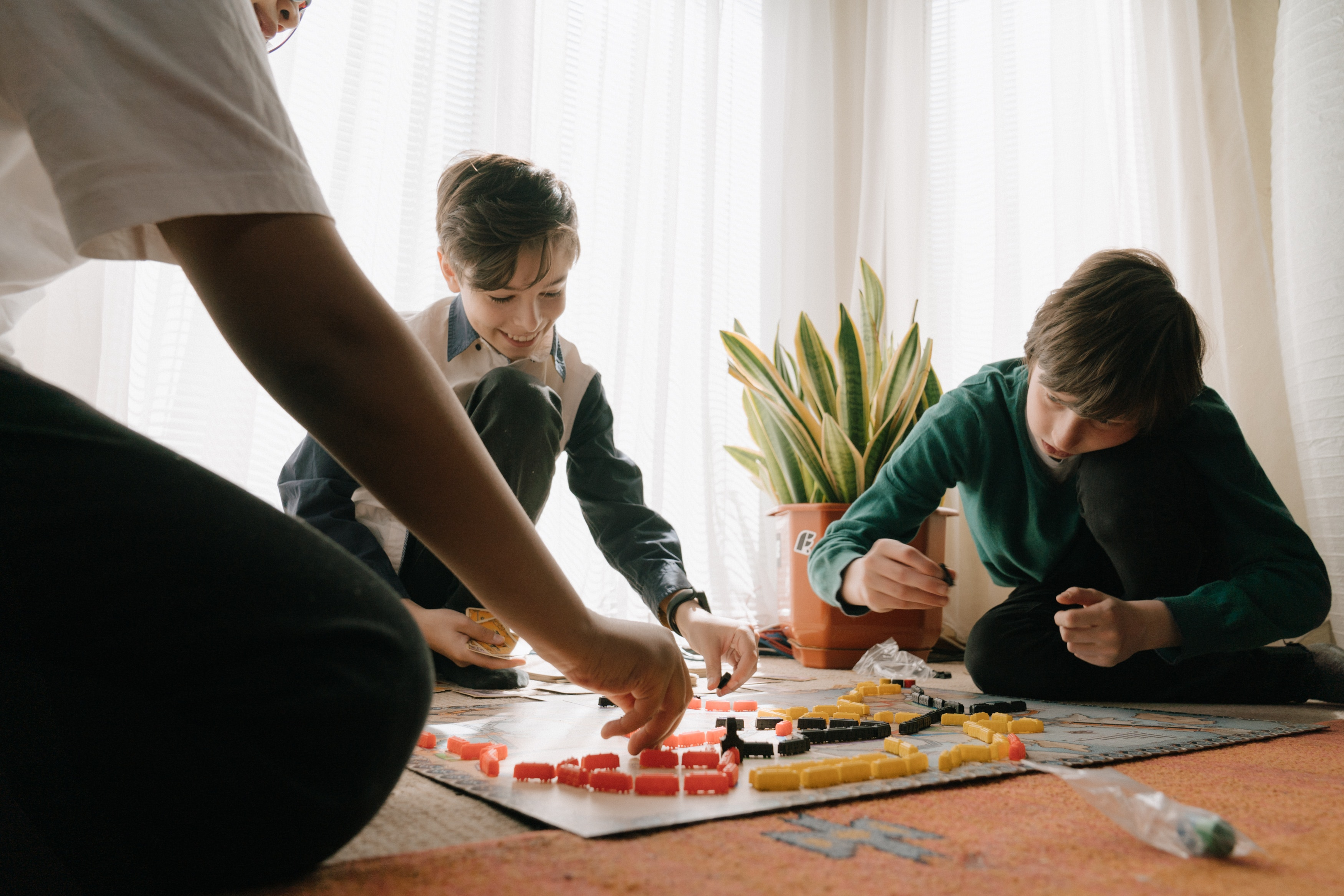 Remember All the Stories You Can Tell
Storytelling. Yes, it is one of the activities to do at home with your own family. When the pandemic hit, you were blessed with more time with your families.
As you try to navigate around the situation, you might have sought ways how to make recreational activities at home more meaningful. Well, one of the ways is connecting through conversations.
To make it more exciting, you can try to tell stories from your childhood. It is an excellent way for your family to get to know one another and to keep a bond with each other.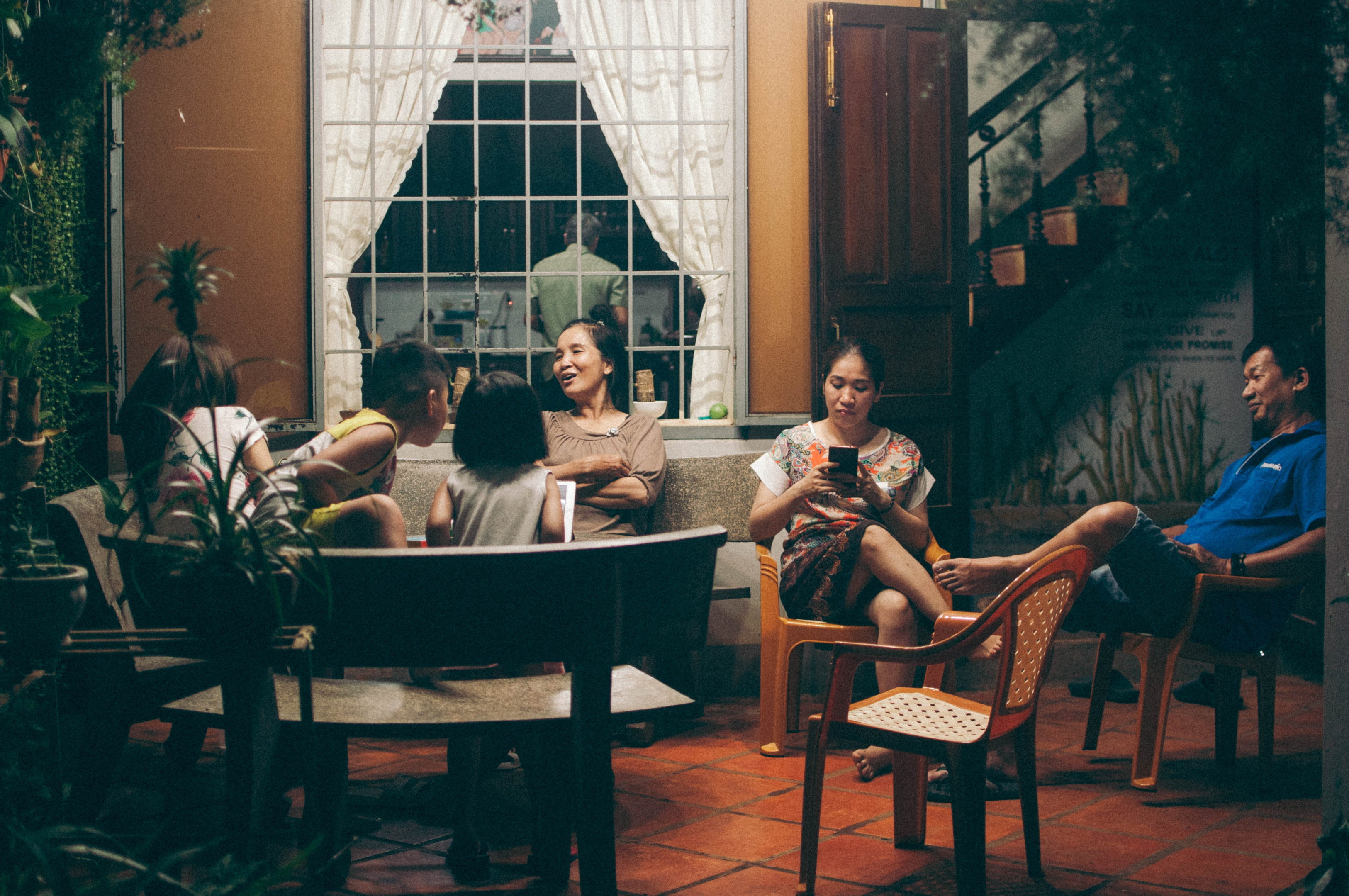 It is a simple activity, but it surely will be able to help you get closer. If you are hesitant to tell your own stories, you can try to tell them stories from the book too. You can even make a blanket fort for you to get cozy in.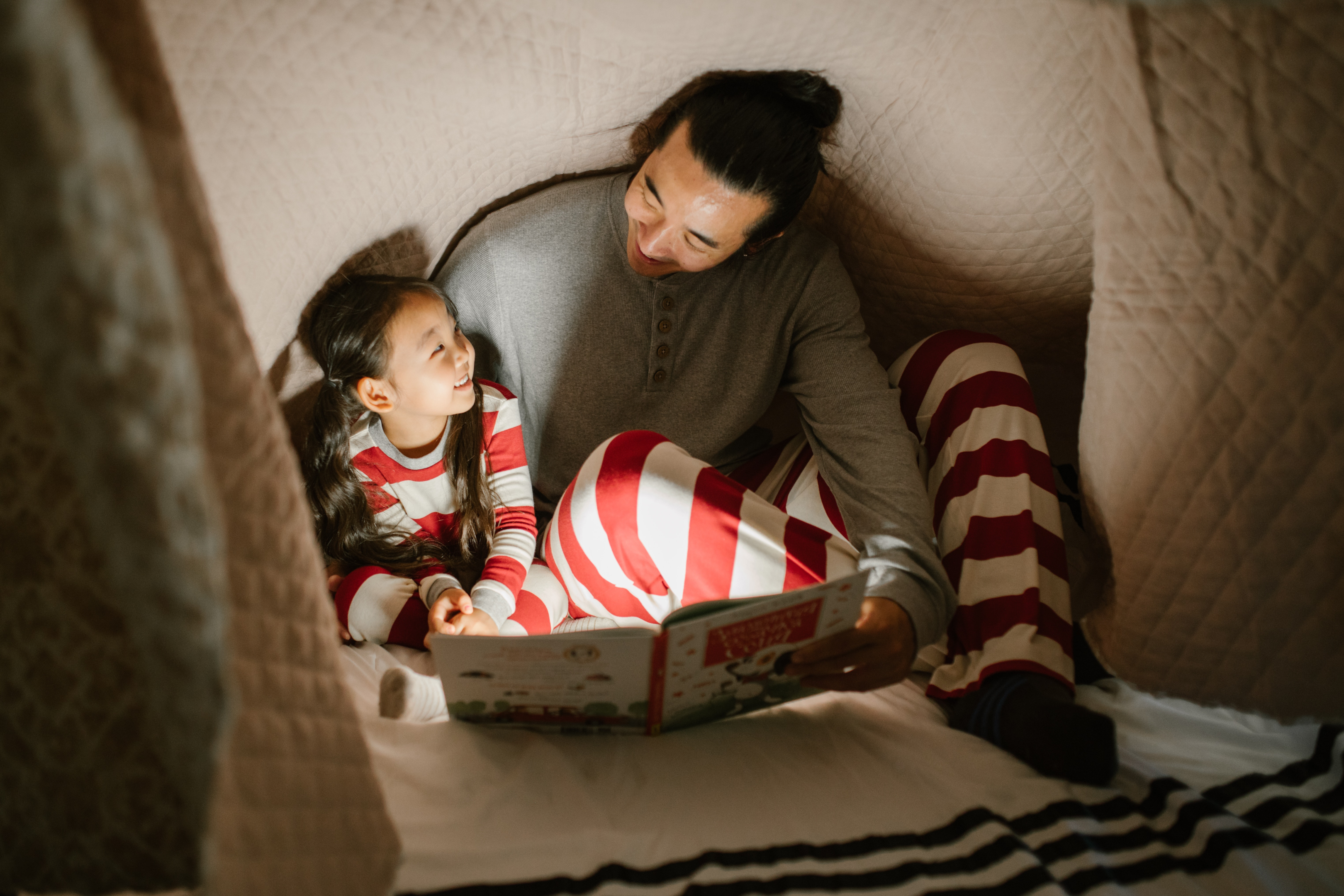 A Bakery in the House
In the new norm, you may have tried to order for the family. At the very least, it might have been food that you were craving or a drink to help you quench your thirst. It is also likely that you have ordered from the small businesses of your friends or even from the businesses of your neighbors around the corner in your village in luxury real estate.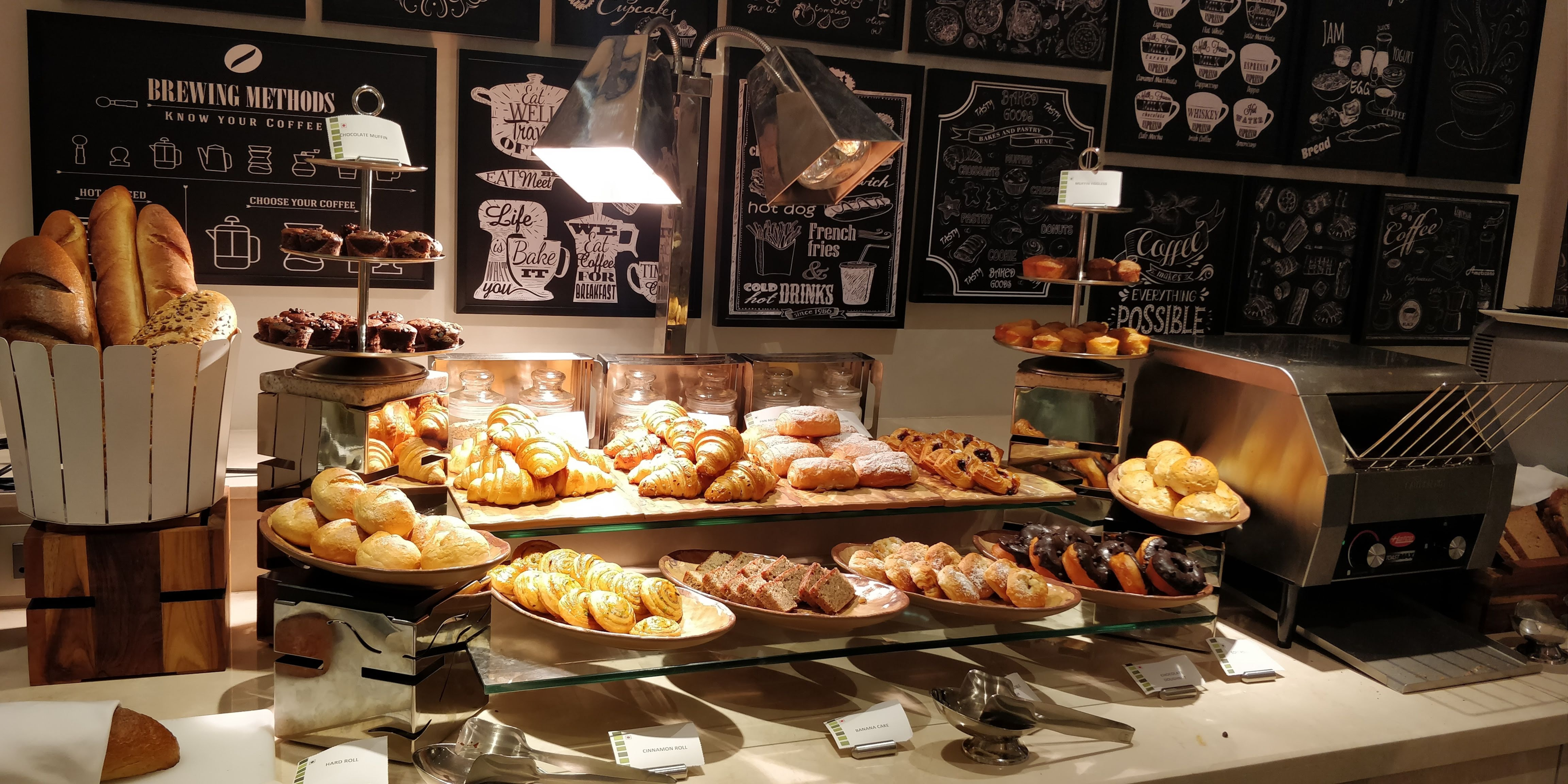 Well, you can also do the baking in your own home. You can find a cake or a cookie recipe online and try to recreate it. Set up your kitchen and get your kids to help you bake. You can make it more exciting for them if you give them an apron or a chef's hat to wear.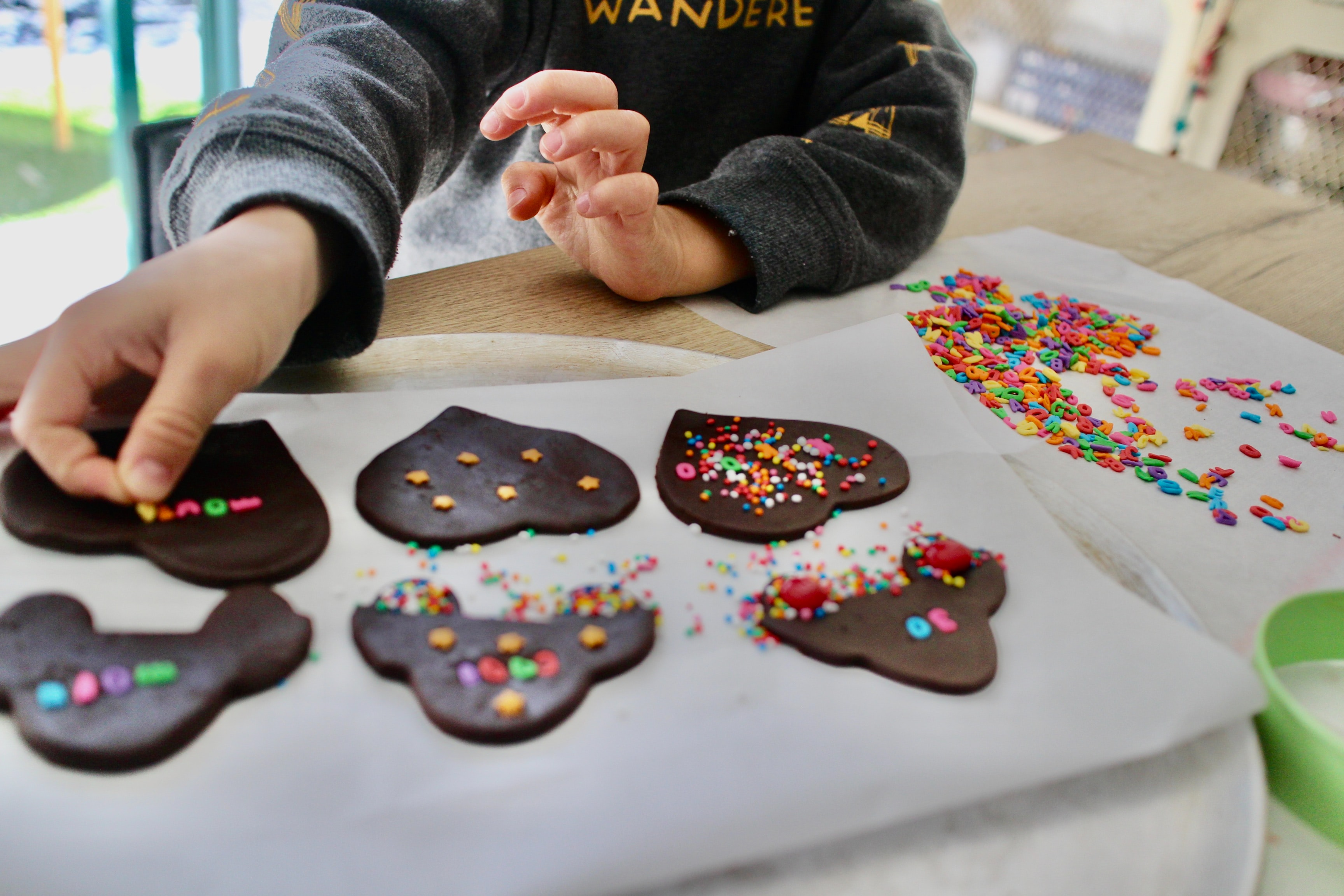 To help you start with baking, you can check this list of unique recipes to try to make: https://www.allrecipes.com/article/cookies-youve-never-heard-of/
You can try to make more simple recipes with your family. You can even use your air fryer. Here are some recipes for your family to try to do at home: https://www.brittany.com.ph/blogs/top-air-fryer-recipes/
Promise Us You Will Do Recreational Activities at Home with Your Family
You can also make music or produce a movie scene or a theater play for your wonderful family. There are endless ways you can spend quality time with them. But, no matter which of these recreational activities at home you try to do (you can even do more than one), your family will grow closer.
These would be able to help you open up to each other, and you can be comfortable around the presence of one another.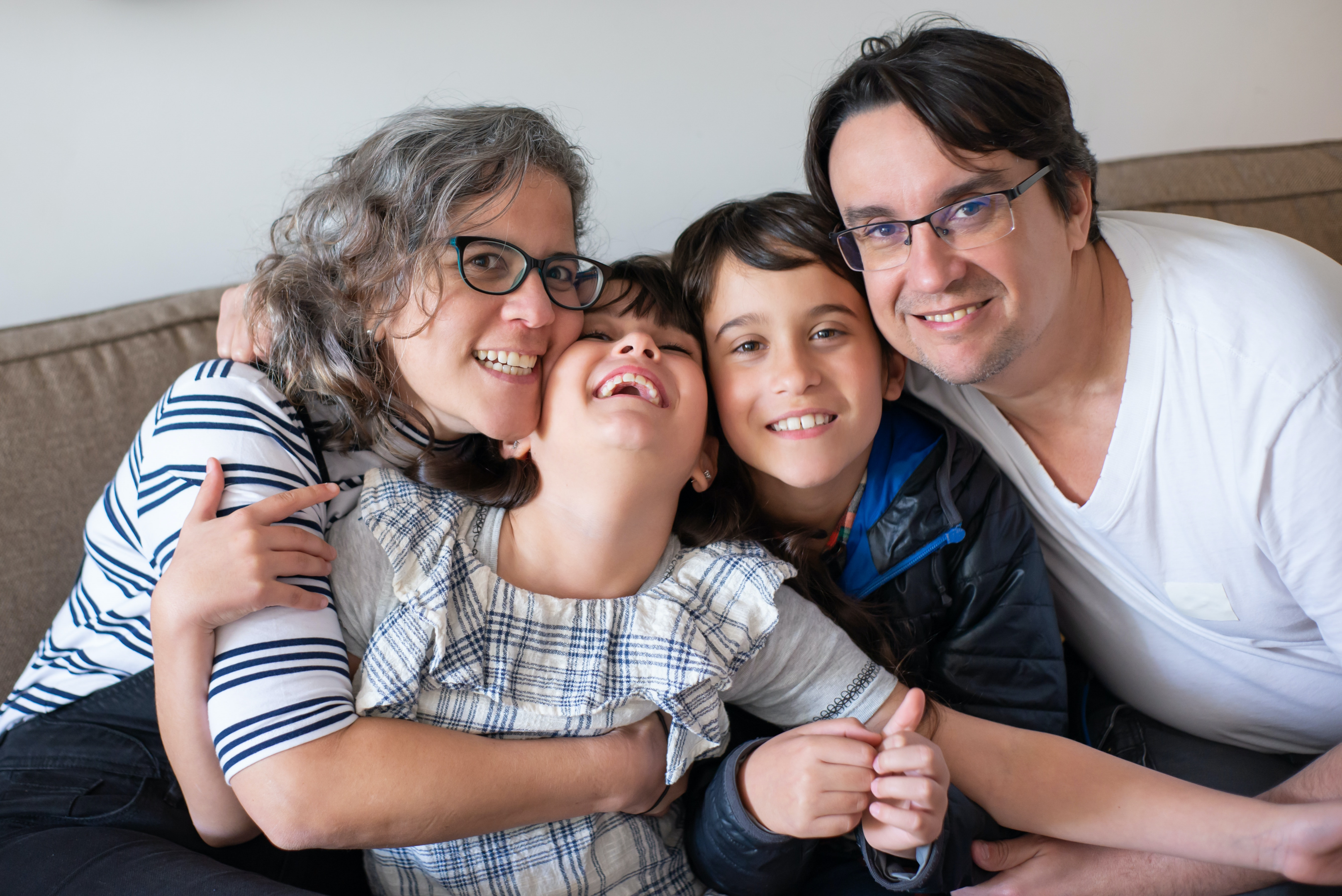 Do not allow the memories of your kids to be blunt and dull. And we know you will not because you know that you can make unforgettable moments for them as you do recreational activities at home for your beloved family. This is out of your love for them and a willing heart to care for them.
READ NEXT ARTICLE: LAUSANNE AT CROSSWINDS: YOUR HOME NEAR THE METRO
READ NEXT ARTICLE: NATURE AT AN EXCLUSIVE SANCTUARY IN TAGAYTAY