BLOGS
House Measurements When Designing A Home
Measurements are crucial when designing a home. You will have to be very specific on each room's measurements and layout since this is part of the standards that your home builder must follow. Whether designing the perfect kitchen, outfitting kids' rooms with safety features, or extending your living space, remember that planning is essential. Planning well when designing your dream home helps you save money, time, and frustration.
Building a home is an exciting but challenging process. You want to ensure that every detail is correct, but sometimes it's easy to get overwhelmed by all the choices available. The good news is that there are vital measurements when designing a home that can help guide you through the process—and they can save you money, time, and frustration.
This article will explain how these house measurements work and give examples of how they've helped others build their dream homes.
Home Design Key Measurements
Key house measurements are the most important things to remember when designing a home. These house measurements will help you create the best space for your family and lifestyle, such as Brittany Homes.
While there are many factors to consider when designing a home, including how much light there is and the ideal floor plan, how much space you need, and what activities you'd like to do at home, it's also essential to keep critical measurements in mind.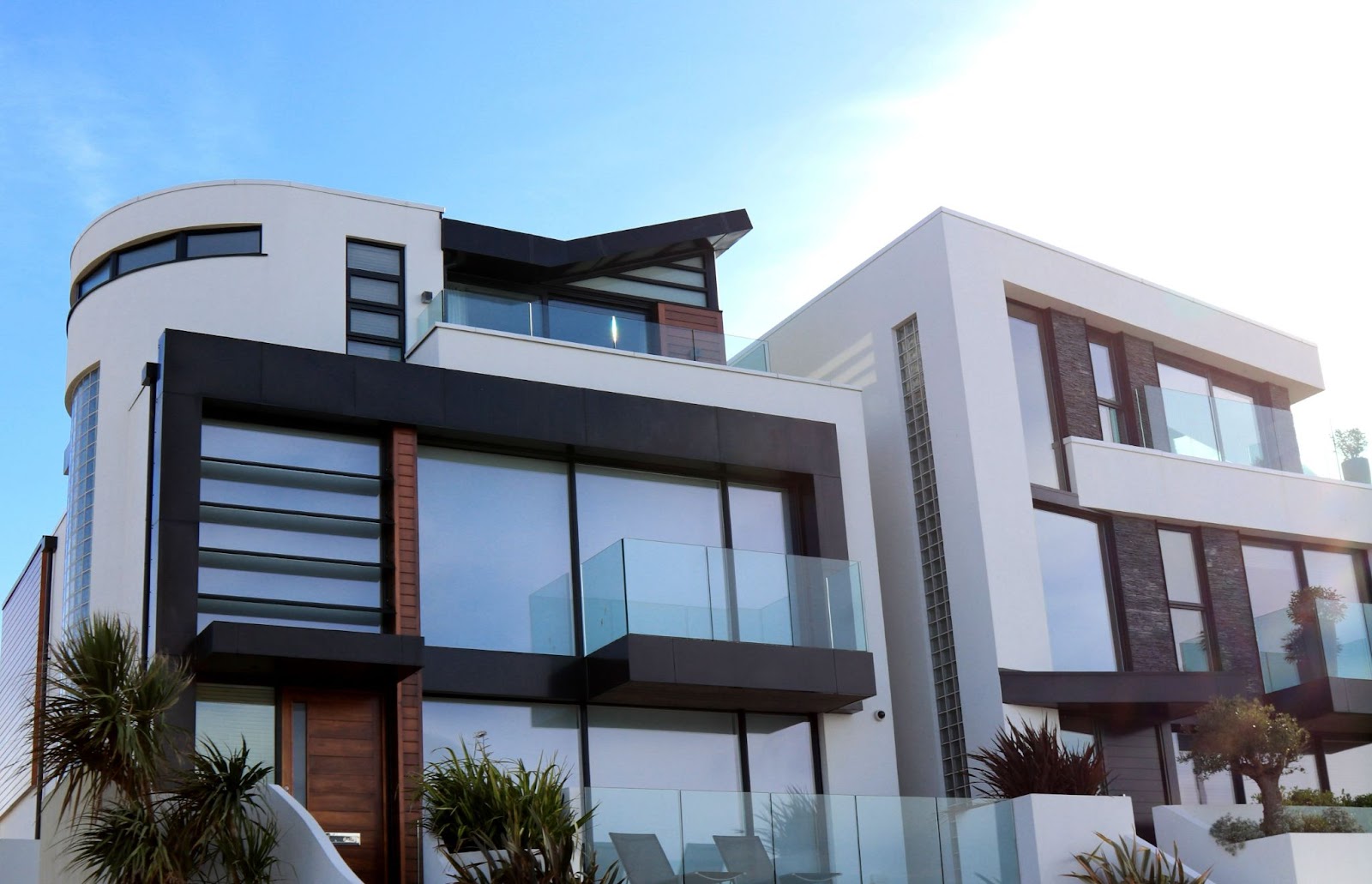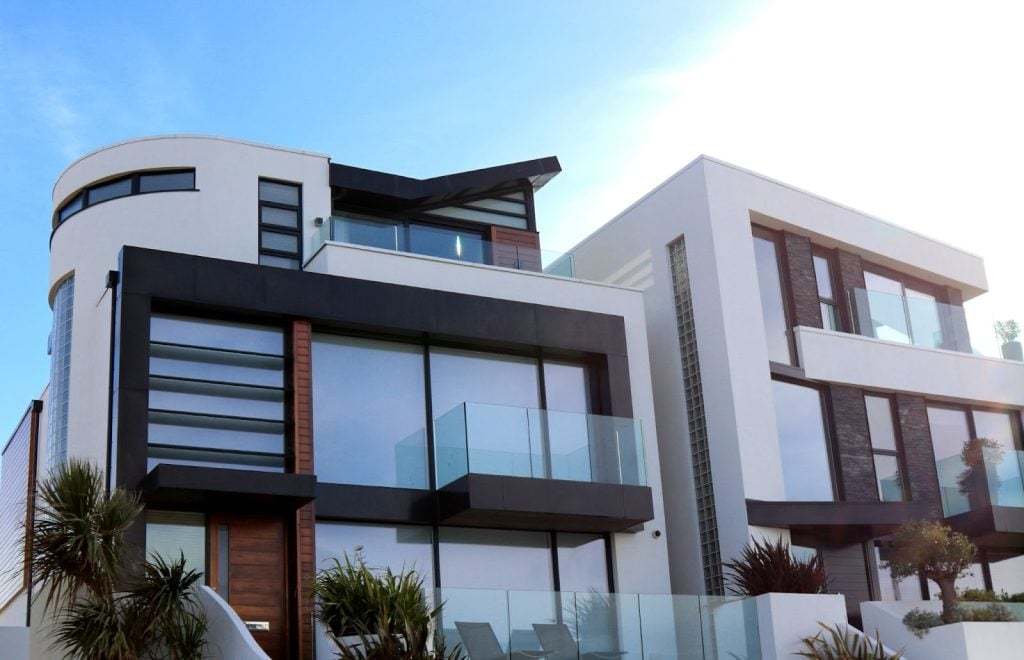 What do you need to consider when designing a home?
Building codes
The building code is the minimum standard for building construction in your area. It includes fire safety regulations and energy efficiency standards, which can vary greatly depending on where you live.
Planning regulations
Planning regulations are rules about how big your house can be or what materials it needs to be made out of. They vary from state to state and even county to county.
Building materials
The type of materials used in your new home significantly impact its cost and durability over time, including roofing material (wood vs. metal) and flooring material (wood vs. carpet), not to mention the importance of floor plan standard measurements.
What are the best dimensions for a house?
When you're building a home, there are many things to consider such as the floor plan, how to pick the right materials, or how to design every corner of your home. From the location and layout to the materials used in construction, it can seem like an endless number of variables to balance.
What is a perfect house measurement? Does it matter?
The answer is yes—but only if you're building a house for yourself and your family or buying luxury real estate in Tagaytay or Davao. But even then, it's not as straightforward as you might think. Many different factors go into deciding on the right size and layout for your home, including:
How many people will live there
What type of lifestyle you'll have there
How much space can you afford?
How much space do you need?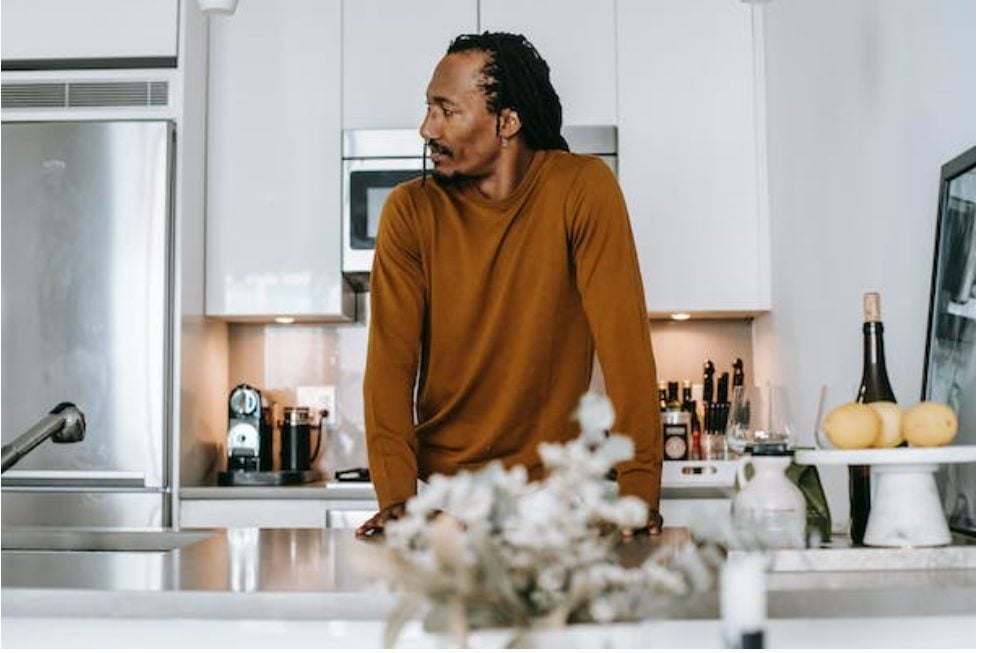 Kitchen
One of the biggest reasons to ensure your kitchen is built with the right size is that it can save you money. If your kitchen is too small, it will be easier to organize all your supplies and tools. This means that you'll likely spend more time looking for what you need instead of getting cooking done!
But what if your kitchen needs to be bigger? Or too large? Or just not quite right?
If your kitchen needs to be better, it can do cooking and cleaning more complicated than needed. You may need more space in the refrigerator, or there needs to be a counter space for all your ingredients. The standard measurement of the kitchen is 24 feet by 18 feet. This means that the total area of the kitchen is 48 square footage. You can reference this standard measurement when designing or renovating your kitchen.
Dining Room
An ideal dining area should be cozy enough to allow for conversation but not so small that people feel cramped. The length of the table should be at least 2 feet longer than the longest person who will sit at it, with 5 feet being ideal (so they can stretch out their legs).
The height of the table should allow each person at it to see each other easily without having to lean forward or crane their neck. The minimum size is 30 inches; 40 inches is better, but 48 inches or higher (sometimes called a "high top") works best for large families or parties where everyone wants to participate in discussions at once!
Living Room
The living room is one of the essential rooms in your home whether you are buying a house and lot for sale or building a new one. It's where you entertain guests and spend quality time with family. But it's also one of the most used rooms in your home, so you want to ensure it's built with the right size and ideal floor plan and measurement.
The ideal living room floor plan is approximately 18 by 12 feet. This allows enough space for a couch and TV while feeling spacious and airy. The perfect height for this room is 8 feet tall, giving it an elegant feel without overwhelming it. This can be accomplished by installing crown molding or using ceiling fans with lights above your head to provide height to any room that needs it!
Entertainment Room
Why should your Entertainment Room be built the right size with the right floor plan?
The entertainment room is usually one of the most desired rooms in a house. It is where you can have fun and relax after a long day. It is also where you can host parties with your friends and family members. Your entertainment room should be designed to maximize its function, and it has to be built according to its purpose.
If you want your home to look luxurious, you need to make your entertainment room big enough for everyone you invite during parties or gatherings like our house and lot in Laguna. It would be best if you also made sure that there is enough space for every guest to stand comfortably and enjoy themselves at the party.
To calculate the ideal size of an entertainment room, it should be around 25 feet wide by 15 feet high to accommodate up to 10 people at once. This will give each person enough space for movement and comfort while dancing or playing games together.
Home Office
The ideal size for a home office depends on how much space you need for your family members to work on their projects and how much space you want to devote to your work.
For example, if you're a writer who wants to write all day long, then you might want a bigger room so that there's plenty of space for you to spread out and work comfortably. However, having ample space or many rooms is unnecessary if you're an accountant who works at night after everyone else has gone to bed.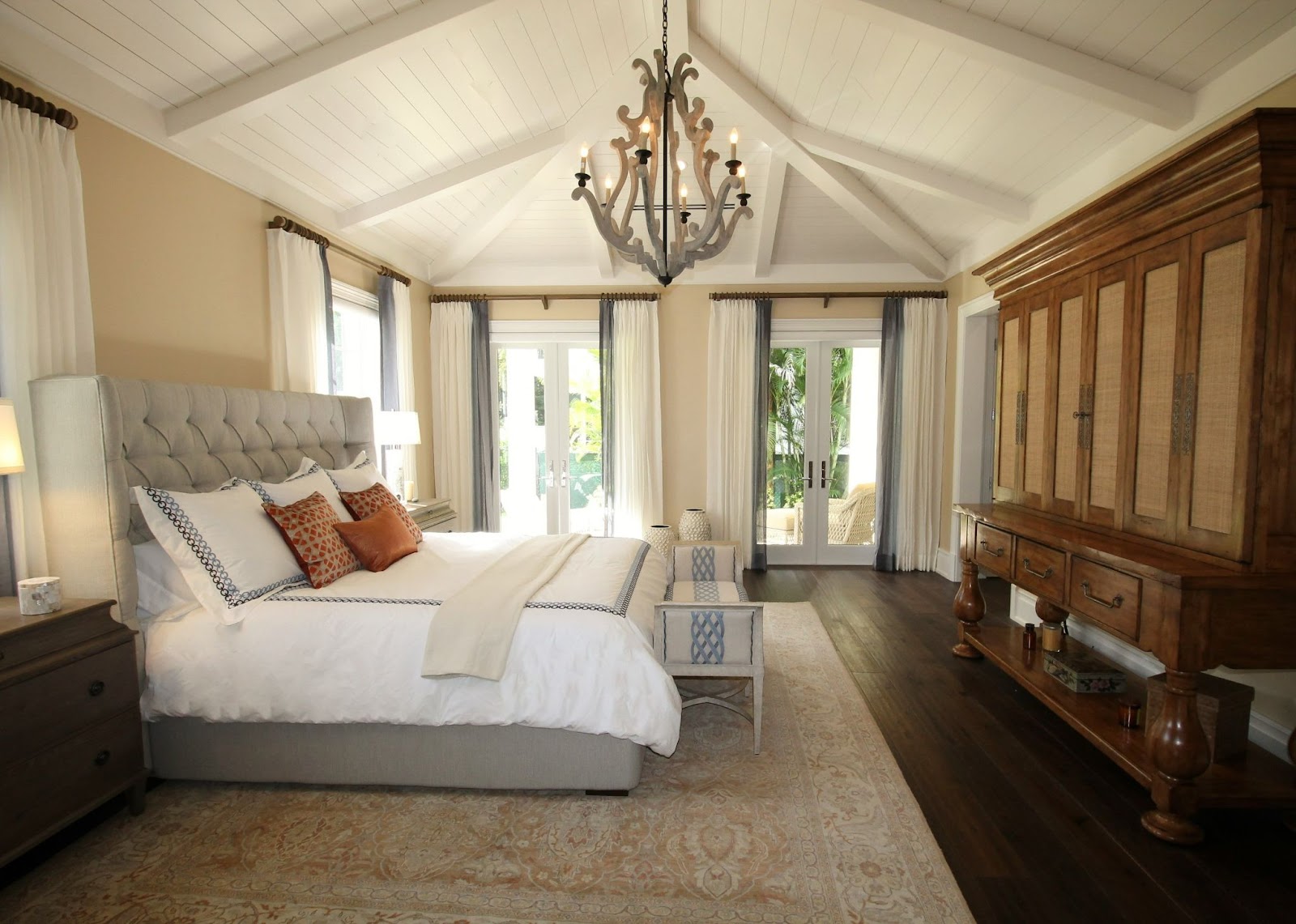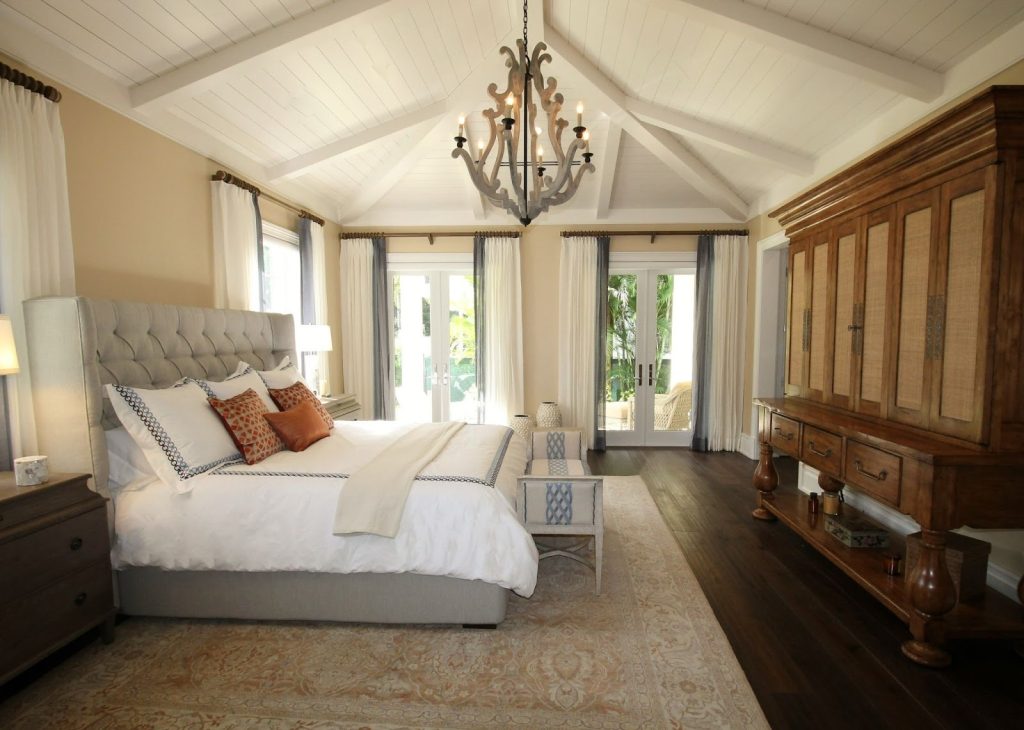 Bedroom
It's no secret that a good night's sleep is crucial for your health and well-being. That's why it makes sense to invest in the perfect bedroom space. This can be done by ensuring it has the right size and measurement.
The exact size will depend on what you want to do with your bedroom, but there are some general rules you can follow when planning this space. As a rule of thumb, you should always think about how much space you need when it comes to storage or even if you want to use a walk-in wardrobe. If you have enough room, you will have plenty of options available when choosing furniture too!
Front Porch
The Front Porch is the first thing people see when they look at your house. It makes a huge impact and sets the tone for how they'll feel about the rest of your home.
To make an impression on potential buyers, you must ensure that your Front Porch is built with the right floor plans and measurements. Check out our Alabang Philippines properties through a virtual tour and appreciate what it means to have a perfectly sized front porch.
Porches at least 6 feet deep (1.8 meters) are best, but 8 feet (2.4 meters) is even better. This will give you enough space to enjoy your time on your front porch without worrying about being cramped or trying to find somewhere else to sit because there's no room for everyone!
Bathroom
The bathroom is one of the most important rooms in your home. It's where you get ready for work, relax after a long day, or enjoy a long soak in the tub. If you're planning to build a new home or renovate an existing one, it's essential to ensure that your bathroom is made with the right size and measurement.
The ideal floor plans of a bathroom are between 5-6 square meters (or 50-60 square footage). This will give you enough space to have everything you need for daily use in the room. The best way to measure your bathroom is by first calculating the length and width of all four walls, then dividing them by 4 to accurately measure how much space each division takes up in the room.
Powder Room
Your powder room is one of the most important rooms in your home. It's also one of the smallest, so it's easy to forget that it's essential to make sure you have a perfect fit.
Here are some reasons why you should make sure your powder room is built with the right floor plan:
1) The ideal floor plans for a powder room are about 6 feet by 8 feet. This is enough space for a toilet, a sink, and maybe even a tiny shower if you want to install one.
2) You want to ensure enough room for guests to stand comfortably while in there—if they can't, then they won't want to use it!
3) You want the space around the toilet or sink to be a manageable size, too; otherwise, people will feel cramped when they go in there!
Laundry Room
The floor plan of a laundry room depends on the number of people in your house. If one person is living in a small apartment, having a large laundry room is optional. But if many people live in a large house with lots of rooms, then it is better to have a large laundry room so they can use different parts of it.
The ideal laundry room floor plan is 10×12 square footage or 12×12 square footage. This means a 10×10 ft space will be enough to perform household chores, such as washing clothes, cleaning utensils, etc. If you require more space for these purposes, add some extra square footage by extending the walls or building another structure adjacent to the existing one.
Garages
Your garage is the perfect place to store all your vehicles, and when it's too small, you won't be able to fit everything in. To calculate the ideal size for a garage, make sure that it is 10-12 feet high by 25 feet long by 10 feet wide. This will allow you enough space to park two cars comfortably and have room for a workbench or other storage area.
When making your new garage, make sure that it's built with the correct measurements so that you can enjoy all of the benefits an ideal garage has to offer! Our garages in all our Sta. Rosa Laguna and Daang Hari subdivisions are carefully crafted to give a luxurious entrance experience.
Final Thoughts
The importance of a floor plan and measurement must be balanced when designing a home. It is essential to know the exact dimensions of your home before you create it to ensure that it fits in the available space and meets all your needs. So, when building your home, ensure you have all your house measurements correct. It'll save you time and money in the long run!
Suggested Read:  What Makes Condo Living Perfect For Health And Fitness Enthusiasts
Suggested Read: A House Or A Condo: What Is The Ideal Vacation Home For You
Suggested Read: Taking You Back To Southern American Home Styles
Suggested Read: The Beauty Of Southern American Homes
Suggested Read: 10 Best Colors For Your Bathroom Walls