BLOGS
Driveway Styles For Your Luxury Home
While it is correct that we are not to judge a book by its cover, it is undeniably true that the outside appearance always gives off an impression that truly lasts. A luxury home is not considered beautiful and functional if the interior is the only shining shimmering asset of it. Luxury homes must have the whole package, especially when it comes to the parts of the house where most homeowners tend to overlook. This includes the curb appeal where the driveway is situated. For the most part, many homeowners neglect their driveway because they think that this is just another side of the home where nobody pays attention to.
However, homeowners should never take their driveways lightly. All it takes is a thorough research in order to come up with a driveway that would complement your luxury home's overall aesthetics. This also includes choosing the material that is compatible with different climates. Doing so will save you a lot of time and money considering that they can be costly, especially when it comes to maintaining them.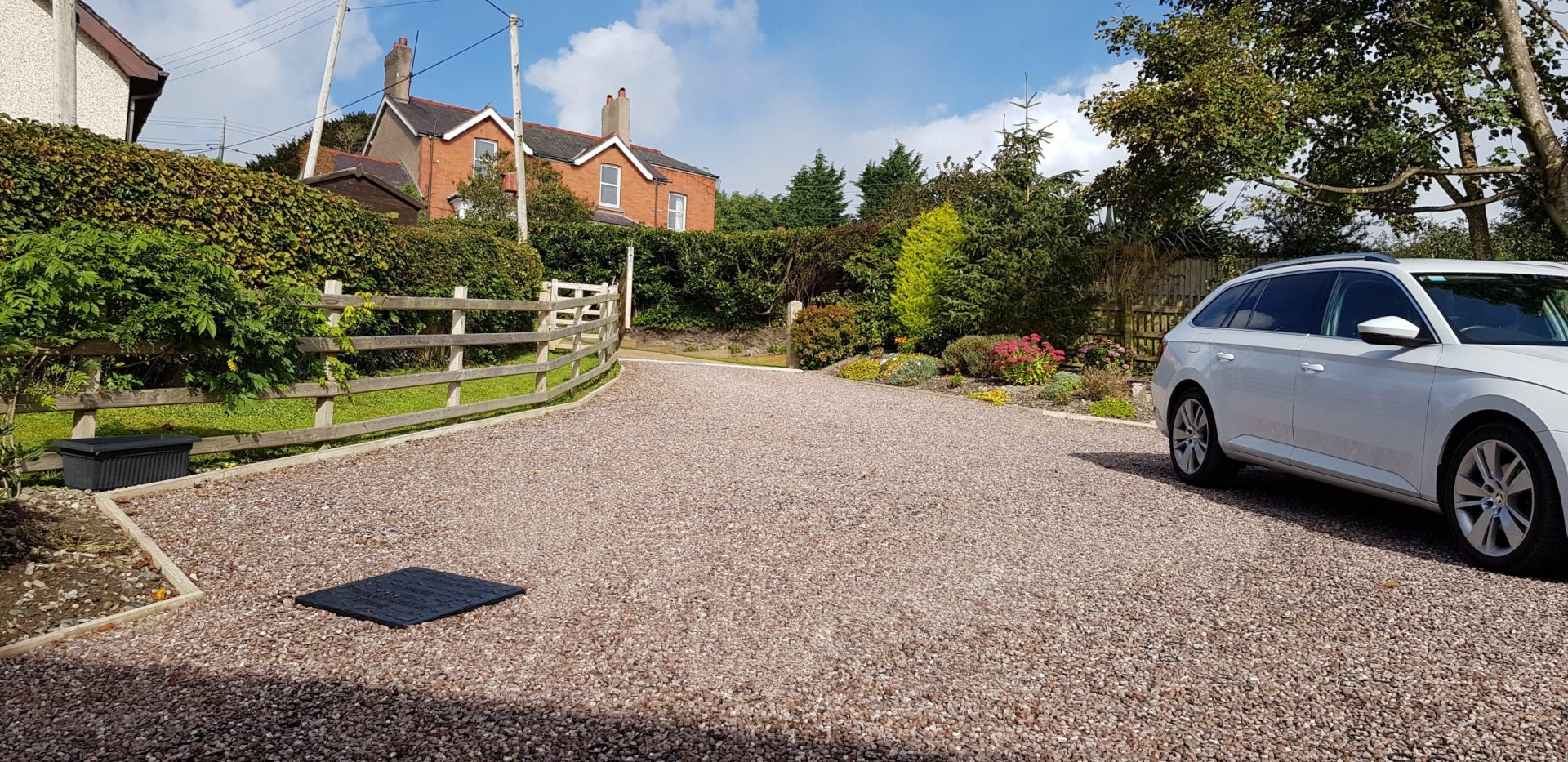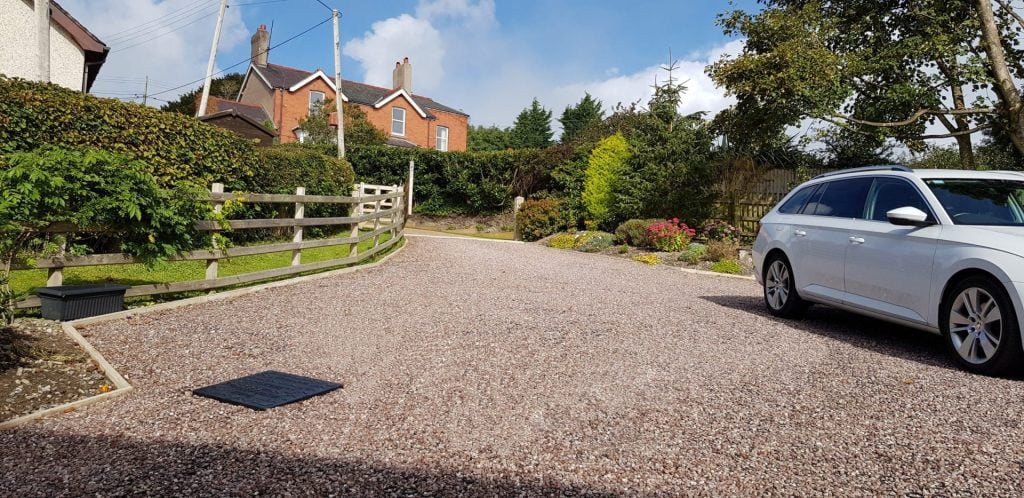 After all, homeowners should strive to go after driveway materials that will contribute greatly to the aesthetics and value of their luxury home. Just like what was mentioned earlier, there are few things to consider in order to come up with a driveway that works best with your luxury home. Aside from the driveway materials, the cost effectiveness also comes in the picture. Basically, investing in quality driveway materials is a must. And since they are quality materials, the cost is higher compare to other driveway material alternatives.
For this list, we curated the different driveway styles for your luxury home.
Styles For Your Luxury Home
Asphalt Driveway
Let us start with the most common style there is. Asphalt also deemed as blacktop driveways are known for being the go-to substance for installing a driveway. For homeowners who are in a budget, this works well. However, despite the low cost in installing an asphalt driveway, the said substance lives up to what most homeowners are looking for in a driveway. Asphalt driveways are attractive to homeowners who want a neat and presentable driveway considering its vibrant black appearance. This is why most, if not all, standard houses as well as any other establishments, have asphalt driveways. Moreover, if you have an enormous space for a driveway, using asphalt is a cost effective choice for you. Asphalts also works best during the colder season since the black surface of an asphalt can sustain more heat than any other material. Not to mention that it is inexpensive if you decide to install one, and despite the low cost in the material and labor, asphalts are known for being an excellent driveway and so, you will get what you labor for and invest on.
On the other hand, homeowners have to take in mind that there are also a handful of disadvantages when having asphalt driveways as a curb appeal style. One of them is the labor and cost of maintaining an asphalt driveway. In order to keep the good quality of a driveway like this, you have to regularly maintain the state of the asphalts. Driveways like this are prone to cracking, especially the surface area. Hence, you have to patch them up whenever this happens. Not being able to fix the cracks on the asphalts will result to more damage and difficulty on repairing them.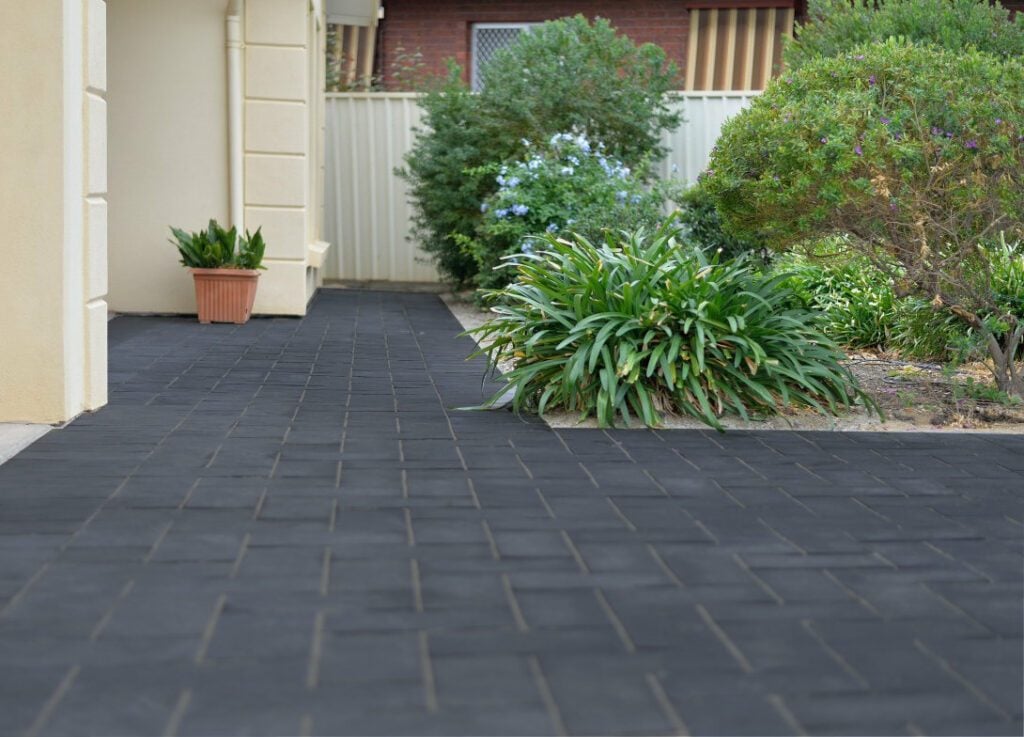 Gravel Driveways
If you are creative enough to do your own, there's a kind of style where it is practically considered as do-it-yourself (DIY) friendly. Look no more because gravel driveways are known for being the cheapest style there is! Gravel is a material comprise of a mixture of stones, clays, and sand. Driveways where the material is gravel may be commonly seen in the rural areas but many houses in the urban communities are adapting this. For this, all you need to have are gravels and woods or bricks to contain and install the gravels. An average gravel typically works with a structure like that. All you have to do is contain the gravel as tightly as possible and spread it on the site and rake them out using a leaf blower or broom. Once done, yours is ready to use.
Paver Driveways
For homeowners of luxury homes, it is more common to go after a site with surfaces made my a material with high-end look and will last longer. If this is what you want, a paver is for you. Now before diving to it, you have to choose which material to use for this kind of driveway. Since the Philippines is known for its tropical climate, it is advisable to use a natural stone or the pavers themselves for a paver. Make sure that you will be able to lay down a good foundation for the pavers. If there are holes or gaps between the pavers, you have to fill in them using gravel or proper joint sand. You can also go for an alternative if you find high quality pavers expensive. You can actually combine permeable pavers with gravel and still get that functional driveway.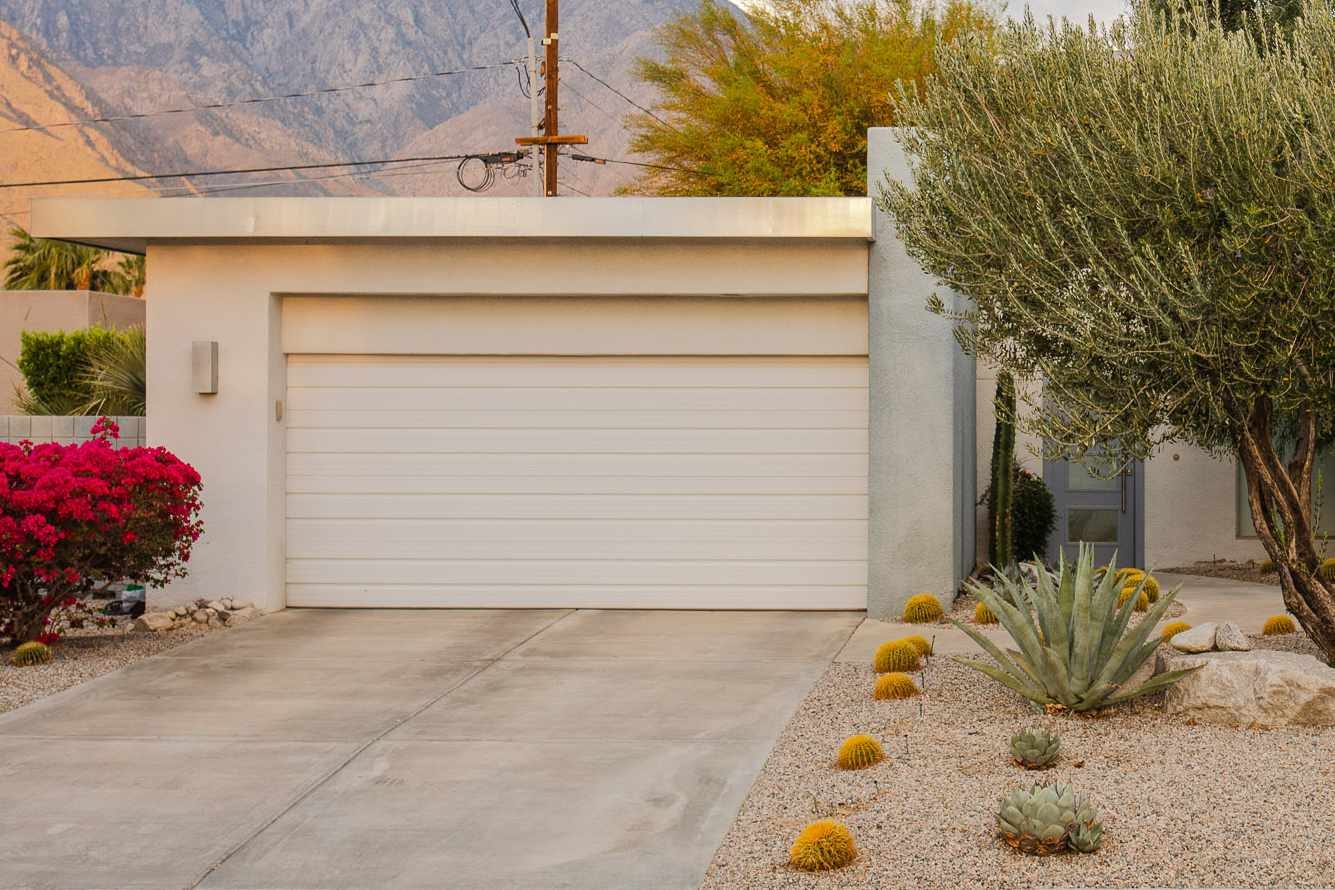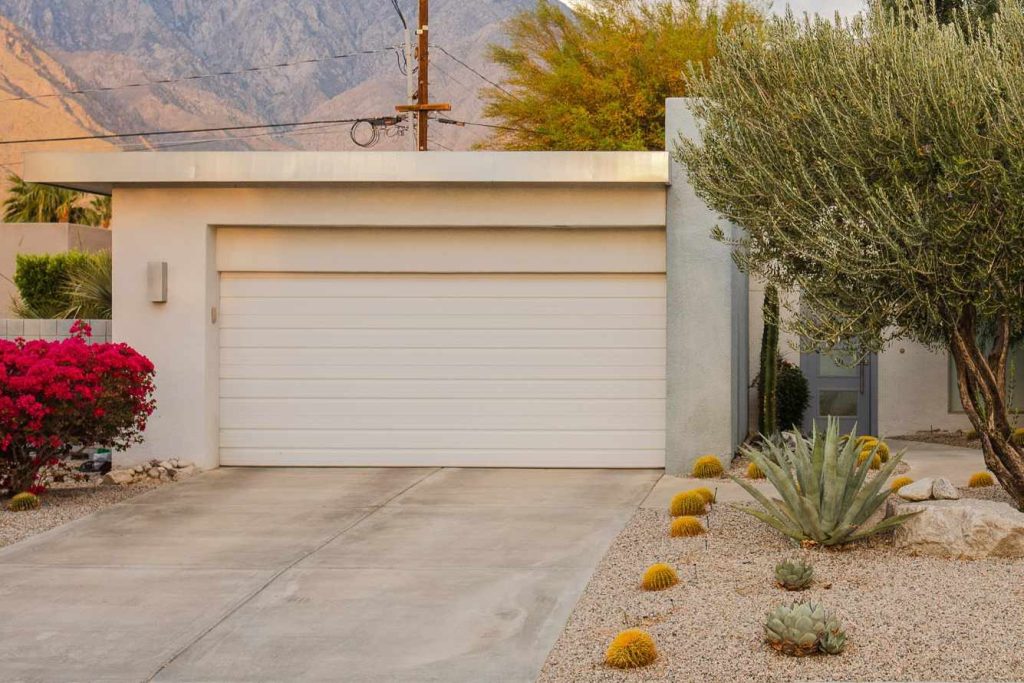 Brick Driveways
There is a specific reason why bricks is popular among historical homes, and it has something to do with the durability and long-lasting qualities of bricks. Moreover, brick driveways complement well with houses with architectural styles that are traditional and quirky. Basically, brick pavers are made out of compressed clay and they do not have holes like wall bricks, so expect a sturdy driveway site. As a matter of fact, bricks are excellent materials for hardscape use such as installation of driveways, especially if your luxury home has an intricate architectural style. On the other hand, the downside of having this style is the limited design options. You will rarely encounter a pile of bricks with fancier design unless you will have them customized.
Concrete Driveways
Nothing is possibly more popular than concrete as a material. Known for its long-lasting durability and inexpensiveness, concrete driveways have been the right choice for many homeowners. Installing a concrete will also drive you away from the trouble of having to maintain it because there is very little maintenance to it. Moreover, concrete driveways are suitable for countries with hot climates just like here in the Philippines. It's also important to note that concrete driveways can complement most, if not all, home styles.
Choosing what's best for your luxury home including a beautiful driveway should be a priority, and here at Brittany Corporation, the best is right at your fingertips. Consider checking out one of the best luxury communities that Brittany offers, Forresta Villar Land. At Forresta, luxury lots as well as the tranquil lifestyle await you.
Suggested Read: Is Modern Glass House Design Worth Investing In
Suggested Read: Italian Interior For Your Italian-Themed Home
Suggested Read: Concrete Grades And Where To Use Them
Suggested Read: Homes With Water Features For Aesthetic
Suggested Read: Zen Garden: Beauty In The Ordinary