BLOGS
Concrete Grades And Where To Use Them
It is known that when it comes to the construction of your home, concrete is one of the most commonly used and popular building materials in the world. And in order to establish the best quality of foundation for any constructed building, one must follow the concrete grade required for a specific project. This illustrates that there is a need for a variety of concrete grades across the board when it comes to construction projects.
When referring to construction, the term "grade of concrete" refers to the minimum required strength and composition of the concrete after a building has been constructed for a period of 28 days and has been subjected to appropriate quality control.
After the structure has been evaluated for the quality of its construction, this step will take place.
Furthermore, concrete grades construction is determined based on the structural design required of the project. Do note that there are two types of concrete mixes you can use: nominal mix and design mix. Nominal mix refers to a concrete mix which is commonly used for small scale construction and small residential spaces whereas design mix offers mix proportions that can be used for projects with large scale constructions.
Hence, suitable concrete grades can be solely determined based on the structural requirements of the project. It is also important to note that choosing the right concrete grade is crucial as it affect the performance and suitability of the concrete.
This indicates that the needs for the strength of larger structures are significantly higher. Because of this, they call for a better quality of concrete.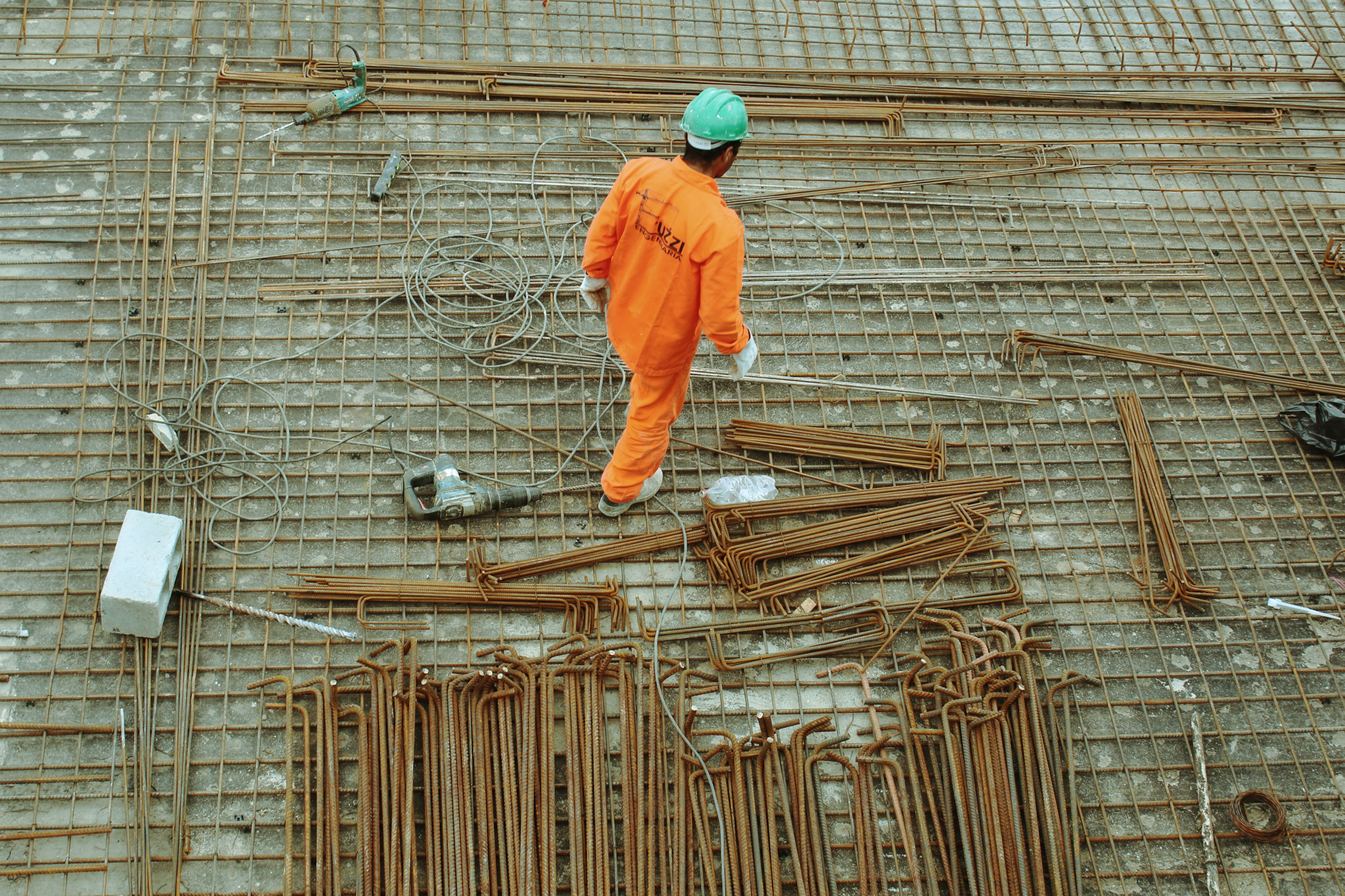 What you are looking for in concrete grades?
Both the need to be meticulous with the concrete grades that will serve as the foundation for the development of your dream project and the manner in which you immediately become careful when it comes to the criteria of properties you are looking for in a house and lot property are extremely important.
The same goal is served by the method that helps you become meticulous in a short amount of time, as well as the requirement that you be meticulous when grading the concrete.
The requirement that one must exercise considerable caution with the concrete grades contributes to the achievement of this goal.
Sure, engineers and workers who work for you are committed to giving you the best output, but nothing is much better than being more hands-on that these people. Whether you are planning to build your luxury house and lot or interested on grade concrete construction, here is the list of the concrete grades use for construction and where they can be applied for.
Standard Strength Concrete Grades
C10 Grade of Concrete
Concrete of this type is sometimes referred to as Gen 1 concrete, and it is widely regarded as one of the most adaptable concrete mixes. In residential areas, on domestic projects, and in general applications such as trench filling, foundation for steps, garden walls, drainage works, and bedding for footings, Gen 1 concrete is utilized.
Examples of general applications include these. The strength of Gen 1 concrete is designed to be 10 Newtons after 28 days.
C15 Grade of Concrete
Concrete that is sometimes referred to as Gen 2 concrete, is typically employed for non-structural construction such as home flooring, exposed concrete flooring, and other similar applications. Be aware that massive industrial projects cannot utilize Gen 2 concrete in any way, shape, or form.
After 28 days, the strength of Gen 1 concrete is 10 Newtons, whereas the power of Gen 2 concrete is 15 Newtons. Both types of concrete are manufactured by the same company.
C20 Grade of Concrete
This kind of concrete is sometimes referred to as Gen 3 concrete, and it is typically used for lightweight domestic foundations or applications such as garages, sheds, driveways, patio paving, house additions, internal flooring, and light agricultural slabs.
In addition to that, it is also potentially applicable in a variety of commercial contexts.
C25 Grade of Concrete
Not only is this sort of concrete mix, which is also known as ST2, used for commercial construction projects, but it is also used for home construction projects.
This is due to the fact that it is suitable for a variety of general groundwork applications, including land fill, trench fill, footings, and flooring. Other names for this type of concrete mix include ST1 and ST2.
High-performance Strength Grades of Concrete
C30 Grade of Concrete
The C30 grade, which is also frequently known as the ST3 or PAV1 grade, is the standard grade that is utilized in the construction of pavement. Other common grades include:
It is also ideal for reinforced bases and other external applications such as complex standing areas, outside parking, access roads for cars, reinforced concrete construction foundations, and other uses that are comparable to these kinds of applications.
C35 Grade of Concrete
The C35 grade, which is also known as the PAV2 grade, is excellent for use outside and is frequently seen being put to use in the construction of and giving additional support for larger-scale commercial activities.
This is because the C35 grade is suitable for usage outside. This material has a variety of additional applications, including but not limited to exterior slabs, light storage areas, loading bays, external pavement, industrial driveways, heavy duty paving, and heavy duty garages. Other applications include external pavement.
C40 Grade of Concrete
This particular variety of concrete is regarded as being the most durable variety of commercial-grade concrete, and it is suitable for use in larger industrial projects and applications, including agricultural yards, roadwork projects, ironworks, support beams, harsh environments, septic tanks, slurry pits, and piling. Piling, slurry pits, and septic tanks are some other examples of the kinds of projects and applications that fall under this category.
Final thoughts
If you want to make sure that you have the most excellent experience possible while you are living in your home, you need to make sure that it is built on the best foundation that is conceivable. This will ensure that you have the best experience possible while you are living in your home.
It is just as important to select the most suitable location for your structure as it is to lay solid foundations for it.
Good thing Brittany Corporation is here to offer you the most beautiful houses in the Philippines for sale. Start with Crosswinds Tagaytay which is your own Swiss-inspired haven here on earth. Choose from the luxury condo units at Alpine Villas and The Grand Quartier as well as luxury lots at Lausanne at Crosswinds.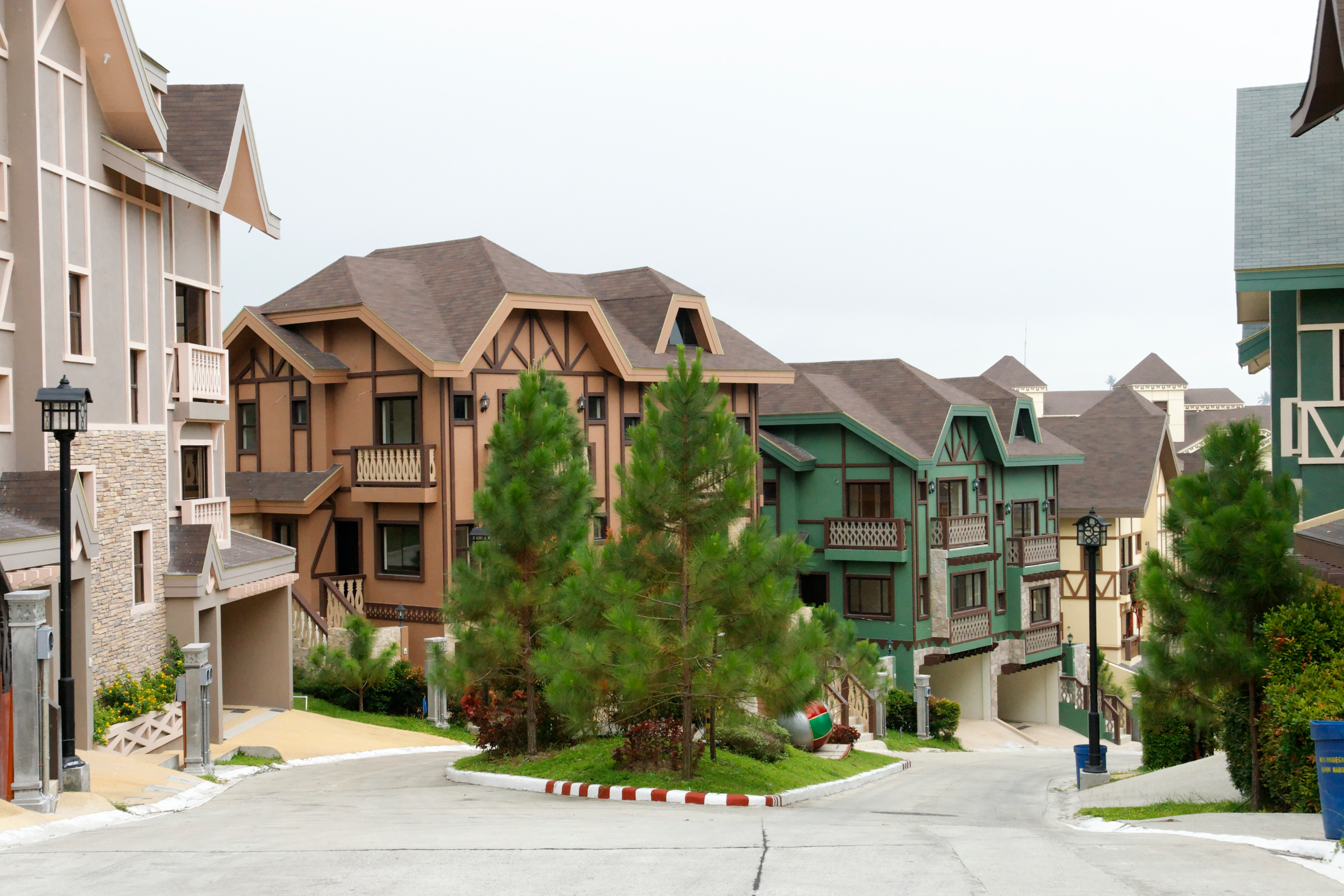 Or if you are thinking of other luxury homes by Brittany, there's also a master-planned community development in Vista Alabang namely Portofino Heights and Portofino South which are Italian-inspired luxury communities. Both of these communities are near Metro Manila as well as Quezon City if you happen to want to live in a serene and luxury community that is not far from the fast-paced situation of the metro.
Or if you are deciding to live in an English countryside, there's Promenade for you which is situated in Sta. Rosa, Laguna. Promenade is also one of the luxury house and lot communities in the Philippines thriving in a 300-hectare of Brittany Sta. Rosa.
With Brittany alongside you, to refine the criteria of the luxury living you aspire to have is within your fingertips with a selection of luxury real estate property that it offers. For a comprehensive list of luxury house and lot properties for sale in the Philippines, visit Brittany Corporation's official website.
READ NEXT ARTICLE: MOST EXPENSIVE COMIC BOOK SOLD
READ NEXT ARTICLE: 7 PRODUCTIVITY HABITS FOR THE NEW NORMAL
READ NEXT ARTICLE: TAXES WHEN BUYING A HOUSE IN THE PHILIPPINES
READ NEXT ARTICLE: WHY DEVELOPERS BUY REAL ESTATE IN BITCOIN AND ETHEREUM