BLOGS
Housing Trends for 2023
The year is officially coming to an end and many real estate investors and buyers are on the lookout for what is in store for them in terms of real estate investment once 2023 comes. Aside from investors, you might be one of the buyers who are patiently waiting for how the trends will move in the housing market in order to contemplate whether or not you should get your dream house in 2023. Considering the continuous economic turmoil, many homebuyers are clueless as to where this turmoil will lead the real estate market and how it will affect home prices,
Here in the Philippines, COVID-19 restrictions have loosened up and the economy is fully open and operational again. However, with the inflation looming around caused by global politics and other factors affecting the investment capabilities of many Filipinos, housing trends in 2023 are quite unpredictable due to a handful of uncertainties, which varies based on how many property sectors are about to enter the housing market in the next year.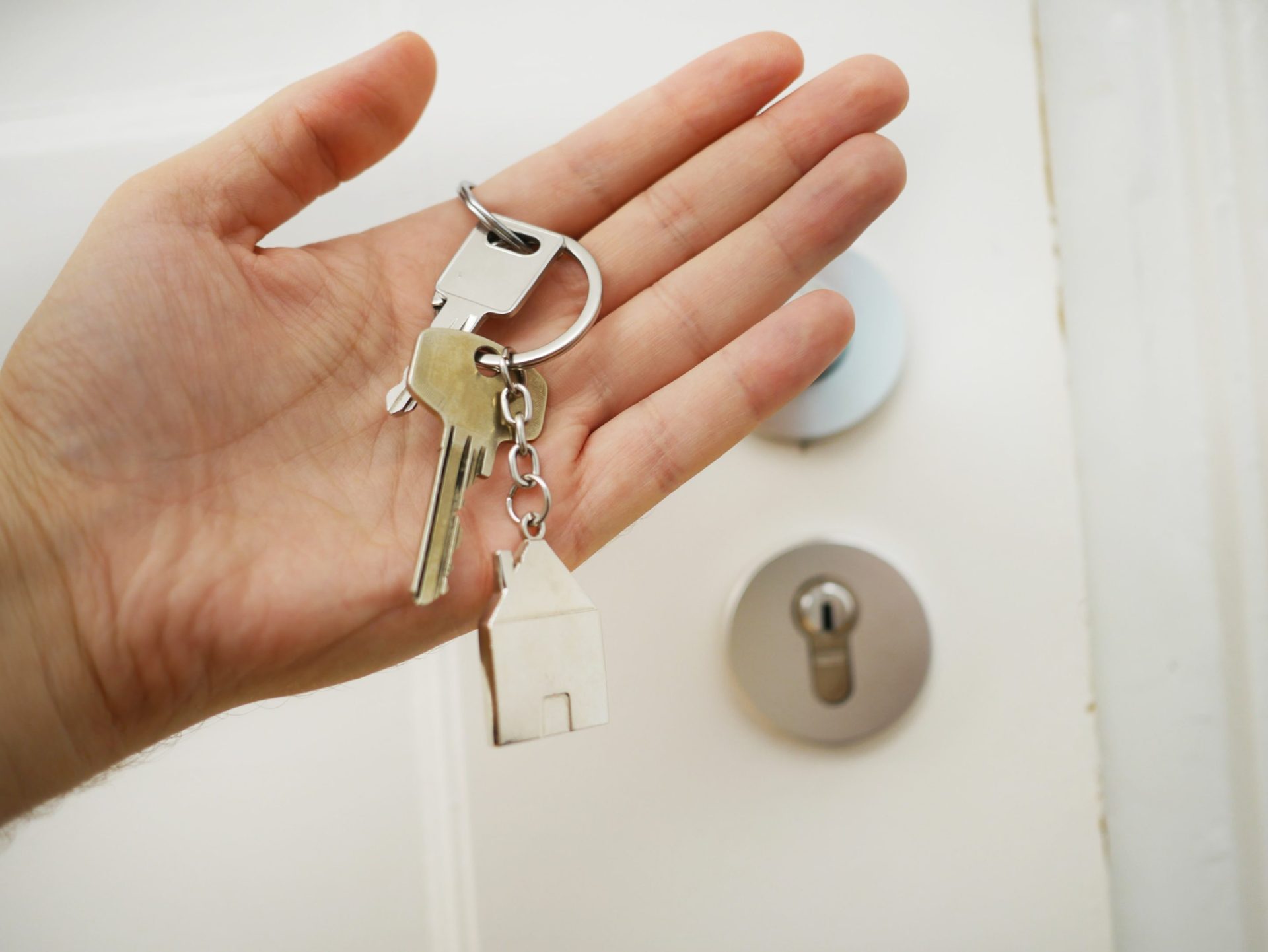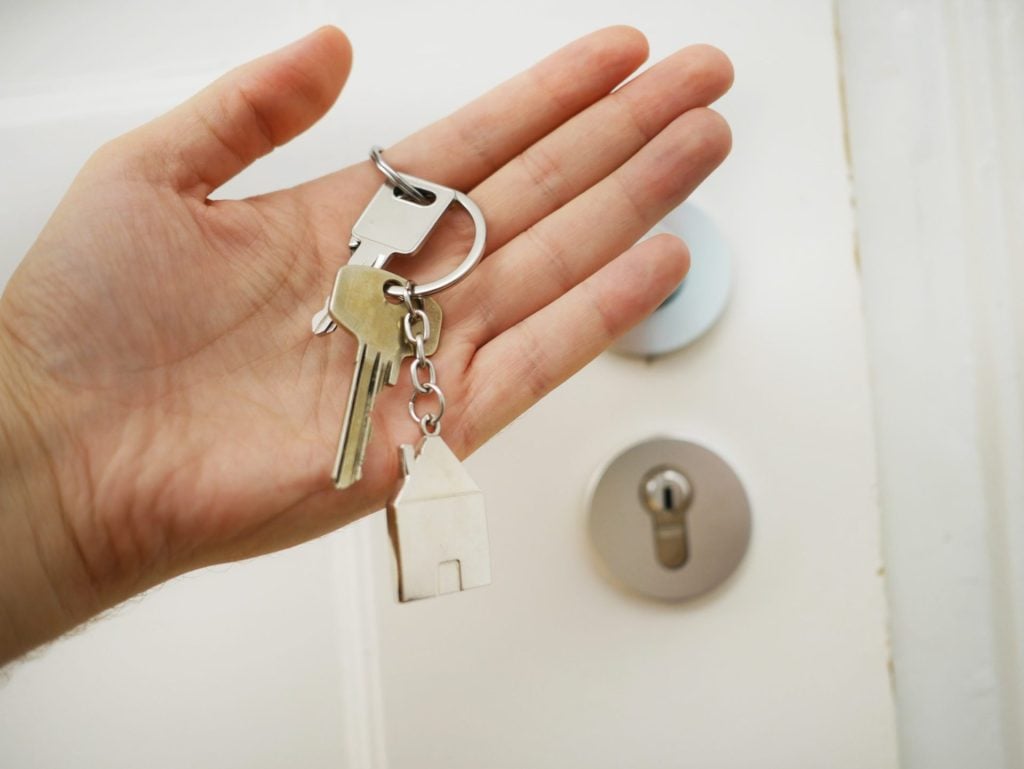 If you are wondering whether or not purchasing a real estate property, including your dream home, here are the housing trends you need to watch out for as we head into another new year:
Existing for sale homes and properties are selling at a slower pace but real estate investments will be resilient amidst inflation
According to the National Association of Realtors, the sales of the houses in the housing market continuous to drop, and this is brought by the increasing inflation and higher mortgage rates for a 30-year house mortgage. As a matter of fact, real estate industry experts have predicted that mortgage rates will continue to climb up as high as 8.75%. This is more likely the real estate market scene in the America. On the other hand, here in the Philippines, real estate investments will continue. According to Goldman Sachs Group Inc., an American multinational investment bank and financial services company, Philippines will experience the fastest increase in Gross Domestic Product (GDP) growth among Southeast Asian countries with up to 6.1% potential growth. One of the great contributions to this is the reopening of the commercial and travel boundaries between nations. With this, many people are pressed to open their housing businesses with foreigners and local tourists booking beachfront properties and residential resorts for accommodations.
Furthermore, there is a growing interest among buyers to invest in real estate properties as it has been proven over time the ability of housing prices to keep up amidst inflation and short-term demands. During the pandemic, there is also a growing demand to invest in upscale homes in urban communities. This is due to the fact that many families have seen that a home situated in urban towns is essential considering that it is closer to establishments such as schools, hospitals, pharmacies, offices, and supermarkets.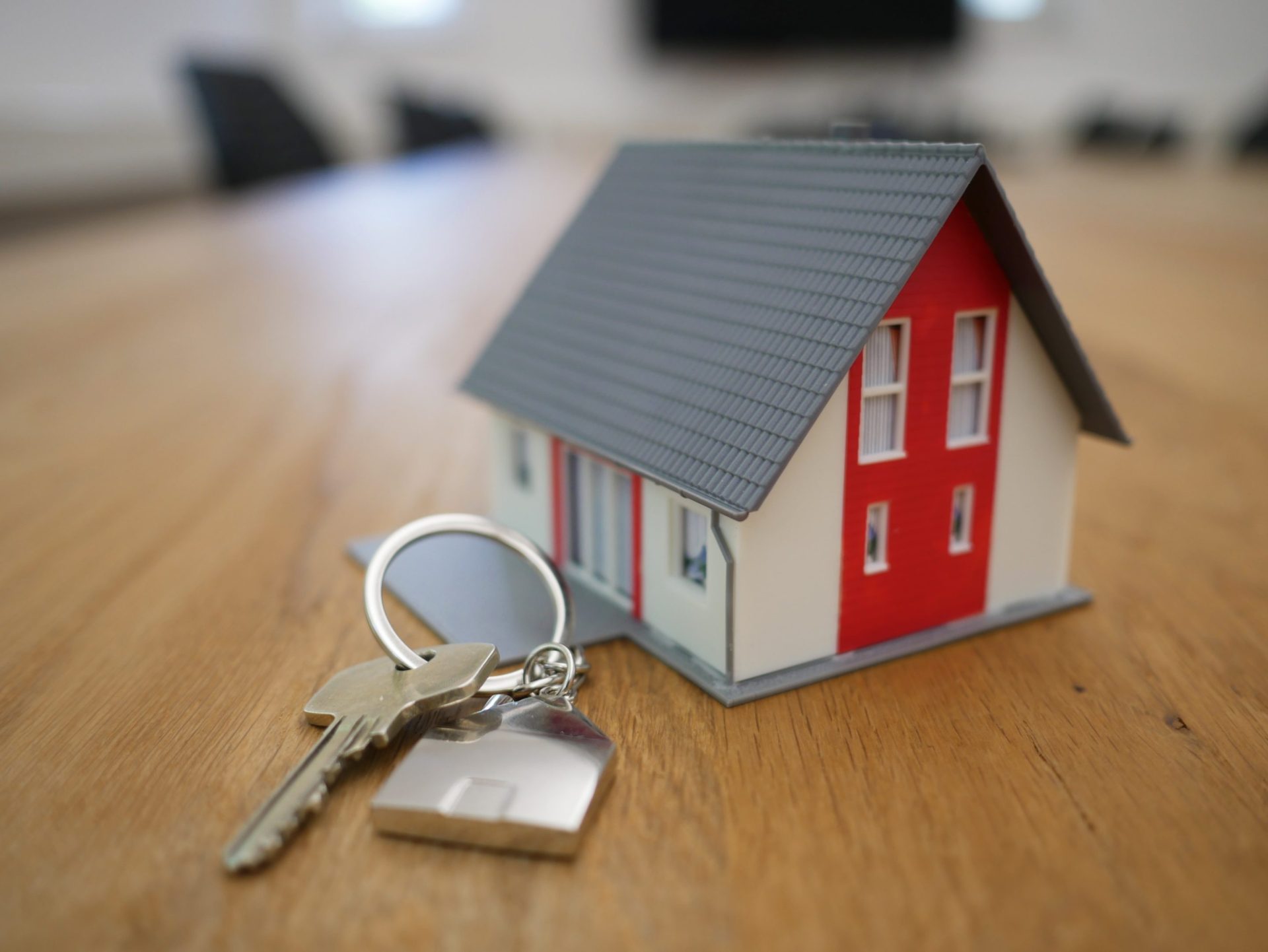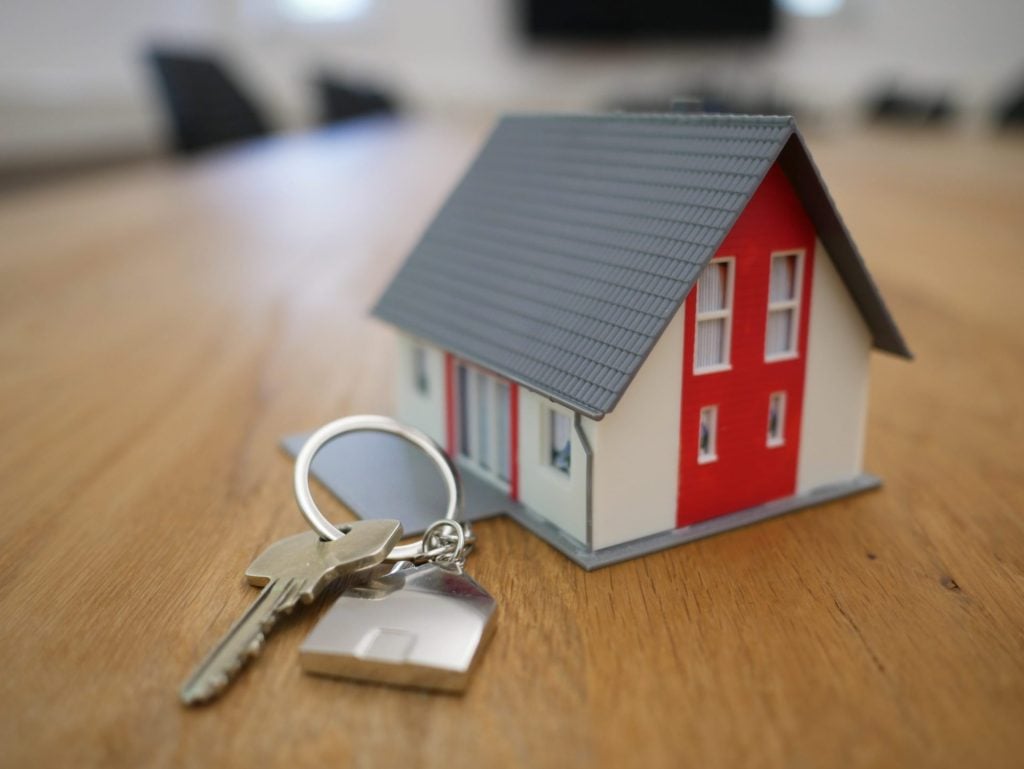 A heightened demand for luxury property investments
As surprising as it may sound but many buyers and investors are stil into luxury property investments despite economical and political turmoil. Whether it is a luxury home, a townhouse, a native home, or a luury lot, there is a growing demand to invest in them. And the best contributor to this is the value that the pandemic attached to luxury properties. This is especially true for first-time investors and buyers who have taken into account consideration such as financial, mental, and social circumstances. Nowadays, investors are into real estate properties situated in wide spaces and rural locations, and these features are commonly associated with luxury properties located in prime locations in the country.
Moreover, it is critical more than ever now for people to invest their hard-earned money in investments that will continue to flourish in the long run. This is where land and property investments come in the picture. Realizing that property investment is not just for oneself but also an excellent business venture also contributed to this demand.
Sustainability is a priority for buyers and investors
Now that we are living in a post-pandemic setting, many homebuyers have realized the necessity of sustainable and healthy living when taking into account the property to invest in. This includes the prime location where the real estate property is situated. Buyers are more likely to invest in luxury property near a nature-like view or greenery. They also prefer a property geographically located in a wide space with fresh air and amenities that value their convenience, comfort, and safety. Sustainability is essential and so, buyers consider the environmental-friendliness of the community where the property is built as well as the establishments near to it.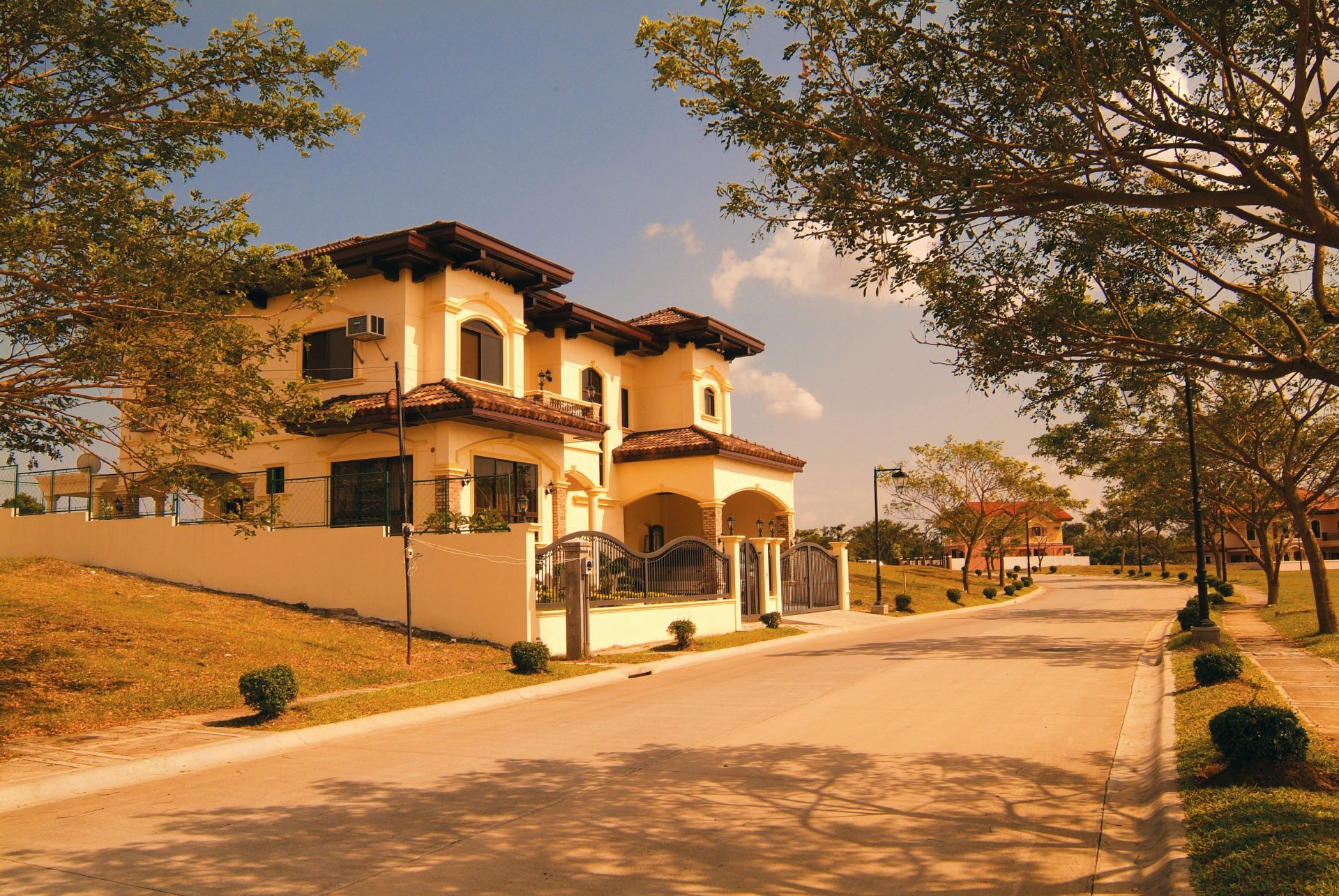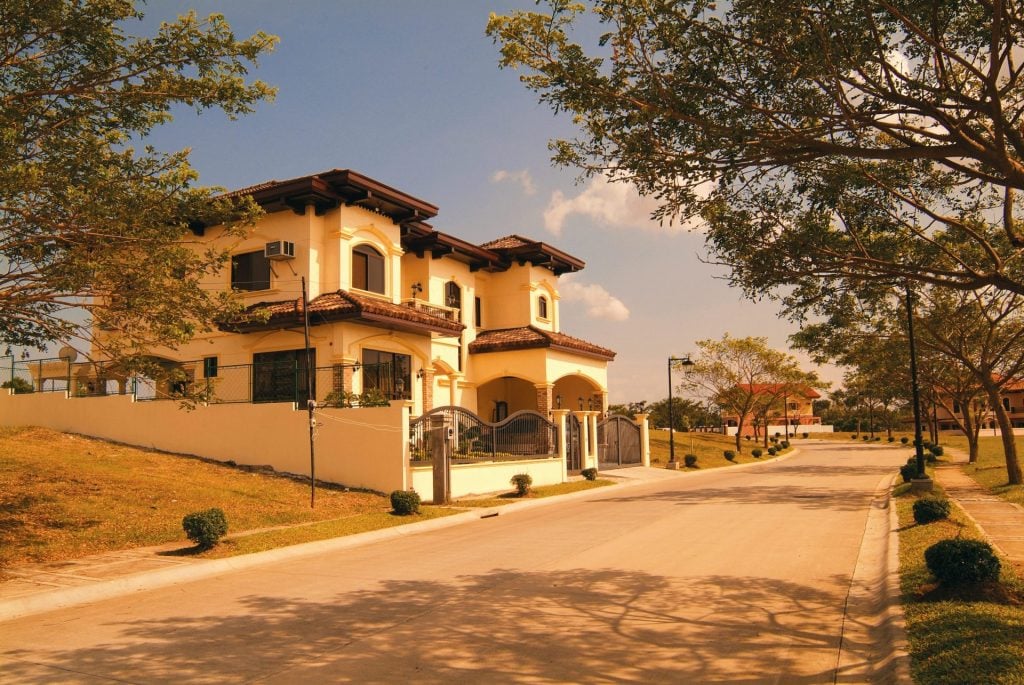 This consideration also rose out of the buyers desire to increase their comfort and safety, and to ensure that their productivity and growth as individuals won't injure the environment in any way possible, considering what the pandemic has brought upon us all.
The market is filled with millennial and Gen Z property investors and buyers
Contrary to the popular belief that millennials and Gen Z alike are only spenders, this age group of property buyers and investors are maximizing their spending powers by investing in quality investments such as luxury properties in the housing market. As a matter of fact, their idea of taking care of oneself is to invest in things that will be beneficial to them and their loved ones in the next five to ten years, and this includes a beautiful house or a land improvement.
Final Thoughts
Things of the future are truly scary and difficult to comprehend, especially if uncertainties are there to poke us that things around us are constantly changing. However, with trends and projections from industry experts, buyers and investors are guided which path to take in order to make wise investments amid economic turmoil. Given all of these housing trends, you might probably be asking yourself still if 2023 is the year for investing in your dream luxury house or property, and the answer is a resounding yes!
Investing in real estate properties will continue to flourish in 2023, and it has been proven how this continues to strive despite changing and unstable trends in economy. The key is to find a trusted real estate developer to put your investments to. Here in the Philippines, Brittany Corporation is the most prominent and trusted luxury real estate developer with masterplanned communities that are worth your investment.
Take, for example, Brittany's Vista Alabang where luxury Italian-themed houses are located. Vista Alabang is a 1,500-hectare Italian-inspired community where Italian luxury living is realized. The said masterplanned community is situated in Las Pinas City, which houses the three enclaves: Portofino South, Portofino Heights, and Amore at Portofino.
Each enclave has luxury homes that are styles, built, and patterned after the beautiful homes in Italy. All of the houses are crafted with your luxury lifestyle in mind. Its amenities and standard facilities are built after your comfort, safety, and convenience. The communities are also located near commercial establishments surrounded by the stunning view of a nature-inspired environment.
Suggested Read: Inflation Report: Consumer Price Index Relation To Real Estate
Suggested Read: The Impact Of Inflation Rate On Real Estate Investors
Suggested Read: Stock Market Forecast For The 2nd Quarter Of 2022
Suggested Read: Rising Deman For Luxury Properties: Who's Buying