BLOGS
6 Signs Millenials Found the Right Property Investment
"Invest for the right spot for a better future."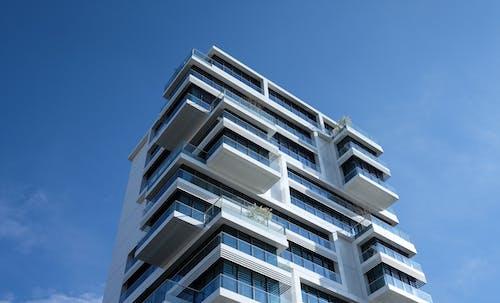 Holding a large amount of money and keeping it inactive can cause regrets in the future. It might be inadequate to just keep it because it might not meet your monetary objectives. Putting your cash into investments can possibly help you produce positive returns over some time.
Millennials, Are you in?
Are you a part of the millennials generation? Millennials, or generation Y, are the demographic cohort of people who come after generation X and preceding generation Z. The millennials generation of people born in the nineties reached adulthood in the twenty-first century.
Generation Y, or millennials, hold the majority of management positions that they earn a lot from it. Millennials or the net generation were given the title of being lazy and spoiled or, in short, baby boomers. But the percentage does not define the capacity of such hardworking millennials. A big population of striving individuals that in the next following years will dominate again in terms of work settings.
As they work, investing in something can make their money fly and double or triple in the long run. Some try to invest in properties which is a good spot to put their money. A millennials having one luxury real estate property investment can sustain them in their life. But the question is, did they truly find the right property investment that is fit for their situation? Can they assess their current investment?
Suggested Read: Investing In Luxury Real Estate: Next Move Of Millenials
Risk a lot: Difference from other Generations
Most millennials tend to be more gamble-taking, contrasted with the generation z or Gen Z and generation x ages, in issues connecting with putting resources into monetary items. They can spend or risk a lot of money for the sake of finding a great investment in their careers.
Investing in luxury real estate like a condo in Tagaytay or a house and lot in Daang Hari or Alabang, Philippines, is a good shot for its popularity.  In Pew Research Center, millions of millennials spend billions in America over a year. The Pew Research Center updates its data periodically for generations like silent generations, Generation Y, and more, which help to identify the numbers of individuals. It has accurate and trusted results in showing millennials' data to be specific in economic impact.
Looking at the global workforce, most millennials invest a lot in things. In previous generations, the millennials, or Gen Y, were the most flexible generation as they adapt fast to their careers in life. Millennials have a great economic impact in terms of influencing businesses and investments, especially the younger millennials. As they hold on to the highest workforce and investments, millennials can shape the world. Millennial trends create a big impact on the new generation or generation z to be an inspiration and basis for big careers.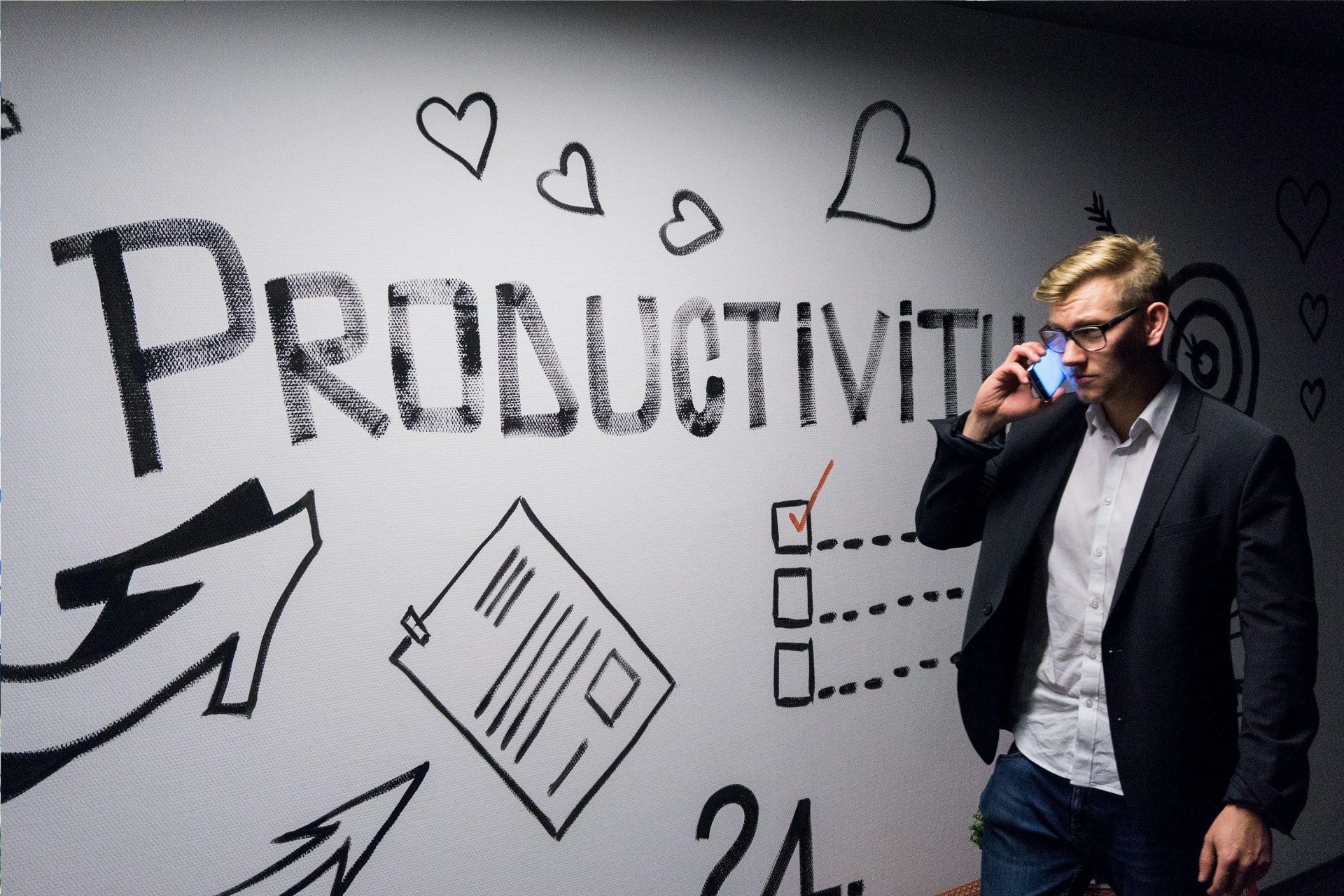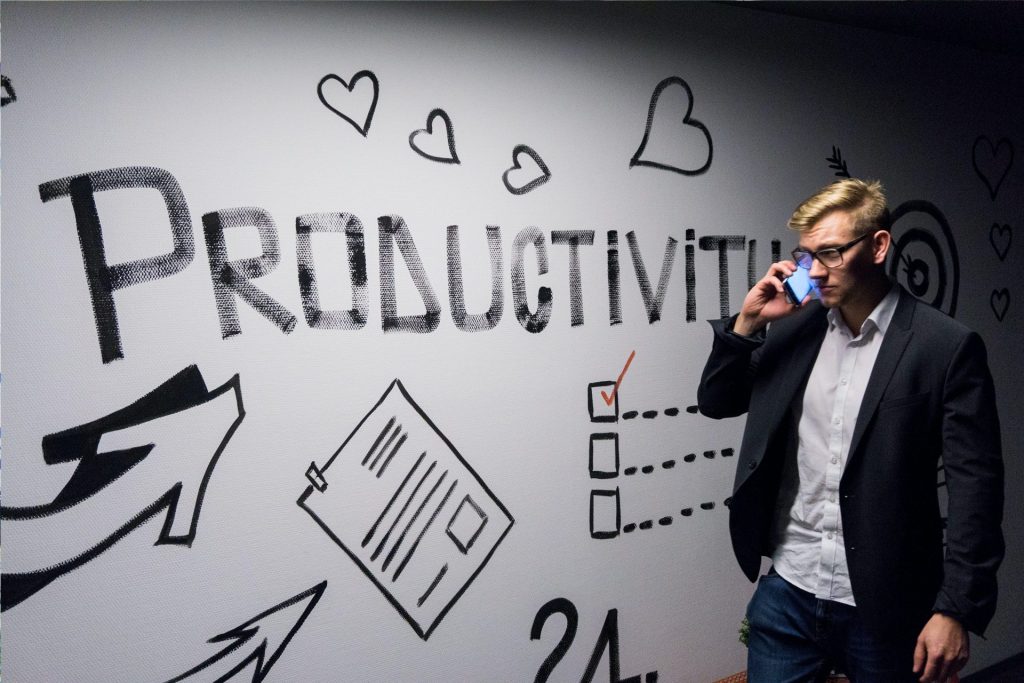 The Millennials' Investment
As millennials, they must understand the right property investment. There are factors and reasons why they are investing in that kind of property. The millennial generation has a lot of earnings, so they must know how their money circulates. Honestly speaking, millennials are considered the most successful investors. Most millennials tend to win in investing for a certain strategy. But not all millennials are capable of doing it, so they are stuck in a cycle of losing a lot of money.
In previous years, problems occurred in terms of the economic path. Because of that, the whole world was affected. It was an economic downturn for most millennials living their life in that year. Even today, we can feel an aftershock in economic growth.
Generation Y or Millennials has seen many problems that you can't depend a lot on the primary source of income or in the organization. History can repeat itself, like a certain depression may happen again, like large companies lose huge amounts of money, and the little will vanish together with laborers. This is the time for investment comes. Investment has been, and will continuously be, the most dependable type of long-term source of income.
Suggested Read: Emerging Condo Trends In The Last Quarter of 2022
Millennials Property Investments
A luxury real estate property investment can be found anywhere, but not all will benefit a certain investor. Speaking of property, a millennial targets small properties like a small house and lot near Nuvali in Santa Rosa Laguna and apartments in Alabang Philippines.  By this, they can return their investments in a span of time. Most millennials tend to invest in big properties like luxury real estate resorts and villas for a larger comeback of their investment. There are many luxury real estate or house and lot properties for sale in the Philippines, which can help a millennial to circulate his or her money for the future. The bigger the luxury real estate is, the better the investment begins.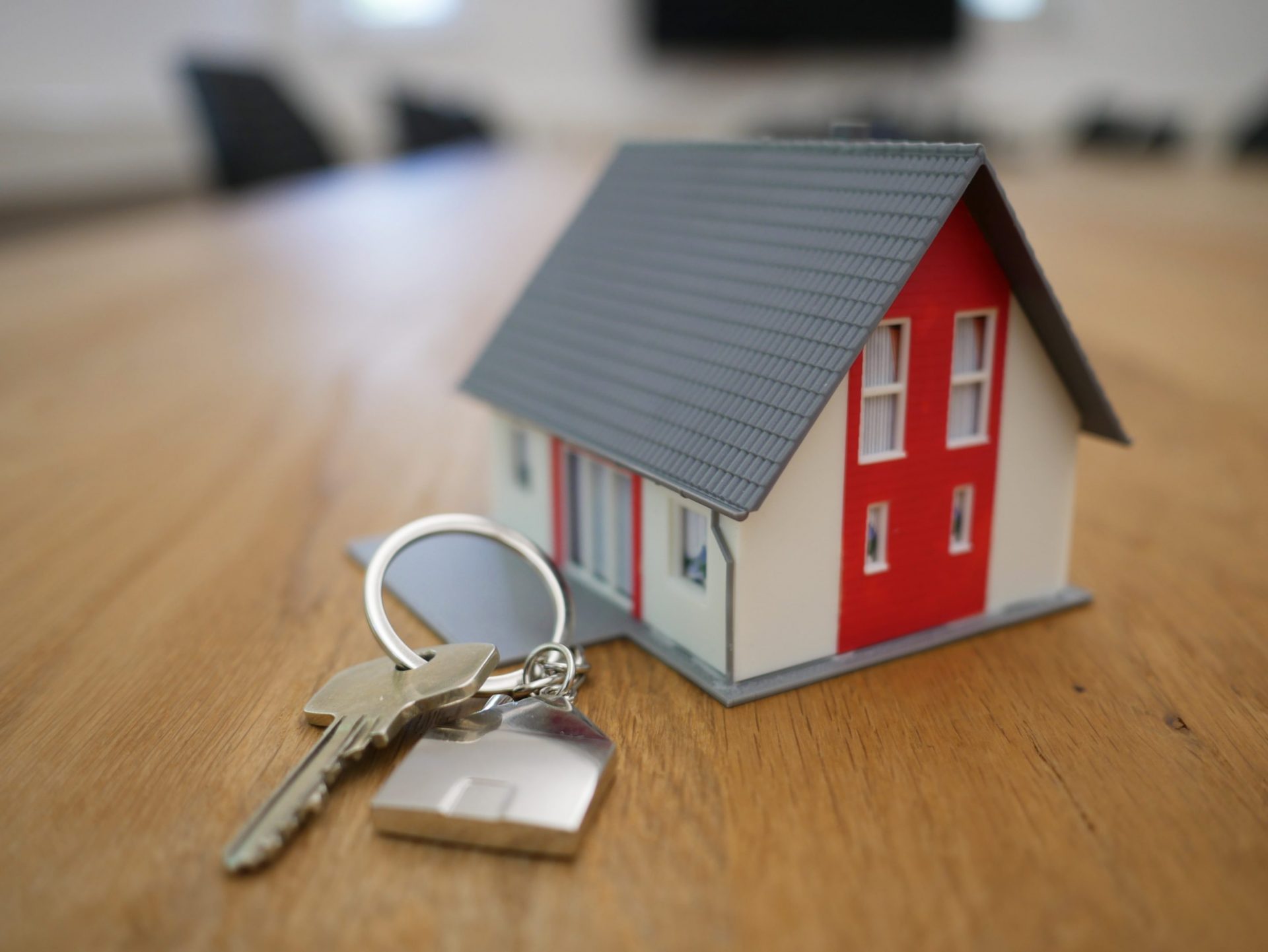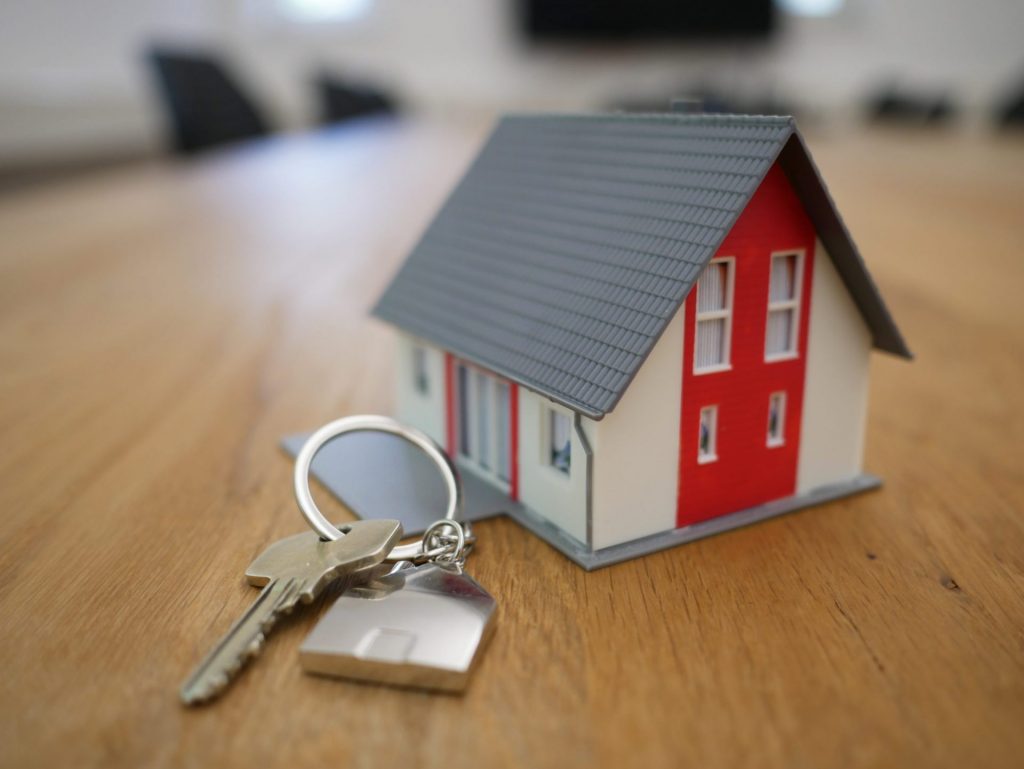 Six Signs Millennials Found the Right Property Investment
The millennial generation truly does not focus on just one option. However, they love the feeling of having many options to return what they have lost or want to gain.
As they invest, what are they doing to the properties they purchased? Are their properties worth it to buy?
For example, if you buy the most beautiful houses in the Philippines, like in Alabang, Philippines, you decide to make it a vacation place. Will you have it rented for others while you are away during work?
Investing in a property is quite tricky because not all succeed in it. Sometimes younger millennials tend to lose their savings for nothing. So if you want to know the signs you need to find the right property investment, you better check out these things.
Suggested Read: 2022 Real Estate Developments In The Philippines
Your Savings is Worth Buying a Property
Imagine buying a property that is not aligned with your budget. What will happen to you? If you can see the right place at the right price, you will have control over your property. Fewer repairs and working lines are important on your property. It is worth the money if you let the land pay for itself after purchasing it while you do your job.
The millennial generation needs to be educated rapidly and proficiently about the property business. The most important thing is its features of it.
Is it a property worth putting in a single amount of money? Always put that question in mind.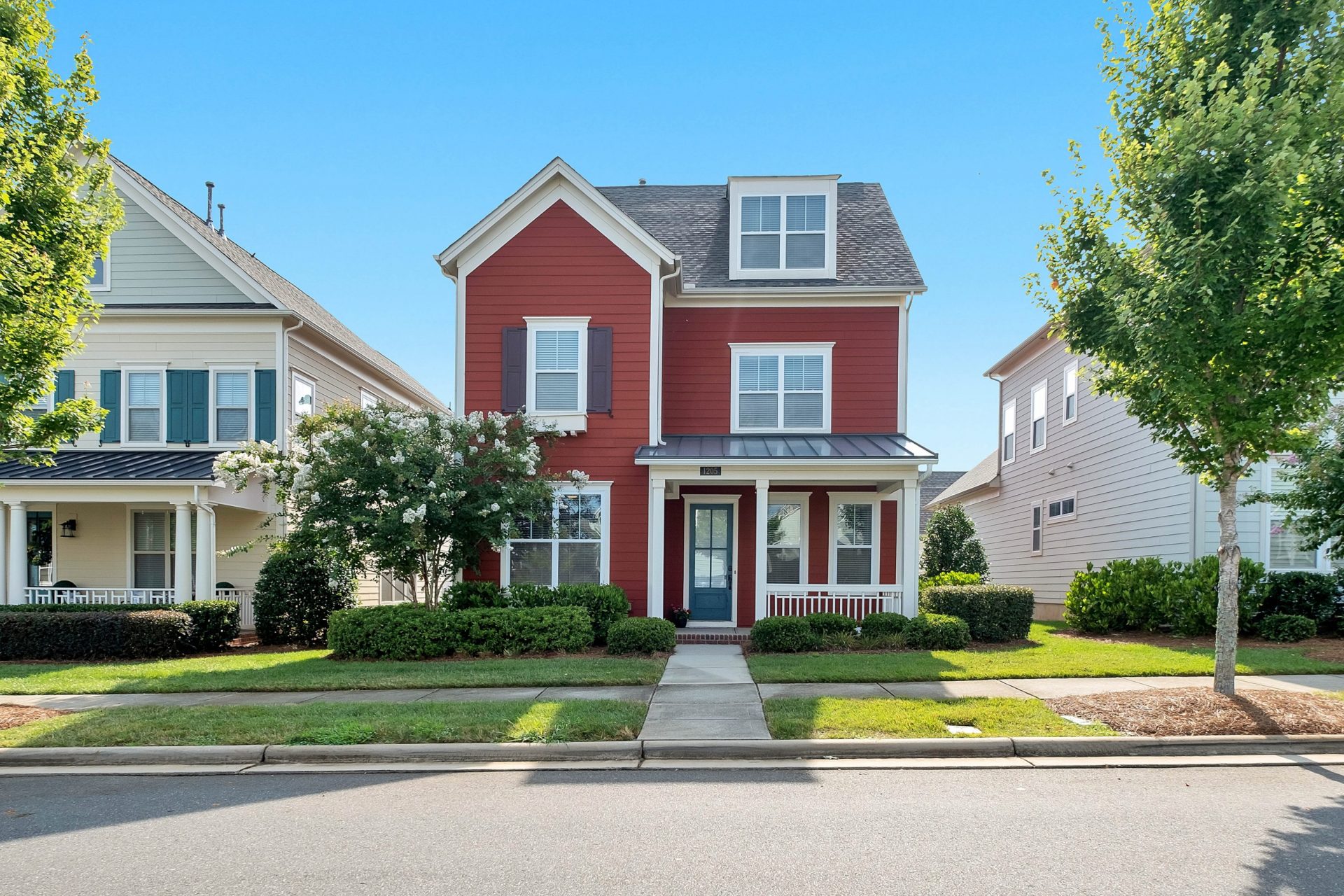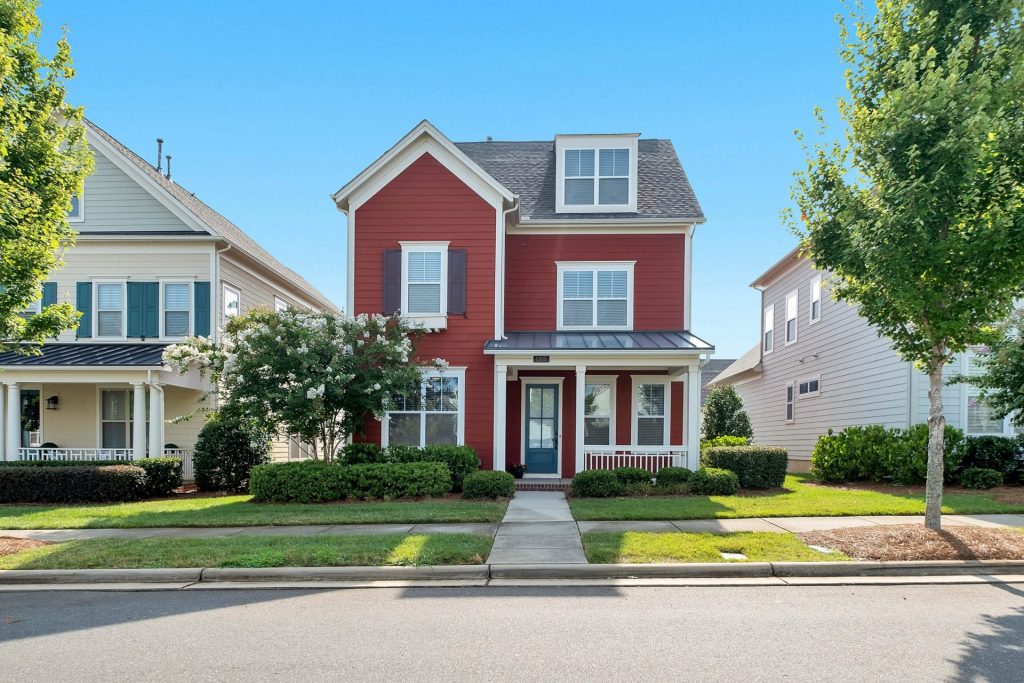 Accessibility of your Property
It is an important factor that your property is easy to find on the map or accessible near businesses or companies. Most of the money came from it, so you better check if your property is in the right spot for business. Truly, the millennial generation is keen on purchasing a property or a place. While they aren't utilizing it, millennials continue to lease to another person to earn passively. Remember in your property, you need to have the edge in your location, which rural areas and regions to check out with a lot of offices or near business places like the most beautiful houses in the Philippines in Santa Rosa Laguna, Alabang, Philippines, or in Daang Hari Subdivisions.
Suggested Read: 2022 Luxury Real Estate Market Forecast
The Waiting time of your Property
Older millennials choose to be mindful of the costs getting higher because they know sometime soon, property costs will reach their peak. It is important to see if a property is worth the wait and expenses during the early days.
You can handle the Problems of your Property
A millennial has little time, and we look at time as gold. If your property has a lot of occurring problems and you can't handle at least one problem of it, you need to think about it. Investment always has risk. Are you willing to let go even if you put a million? What can you sacrifice? Can you just forget about it and start again?
The Property Goals
It is worth the investment if you know what to do with that property. Is it good for occasions like weddings and birthdays? Is it an event's place? Can you picture the possible design and equipment for your property? You have the edge if there is a reason why you bought it from the start. You better have your #propertygoals before settling into the such property.
Time After Time Property
How long do you think your property will last? Five years? Ten years? Repairs or maintenance is very important for a long-lasting investment. You don't want to have a door knob being broken with just one tap. Make sure you can see from the beginning every corner of your property to lessen regrets.
The Right Property is at Brittany!
The right property comes with a responsibility. If you are uneducated about things in terms of properties, you will pay the price in the end. It's not bad to research, looking for a trusted housing market since you just want to make everything perfect is very important. Explore the world of investment. Buy your property inside Brittany properties, and you will never regret it until the end. Visit their property listings to know more about their house and lot properties for sale.