BLOGS
How Are Young Home Buyers Affording Homes?
Buying a house and lot for sale or a condo for sale, home ownership, is a milestone for every Filipino dreamer. Without a doubt, one of the most fulfilling long-term investments anyone can make is buying a home. It's not just another item in the "nice to haves" category, having a home is a necessity, whether it is a simple home or a luxury real estate.
Thus, because it is a necessity, purchasing real property is not just for fully accomplished adults. At what age would you expect a person to own a home, or at least participate in the home buying process? 30 or 40? Well, that is not the case at all. The real estate industry is now welcoming more and more young home buyers.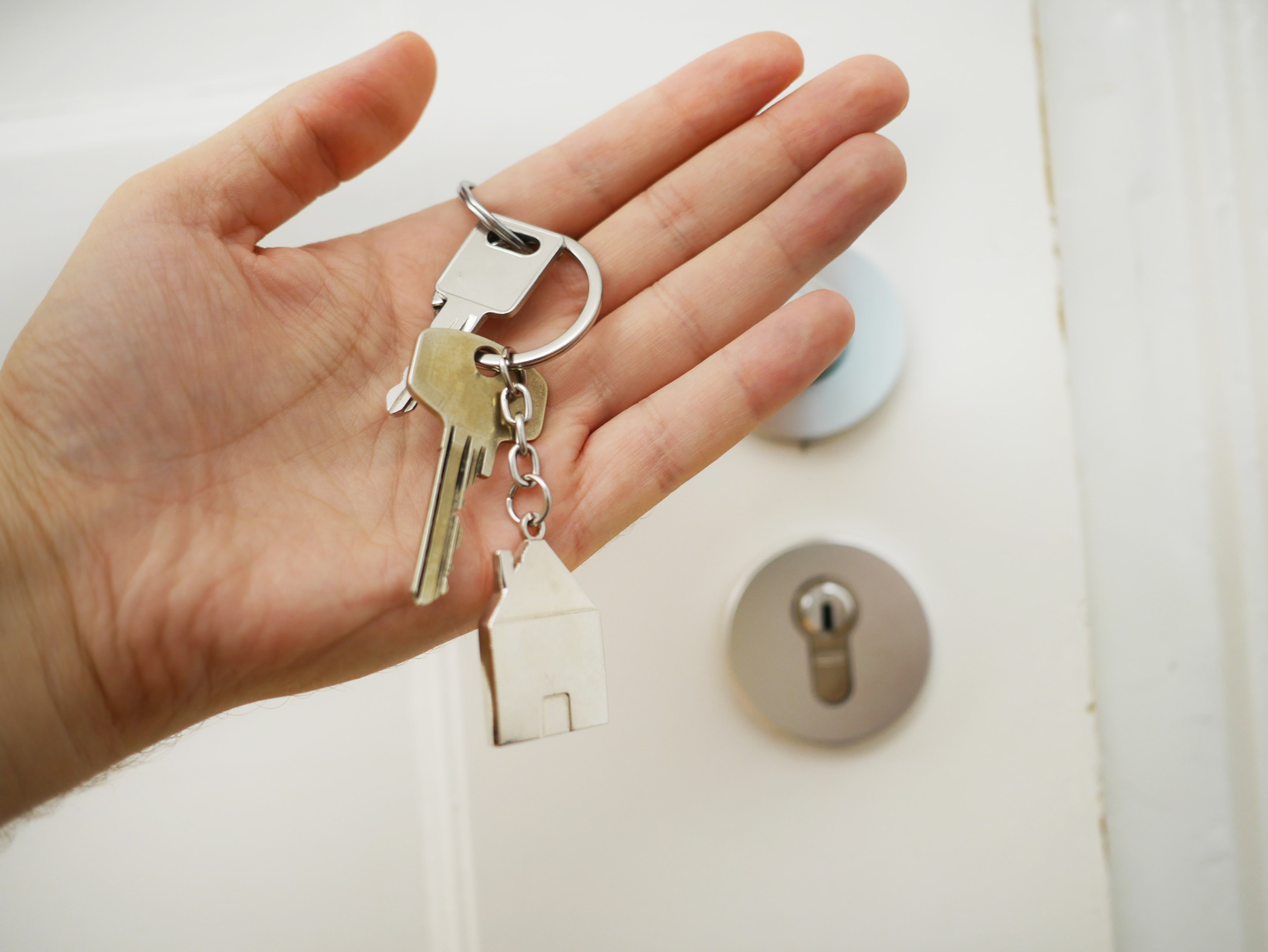 In the United States of America, the Federal Reserve has reported that in 2019, 26% of Americans already got their own house at the age of 18 to 29. Furthermore, the National Association of Realtors in the U.S. reported that 14% of home buyers in 2020 were aged 22 to 30. This proves that young people care about their investments in the same way that they care about their savings account and emergency fund, and because of their capacity to produce income, they can afford to buy even high end residential property like Brittany homes.
When it comes to America, young homebuyers are able to afford houses by achieving a good credit score on their credit report so that they can take out a home loan. Home loan, however, in the States have different types.
USDA loans are loans for people who want to buy a home in a qualified or suburban area. This may not necessarily be for luxury real estate. Such loans require 0% of down payment, but it will require steady income from the household.
VA loans are exclusively for veterans and members of the armed forces and National Guard, and their spouses. This type of loan also does not require down payment.
For conventional loans, this has two types, one that is to be considered a mortgage loan and one that is without private mortgage insurance. 3% down payment will be required if it has mortgage, and 20% down payment if without.
Finally, FHA loans are a type of loan that has a less strict policy when it comes to a debtor's financial situation or credit report which may be a good option for young home buyers.
While you may not be able to afford a home in America, there are American inspired Brittany homes that awaits you in Sta. Rosa, Laguna.
Suggested Read: 6 Ways To Increase Storage Space at Home
Suggested Read: 2022 Luxury Real Estate Market Forecast
Millennials and Residential Real Estate in the Philippines
Here in the Philippines, Esquire magazine stated that in a study released by Lamudi in 2020, the user age group of 25 to 34 viewed available real property online the most.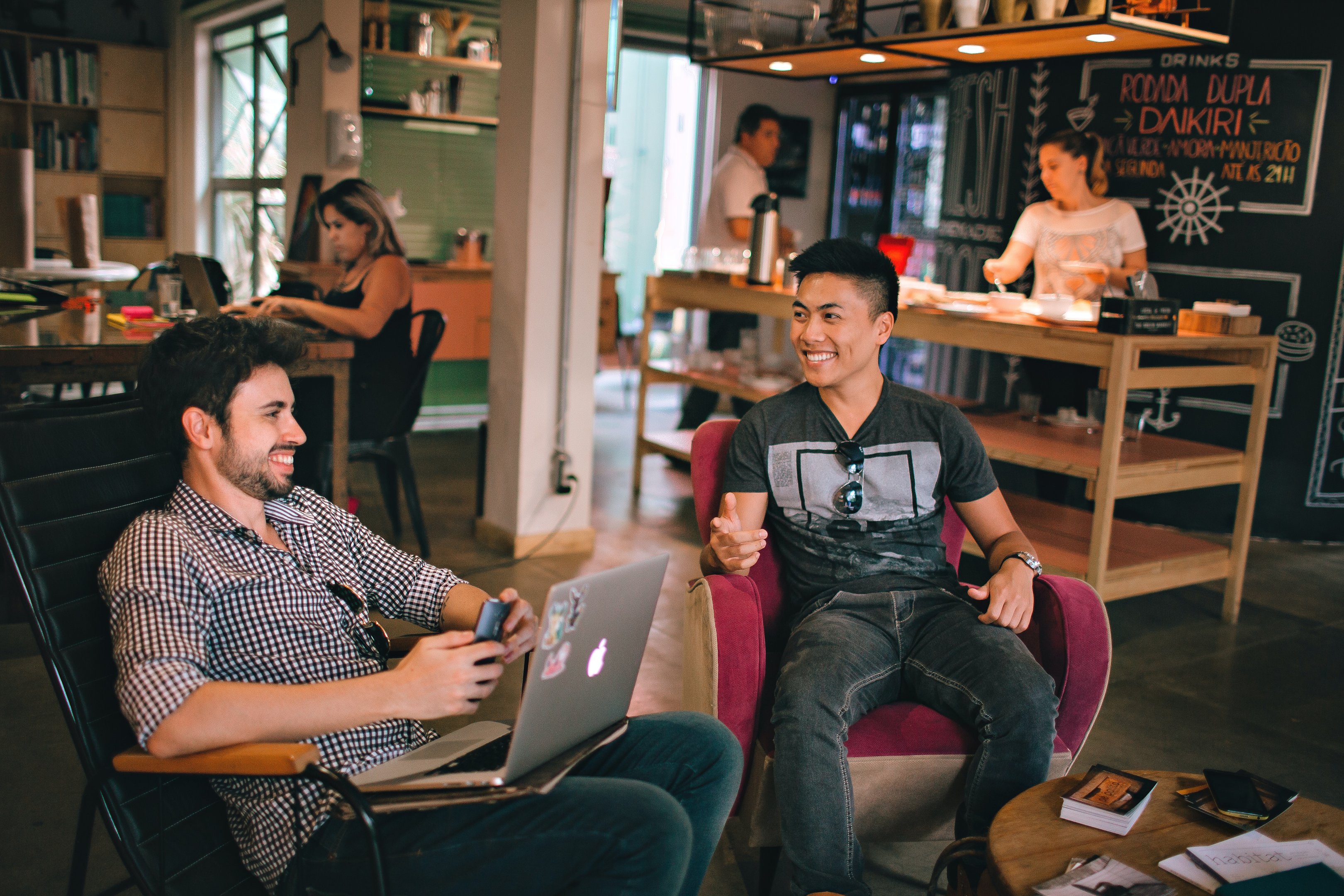 This means that it is not true that millennials are not ready to settle down. Marriage may not be that ideal for them, but what's ideal is owning their personal property, even high-end residential property, in the foreseeable future.
Having young home buyers also has other implications for the real estate industry. With a young market so interested in buying their own homes, real estate agents need to be more creative in the financing that they offer.
Nowadays, instead of buying something in cash, one of the lessons taught in personal finance is to learn to use loans. In the same way that businesses use liability to acquire assets, a person, or a millennial specifically, can take out a loan from banks, credit unions, and other private lenders. The idea is that the interest rates that one will need to pay because of a loan will still be lower compared to the inflation rate that the economy may experience as years pass by. Better to start investing now, even in luxury real estate, than wait for a future uncertain opportunity.
Through these, millennials or even Gen Zers do not need to wait until they have reached a certain amount in their savings account in order to start looking at house and lot for sale or condo for sale, and begin the process of home buying.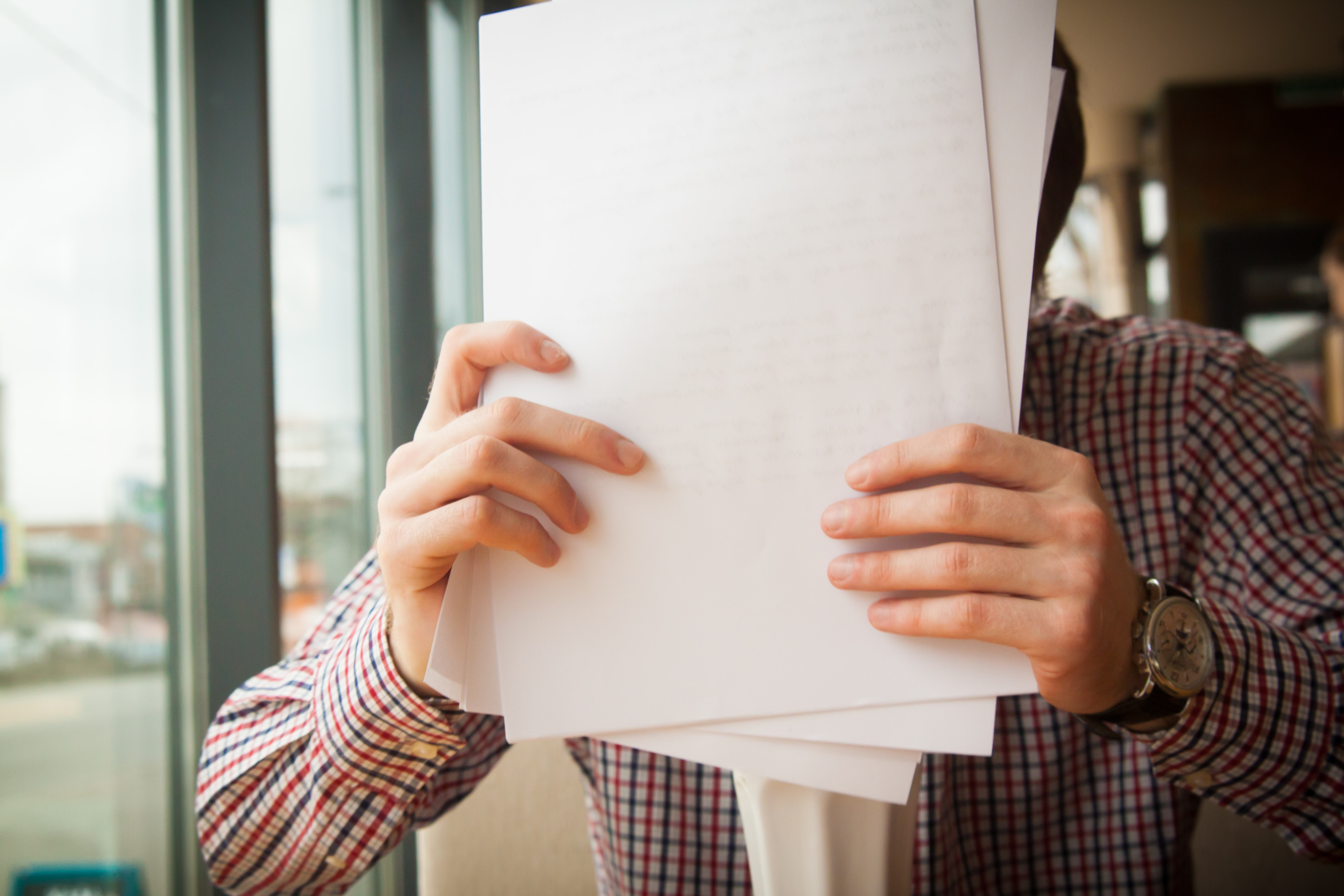 Of course, preparing documents such as identification papers, bank statements, pre-approval letter, and others, depending on the financial institution they are applying for a loan at is still necessary. However, with the convenience that new technologies has brought, it has become easier for them to do the work. There may still be hurdles along the way, but these young people use their knowledge of digital innovations to their advantage.
Also, they most probably have a buyer's agent to assist them as they go through the home buying process. Be inspired in your home buying by taking a virtual tour of Brittany through our YouTube Channel.
Suggested Read: A Guide To Home Buying
Suggested Read: Why are Lower Mortgage Interest Rates Being Offered?
Suggested Read: The Importance Of Domestic Interest Rates Forecast for 2022
Don't Let Student Loan Debt Stop You
Now, are you thinking, "okay, I can get a house loan, but I still need to pay my student loan debt?" Don't let that stop you. As mentioned above, a real estate agent can always help young home buyers and a good one will find a real property that suits your budget.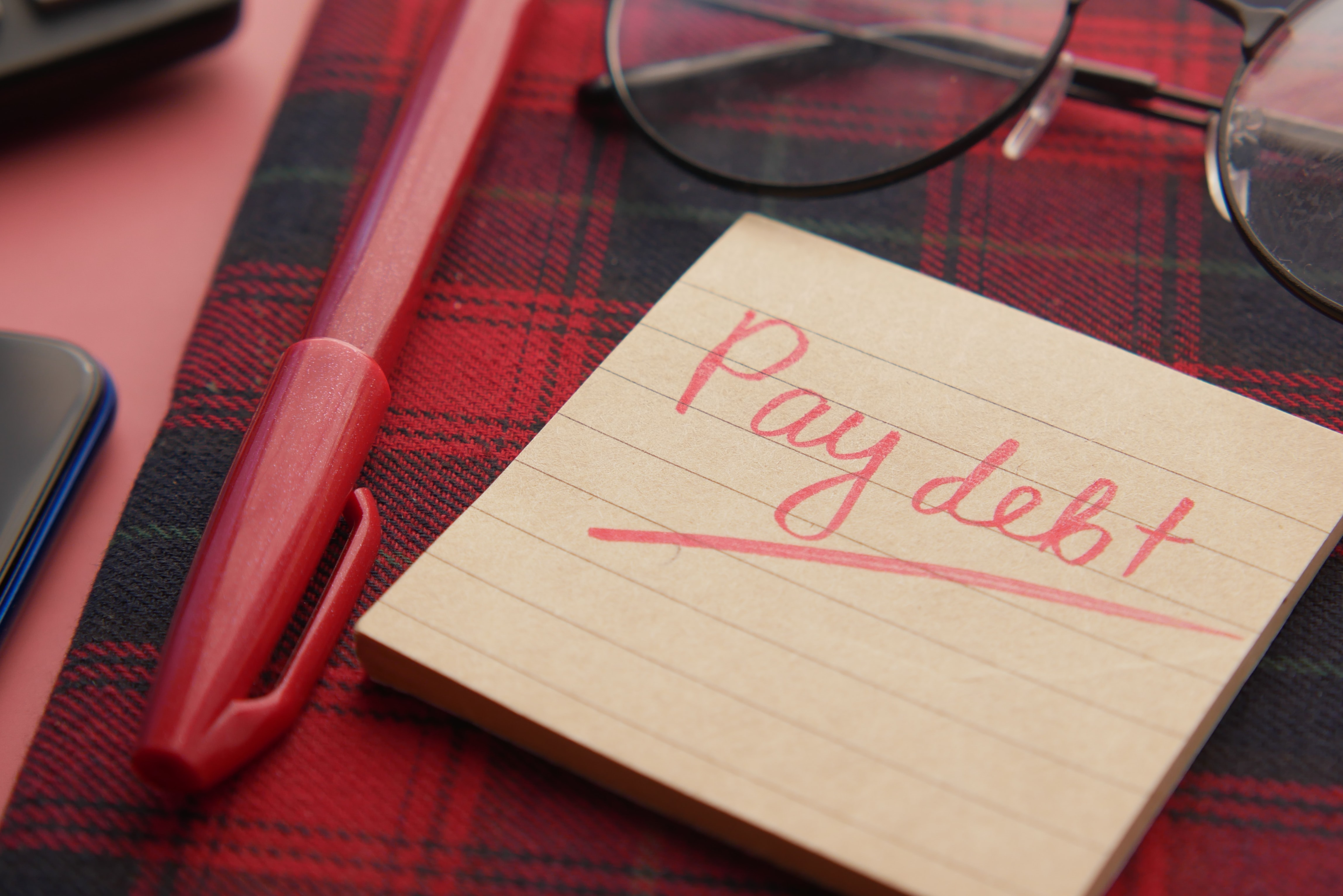 Once you get a little wiggle room in your budget, it may be time to start house hunting. You don't need to immediately buy single-family homes, especially if you are single or high-end residential property. The market for condo is open and an individual unit in a luxury condo is actually in demand.
Even for Brittany homes, condos are in demand. Visit top-notch condo units at Crosswinds by Brittany Corporation and find your home away from the city.
This is also why younger people are capable of home purchase, they are not exactly looking for multi-generational homes which may require more money. They begin their real estate investments in a unit in multi-story detached buildings. They look into condo for sale.
Another thing, when it comes to residential real estate, is that some buyers want a home that is unique, so they opt for custom home construction. Hence, instead of looking at the sales prices of house and lot for sale, they look at the sales prices of vacant land. They meet up with home builders, and they embark on a journey to construct their own homes.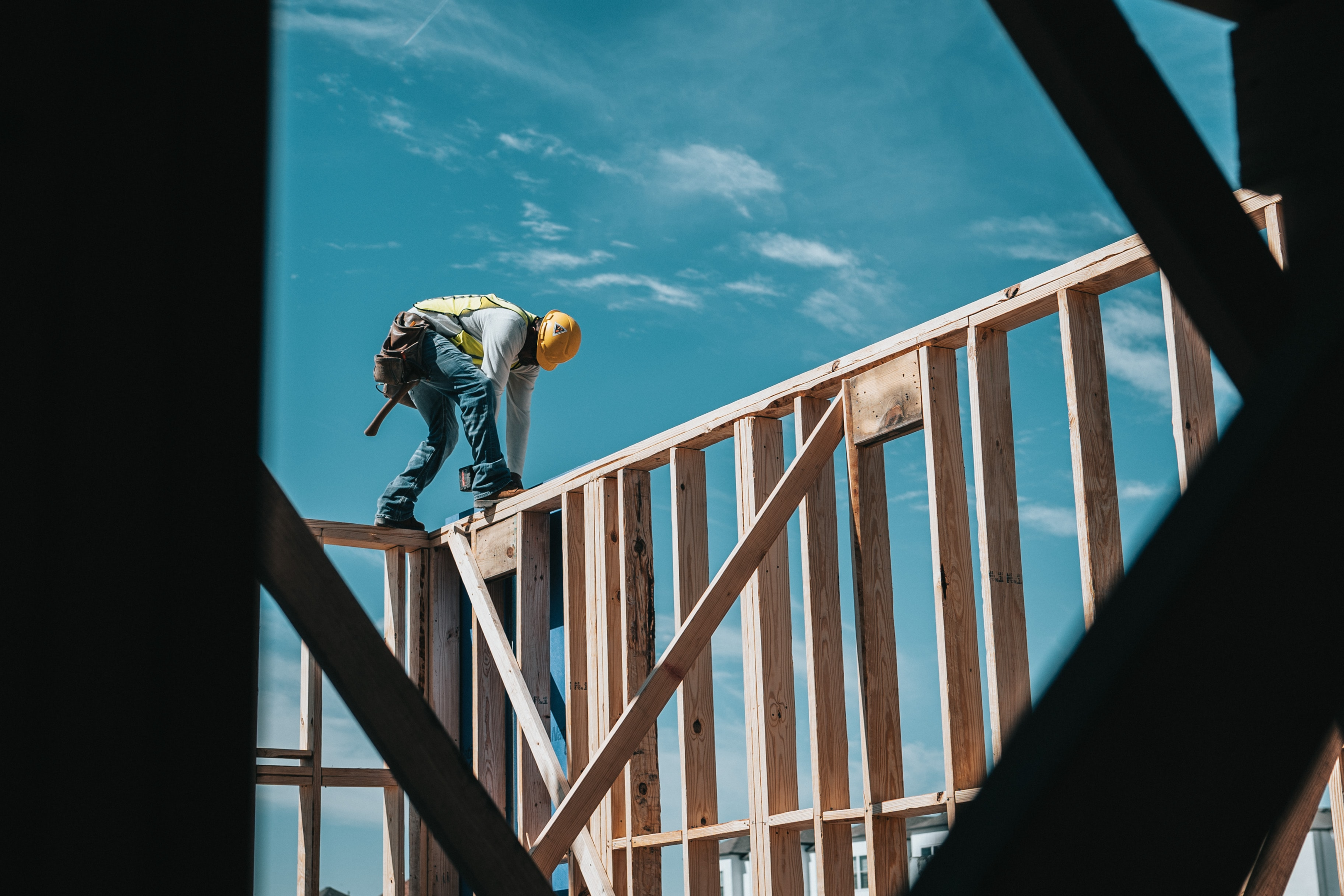 Other than having to deal with construction workers, the process remains almost the same. In order to acquire real estate, one needs to prepare for the down payment and other upfront costs. If the contract has been settled and the loan has been approved, the buyer needs to allot a monthly budget for a monthly mortgage payment. To make it even easier in terms of paying, monthly payments may also apply to the down payment, not just the actual amortization of equity of real property.
However, those may not be the only costs. When it comes to real estate transactions, a buyer should also allot a budget or prepare to pay for property taxes and closing costs, which the real estate agent must inform you about. Besides, one can still avail of closing cost assistance.
You can even Invest in Commercial Real Estate
With a better understanding of personal finance, for most millennials at least, they are inclined to look for good investments and not just let their money sleep in the bank.
A millennial may dabble into the commercial real estate business and develop his or her own rental property.
Industry experts observed that millennials do not like having a singular income stream. It is either they look for freelance jobs to offer their services, or when they have extra cash, they seek opportunities to earn more through investing or creating a business. This is a generation actively contributing to the economic growth of the world.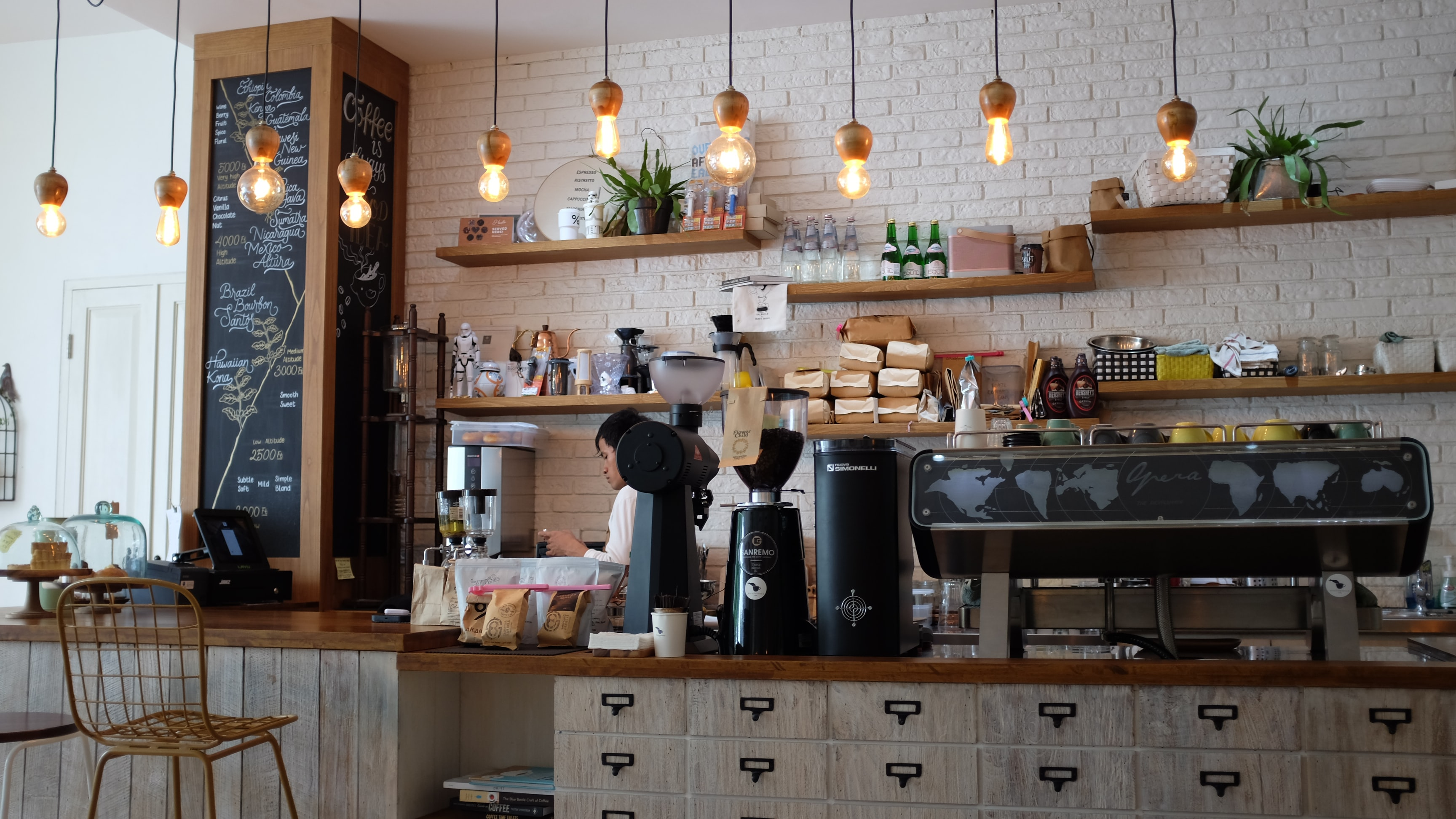 In fact, when you look around at shopping centers or office buildings, there will surely be a coffee shop or restaurant owned by a millennial there.
Meet with a Real Estate Agent Today
The real estate industry may be huge and daunting for some. But for the aggressive and determined young home buyers, there is nothing impossible, even buying a home. So, to start your house hunting journey, you may begin by exploring our website.
Home sellers in the local market may be competitive, but Brittany Corporation is the pioneer in luxury-themed real estate development. Here are properties that are available to you: Property Listings
But, Brittany Corporation is not only here for the buyers. We're also here to help real estate professionals get ahead in the game, so visit our seller's portal to become more equipped in sales today.