BLOGS
Home Seller Tips For 2023
Do you have plans to put your house and lot for sale? Here's how to do it in 2023!
With 2022 being only good as a memory, a lot of people are worried about the real estate market's condition in 2023. In America, prices on house and lot properties for sale have risen up to almost 15% in 2021 according to The Hill's recent findings. This trend seems to continually increase as the years progress.
This is good advantage sellers need to watch out for, but it can only do them good if they can land a deal with their listings.
You see, selling a house isn't always easy. One of the largest decisions you'll ever have to make is selling your home. You need to look at the market and economic conditions of your place before pushing through.
To sell your home, you're gonna need to consider all these home seller tips for 2023.
What to do before selling your house?
As much as you want to, selling a house is not as quick of a process as reading the ABCs. A lot goes into house and lot properties for sale. But don't let it intimidate you. All the preparations one has to do will give the house a better chance of getting sold.
Without any more delay, here are home seller tips for you to try:
1. Research what your local market needs
First on this list is research. It's essential to get to know the market that you have. This market is where you'll be putting up a listing. But before you go about your way, study what the people within your area are looking for in a house. This way, you can ensure that your home will cater to potential buyers' needs.
As an example, Home Light states that storage capacity is one of the things that buyers tend to notice first. Houses with light color schemes also sell better. In addition, covered patios or energy-efficient features also add up to a home's selling appeal.
With these factors in mind, it is now clearer for home sellers like you how to present your home to your target market.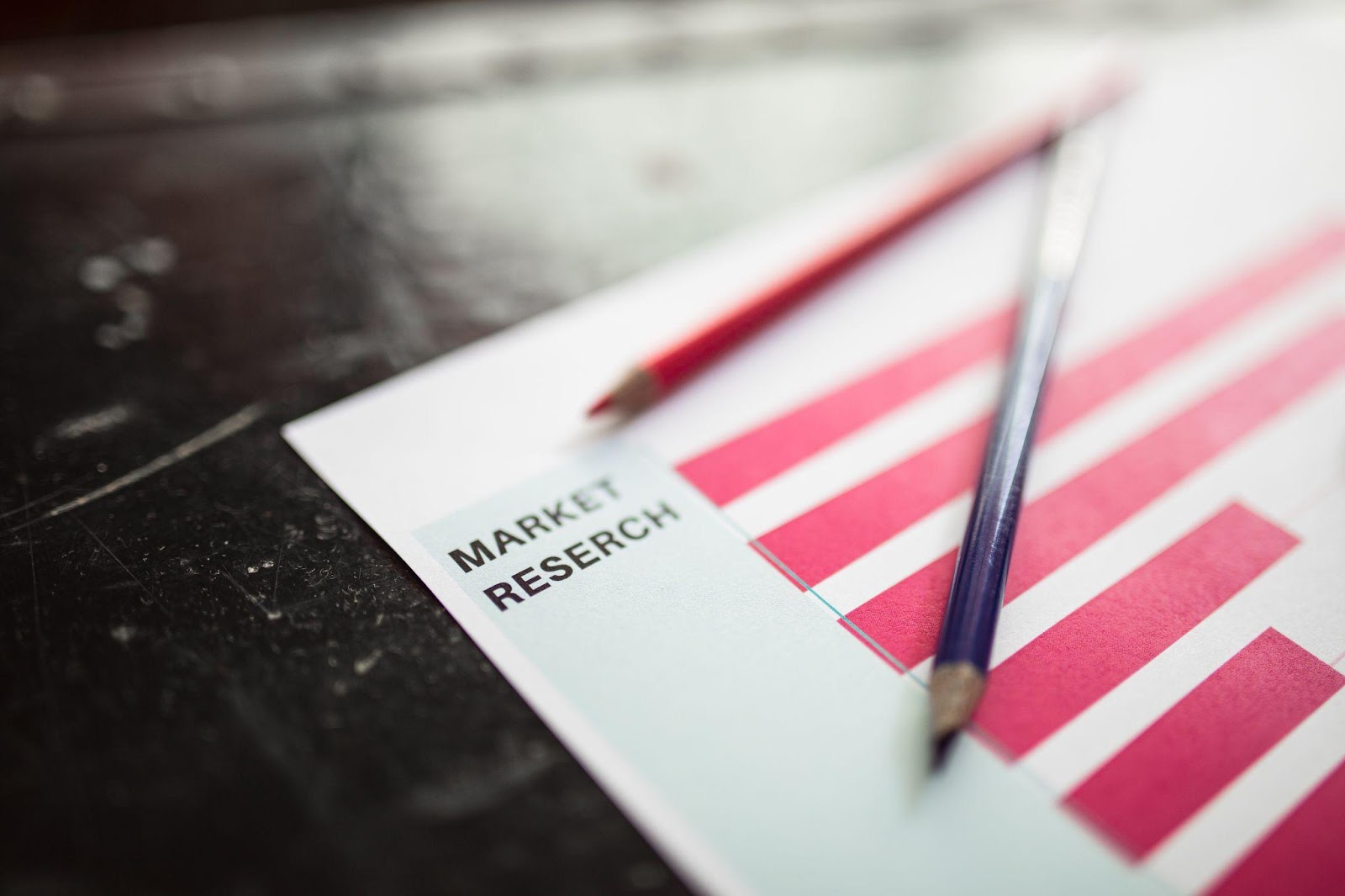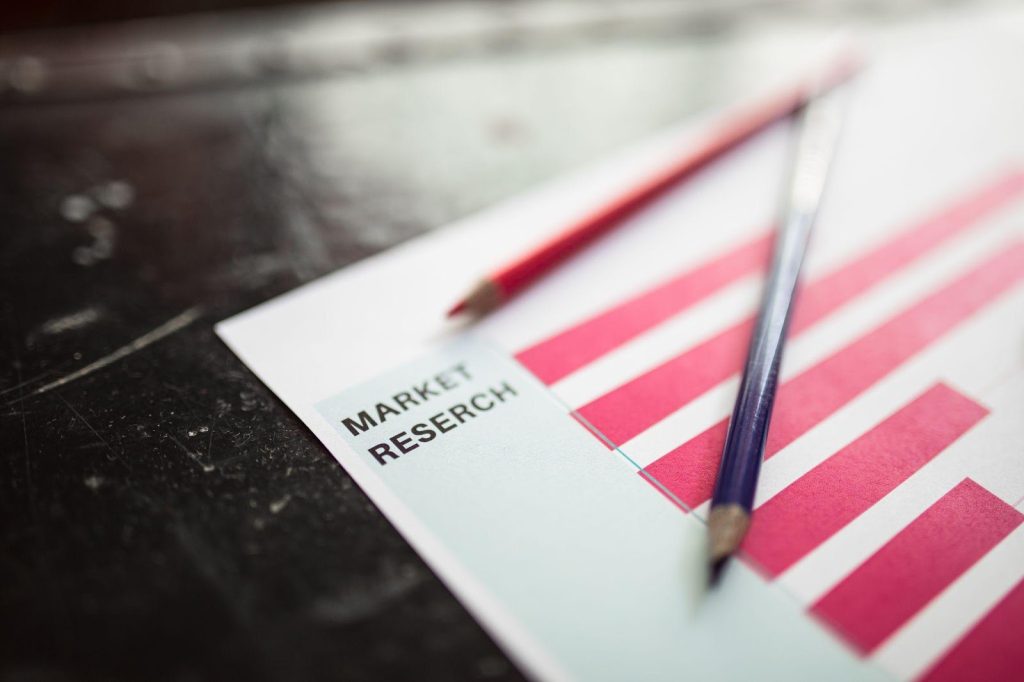 2. Make interior renovations
Before officially putting up your house and lot properties for sale, do all the interior renovations that you need to do. Doing this will showcase your house's value better.
Repair what needs to get repaired. Replace what needs to get replaced. But you have to be careful because this tip is quite costly and time-consuming. If you want to maximize your home's potential, go for an upgrade that'll bring more return in 2023 based on investment and functionality.
Another thing to consider is the overall design of the inside. Stage your house in a way that buyers can picture living in it once they step in. It's better to paint your walls in neutral colors. Adjust the lighting well. Clear any unnecessary items that can clutter the space, only what's essential. Highlight the main features that sets your home apart from others.
3. Consider exterior upgrades
It's true. What matters most is the inside. But that doesn't mean people don't care about the outside. The exterior of your home is the area that'll set up the first impression for the buyers so it's natural to get it ready as well.
Among the home seller tips to learn, improving your curb appeal through landscaping is the way to go for exterior design. If much needed, you should mow your lawn and trim overgrown shrubs to beautify your outdoors.
Additionally, outdoor living areas can significantly influence a home's value when a buyer. Firepits, roofed patios, outdoor lighting, and outdoor kitchens are popular amongst homebuyers lately. People now like to spend more time outside to get a breath of fresh air. If your house can let them do that, take advantage of it.
What are the two most important rooms in the house that can affect its listing?
Indeed, it's difficult to invest in a house that you're already trying to sell. However, if you don't improve or upgrade anything at all, then you take the risk of having your condo for sale rot in the market.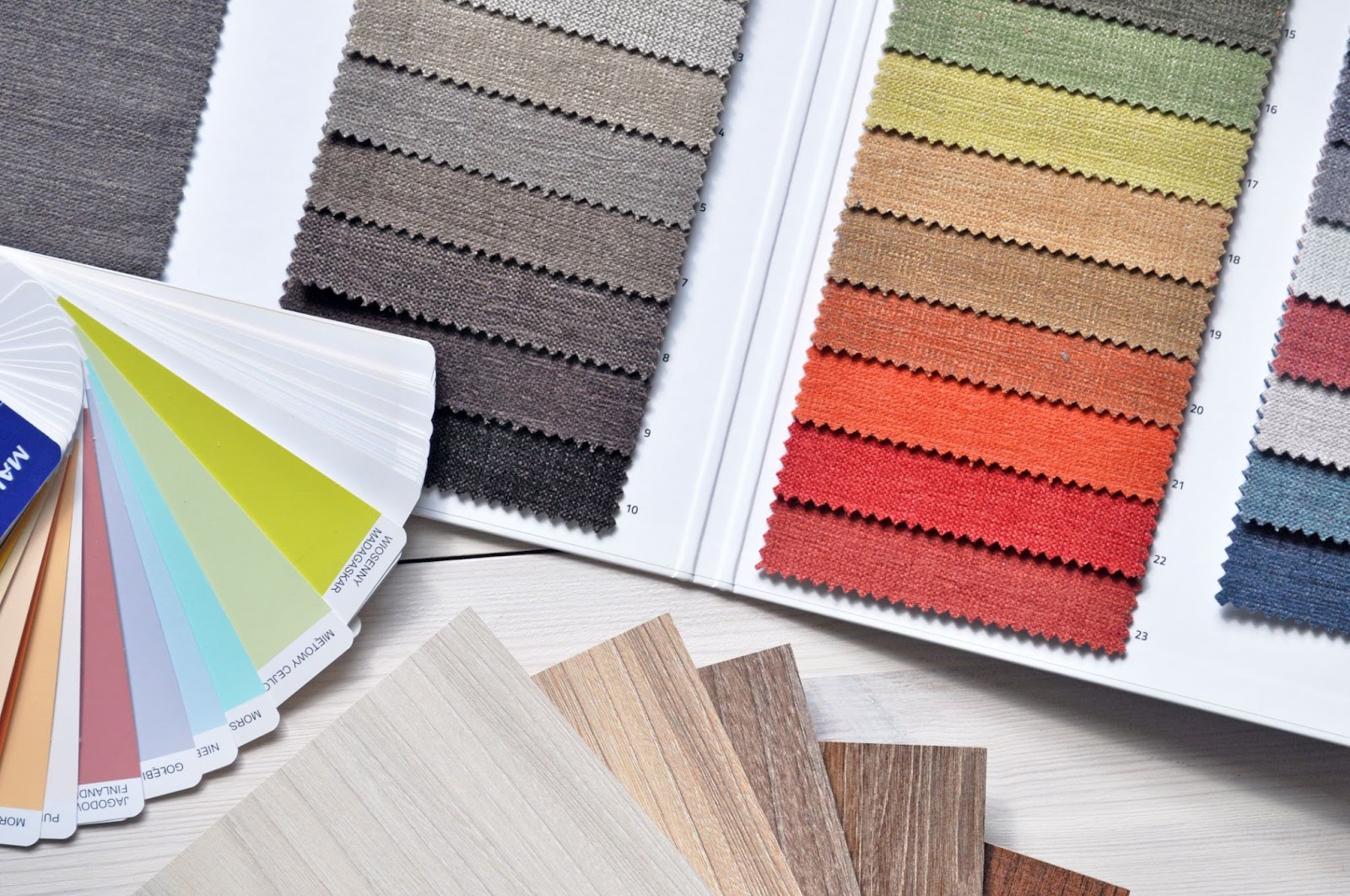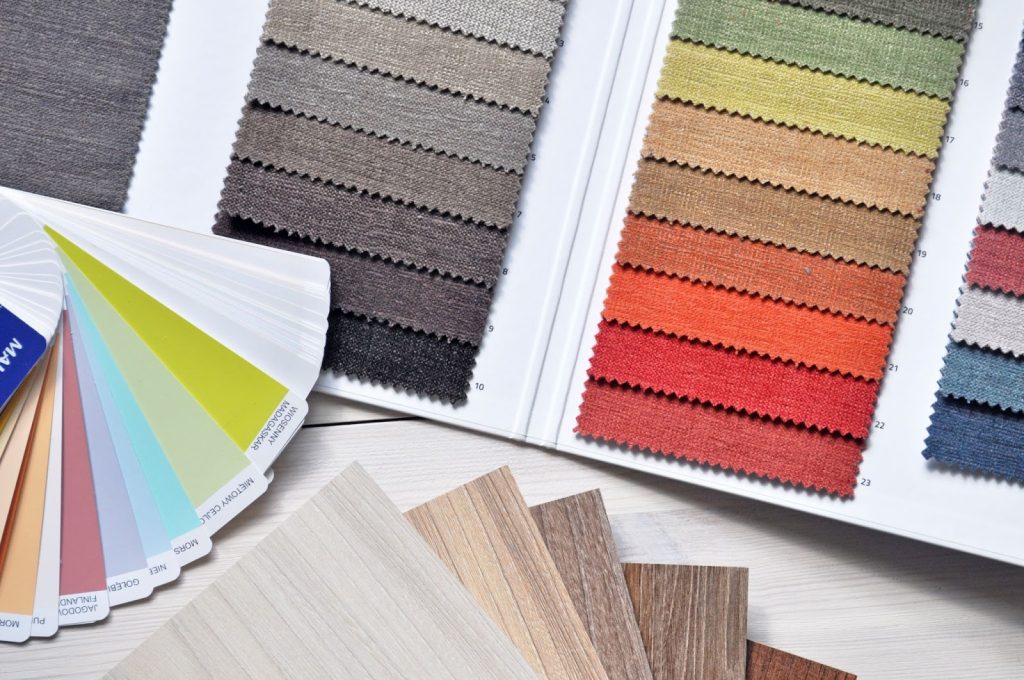 You don't have to make an overall transformation. But there are two important rooms that'll really need your attention.
Kitchens and master bathrooms are the areas of a house that buyers notice a lot. These are the rooms that need to look the best if you want to give a positive appeal to your targets in 2023.
You can go all out in upgrading your kitchen because a well-furnished kitchen puts more value in a home. The same goes for the master bathrooms. Charm your buyers in an open house with spotless and elegant-looking bathrooms by cleaning it out and adding a few functional designs like a light-up vanity mirror. As for the rest of the house, settle for basic renovations that won't affect your budget too much.
What sells a house best?
It won't matter too much if you've done all the upgrades that your house needs if you don't know how to sell it. There's a reason why according to the National Association of Realtors®, only 10% of house sales are For Sale By Owner (FSBO). Not everyone can convince people to buy a house.
What really sells a house best are the skills of a real estate agent. Here's why getting a realtor in 2023 is the most crucial out of all the home seller tips mentioned:
1. Real estate agents can help put the right price tag
Setting a fair price for your home can be tricky. If you overprice your home, buyers might not even consider your house. Worse, they might report you. Otherwise, buyers might avoid your home as well if you price it too low because they think there might be a problem.
That's why real estate agents are helpful. They know how to set up the best reasonable price for your home to sell better.
2. Realtors can come up with an effective marketing plan
Real estate salespeople spend a lot of hours getting people to talk about their house and lot for sale. Others even hire professional photographers to take appealing shots. They know how to grab attention. Simply put, if you want to market your house better, get an agent who knows when to sell it and how to promote it in the eyes of potential buyers.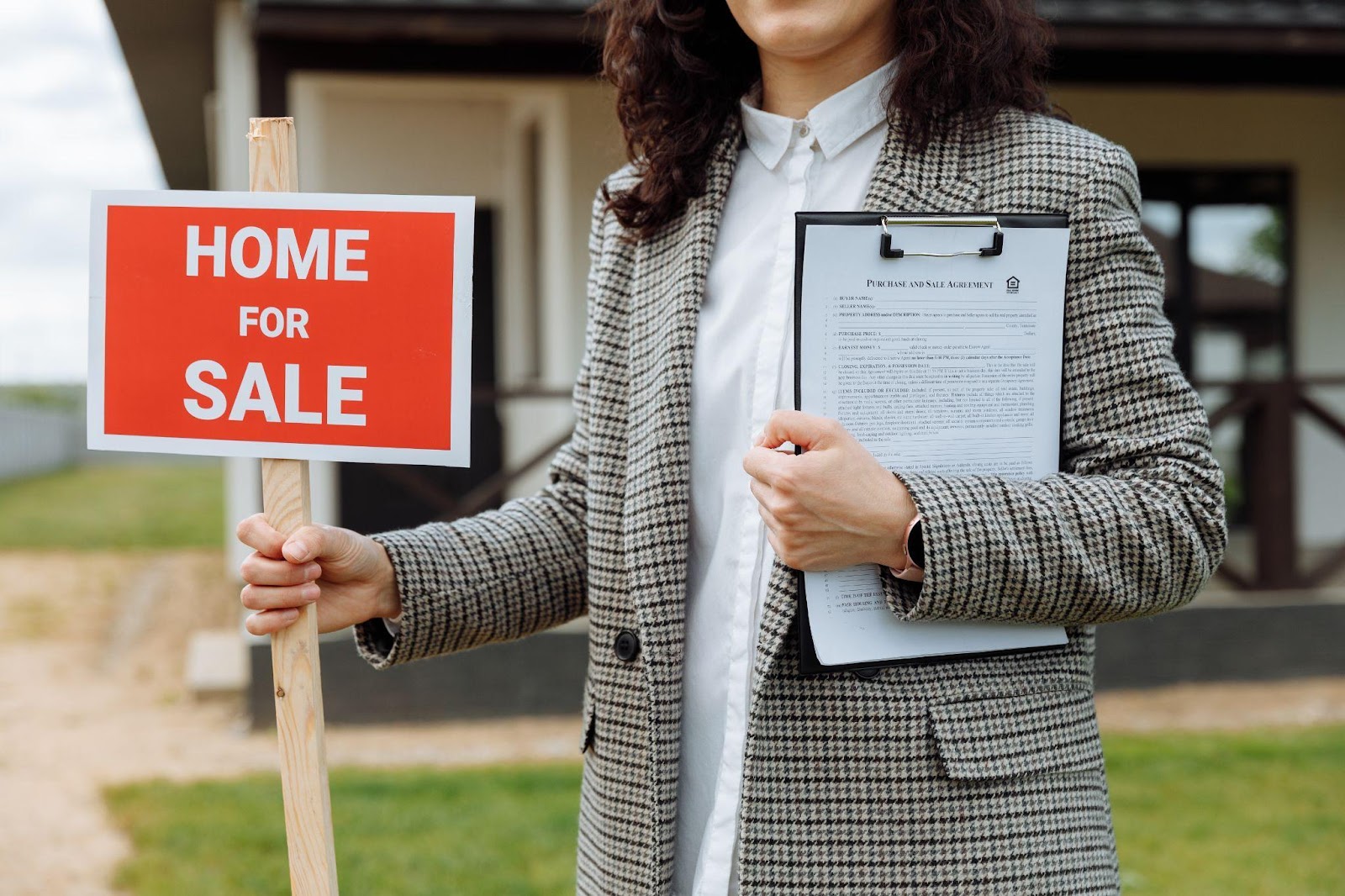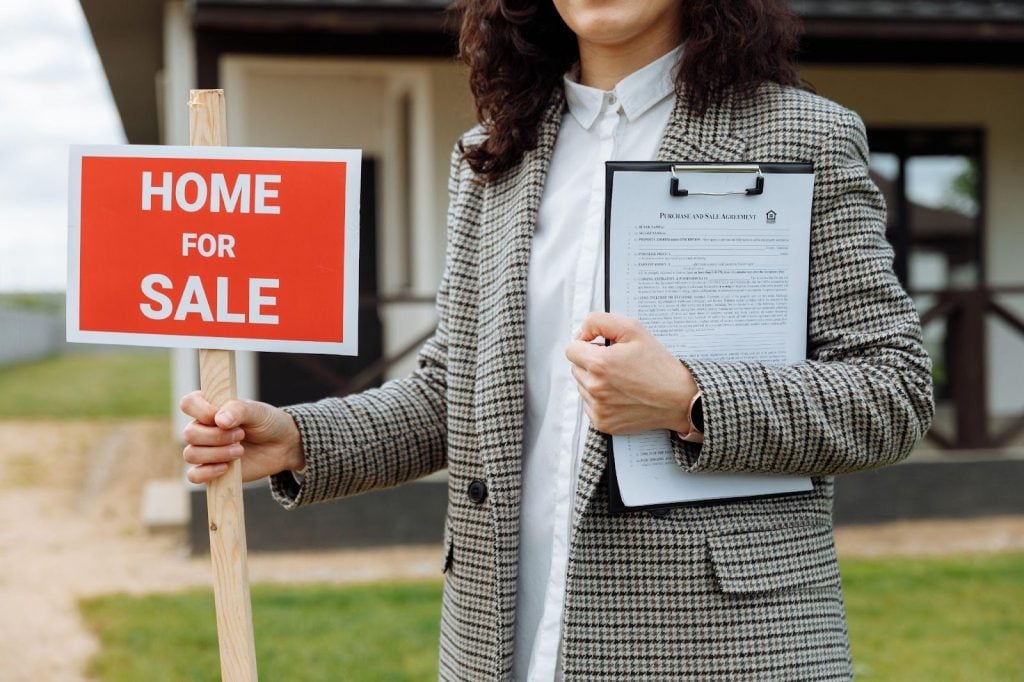 3. Property agents can help with negotiations
Lastly, handling negotiations is what realtors are good at. If you want to spare yourself lengthy questions and answers from buyers, have an agent do it for you. Besides, they are trained to convince people so you're house has a lot chance of getting sold in the hands of an experienced estate agent.
Putting a house and lot for sale or a condo for sale won't be easy. But if you follow these home seller tips, you'll stand a chance to make a deal out of your listings.
Once you do, you might want to consider buying a new house and lot in Daang Hari or in Sta Rosa Laguna. Maybe a condominium in Baguio is what you're targeting next. Britanny Corporation has your back! Check out their available house and lot properties for sale and choose the luxury house of your dreams this coming year!
Suggested Read: Chatelard: Your Luxury Ready Home At Crosswinds Tagaytay
Suggested Read: Consider These Points Before Selling Your House
Suggested Read: The Best Resort Experience In Your luxury Home
Suggested Read: The Leisure Life: Home Ideas for Outdoors
Suggested Read: Italian Home Best Features