BLOGS
How Your Home Environment Affect Mental Health?
There are numerous factors of mental health. It can be genetics, personal history, diet, and way of life. When trying to figure out the cause of mental health problems, many overlooked one of the most important aspects of all: the home environment.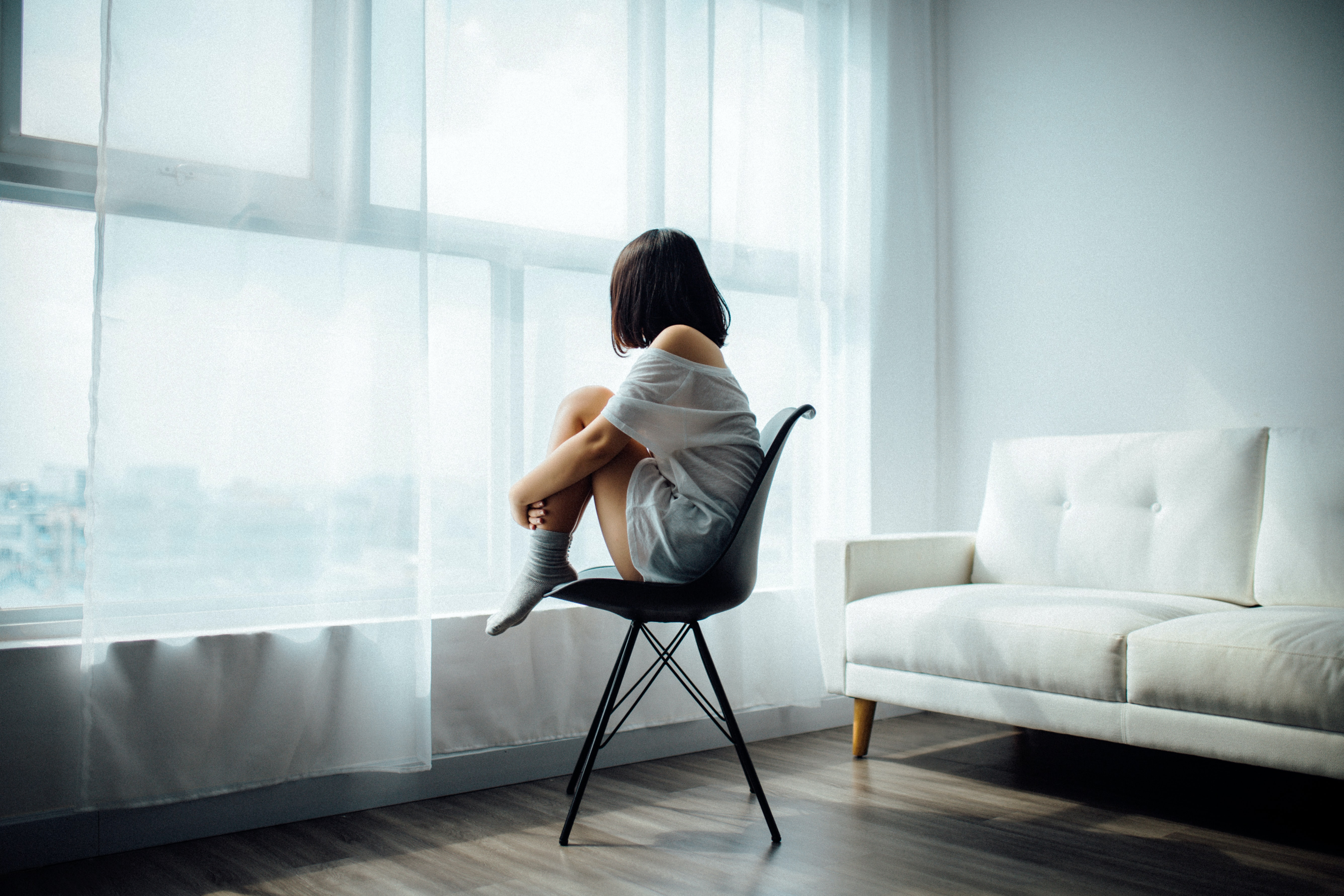 Home and home environment
Environmental psychology is a field of study that looks into how people's surroundings affect mental health. It emphasizes that everything in one's home can be affecting the mental state. For example, it may be from how one organizes their space to how much sunlight enters the room or more.
A home is a comfortable and safe place to live. It is typically a physical environment where a person or a family can rest and store personal belongings. While home environment refers to the parts of people's daily life that affect their living situations.
Definitely, houses give more than just protection from the environment and outside threats. They're also extensions of one's personalities, families, and identities for example.
Most individuals are aware that their home environment has an impact on their health, but the link between emotional well-being and their home environment is frequently overlooked.
Ways Your Home Environment Impacts Your Mental Health
Here are some examples of how important it is to connect one's home environment to one's mental health. Hopefully, as a result, one will be able to invest in upgrading their home and make it more conducive to good mental health.
Clutter and Disarray
Clutter and disarray (or the absence thereof) in the home can have a big impact on how a person feels. Clutter is often a primary source of stress. It's intellectually exhausting to account for all of the items one has and cope with the baggage they bring to the table.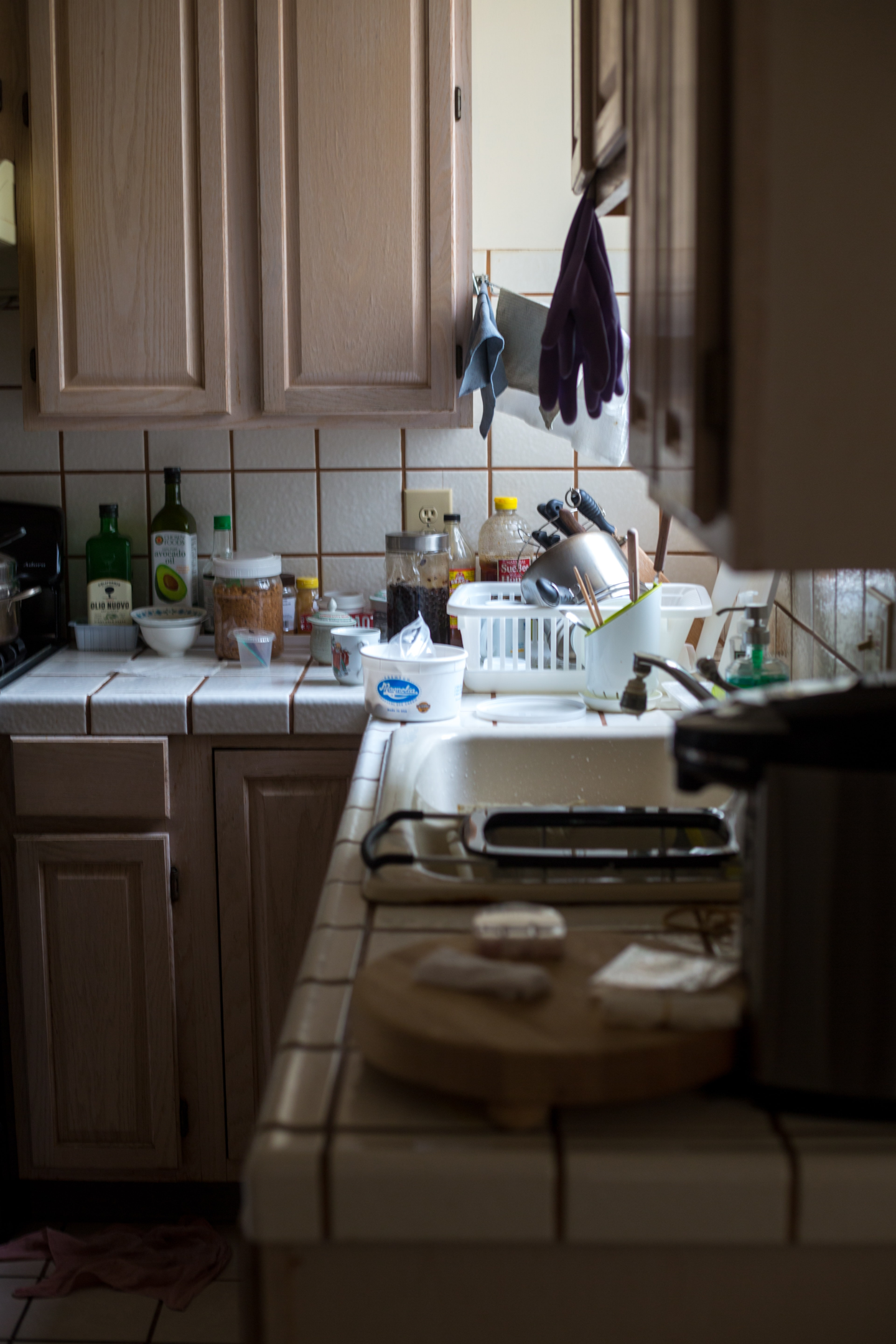 A crowded mentality is reflected in a cluttered environment. A stressful home atmosphere can make a person have mental health problems. Women who live in a busy environment create more cortisol, a stress hormone.
Home environment changes to improve mental health:
Improving mental health is removing the clutter
One can gain the upper hand and have a greater sense of calm and stability by minimizing the quantity of clutter that exists in the physical environment– and adopting a strategy for arranging the objects that one has.
Clutter removal and house organization can definitely feel liberating. It can help avoid dangerously high amounts of stress. A calm and pleasant home environment can provide a better sense of well-being.
Improving mental health is meditating
To assist with managing stress, try meditation and other medications in addition to decluttering. People who have mental health struggles are irritable, worry frequently, or have difficulties sleeping can benefit from regular meditation.
People of all ages, including children and teenagers, benefit from mindfulness meditation for their mental health. Setting up a quiet nook or room in one's home where one may practice mindfulness will help them feel less stressed and more at peace.
Meditation entails more than simply closing your eyes and sitting in silence. It helps one to ignore distractions and concentrate on the present moment. Meditation, according to long-term meditators, helps their mental health.
A luxury home that can provide solitude and quietness
A luxury home or luxury apartment might help achieve this for one's mental health. Brittany Corporation only delivers their clients the finest houses. Because the location is so important when it comes to meditation, one should consider investing in a luxury home that can provide solitude and quietness.
If someone prefers meditating for their mental health, they undoubtedly value calmness and being surrounded by nature. Because of its immense flora and variety, Brittany's Promenade is the place to be.
Paint Colors
Color can be used to convey action, alter emotion, and even influence physiological responses.
There's plenty of evidence that the colors that a person is exposed to on a daily basis have an impact on their mental health. This is true in any situation, but in the home, the link between color and emotional well-being is amplified.
One may increase their pleasure, satisfaction, and productivity by intelligently choosing paint colors, especially in crucial spaces like the bedroom and kitchen. This guide delves deeper into which colors elicit certain feelings: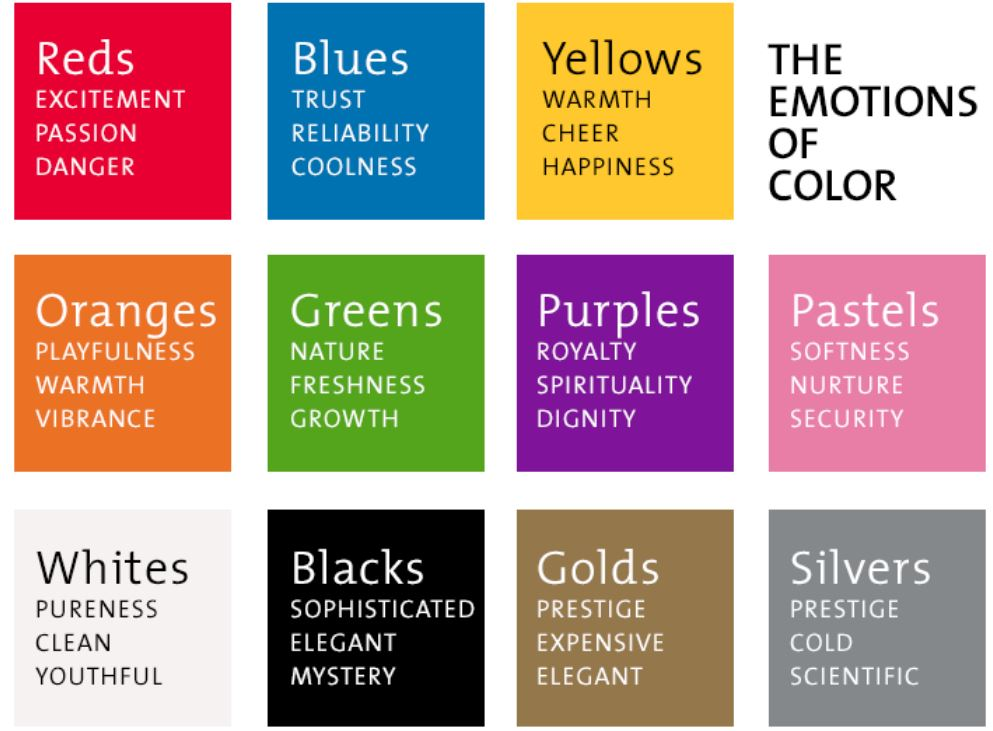 Warm Colors
Warm colors like red, yellow, and orange can evoke a wide range of feelings, from comfort and warmth to hatred and wrath. Warm color is associated with creating a stimulating environment or piquing people's interests.
Cool colors
Cool colors, such as green, blue, and purple, can evoke feelings of both tranquility and grief. If a person wants to reflect their happier selves, they can consider painting their rooms a light and cheerful color.
One can expect world-class interior design and colors throughout their home when they choose to live in one of Brittany Corporation's house and lot properties.
Architecture and Layout
Architecture, floor plans, and housing layouts have changed over time. Walls and doors separate each room from the rest of the house. Homes used to be very segmented and stiff and it was not so good for one's mental health. It's a good thing this is no longer the case in today's world of building and design.
Improving mental health is choosing an unrestricted environment
According to a research in the United States, an unrestricted home environment and open concepts are good for mental health since they allow the mind to construct numerous opinions about the environment. It might even improve cognitive ability.
Have a spot to sit and talk
Something as simple as the arrangement of living room furniture might make the setting feel like a place where people can be more (or less) social with one another.
Add comfortable seats that allow people to sit for a while and converse to make people feel at ease and comfortable enough to relax and communicate.
Be mindful of the layout
It is important to be mindful of the layout of the home environment. To encourage interaction, arrange sofas and chairs so that they face one other.
It is important to use soft textiles, such as throw cushions and soft blankets to make others feel more at ease in the home environment and allow them to let down their guard and speak honestly from a vulnerable place.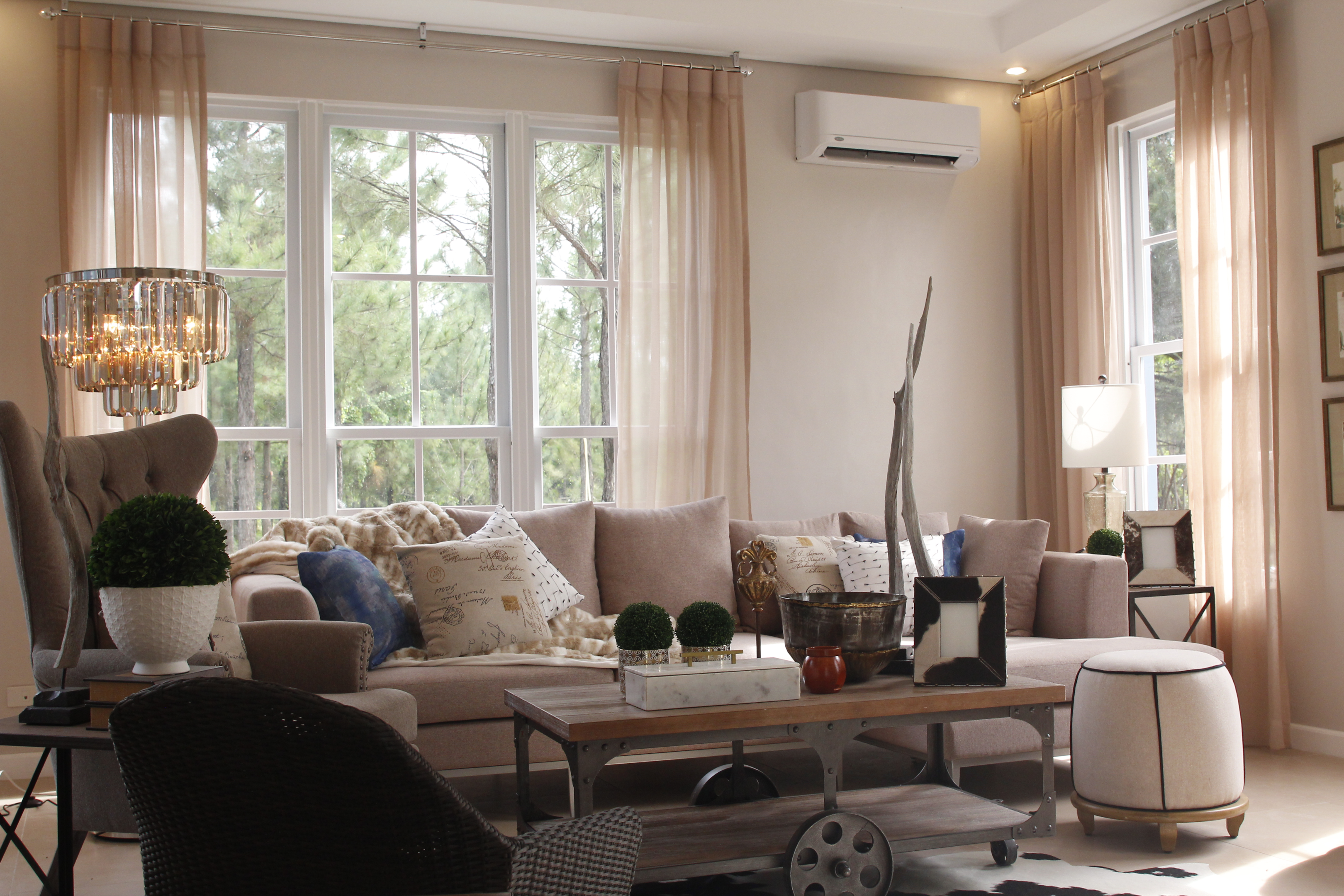 A warm and inviting setting at home will encourage open communication, whether socializing with visitors or at home alone and connecting with others electronically.
When designing a dream home or looking for a new home, it is important to consider the various architectural home designs available. And one will need to engage a respectable contractor to do so. It's fortunate that Brittany Corporation exists to supply ideal luxury house and lot properties through its thematic initiatives.
Lawrence's luxury home in Promenade Sta. Rosa Laguna may be just what you're looking for if you're looking for a warm and welcoming home.
Home environment and mental health: Natural Environment
According to a study in the United States, substandard and decaying housing can contribute to a variety of dangerous illnesses like respiratory ailments, lead poisoning, malignancies caused by toxic materials, neurological disorders, stress, and psychological, and behavioral dysfunction at home.
Up to 40% of asthma cases are caused by elements in the home, such as the presence of mold, rodents, or specific chemicals. These physical symptoms have an emotional consequence and can affect one's mental health. It can cause tension, anxiety, and a sense of helplessness.
Being able to continuously evaluate from a unique point of view is a highly valuable quality to learn. There has been a link established between green spaces, blue spaces (water), and reduced psychological distress. Having these sights available brings a sense of tranquility and helps to concentrate the soul and ultimately one's mental health.
At Crosswinds Tagaytay, you may live near to nature.
Tagaytay is a magnificent city where there is lovely landscapes, wide-open spaces, and a rich environment. It's great that Brittany Corporation has a resort development situated atop one of Tagaytay City's highest peaks – Crosswinds Tagaytay.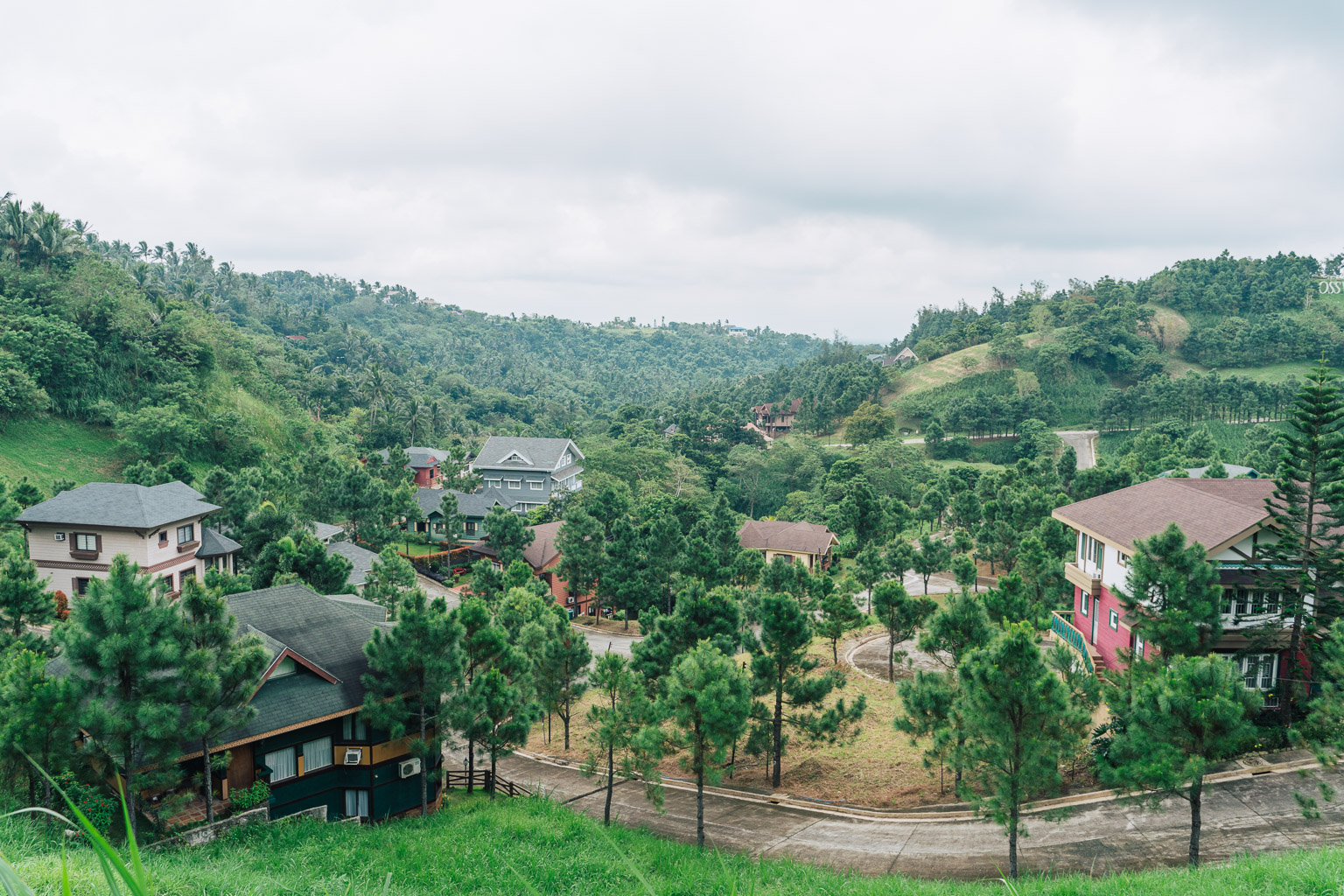 There is a possibility to live close to nature by being surrounded by 35,000 pine trees and live inspired in a community that offers a diverse selection of luxury properties, including ready-to-occupy condominiums, luxury pre-selling lots, luxury pre-selling condominiums, Tagaytay ready homes, and Tagaytay lot for sale packages.
Crosswinds Tagaytay is situated in the middle of the city. There is a difference though. People can spend their mornings in peaceful surroundings and pleasant temperatures.
The scent of pine trees can help to calm people down and make them feel better. It's time to take advantage of the lovely surroundings of the neighborhood.
With its beautiful pine trees and calm and tranquil ambiance, Crosswinds by Brittany is the place to be. What a wonderful reason to construct a luxury home in Crosswinds Tagaytay.
Home environment changes to improve mental health: Housing Situation
Living circumstances have indeed a big impact on one s mental well-being. According to a policy brief published in How Housing Matters in 2015, there is a substantial link between inadequate rental housing and mental health issues including depression.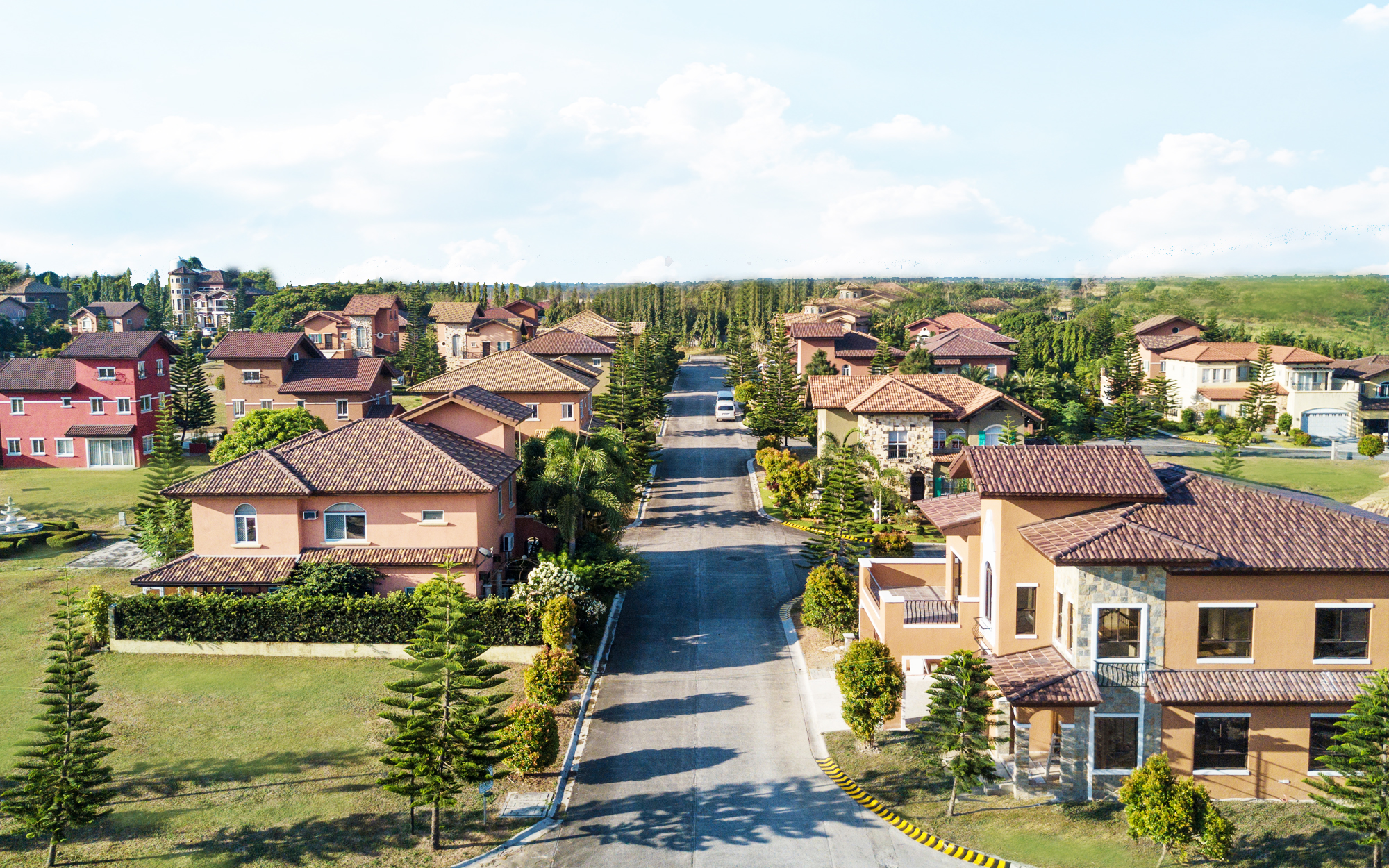 Poor housing conditions, according to the study, can give access to sadness and antagonism among residents, while perceived overpopulation has a similar effect.
Furthermore, the study found that neighborhood disorder – such as vacant lots, decaying homes, vandalism, trash, and so on gives access to sentiments of antagonism or more.
Live in an excellent neighborhood
A study also found that those who live in "excellent neighborhoods" have a greater sense of community, satisfaction, and stability.
It's wonderful that Brittany offers these excellent neighborhoods through their thematic communities. One of them is Portofino Heights.
Portofino Heights
Portofino Heights is the first phase of Portofino Alabang, and it offers access to exquisite luxury houses and lots for families.
Portofino Heights is a 75-hectare residential community with a premium home environment that could help one's mental health. It gives access to the elegance of cosmopolitan Italy that inspires this luxury house and lot projects for sale to be surrounded by beautifully planted gardens and walkways.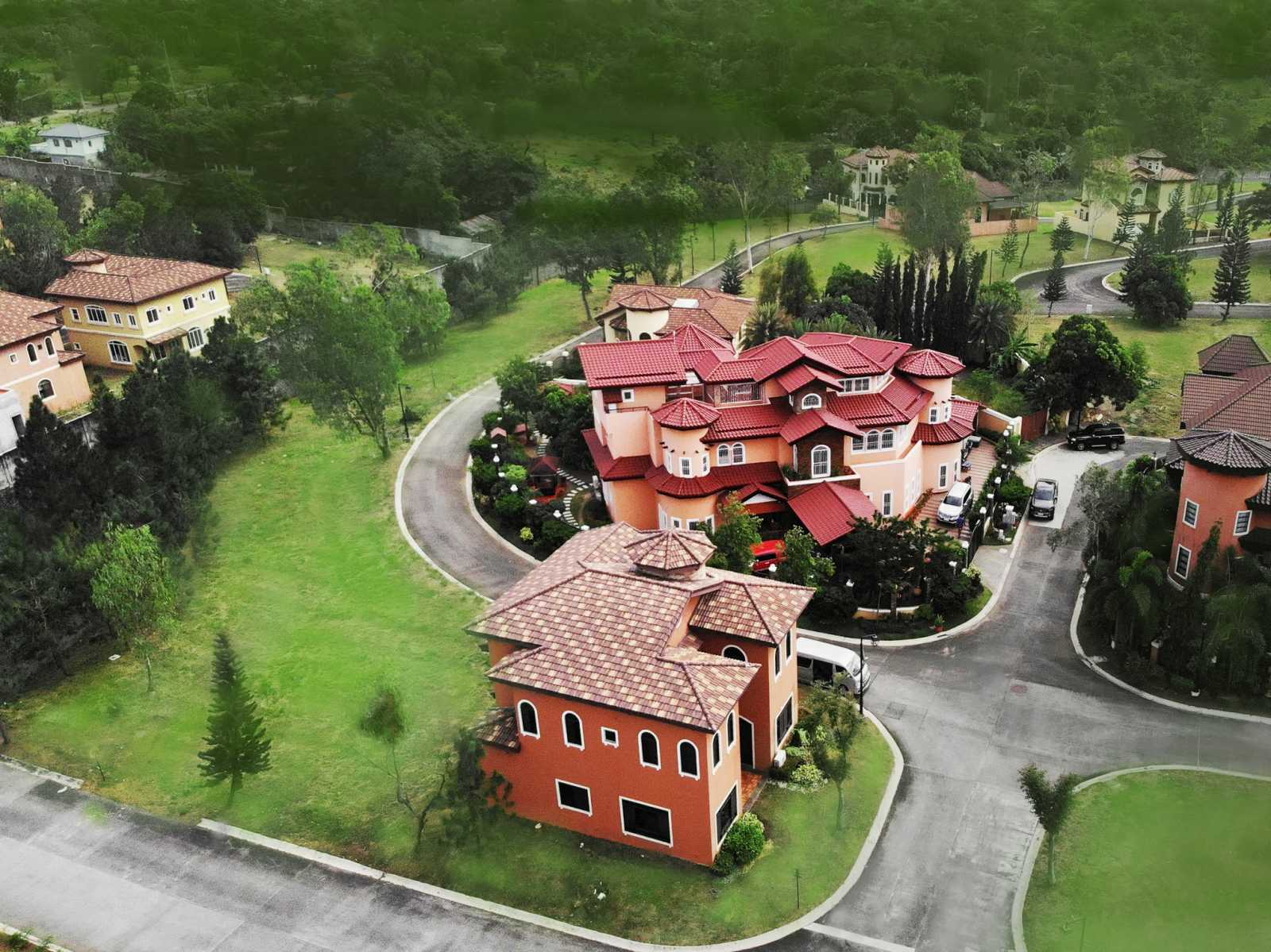 Brittany's luxury property development in Portofino is associated with the most prominent address in the South.
It is a place where living in serenity meets the convenience of an urban landscape. It offers various developments that meet one's desired lifestyle. Definitely, a place where one can improve physical, emotional, and mental health.