BLOGS
Reimagine Luxury in Portofino
A life to pursue beyond measure is what you call luxury. Luxury is defined as a state of great comfort and fancy living. It simply means a refinement of the ordinary. Embodying true luxury is Brittany Corporation's prime development, Portofino, an Italian-inspired enclave that exudes a newfound luxury resonating all things beautiful and grand. Within all of Brittany's majestic offerings, Portofino is an odyssey of luxury with the eminent beauty of its community exhibiting the highest standards of living.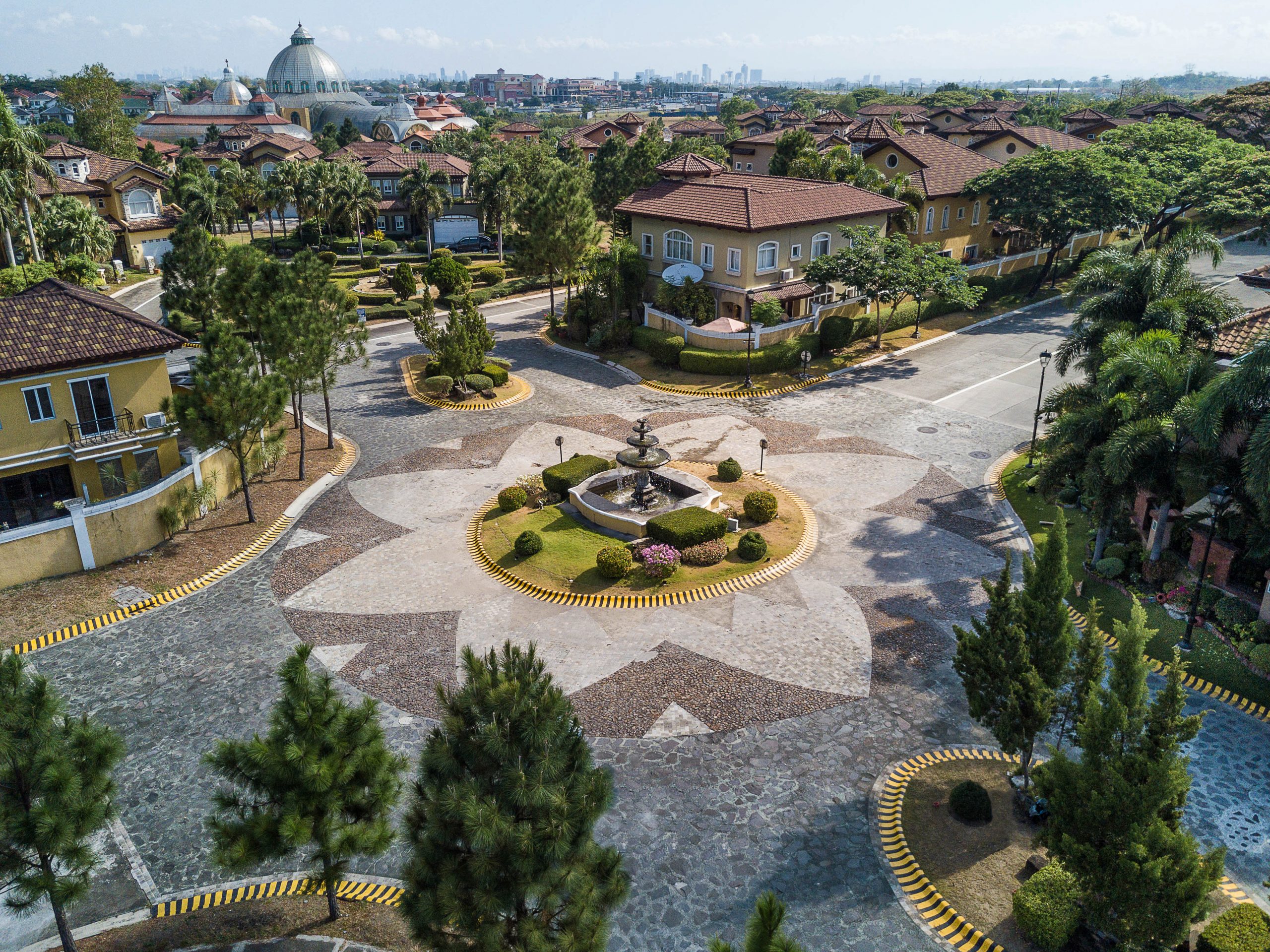 Inspired by ideal sophistication, Portofino is surrounded by lush landscape views that represent an ultimate luxury setting featuring grand spaces, Italian-inspired architectures, and courtyard rows. Simply unrivaled with its classic encompassing space, exclusivity, and comfort, Portofino is more than enough to see all your hardships fall into the right place. Reimagine the beauty of a home you can consider as your own solace; a sanctuary where you need not go far to experience life's great comforts. Enjoy the sense of being relaxed in an environment where you can explore generous outdoor amenities and entertaining spaces. Every detail is furnished with the finest standards of Italian-craftsmanship, and seeing its beauty in an everyday setting is what makes you feel the true luxury experience.
Reimagining all the luxury you can get is all about reimagining your own living – a life where you can have all that you want. But during these times, what would really matter is not the thought of knowing you can buy the luxury items you wish to have, rather, it is about the essence of a quality life and the timeless moments you spend in your surroundings. That is what makes it truly luxurious. Reimagine about having the time of your life where you can live in a home filled with your dreams and comfort, a life where you can create infinite memories with your family enjoying little things such as waking up in the morning, having a sip of your favorite coffee, talking to your loved ones, reading a new book, cooking your favorite dishes, walking with your fur buddies, designing your own space, and anything simple yet makes you feel a sense of contentment. Reimagine living in your own haven, one that gives you the most satisfying moments in life indulged in the joy of being home.
A home worth living for is completed with every essential thing you need. Reimagining your own living starts with finding the perfect address, an address beyond expectations, a place where living in serenity meets the convenience of an urban landscape. Reimagine the future with your homes you are in today, reimagine the future you can get in an address that offers you various developments that meet your desired lifestyle. The future you wish to see is all here in Vista Alabang – a master-planned community of luxury homes at an emerging location south of Metro Manila with architecture that translates luxury in design; a more diverse city where all developments from the North can now also be seen in the South like University Towns, Business Hubs, and Lifestyle Malls. With everything within reach, life is definitely made easy. Reimagine living in a home situated in an upscale development that has more spaces for sports, health, higher education, religious worships, and more residential spaces. The stateliness of sophisticated facilities will complement all lifestyle residing in the area.
Here in Portofino, Brittany offers you luxurious property developments located in the most prominent address in the South; a place where you can reimagine the luxury you think you already have. Make Portofino by Brittany your luxury address in the South.
NEXT READ: Celebrate Luxury in Palazzo Verde