BLOGS
A Guide for your Dream Home Building
All of us have a dream home where we can rest, recreate and make memories. We all have that aspiration to dwell in our own house that is not only comfortable but also well designed and built. It would surely be fulfilling to live in a home like that.
As rewarding as it can be, building your home from scratch is complicated, challenging, and takes a lot of financial resources, coordination, and professional assistance. That's why it's important to know what to expect, to prepare, and to keep things moving as smoothly as possible.
Here is a simple guide for your dream home-building process.
Step by Step Guide for Dream Home Building
1. Know your budget
Dream home building means you have to spend a considerable amount of money. Get your pre-developed financial strategy to identify the amount of money you can spend comfortably and if you will need new construction loans.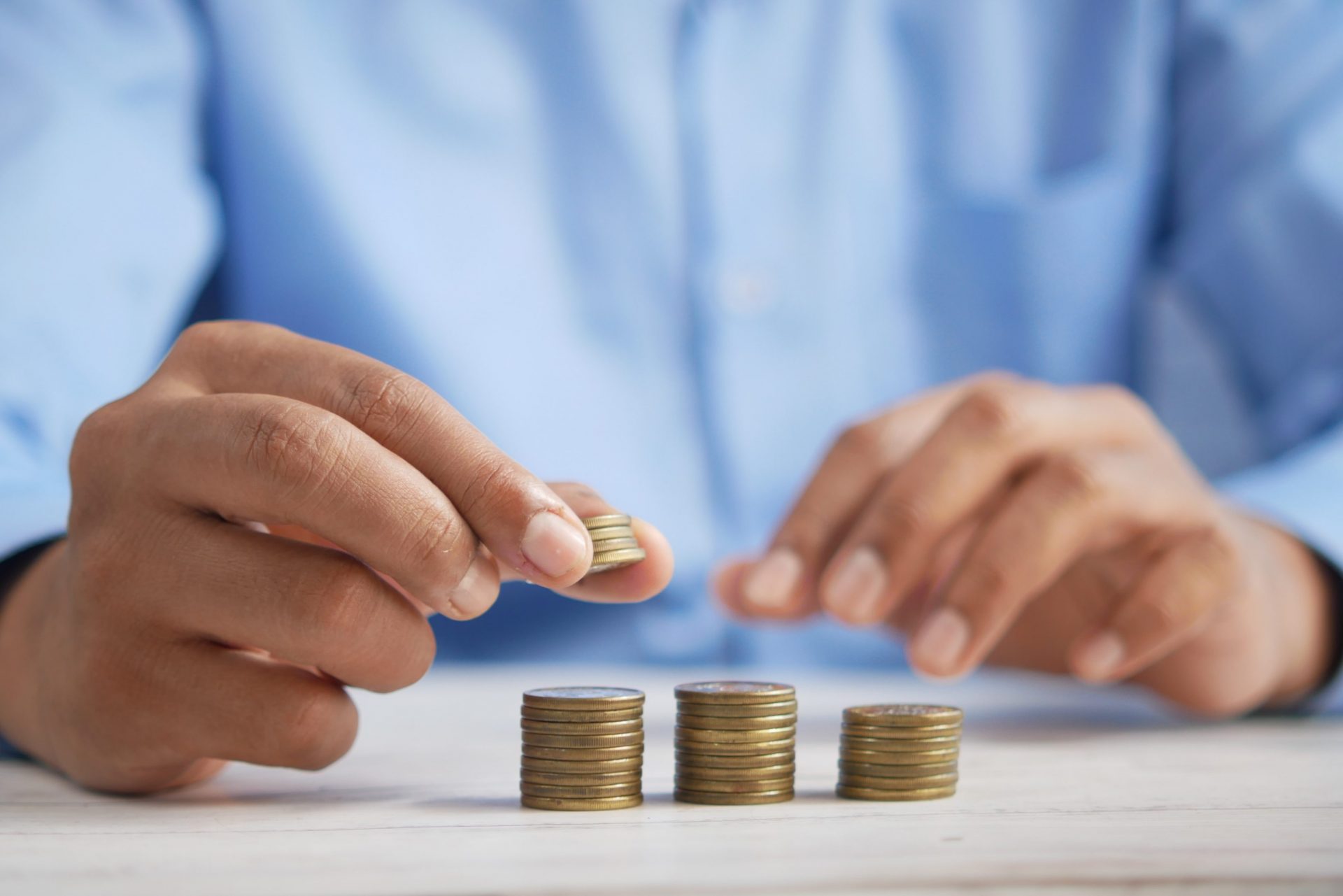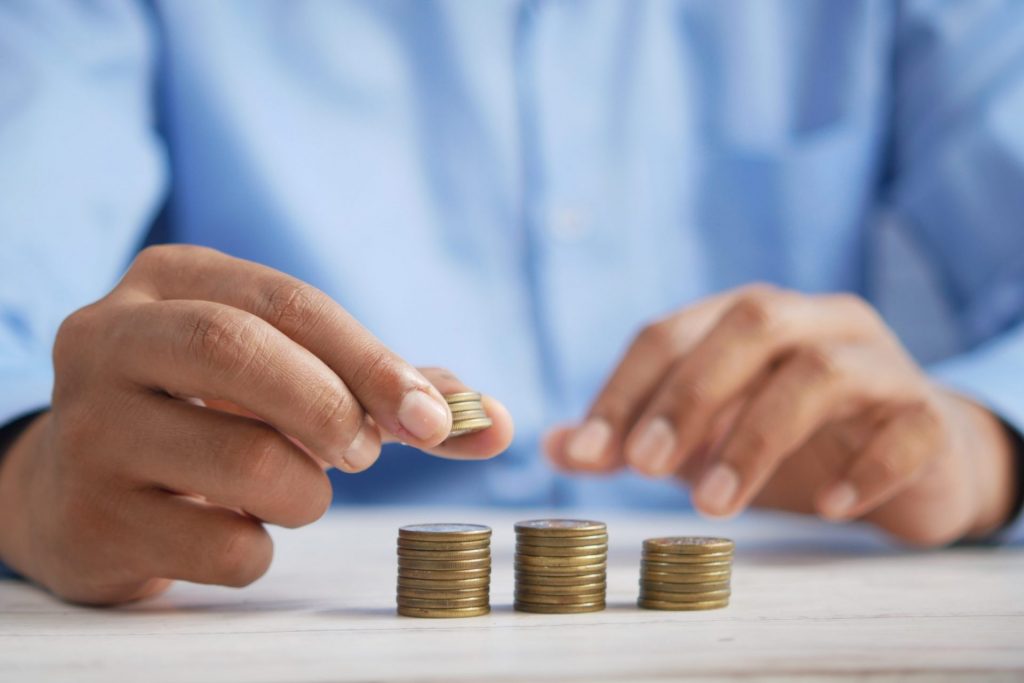 It is crucial to establish a budget to make sure you do not overspend and exceed. It is important to remember that budgeting in building a house entails your home's location, cost, home type, space and size, materials, floors,  septic system, licenses, and the building team. This further helps you identify areas where your cost can splurge and where you have to be cost stringent.
Plan with caution but also allow yourself to be creative for your dream home. Consider also consulting some professionals, like civil engineers or architects, to help you get an understanding of costs.
Get quotations for house and lot properties for sale, condominium for sale, condo in Tagaytay, house and lot near Nuvali, house and lot in Daang Hari, Santa Rosa Laguna, Alabang Philippines provided by Brittany.
2. Find your building site
You will not be able to build your dream home if you do not have a lot to build it on. You need to make a list of your wants and needs for the new home construction or existing home and where you want to live. It may be a simple, entire house bungalow near the beach or a mansion with lots of space for entertaining guests in a hilly-type location.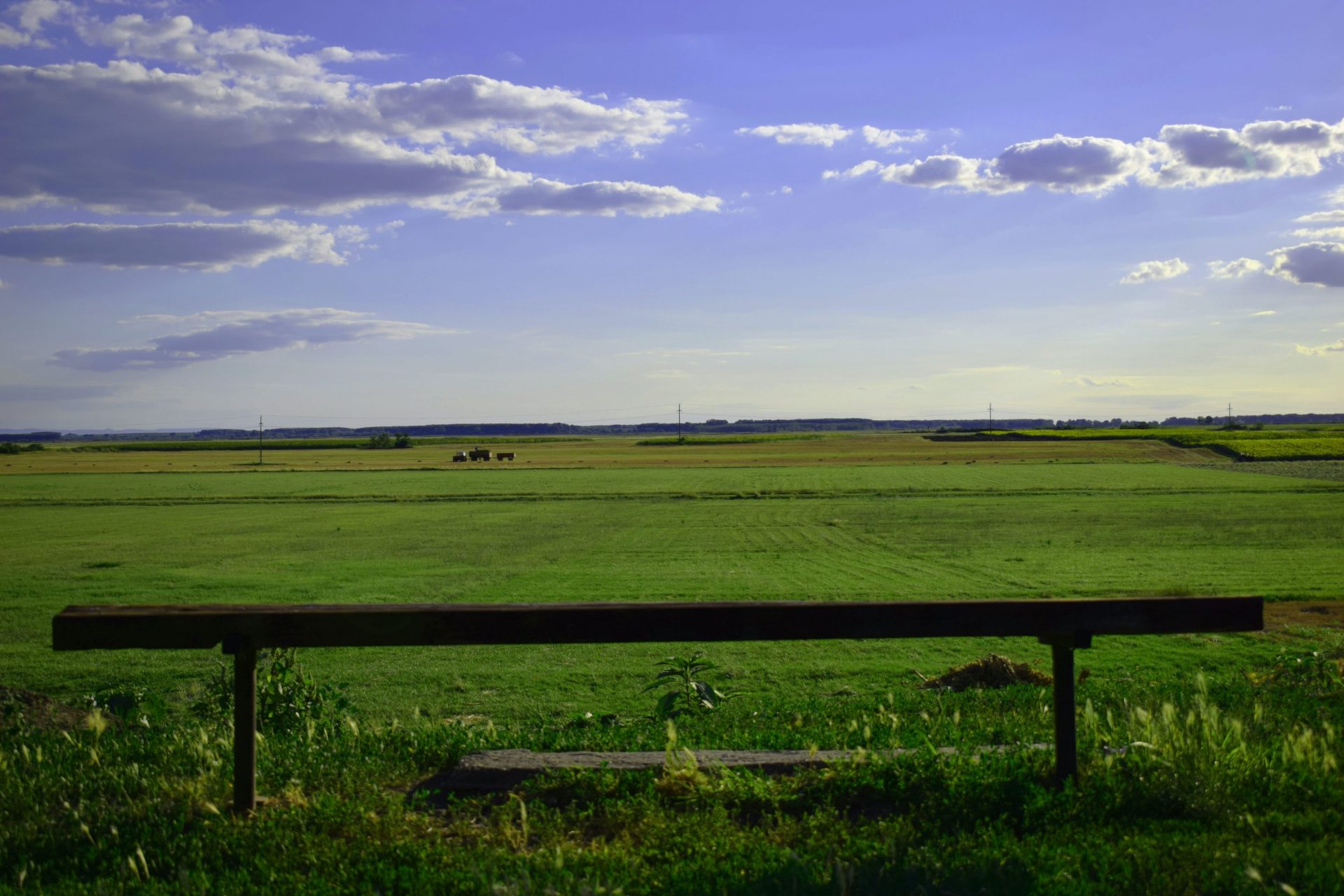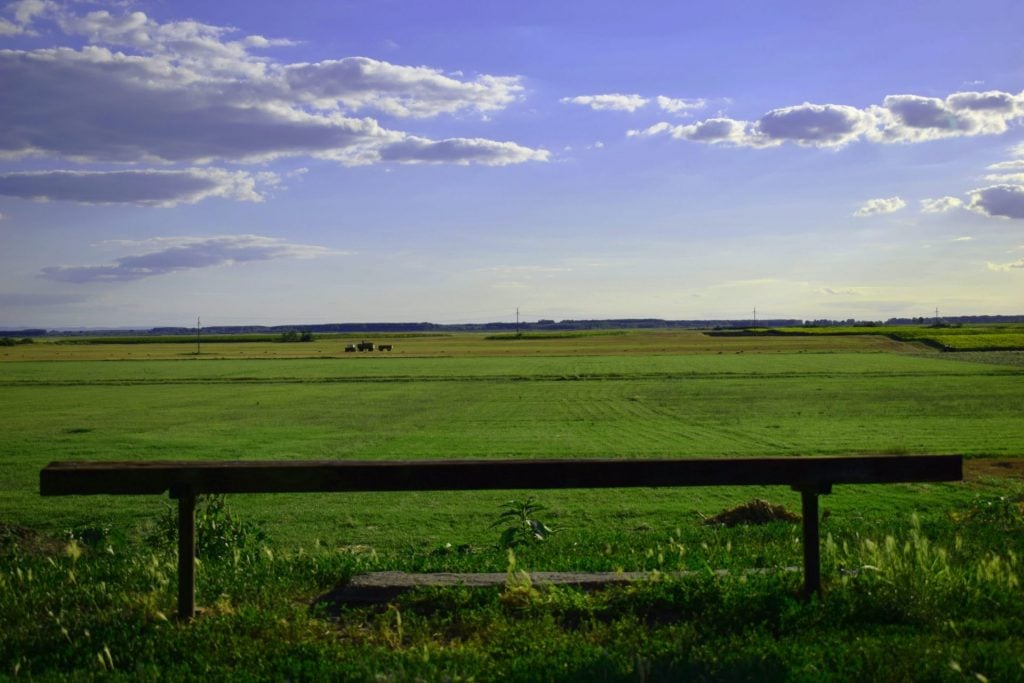 Once you know what you're looking for, it's time to start looking for that home site. Be sure to know each property's history, such as development history, sold in the past, and comparable lots to help you formulate your offer.
If you can't afford the land costs or don't want to deal with the headache of getting permits, you can buy a condo in Tagaytay or house and lot properties in Brittany for easy title assurance.
You can also check the location of the house and lot properties for sale, condominium for sale, condo in Tagaytay, the most beautiful houses in the Philippines, house and lot near Nuvali, house and lot in Daang Hari, Santa Rosa Laguna, and Alabang Philippines developed by Brittany property.
3. Planning and Design
This next step is arguably one of the most fun aspects of your dream home or existing home-building journey in the most beautiful houses in the Philippines. You need to have your house plans, such as the number of bedrooms, bathrooms, plumbing fixtures, walls, and styles.
There are many styles to choose from, including traditional, minimalist, and modern house and lot properties for sale in Alabang, Philippines. You can also go through neighborhoods and scroll on the internet to find inspiration.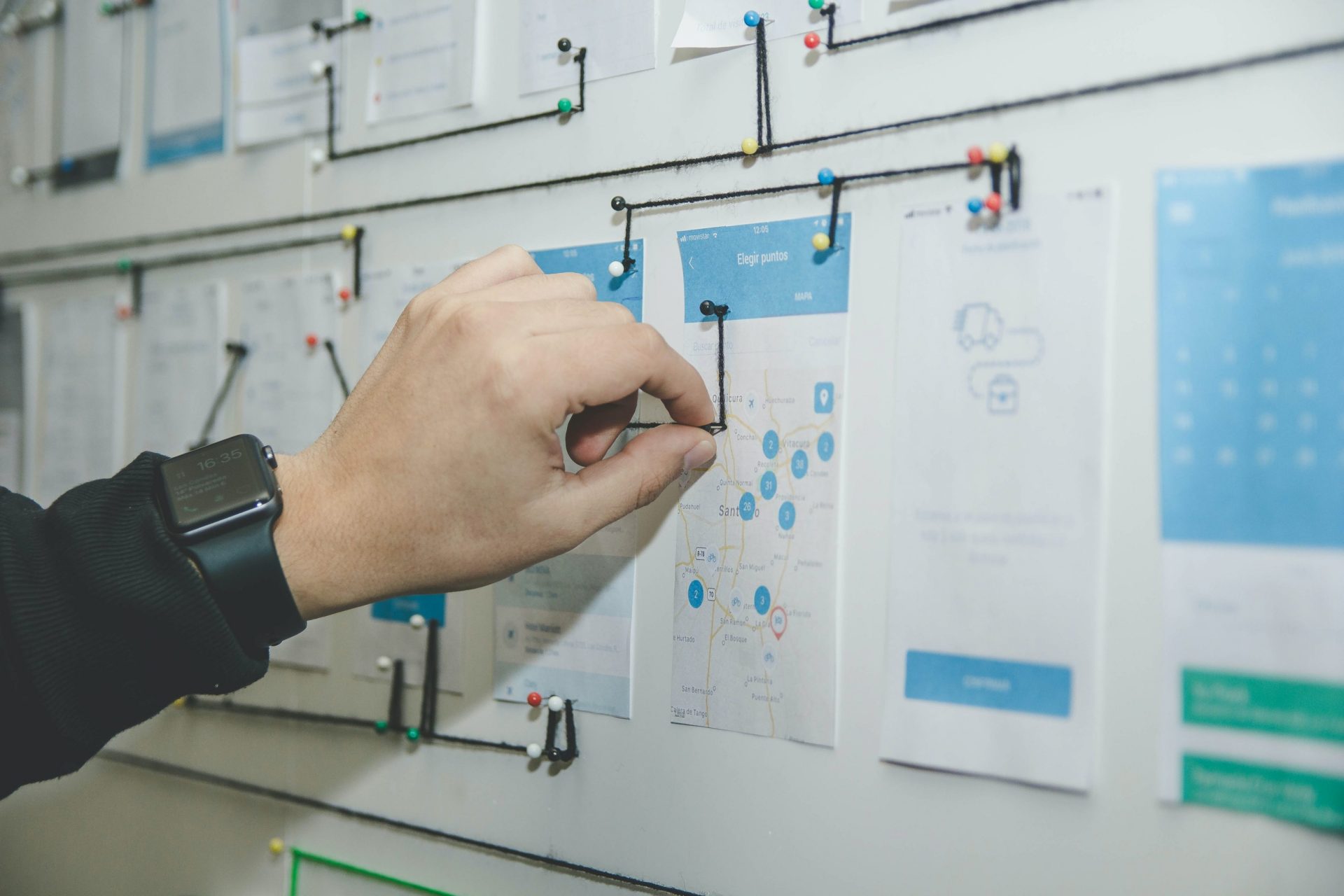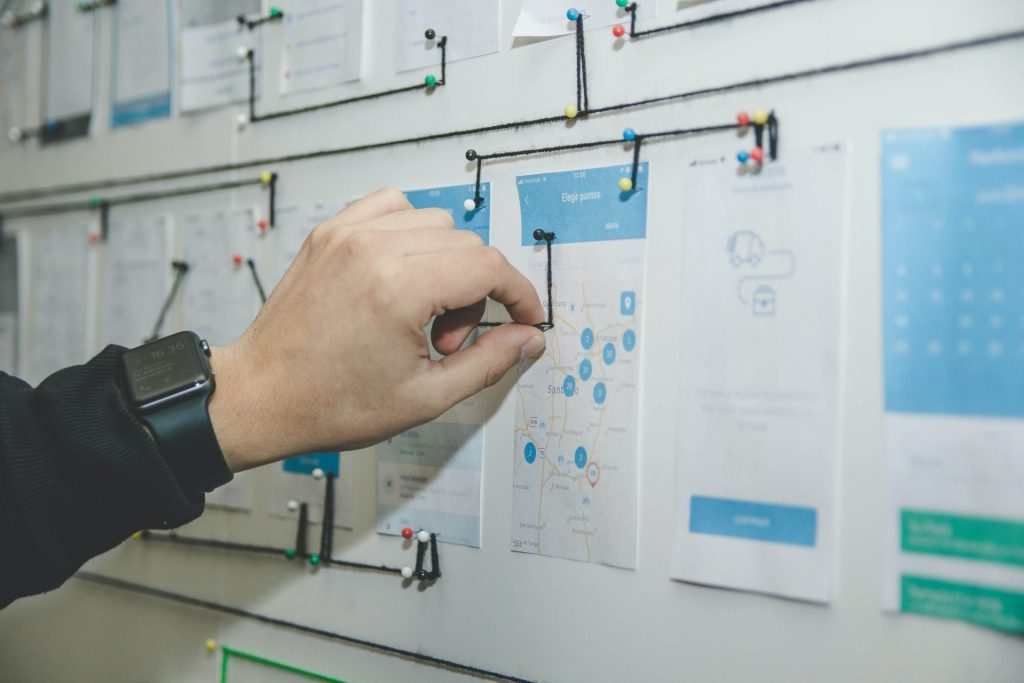 Intensive planning| Photo from Unsplash
Once you've picked your style, look for architects or builders to develop the home's exterior walls and interior floor plans for condominiums for sale and condo in Tagaytay. In choosing a designer, look into their portfolio and credentials. This will help you check if that person can work well for your dream home design.
Architects can give you floor plan options and turn them into blueprints that the builder will use to build your dream home in a house and lot near Nuvali, Santa Rosa Laguna, house and lot in Daang Hari and Alabang Philippines. They also give ideas on how you can save money while still producing a quality dream home.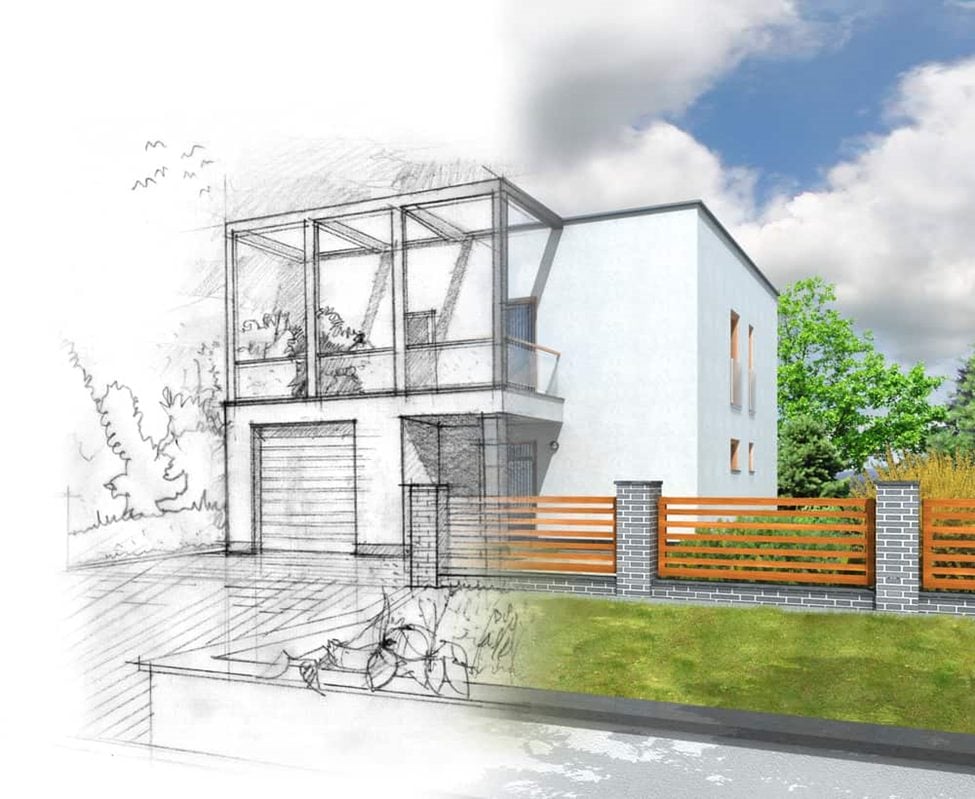 Next, try to come up with a construction timeline for your home. This is crucial in home-building or any project because this will help everyone to be on track.
Your timeline will set the pace for a range of important milestones that need to be reached and completed, such as moving out of your current home, moving into your new home, and when your interior designer can begin furnishing your property, and so on. Your builder and architect can brief you on the specifics of the timeline. Generally, a typical house construction takes between 6 to 9 months.
There are factors that can change the building timeline for your home. These include the budget, location, the processing of permits, home size, the team who will build your home, the availability of manpower, and a lot more.
4. Assemble your dream (home) team
Once you know that your dream home is possible to be built because financially you are ready, why not get everything started to assemble a team that will work your dream out? Remember that dream homes exist because of choosing the right team to do it.
It's recommended to look for a general contractor/builder that will do the job. The reason behind this is that construction and design processes work alongside. As a general rule, you spend more overall if you hire an architect yourself than if you work on the contractor's designer.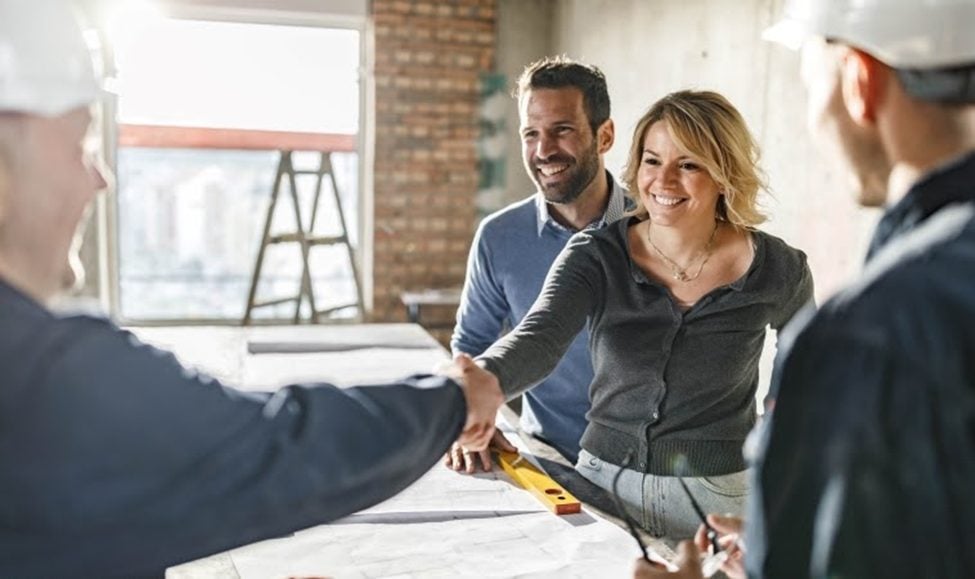 A licensed general contractor can help from the remodeling and planning to the construction stage and site works, and save money, allowing you to enjoy your life. Whether you prefer a modern home or a countryside minimalist, a builder can make your dream house come true.
Seek pricing estimates from all your top candidates to check if they fit into your budget. Building your dream home can be a productive and complicated process. You must have good communication with your contractor so you can monitor the construction process.
Builders of house and lot properties for sale, house and lot near Nuvali, house and lot in Daang Hari, condominium for sale, and most beautiful houses in the Philippines of Brittany are professional and well trusted.
5. Obtain Permits and contracts
Whether you are constructing a new house or remodeling your existing house, it is vital to get permits from the local authorities, as building construction is a highly regulated process. All construction sites need to adhere to local zoning laws and can only proceed under the proper permits.
Working with the right professionals can lighten up the process by a few weeks. Contractors will know what kind of permits are necessary to start the building process and ensure construction follows all laws and regulations.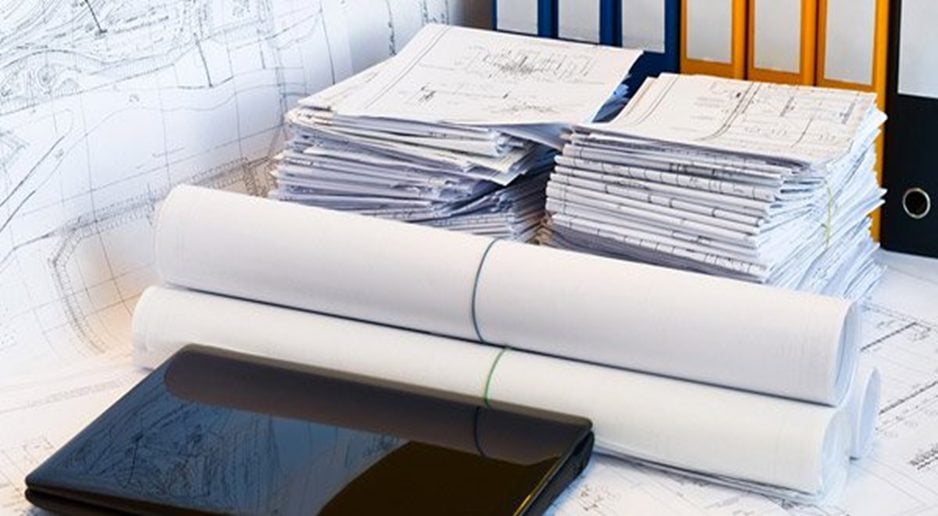 You can also meet with the local authorities and know the process to get your permits from them. Also, make sure that your contract with the building contractor is also processed. A contract is a legally binding document that provides safety for both parties. You need to have an ironclad contract outlining the project's building schedule, payment schedule, and all other details.
Once all the permits, licenses, and contracts have been granted, you can now commence with building your dream home.
6. Construction
After completing all the things above, you are ready to build your own dream home. Construction is a large part of the step as it fills half of the process. By this time, you have your contractor who would supervise all the work but be sure to check on the work progress now and then.
Be involved in the construction itself, as you are the one who cares the most about your dream home. Be sure to supervise everything, even spending, and monitoring of the plans to be sure as well that it is being done according to the agreement. This way, you can hold your contractor accountable.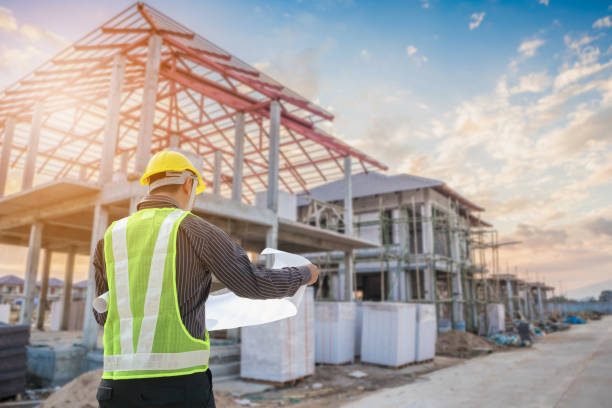 When the exterior of your house is done, the interior design is next. At this point, most people decide the aesthetic and energy efficiency materials you need in your home. You can take inspiration from the neighborhood or Pinterest and create the house of your dreams. And if your budget allows, get an interior designer who can do the work well for you.
Some of the milestones you should take note of in the construction of your dream home are concrete pouring in the foundation wall and footings, especially the strength of poured concrete, installation of framing for exterior and interior walls, including house wrap and walls foam board, installation of lighting fixtures, ceiling lights and pendant lights, installation of exterior and interior doors, finish flooring whether it is ceramic tile or wood flooring, and installation of plumbing fixtures and plumbing rough-ins.
7. Move Into Your Dream Home
Once construction is done, you have your final walk-through and final inspection of your home before you move in. This is when you want a keen eye for detail of installed walls, installed doors, installed electrical, and installed fixtures. Note that every item needs to be resolved, from paint touch-ups to door adjustments and if the building plans are executed well.
Do not forget to work on the occupancy permit for your new home. Move-in, add in some decorations and enjoy your stay.
Build Your Dream Home in Brittany
Building your dream home is not easy. Not only is it costly, but it can also take nearly almost a year. You can't sit back and relax after you've hired your construction team, as the owners who build their own homes are successful when they stay involved in the project and make sure everything is on plan and quality.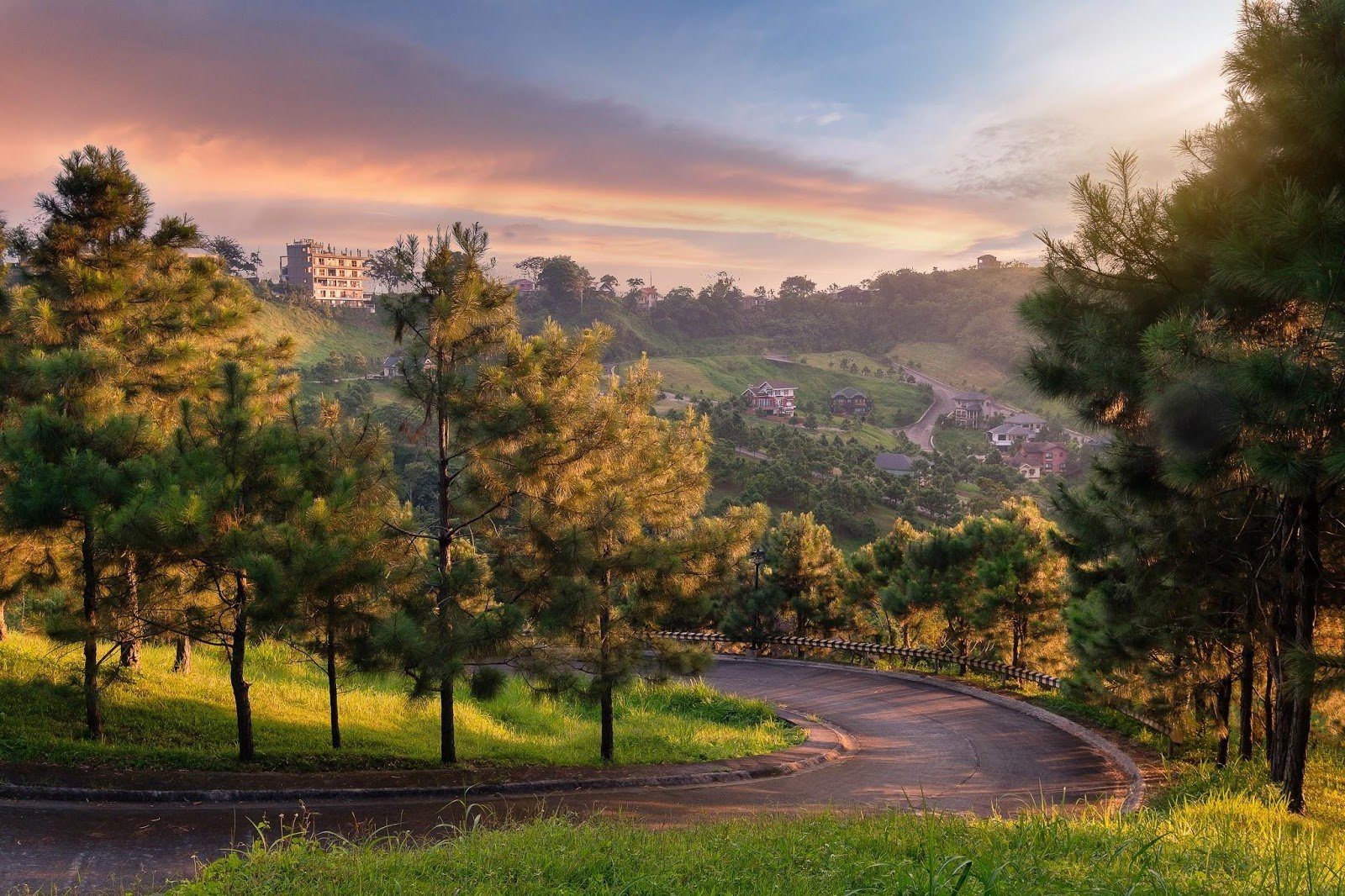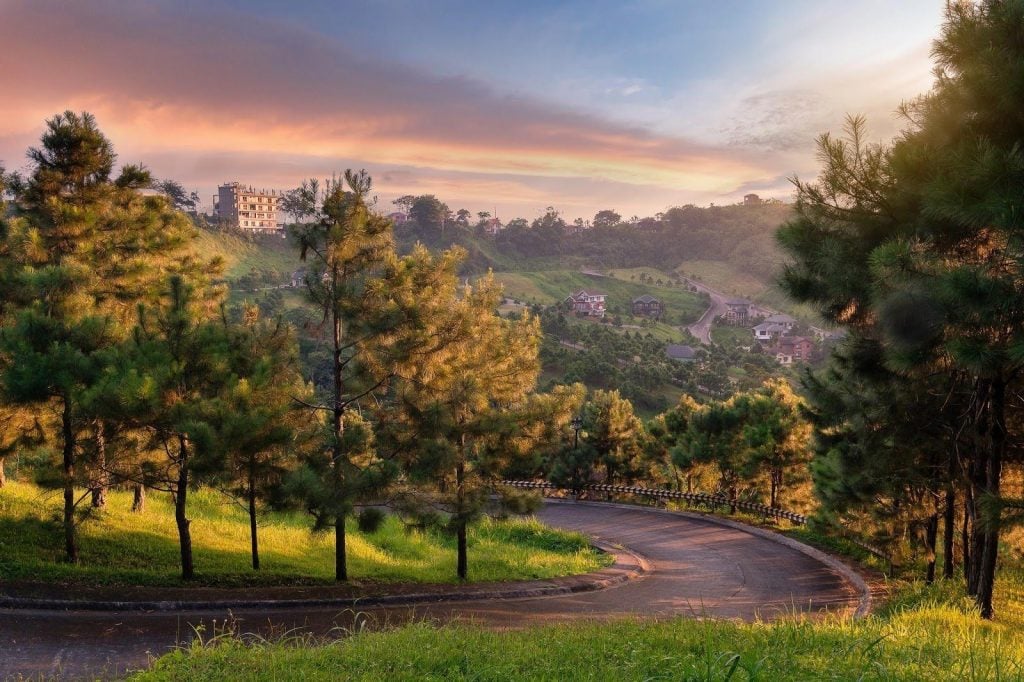 Enjoy all the processes for your new home while doing it in various house and lot properties for sale, condominiums for sale, condos in Tagaytay, houses and lots near Nuvali, houses and lots in Daang Hari, and the most beautiful houses in the Philippines in Santa rosa laguna and Alabang Philippines of Brittany.
Suggested Read: How Much Will It Cost To Build A House In The Philippines
Suggested Read: The Ultimate List Of Questions When Buying A House
Suggested Read: How To Plan Your Finances To Get The Life You Want
Suggested Read: Factors Foreigners Consider In Buying A Condo