BLOGS
The Ultimate List of Questions to Ask When Buying a House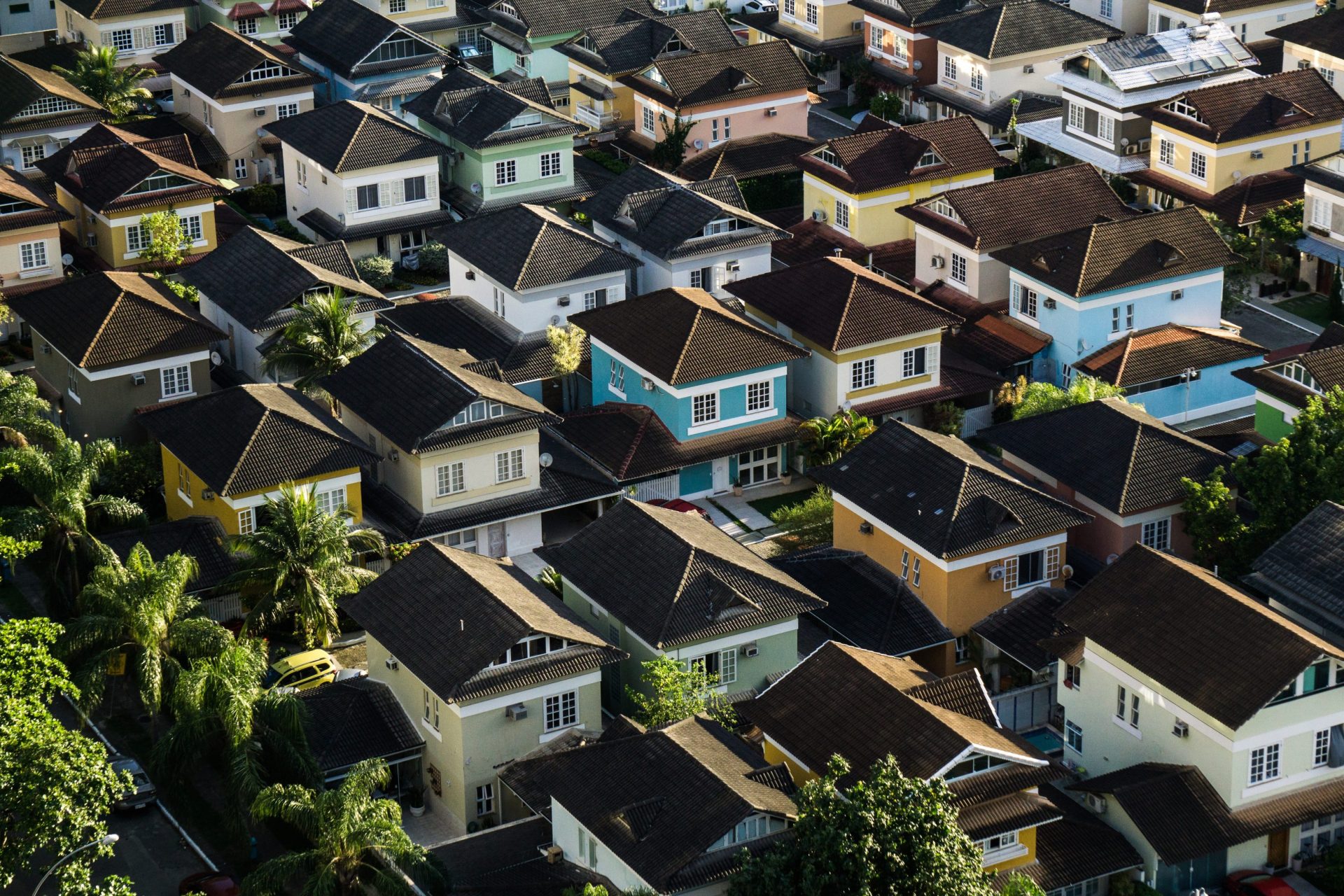 Buying a house is a major transaction for everyone. Real estate properties—especially a luxury condo or luxury house and lot for sale—amount to millions, if not billions nowadays. Therefore, being mindful about every detail involved when you buy a house is critical to ensure that you get the best of what you pay for. However, the luxury real estate market can be a daunting place especially for first time buyers.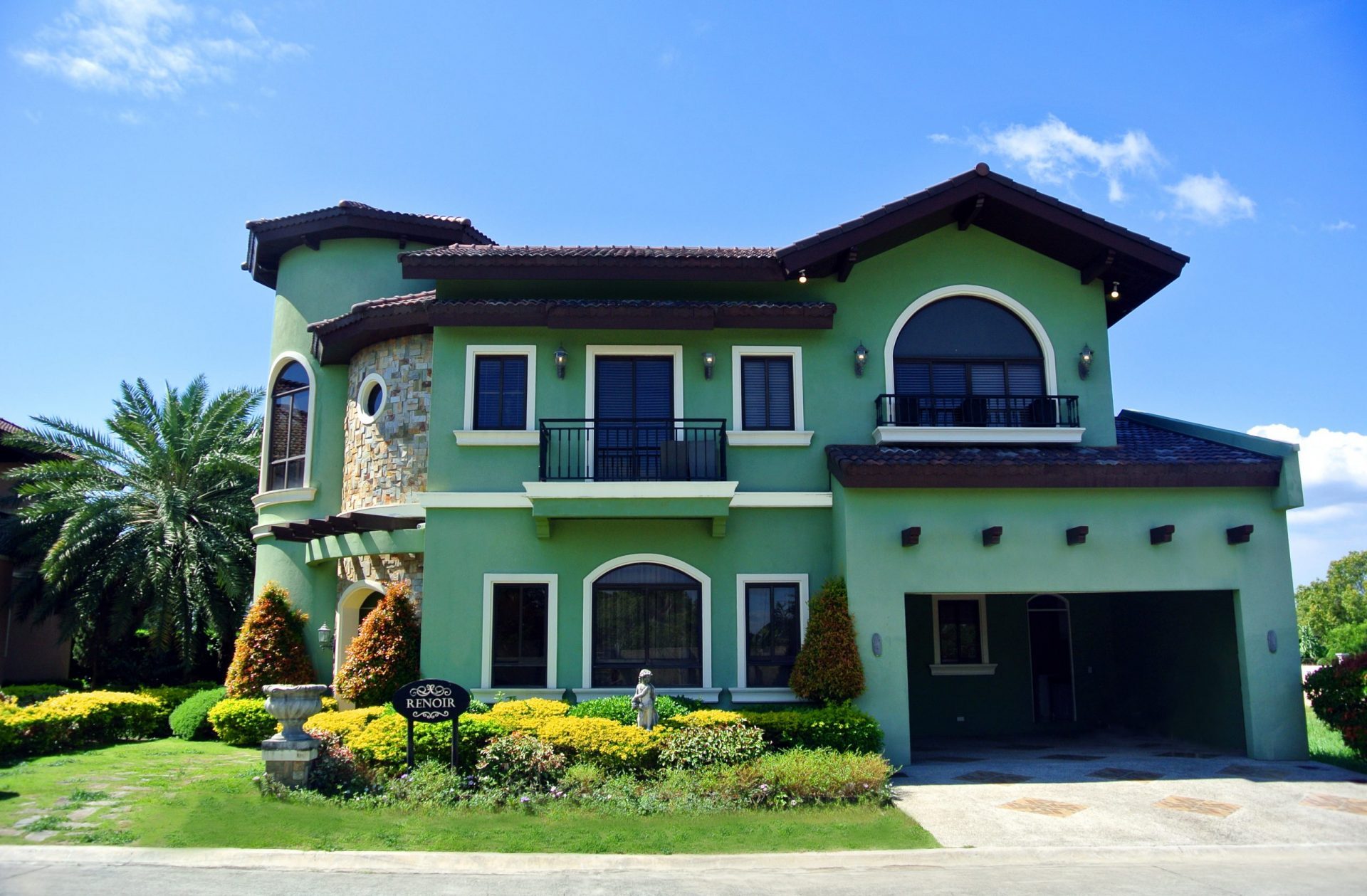 Ideally, a trusted real estate agent will guide you through the entire home buying process. Still, asking important questions will help you understand the entire transaction further. Doing so allows you to communicate your ideal home preferences to your real estate agent and ensure that you are on the same page in all areas of your home purchase. Here's what you need to know to start on the right foot.
Buying Your Dream Home? Here are the Essential Questions to Ask Your Luxury Real Estate Agent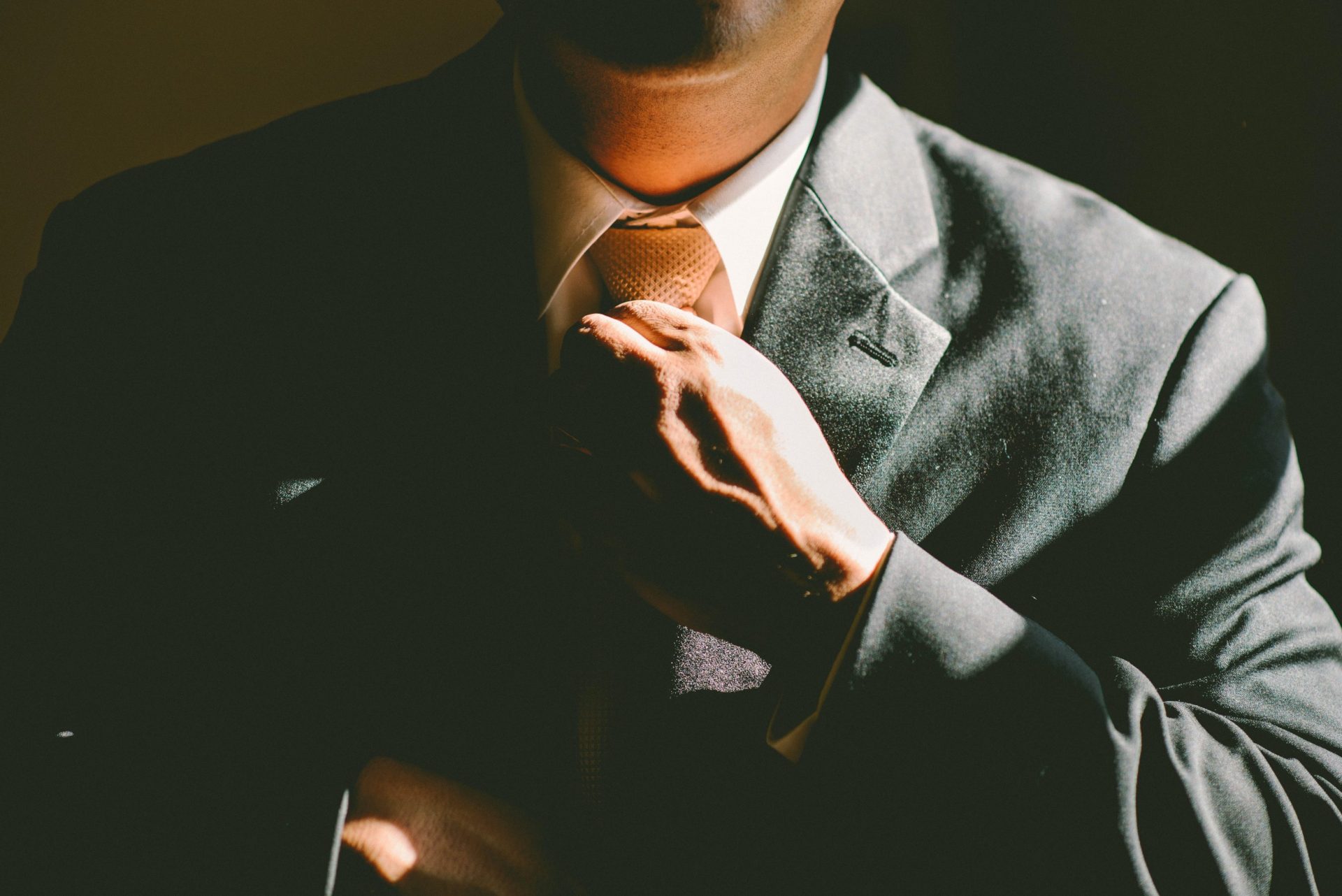 There are many factors to consider when buying a house. To find the dream home that will fit your finances, lifestyle, long-term needs, you need to consider the cost, selling price, mortgage payment, property value and other details of the luxury condo or luxury house and lot for sale you are eyeing. On top of those, you have to dig into the safety, risks, and future developments that might affect certain luxury real estate properties.
So where do you start? Here are the essential questions all first time and experienced home buyers should ask before buying a house.
Q1: What are the previous real estate projects of the home developer?
The housing market offers countless options for home buyers, but quantity does not always equate to quality. The best way to check a homebuilder's quality of work is by reviewing its completed developments. You can find this information on your home developer's official website or better yet, ask your real estate agent. Reputable home developers who have been in the real estate industry for a while have completed various projects that you can visit to give you an idea of its actual finished designs and architectural style.
Reputable home developers who have been in the real estate industry for a while have completed various projects that you can visit to give you an idea of its actual finished designs and architectural style. Brittany Corporation, for instance, has developed several world-class real estate properties in the Philippines throughout the years. Crosswinds Tagaytay offers a taste of Switzerland through its luxury condo units and house and lot properties inspired by traditional Swiss chalets. Brittany homes inside Brittany Sta. Rosa, on the other hand, features a modern take on the countryside homes of Southern America. If you are looking for Italian-inspired abodes, the 1-500 hectare private enclave of Vista Alabang is your place to be.
Q2: What is the total cost of the Property?
Before buying a house, you should already have an estimated figure of how much you are willing and capable to spend for your purchase. Setting a budget will make it easier for you to find a house in your target price bracket, especially after you factor in added costs included in the real estate sale. Keep in mind that the stated purchase price of a luxury condo or a luxury house and lot for sale is not its total price.
Often, the total costs include:  
Purchase price: This refers to the price of the property itself—typically the figures indicated on real estate listings.
Mortgage Interest:  If a home buyer decides to purchase a property using a loan assistance (e.g., monthly mortgage payment), the buyer will also pay interest rates that come with the loan.
Homeowners insurance:  Most home buyers pay for a homeowners insurance because the policy provides coverage for losses and expenses in case an accident or unexpected event damages your property.
Property Taxes: Owning a real estate property means you have to pay yearly property taxes, which fund essential public services in the area (e.g., road maintenance). Typically, your property taxes are already included in your monthly mortgage payments
HOA fees: Homeowners Association fees cover the maintenance services of a private enclave, including garbage collection, communal pool maintenance, and others.
Majority of these costs, loan fees, and additional expenses will be included in your closing costs. For the uninitiated, closing costs refer to the collective fees you pay once you finalize your real estate purchase. It is a good idea to ask the real estate agent or real estate broker you work with about these figures, so you have an idea of how much house closing costs your purchase might be.
Q3: What is Included in your purchase?
It goes without saying that buying a new property means you are getting a new living space. However, it is good to your real estate agent clearly what comes along with the sale. Does your luxury condo unit come with fixtures, appliances, or a free parking space? Is the garden of the luxury house and lot for sale that you bought landscaped? What are the amenities available for you and, say, your family members? Being clear on these questions save you from misunderstanding further down the sale.
Q4: What are the available options for home loan or home financing?
The average purchase price of luxury homes can amount to millions, if not billions. That said, it is common practice for many investors to buy a house with the help of a mortgage loan. When you apply for a mortgage, a mortgage lender (e.g., banks) loans you a set amount to buy a house, so you don't need to pay in cash up front. You pay this loan back with interest over a set period of time. Mortgage payments are usually scheduled every month and can last up to several years until the borrowed amount and interest rates are fully paid. Take note that having a good debt to income ratio is often required when getting a mortgage loan.
If you are not buying a house in cash, make it a point to ask your real estate agent about the available financing options for you. Seek professional advice on which loan terms suit your finances, so you can make smart and practical personal finance decisions.
Q5: How long will the construction take place?
If you are buying a pre-selling property, ask the real estate agents you work with about your home's construction timeline. Pre-selling units refer to real estate properties, either a luxury condo unit or luxury house and lot for sale, that are still in the early phase of development or under construction. You'll want to stay updated about the construction schedule of your property, so you know what to expect. Building a real estate property from the ground up may take months or years, depending on various factors like size, floor plan, features, and other unforeseen factors like weather, manpower shortage, or shipping delays.
On a related note, your follow up question to your real estate agent should be about construction delays. What happens when the timeline is not followed? What constitutes excusable reasons for a delay? These should be properly stated in your sales contract to protect your move-in timeline.
Got More Home Buying Questions? Brittany Salesforce is Here to Help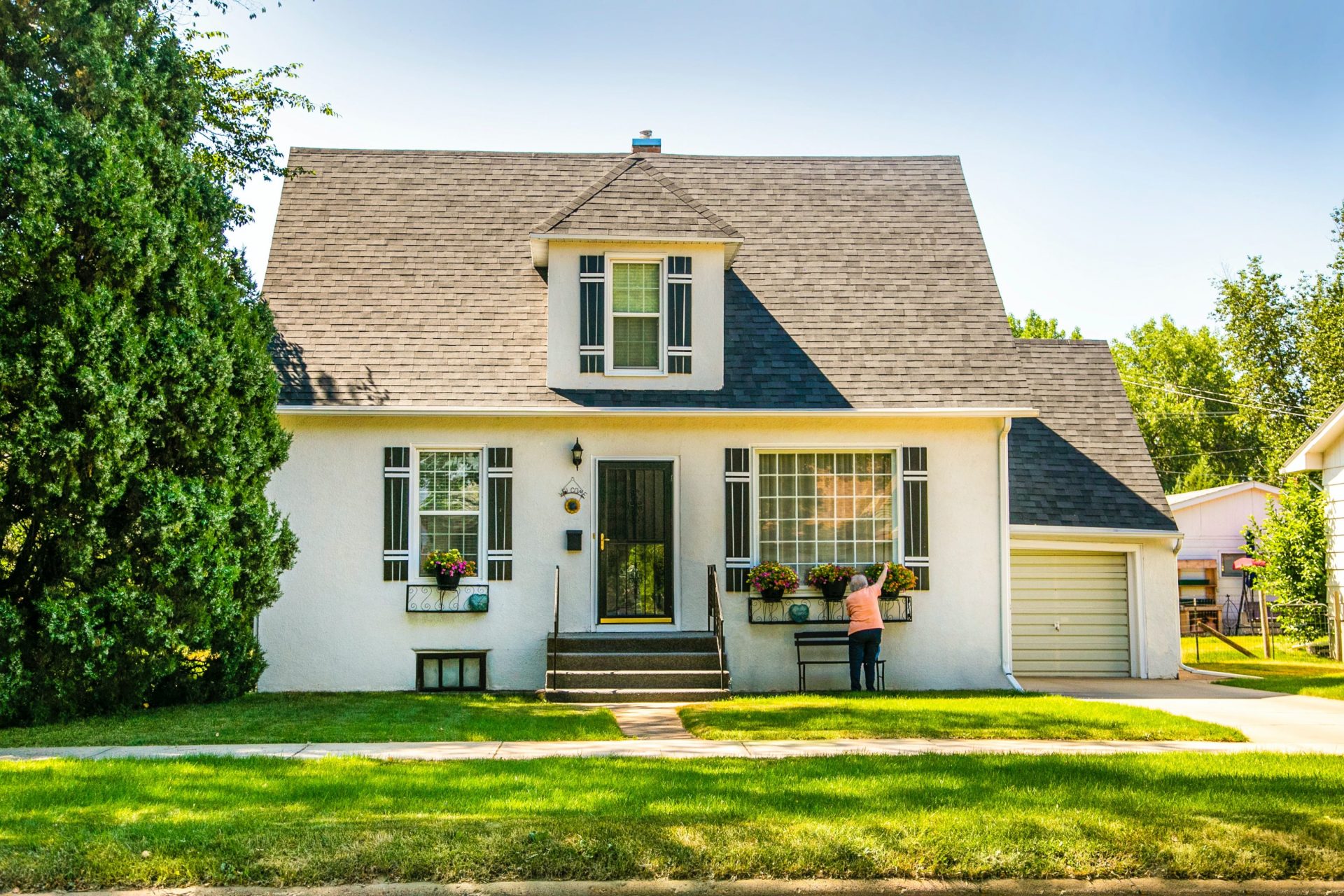 Buying a house could be a daunting experience both for first-time and experienced buyers. Asking the right questions before making a move for a huge financial investment is always a good idea. Fortunately, getting the right support that you need makes the process easier. If you have further questions about the sales process, available properties, and other sales inquiries about the world-class developments of Brittany homes, its friendly sales and marketing team is always ready to assist you. Visit Brittany's Customer Care section by clicking here or reach out to Brittany's marketing team here.
READ NEXT ARTICLE: HOW ARE YOUNG HOME BUYERS AFFORDING HOMES