BLOGS
5 Types of Condo: What Condo Living Suits You?
Now that people have already adjusted to the new normal, the demand for condos is going up. People have been getting condo units for themselves, for their families, or even for their businesses. Condo owners have different reasons for owning a condo unit.
Not all condos are made equally. Whatever your reason is for having one, there is a specific type of condominium that will suit you better than other condominium units will. In this article, different types of condos will be discussed and what each of them is good for you.
Their features and advantages will also be discussed, so if you are planning to get a condo anytime soon, then this blog can definitely help you decide on the types of condo that you should consider.
Studio Type
A studio type condominium unit offers a space where everything — the living room, kitchen, dining area, and bedroom — are organized in just one big room. The integrated bathroom and the balcony, if there is one, are separated but there are no partitions in between the other rooms.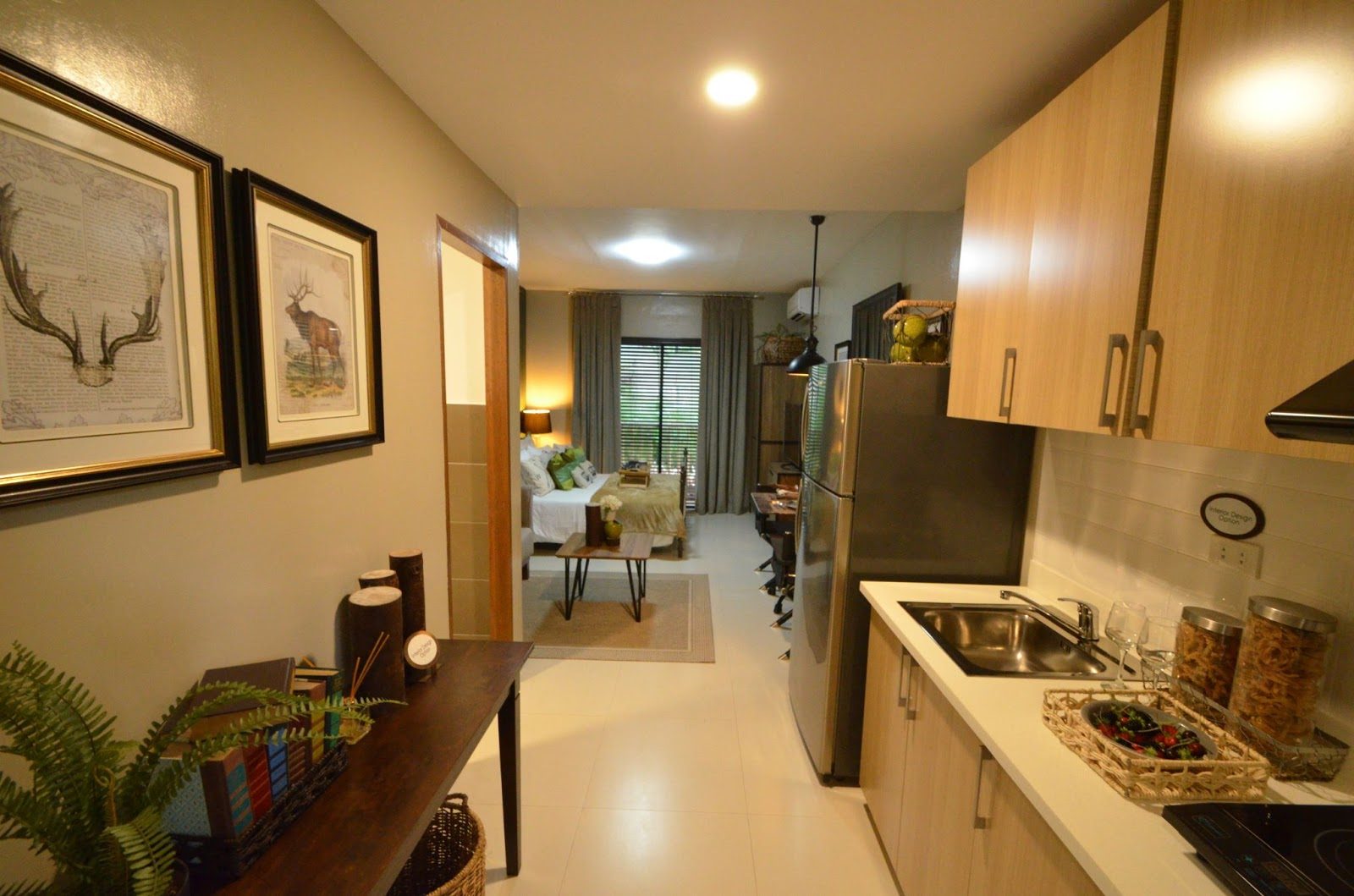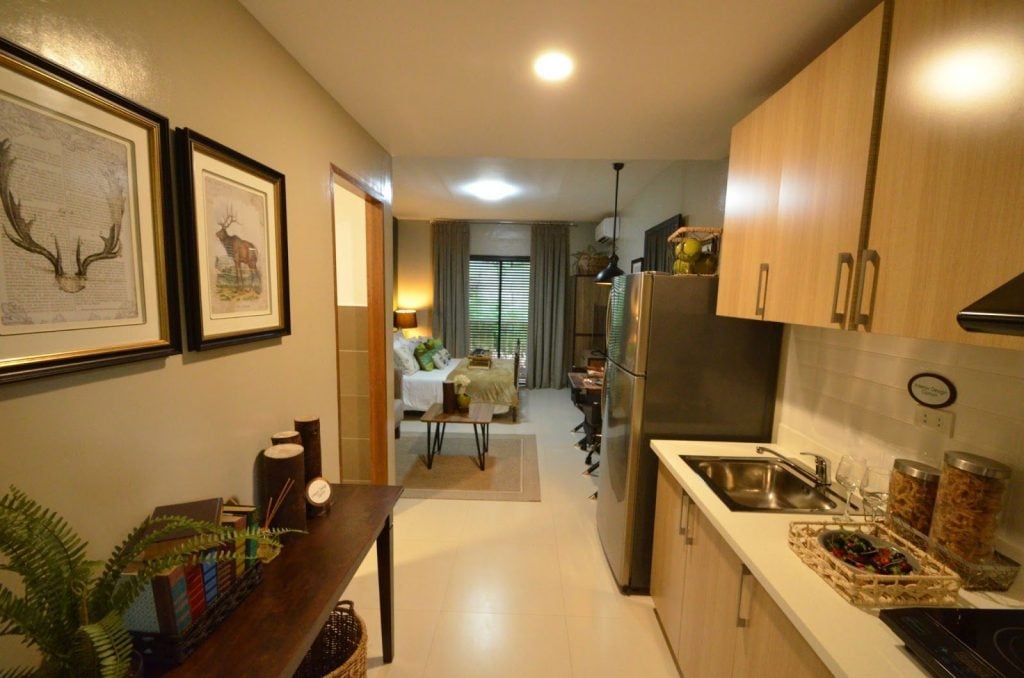 Studio units are best for just one person who has to have his own haven, or a couple that plans on living together. A studio type unit is smartly designed, so that the small flat will be spacious enough for everything the condominium owner needs.
This is popular among people who are on a budget, do not need a lot of space, or just trying to save money. College students and young urban professionals should definitely consider a studio condo for sale when looking for a place near the university or the workplace. Studio units are typically rented out in progressive cities where quality education and jobs with decent pay are available, like Manila.
A studio type condominium unit may not be the best option for you, if you want a larger living space, but good thing there are other types of condo. If you are looking for luxury condos for sale, consider getting from Brittany Corporation, the experts in luxury real estate. Alpine Villas in Crosswinds Tagaytay, for example, is a high-end residential property that offers luxury property Philippines in a Swiss-themed community. Experience a rich condo life without having to leave the country.
Suggested Read: The Most Luxurious Condominiums in the World
Suggested Read: DIY Studio Unit Design
Loft Unit
The loft type condo is for the people who need more space. Loft units are usually found in buildings that have high ceilings, not the traditional condo buildings, because they are multi level. A loft unit has a mezzanine for an elevated bedroom, to separate it from the rest of the house. All the other rooms are placed below.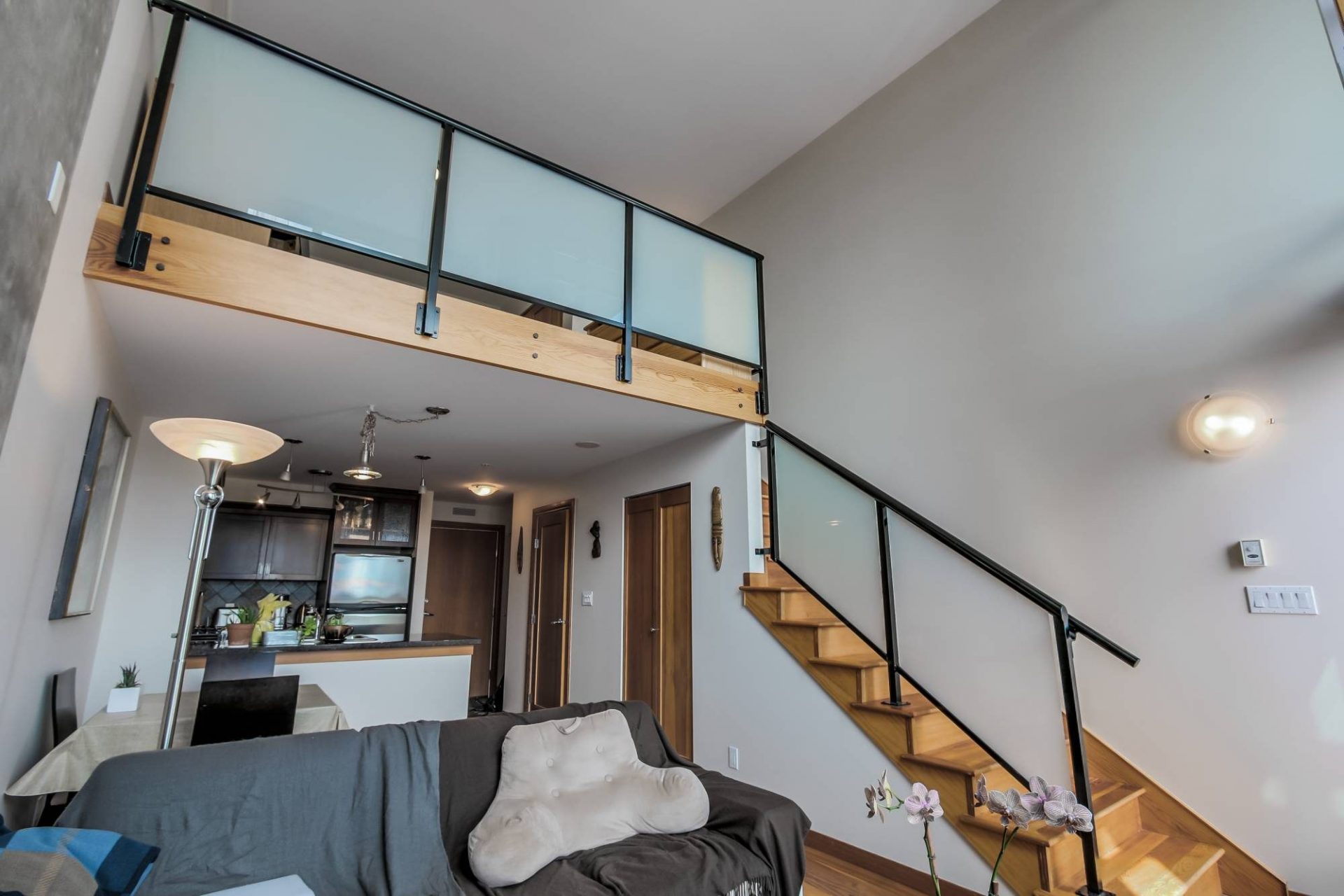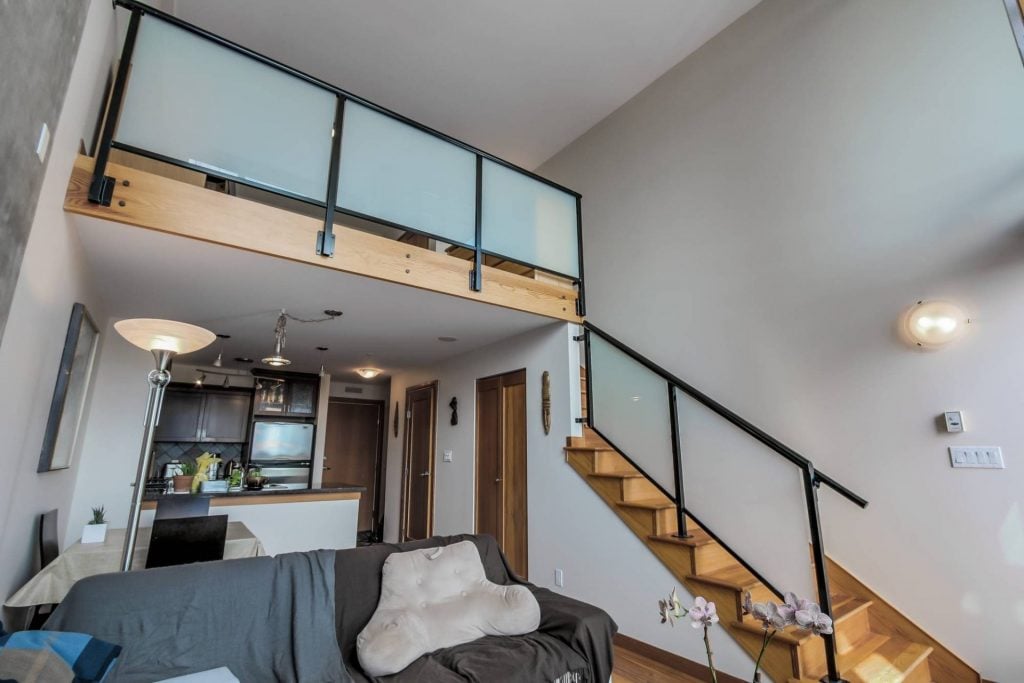 This is similar to a studio unit, except for the mezzanine, to provide more space for the dweller. The separation between the bedroom and the rest of the house is perfect for people who want to forget about work when they are resting in their bedrooms. Condo living in the city does not have to be stressful, after all.
The loft unit can also give the owner some privacy whenever he invites some people over in the lower level of the condo. The separation also allows him to have a dedicated work space without the view of the bed. A lot of professionals know just how hard it is to work near the bed.
Bedroom Unit
This is different from the other types of condo, as there is a clear partition between the bedroom and the rest of the house. What makes this different from a loft type of condominium? There can be more than one bedroom in a bedroom unit.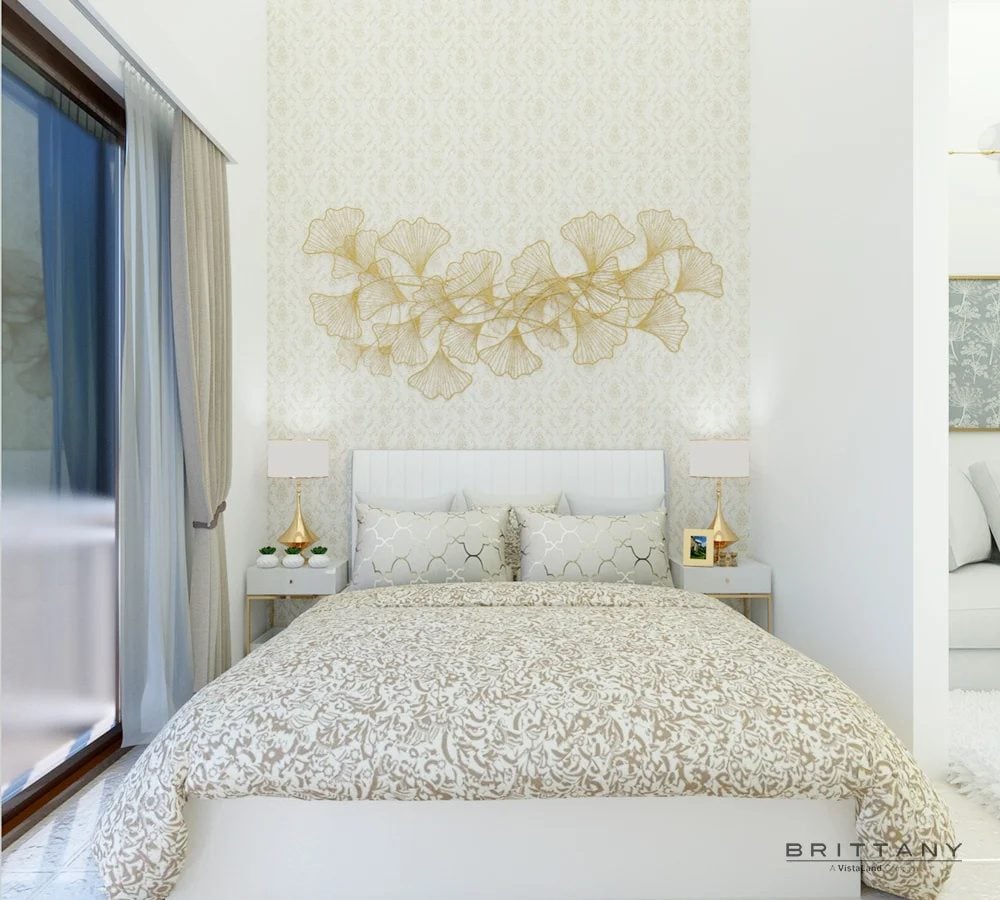 Some bedroom units have just one room, but if there are more, then it would be perfect for living with other people. It can serve as a condo home to a family who wants to live in a prime location.
One popular thing that young single professionals have been doing nowadays is to live with their friends in a condo. This slashes a lot from their expenses as they can just split the rent among themselves. They can live away from their families without having to spend too much.
A bedroom unit is a must for these kinds of dwellers, because living with people you love is one thing, but having to put up with them all the time is another. You want to be close to them, but not enough to hear them snoring at night or see them dressing up.
Condo homes can be a great idea, but not when a lot of people are packed in a common space all the time. Better to get separate units than to share a studio unit.
Suggested Read: Beautiful Condos in Tagaytay
Suggested Read: Five Factors to Consider Before You Buy That Condo
Bi-Level Unit
This is another one of the multi level types of condo. If the loft types of condos have mezzanines, the bi-level unit has a second floor. This is similar to the loft type, in the sense that the bedrooms are placed above, and the other rooms are placed in the first floor. The bi-level unit can have multiple bedrooms with partitions, so compared to the other types of condo, this one offers a lot more privacy and space for the owners.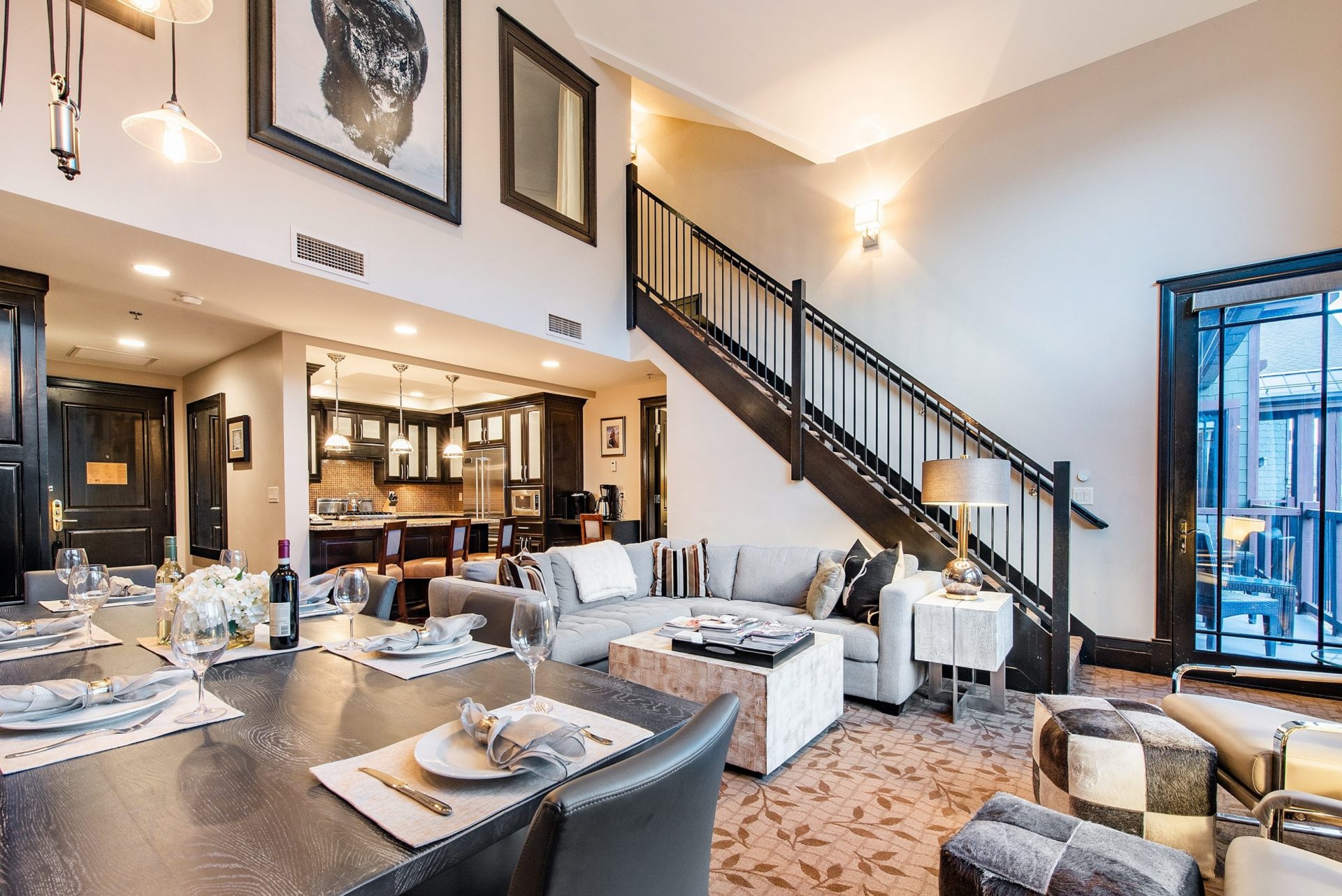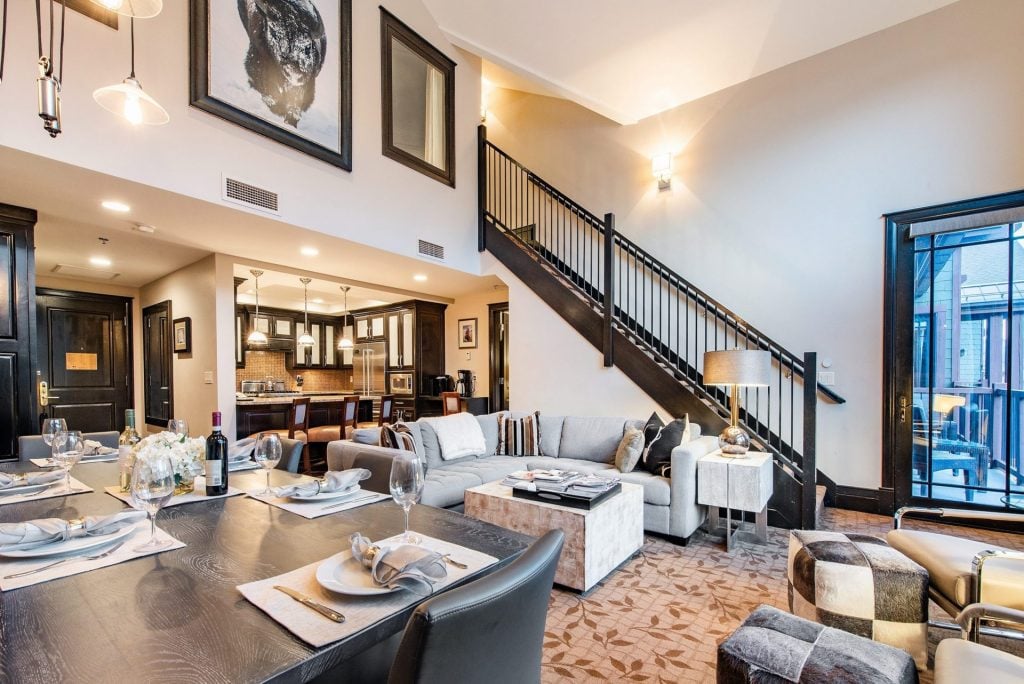 This can greatly serve as a single family residence, for families who plan on settling in the city or at least live there for a considerable amount of time. Unused rooms in the unit can also serve as guest rooms or be rented out to other people. They can even be turned into other rooms, like a home gym, a hobby room, or a space for your art collection.
Go raise a family in a luxury condo for sale offered by Brittany Corporation. Consider the beautiful condos for sale in The Grand Quartier in Crosswinds Tagaytay.
The Grand Quartier has three buildings, wherein individual condo units have their own balconies and generously sized windows to give the owners stunning views in Tagaytay. The third building has the amenities, such as a fitness gym and a swimming pool.
Living in a high end residential property is not meant for everyone, so you can enjoy peace and quiet in this exclusive condo community. Enjoy condominium living in luxury real estate. Luxury property Philippines make a great single family home, so talk to a real estate agent from Brittany now.
Penthouse Type
Having your own penthouse condo is like having your private own apartment. The penthouse is located on the top floor of the condo building, and the owner owns the whole level, instead of multiple individually owned units. This is the most exclusive and private kind of condo that one can have.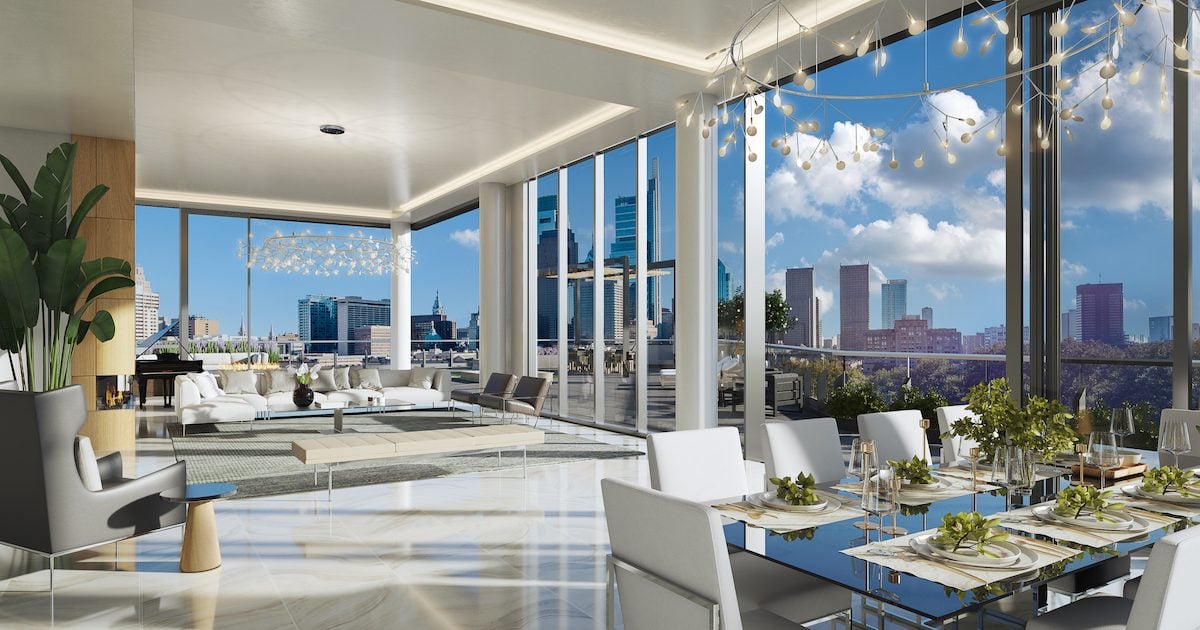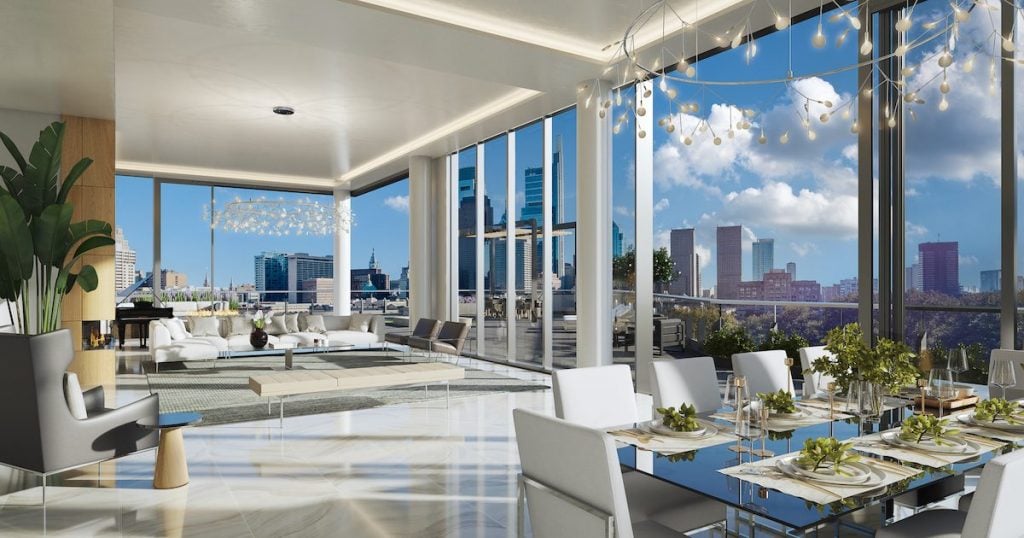 Penthouse units can also be multi-level and they have space for a lot of rooms. The lucky dwellers can also have exclusive perks, such as their own pool and private elevators, and other amenities that are accessible only to them. Penthouses are not for everyone. They are for the people who want the most luxurious condo experience.
Check out Brittany Corporation, a gem in the luxury real estate industry, because luxury property Philippines is what your family deserves. Have your kids grow up in an exclusive community. Wake up to beautiful sceneries every day. Never worry about what your visitors would have to say about your home. Invest in a high end residential property now.
Condos in Crosswinds Tagaytay
Crosswinds is a luxury Swiss-themed housing or residential complex in the heart of Tagaytay, where it is at just the right distance from the hustle and bustle of walkable urban areas, but close enough to nature.
Why go to Tagaytay on vacation, when you can have your home in a detached condo community surrounded by pine trees in a beautiful terrain. Get enchanted by the smell of trees and the sound of peaceful quiet. You can consider condos for sale in Alpine Villas and The Grand Quartier for the ultimate condo living experience.
Luxury condo units in Tagaytay can also be considered great investments, because they can be rented out to people who want to enjoy Tagaytay for a short period of time. Quarantine community rules have mostly been lifted and people are trying to get in touch with nature again, so Crosswinds Tagaytay is the perfect location for a condo.
Conclusion
There are different types of condo for different people. Each has its advantages and disadvantages, so look at the units carefully. People have various reasons for getting condo units, and they just have to find the unit that will fit their needs.
Aside from the unit itself, other things should also be considered, things like the community where the condo building is in, the amenities, the condo association, property taxes, and also the profitability of the condo unit.
Go explore the Brittany Corporation website for a luxurious condo for sale, fit for your family's lifestyle. You can also follow their official Facebook, Instagram, Twitter, and LinkedIn pages.