BLOGS
Five Factors to Consider Before You Buy That Condo
In many parts of the world, there is an upward trend in demand for residential real estate properties. In the United States alone, the demand for real estate continues to surpass the supply in the housing market. Whatever the purpose of the acquisition is, whether it will be used as personal property or for real estate investment, it is obvious that the real estate industry is considered a hub for businessmen and investors.
The same can be said in the Philippines, where the real estate industry has been booming in recent years. Many aspects, such as population growth, economic development, and urbanization, have contributed to the increasing demand for residential properties in the country. Consequently, prices for these properties have also gone up, making real estate a very profitable investment. With this pattern expected to continue in the years to come, those who are looking to invest in real estate would do well to consider the Philippines as a potential market.
The Philippines has a fast expanding economy, which has led to an increase in the demand for real estate in recent years. One type of property that has seen particularly strong growth is condominiums. Condos are popular among both locals and foreigners, as they offer a convenient and hassle-free way to own property in the Philippines.
This year, the demand for condominium units in the Philippines has finally recovered from the COVID-19 pandemic, particularly in the country's central business districts. It is anticipated that the demand for condominiums will continue to increase over the next few years as the economy gradually begins to get back on track.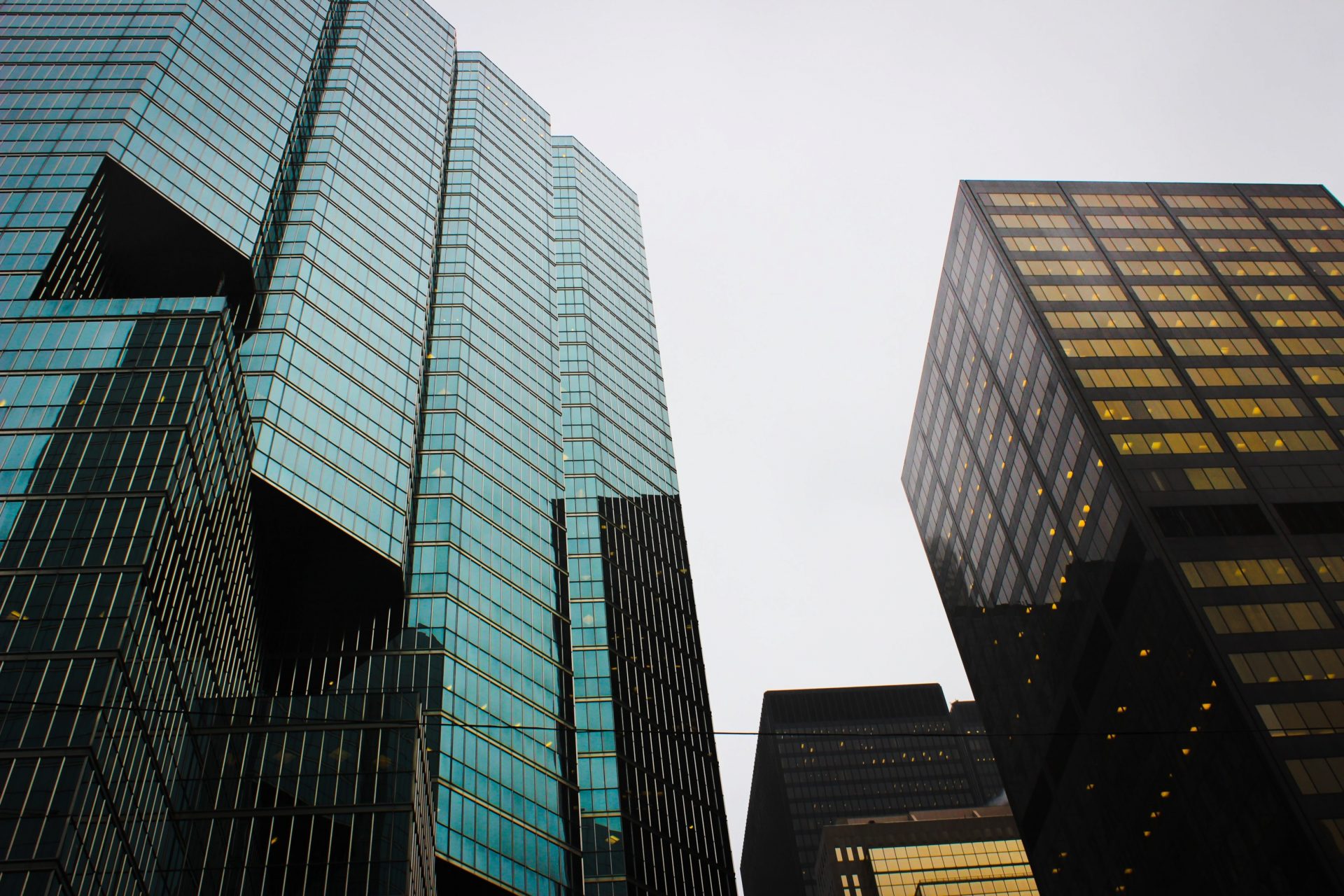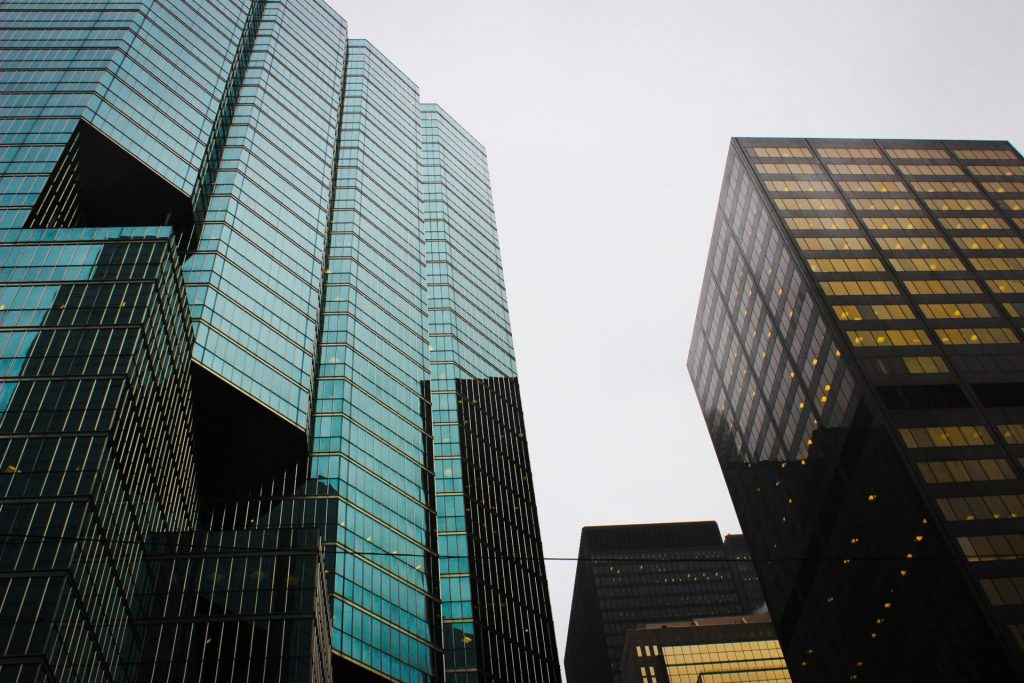 Are you trying to decide whether or not to purchase that condo? Here are five things to keep in mind before proceeding with any real estate transaction, specifically on a condo unit.
Suggested Read: Residential Market: State Of High-End in 2022 
Suggested Read: Rising Demand for Luxury Properties: Who's Buying?
Suggested Read: Choosing Your Investment Property
Condo Unit vs. House and Lot
It is vital to check all the available options in the housing market before deciding to buy that condo. One of the popular debates in the real estate market is whether it is better to buy a condo unit or a house and lot for sale.
If the real property to be acquired is for residential use, it all boils down to the kind of lifestyle the homebuyers have. There are certain needs and preferences that a condo can support better than a house and lot and vice versa.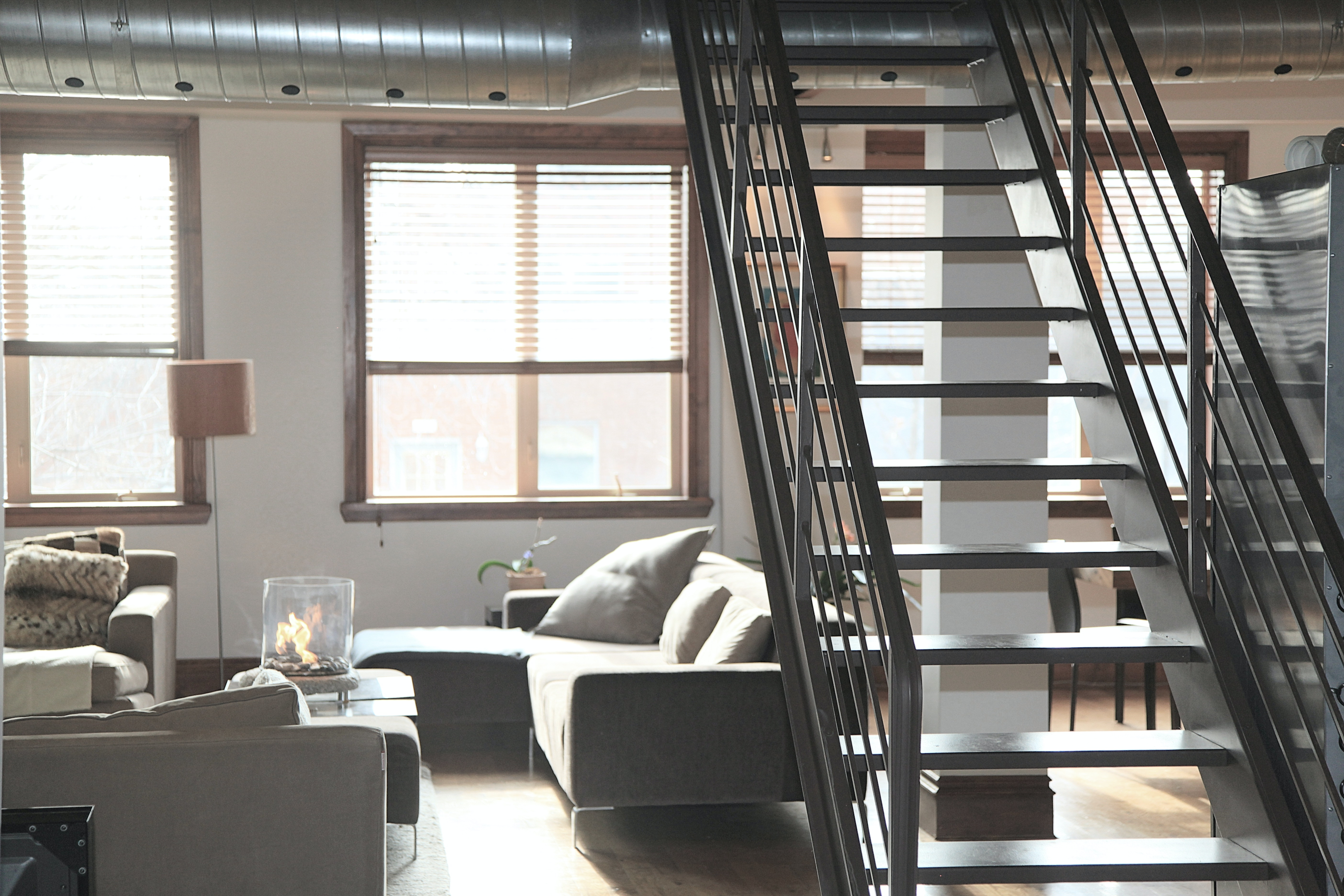 Another thing to consider is the location. Nowadays, it is difficult to find a house and lot for sale in the metro that is in a good location and fits one's budget at the same time. Most of the vacant land or new housing developments are being built in rural areas that will not be conducive for people who are working in the country's capital region. On the other hand, many real estate developers are strategically developing condominium buildings in locations that can better suit the lifestyles of professionals who need a residential property near their workplace.
Financing Options for Condo Buyers
Purchasing real property is always a huge investment. This is why there are various financing options available that real estate professionals are offering homebuyers to prevent them from being overwhelmed or intimidated by the total property price.
In the Philippines, there are affordable residential developments that can be financed through the PAG-IBIG fund. However, this is not usually applicable for most condos, especially for luxury condo for sale. Instead, real estate agents for condos usually offer financing through a bank loan. If this is also not possible, the homebuyers can try in-house financing or even a spot cash payment. Of course, all these have different terms from one another, so the buyer should check thoroughly prior to agreeing to the deal.
Before deciding to buy that condo, it is also advantageous to know the documentary requirements and qualifications needed to have better chances of being approved for a home loan moving forward. Usually, a home loan is reviewed based on the homebuyer's employment status or source of income, credit history, other financial accounts, age, and citizenship, among other things. Approved applications can also have different interest rates based on what the bank or lender offers.
Rules for Condo Residents
Living in a condo unit comes with some limitations that do not apply to those who live in a house and lot property. Since it is a real property built on a "shared" piece of land, there are restrictions that residents need to be in compliance with.
For example, some condominiums do not allow pets on the property. Some allow but with a limit on the number instead. This rule is rooted in common housing complaints being received by developers, such as noise issues, pest control, and overall concerns about the property's cleanliness.
It is also common for many condos not to allow intensive renovations to be done in the unit, which will limit the condo owners with the customization they want to do with their unit. As the residents have adjoining walls with other unit owners, there are more of these restrictions in place to ensure that there will be no conflicts among the people residing on the property.
Size of the Condo Unit
Single-family homes are usually condo units. Before deciding to buy that condo, make sure to know its size or, better yet, check a model unit with a real estate agent. If it is a pre-selling development, get its actual measurements to check if it is sufficient to be a comfortable place to live in. A condo unit can only fit so much furniture and other things that you might need in there, so this part is definitely a deal breaker.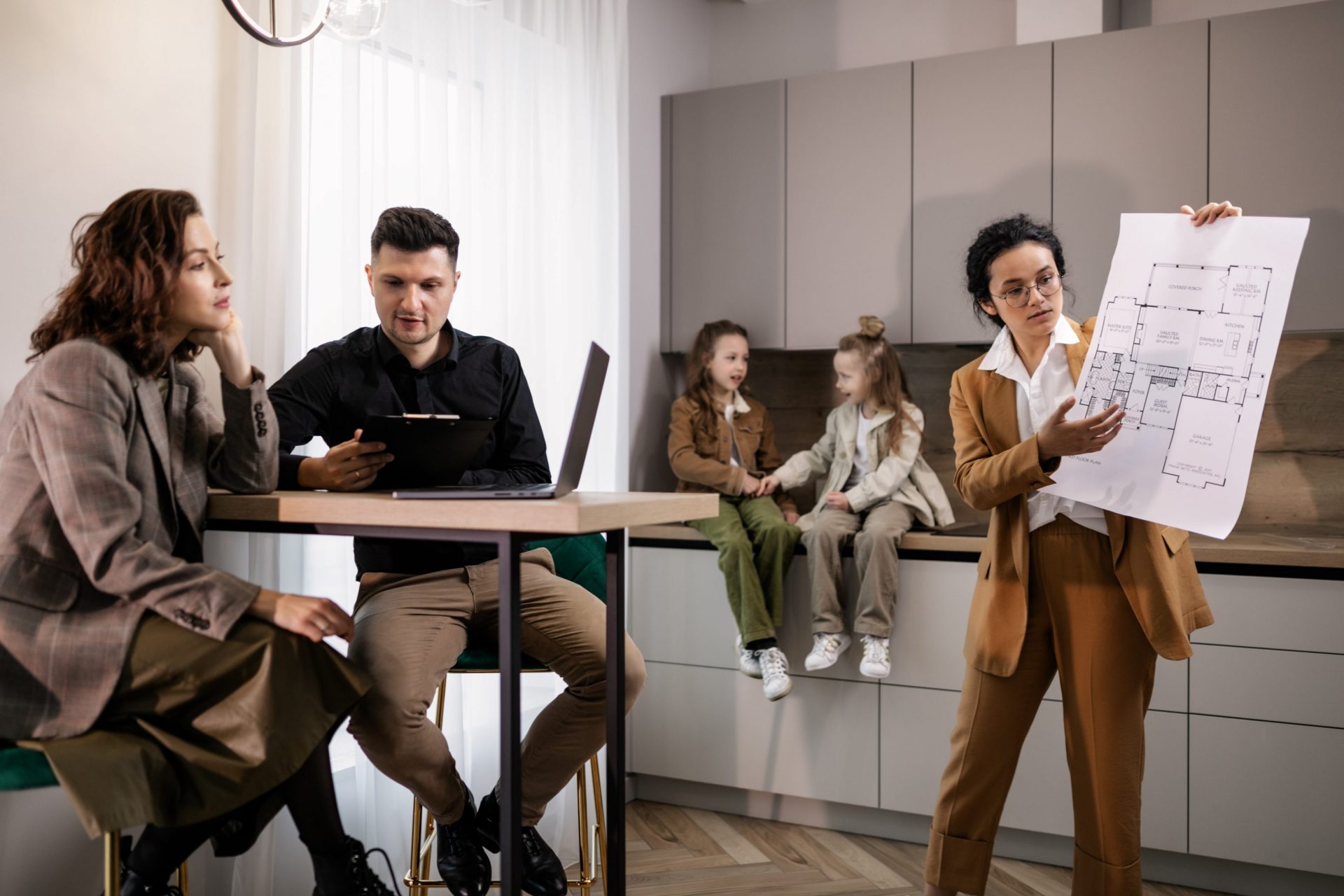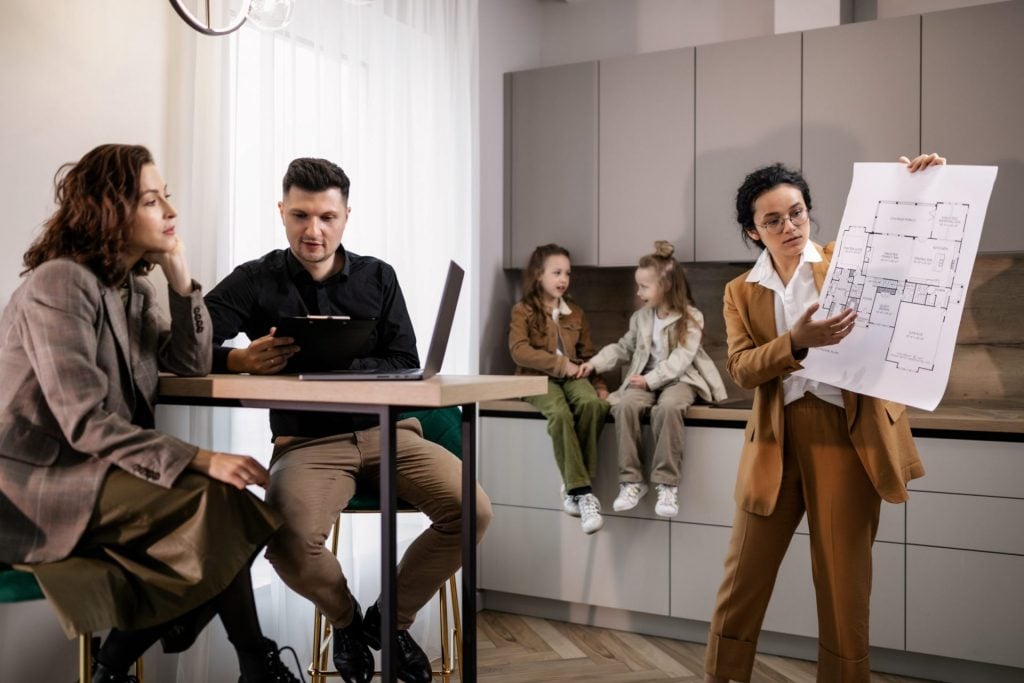 Although, an upside for condo owners is the shared amenities in the development. These are usually free and accessible to all residents at all times. Some of the popular amenities are swimming pools, gyms, playgrounds, banquet halls, and guest suites.
Other Fees for Condo Residents
Real estate developments usually have an official homeowners' association, and condominiums are no different. However, unlike most houses and lots for sale, there are more shared areas that condo units need to keep up-to-date.
Condo owners typically pay a monthly fee to cover the cost of maintenance of common spaces and common areas within the property, such as the building's amenities, elevators, grounds, and more. There is also a fund reserved to pay for large repairs, such as exterior painting or replacements of massive equipment.
These fees differ for each development as it depends on the property's size and the number of amenities being maintained. A real estate professional will be a huge help in reviewing these items and eventually ensure that the fund is being managed well.
Suggested Read: Condo in Tagaytay: Your Ideal Vacation Home
Suggested Read: The Grand Quartier : Your tranquil luxury condo in Tagaytay
Condominiums remain to be a great investment with the right buyer.
Condominiums remain to be a great investment with the right buyer. As long as the buyer does due diligence with thorough research and planning before agreeing to buy the property. It will also be beneficial to check listings from as many real estate platforms as possible before settling on a particular condominium development. Last but not least, hiring a real estate agent is not only exclusive to commercial real estate. It will always be a good choice to have a professional to help throughout the tedious process of acquiring a residential real estate property.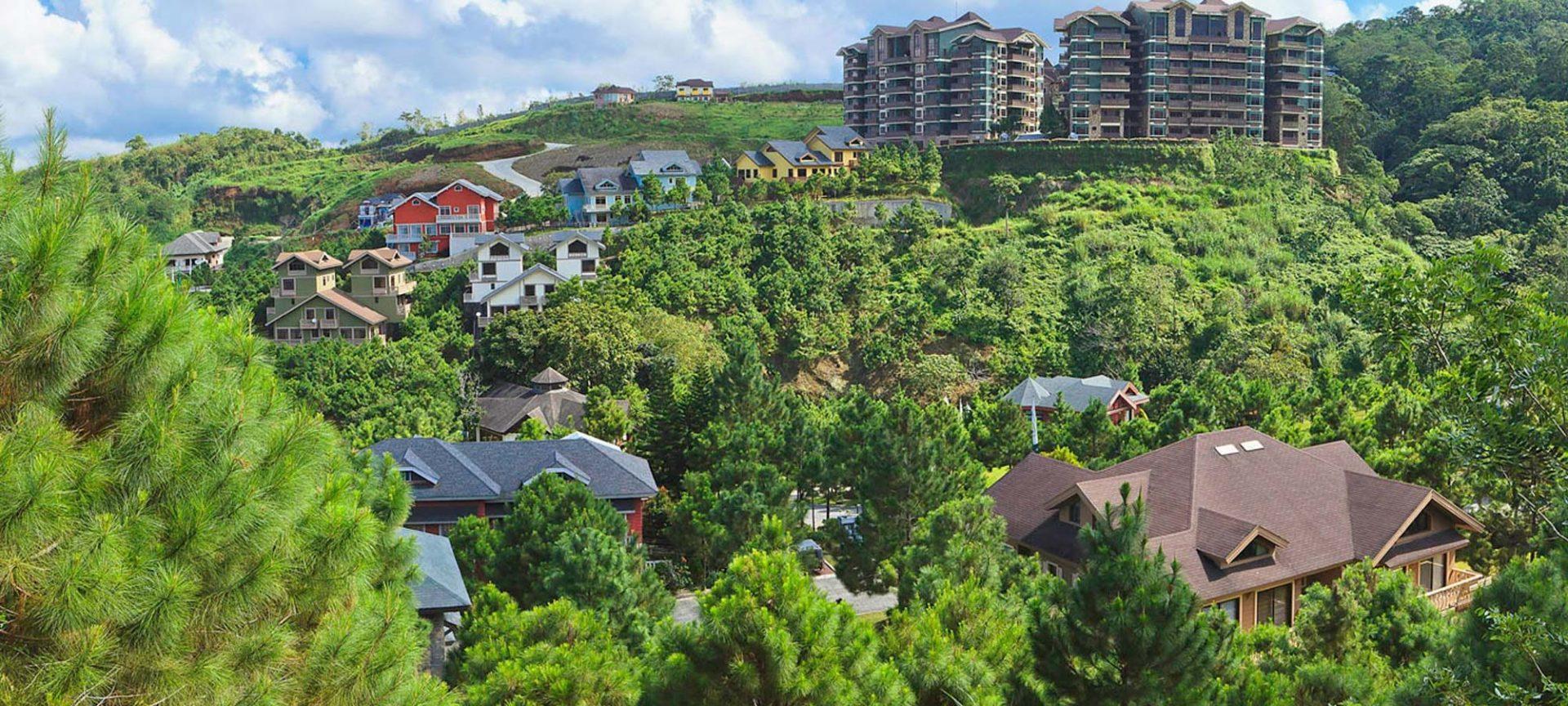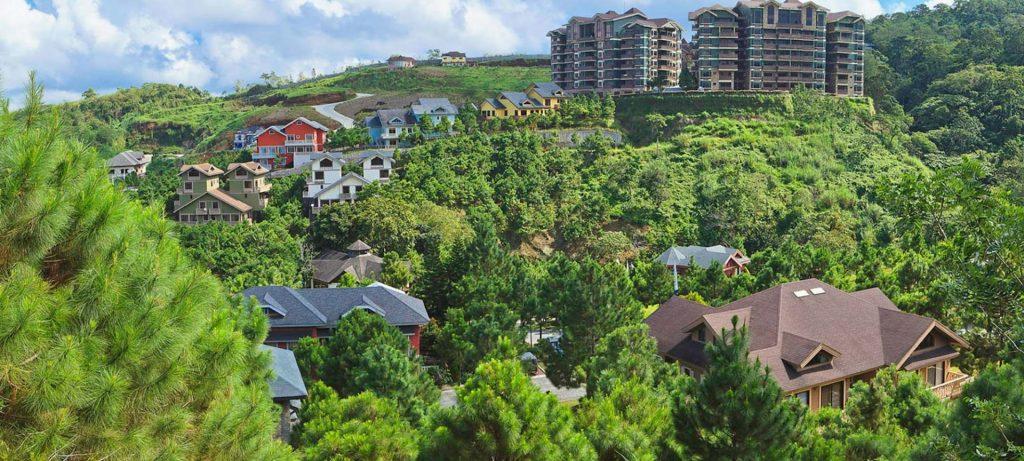 Ready to buy that condo? Check out the most beautiful houses in the Philippines with Brittany Corporation's luxury real estate properties at Crosswinds Tagaytay! This Swiss-themed community offers luxury houses and luxury condo for sale to affluent homebuyers who want to experience convenience and comfort all in the same place.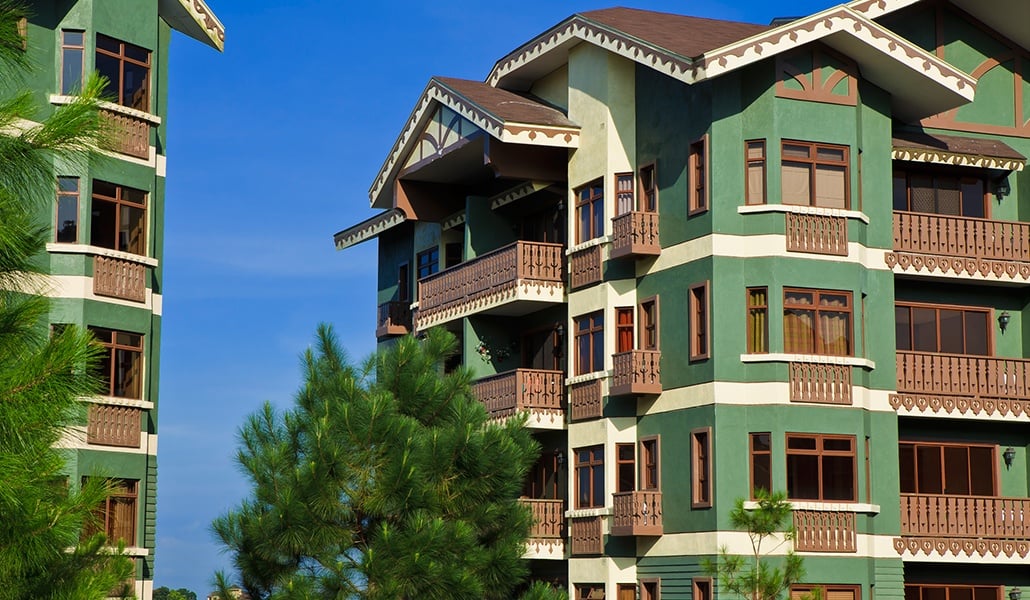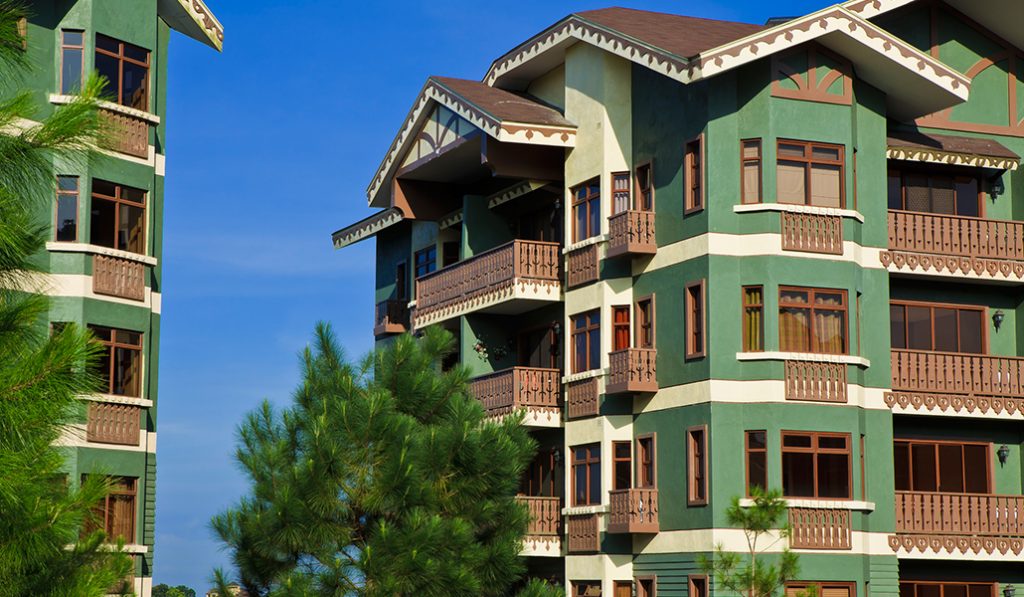 Crosswinds Tagaytay is located in one of the Philippines' top provinces, which is great for both residential and investment purposes. It has some of the best features and amenities you can find in a luxury house. Live in one of the world-class luxury houses in the Philippines! Check out Brittany's website or social media pages to know more.