BLOGS
Home Office Ideas: Elegant and Functional
Traditionally, homes are a place solely for enjoying the company of one's family. On the other hand, an office is where one must remain focused solely on their work. Home offices used to be a supplementary addition to one's home – until recently.
A home office has become a necessity for most people during this day and age due to the pandemic. With no choice but to bring their work inside their own homes, almost every employee has had to deal with work-at-home.
How do you create your own workspace?
First and foremost, your workspace must be functional. One's work requires great concentration in order to have good performances, This requires your work room to have a natural vibe similar to an actual office in order to be productive. However, one doesn't have to be limited to that.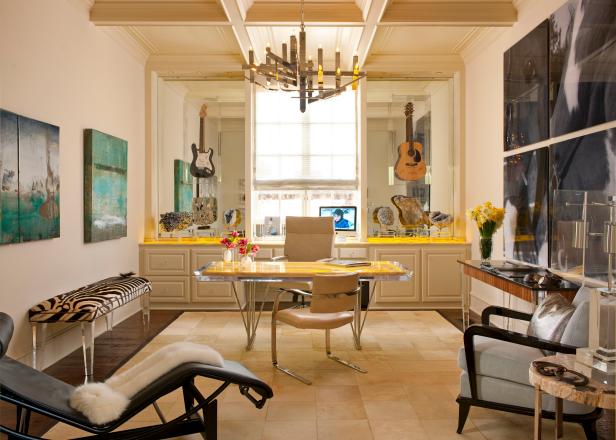 Home office ideas have been making waves across numerous social media platforms. Various custom-designed home office ideas with different furniture, structure, and other customizations has been inspiring others to make their own twists to their home office in the most elegant solution possible.
In this article, we'll run you through some of the best home office ideas we believe will turn your room into both an elegant and effective work space real property:
Elegant and Functional Home Office ideas:
Immerse yourself in knowledge.
Go Green
Bask in your surroundings
Find or make patterns.
Have a welcoming atmosphere
1.) Immerse yourself in knowledge.
Books are able to let you travel without moving your feet. When one is surrounded by books, there is a tendency for the worker to be at ease with the serene environment akin to a library. There is no limit to what books you could choose to place on yourself.
This simple yet elegant style is definitely one of the handiest home office ideas due to its accessibility and convenience when looking up resources.
You can give yourself something new to look forward to every day with something as simple as a dictionary that gives you a word of the day. Finding new words every day and the synonyms of that word you previously didn't know area good way of killing time when taking a break.
2.) Go Green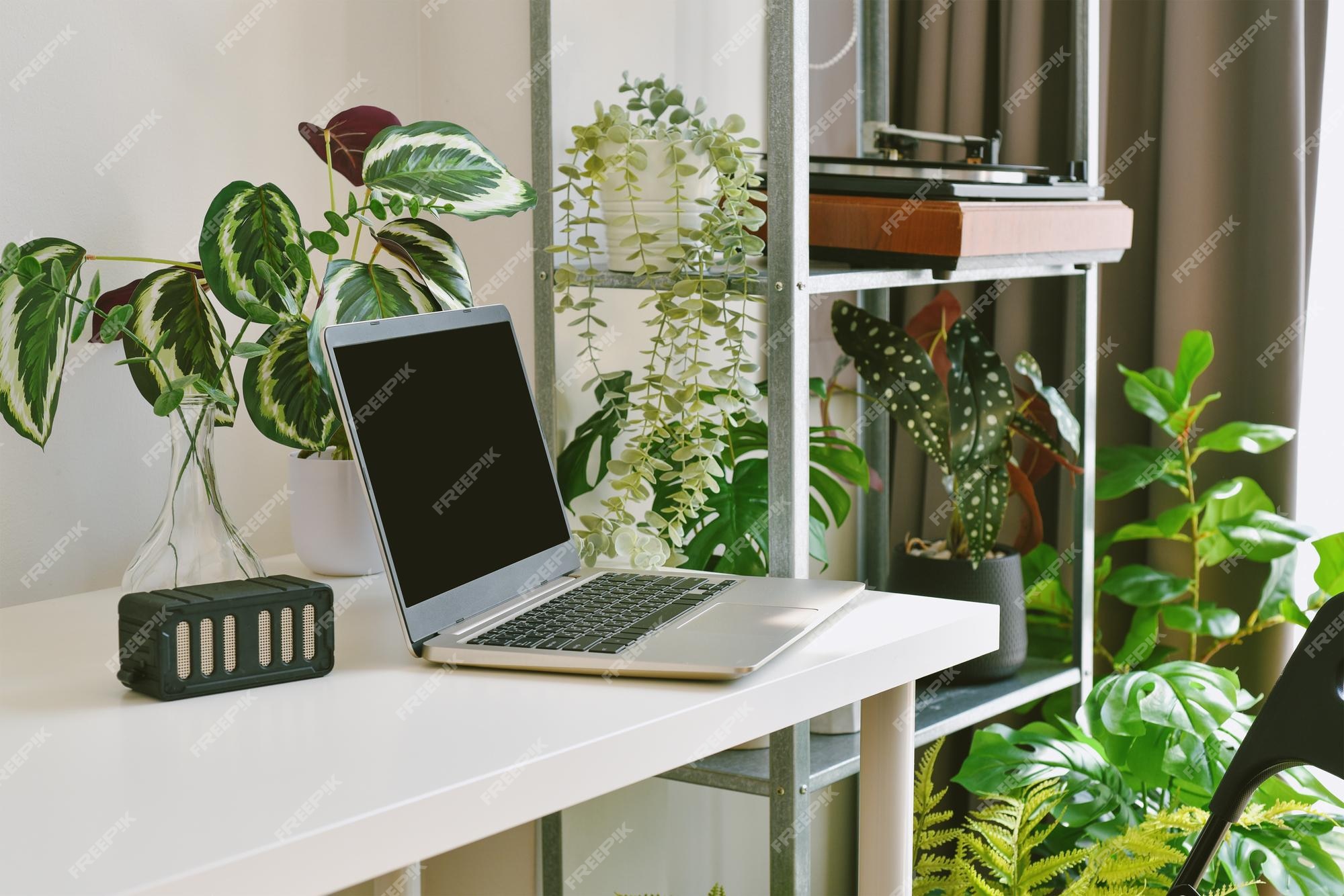 The color green is known to give ease to the eyes. Having something with life in the corner of your home office gives a sense of relaxation and being one with nature. Being able to step back and get some fresh air without any trouble is a very convenient and healthy way to live.
Taking advantage of the aesthetic form that plants rich in nature offer also has great value in the elegance factor of your room. The flowers that decorate your walls and perhaps a log will definitely be eye-catching.
Suggested Read: The Lounge Life: Home Ideas for Indoors
Suggested Read: Luxury Living in the Philippines
3.) Bask in your surroundings
Natural light is always a pleasing aesthetic. The morning rays and night light are some of the greatest indications of time. When one works, sometimes there is a tendency to lose track of time. As such, having huge windows that expose you to the outside world is very handy.
You could even go as far as having a whole side of your wall replaced by glass so that your room won't feel suffocating. A simple turn on your desk chair will present you with a completely new environment. The convenience of not having to leave your personal property for a change of view is very appealing.
4.) Find or make patterns
While a plain design is quite popular with minimalists in their home office ideas, it actually does not invalidate the effectiveness of having a texture or other patterns in your workspace.
A marbled pattern gives an asymmetrical view that gives life and uniqueness. When placed on the floor, these patterns are akin to water or a web, creating a lively atmosphere. Partnered with the right colors, marbled texture proves to be an elegant style.
Geometric patterns, on the other hand, represent the organization and are satisfactory to look at. Regardless of which you lean more depending on personal opinion, patterns help you stay awake and lively to complete your to-do list.
5.) Have a welcoming atmosphere
Every once in a while, everyone deserves to take a break. However, this is a problem most workaholics tend to forget. Being lost in your thoughts and glued to your desk chair and the table isn't very healthy. Don't be permanently attached to your workspace. This is where your family and friends step in.
Having company from time to time is a great way to take a short rest and have fun with someone else. When you're expecting someone to come in at any minute, you have a tendency to be aware of how you look and your clothes make you more aware of yourself.
Of course, for you to be visited, your place needs to look the part. The walls and decor of your place must be interesting yet not overwhelming, the art displayed must be pleasing, and the floor must be comfortable to walk around in.
Your designer should have the idea in mind that the door to your office is not always closed. Have some chairs and furniture prepared to let your guests relax as they appreciate the art and read the magazines on the table while keeping you company in your workspace.
Suggested Read: What Makes A House A Home?
Suggested Read: Key Home Features in Post-Pandemic Homes
How do I get started on my own home office?
The first thing you'll have to find is, of course – a house. Not all houses have the capability and features to make a home office to fulfill your home office ideas. Not to worry, we've got you covered.
Brittany Sta. Rosa
The residential real estate of Brittany Sta Rosa is unlike any other houses in the Philippines. The best real estate in Santa Rosa Laguna, This luxury house and lot in Laguna will definitely have the perfect luxury house to fit your home office ideas.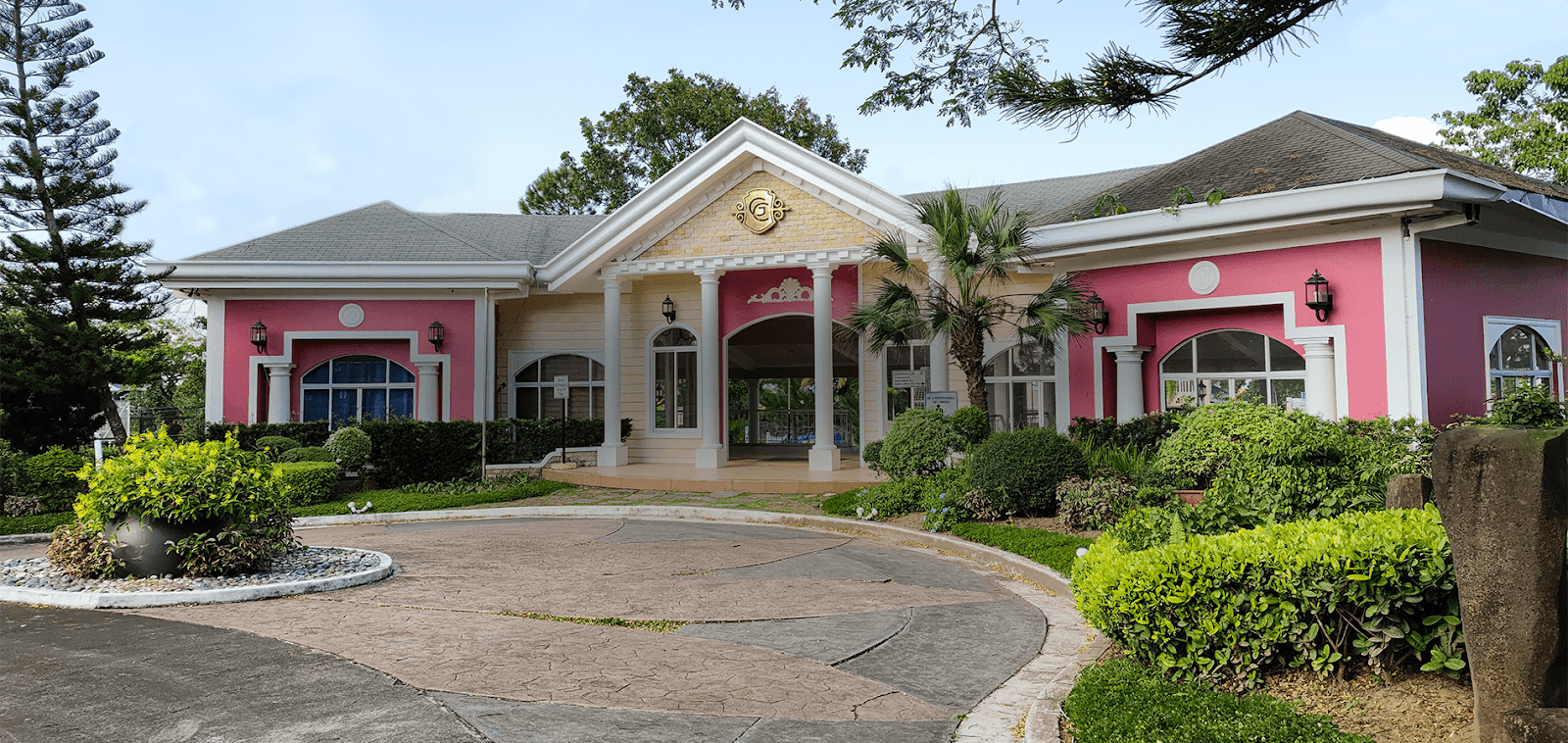 Elegance and Functionality
This luxury house and lot in Sta. Rosa is the perfect place for settling in your new personal workspace. With several house and lot near Nuvali, the convenience it offers is well known to all.
Words cannot begin to describe the luxurious townhouses that are brimming with elegance in this luxurious residential real estate.