BLOGS
The Lounge Life: Home Ideas for Indoors
Does overwhelm and helplessness set in at the thought of decorating your real estate space? The living room, the bedroom, much less the entire residential real estate. It can be almost as if you'd rather dive back under the covers and just live with it the way it is. But how would you love to spend your lounge life?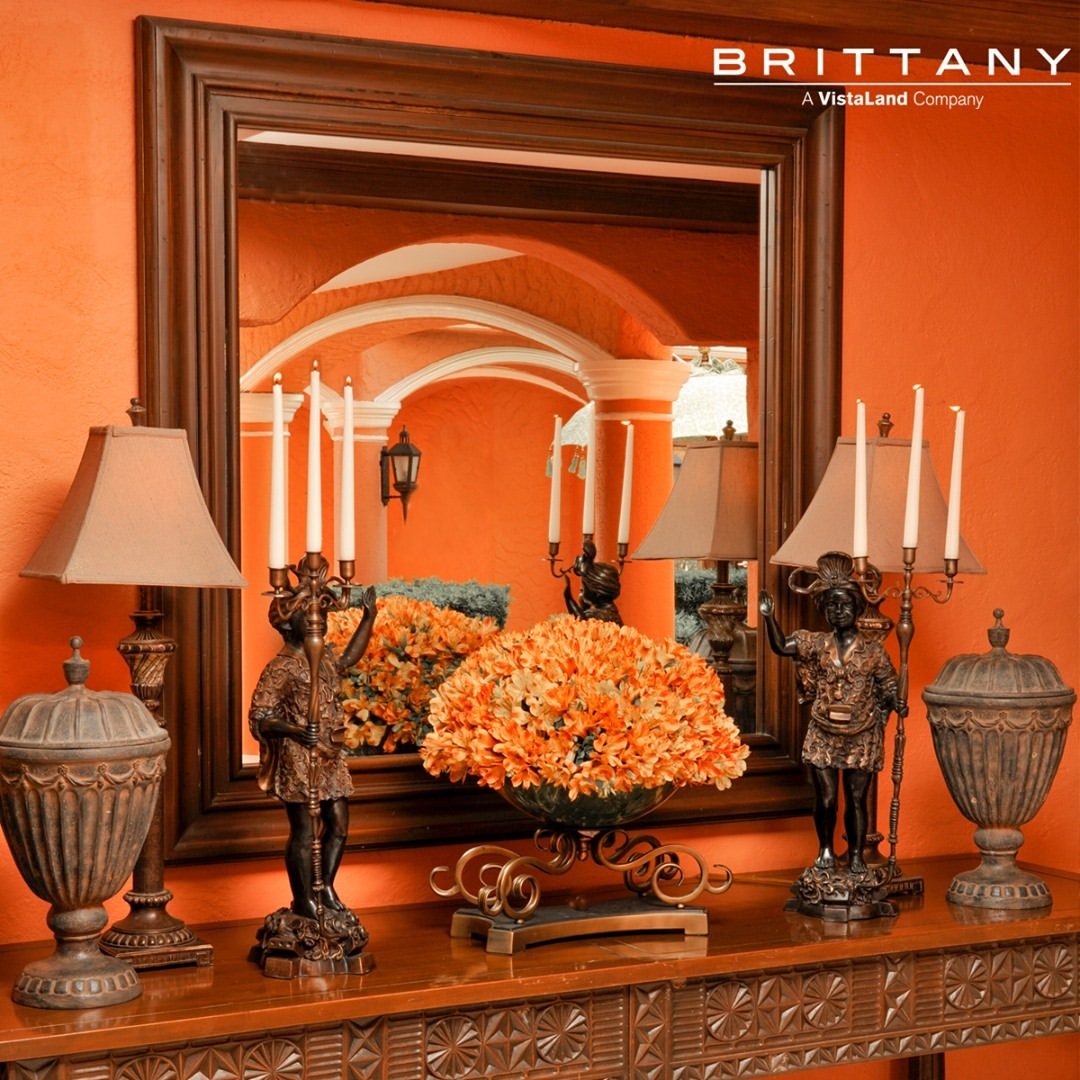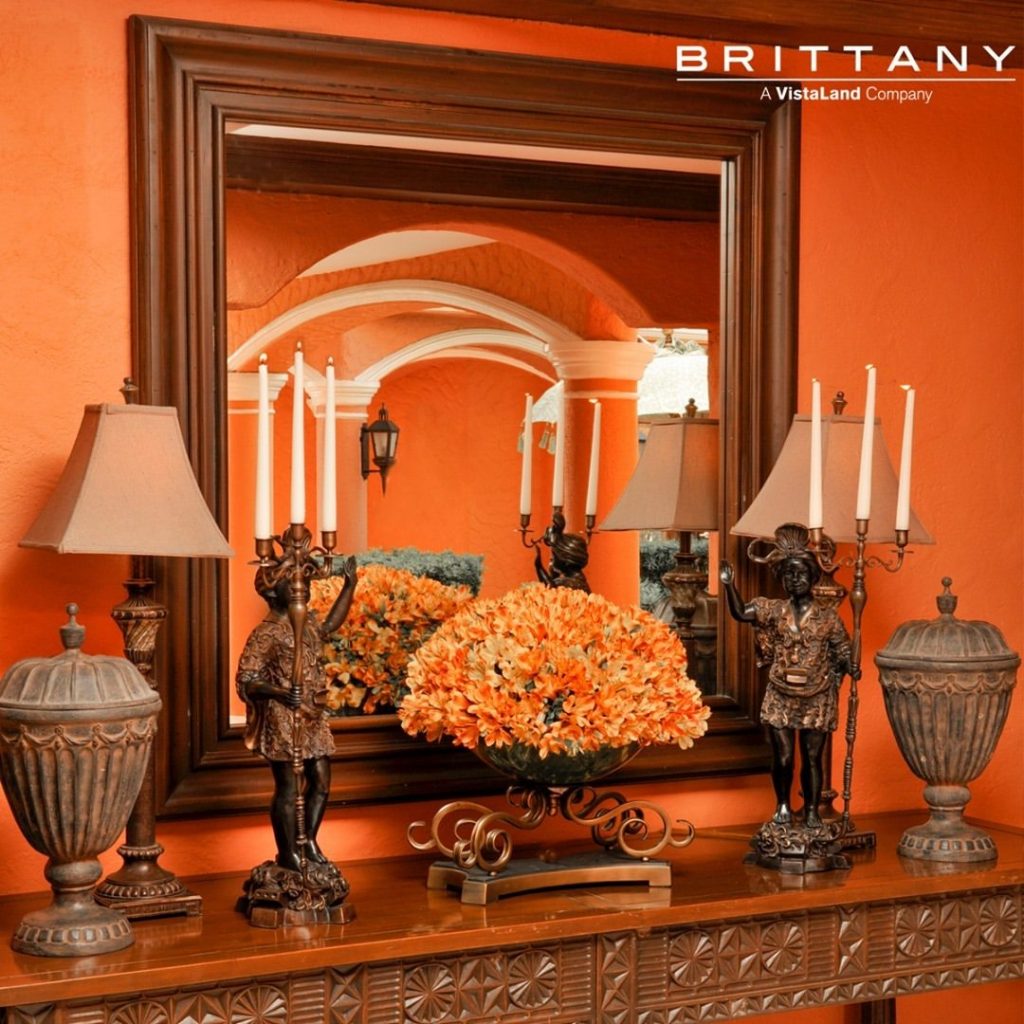 While designing your luxury home on real estate is doubtlessly exciting, the process can also be a bit mind-blowing. If you can do it right, you'll have a homey, happy place to live. Do it poorly, and you'll probably get a hodgepodge of furniture, fabrics, and paint colors that never congeal into pleasing whole real estate investments.
How can you make the inside of your home look grand and show off your own sense of style?
To give you a boost in the luxury home design of your interiors, this blog post has rounded up some of the real property ideas for indoors you can make use of an upscale interior. With some clever ingenuity and a little extra legwork, you can attain the luxury living home design for a lounge life that you deserve.
Lay in the Groundwork for your residential real estate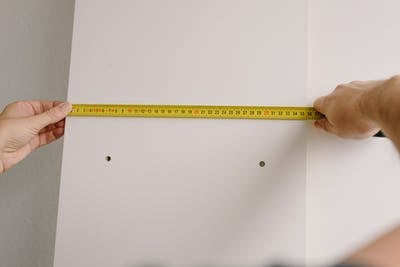 Before you begin installing all of the furnishings and home décor into the interior of your luxury home, you must first complete the first phase.
According to some real estate specialists, in order to cross the finish line, you must first know where you are heading. Don't start at the furniture store. Don't go shopping in a hurry merely because your real estate is vacant. If you choose a certain piece of furniture, such as a pink-striped sectional, the remainder of the room will almost certainly have to be designed around that piece of furniture. Begin in the room you wish to decorate, armed with a measuring tape and a notepad.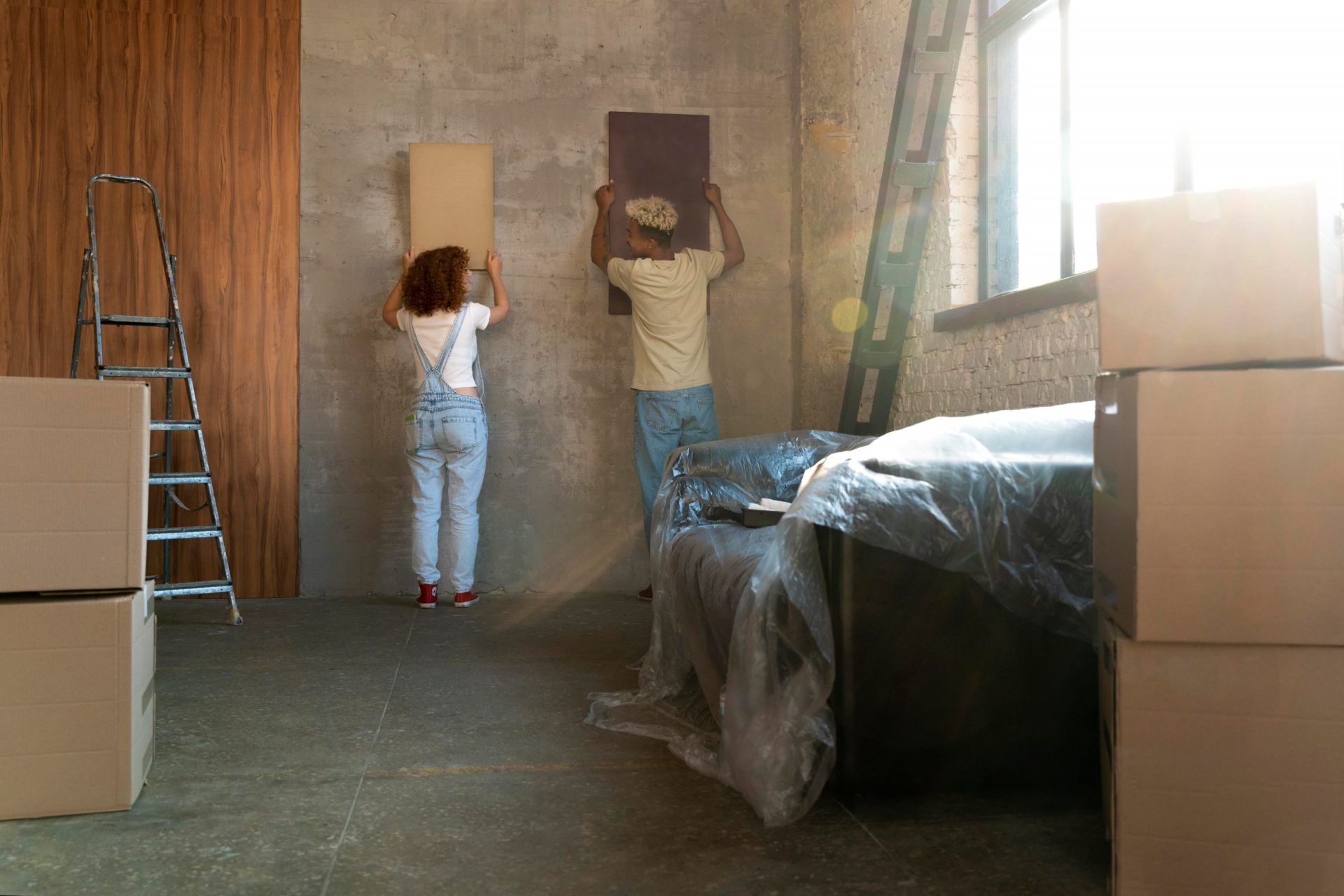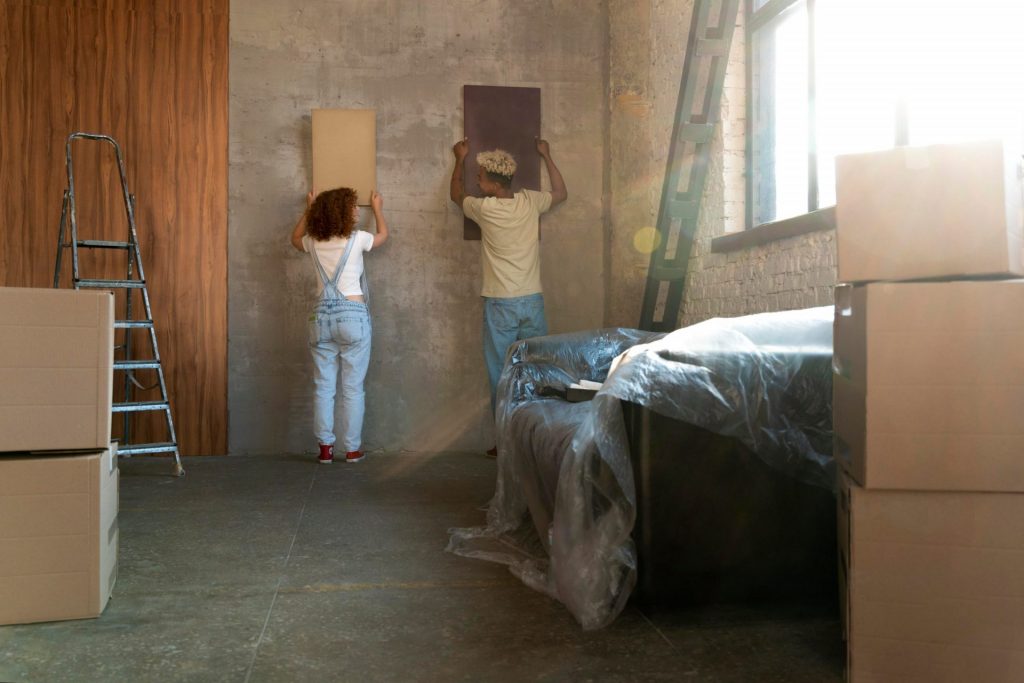 The first mistake that high-end residential property owners make during home décor is purchasing furniture that is the wrong size—chaise lounges that do not fit the room, tables that are too small, desks that are too large, and so on.
Before you begin creating, measure the length and width of the rooms you intend to decorate, as well as the ceiling height and any obstacles such as stairs, radiators, columns, and other obstacles. Careful measurement of the rooms you wish to design will help you avoid such issues.
Start-Up with a Statement: Furniture for Your Real Property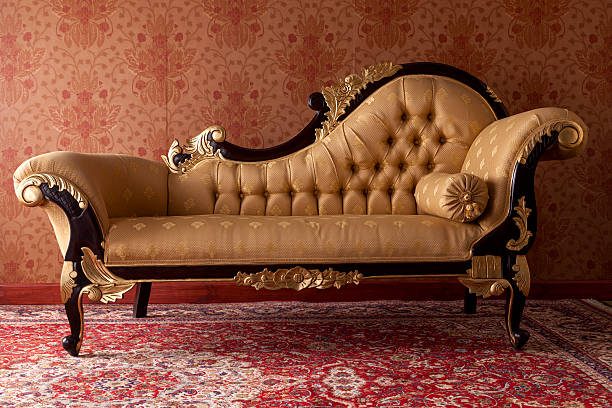 A lounge suite is a must-have for any luxury home. A lounge is the perfect place to relax and entertain guests, and a lounge suite helps to create an inviting and stylish space. Real estate experts suggest that a lounge suite is an essential part of lounge life, and that it can help to increase the value of a luxury home.
Lounge suites come in a variety of styles, so it is important to choose one that reflects the overall aesthetic of the home. With a little bit of planning, a lounge suite can be the perfect addition to any luxury home.
Assume you are a rich settler in one of the Philippines' best single-family homes—Vista Alabang—and you want to scale up and place your interpretation of Italian living in one of its luxury homes real estate. Begin by erecting a statement chaise lounge.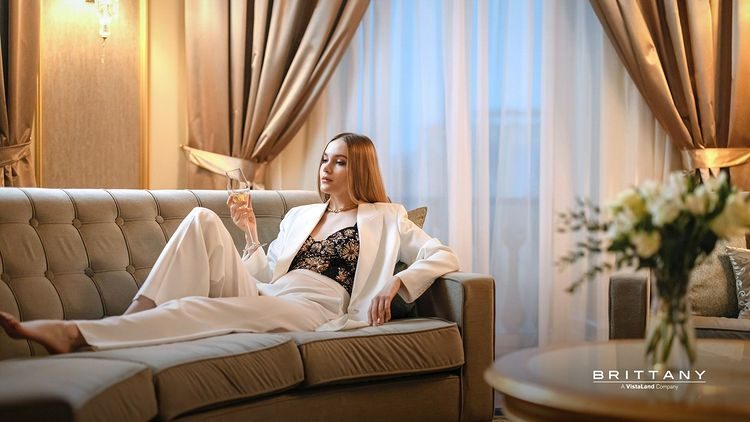 You can choose statement furniture that can break up the modern look of the terrain of your space by giving it a feisty blast of color, texture, and charm, as Italians prefer to mix modernism with remains of the past.
Accentuate Your Location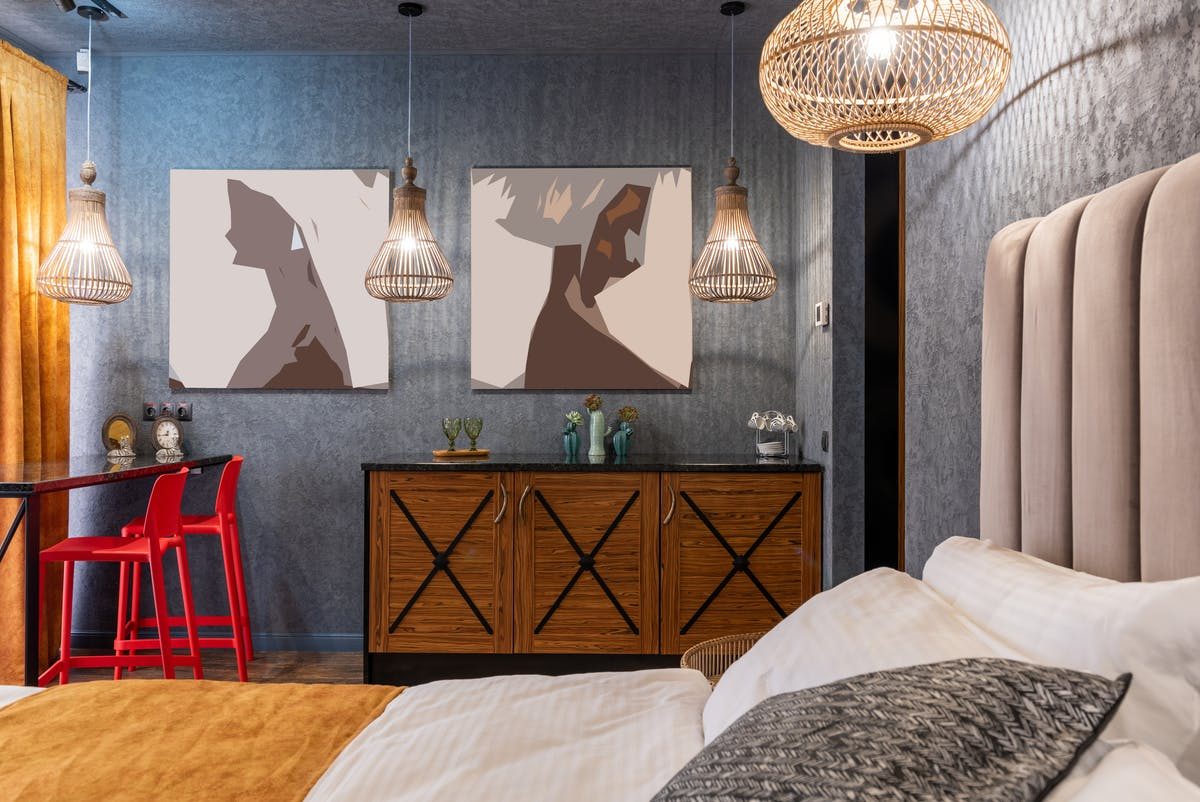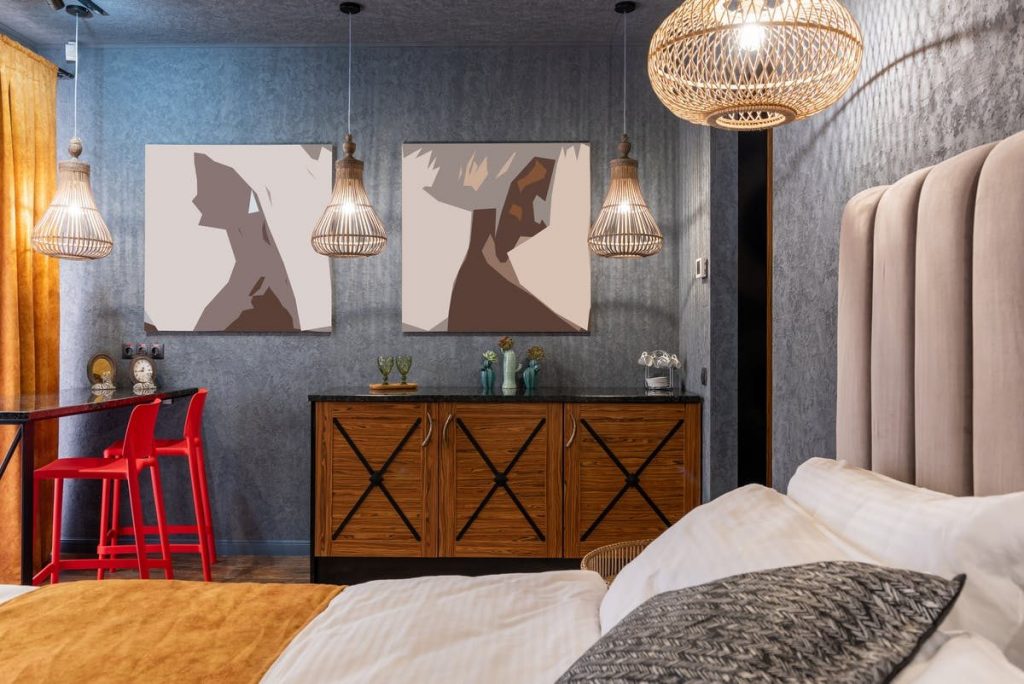 One of the best ways to embed your unique sense of style in your high-end residential property is to play up the room you intend to scale up.
Vibrant color palettes blended with rich flora designs go well with Italian-themed luxury houses like that in Vista Alabang. However, it is important to consider the different light conditions of the room when choosing the color scheme of your location, as paint colors are well-known to fluctuate under different shades of light.
Pattern on Pattern on Pattern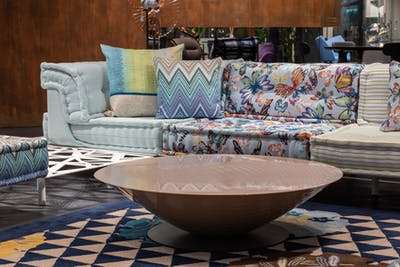 When it comes to pattern and print, don't be afraid to experiment. A well-executed pattern can add visual interest and texture to any space, making it feel more luxurious and inviting. Pattern can be utilized in a luxury home or lounge to create a sense of cohesiveness between the interior and the outdoors, perfectly merging the indoor and outdoor spaces.
You may create a fashionable and inviting room by blending different patterns in hues from the couch and chair upholstery to the curtain fabric. So, in your next luxury real estate project, experiment with pattern and print.
Think Vertically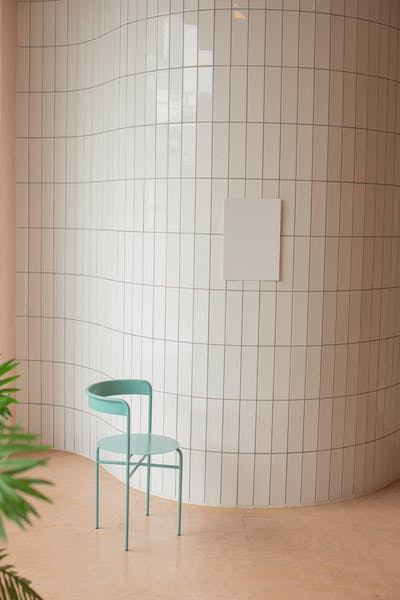 A vertical design makes the space look larger and more spacious. Let your construction workers know that rather than the more common horizontal hang, you want a hanging subway tile that is vertically placed in your bathroom and can make it feel both taller and more streamlined.
When designing your bathroom, vertical hanging subway tile is a terrific method to maximize space and make it feel larger. A vertical design elongates the room and gives the illusion of more space, making it an ideal choice for small bathrooms or luxury homes. In addition to the space-saving advantages it offers, vertical hanging tile also features a more streamlined appearance, which can lend your bathroom a feeling of refined beauty and sophistication.
Whether you're looking to add a touch of luxury to your home or simply want to make your bathroom feel more spacious, vertical hanging subway tile is the perfect solution. Be sure to communicate this preference to your construction workers to ensure that your vision is brought to life.
A tight color palette of white, black, and blush can keep your real estate room from looking cluttered. Additionally, a gallery wall covering floor-to-ceiling over the living space will not only make the individual unit feel larger but also draw the eye up with an assortment of framed works in your new lounge.
Maximize Shelving in your residential or commercial real estate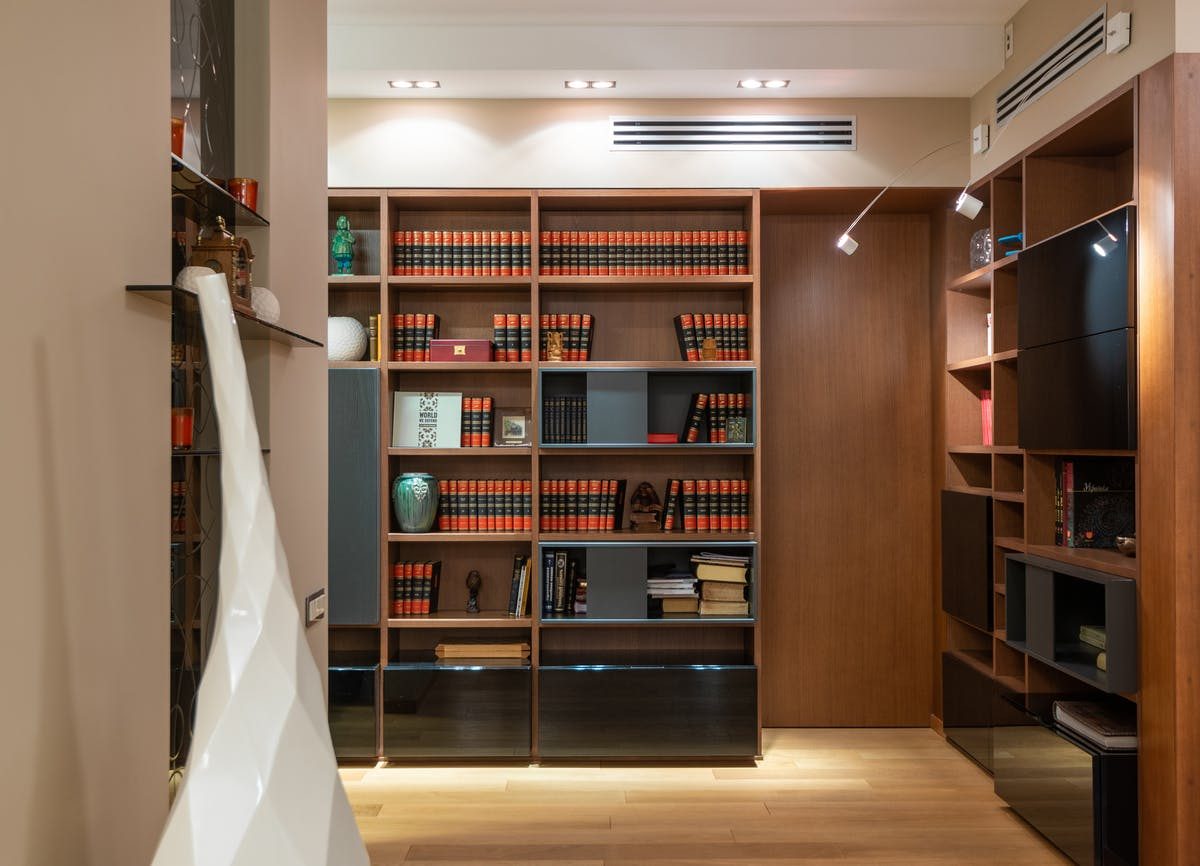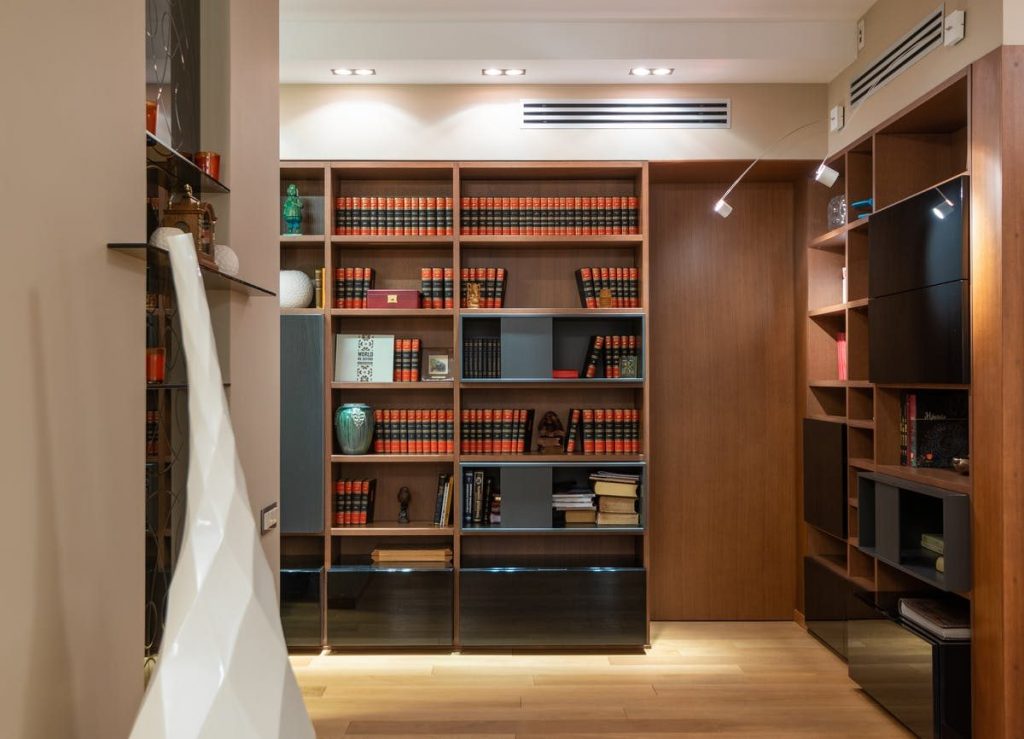 Maximizing shelving in a luxury home is always a good investment. Not only does it serve as a partition or division to separate rooms when necessary, but also it can be used as a hub to store your collections of favorite reads and other accessories.
Floor-to-ceiling shelving always adds character to a room and can be completed with gallery lights to make the items look deliberate. Maximizing shelving is a small change that can make a big difference in the overall look and feel of a high-end property.
Get a Wall Desk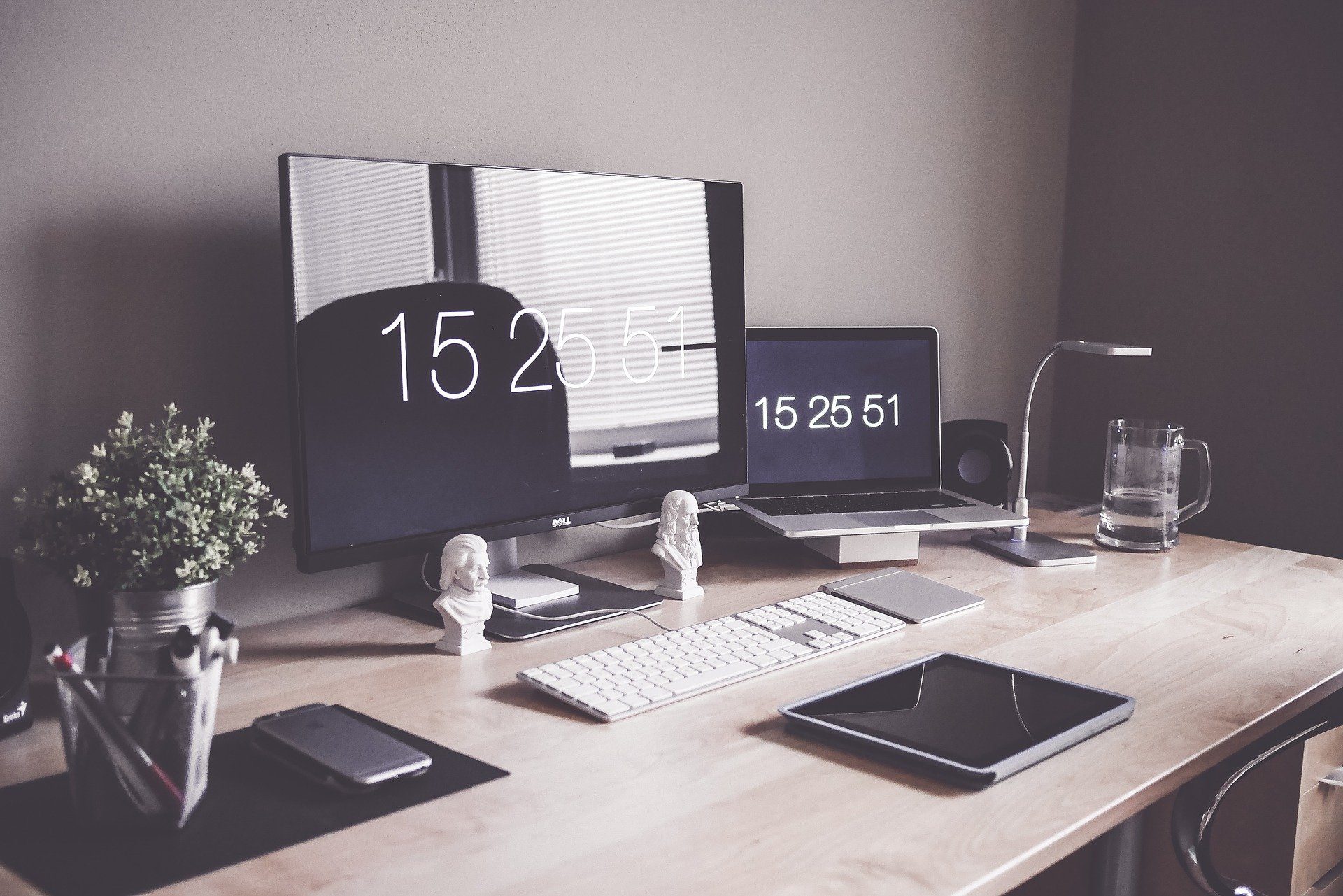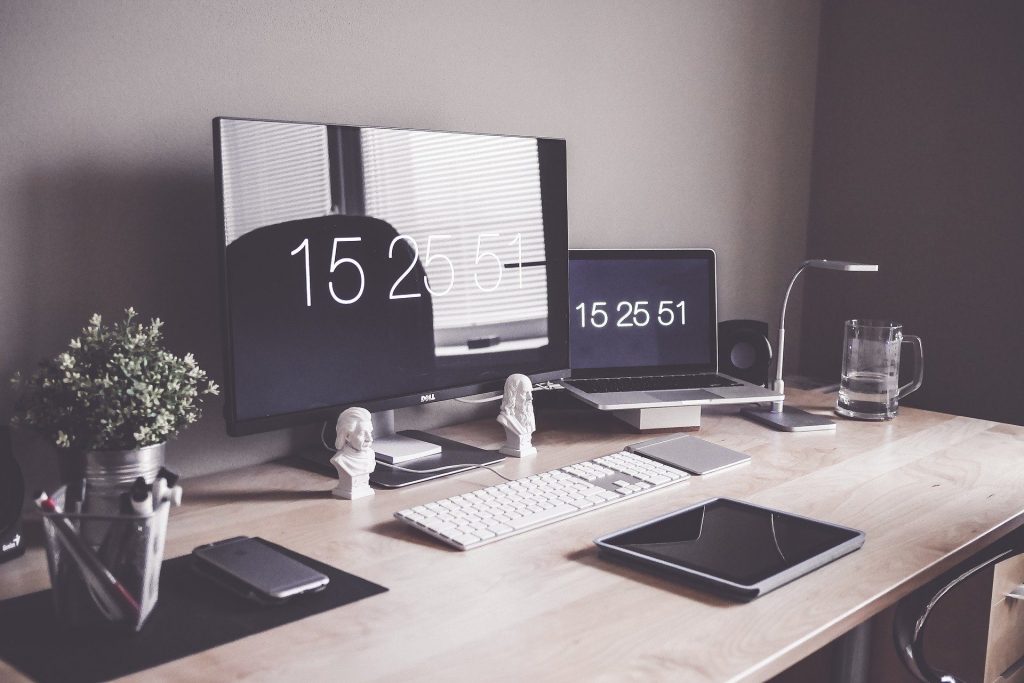 Get a wall desk for your home office to save space in your luxury home. This chic idea for an indoor design is not only stylish but also provides a way out if you think you have no room for your office. Investing in a mounted wall desk takes up a much smaller room, and you can even set up shelves above it for even more storage space.
By getting a wall desk, you are able to easily organize your home office and keep it tidy so that you can work in peace. Plus, it makes a great focal point for your room and can act as decor itself. Functionality and style all in one! Get a wall desk for your home office today.
Display Collectibles on A Table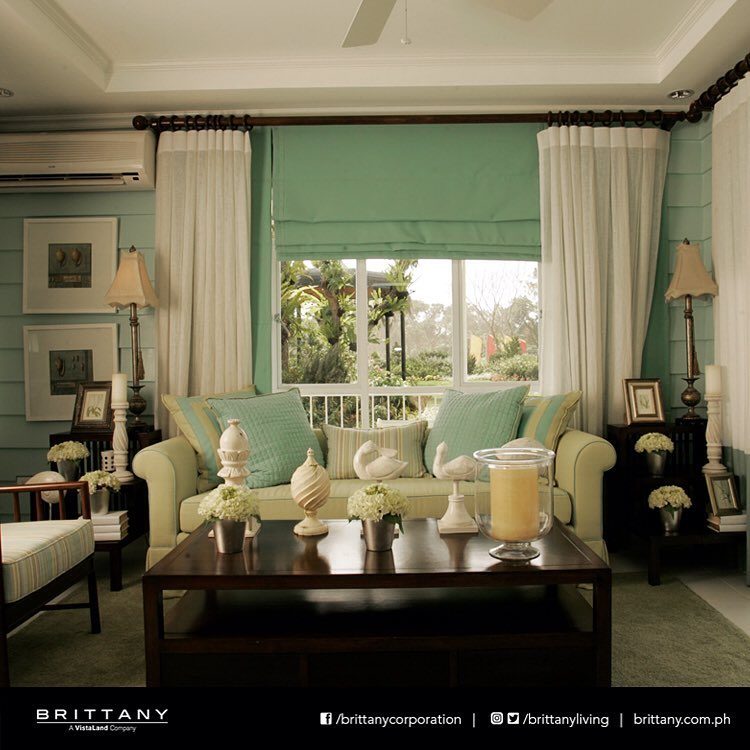 Displaying your collectibles on a table is a great way to show them off, while still keeping them safe. This can be especially effective in a luxury home, where the collectibles can add to the overall decor. Just make sure that your collection is highly curated to keep a sense of ownership, balance, and value in your display.
Displaying your collectibles on a table also allows you to easily rotate them, so that you can enjoy your collection without getting bored. And if you have guests over, they can easily view your collection and ask questions about it. If you are seeking an alternative presentation method, consider putting your collectibles on display on a table rather than a shelf.
This can be seen in some Italian homes. While collections are typically displayed in a separate chamber like a walk-in closet and the like, you can showcase the collectibles that you purchase, on a table rather than setting them out on a shelf with lockable doors. Just make sure that your collection is highly curated to keep a sense of ownership, balance, and value in your display.
Invite Nature In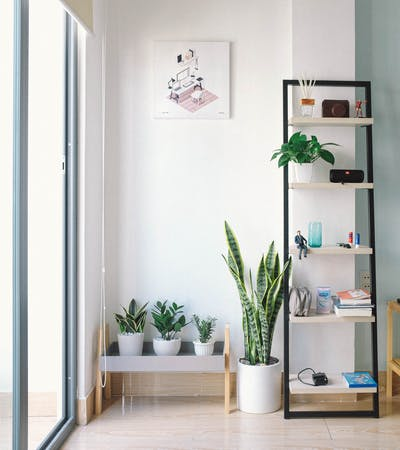 The best way to balance polished lines and contemporary furniture in your luxury home design is by adding a few distinct natural elements, from driftwood to greenery. Adding natural elements from raw land like seagrass, jute, rattan, wood, brushed concrete, and marble makes the space rich in texture, which creates warmth and dimension.
Houseplants are another great way to bring the outdoors in and can help to purify the air in your home. When selecting plants for your luxury home, be sure to choose ones that fit the scale of your space and won't require too much maintenance.
Consider incorporating an element of water into your design, such as a fountain or water feature, for a truly one-of-a-kind touch that stands out from the crowd. The soothing sound of water running can help create an atmosphere of peace and tranquility in your house.
Never settle on one look in your real estate transactions.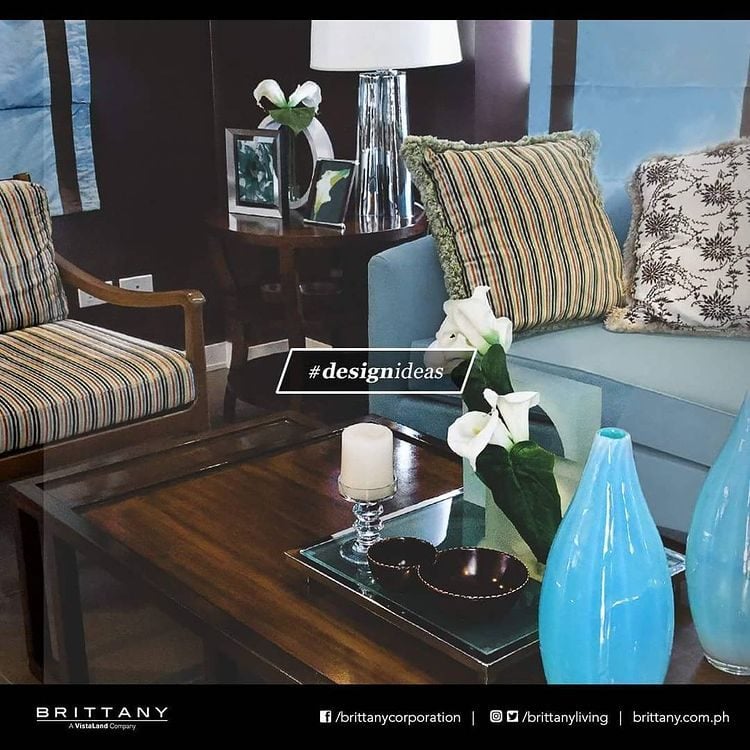 "Remember that your home should always be evolving, just as you are," says Kelly Framel, creative director, stylist, and founder of The Glamourai, an online magazine. Allow your space to constantly change, whether you're doing it on a vacant land, an undeveloped property, or in a separate apartment.
Suggested Read: Upscale Lounge at Home: Design It Your Way
Suggested Read: Family Lounge Ideas To Consider
Suggested Read: 7 Elements of Interior Design
Make your lounge life a surpassing luxury experience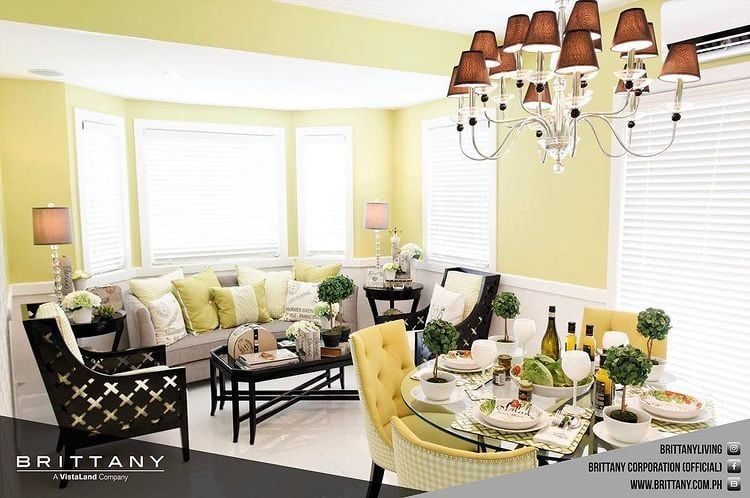 A house in the luxury market must be well-designed in order to be successful. A good design improves a space on the most fundamental level by making it better suited to its purpose. In the case of a house, this means creating a space that is both functional and aesthetically pleasing. Luxury homes are often large and complex, with many different rooms and features.
As such, it is important to carefully consider the layout of the house and how each space will be used. The goal is to create a house that is both comfortable and stylish, with each room serving its own distinct purpose. With a well-designed interior, a house can truly come to life and become a truly luxurious home.
What Brittany Offers
The real estate industry is constantly developing, and individuals who are serious about making a long-term investment in real estate must stay current on the latest trends. When it comes to luxury homes, one of the most crucial elements to consider is interior design. A good interior not only enhances your leisure experience but it also shows your values, objectives, and tastes.
That's why Brittany Corporation offers an exclusive collection of high-end real estate listings that are sure to impress even the most discerning buyers. With years of experience in the industry, Brittany knows what it takes to create a truly luxurious living space. So if you're looking for a property that will make a statement, be sure to check out our available inventories today.