BLOGS
How To Plan Your Finances To Get The Life You Want
Everyone has their own idea of what an ideal life would be like. For some people, it might be as easy as having a steady job and a nice place to live. Others may want to be richer and live a more luxurious life, with private jets and expensive trips. There's no harm in dreaming big, no matter what your dream life looks like.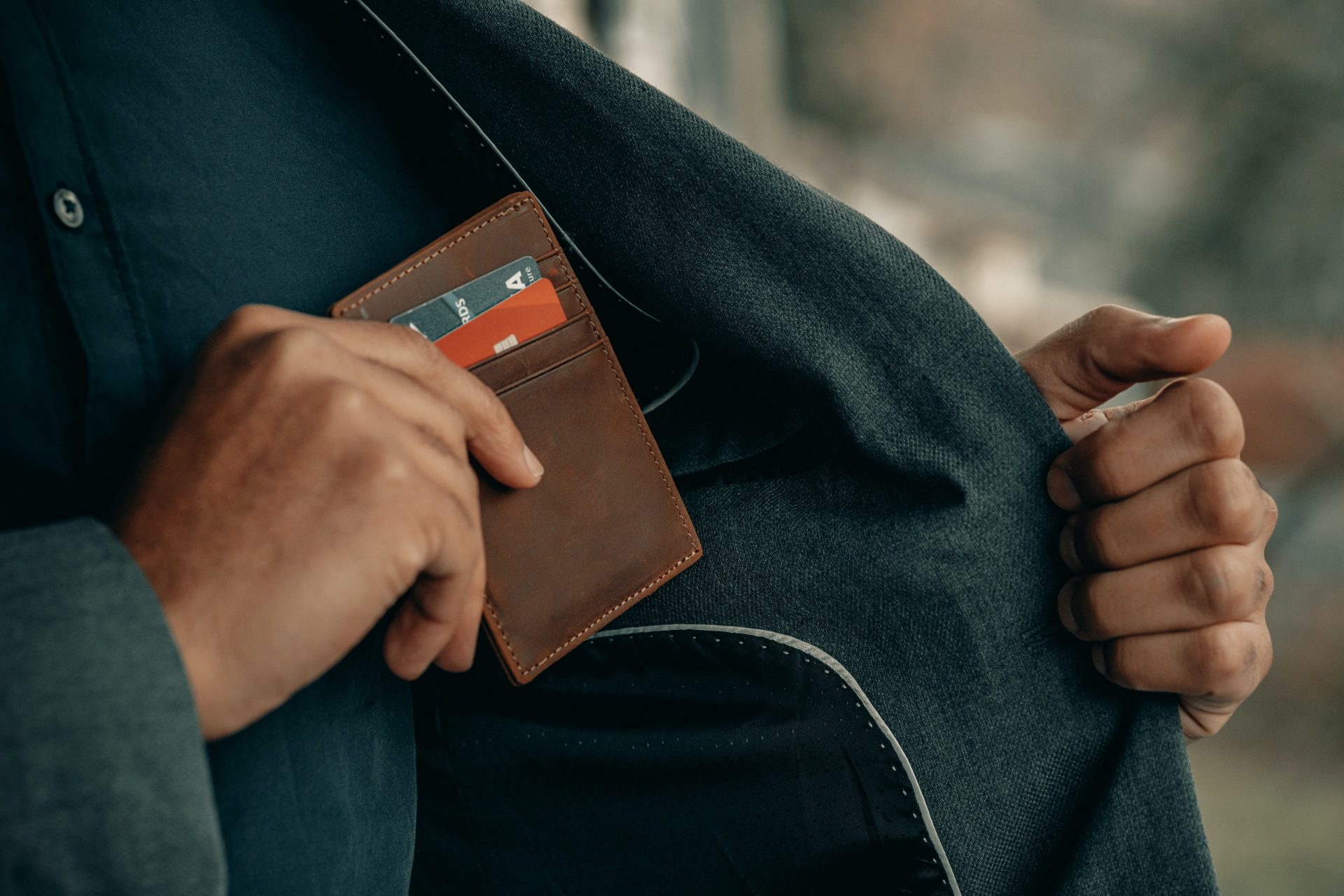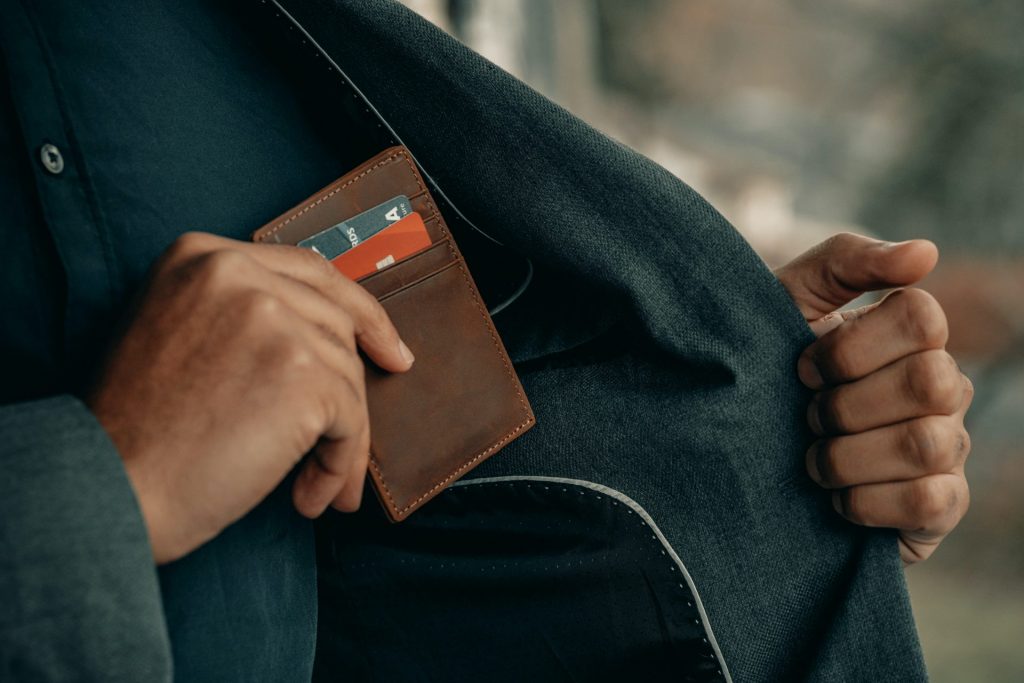 The important thing is to not let your dreams remain just that – dreams. If you're not actively working towards making your dream life a reality, it's easy for your dreams to become nothing more than a pipe dreams. Fortunately, there are steps you can take to make your dream life a reality.
Start by determining out what you want to do and making a plan for how to do it. Then, do something every day to get closer to your goal. Remember that turning a dream into a reality takes time and work, but it's worth it when you finally have the life you've always wanted.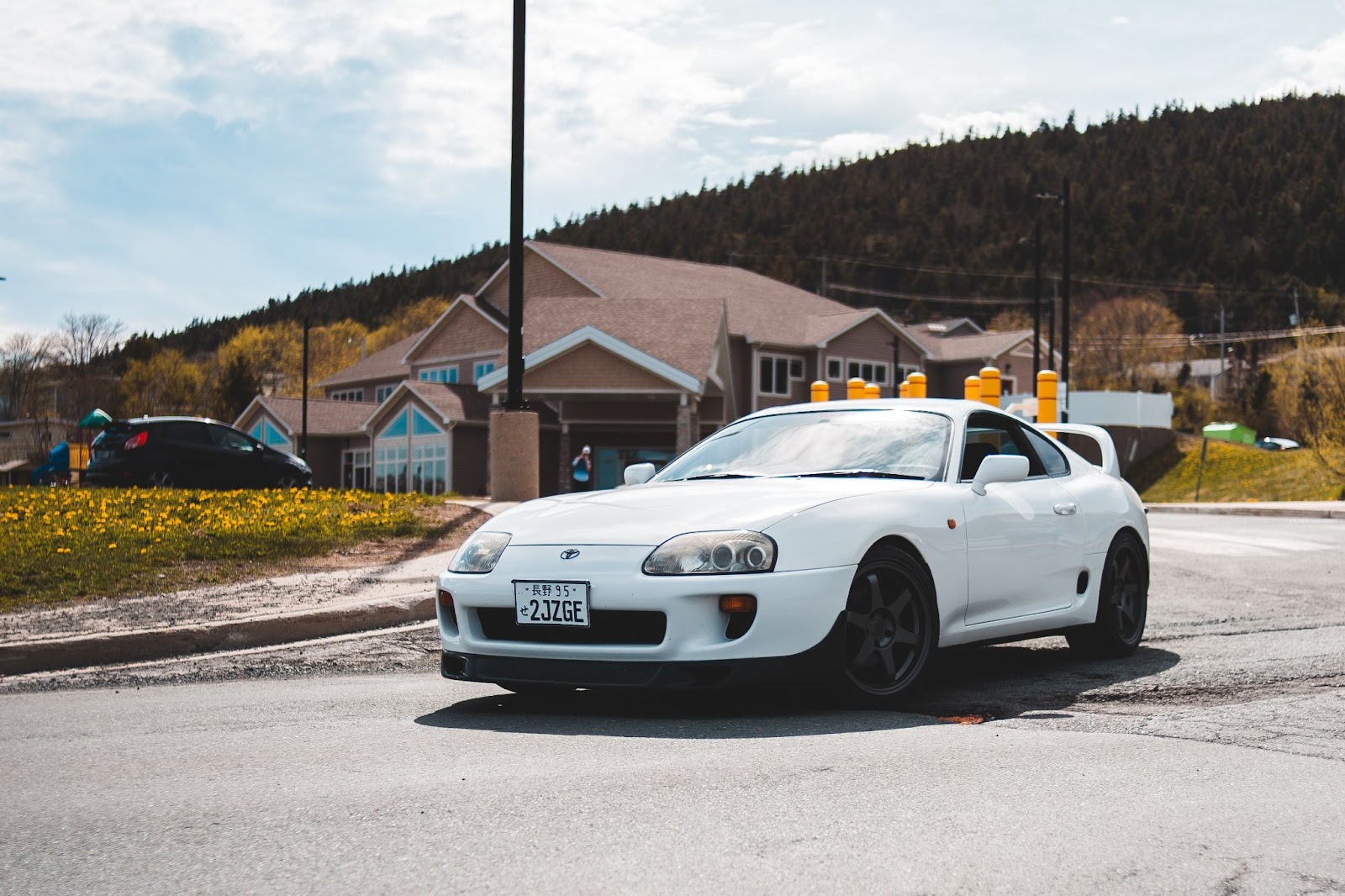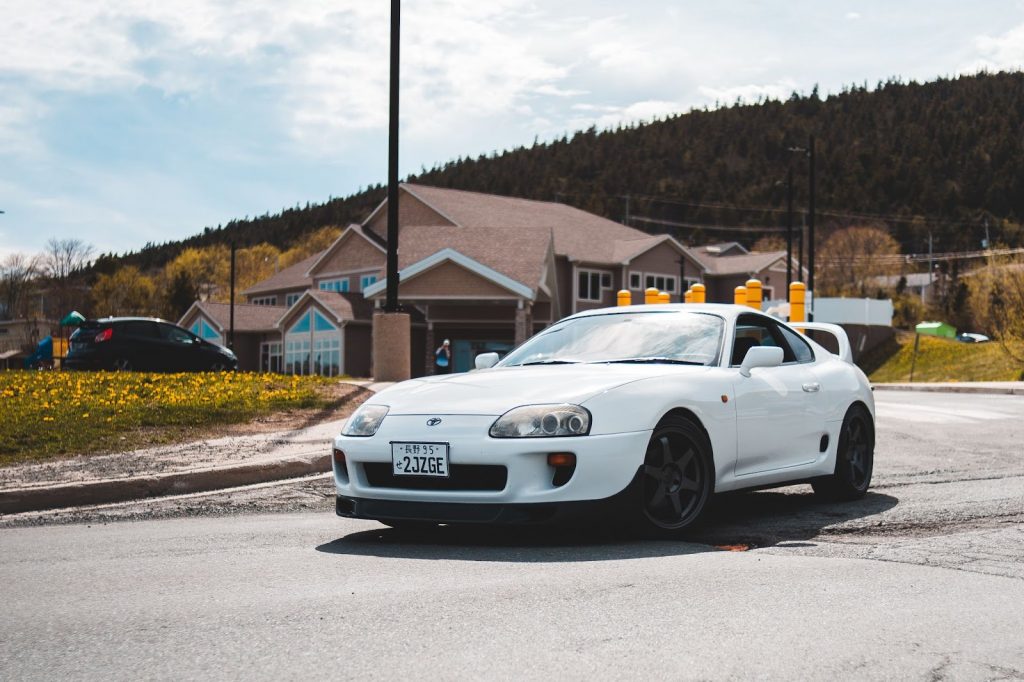 Your financial future depends on you. People work themselves off to earn money. But even the most hardworking people can't guarantee a comfortable future for themselves if they don't know how to manage their financial plans.
There's a common saying that no amount of money can bring you happiness. While this may be true, money can certainly help to build financial security in the future. In a world where everything costs money, having a sound financial plan gives you a significant advantage. The best way to ensure that you will have the money you need in retirement is to save diligently and invest in the long run.
Additionally, having financial security can give you the peace of mind to enjoy your life without worrying about money. While money cannot buy happiness, it can certainly help to provide a sense of security and stability in an uncertain world.
Suggested Read: Why Early Retirement Should the Norm
Suggested Read: Updating Your Investment Portfolio
What is Financial Planning?
Finance planning involves a money-saving strategy and expenditure. A good financial plan will prevent your financial future from crumbling down. It's basically a roadmap for your money.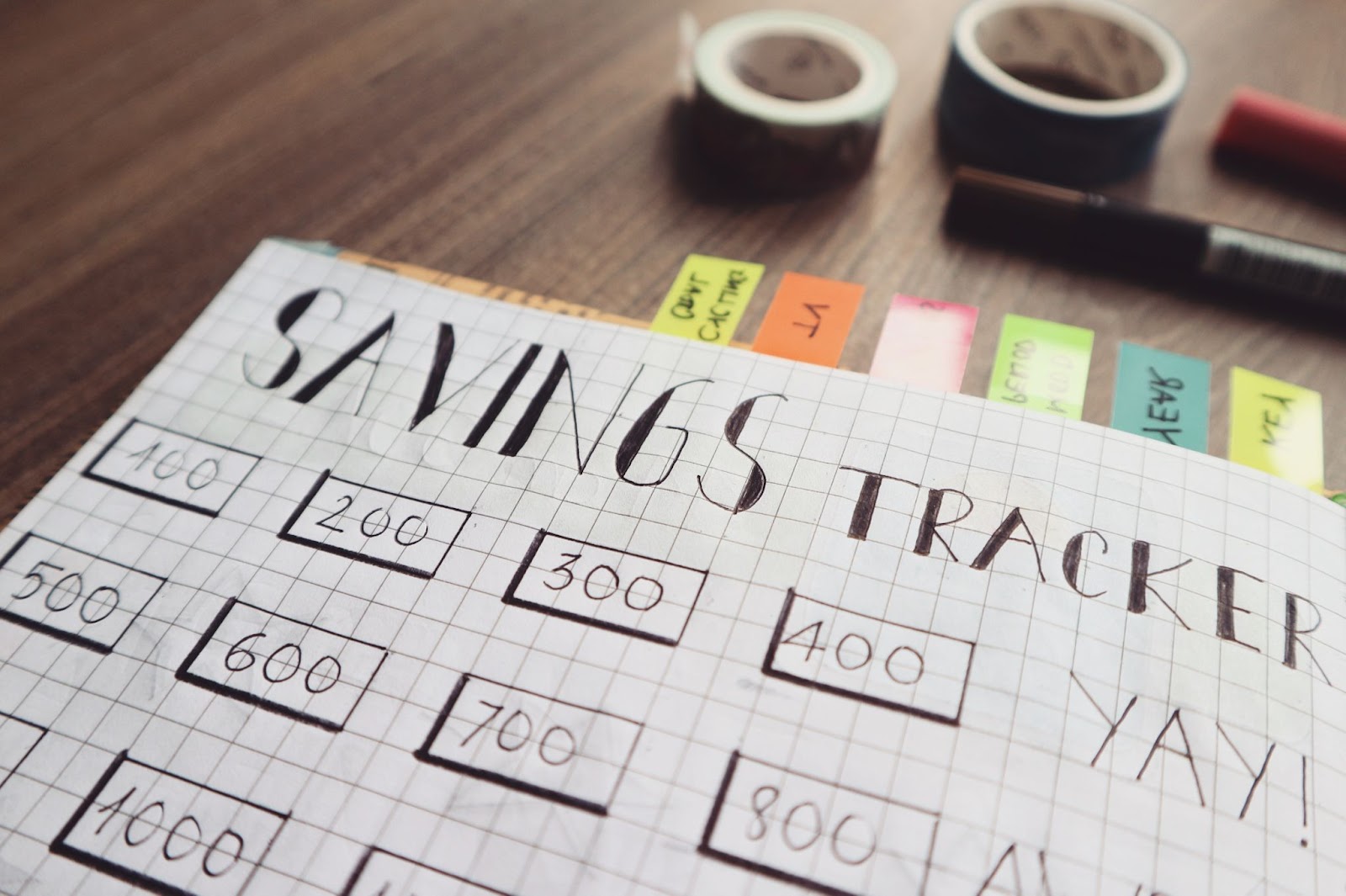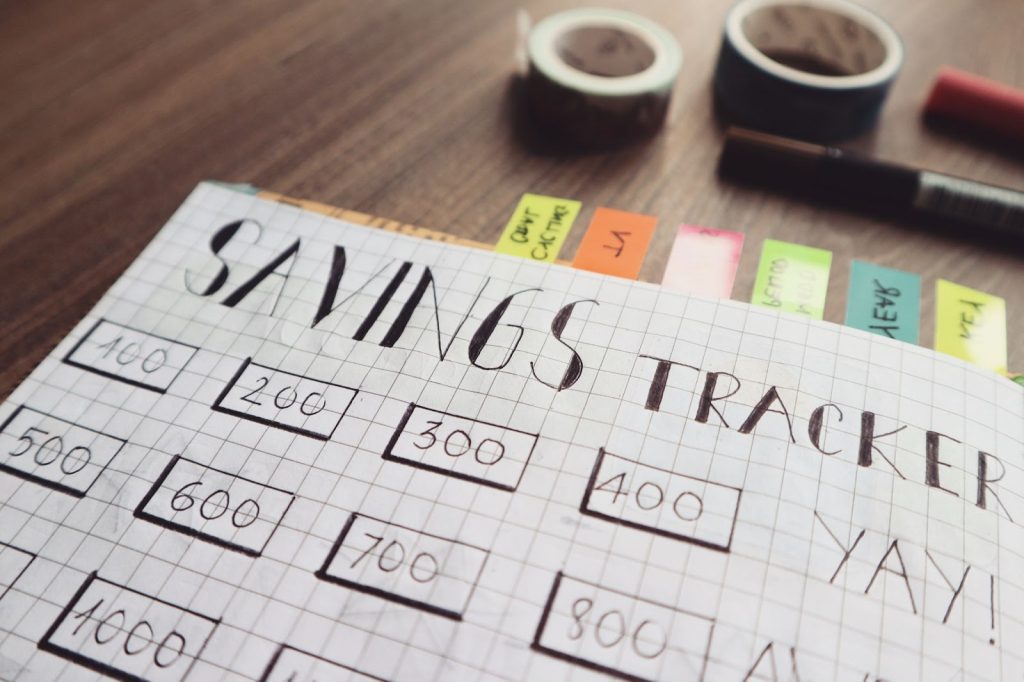 Why is financial planning important?
Financial planning is important because securing your future takes a comprehensive financial plan to be achieved. If you're aiming for that house and lot for sale, you have to consider your financial capacity to get it. That's where financial planning is needed for you to figure out how to manage your personal finance.
When should you start a finance planning?
There's no fixed date to start a personal financial plan, but it is recommended that you start as early as you can. The market value of money changes, so having your finances properly sorted will help you overcome the toughest financial crisis. If you're still in school, now is the time to start learning about personal finance.
You can take classes, read books and articles, or talk to a financial advisor. Once you enter the workforce, you'll need to start tracking your income and expenses. This will help you create a budget and start saving for your future goals. If you start preparing for any financial difficulties in advance, you will be in a stronger position to deal with them.
How do you build a financial plan?
Anyone can build a financial plan according to their financial situation. It's easy to create one, but accomplishing it is the tricky part. Financial advisors are a big help, but a good financial plan  starts with this step-by-step guide on financial planning:
Identify your source of income.
Create financial goals.
Set up a budget.
Consider your taxes.
Save for retirement.
Choose your investments.
Have an emergency fund.
Identify your source of income.
It'll be easier to plan where your money goes if you know where your money comes from. Identify your monthly cash flow and consider how it might affect your personal financial plan. Maybe you have a company or a business that's at risk of bankruptcy. These factors will influence your cash flow and might put you in a complicated financial situation if you overlook them.
In order for your financial plan to prosper, ensure that your source of funds is stable so it wouldn't limit the flow of money in your plan.
Create financial goals.
Personal financial plan is a great way to make sure your money is working for you. By setting up specific goals, you can ensure that you're on track to meet your targets. It is essential to remember, however, that not all objectives need to be centered on the achievement of monetary success. In fact, some of the most important ones may be related to debt reduction or building up your savings.
Whatever goals you choose to set, the important thing is to have a concrete plan for how you're going to achieve them. This may involve developing a personal budget, setting up a savings strategy, or finding ways to reduce your expenses. You may set yourself up for financial success by spending some time outlining your financial objectives.
Set up a budget.
Setting up a budget for all your savings and expenses should be part of your financial planning. Avoid random expenses by using credit card debt. There's a variety of ways to split up your money so that it caters to your essential living expenses while still saving up for a free financial future.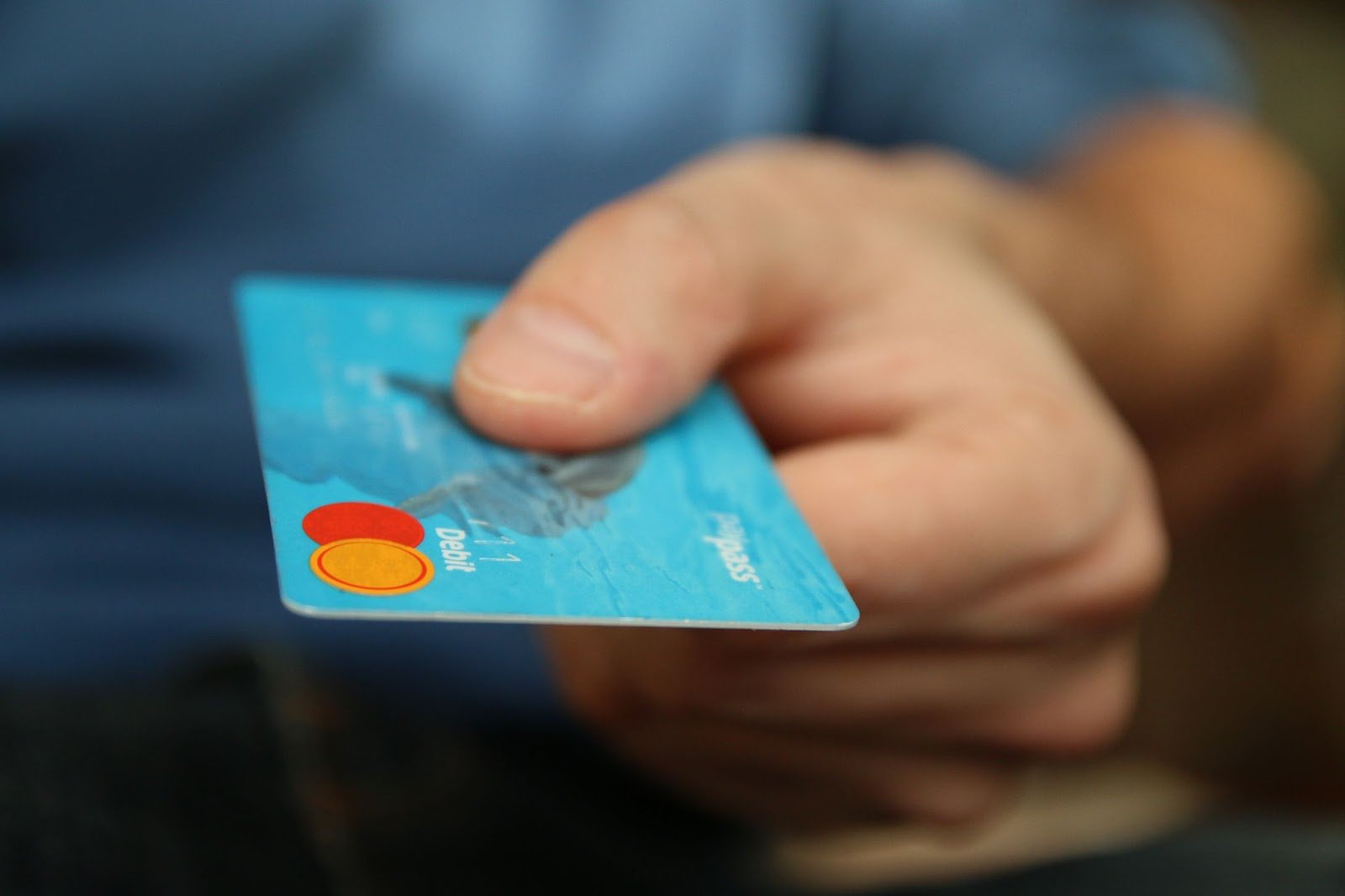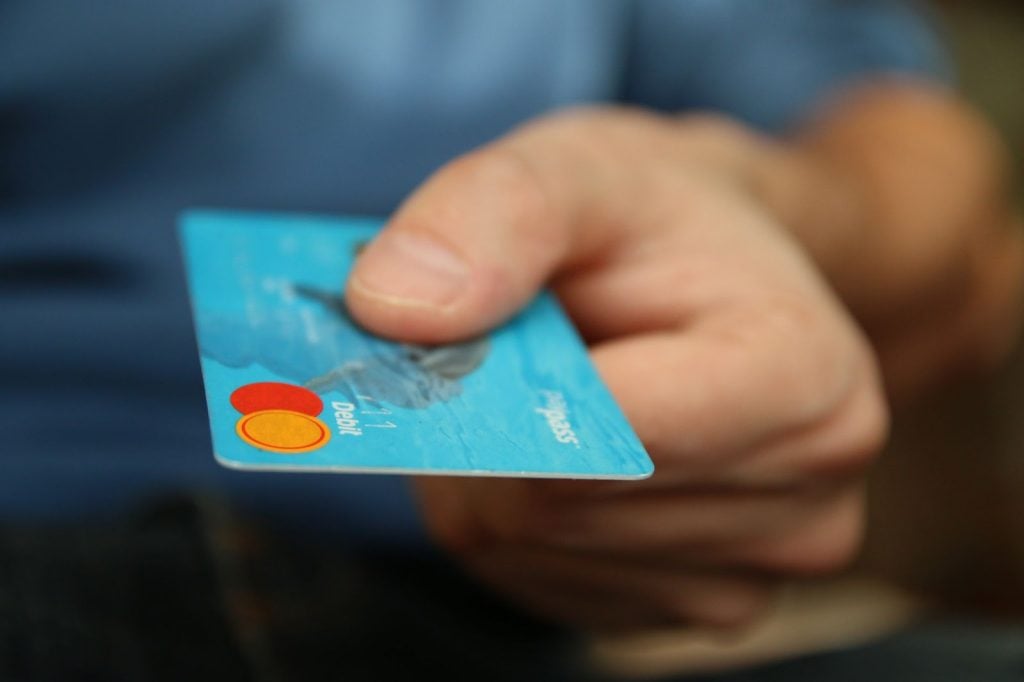 It's no secret that saving money can be tough. But setting aside money for your savings is just as important as allocating money to pay your bills. It's wise to keep some extra cash on hand in case you end up needing to cover some unanticipated expenses.
There are several simple strategies to enhance your savings. Making a budget is one of the best things you can do. This will enable you to track down spare cash for savings and encourage you to keep a close eye on your expenditures. One more useful strategy is to transfer money on a regular basis from your checking account to your savings account. The money will be put away without any effort on your part.
Obviously, determining the appropriate ratio between your income and your outgoing costs will seem different for each person. But if you keep it a habit to place money aside for your savings on a regular basis, you'll be well on your way to reaching financial independence in no time at all.
Consider your taxes.
Maximize your fund by minimizing your tax credits. Tax planning is part of financial planning. Runners of small businesses may be looking for ways to reduce their income tax liabilities. Or it may be a concern of yours to lower the tax you pay on capital gains in your investments. Depending on your life stage, different tax planning strategies can be employed.
Suggested Read: Taxes When Buying A House In The Philippines
Suggested Read: Best Retirement Places in the World
Save for retirement.
It's never too early to start planning for retirement. By definition, retirement planning is the process of determining retirement income goals, asset allocation for capital preservation and growth, and the best way to achieve those goals. Financial planning for retirement requires ongoing, disciplined saving and investing.
Calculating how much money you'll need in retirement is the first step in planning how to get it. Social Security, pensions (if you're fortunate enough to have one), and personal savings will likely all play a role. The relevance of putting money aside for retirement increases if you do not have access to a pension plan. With more time for compound interest to work in your favor, your savings will increase faster if you get a head start.
Determining how much money you will save is the first stage in developing a retirement plan, followed by selecting an investment strategy. The amount of money someone has set aside for retirement is determined by a number of factors, including their age, when they expect to retire, their desired standard of living in retirement, and their tolerance for risk.
Get insured.
In the long run, your present self will be grateful if you make smart insurance decisions now. Getting insured is like having a safety net for any worst-case scenarios. It's your emergency fund for health care decisions. Health insurance, life insurance, and other insurance plans exist. If you're looking to buy house and lot property for sale, consider getting homeowners insurance. Speaking of house and lot for sale, there are estates in Daang Hari subdivisions that might be perfect for your dream home.
Talk to a financial advisor or financial planner or an insurance agent if you're not sure what type of insurance and financial products you need. Depending on your situation, you may require a specific type of policy to bridge financial gaps.
Choose your investments.
Investing involves risk and that is the general rule of investing but it's part of financial planning. Other investments aside from stocks and bonds are available. Cryptocurrency investment is perfect for those inclined with digital finance. Real estate investment trusts or REITs on the other hand,  are best for estate plans on house and lot properties for sale.
Knowing your objectives can either save you money or help you make twice as much, depending on the type of investment you choose. Get investment advice from experts, and start investing wisely.
Have an emergency fund.
One of the most essential issues you can do for yourself and your family is to make a plan for your money. A crucial element of this is having an emergency fund, which can help you pay for unexpected costs if something goes wrong. You should try to save enough money to cover your living costs for at least three months.
Even though this seems like a lot, it's important to be ready for anything. There are a lot of resources to help you get started if you don't know where to start. There are also a lot of financial advisors who can give you advice on investments and assist you in establishing a plan that fits your needs.
Is Financial Planning hard?
The answer is both yes and no. If you have the right tools, know where to look for information, and understand the basics of financial planning, then the process can be relatively straightforward. However, if you're starting from scratch or have complex financial goals, then the process can be overwhelming.
This step-by-step guide is only an example of a financial plan. But with preparation, a certified financial advisor, and the determination to be successful in the future, financial planning will help make the impossible possible.
The process of financial planning is not something that can be completed in a single night. To put together a comprehensive strategy will require your time, work, and patience. However, if you are prepared to put in the effort, the payoffs can be quite significant. You will be able to get a good night's sleep with the knowledge that your future is well taken care of if you have a solid financial plan in place. Don't put it off any longer; begin making preparations for your future right now.
Now that you're equipped with the basics don't forget to check out the house and lot for sale within Daang Hari subdivisions to get you started with the luxury life you're trying to build. This is a good start for your first investment as you take that step to financial freedom.
Investing in real estate homes as a long-term goals
When people think about investing for the future, real estate is often one of the first things that comes to mind. After all, a good investment in a desirable property can create a lifelong source of income and wealth. As a result, it's not surprising that a lot of people want to amass wealth through property investments.
However, before taking the plunge, it's important to have a good financial plan in place. This means saving up enough money for a down payment and closing costs, as well as having the ability to cover ongoing expenses like mortgage payments, taxes, and repairs. Only then can you be sure you're making a sound investment that will pay off in the long run.
Investing in real estate properties, on the other hand, can be a terrific way to ensure one's financial future for those who are capable of handling the process properly.
Invest in luxury living with Brittany
If you're looking to invest in any luxury real estate, Brittany's portfolio of properties located in several strategic locations in the Philippines is the perfect place to start. With a variety of prestigious addresses to choose from, Brittany has something to suit every taste and budget.