BLOGS
Factors Foreigners Consider in Buying a Condo
People who want to live in another country often choose the Philippines. In fact, many foreigners from many different countries already own homes in the Philippines. It seems like the beautiful beaches, low cost of living, growing economy, and large number of English-speaking people in this Southeast Asian country are enough to convince people from other countries to move there and settle down.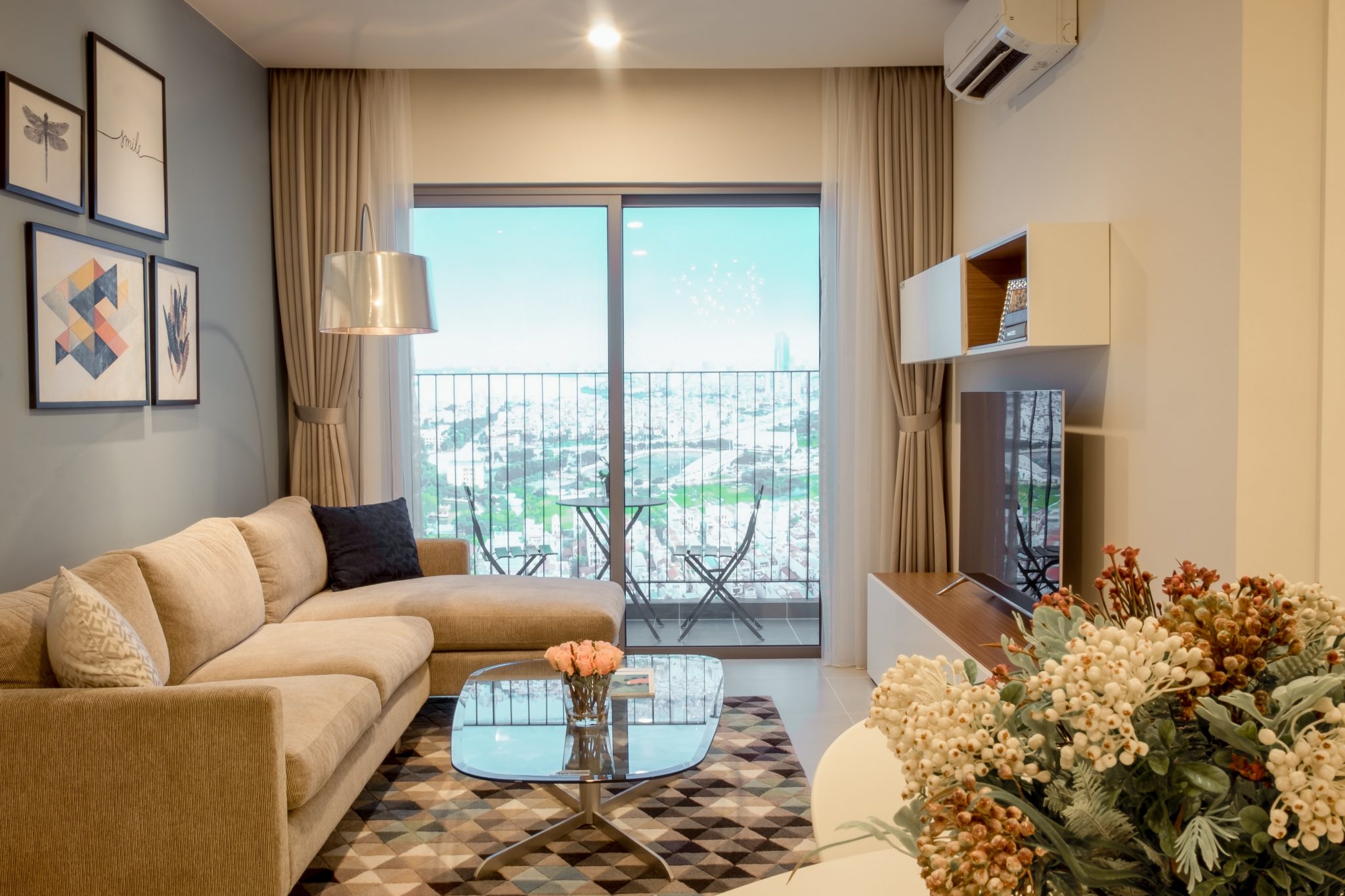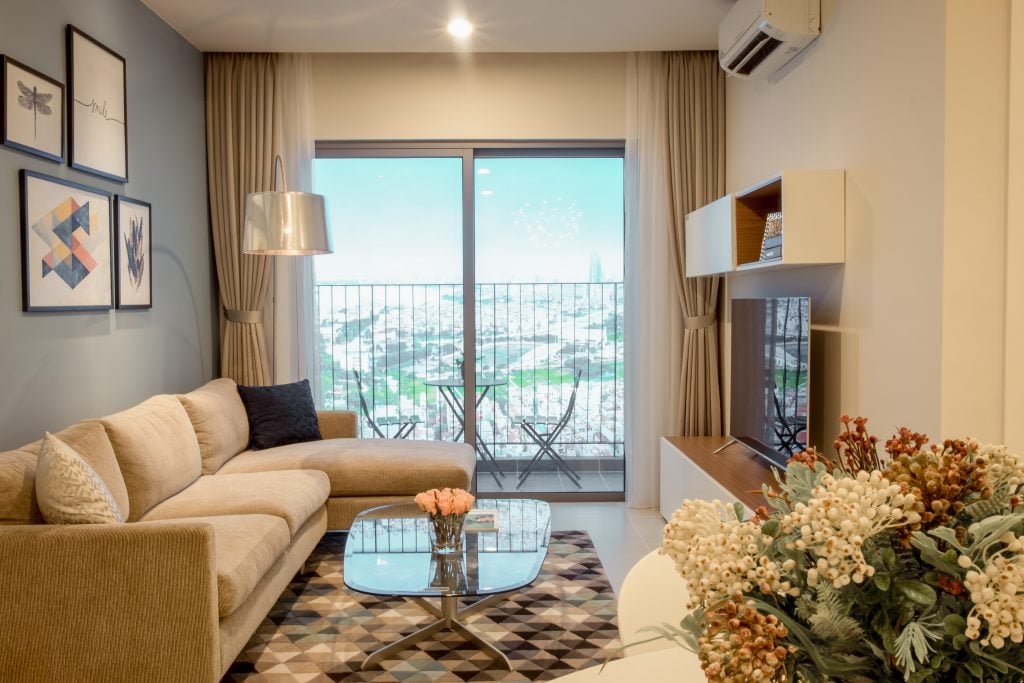 Buying a Condo in the Philippines: For Foreigners
While the Philippines still would not allow foreigners to own vacant land, the laws governing the real estate industry in the Philippines allow foreigners to be condo owners given that the entire development does not exceed 40 percent foreign ownership.
Therefore, owning a condo is the best choice for foreign nationals living in the Philippines.
Foreigners Living in the Philippines
Many people from outside the Philippines find it easy to fit in with the locals. Filipinos are the most friendly and open to people who come to their country, even if they are moving there permanently. There are also a lot of cheap ways to get an education, take care of your health, and have fun compared to most of the rest of the world.
The education system in the Philippines has changed drastically since the pandemic started. Still, the schooling in the country is taught in both Filipino and English at all public and private schools which are good news, especially to English-speaking foreign nationals who are planning to move to the Philippines.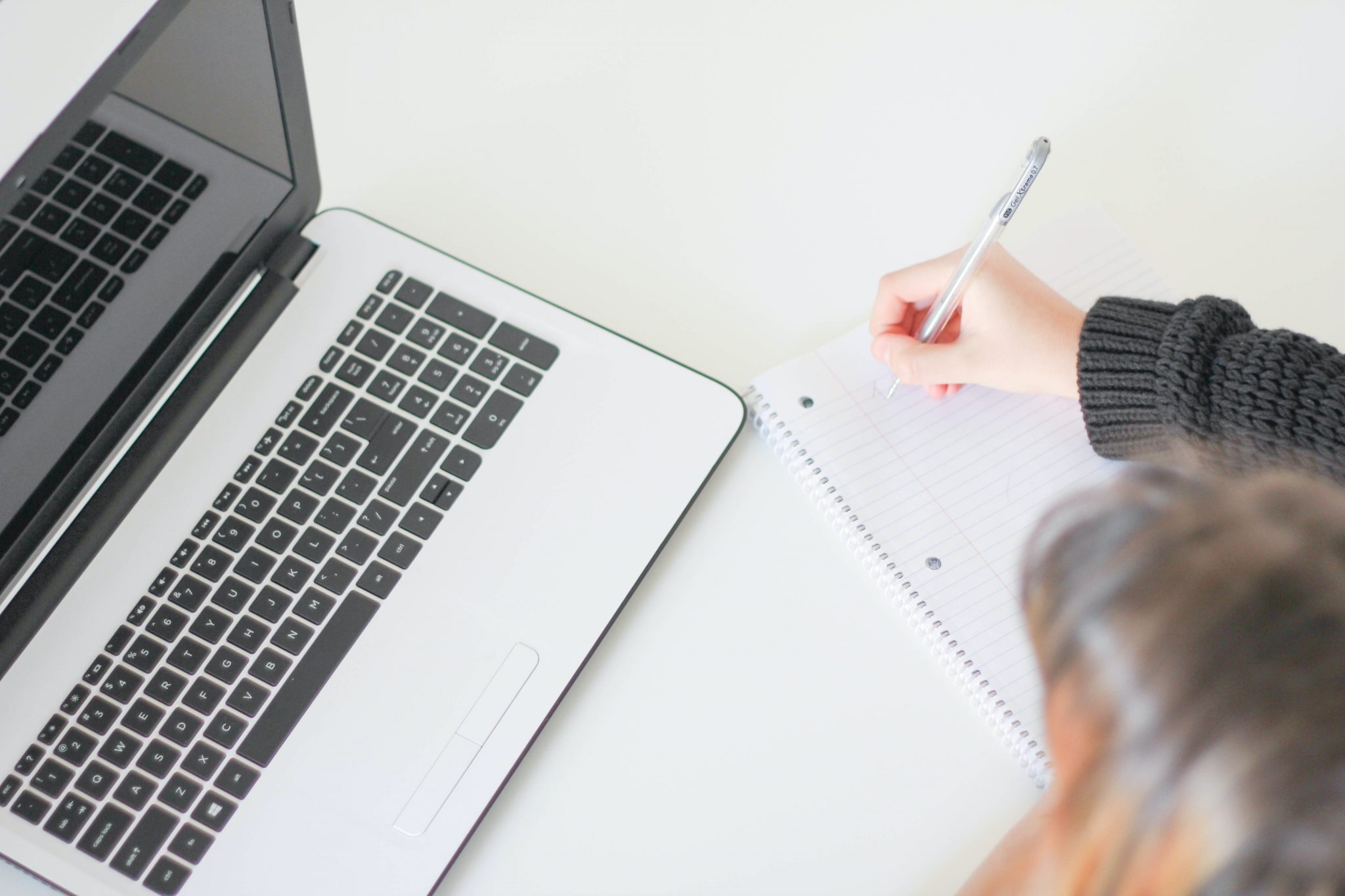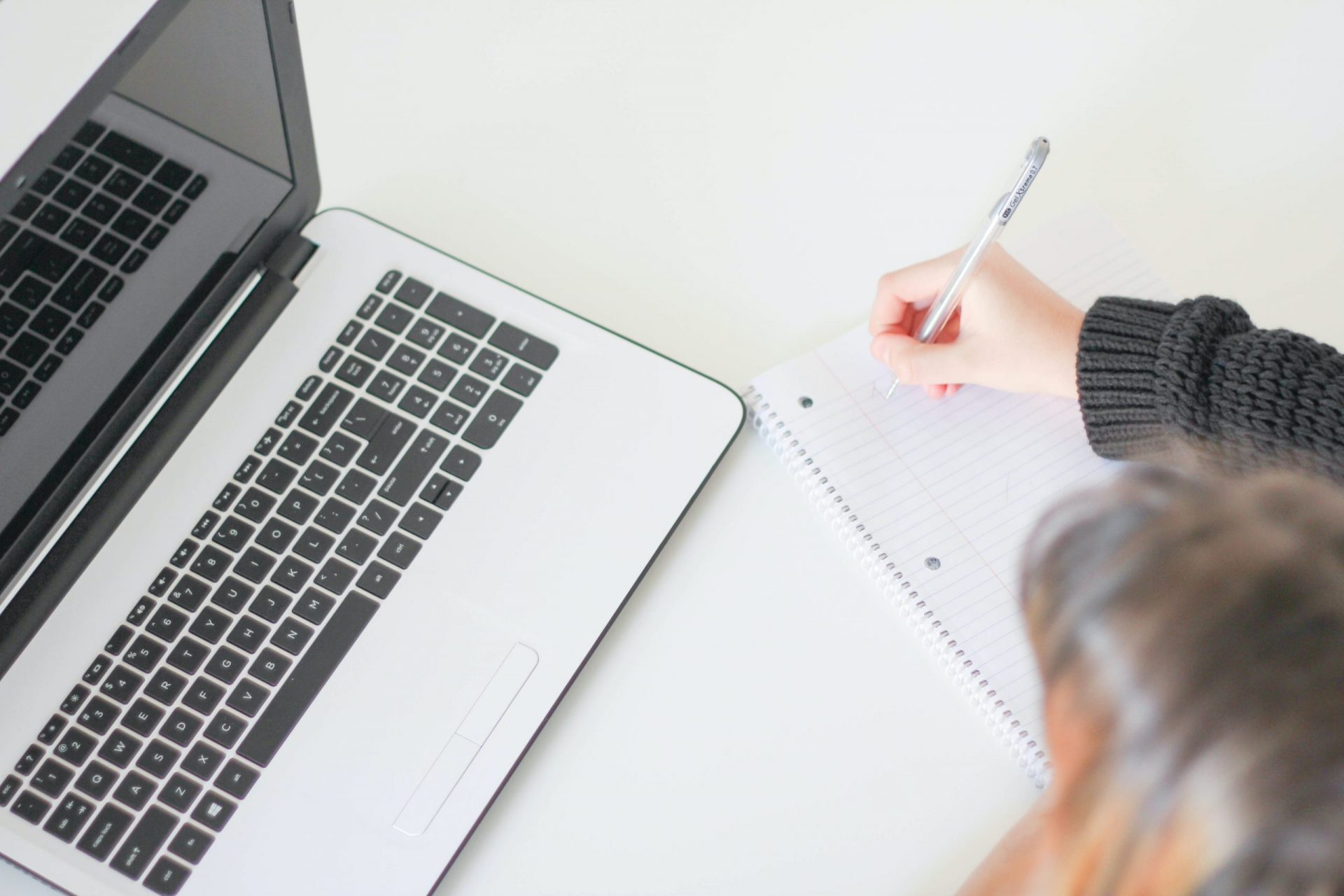 There are also a lot of international schools in Manila that cater to various foreign nationals, such as Americans, British, Chinese, French, and Japanese nationals. These schools mostly follow the curriculum of the foreigners' home countries, with lessons taught in their native tongue. However, due to the exclusivity of the program, admission fees are really high.
Major cities typically provide easy access to top-notch medical treatment. Many rural villages, which usually lack infrastructure and amenities, still need to be improved.
Nevertheless, medical staff members at both public and private institutions are highly qualified and well-trained. In any other scenario, foreign nationals can easily travel to other nations for more specialized medical care that is provided with the best facilities and cutting-edge technology.
There are overflowing options when it comes to leisure and travel in the Philippines. Residents can find shopping centers in almost every city in the country where the family can dine and shop all they want. For a more sophisticated travel experience, there is a long list of world-class beaches among the thousands of islands in the archipelago.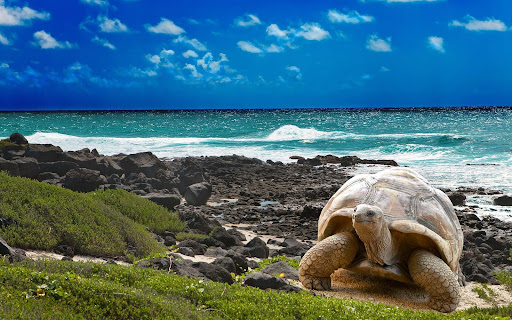 Suggested Read: Why Do Foreign Students Choose the Philippines to Study?
Suggested Read: Can Foreigners Buy a House and Lot in the Philippines?
Factors Foreigners Consider Before Buying a Condo
For foreigners who are considering migrating and setting roots in the Philippines, here are the factors to consider before talking to a real estate agent and starting the process of buying a condo for sale.
First and foremost, how long is the stay going to be? Is the move only for a job or is there a bigger plan to eventually raise a family in the Philippines? Having this established will help in making the ultimate decision of either buying a condo or opting for a rental property for a few months or years. Determining this is vital because purchasing any real property, be it residential or commercial, is a serious business.
Purchasing a condo in the metro might be a wise real estate investment for foreign nationals seeking a passive source of income. In particular, in regions near corporate office buildings, there are a lot of office workers in the business districts who are continuously looking for a better site to rent out.
It is better to do some pre-work before starting a deal with real estate agents. Researching the available financing options for foreigners is now easier than ever because of the internet and the increasing number of real estate platforms. Working with real estate professionals at the onset will entail more costs, so it is better to prepare and minimize the real estate transactions that will be dealt with by an agent.
After doing sufficient research, set a budget. There are also many options that reputable banks offer foreigners when it comes to home loans. It is crucial to remember that in addition to the condo's Total Contract Price (TCP), there are a variety of transaction fees and taxes that must be paid. The first budget that is established should take into account these extra costs.
Location and Neighborhood
There is a famous saying in the real estate market—location, location, location. Aside from the budget, it is important to choose a house for sale, in this case, a condo for sale, in the neighborhood that fits one's lifestyle the most. For someone who wants to live conveniently near work, fancy schools, leisure malls, and great restaurants, a high-end residential property near the central business district is the best option. Also, houses in the Philippines located in prime locations are appreciating at an exponential rate.
For foreign nationals who are coming to the Philippines for the first time, it will be a wise decision to reside in an area with a significant expatriate population. Even though Filipinos mostly treat foreigners like family and make them feel at home, it is still good to be in touch with other expatriates to identify with. Nowadays, there are already a lot of expat clubs in many different locations in the Philippines.
Buy a luxury condo at Crosswinds Tagaytay!
In terms of expensive real estate, the Philippines, Brittany Corporation is the leading developer that homebuyers seek—foreigners and affluent alike. Brittany has an extensive portfolio of luxury houses—house and lot for sale and condo for sale—that are built with world-class inspirations from famous international travel destinations.
One of the luxury real estate developments that Brittany boasts about is Crosswinds Tagaytay. It features a luxury-themed community surrounded by traditional Swiss chalets and the scent of over 35,000 pine trees that provides a sense of relaxation and tranquility for its residents. This private sanctuary located on the rich terrains of Tagaytay City is a breathtaking place to experience luxury living each day.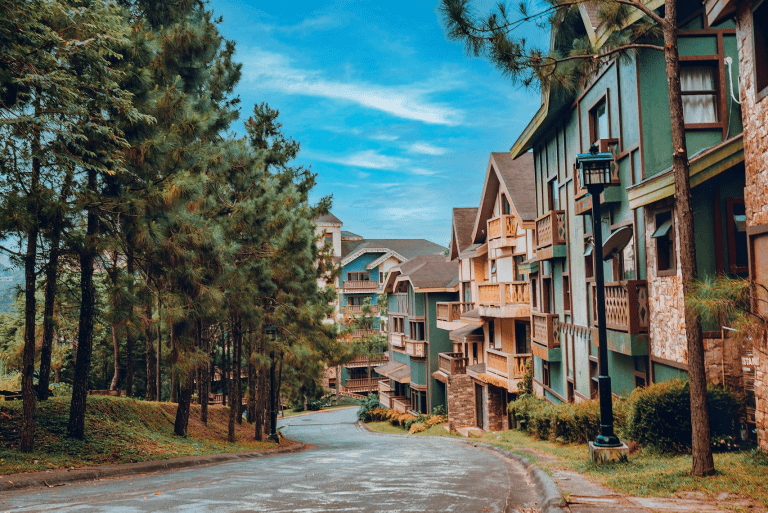 If foreigners are thinking of purchasing a luxury home in the Philippines, Crosswinds Tagaytay offers condo units at Alpine Villas and The Grand Quartier that can be used as personal property or single-family homes. For a high-end residential property, the enclaves of Crosswinds have some of the top choices available in the luxury real estate market.
Crosswinds Tagaytay is the perfect choice for foreign nationals who are looking for a place to settle down and experience luxurious living. It is the right distance from the metro that enables people to live away from the regular hustle and bustle, but also close enough to have easy access to work and other daily necessities.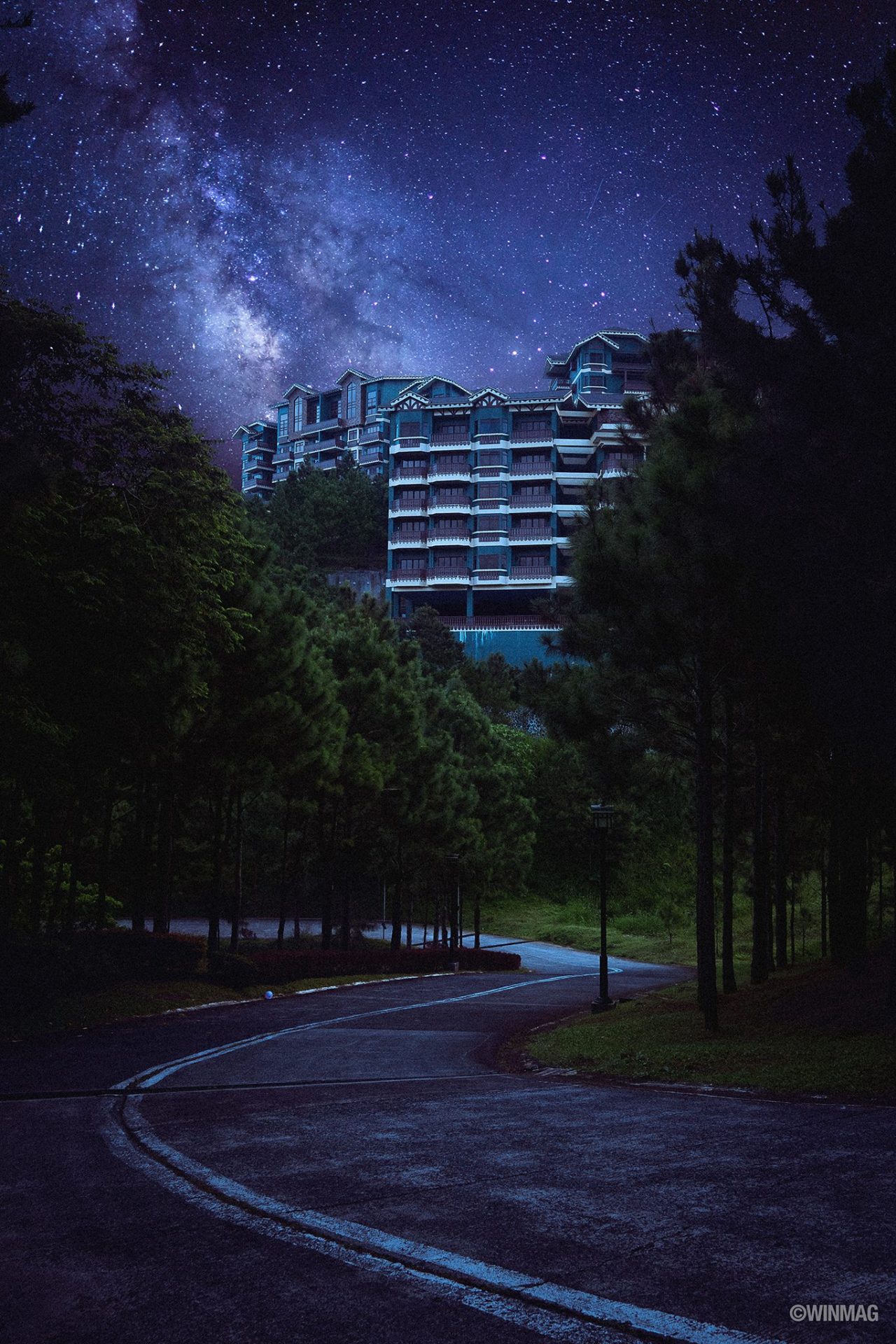 Crosswinds Tagaytay is a fantastic alternative for anyone looking for a luxury holiday because it offers every comfort and convenience imaginable. Crosswinds Tagaytay is a wonderful choice for those considering retirement or simply trying something new.
Enjoy luxury living in your own condo! Check out Brittany Corporation's luxury housing offerings in the Philippines. Brittany is your trusted partner in reaching your ideal house, with years of expertise in the real estate market. They provide a large selection of magnificent homes that are ideal for those who want to live in comfort and style.
With their world-class amenities and prime locations, you are sure to find your perfect home with Brittany Corporation. Invest now and experience the best of what the Philippines has to offer. Don't miss out on this opportunity!