BLOGS
COVID Variants: What Makes Each One Different?
As is the case with all viruses, SARS-CoV-2, the virus that is responsible for COVID-19, has undergone mutations over time. Some changes to the virus's features, such as how easy it spreads, the severity of its associated sickness, or the effectiveness of immunizations against these viruses, may occur.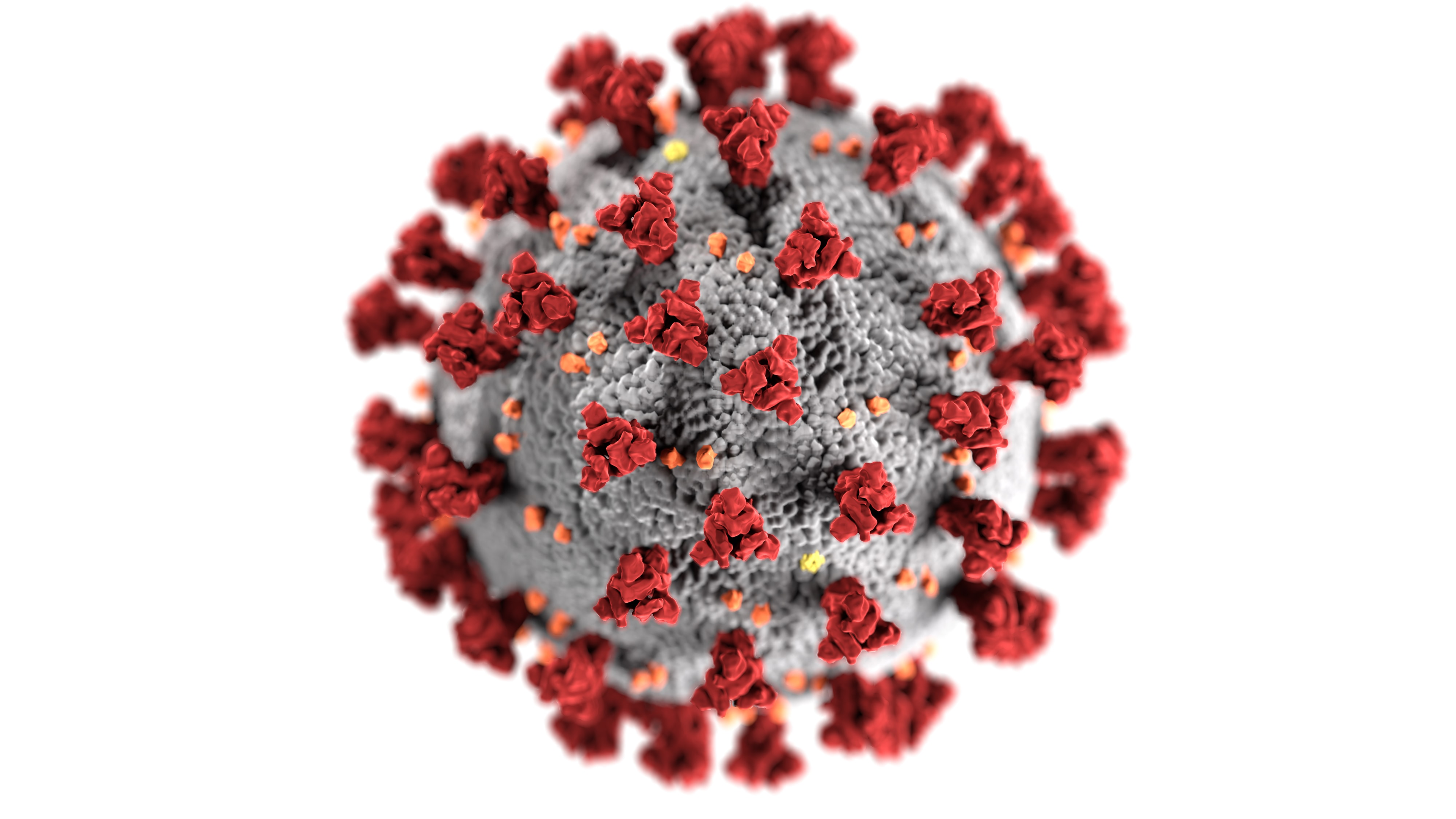 Find out more about the COVID-19 variants.
What Is a COVID-19 Variant?
Because viruses are always changing, there is always the possibility that a new virus subtype, also known as a strain, will emerge. A variation normally has little effect on how the virus functions. However, they can sometimes make it act in unexpected ways.
Changes that take place in the virus that is responsible for COVID-19 are being monitored by researchers from all over the world. Their findings are assisting researchers in determining whether some COVID-19 variants spread more quickly than others, how they influence an individual's health, and how effective certain vaccines are against them.
Are COVID variants new?
Coronaviruses have been documented to have existed in this world for a sizeable amount of time. They are members of a very large and long-lived family of viruses that have been around for an extremely extended period of time. Many of them are likely to cause a wide range of illnesses, from mild coughs to more serious issues with the respiratory system. These illnesses can be caused by the respiratory system.
The novel coronavirus that causes COVID-19 is one of a large number of coronaviruses that are known to infect humans. It is highly likely that it has been present in animals for a very long time. There have been sporadic reports of humans getting infected with a virus that, in most cases, only strikes animals.
According to the hypothesis put forward by the scientific community, this occurred. Therefore, although this virus has been around for a while on the rest of the planet, it is brand new to humans.
In 2019, following the discovery that it was making people sick, researchers determined that it was a newly discovered coronavirus. These strains are collectively referred to as SARS-CoV-2.
What Sets Variants Apart From the Original Virus?
Variants differ from the original virus in the following ways:
– how infectious they are
– how sick individuals become
– how vaccines and medicines affect them
– whether or not a person can become infected with the virus more than once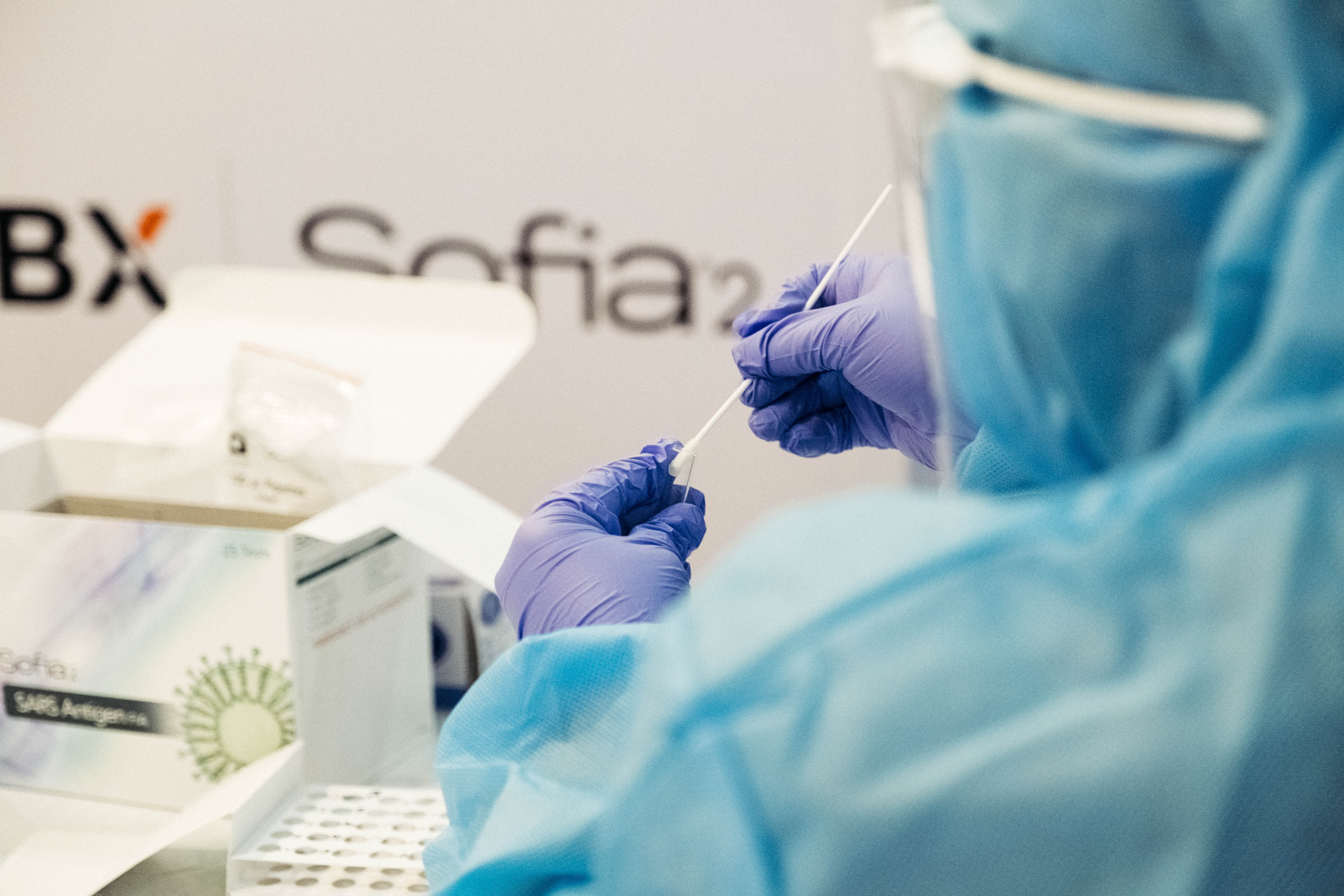 What Causes COVID Variants?
Coronaviruses store their entire genetic information in RNA (ribonucleic acid). Although there are some similarities between RNA and DNA, they are not the same.
When a virus infects a person, it connects to the cells, enters them, and replicates its RNA, allowing it to spread. The RNA is altered if a copying error occurs. Scientists refer to these changes as mutations.
These changes happen at random and by chance. It's a common side effect of virus replication and propagation.
Because the changes occur in an unpredictable manner, they may have little or no effect on a person's health. They can occasionally cause disease. One reason you should get a flu shot every year, for example, is that influenza viruses evolve from year to year. The flu virus that circulated last year is unlikely to be the same this year.
If a virus undergoes a random mutation that makes it easier to infect and spread to humans, that variation will become more common.
During the pandemic, the coronavirus that causes COVID-19 has gone through this process several times. When a novel coronavirus variety appears, the World Health Organization (WHO) names it after a letter of the Greek alphabet. Here are the key variants in the past years and their scientific names:
Alpha – B.1.1.7
In September 2020, this variant resurfaced in the United Kingdom with a huge number of alterations, and in December 2020, it was discovered in the United States.
The version is around 50% more transmissible than the original SARS-CoV-2 virus, and it's linked to a higher risk of hospitalization and death.
New incidences of this variation are decreasing.
Beta – B.1.351
In December 2020, it appeared independently in South Africa, and in January 2021, it was discovered in the United States.
The beta variant is 50 percent more transmissible than the original SARS-CoV-2 strain that developed in Wuhan. Several monoclonal antibodies are ineffective against the strain. Vaccines against the variation are likewise less effective. According to a study published in The Lancet Global Health in July 2021, the variation may cause somewhat more severe disease and a little higher risk of death than the original coronavirus. Beta is no longer widely circulating.
Gamma – P. 1
The first documented samples of the gamma form were collected in Brazil in November 2020. The version was initially discovered in early January 2021 in Japan. On January 11, 2021, Gamma was designated as a variation of concern.
According to several studies, gamma is nearly twofold more transmissible than its parent coronavirus lineage, B.1.1.28, and gamma infections have a much larger viral burden than other variations.
Gamma is less susceptible to monoclonal antibody treatments such as bamlanivimab and etesevimab than the initial strain of SARS-CoV-2. The variation also appears to be relatively resistant to neutralization by convalescent plasma and antibodies obtained from vaccinated patients, according to a study published in the journal Cell Host & Microbe on May 12, 2021.
These days, Gamma is no longer commonly circulating.
Delta – B. 1. 617.2
The delta variant was first discovered in India in October 2020, according to the WHO, and was classed as a variant of concern in May 2021.
The delta variation is up to 60% more transmissible than the alpha variant, and possibly twice as transmissible as the initial coronavirus strain discovered in Wuhan, China. Furthermore, some research suggests that the variant can resist existing vaccines more easily than previous coronavirus variants.
Suggested Read: What You Should Know About The Delta Variant
Omicron – B.1.1.529
Omicron is a novel variant that is more transmissible than existing variants, possibly three times more so than Delta.
Early studies imply that Omicron infection is milder than previous versions; the severity of symptoms is influenced by COVID-19 vaccination status, the existence of other health issues, age, and prior infection history.
All variations have the potential to cause serious illness or death. People who have had their COVID-19 vaccines and contract COVID-19 are less likely to develop the serious illness than those who have not had their COVID-19 vaccines and contract COVID-19.
The bottom issue is that all viruses, including coronaviruses, can evolve over time, and the pandemic has already been aided by multiple varieties. The Omicron variation is the only one listed as a Variant of Concern (VOC) by the CDC as of May 2022.
As of now, there's no way of telling how the virus would evolve or if there are more variants to discover. What people can do is take all necessary precautions to protect themselves and their loved ones. Health is always non-negotiable, regardless of the situation.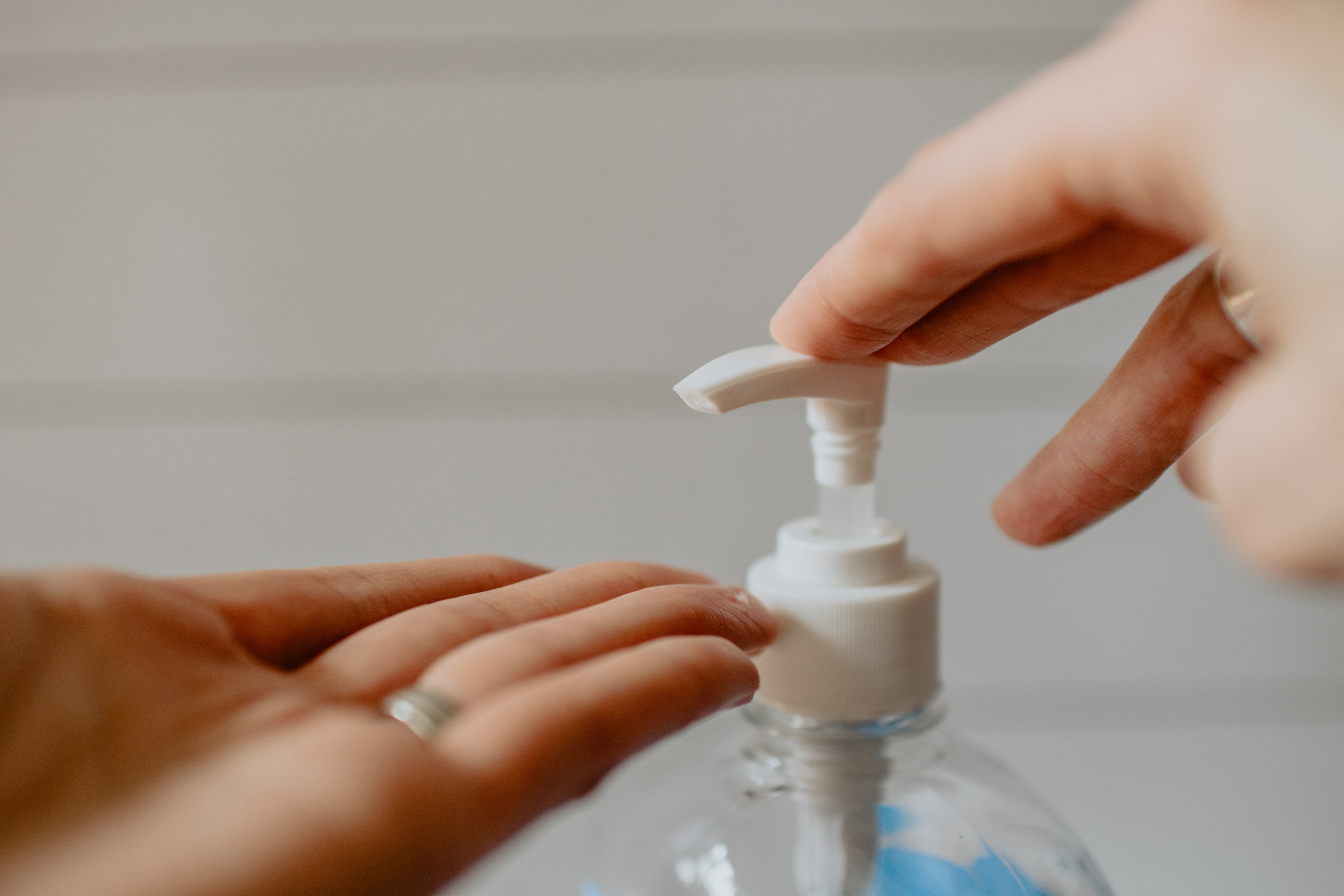 People must continue to follow health procedures such as maintaining a safe distance from others, using face masks, cleaning their hands, and being vaccinated as soon as possible.
Since the outbreak, many people have resorted to getting out of town, not only to get away from the virus, but also to reflect and clear their heads in order to put things into perspective, as the pandemic has put us all to the test in every way.
If one wants to reconnect with nature and get away from the hustle and bustle of city life, Brittany has plenty of possibilities. The most beautiful houses in the Country are developed by Brittany, and purchasing a luxury home or apartment outside of the Metro is the next best option. Staying at home is critical right now to limit your virus exposure, and a Brittany home is ideal.
Portofino Alabang in Brittany is also one of the healthiest communities from Brittany Corporation.
Grandeur, security, and exclusivity are all there. There's a 24-hour roving patrol, CCTV at all entry and exit points, and an electrified fence around the neighborhood's main perimeter are just a few of the precautions in place to keep residents secure.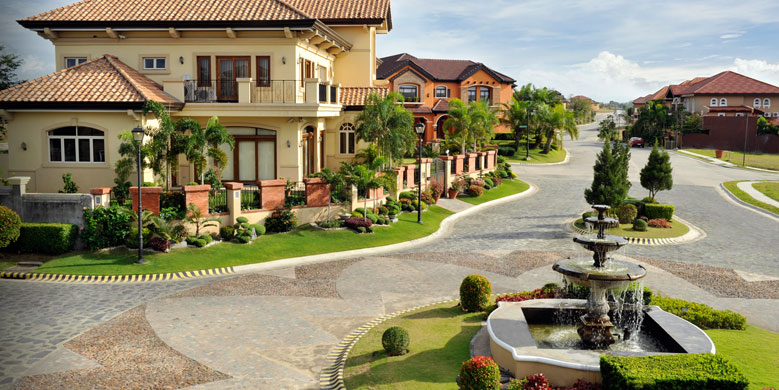 This ensures that the safety of the residents is not jeopardized. Portofino Alabang is also surrounded by quality establishments, lifestyle centers, and vital services that will provide residents with the healthy and luxurious lifestyle that they so richly deserve.
With well-grown trees and lush landscapes against the backdrop of gorgeous skies adequate to match your home's fine Italian architecture, Portofino Alabang promotes green living.
Additionally, Portofino Alabang has increased residents' sense of belonging by providing them with a community where every day seems like a holiday without sacrificing their calm.
The newest of all Portofino enclaves is Amore of Portofino. Designed to suit people of the greatest standards and exquisite tastes in real estate, It maintains the same level of quality and perfection as Portofino's other Italian House and Lot properties, but at a somewhat lower price point. Beginning at 8.3 Million. One's dream house could be closer than one thinks. It has a romantically rustic appeal. Lush with Luxury is the appeal.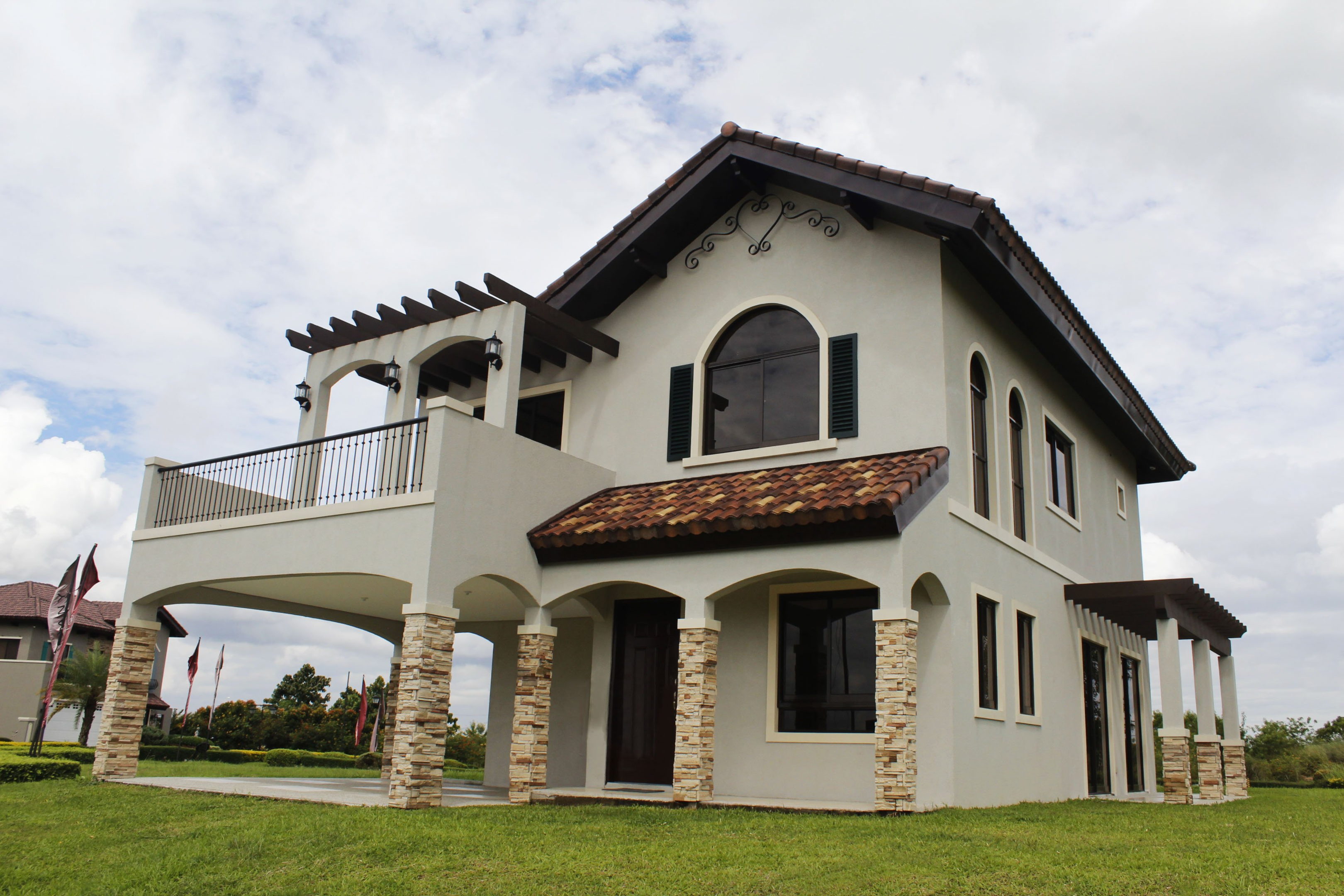 It has a romantically rustic appeal. Lush with Luxury is the appeal.
– Surrounded by lovely undulating hills
– Fresh air blows
– Embraced by the sun's warmth
– Inspired by Tuscan life's rustic beauty.
Stay healthy with the best communities such as Portofino Alabang and other real estate masterpieces from Brittany Corporation.
Indeed, the neighborhoods are designed to deliver not only luxury, but also comfort, calm, and security.
NEXT READ: Old But Gold: Why Classic Themed Mansions Are Making A Comeback
NEXT READ: ECQ Updates: Lockdown Begins August 6, 2021
NEXT READ: Different Arts You Can Explore At Home
NEXT READ: Are Paintings A Good Investment?