News
Portofino's Newest Ready For Occupancy (RFO) Home
The luxury real estate brand of Vista Land, Brittany Corporation, recently opened another Ready for Occupancy (RFO) home named after a famous Italian Painter – Raphael at Portofino Heights in Vista Alabang on January 28, 2016.
The event was lead by the Marketing Project Head of Portofino, Marian Sy; Marketing Officer, Michelle Bilan; and Marketing Coordinator, Jaja Panizales together with Brittany's trusted Brokers, Sellers, and Clients.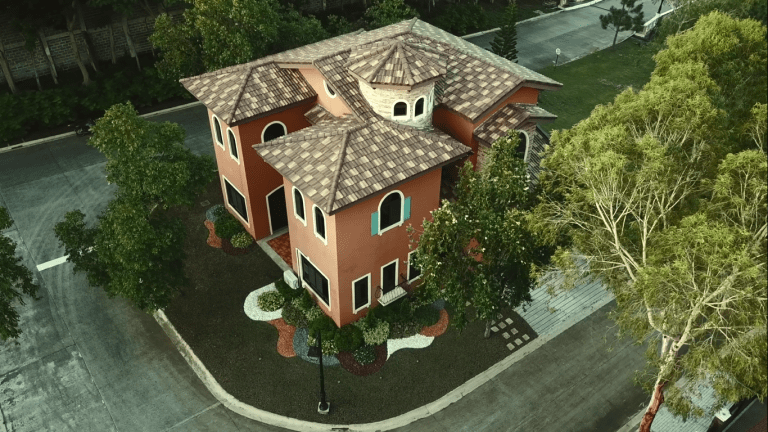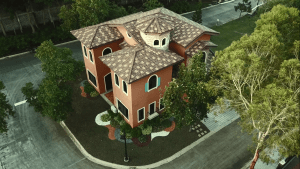 Meet Raphael. Surrounded by rustic touches of meticulously crafted landscapes and streetlamps, this Luxury Ready Home brings you a stunning and spacious home for your family.
The ready for occupancy luxury home in Portofino Heights, Vista Alabang, Daang Hari is officially available for sale. Raphael Model Home is one of the best sellers of the Masters' Collection of Portofino. The actual lot area is 297 square meters with a total floor area of 292 square meters. The house is comprised of Four (4) Bedrooms, One (1) Storage Room, One (1) Maid's Room, an Attic, Two (2) Car Garages with a special Inner Courtyard area.
As Brittany offers the best luxury house and lot developments for sale in Daang Hari, Raphael is seen to have one of the most exquisite and well-designed architectural details. Strategically built in an Italian-inspired luxury community, this luxury house and lot model for sale guarantees a high-value appreciation that is fitting for investors who only want the best. Investing in a Portofino ready for occupancy house and lot for sale is getting to instantly experience luxury living, one that you can reimagine with the lifestyles residents lead.
For a property preview of the newest RFO Home for Sale at Portofino, fill out our scheduling appointment form here. You may also view our Raphael luxury house and lot model for sale in Portofino's virtual tour.
Up Next: Brittany Launches Ready Home in Amore