BLOGS
Unwind at Home With Mood Lighting
Today, people work from home, exercise, and study there. For everyone, the home became their actual thing. But, do you feel a bit uncomfortable inside your home? Feeling disoriented? Having trouble concentrating on your work? or not in the right headspace? Maybe you need some mood lighting in your room.
Being at home doesn't necessarily protect against burnout for various individuals. Living in a disturbing interior and lighting can precipitate one's tiredness after a long day.
The brightness and color of light can affect your mood hence, setting the spaces in your home with some tone will help you to feel relaxed simply in your house
Suggested Read: Serenity Now Relax Into Mood Lighting
And when it comes to "relaxation," Crosswinds Tagaytay can give you the impression that you are in a forest of 35,000 pine trees, where you can unwind and be inspired by the interior designs of luxurious condo units at Alpine Villas and The Grand Quartier.
Here is Your Full Guide To Experience Crosswinds Tagaytay
You will notice that most high-end condominiums and hotels will always have that exquisite yet inviting look that will make you feel at home – peaceful and calm. Thanks to the power of creating mood lighting.
What do you mean by mood lighting?
Mood lighting is a lighting method that creates the atmosphere of a place. Mood lighting is often soft light that amplifies the light that reflects practical tasks. This lighting package combines work lighting as well as convenient lighting to help you develop the complete lighting system.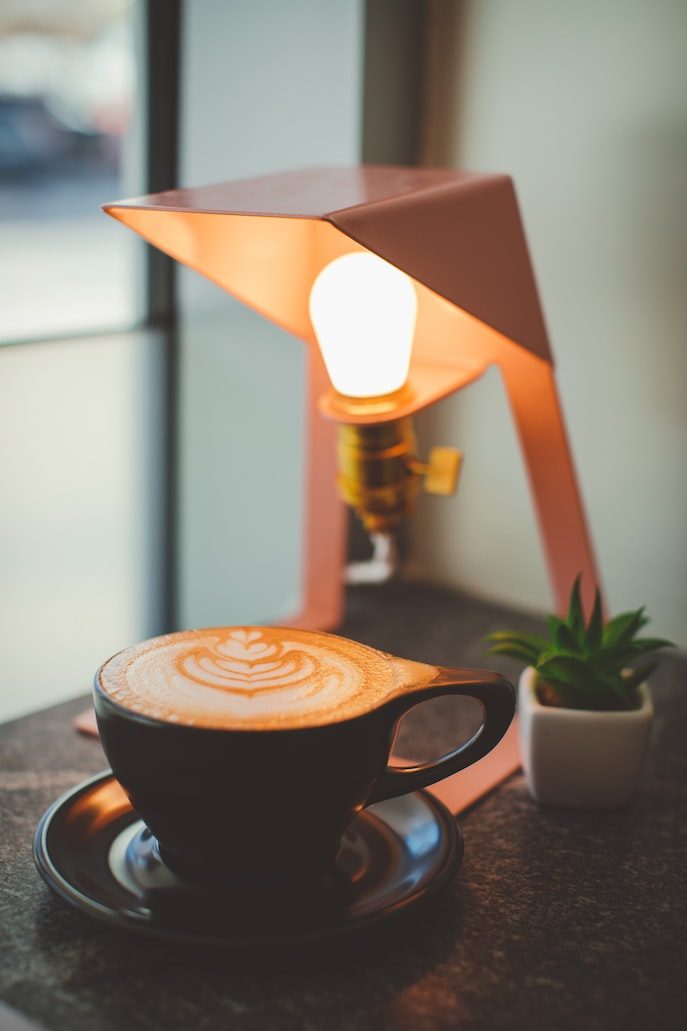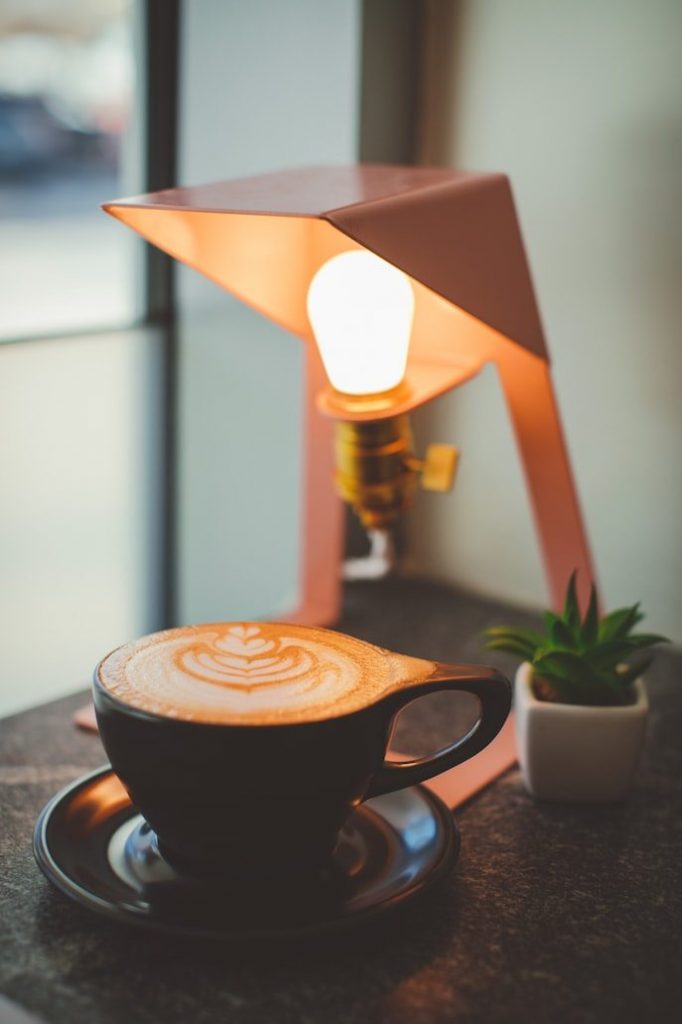 Why is the Influence of Mood Lighting so Powerful?
Mood lighting sets the style for your place. Everything in space affects how it looks and feels, including color, temperature, and intensity. Yet, there is a wide variety of brightness solutions available today. For every time of the day, they can produce a specific mood lighting.
Lighting should be considered in the home design of a room as soon as the space itself and its intended function are established.
Suggested Read: Mood Changers: Why Lighting is The Most Important Design Feature
How to Light up your Room?
Dining Room Mood Lighting – Our dining rooms are put to a lot of use for things like dinner parties, casual family meals, workstations, and meeting spaces, so they need to be perfectly designed. From bright task lighting that you can work by to slow, ambient lighting that creates the ambiance for more formal dinners and celebrations, you want your dining room's lighting to be able to do all the various duties you need it to.
Living Room Mood Lighting – The center of the house is the living room. It is frequently where families come together and form ties, where guests stay, and where friends celebrate. As a result, the atmosphere in the living room should produce a cozy and welcoming home design where your family and friends can relax and have a good time. A simple example of a mood light is a table lamp on the sideboard in your bedroom or a table lamp on one side table in the living room.
Your main lights can sometimes be utilized in rooms to create mood lighting, especially the dimmer, which offers a flexible solution.
Suggested Read: What You Need To Know About The Crosswinds Tagaytay Christmas Celebration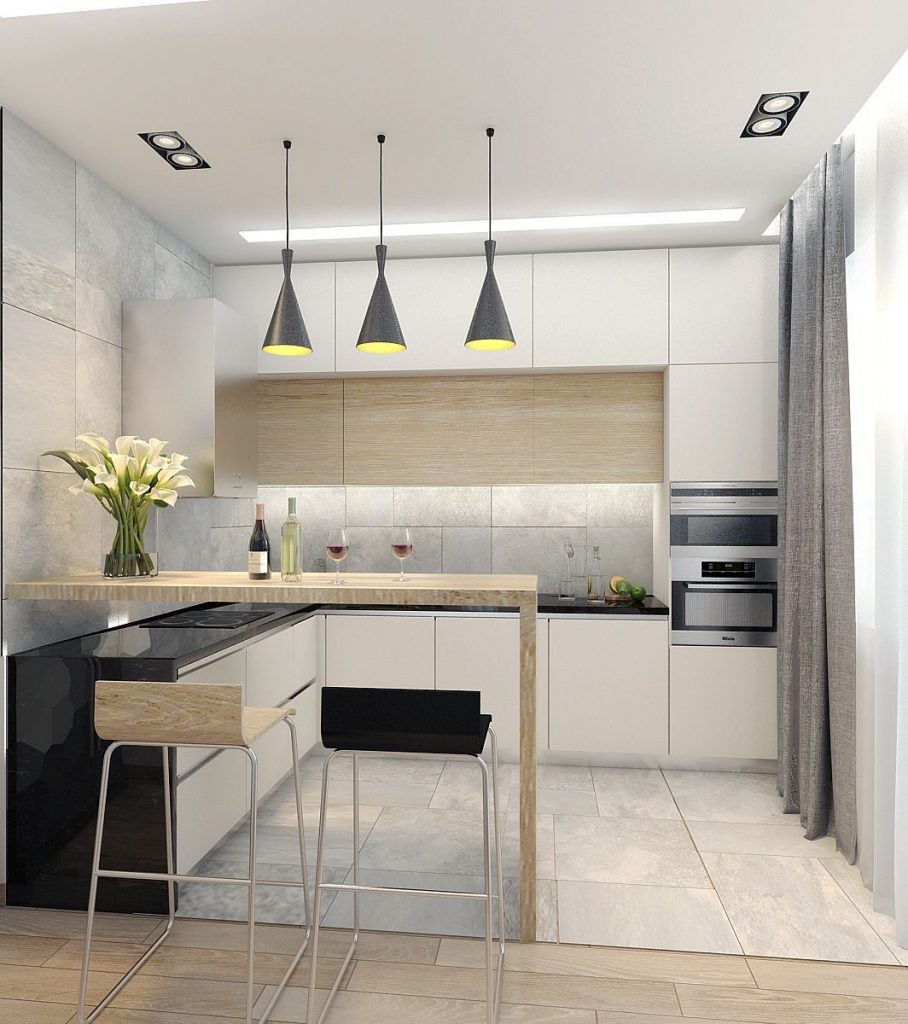 Kitchen Mood Lighting – The same principles of tiered lighting hold in the kitchen as in living rooms and bedrooms. Start using task lightings, such as lamps and wall sconces above cooking hot zones, for additional clarity. Statement lighting can be a tole chandelier or a Murano glass fixture.
Furtherly, having multiple lighting sources can give you flexibility in your kitchen lighting. The lighting in the under cabinet provides excellent task lighting and can provide mood lighting through dimmable under cabinet lights and RGB lighting.
Don't be afraid to be creative! Another option is to split the lighting styles, namely using recessed lamps as tasks lighting as well as the plinth lights as mood lights
Suggested Read: 35 Best Kitchen Lighting Ideas That Shine in Style
Bedroom Mood Lighting – The bedroom is everyone's number one best friend. People rest and reenergize on their beds. But if they have distracting lights, we can't sleep, get dressed, or unwind properly.Creating lighting alternatives is one of the finest methods to create a mood-lighting bedroom. Although the standard bedroom will have ceiling lighting, you can still add more like a dim night light. You may change the lighting to create the ideal ambiance by placing it at various levels across the space.
Difference between Cool Lighting vs Warm Lighting
The primary factor causing a difference between the two forms of light is color temperature. Natural yellowish color is produced by warm light, which seems natural. While cool light emits a bluish hue and appears unnatural. Simply said, cold lights have a blue or pure white tint, whereas warm lights have a yellow or orange feel.
Do you know that lighting doesn't just affect your mood but also your work productivity? That is because lighting has different temperatures:
Higher color temperatures (4,600K or more) are referred to as cool or daylight hues because they appear blue-white.

Cool Light can bring fun & brightness to your home design.
Mid-range color temperatures (3,100K–4,600K) appear cool white. Warm sunlight or warm white creates a comfortable atmosphere to decorate your bedroom.
Warm colors are those with lower color temperatures (up to 3,000K), which range in tone from red to yellowish-white. Warm light is the color produced by incandescent lamps. It's quiet and peaceful.
So, what color temperature lighting is best for a work environment, per science and experts?
It turns out that workers perform better in cooler light. Numerous studies have revealed that sunlight can have a wide range of positive effects on human health. Workers who spend all day in an office should especially benefit from exposure to natural light. It has been discovered that exposure to natural light in the morning and the evening reduces depression and enhances mood, vitality, attentiveness, and productivity.
Are you prone to procrastinate your work because your lighting says so? If you're building an office environment at home, the lighting should promote alertness and productivity.
Warm lighting has a calming effect and can help you unwind after a stressful day. You can also consider and add a light therapy on your desk for safe exposure.
Suggested Read: Best Place To Unwind In Laguna
What Makes a Good Mood Lighting?
While there are many psychological aspects that might affect how we see the light, it's crucial to take into account the position of the light as well as its brightness, color, and saturation.
Lighting is crucial to a home since it produces a warm, cheerful ambiance as opposed to a dreary one. The key to good lighting should be balanced.
Try combining tables with shades that generate softer light and displaying lights to provide an ideal balance of relaxing from your long day but also having a chance to catch some drama.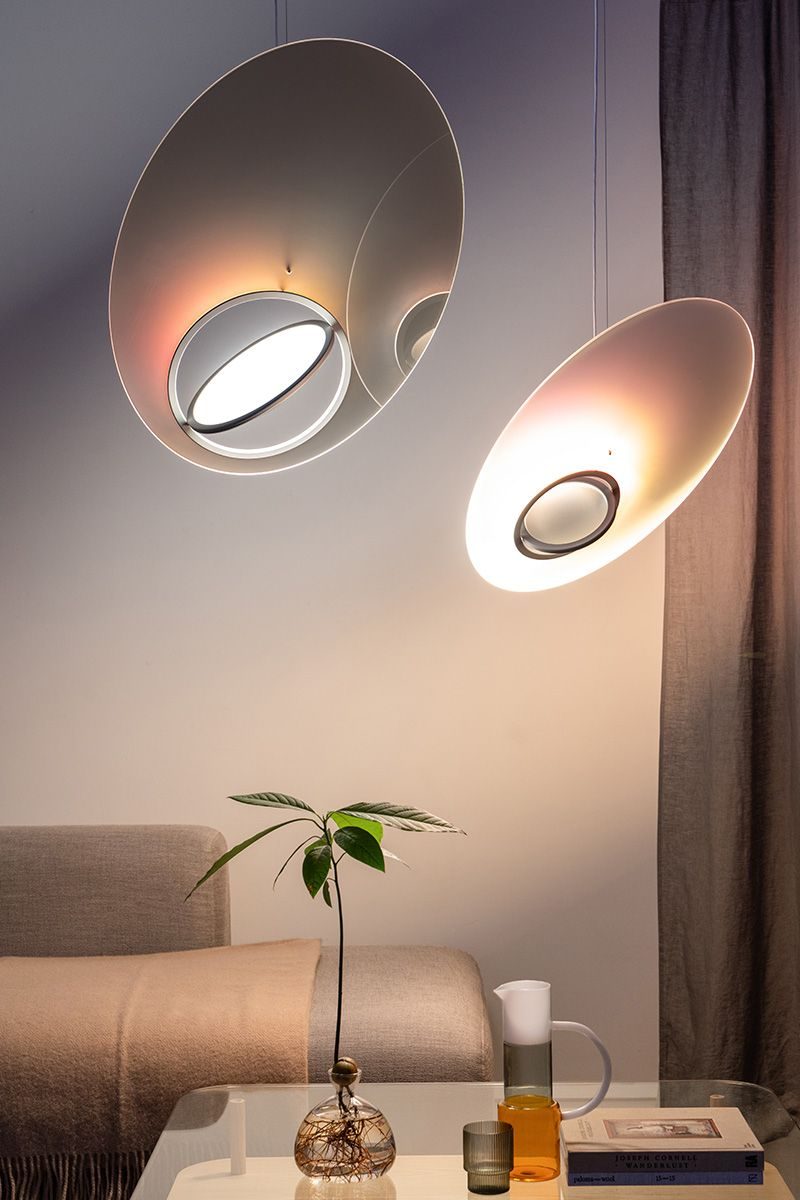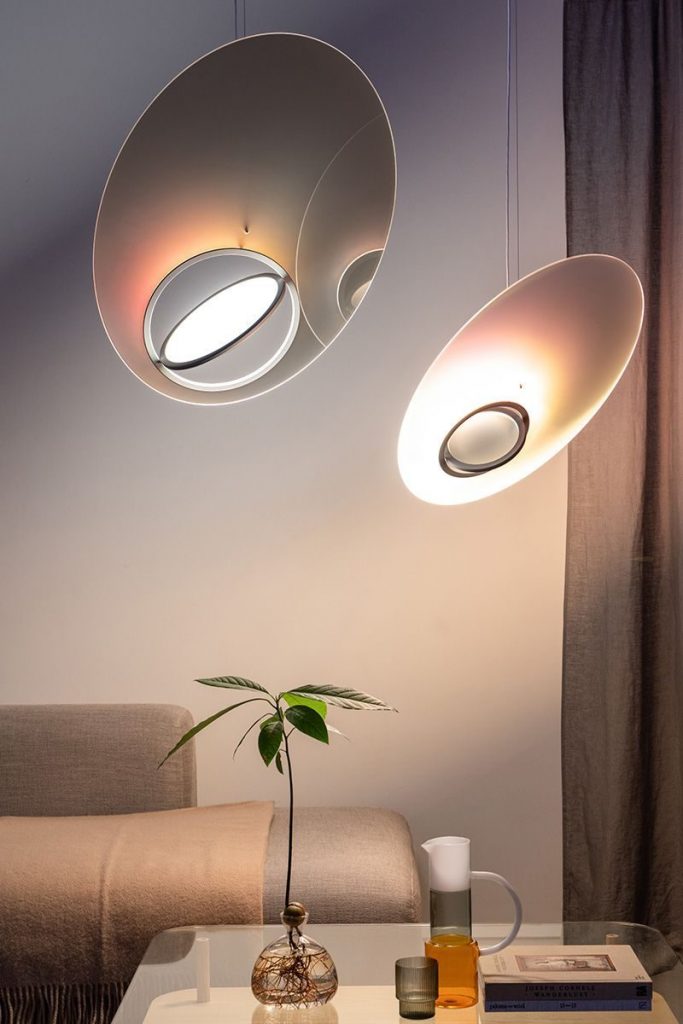 Aside from the mood lighting that we want to achieve in our space, with just one tap of your fingertips, here's the Home Design 3D app that will give you inspiration for your home design. Create a personal design studio!
Suggested Read: Interior Design Trends of 2022
And now that we are aware that a cold white light doesn't match the ambiance of the bedroom set and that it's important to understand the purpose of your space before layering the lights
You may create, develop, and achieve mood lighting in your home design by following these additional tips:
Simulate Sunshine In Your Home Design
Indoor light during the day should match the color of lights we experience outside by aiming for similar gradations over time. Natural light at noon, cool lighting in the morning, and warm light in the evening.
A single light source controlled by a personalized wall control or an app on your phone may generate both the bright, clear light of the midday sun and the warm, amber glow of sunset.
From the screen of your phone, this intelligent mood light emits gentle, vibrant tones into your living space. With the BlissLights app, you can perceive your space in a completely different light that is calming, motivating, stimulating, and more.
Adapt the lighting to the interior design
Color can liven up a space and offer style. People frequently use color on their walls to decorate their interiors.
However, it's far simpler to change the lighting than paint walls. Simply brightening or dimming your room might alter the hue of the indoor space.
Relevance of Lighting in Home Design
"Why do I need to spend money for mood lighting?" Perhaps some of you will think in this way, and you may be prone to believe that lighting is not an important component in home design, yet lighting has the power to influence one's mood.
Lighting may change a room's size and shape in addition to the mood of those in it. Painting the walls a light color and adding extra lighting that reflects off the walls will make a particularly small space appear larger. Without obtruding into the room, recessed lighting can create a subtle glow, which can make the room look more spacious.
Suggested Read: How Colors Affect Your Daily Life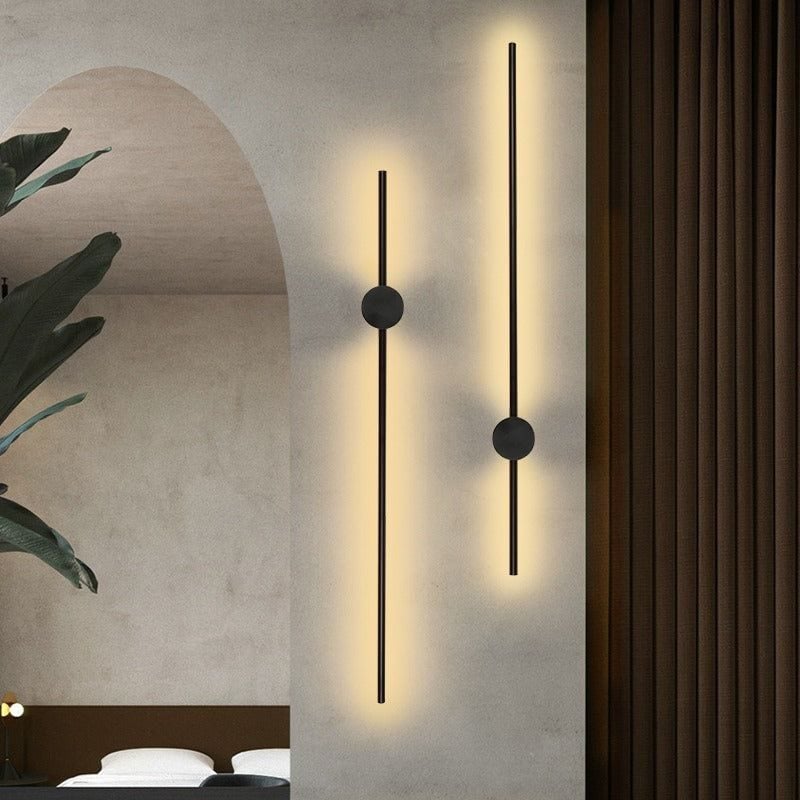 In essence, you must first know the purpose of your room before adding layers of mood lighting! You might not be a professional interior designer, but with home design projects on schedule and ideas to work on, you will be amazed at how you can switch on a new home design.
And by using the knowledge you have acquired in mood lighting interiors, you can now enjoy every moment with your family and friends.
Unwind yourself at home with the lighting that lights up your mood!
In addition, Crosswinds Tagaytay is where you should search if you want to spend lavishly on a home! The Grand Quartier, which can provide you with a mountaintop experience, and Alpine villas, your dream luxury condo that may become a reality, are just a few of the enclaves in Crosswinds.
Suggested Read: Enclaves of Crosswinds
Suggested Read: Property Listings | Brittany
Suggested Read: Luxury Real Estate Buying and Investing Reimagined with E-Space
Suggested Read: Ideas To Make Your Home Cozier This Rainy Season