BLOGS
Room Colors that are Timeless
We've all been into interior design lately. After watching a show from Netflix, or a vlog on YouTube, you got to admit, this pandemic has brought out our inner creatives. In one way or another, we've all been inspired by the most beautiful houses in the Philippines to turn our houses or condos into homes as we give them a little personality through design. We've all tried to do something to spice up our living spaces.
Find more inspiration from these Brittany homes: 2021 Most Beautiful Houses of Tagaytay | Brittany Corporation
Designing and spicing up space does not simply entail purchasing a few decorative items here and there to give it personality. It is our intention to convey that the majority of us were serious about interior design when we undertook some remodeling. Painting is one of our go-to renovation projects because it is simple and quick.
It's a no brainer task that leads to a big impact, because colors have the capacity to change our environment.
Suggested Read: How Colors Affect Your Daily Life
Create a timeless and seasonless look for your home with white walls.
You can paint the walls in your home in whites or tones of gray, charcoal, beige or black, depending on what color scheme you have in mind for your home. A neutral palette looks timeless and simple as well as calm and tranquil.
Consider combining other colors of paint to create a unique palette that matches with furniture, accessories and other elements in the décor. For example, if you are going to decorate a kitchen that has granite countertops and stainless steel appliances, try to accentuate the space with white porcelain tiles instead of going all out with painted walls.
Whether you're renovating your home or imagining what your luxury condo or house from Brittany Corporation would look like, here are some paint colors we recommend for your consideration.
Sage, The Real Color of the Year
Contrary to Pantone's announcement that Very Peri will be the color of the year 2022, the majority of paint and interior design experts believe that Sage Green will be the color of the year 2022.
A lightly shaded sage, according to Paint and Coatings Industry, was chosen as the color of the year in 2022 by Benjamin Moore's paint company. American paint manufacturer Benjamin Moore is known for its high-end and commercial paints, as well as stains and other architectural coatings.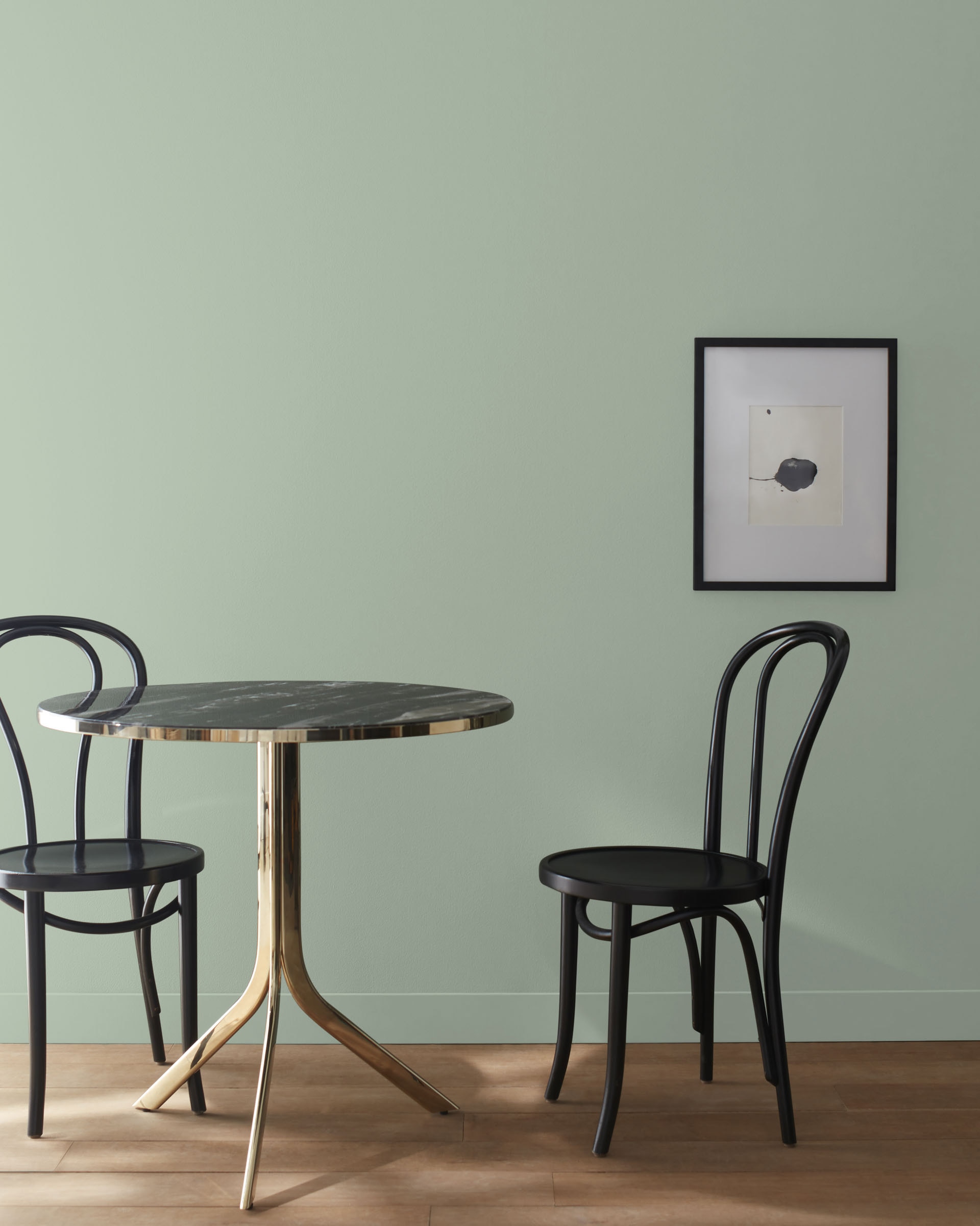 Sage | Photo from benjaminemoore.com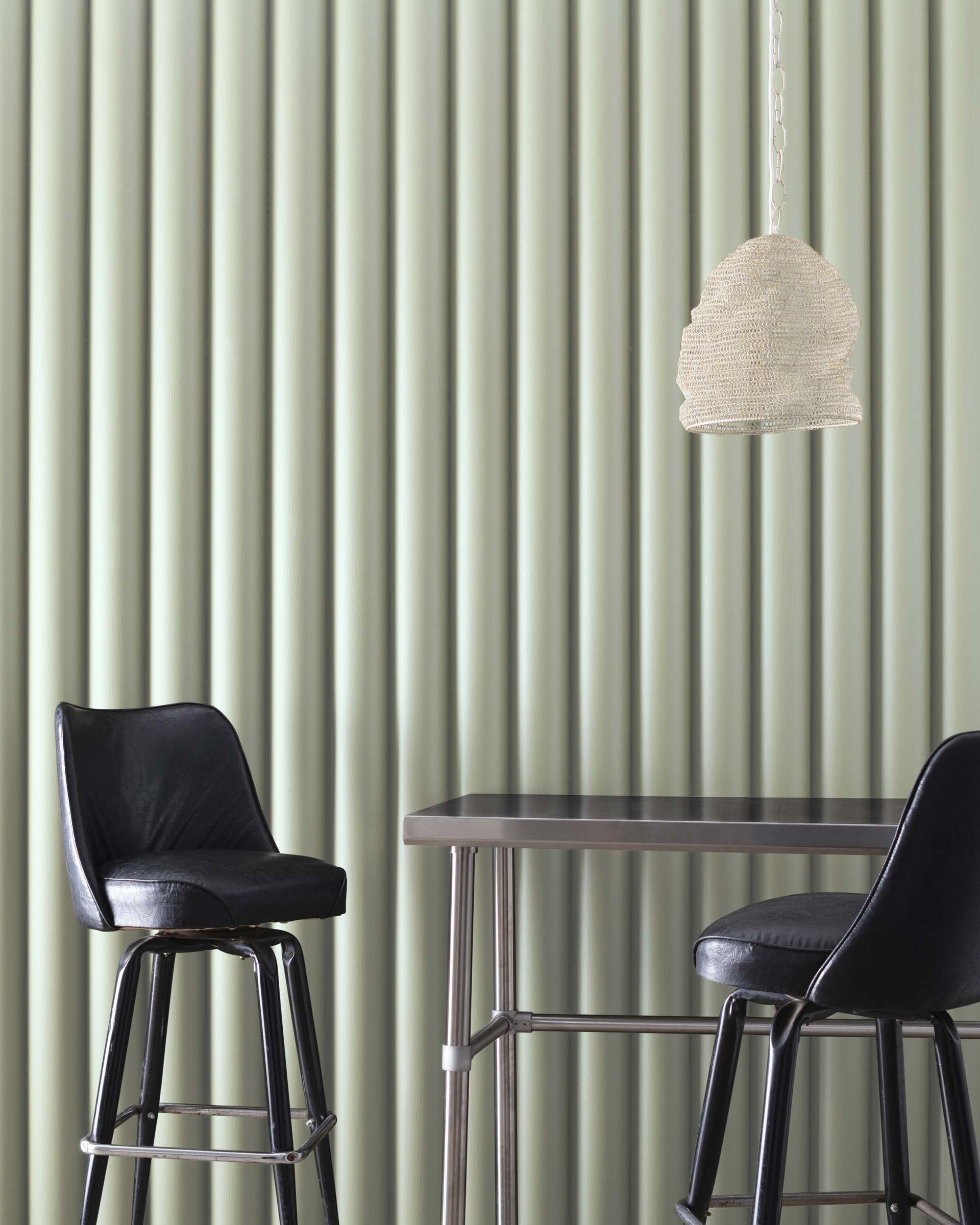 October Mist | Photo from benjaminemoore.com
This color evokes feelings of calm and serenity, but there is still a sense of personality to be found. It is a color that is appropriate for a piece of luxury real estate situated in a timelessly beautiful community, such as those built by Brittany Corporation.
The Benjamin Moore 2022 color trends have inspired us to select additional colors that will stand the test of time in the realm of interior design.
We're Picking Something Blue
Blue can be both masculine and mysterious at the same time. This is why we believe it can be used year-round because it has a very distinct character that can easily transform a plain wall into an accent wall with a few simple strokes. It is common for people to believe that painting a room in a dark color can be intimidating, but it is actually a simple way to instantly improve the atmosphere of a space.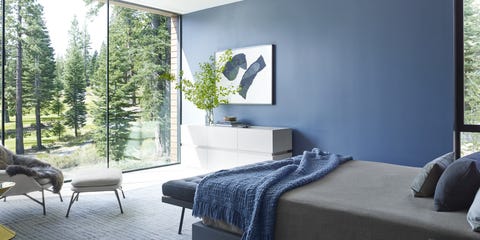 A Blue Wall from a Cabin in Lake Tahoe | Photo from elledecor.com
We have an image in our minds of one of our Brittany homes with a blue wall, the color of which changes as the day turns into night. It can be quite captivating to observe. As the sun shines on it and then as the moonlight shines on it, the mood must shift accordingly.
However, we understand that bright colors are not for everyone, so we've included some softer alternatives.
We Think Yellow Can Be Pleasing
Would you paint the rooms in your house yellow if you owned one of the most beautiful houses in the Philippines? We discovered a room that, while yellow may not be a popular choice when it comes to luxury real estate interior design, can inspire you to bring some sunshine into your home.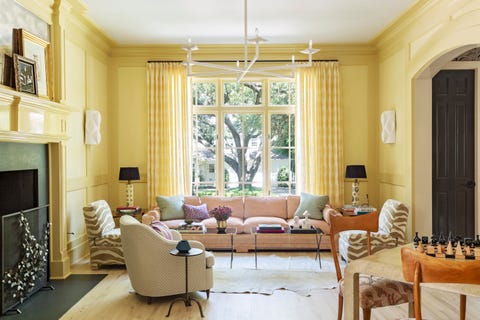 A Daffodil Living Room in Alabama | Photo from veranda.com
This room simply demonstrates that yellow can coexist with the timeless nature of Brittany's architecture. A yellow room can be transformed into a picture-perfect, Instagram-worthy space with the addition of the right furniture pieces.
We recommend a softer shade of yellow, something more pastel and subdued. As a result, the color would not be as striking, but rather cheerful and calming instead.
Suggested Read: Interior Design Trends of 2022
Suggested Read: 5 Upcoming Furniture Designers to Follow
There's Always White
If we are talking about do-it-yourself interior design, we cannot ignore the possibility of using the color white as a design element. Painting a room white is not as intimidating as painting it any other bold color. Most of us, on the other hand, would choose the color white because it goes with everything and gives a room a feeling of being fresh and clean.
It's as elegant as the most beautiful houses in the Philippines, specifically those built by the Brittany Corporation, and you can see it here: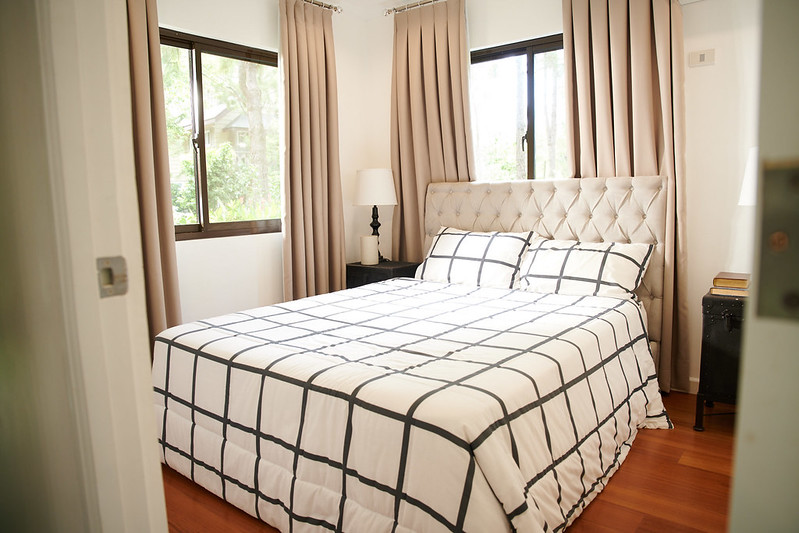 A room that is painted white will appear brighter. It also gives the impression that a room is larger, and we all enjoy the feeling of being in a larger space. White also allows you to use any color you want for your furniture, and they will all stand out because of it.
Suggested Read: Interior Designs for Your Luxury Condo in Tagaytay
Suggested Read: Simple DIY Cocktail Bar at Home Guide
A Beige We Don't Hate
In most home makeover shows where the designers are renovating luxury real estate or a luxury condominium, they always state that beige is an outmoded color. However, when it comes to Brittany homes, there is always a way to make anything classic.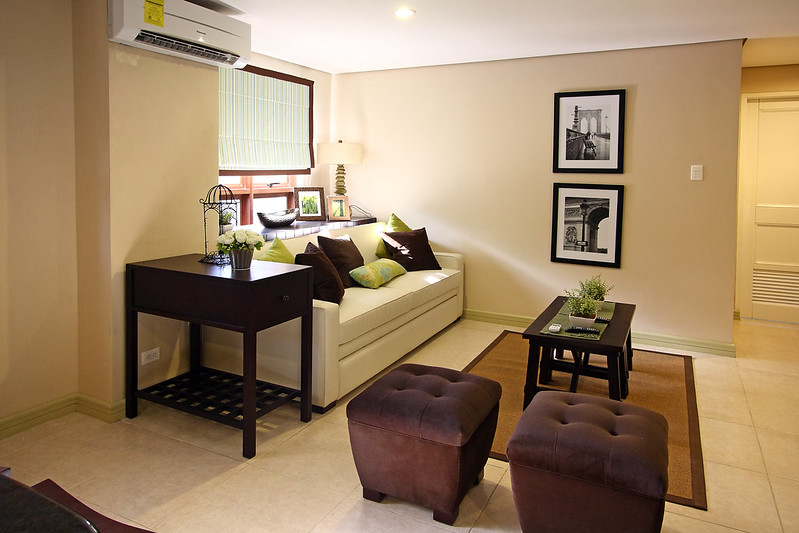 This is proof that you can always find the right neutral tone for a contemporary space. Rather than beige, it can look similar to Natural Linen or Collector's Item, both of which are from Benjamin Moore's Color Trends 2022 collection.
You always have the option on creating your Brittany home
You always have the option to investigate and discover that all it takes to create a home that is timeless and seasonless is to be true to one's own personal style and values. There is a paint color that is perfect for your home, whether it is bold or neutral, or simply white.
NEXT READ: 10 Best Colors For Your Luxury Brittany Home
NEXT READ: Investing In Portofino's Luxury Homes 
NEXT READ: Top Luxury Destinations To Visit In Your Lifetime
NEXT READ: 10 Best Colors For Your Bathroom Walls