BLOGS
The Beautiful City of Santa Rosa
Are you looking for a city just a little outside the metro to spend the weekend in? The beautiful city of Santa Rosa is the place to go! Whether it is a nature-themed getaway or a visit to stunning tourist attractions, the city of Santa Rosa has it all for both its residents and visitors.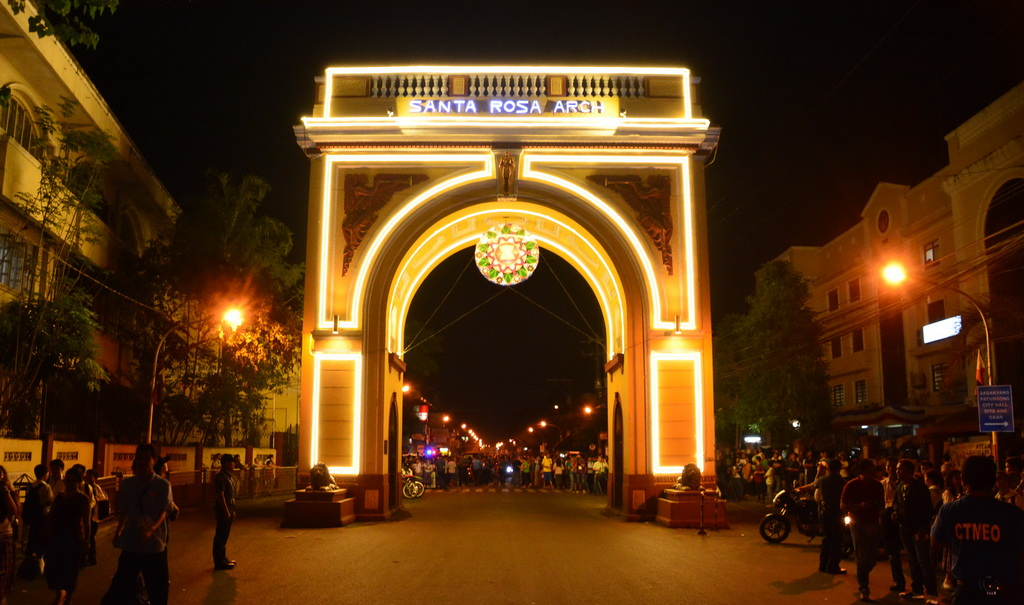 The History of Santa Rosa City
The City of Santa Rosa is now a first-class city in the province of Laguna, Philippines, but its history dates back as early as 1571. It was Juan de Salcedo, a Spanish Conquistador, who discovered Biñan—where Santa Rosa, named Barrio Bukol back then, was originally a part of. Later on, the town was officially named Santa Rosa after Saint Rose of Lima of Peru when it was freed politically and became a municipality.
Santa Rosa City played a key role to several historic events in the country, such as the Philippine Independence Proclamtaion from Spanish colonialization back in 1898. It is also a witness to how the local revolutionaries fought during the Filipino-American War.
After the war, the economy of Santa Rosa, Laguna, depended on agriculture and family-owned enterprises. With the rise of industrialization in the 80s, the city joined the fast-paced economic transformation, which presented many new opportunities for its people and investors.
Santa Rosa City, Makati of the South
A suburban residential community, The city of Santa Rosa is near the metro. The city is located south of Manila and is very accessible via the South Luzon Expressway (SLEX). According to a census from 2020, Santa Rosa has a population of around 400,000 people.
In the recent decades, Santa Rosa City has been dubbed as the "The Lion City of the South." This is because after a few years of officially becoming a city in 2004, Santa Rosa has reached a record-breaking income which attracted both local and foreign investors to do business in the city. True enough, the city is one of the booming business hubs in the country, potentially becoming the "Makati of the South."
Currently, the city of Santa Rosa is the location of the manufacturing plants of major companies like Coca-Cola, Monde Nissin, and famous automobile manufacturers such a Toyota, Honda, Nissan Motors, and Ford. It is also known for being the site of a must-visit local theme park and top-tier housing developments like Brittany Santa Rosa that offers world-class luxury house and lot for sale developments in the beautiful city of Santa Rosa.
Suggested Read: Santa Rosa Real Estate Investment 2022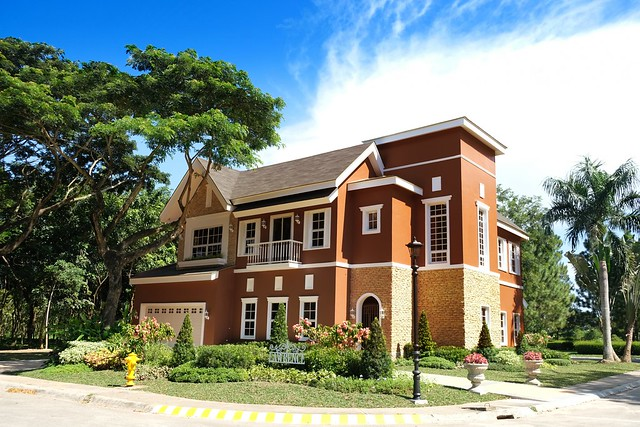 Things To Do at Santa Rosa City
Planning to visit the beautiful city of Santa Rosa? Check out these must-see locations as you explore the city for that next weekend getaway!
Unleash your inner child at Enchanted Kingdom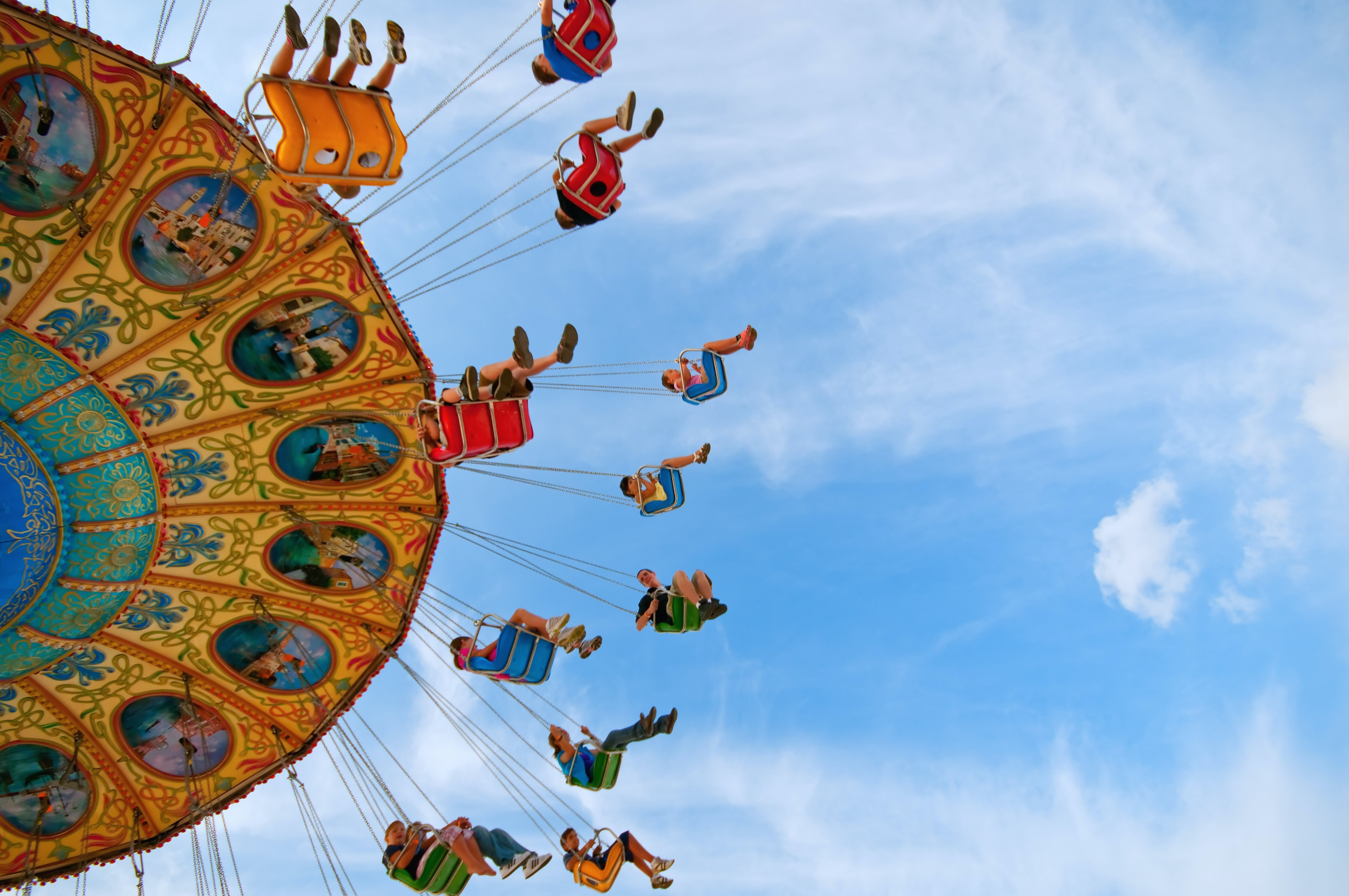 The city of Santa Rosa is home to Enchanted Kingdom since 1995. It is the first and largest world-class theme park in the Philippines with a land area of 25 hectares. For a fun way to spend the day at Santa Rosa, visiting the theme park is a sure way to go especially for adventure junkies who love extreme rides.
Aside from the rides and attractions, the theme park also cater for events such as birthdays, weddings, and corporate events.
Learn more of the city's history at Museo De Santa Rosa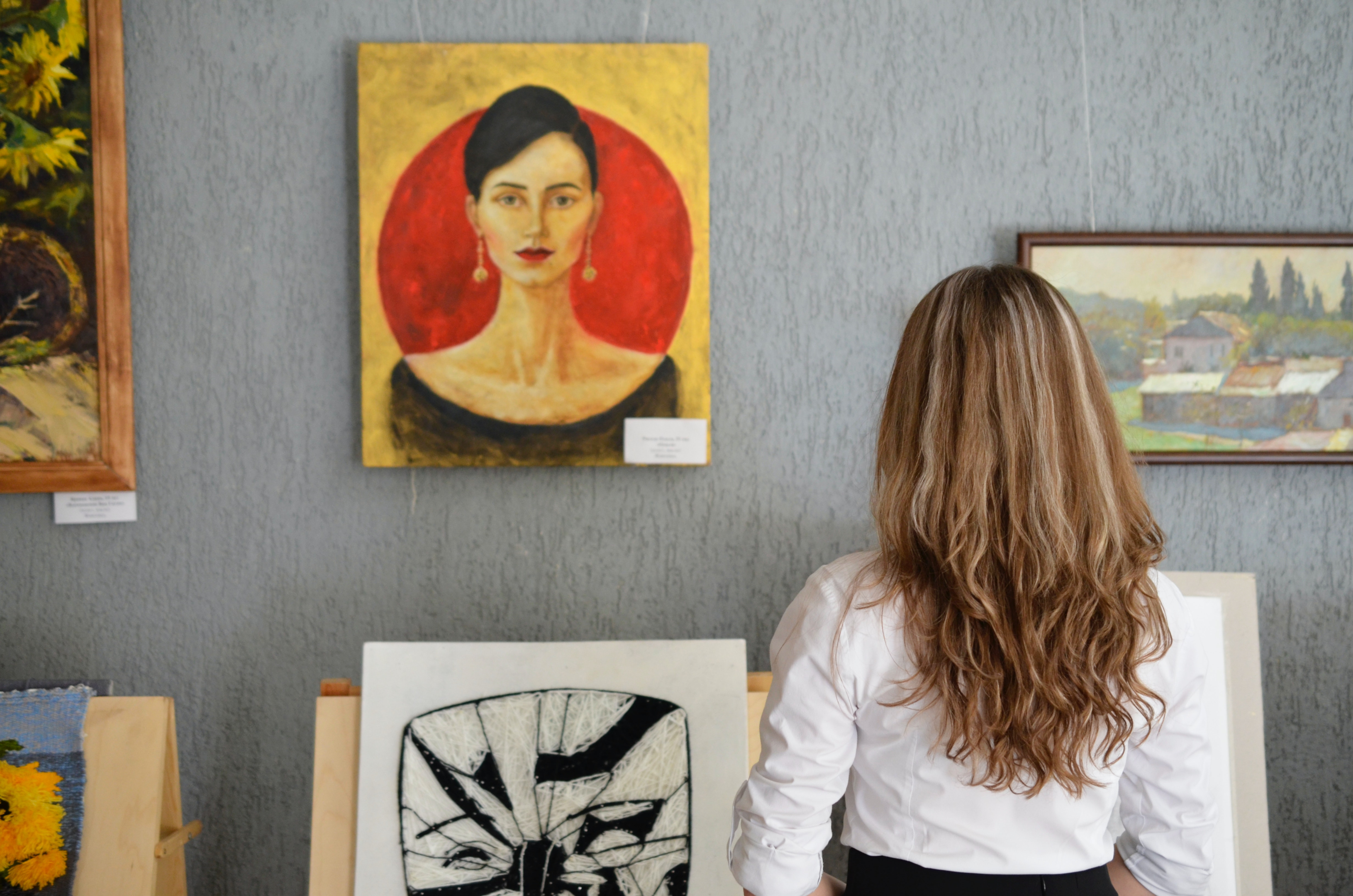 For those who likes to get their history and art on, a visit to the Museo de Santa Rosa will do the trick. The said museum was established to remember the historic events that took place in Santa Rosa and give honor to the heroes who were part of it.
The city museum, which was redesigned back in 1954, was once a government building under the reign of Gobernadorcillo Don Bernardo Zavalla. In the museum, visitors will see the story of how Santa Rosa came to be and its significance to the province of Laguna. There are also artifacts and memorabilia from World War II, and some are donated by prominent people from the city of Santa Rosa.
Museo de Santa Rosa is located near the City Plaza and Parish Church. It is open Monday to Thursday starting at 10AM, and Friday to Saturday starting 9AM.
Shop 'til you drop at Santa Rosa's shopping malls and outlets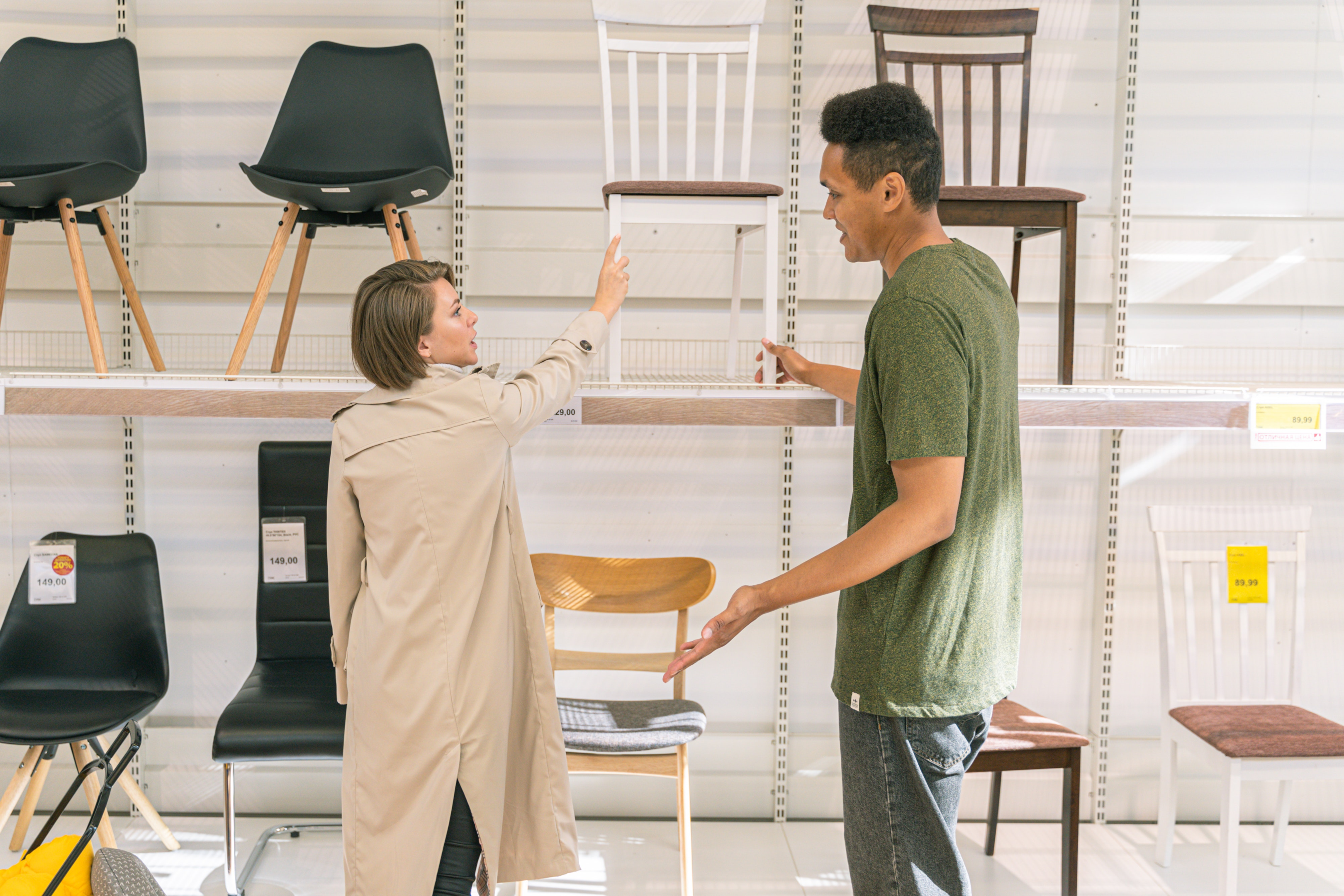 The Lion City of the South remains true to its name with the number of shopping malls and outlets available in the city where residents and visitors alike can shop for anything they need.
For residents who are looking for a one-stop shop for items needed for building, furnishing, decorating, and other improvements to be done in their homes, AllHome Santa Rosa is the place to go. The items being sold here like furniture pieces are affordable with a great selection to choose from.
Suggested Read: Santa Rosa Land Appreciation 2022
Live in the beautiful city of Santa Rosa!
On top of being a city overflowing with business potential, Santa Rosa City is also home to the most beautiful houses in the Philippines by Brittany Corporation.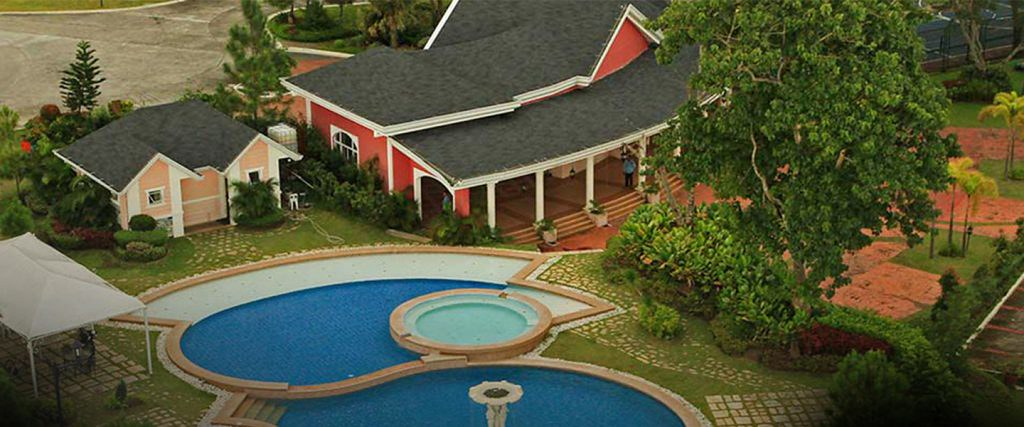 Brittany Santa Rosa is a master-planned luxury real estate development by Brittany Corporation located in the city of Santa Rosa, Laguna. Surrounded by both nature and establishments essential to daily life such as schools, hospitals, malls, cafes, and restaurants, purchasing a luxury real estate in Brittany Santa Rosa proves to be a good investment—whether it is for residential or business purposes.
The luxury homes of Brittany Santa Rosa are nestled in themed enclaves—Georgia Club, Augusta, Promenade, and Belle Reve—that are designed with inspiration from classic American, Southern American, English countryside, and French-Mediterranean lifestyles, respectively.
Brittany Santa Rosa is also home to the company's Smart Home series, the Eliot luxury home, that is powered by Alexa and its "Smart Life" applications that lets the classic and modern meet in one innovative home model.
Find out more about Brittany Corporation's luxury homes and luxury condominiums. Send a message via this link or follow their social media pages to know the latest updates on their luxury real estate developments in Santa Rosa and other locations in the Philippines.
NEXT READ: Most Instagrammable Spots in Tagaytay
NEXT READ: A Luxurious Vacation Destination in Tagaytay