BLOGS
5 Top Hospitals in Santa Rosa Laguna
A consequence of the pandemic was that everyone's health was put at risk. The sudden increase in COVID-19 cases caused widespread panic among the general public. Although a strict lockdown has been imposed across the country to prevent the virus from spreading, there are still numerous cases reported in various parts of the country. Patients from all over the country have flocked to medical facilities, with some facilities unable to accommodate any more patients due to the sudden influx of patients.
And selecting the most appropriate hospital in Santa Rosa, Laguna can be difficult because you must take into account a variety of factors such as location, travel time, accessibility, and a slew of other considerations. Don't be concerned; we've got your back. Emergency rooms and other health-related facilities in Santa Rosa Laguna can be found in the list below in the event of an emergency or other health-related emergency.
Here are the Top 5 Hospitals in Santa Rosa Laguna
1. QualiMed Hospital
QualiMed Hospital at NUVALI in Sta. Rosa, Laguna is the QualiMed Health Network's first QualiMed-branded hospital in Southern Luzon. It is a health system with 102 beds based in Nuvali. QualiMed Hospital in Sta. Rosa, Laguna provides complete inpatient and outpatient medical assistance geared toward comprehensive wellbeing and healing, hence improving the quality of life in Laguna and the surrounding CALABARZON region.
Apart from these patient-centered amenities and services, QualiMed Hospital in Sta. Rosa is also home to the state-of-the-art QualiMed Training and Research Center (QTRC). As a result of QualiMed's emphasis on remaining current and relevant in knowledge and skills, the TRC acts as a place for doctors and medical workers to continue their education thru extensive and industry-approved medical and technical training programs.
2. St. James Hospital, Inc.
A warm welcome was extended to the Santiago Medical Clinic and Diagnostic Center (later renamed St. James Hospital, Inc.). It quickly gained popularity as a "word-of-mouth" referral source for anyone in need of healthcare assistance. The growing reputation of the hospital spread throughout the surrounding industrial businesses. They pursued accreditation for the hospital one by one in order to take advantage of its services for the medical needs of their employees.
After two years, in July 1993, the Santiago Medical Clinic and Diagnostic Center were renamed St. James Hospital, Inc., which was the first hospital in the state of California.
As a result of increased demand for more rooms and amenities as well as an increasing number of patients seeking medical attention on a daily basis, St. James Hospital, located in Santa Rosa, Laguna, began its infrastructure project in 1996. Equipment and hospital facilities were purchased for the four-story, 80-bed addition to the hospital. St. James recommends that you make an appointment with one of their doctors by calling the hotline number on their website. The healthcare services they provide are tailored to meet the needs of both children and adults. You can get in touch with them through their website.
3. The Medical City – South Luzon
The Medical City (TMC) South Luzon is a medical facility with 80 beds that is located in Sta. Rosa, Laguna, Philippines. In October 2015, TMC South Luzon, formerly known as Southern Luzon Hospital and Medical Center (SLHMC), officially opened its doors. It serves as TMC's entry point into the provinces of Laguna, Batangas, and Cavite, among others.
Earlier this year, Calamba Medical Center and PSI Healthcare Development Services Corporation (a wholly-owned subsidiary of The Medical City) formed a joint venture, under which TMC will assume administration and shareholder leadership for the hospital's future growth and expansion.
To serve the people of South Luzon, TMC South Luzon will provide a comprehensive range of high-quality diagnostic and treatment services, drawing on the strengths of TMC's centers of excellence and signature programs such as Wellness, Cardiovascular, Diabetes, and Cancer Care, among others. Additionally, as a result of the planned upgrades to the Radiology Department, Cardiac Catheterization Laboratory, and Operating Room, new services will be made available at the hospital.
4. New Sinai MDI Hospital
Diagnostic procedures, patient management, counseling, and documentation are all available at the New Sinai MDI Hospital in Santa Rosa Laguna. The hospital also offers a variety of other services. It is our goal to provide sophisticated, precise technology and facilities that are on par with those found in metropolitan hospitals. Because the doctors at New Sinai are sympathetic to their patients' suffering and difficulties, they go above and beyond in providing them with assistance when they are in desperate need.
Credentials Committee members have chosen the clinicians at New Sinai MDI Hospital with care, ensuring that all consultants are qualified, board-certified, and have received training from a nationally or internationally recognized educational institution, certifying body, or organization. They have a diverse group of specialists with sub-specialties who are able to address any medical needs that a patient may be experiencing.
Sinai is credited with being the first to use advanced treatment procedures in the southern part of Metro Manila. Their commitment to innovation was demonstrated when they formed a Laparoscopy team capable of performing cutting-edge procedures such as One-Hole Gallbladder Stone Laparoscopy (single port access surgery).
In addition, they perform endoscopic thyroidectomy, which leaves no visible scar on the patient's neck after the procedure. An uncomplicated stapled hemorrhoidectomy is then performed as a result of this procedure. Additionally, they have techniques for treating joint discomfort with platelet-rich plasma that they can share with you (PRP, a derivative of stem cell therapy).
Correction and enhancement procedures, on the other hand, are carried out by the aesthetic surgeons from the Center for Aesthetic Refinement and Allure (CARA). These are just a few of the treatment techniques that their experts have put in place to ensure that their patients receive high-quality treatment.
5. FortMED Medical Clinics
Since 1996, FortMED Medical has been providing high-quality treatment through ambulatory care facilities in the greater Philadelphia area. They formed partnerships with medical professionals who were enthusiastic about their mission from the beginning.
Several cutting-edge diagnostic and ambulatory treatment technologies are available in their facilities, including high-resolution imaging technology, state-of-the-art lab equipment, sophisticated operating room configurations, dental treatment rooms, and comprehensive assessment rooms.
They provide clinical services, corporate services, and home care services to their clients. Their clinic is open for laboratory testing, X-rays, ECGs, ultrasounds, and consultations with primary care physicians. Despite the fact that they recommend scheduling an appointment in advance, the clinic accepts walk-in patients. The clinic has two prominent locations in Makati and Santa Rosa, both of which are accessible by public transportation.
Live in a safe neighborhood
It's a big plus to live in a safe neighborhood near hospitals. Imagine living in a neighborhood where everything is within walking distance, including hospitals and clinics that you can access at any time in case of an emergency. This type of community is provided by Brittany Corporation.
Enclaves of Brittany Sta. Rosa
Promenade
Promenade is a luxury home and lot community that has been master-planned and modeled after the quaint English countryside, with hedged cobbled paths encircling cozy mansions, and it bridges the gap between the bustling 300-hectares of Brittany Sta. Rosa and the tranquility of the quaint English countryside.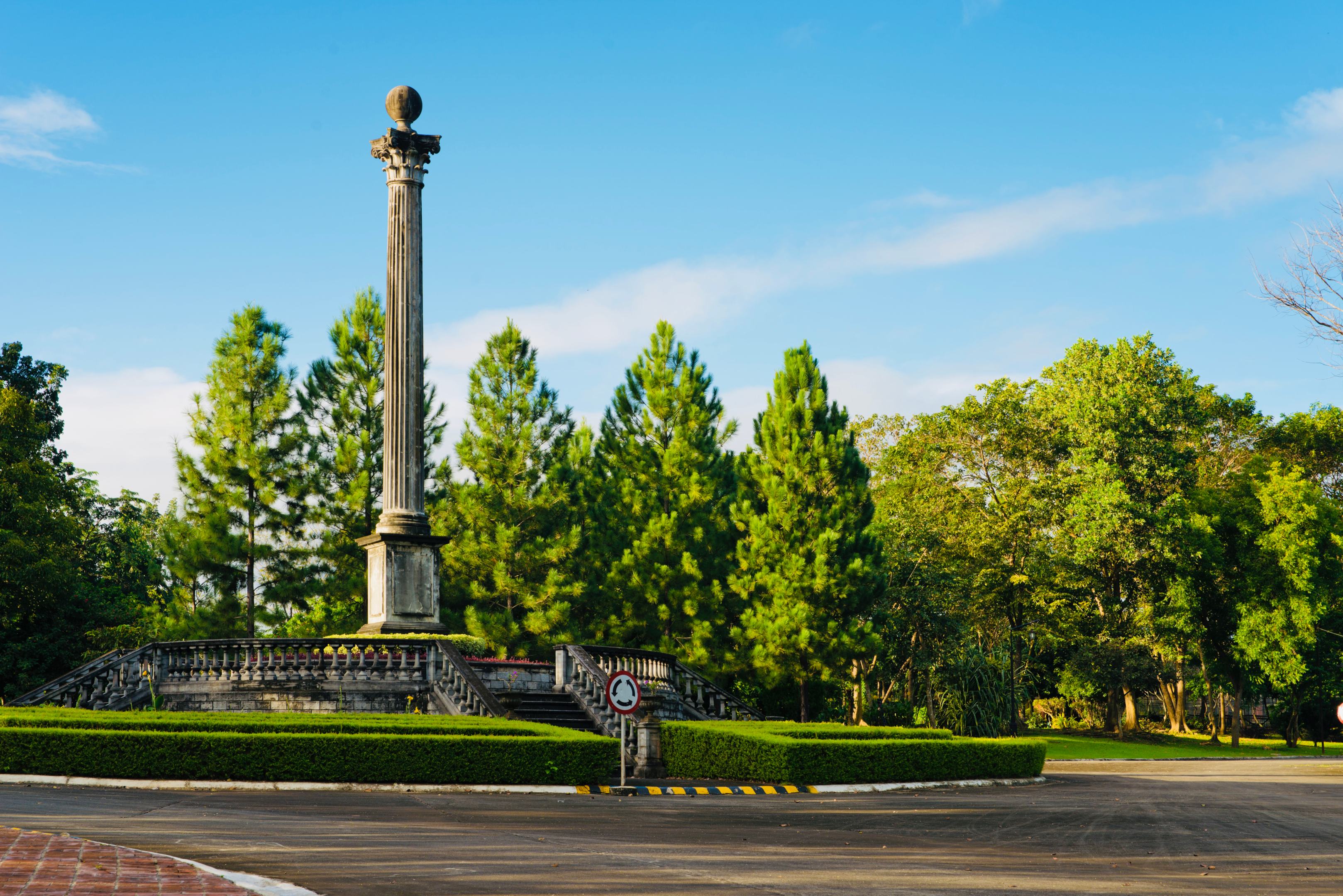 Promenade is located between the bustling 300-hectares of Brittany Sta. Rosa and the tranquility of the quaint English countryside. In between the bustling 300-hectares of Brittany Sta. Rosa and the tranquility of the quaint English countryside, it is tucked away in a secluded spot.
The exterior is designed in the style of a stately English Country Manor, the Clubhouse is comprised of a function hall, a basketball court, and a secret garden. Visitors are greeted by a magnificent fountain as they enter the clubhouse, where they can relax and entertain themselves for hours on end.
It is within walking distance of the Sta. Elena Golf and Country Club and the Country Club Philippines, two of the country's best golf courses in the country's southernmost region, which are both located within walking distance of the property.
Georgia Club
Georgia Club, an exclusive nature preserve-like property, offers luxury homes that evoke a classic American way of life. Because of their unwavering care and respect for the area's diversity of life, this 15-hectare luxury home and lot community take great pride in building the ideal homes for those who want to experience nature up close without sacrificing anything.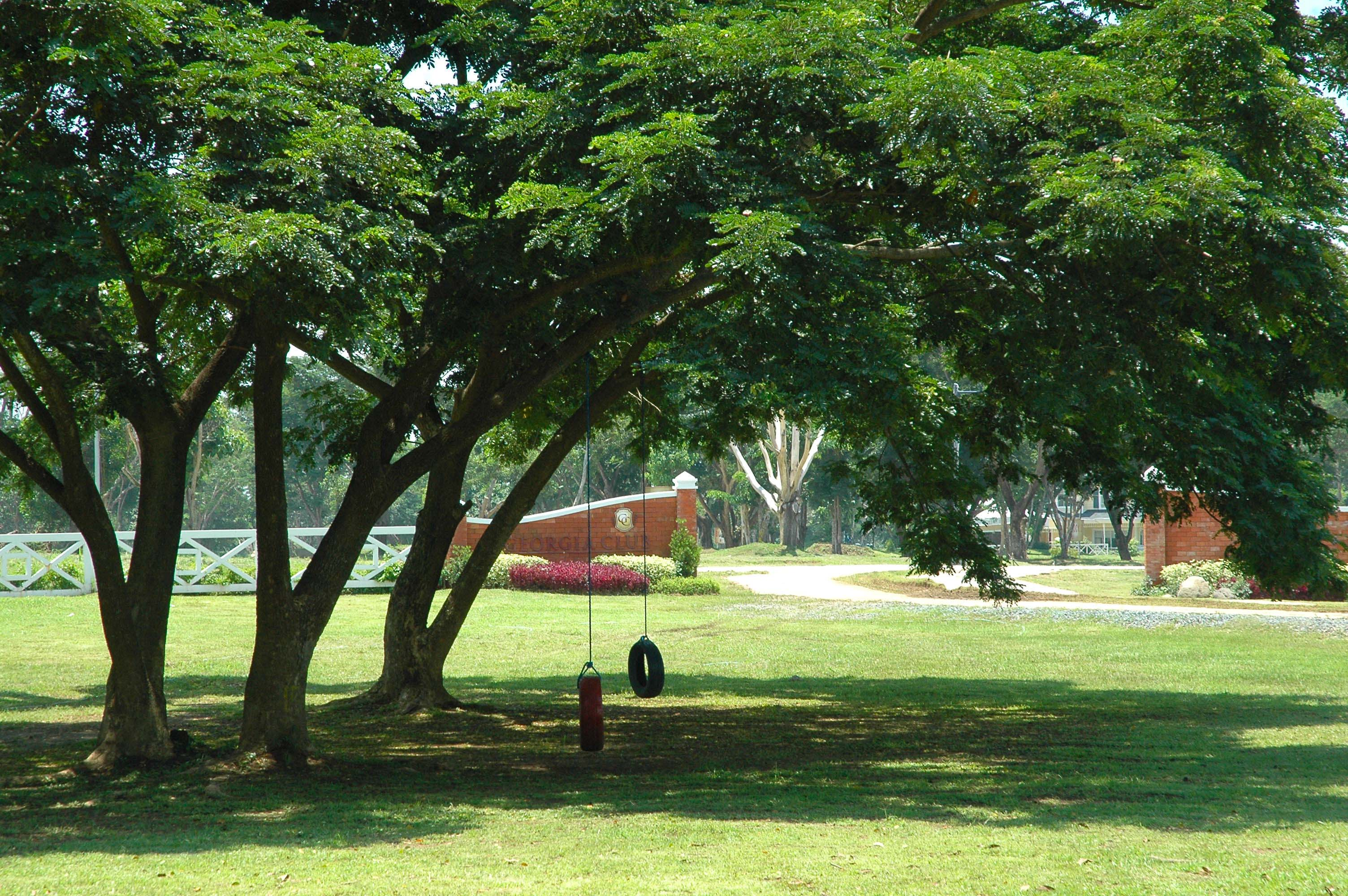 Its signature homes feature architectural details reminiscent of the Southern American style, such as wrap-around porches, white picket fences, brightly colored doors, shuttered French windows, gabled roofs, and rope swings, which evoke the classic elegance of stately mansions and plantation homes built during the early nineteenth century in the region.
Augusta
Within a sprawling landscape of greenery and wildlife, Augusta's Southern American-themed luxury house and lot developments exude classic charm, inviting you to design homes that will undoubtedly become classics in their own right. Allow yourself to be inspired by nature's beauty and serenity while spending time with your family.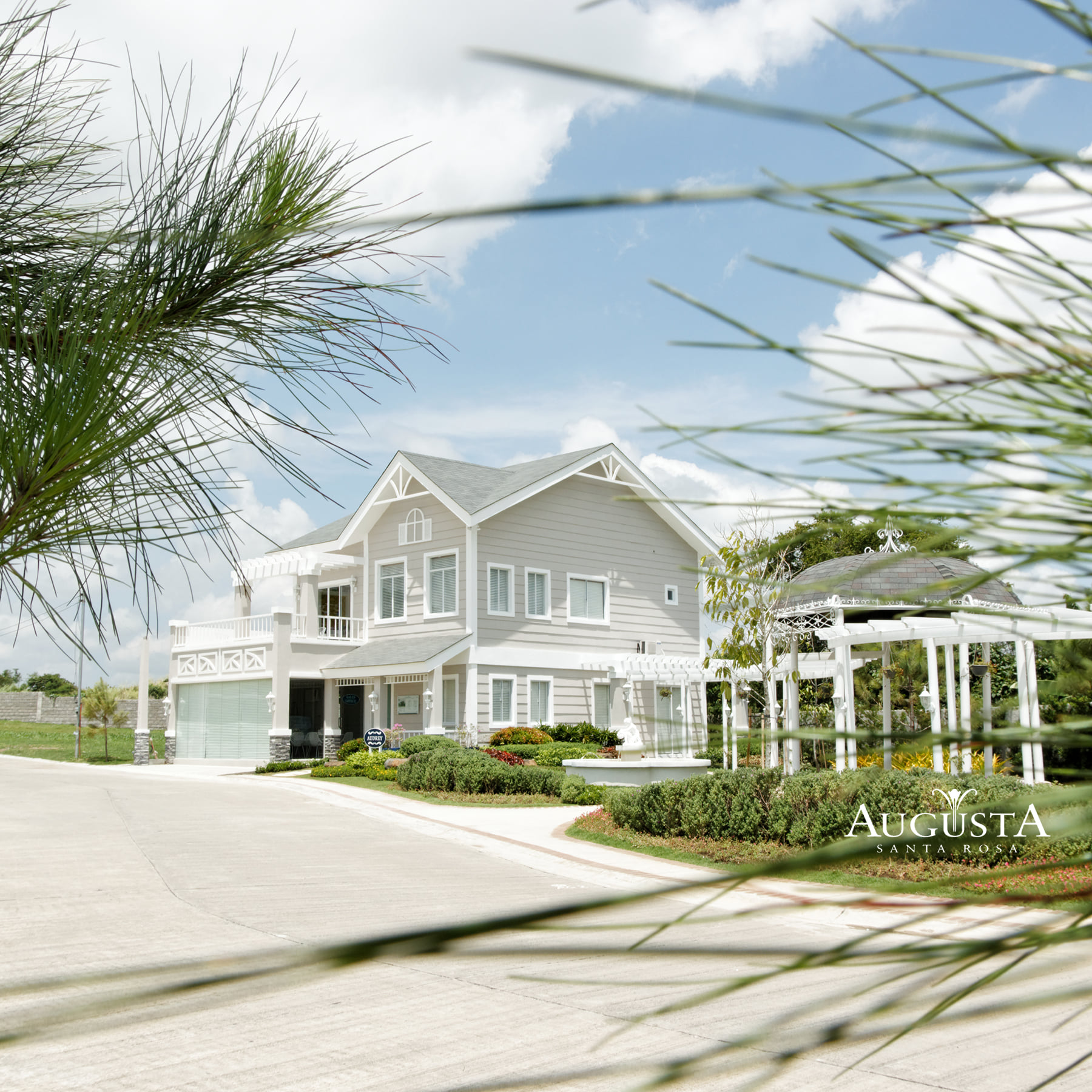 Certain things are worth the wait, and Augusta's 15-hectare luxury real estate development promises homes built for the long haul, allowing families to weave a gracious life among neighbors who have similar aspirations and hopes.
Sta. Rosa's captivates you as it creates the ideal setting for an opulent life in the midst of nature's canopy. Augusta's homes are a delightful surprise, full of curious wonder, as if a flower had peered in to see what was going on. Even if you're searching for a starter home or a community in which to raise your family, Augusta is the perfect place to make your dream a reality.
Belle Reve
Among Brittany Sta. Rosa's luxury home and lot developments, Belle Reve is a one-of-a-kind community. With a name that literally translates as "beautiful dream," its French-Mediterranean ambiance encourages waking moments spent wandering through surroundings filled with numerous gardens and courtyards designed by world-class landscape artists and architects.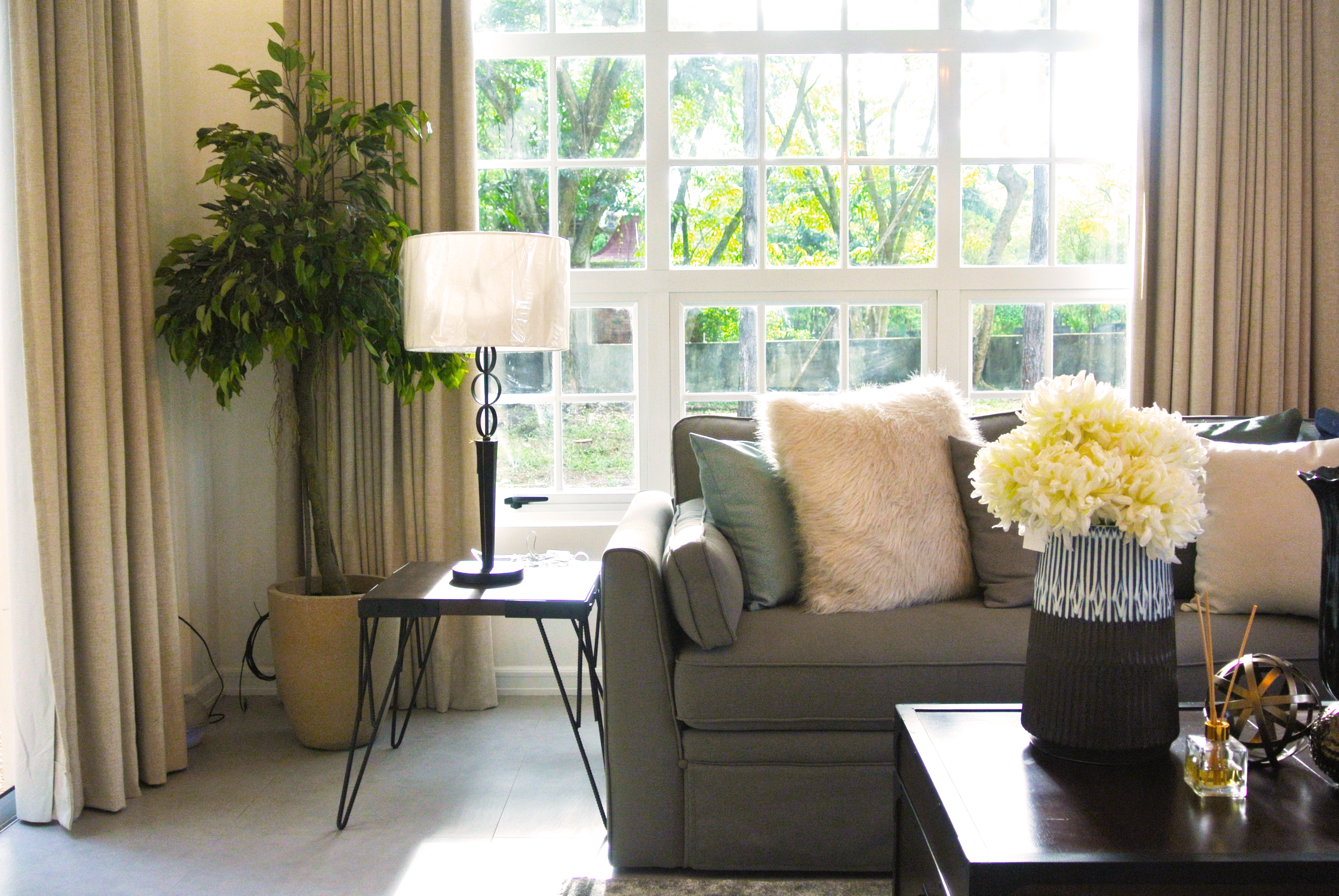 There are no two identical gardens or courtyards. Half of the 20-hectare property's total area is comprised of open space. Residences are designed specifically for you.
With as much authentic detail as Brittany's mansions in the Philippines, Fontamara allows your eyes to feast on the intricate designs of Italian-inspired homes set against a lush backdrop of trees, flowers, and waterways.
Take a stroll through the streets of Tuscany and Lombardy, which are lined with tall, symmetrical, and intricately designed residences. The well-kept gardens, which feature a magnificent fountain as their focal point, are also worth seeing.
Brittany provides a high standard of living
One reason for Brittany's high standard of living in the well-maintained landscaping and abundance of greenery that can be found in each of the province's housing developments.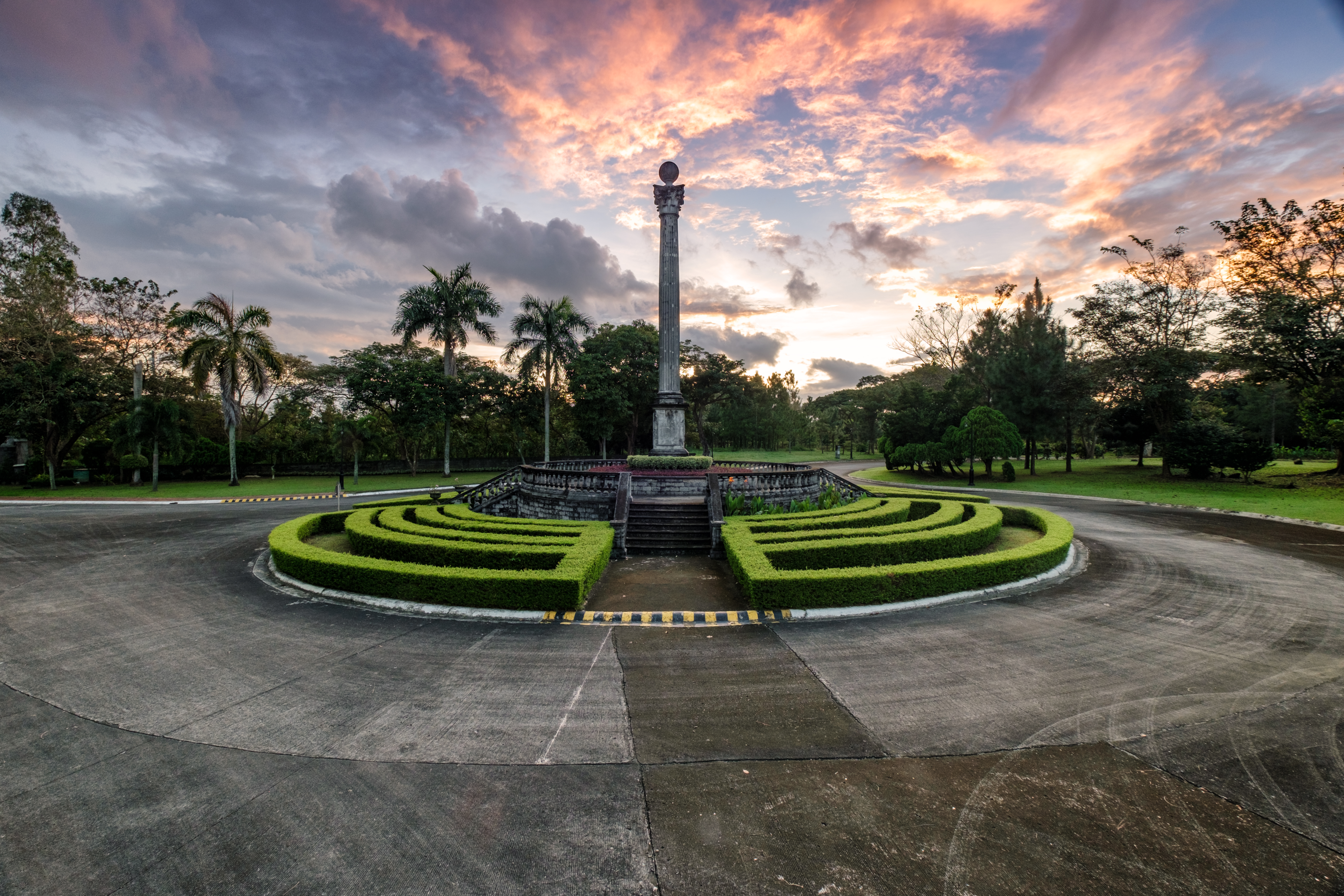 Apart from contributing to the community's overall security and safety through its well-planned location, convenience, and accessibility, the peaceful residential neighborhoods and streets that residents can access at any time also contribute to the community's overall security and safety.
It is their presence in the community that gives the surrounding residents a sense of pride, while also providing a safe haven for their respective families.
Final thoughts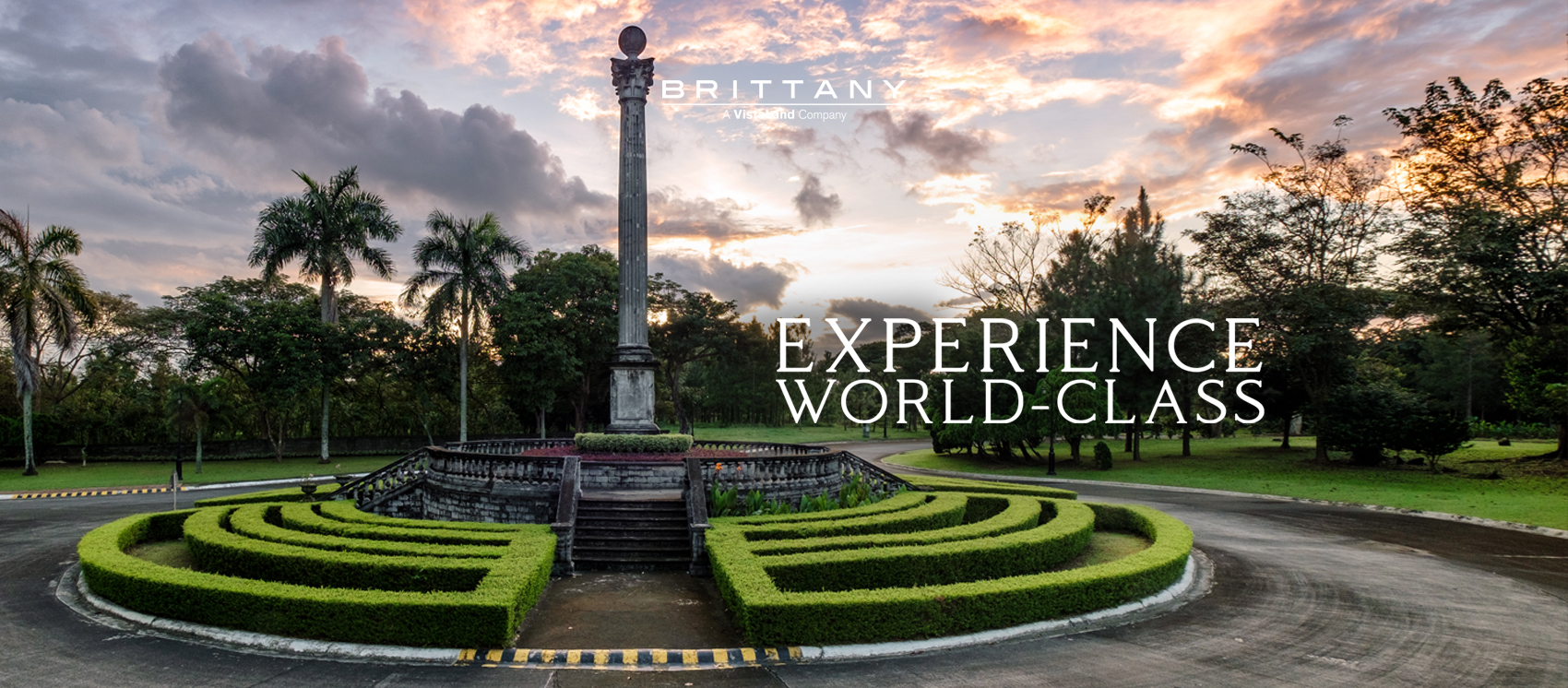 Brittany Corporation: where elegance meets exquisite landscapes
Healthcare accessibility is truly within reach, thanks to the assistance of expanding and improving approaches and technology. Everyone will have access to and proper enjoyment of healthcare services within a short period of time, not only in South Luzon but, hopefully, throughout the entire Philippines.
It is the goal of Brittany Corporation to develop themed communities while also ensuring that residents have easy access to essential institutions such as schools, hospitals, and other important institutions.
Allow us to assist you in locating the luxury home of your dreams. Pay a visit to Brittany Santa Rosa and begin to realize your dream of making a sound real estate investment!