BLOGS
Should You Buy a Home Right Now
If you're a home buyer who yearns to buy your dream home, take a while to pause and ask this question. Did you answer yes? Why do you think so?  If you are unsure and unable to get into the nitty-gritty of the home buying process, this one's for you.
Talking to your real estate agent might give you a sense of relief in navigating your home-buying process, but it is important to weigh your decisions as carefully as possible.
There are many things to consider when buying a home. Taking a pause to reconsider things is making sure that buying a home is not just an impulse or a decision you make on a whim. The home buying process is not as easy as most home buyers think.  To buy a home means considering your finances, a reasonable down payment, your bank account, your lifestyle, wants and needs, and even the current real estate market. It is, without a doubt, one major life decision that has a lifetime cost. It is essential to understand all of your financial tools to buy a home.
Here are seven things you will need to consider whether to buy a home right now or save money for today instead.
1. Your debt-to-income ratio
The debt-to-income ratio refers to the percentage of gross monthly income that you will use to pay monthly debt payments. Mortgage lenders and lenders, in general, use this to determine a home buyer's borrowing risk. For home buyers to be able to avail of a mortgage loan which is always the case for buyers, one's debt-to-income ratio must always be at 43 percent. 43 percent is the ratio standard of the Federal Housing Administration (FHA).
However, mortgage lenders require home buyers' debt-to-income ratio of no more than 36 percent. In other words, the lower your debt-to-income ratio, the higher chance for your mortgage loan to be accepted. This is because a lower debt-to-income ratio means sufficient income relative to debt servicing. You don't want your financial tools to be caught in the middle, especially during mortgage payments.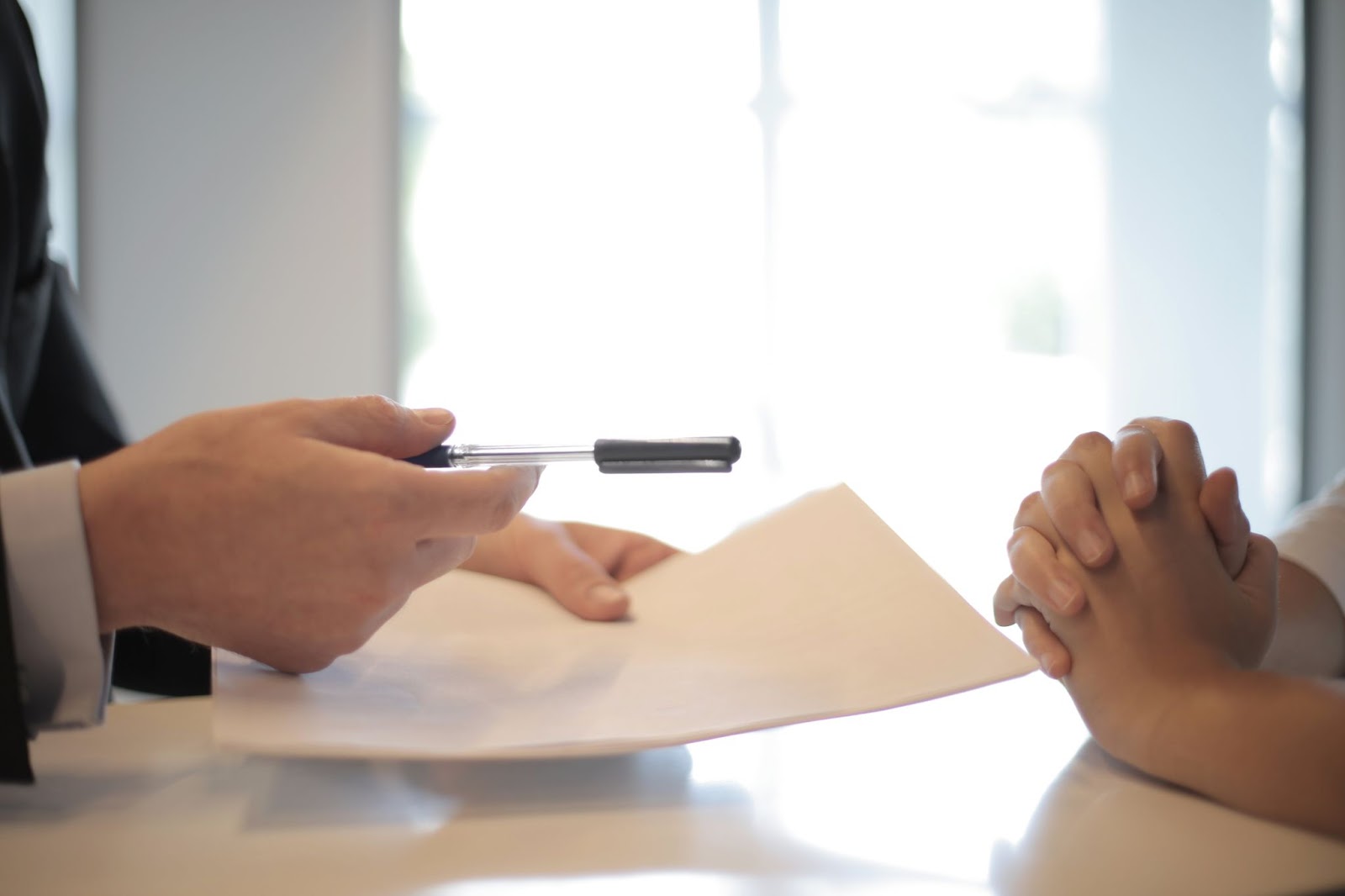 Applying the 28/36 rule in your financial tools is essential when applying for a home loan. 28 percent of your gross monthly income comes to the household expense-to-income ratio, while 36 percent goes to the debt-to-income ratio.
Communicating this with transparency with a mortgage lender or mortgage bank is always the key to making sure that monthly mortgage payments are always ready for your mortgage loan. They may also recommend availing of private mortgage insurance if your minimum credit score allows it.
Suggested Read: Why Are Lower Mortgage Interest Rates Being Offered
2. What is the size of the home that you need?
House and lot properties for sale always come in different shapes and sizes. While keeping tight to your financial perspective, take a good look also at the number of family members that will live in your next home purchase. Most homeowners consider this first during the home inspection, especially since size always matters not just in investment property but in things like family size, down payment, and unexpected repairs when you buy a house.
The location also matters as family members have different wants and needs. Real estate agents recommend a house and Lot near Nuvali as it is a great place to settle for families who crave an active lifestyle. While different condos in Tagaytay, such as Crosswinds, Tagaytay is worth checking out as it sits atop the curving slopes of the south gem.
Make sure that you have communicated these well to your real estate agent so that they may recommend the perfect dream home for you.
Suggested Read: The Ultimate List Of Questions To Ask When Buying A House
3. Loan approval and down payment options
If the home size is not the first thing a home buyer will consider, a home loan and down payments must be the next important thing as it also adds up to a property's purchase price and determines whether you're purchasing price opts for a larger down payment. Home purchase always requires loan approval and down payments. Scout legitimate companies that offer USDA loans and VA loans. List down important loan details such as loan interest rates, whether it has a fixed interest rate and all the necessary information about loan payments.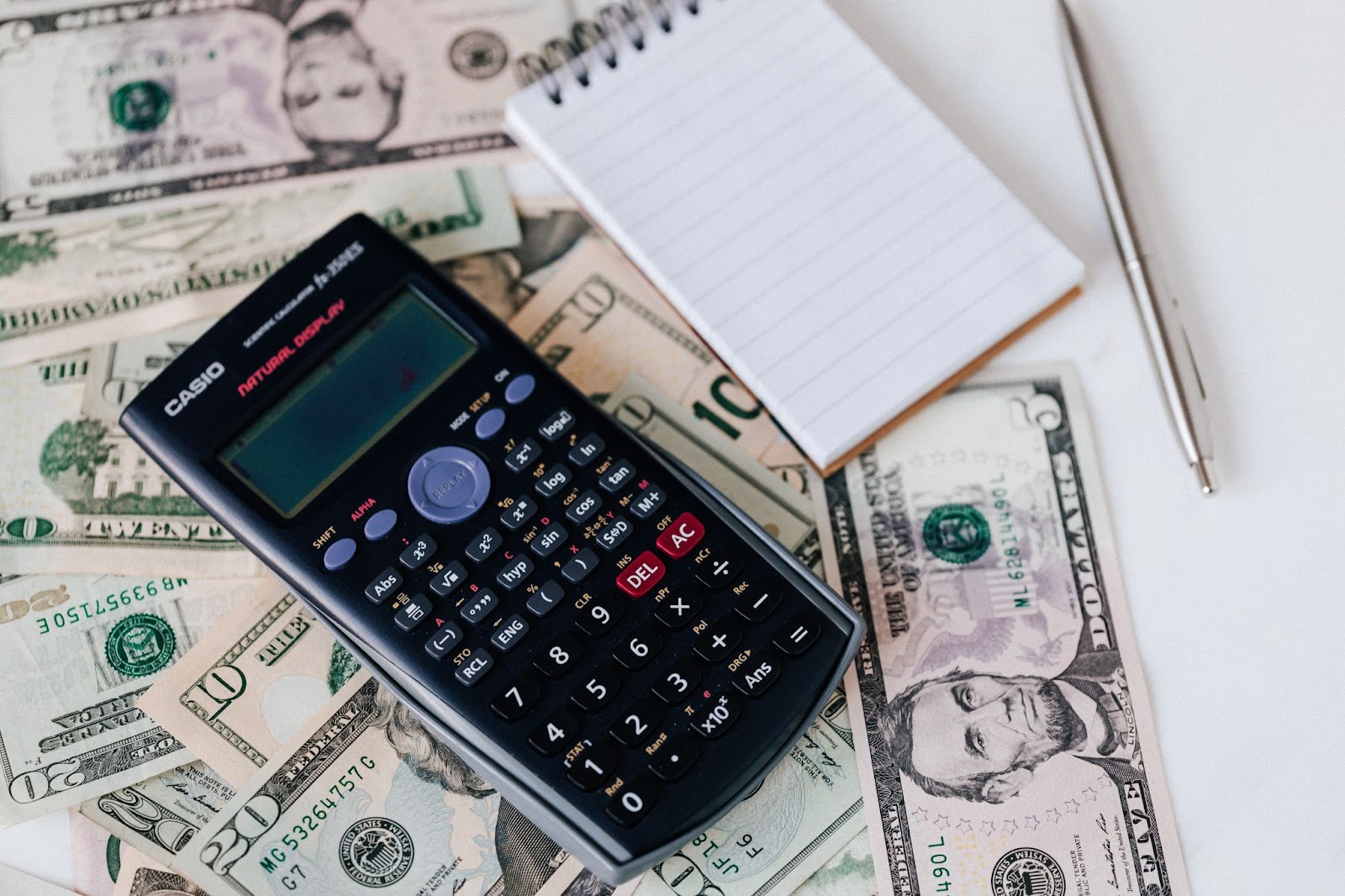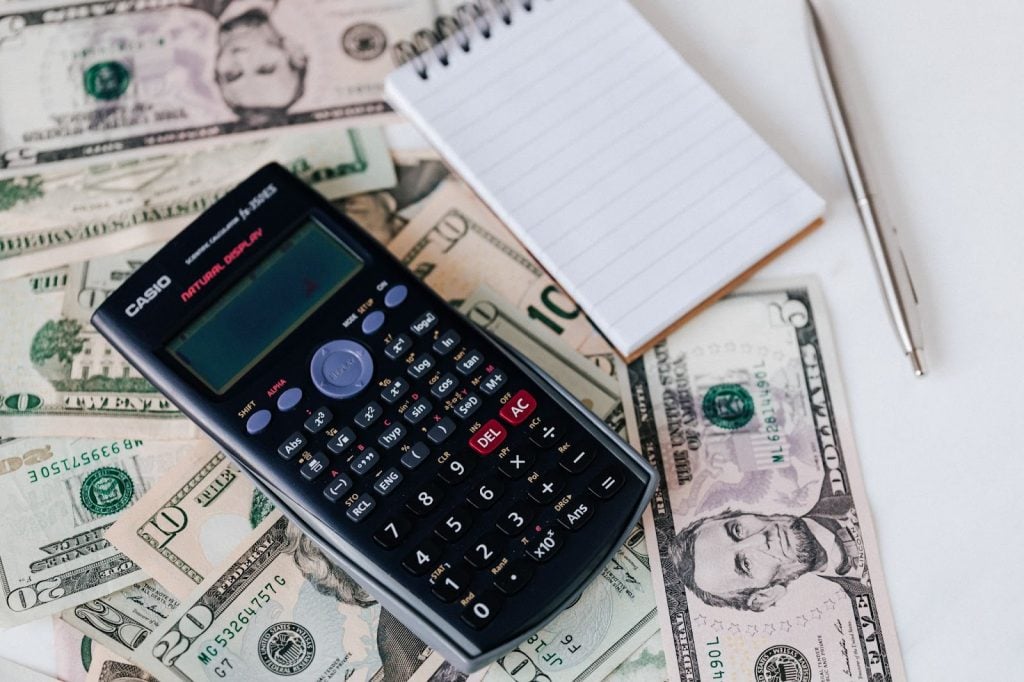 While interest rates are not always fixed, be informed that the prices are ever-changing. This is why interest rates are an integral part of determining your mortgage payment. Additionally, home buyers can aim for mortgage points that enable them to "buy down their interest rate". This means that their interest rate may decrease, thus affecting a property's selling price and monthly fee.
Closing costs are also a part of the bigger picture. Closing costs refer to the expenses a home buyer pays for the loan services. While most home buyers underestimate the closing costs, knowing this beforehand can come in handy when negotiating the loan payment.
4. State of Neighborhood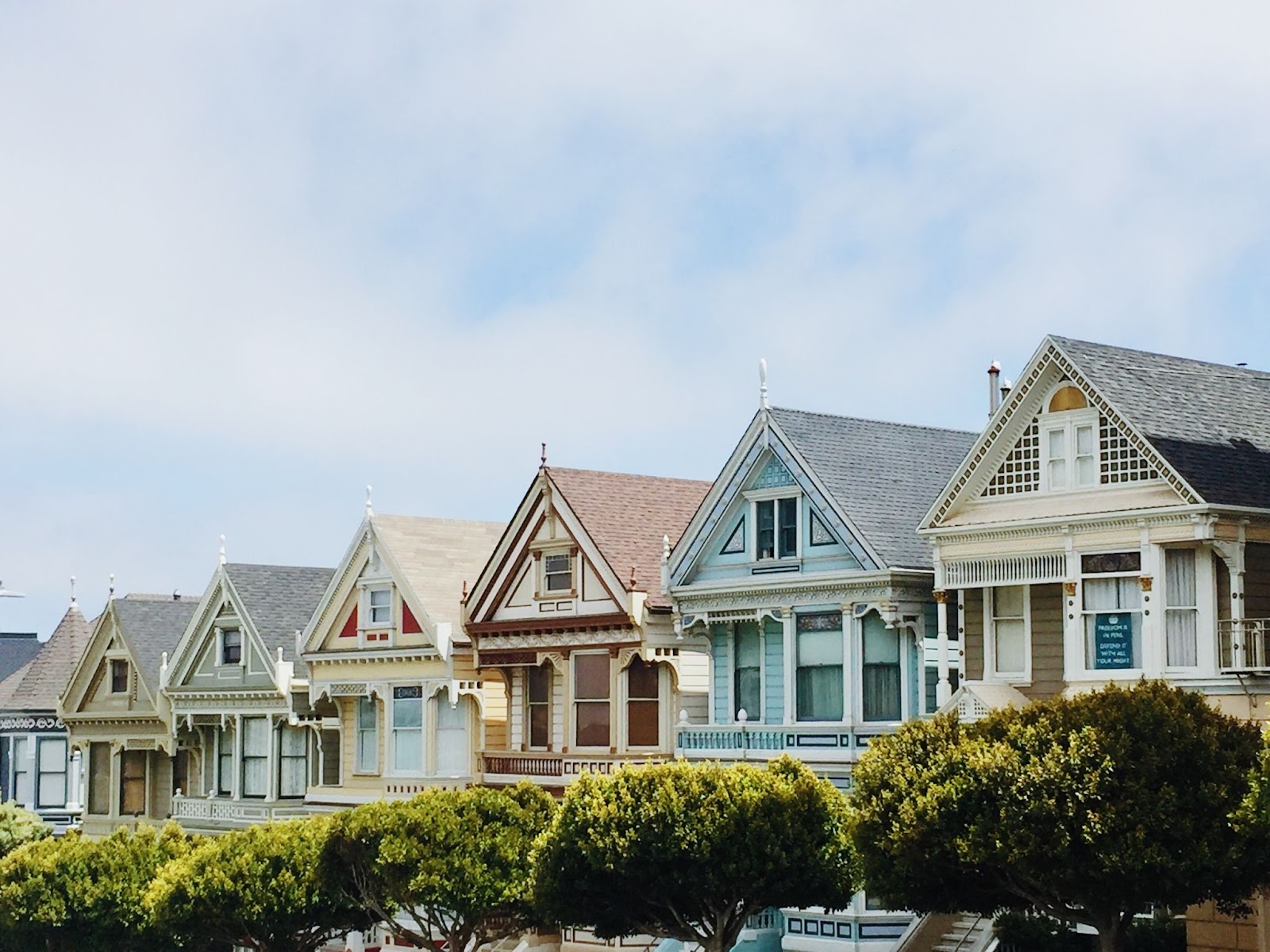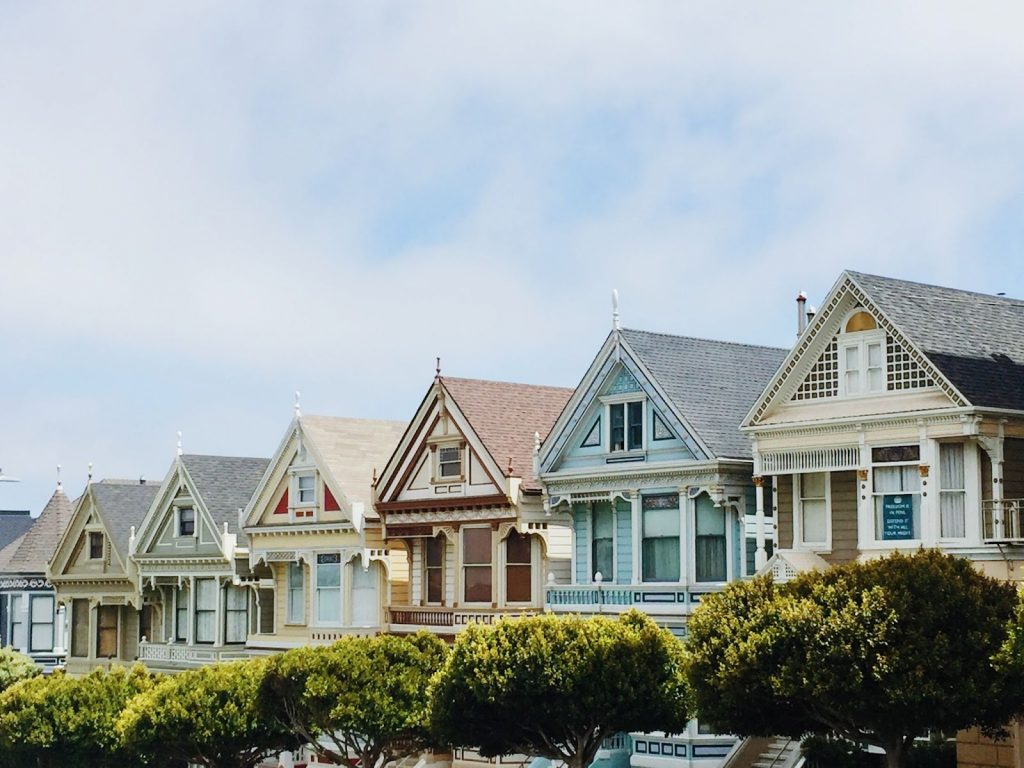 Buying a home may be all about your financial perspective, the down payment, and bank account, but it is important not to overlook aspects like the neighborhood and locality of your future home, especially when committing to a lifetime cost. Your real estate agent also considers this aspect when it comes to Taking into consideration your family members' lifestyle and even yours and how it will be affected by the change of neighborhood.
One of the most beautiful houses in the Philippines is located in a house and lot near Nuvali, Tagaytay. Families who seek to spend time in nature are perfect for those kinds of neighborhoods. As buying a home also indicates some major changes, moving into a serene atmosphere might lessen the stress over financial worries.
For example, nearby grocery stores and restaurants are important to be nearby or within a specific kilometer radius. Schools, offices, and even gyms and spas also contribute to the change in the neighborhood. Make sure to buy a home in a calm and quiet place, with just the right amount of proximity to the Metro.
Make sure to examine this aspect along with homeowners insurance to ensure financial protection for your future home. While homeowners insurance rates vary, ensure to scout the perfect fit for you.
Suggested Read: Best Mid-Year Mortgage Offers Available Right Now
5. Current Lifestyle
Lifestyle does not only pertain to the places you visit now and then but also the spending habits that you make on a daily basis. More than your lifestyle being affected by your next home purchase, it is better to take into account other long-term expenses like expecting a baby or having an older relative that you have to take care of. These situations often require a specific budget that caters to its needs. This is why lifestyle is an integral part when deciding to buy a home, as it overall affects your ability to spend for your down payment and property taxes.
Condo in Tagaytay offers a healthy lifestyle when buying a home. Crosswinds Tagaytay is a premiere condominium for sale that offers serene living at the top of the lush green slopes of Tagaytay city. Crosswinds have a vibrant community that is surrounded by famous restaurants and relaxing recreational activities that are surely essential in your home-buying process.
6. Economic Outlook
Buying a house is also a competition in the housing market. According to an article, the home buying process is affected by real estate appreciation and, in turn, greatly affects the prices of houses and lot properties for sale. Not only that, but even property taxes change over time.
However, 2022's economic outlook when it comes to the housing market is also a great sign to pursue your dream home. The financial forecast from Asia Development Bank (ADB) says that the coming years promise a gain in economic confidence as it is supported by the current infrastructure spending, consumer confidence, and the progress from the Covid-19 disease.
While owning an investment property has its benefits over time, it won't cost that much to consider recessions, disasters, and even wars to test the theory. Better to keep updated about the economic status and factor out the cost of interest payments on your mortgage, routine maintenance, and upgrades in your property to ensure that you'll opt for a lower and more affordable down payment.
Suggested Read: How Are Young Home Buyers Affording Homes
7. Real Estate market
The real estate market is as liquid as water flows. Mostly affected by real estate appreciation now that the pandemic is slowly dying. Back in 2020, when Covid-19 hit the hardest, there was a sudden real estate appreciation, making the real estate prices increase up to 9.3 percent, according to the Pulsenomics survey. So if you are looking for house and lot properties for sale, keep updated on the ever-changing real estate market.
Home buyers also need to be updated on the current trends and business models of a mortgage broker to ensure that you'll opt for reasonable down payments, closing costs, and monthly payments.
To buy a home means looking at the bigger picture
More than the aesthetics of your new home purchase, a whole other lot lies beneath the surface. Lifestyle choices, spending habits, monthly mortgage payments, loan interest rates, and debt-to-income ratios fall into the bigger picture of the home buying process. However, buying a house or an investment property mustn't become stressful as it looks.
The most beautiful houses in the Philippines are worth considering, especially when they have stunning views of the provinces. House and lot near Nuvali, Tagaytay, is one of its examples. Surrounded by famous tourist spots like Mount Taal and Tagaytay Sky Ranch, the lifestyle is much easier now that it's just a step away.
House and lot properties for sale are always worth a shot in Brittany Corporation. Investing in luxury property for sale means that investment won't be affected by the recession, as luxury properties are always appreciated over time. Owning a house and lot property for sale in Tagaytay is a great decision as the government continues to focus on road infrastructure and as the economy slowly begins to rise despite the onslaught of the pandemic and inflation.
Your home buying process might be time-consuming and a bit stressful at times but know that a calm and peaceful nature-friendly home awaits weary home seekers in Tagaytay.