BLOGS
How to Boost Your Equity Over Time
Luxury homes, like the ones developed by Brittany Corporation, are often said to be a good investment. This "good investment" means the equity you have in relation to your home's value. The more you boost your equity, the better your investment becomes. So, how do you boost your equity? There are several ways to do it, which you can read about here.
Equity: What Is It?
Simply put, home equity is the portion of the home you own. Home equity is calculated by subtracting your mortgage balance from your home's market value.
For example, your home is worth 2,000,000. And your mortgage loan balance is 1,500,000. To calculate your home equity:
2,000,000 – 1,500,000 = 500,000
In this example, you would have a home equity of 500,000. To boost your equity, you should increase the difference between your home value and your mortgage loan balance. The equity on your home increases as you keep paying your mortgage. Over time, you can do other things to increase your home equity: You can increase your property value through renovation or decrease the amount of money you owe on your mortgage by paying more than the minimum amount each month. In fully paying your mortgage, you will have achieved 100% equity of your home.
Why It's Important to Boost Your Equity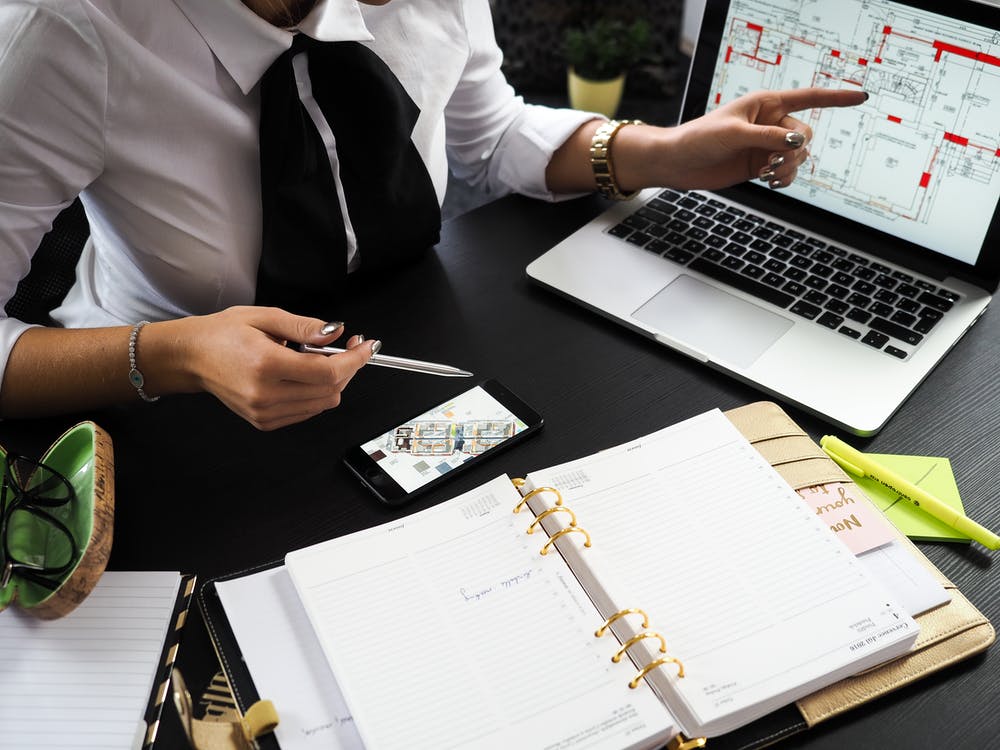 More equity increases the amount of money you have in your home. This is money that you can use now or in the future. With good equity, you can borrow from it as a loan, use it to invest, fund home maintenance or renovations, build your wealth, or sell your home for a good profit. Your equity is an effective way to create wealth.
Borrow Your Equity as a Loan
Homeowners are able to borrow against the value of their home through home equity loans or home equity lines of credit (HELOC). You don't have to sell your house and move to use the money from your home. These loans allow you to borrow against the home equity and have your home as collateral.
With a home equity loan, you will be given the money in one lump sum payment. While in a home equity line of credit, you will be given a line of credit which you can withdraw cash as needed. Of course, you will need to repay the loan, so you don't lose your house.
Sell Your Home for a Profit
Your equity will help you earn more in the event that you sell your home. Proceeds from the sale will first go towards paying what mortgage you owe. After that, you get to keep the rest of the proceeds and use them to buy a new home or venture into other investments. The more equity you have before you sell your home, the more you can make from the sale.
Build Wealth and Increase Your Net Worth
If you boost your equity, it will help you build long-term wealth over time. Equity counts towards your assets, which is the basis for your net worth. The less debt and liability you have, the greater your net worth will be. As you pay your mortgage throughout the years and grow your equity, your assets will increase, and your liabilities will decrease, giving you an improved net worth.
How to Boost Your Equity
There are a few ways you can grow your equity over time. In general, you can either take steps to increase your property's value, decrease your debt, or practice a combination of both. As in any investment venture, this will take time and money, but being patient in the process will allow you to make the most of your home.
Make A Big Down Payment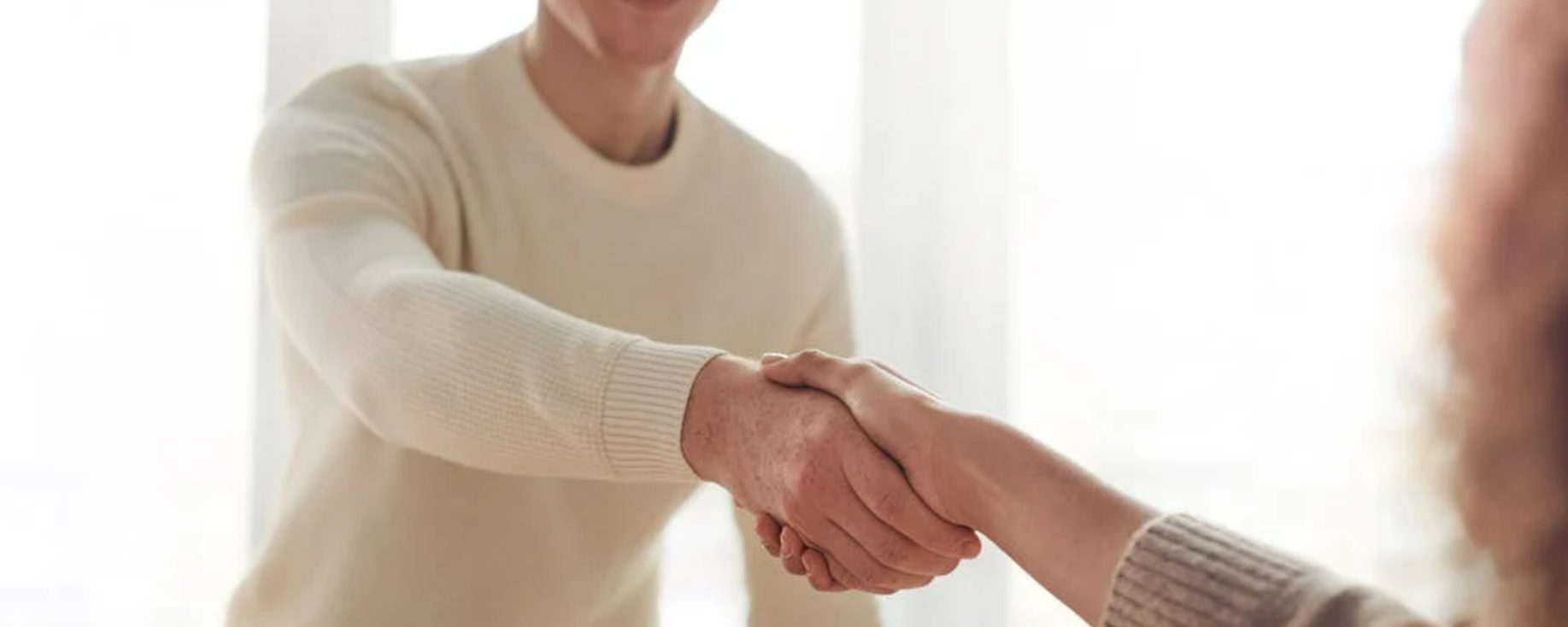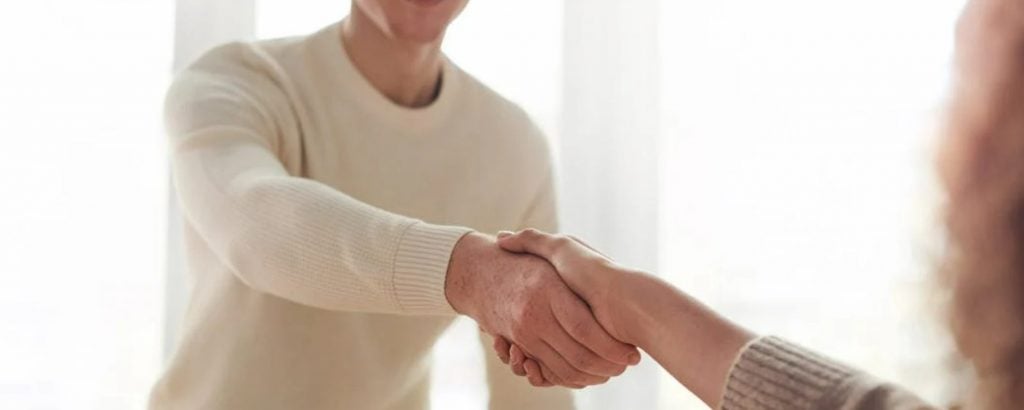 In purchasing a home, most people don't pay the full price right away. You can close a deal by paying a down payment, and depending on your mortgage plan, it can be anywhere from a 3 to 3.5% down payment. But you won't be limited by this minimum downpayment. Most mortgage loans will allow you to pay up to 20% down payment on your new home.
The larger you allot for the down payment, the bigger the instant equity you gain. Because this payment is coming from your funds and not from a loan, it will greatly reduce the total amount owed on the property you are purchasing.
Of course, make a bigger down payment but keep it within your means. Make sure you still have funds left over for your day-to-day expenses, additional home purchases like furniture, home maintenance, and emergency fund. Don't leave yourself vulnerable to financial instability and low financial performance, all for the sake of putting a larger down payment on your home.
Pay More on Your Mortgage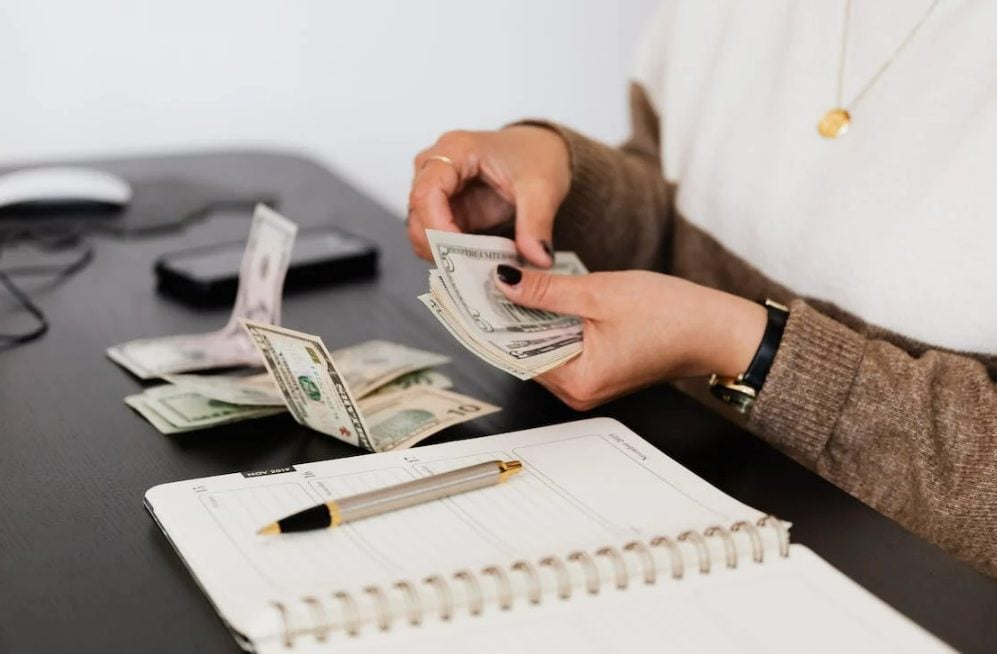 There is usually a schedule for mortgage payments as you are making installments in monthly payments for a set number of years. Each month, you will be paying interest and principal. During the first few years, a larger percentage of your payments goes toward paying the interest, and in time more will go towards paying the principal loan.
The amount you pay is usually fixed every month, but you can include extra payments to boost your equity quicker. You can start small and work up to larger a larger mortgage payment. Say your monthly mortgage is 5,350. Instead of paying that, you can add 50 and pay 5,400 every month. Using extra money or resources and adding extra payments to your monthly payment is a smart move in building equity.
You can also switch to a biweekly mortgage payment schedule where your mortgage is split in half to be paid every two weeks. Doing this adds an extra month of a mortgage payment every year, which will eventually shorten the period you are paying your loan.
Refinance to a Short Term Loan
Usually, a mortgage is paid for a period of 30 years. But you can refinance your loan and agree to pay it sooner, such as in 20 or 15 years. By doing this, you will build equity faster because you are paying the loan faster. But going this route means your monthly payments will also increase since you have less time to repay your mortgage debt.
Make Home Improvements to Raise Property Value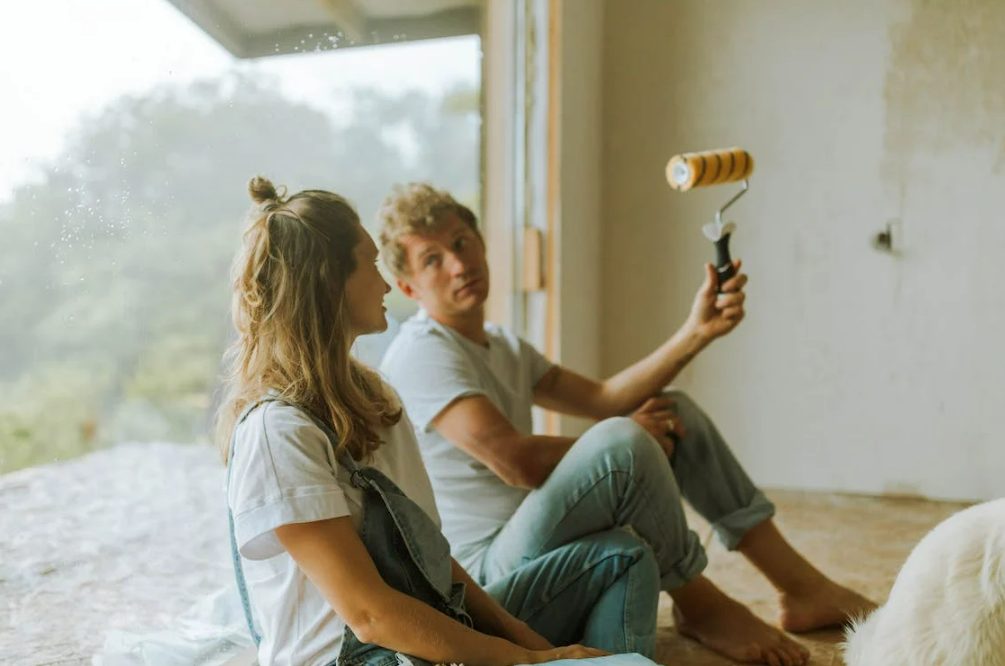 Home improvements and renovations can also boost your equity more quickly. The addition of amenities, remodeling a bathroom or kitchen, or making improvements to the facade to increase curb appeal will all raise your property value. Updating your home to be more energy efficient is also a good way to raise home values. Even simple improvement projects like better landscaping or a fresh coat of paint can boost your equity. Take note that some home improvement projects will offer more return on investment compared to others.
It may be best to consult with a home professional or real estate agent and do your research before taking on home improvement projects. Doing this beforehand can help you select projects that provide the most return, which can be especially beneficial if you are planning to sell your home. A recently renovated home can fetch a higher price on the housing market compared to a home that looks and feels outdated.
Wait For Your Home's Value to Appreciate Over Time
Houses and real estate properties are some of the few assets that increase in value over time. Although trends in the housing market can affect the value of your home, it generally still increases as time goes on. There are other factors to consider, such as housing supply and demand, market value in your neighborhood, or commercial development in your area. All of these are usually out of your control, but they will affect your home equity.
While it is a good idea to wait, you can also insulate and protect your home from market trends by adding small improvements to increase its value. Try to avoid borrowing too much from equity so you are also protected from rapid shifts in the market.
Make a Brittany Home Your Nest Real Estate Investment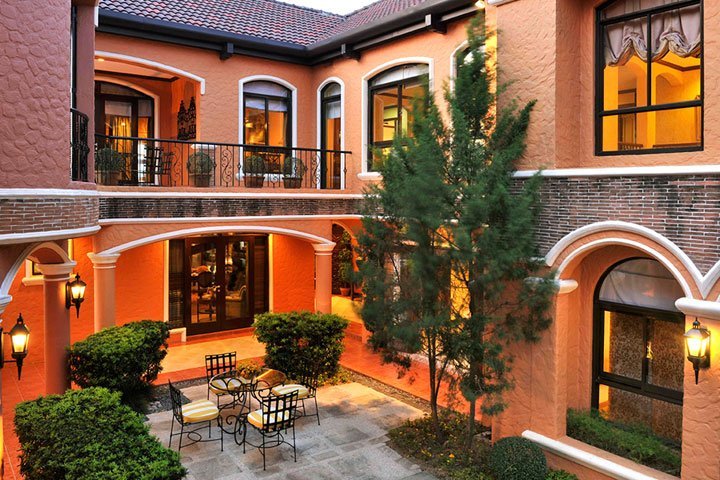 Investing in luxury real estate will give you more opportunities to boost your equity. And a Brittany luxury home will give you an edge in the luxury housing market. Known for world-class themed luxury communities, Brittany expertly creates communities that allow you to experience world-class living at its finest.
With prime locations in Tagaytay, Santa Rosa, and Alabang, Brittany already sets you up for success as you boost your equity. Aside from prime locations, these luxury communities are also unique in their inspirations.
Crosswinds Tagaytay is a Swiss-themed development with luxury condominium units designed like Swiss chalets. The entire enclave in Tagaytay also features several Swiss architectural details. Not only that, but Crosswinds Tagaytay is also filled with pine trees which envelopes you in the comforting scent of Christmas all year round.
Brittany Santa Rosa, on the other hand, gives you American grandeur in Augusta and Georgia Club. While a third luxury enclave, Promenade, gives you a community that takes inspiration from the quaint English countryside.
Live an Italian lifestyle when you invest in a home at Vista Alabang. The three exclusive communities of Vista Alabang abound with old-world Italian grace and charm. Gabled roofs, towers, and interior courtyards are features you can expect in homes at Portofino Heights, Portofino South, and Amore at Portofino.
Make your next home purchase with us at Brittany! Browse our website to find more information on our luxury properties and communities. Stay updated on the latest Brittany news by following us on LinkedIn and Youtube.
Suggested Read: The Ultimate List Of Questions To Ask When Buying A House
Suggested Read: Why Are Lower Mortgage Interest Rates Being Offered?
Suggested Read: Portofino Alabang Sees Strong Price Appreciation
Suggested Read: Home Improvements For Your Portofino Home