BLOGS
Home Improvements For Your Portofino home
"The ultimate luxury is being able to relax and enjoy your home."
Artist Jeff Lincoln once said this, and it could not be more true. Our houses are the place where we spend the most time in our lives, and it is a must that we are comfortable. Today, some people are still finding their "right home." There are some people as well looking for a house and lot in Daang Hari. If you are one of these people, you are in luck since Portofino Alabang has luxury houses and lots for sale.
Did I mention that these Daang Hari subdivisions in Portofino Alabang took inspiration from the Italian communities? Once you step foot in Vista Alabang, the elegant atmosphere and rustic charm of Italy will greet you.  With its sophisticated design, living in Portofino Alabang is indeed a reimagined luxury for all of us. You can find your luxury house and lot in Daang Hari in Vista Alabang for sure.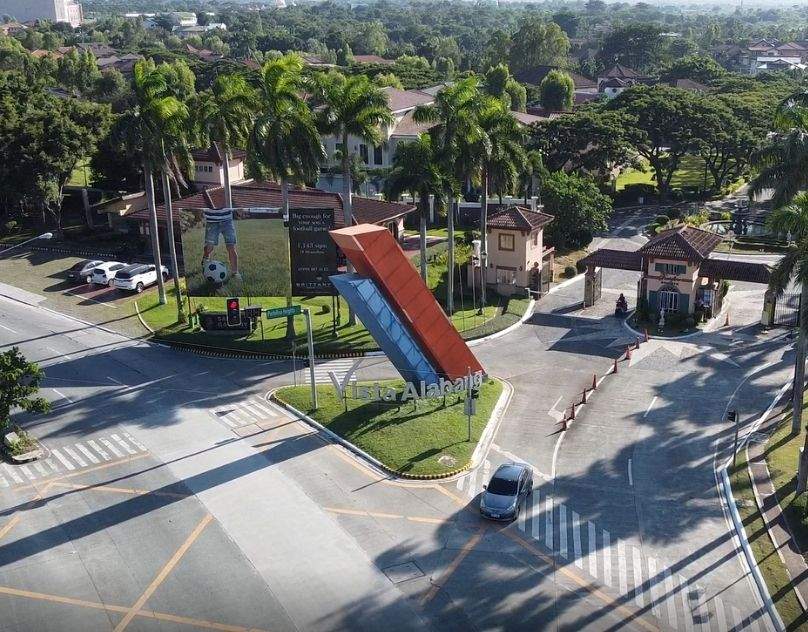 Just picture it, as soon as you wake up from your sleep, the Italian ambience will embrace you. Each step you take in Vista Alabang reminds you of the wonderful country of Italy. Undeniably, the Italian Renaissance is encapsulated in every detail of the creation of Portofino Alabang. 
Vista Alabang is certainly a masterpiece already. Each house is designed for luxury and comfort, but what if we tell you that you can make it better? Make the most of your Portofino home with these home improvements.
Italian Lanterns 
A lantern is a form of lighting that shelters the source of light with a container, usually a metal frame. Originally, lanterns were portable lighting that people carried to light up dark grounds and streets. Today, lanterns are permanently installed as interiors and exterior lighting fixtures in homes.
One of the most beautiful lanterns are the Italians, definitely perfect for your Portofino home. The light coming from these beautiful lanterns prepends the ambiance to your house.
Indeed, let there be light in your Portofino home.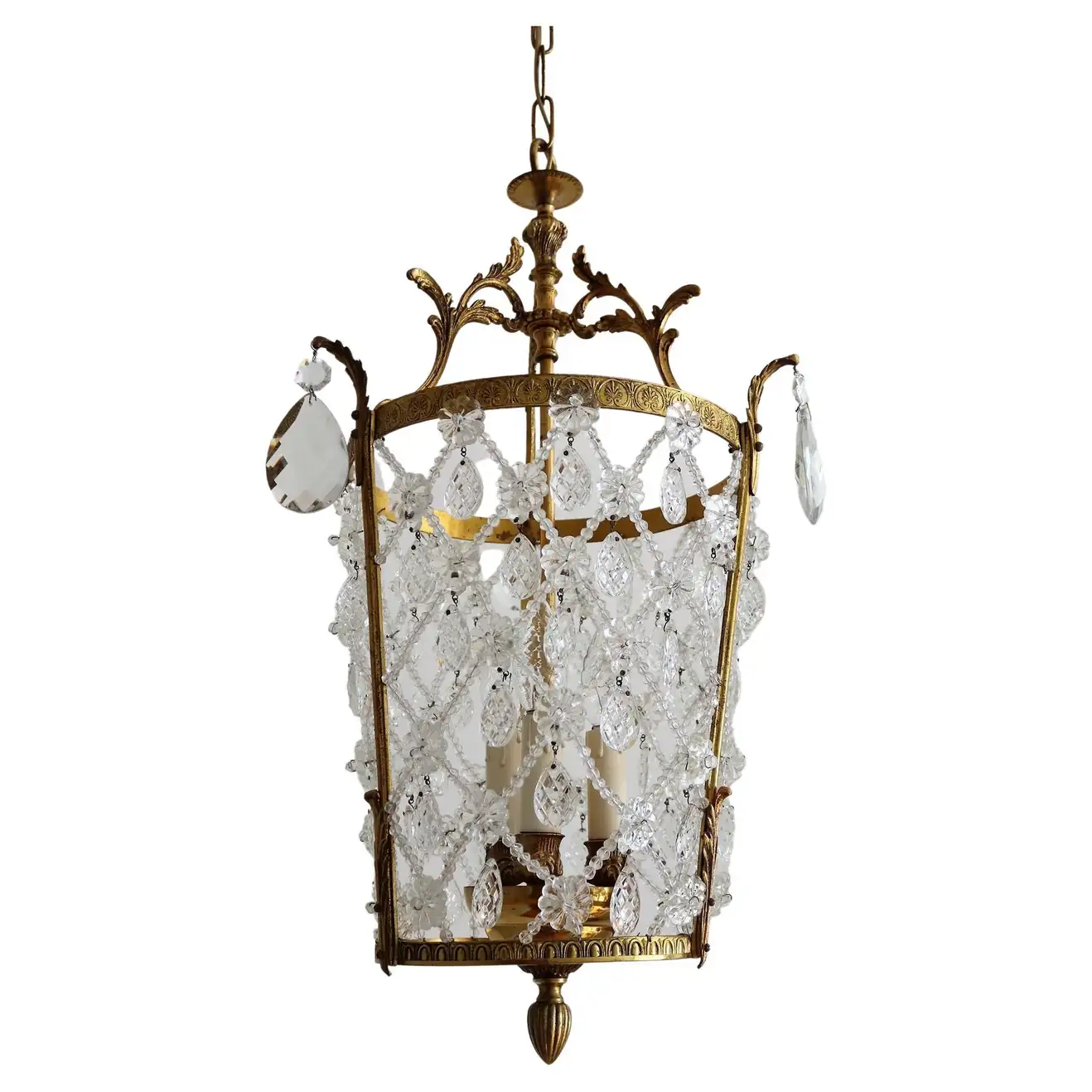 This Italian Vintage Crystal Chandelier Lantern with Bronze Frame curated back in the 1950s will aggrandize your Portofino home.
Wooden Furniture 
Upon buying a piece of furniture, it must be imperishable. One must invest in good furniture, especially if it's for your home. For us, the best furniture is wood furniture. Why? Besides being exceedingly resilient, wood furniture requires little maintenance. Kitchen spills? Scratches in the dining room? Wood furniture can stand them!  Also, there are numerous models of wooden furniture which are several centuries old, and yet the condition remains immaculate.
What Can Wooden Furniture Do For Your Home Improvement?
Ofcourse, your Portofino home in Daang hari subdivisions is luxurious, and the perfect furniture match for it would be something from a local woodcraft? JB Woodcraft is known for their excellent hand-carving techniques. Ever since 1972, they have been curating classical pieces for both local and international customers. Buying wood furniture is certainly a home improvement that will beautify your home.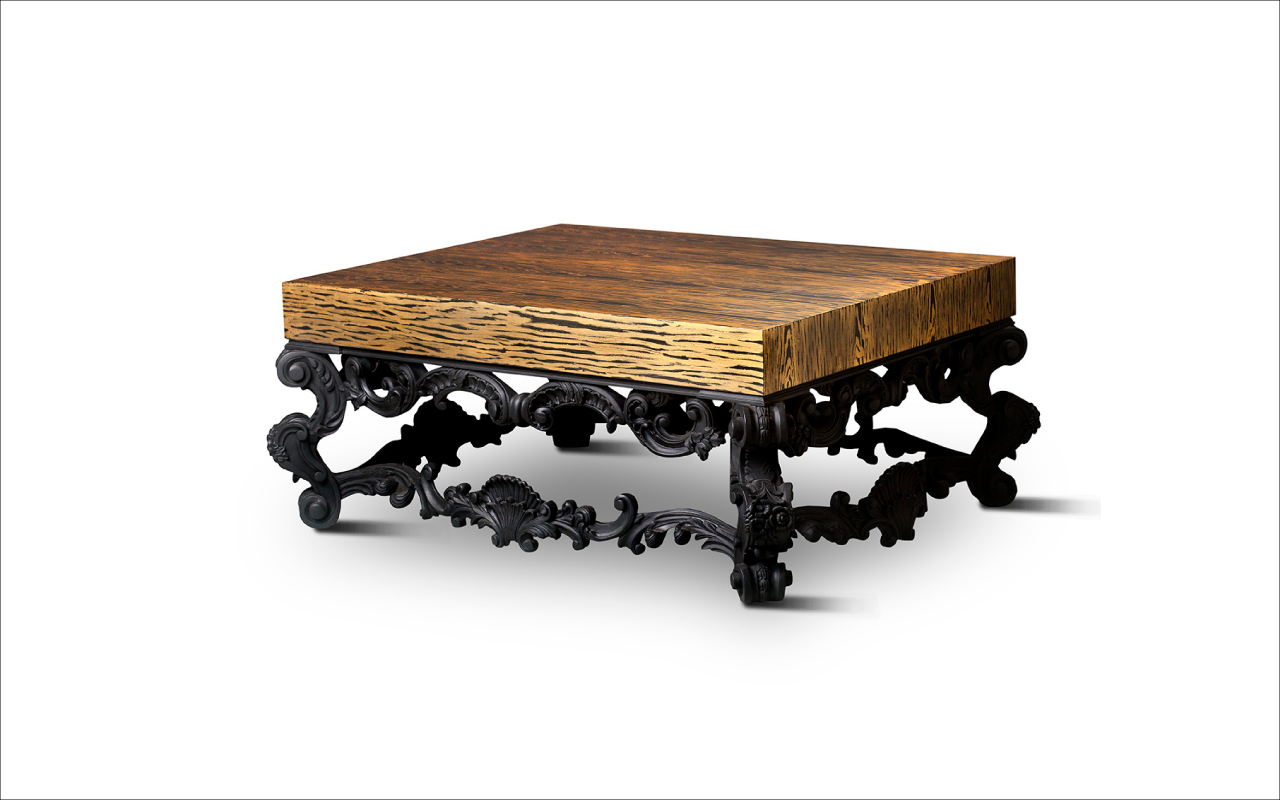 Just imagine having a desk like this in your Portofino home. 
Water Filter 
The human body is made up of 70% water; we cannot survive without water for more than a week. Our body needs water to survive, and it is crucial that we drink pure and clean water. So, why not install a water filter in your Portofino home? This home improvement will not only save you time and money, but it will also give you numerous benefits.
What Can A Water Filtration Do For Your Home Improvement?
With a water filtration system, your health will improve because it helps with digestion, detoxification, and nutrient absorption. Did you know that it also hydrates your skin? When you drink pure water, it helps to support mental health function, and the immune system. Because the impurities have been removed, the water tastes and smells batter. In filtering the water, the contaminants are removed, but the minerals that make the water taste good are retained.
Solar Panels 
In 2011, the Philippine statistics Authority reported that electricity is the most common source of energy used in Filipino households. Each passing day, we consume electricity, let it be for our appliances, lighting fixtures, laptops, computers, televisions, or simply for charging something. Today, the cost of electricity continues to rise, and it is highly encouraged to switch to solar panels, an eco-friendly alternative.
Suggested Read: Guide To Having Solar-Powered Homes In The Philippines 
What Can Solar Panels Do For Your Home Improvement?
By allowing particles of light called photons, solar panels generate a flow of electricity by knocking the electrons free from atoms. In simpler terms, solar panels capture the energy of the sun, then turn it into electricity for your Portofino home. Some people have already switched to solar panels because this home improvement does not only reduce their electricity costs, but also helps our mother earth.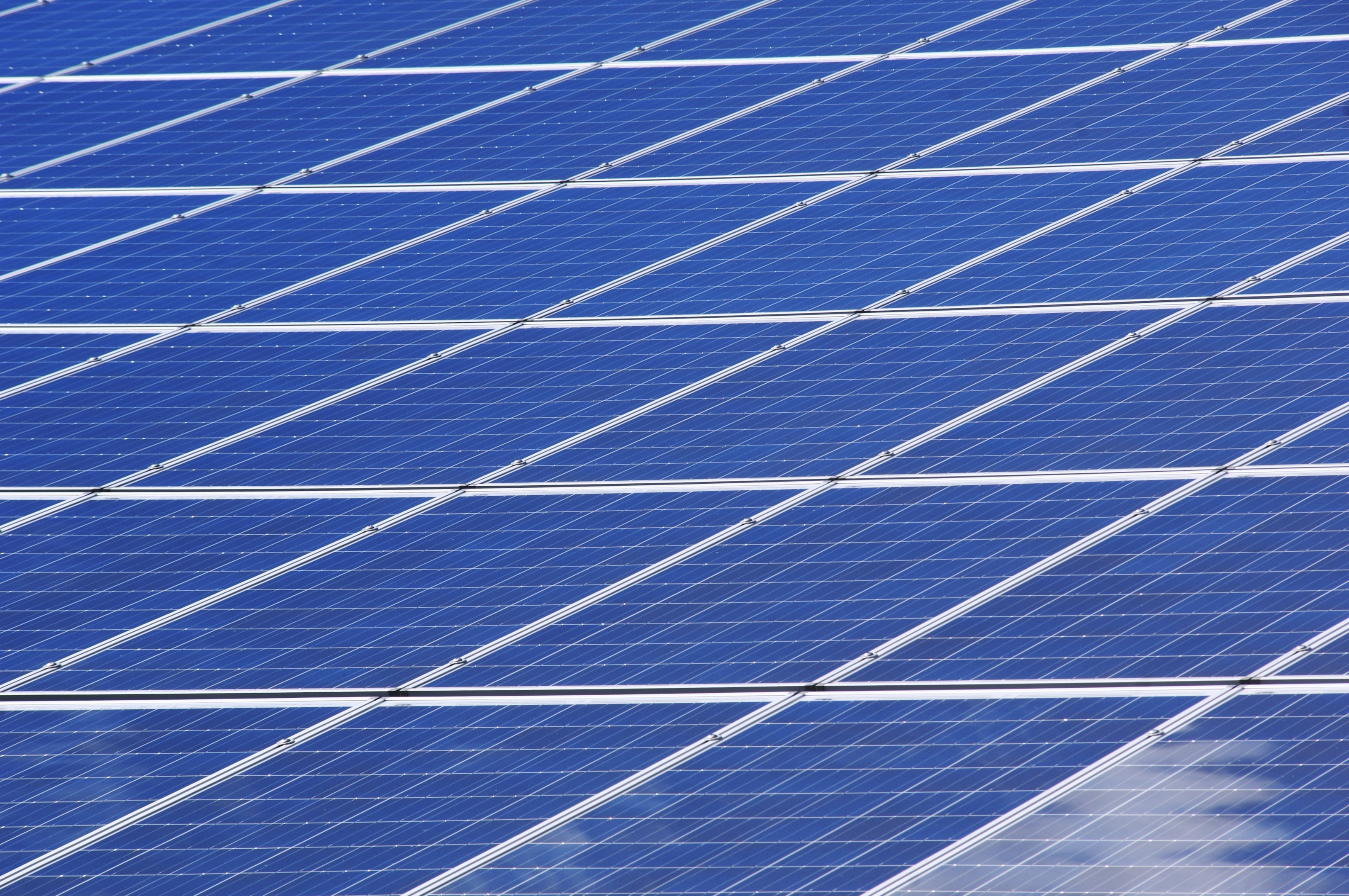 Solar panels are a must-have not only in Amore at Portofino, but in Portofino heights as well. 
Non-Toxic Carpets 
Did you know that one of the biggest contributors to toxin exposure in your Portofino home are carpets? That is why it is crucial to make sure that your carpets are non-toxic! Luckily, there are different types of non-toxic carpets you can choose from. One type of non-toxic carpet is the  wool carpet, which comprises only natural elements, such as sheep, the sun, rain, and grass. Indeed, no artificial ingredients were added in the production of wool carpets. The resilience of this type of carpet can stand decades as long as you properly maintain it. Keep the toxins away from your Portofino home with this home improvement!
Suggested Read: Top 5 Best Carpet Cleaners For Your Home
Conclusion
Just like what interior designer Michael Smith said, truly good houses take work. Vista Alabang of the Brittany Corporation has a lot of beautiful luxury house and lot in Daang Hari for sale that you can use for these home improvements.

Caption: Amore at Portofino is the latest enclave in Vista Alabang. 
If you are looking for a luxurious and comfortable luxury house and lot in Daang Hari, do consider the Amore at Portofino. The details of Amore at Portofino are magnificent already, so just imagine how lovely it would be to live in, together with these home improvements. Besides from Amore at Portofino, there are also Daang Hari subdivisions you can find in Portofino Heights.
Vista Alabang: The Next Location For Your Luxury Home
Vista Alabang is strategically located within reach of business centers such as malls, prestigious schools, hospitals, and so on. The Daang hari subdivisions are near multiple key cities as well, including Alabang, Cavite, and Las Pinas.
Take into consideration the home improvements above because for sure, your Portofino home will be more comfortable for you to live in.
NEXT READ: How To Strengthen Your Growth Mindset In The New Normal
NEXT READ: 7 Young Filipino-Owned Businesses To Know i n 2021
NEXT READ:  A Bright Christmas At Portofino Alabang