BLOGS
A Bright Christmas at Portofino Alabang
This Christmas, aside from decorating the interior of your home, why not put in the extra effort to make your outdoor decorations a little more magical than usual? During the Christmas season, it's really nice to see houses all lit up with bright Christmas lights and lanterns, and adorned with wreaths and all kinds of ornaments.
Celebrate a Bright Christmas with your Luxury Home's Facade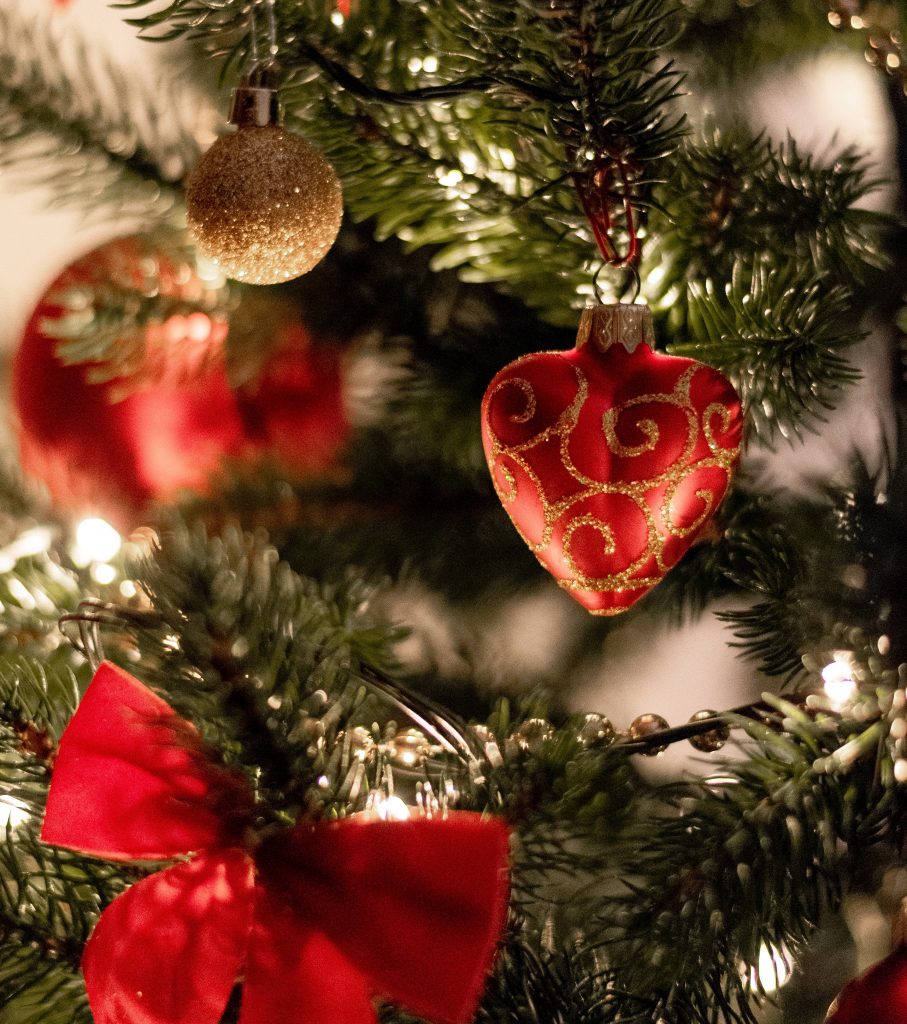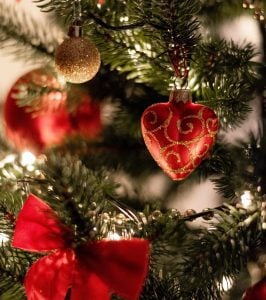 Why not decorate yours in such a way that all who pass by will be inspired and reminded of the beauty and meaning of the season? It's really breathtaking to go out for a walk at night in a neighborhood where houses are beautifully adorned with lights and lovely Christmas display, and you can't help but feel the Christmas spirit. In your Portofino Alabang house and lot, transform your home exteriors into a whimsical display of Christmas warmth and cheer with the help of these wonderful outdoor Christmas lighting ideas.
If you have palm trees outside your home in Portofino Alabang, covering them up with lights from the trunk up to their leaves would look amazing, or you could also just cover the trunks if you find difficulty in reaching the leaves. The leaves all lit up also look like fireworks in a way, making it more magical. Any other type of tree, or even your bushes, would also look great all decked out in lights. Make sure to place the lights on them real well to pull off that well-covered look, or you could also just let the lights hang on them vertically.
Use Lanterns and other Christmas Lights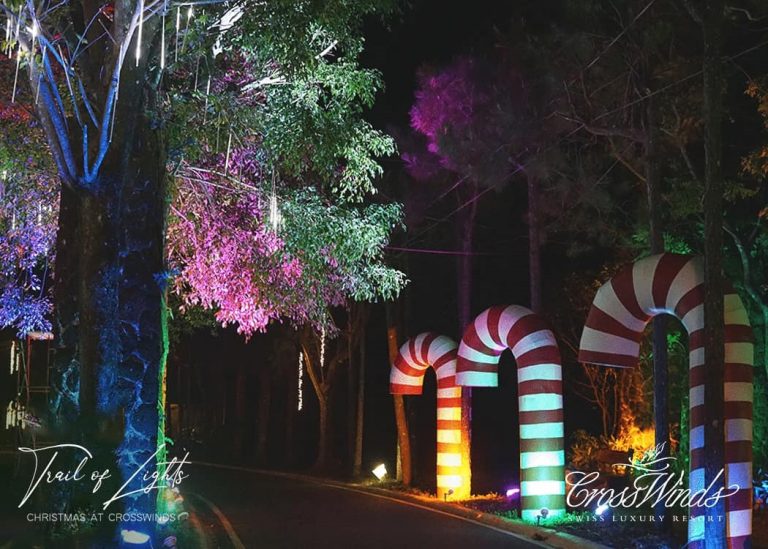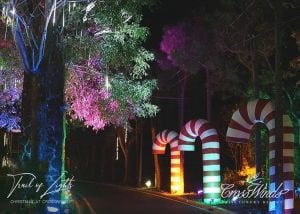 Aside from Christmas lights, you could also use lanterns to decorate the exteriors of your Portofino Alabang home. There are many different kinds of lanterns you could use, such as snow flake lanterns, or electric Philippine Christmas lanterns, otherwise known as the "parol", which are so colorful and festive that if you place several of them together on the facade of your home, it would seem like they're screaming, "Joy to the world!" all on their own.
Your trees, bushes or other plants are not the only ones you can light up, of course. Place those lights on the edges of your roof, on your gate, on your windows, or even cover up the whole house if you want! The chance to do so only comes around at this time of the year, anyway. No matter how much lights you decorate your Portofino Alabang house and lot with, what matters is that it is done tastefully, with the objective of spreading joy, hope and love during this most wonderful time of the year. Have a very Merry Christmas!