BLOGS
Enjoying a Swiss Christmas
Christmas is arguably the best time of the year for every person on Earth. For some reason, everybody feels happier and more grateful for all the blessings they are given. The holiday season is best celebrated with families and loved ones, especially if you live in one of the outstanding Brittany houses South of the Metro. Here's how one can enjoy a Swiss Christmas in the comfort of their very own luxury home in Tagaytay.
Stepping inside this luxury community located in one of the best places in the country feels like stepping in another part of the world; in fact, after a few minutes of walking on the grounds, feeling the cold breeze and looking at the spectacular view of the mountains you would start wondering if you are still in the Philippines.
Experience a Swiss Christmas in Deux Pointe
Houses here such as Deux Pointe, (one of the Crosswinds, Tagaytay enclaves), are Swiss-inspired. Both the architectural structure and design of the houses as well as the ambiance of the surroundings are purposely made to make you feel like you are in Switzerland. Spending Christmas in your very own Crosswind luxury home therefore will, in a way, let you enjoy and experience a Swiss Christmas.
Being located in Tagaytay, Crosswinds residents enjoy the relaxing ambiance of being close to nature. The luxurious community is especially beautiful during the Christmas season. The already cool climate of this city, not to mention the outstanding view of luscious pine greens, flowers and mountains all around, are enough to set the mood for the holidays. Enjoy a good cup of steaming hot chocolate while you watch the sunrise, enjoy the cool breeze and savor the scent of pine trees.
You can start setting up your Christmas tree and let your kids decorate it with pine cones that they have collected outside, painted with different holiday colors and sprinkled with sparkling glitters. You can even wear matching sweaters, stroll around the neighborhood and admire the various Christmas decorations set up all around the community, including the Christmas Store and Santa's House filled with lots of toys that kids can play with and enjoy.
The True Christmas Experience is in Traditions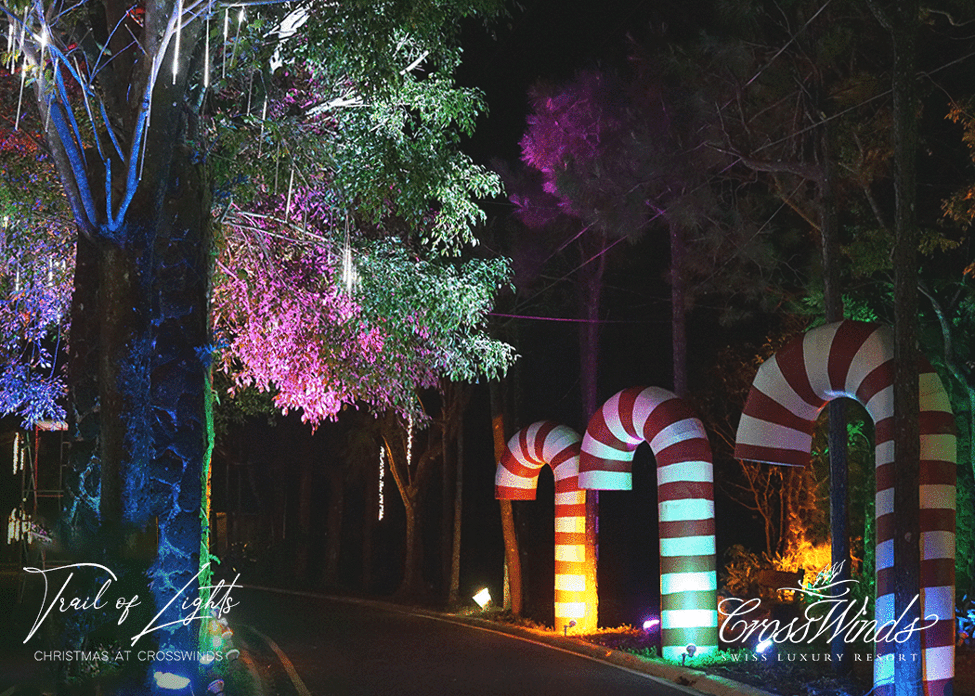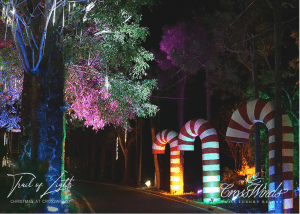 Furthermore, you can also start new holiday traditions of preparing grand Christmas Eve feasts with family and friends just like what the Swiss do. You can prepare hearty dishes that will not only fill the tummies but warm the body and heart as well and start exchanging of presents when the clock strikes 12 midnight.
Christmas is a time to enjoy and celebrate God's blessings to every member of the family. This year, make your Christmas even more special by gifting your family with a masterpiece that will last them many lifetimes, where they can build memories of beautiful experiences shared together, made more magical by the beauty of their Swiss-inspired home.