BLOGS
Christmas Gift Ideas for Homebodies
Christmas is the most anticipated holiday of the year because everybody gets the chance to give to and receive something from the people that they love. It is also a time where people tend to be in a more positive spirit and get another boost of motivation to reach for their dreams, like raising a family and having their own house. In fact merely looking at advertisement for a luxury house and lot for sale in the Philippines like that of Portofino, an Italian-inspired community of beautiful and charming houses, keeps one motivated in acquiring a dream home and spending Christmas in grand style. Here are some Christmas gift ideas for homebodies.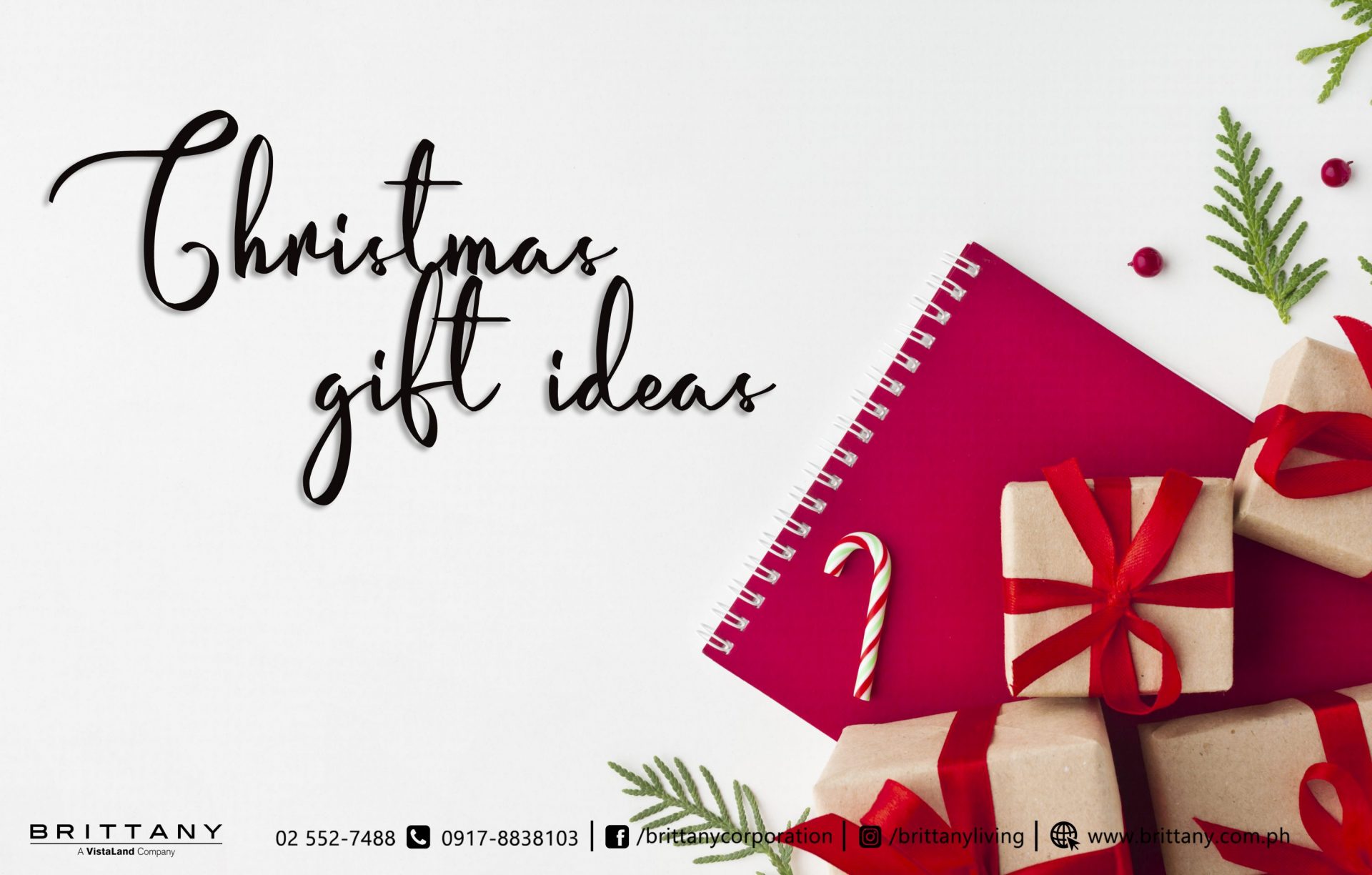 Christmas is also a time to show loved ones how much you value their presence in your life and this is best expressed by giving them well-thought of gifts that will delight them. One of the worst gifts that you can give (or receive) is a generic present that will at best will end up in storage or worst in the garbage bin, like photo frames or small figurines that speak nothing of the personality of the person receiving.
Thoughtful Gift Ideas are the best Gift Ideas
Rather than creating good will, generic gift ideas tells the recipient he or she was not worthy of a more thoughtful gift. This is the reason why you should spend some time to actually think of the perfect gifts to give based on the interest, personality, habits and lifestyle of those persons you give them to, because this will make them feel more loved and valued.
If you have friends who are homebodies or introverts in your life there are several things that you can give them to show your affection and gratitude. One such gift would be a memory pillow that will help them to be ultra-comfortable and prevent neck pain while sleeping or just lounging around.
Suggested Read: How to Make Your Own Luxury Graze Box | Brittany Corporation
Some personal gifts you can give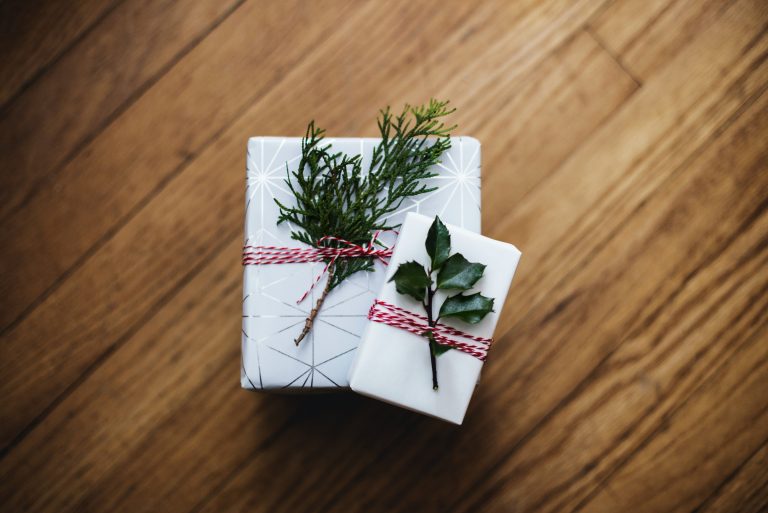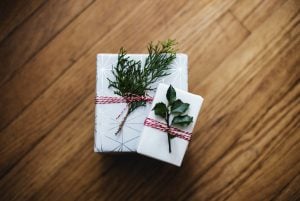 Another gift would be books written by their favorite authors or DVDs of their favorite movies. A scrapbooking kit would also be a good gift especially if the person you are going to give it to is a bit artsy and loves crafts. For a grand gesture (and if you can afford it), you can also try booking him or her in a hotel where he or she can lounge all day, watch TV, order room service, and enjoy the hotel amenities for the entire weekend.
People who enjoy staying indoors love tranquility and serenity; thus, giving them at least one of the gifts listed above will surely make them thrilled and happy. These presents are a kind gesture to assure them that you love and appreciate the person that they are.