BLOGS
Unique Christmas Gifts
Christmas gifts are one of the things people look forward to the most during the Holiday Season. If you are living in one of the beautiful luxury homes in the country then you belong to the few who are fortunate enough to have the best in terms of conditions of living. And if you live in home like that of Alisson, one of the model homes in Georgia Club, Laguna. then you are indeed living with class and elegance. Considering the fact that Georgia Club is one of the best communities in the country today where living is beyond satisfying since you get to enjoy the best of both urban and tranquil living.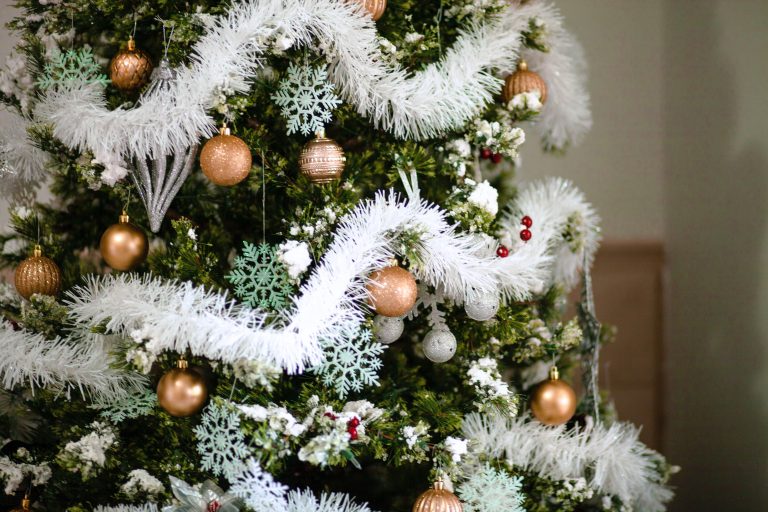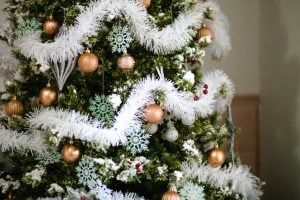 For truly blessed people like you, Christmas is a good time to give back and share your blessings, especially if you are the type who loves giving unique presents.
Here are some unique Christmas gifts for your family and friends
● Memory pillow – who does not love a good night's sleep, right? This pillow molds to the neck and head perfectly, thus providing utmost comfort and in the long run improve your memory and other cerebral functions because it allows you to get the best out of sleep.
● Self-stirring mug – this is best given to people who love coffee or any drink that needs to be stirred. By a simple press of a switch the mug will start stirring, thus keeping your drink fresh as the flavor does not settle in the bottom.
● Remote control LED candles – candles are best for setting the mood especially during a romantic or elegant dinner but it needs constant attention as it can cause a fire when not properly attended to unlike these realistic but battery-powered LED candles. The light of this candle could even be adjusted using the remote to create the most suitable ambiance.
● Pizza scissors – for food lovers or those who love entertaining guests at home with good food this is the perfect gift. Slicing a pizza using a regular pizza wheel can be frustrating at times especially since you have to make an extra effort to ensure that it is sliced all the way through – this issue is addressed by the pizza scissors because it literally cuts into neat pizza slices.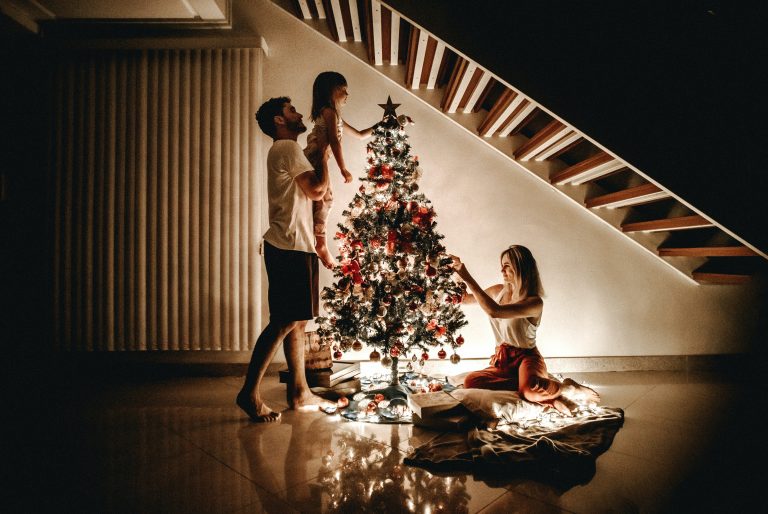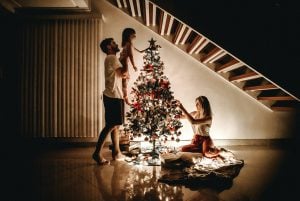 The items mentioned above are just some of the not-so-common gifts that you can give this Christmas. However, in giving presents it is still best to ensure that your gift suits the personality, likes or interest of the person you are going to give it to. The gift loses its value if the same will not be used or appreciated by the one who received it. It is like giving a pearl necklace to a dog– it will play with it but it will not give the same happiness as say a couple of cheap dog biscuits.
Suggested Read: How to Make Your Own Luxury Graze Box | Brittany Corporation