BLOGS
Decorating for a Country-styled Christmas
Dream houses are never one-bedroom condominium units or studio apartments in a crowded area. When people dream, which is basically thinking without boundaries, they think of luxurious houses such as the ones seen in famous television shows. Making such dreams a reality is part of the vision of Brittany Corporation, a real estate developer that creates sophisticated, elegant and high standard communities. This is the reason why all real estate properties owned by this corporation are beyond what are currently being offered by the competition and are perfect for having a country-styled Christmas.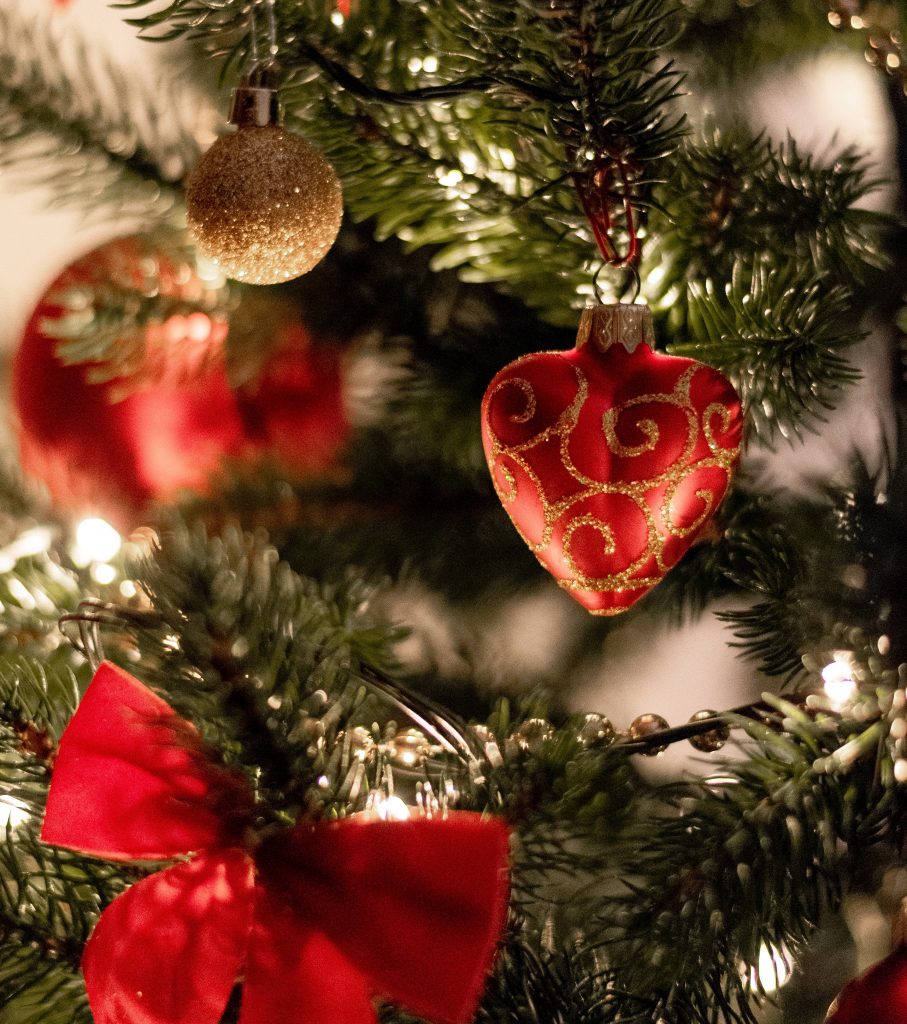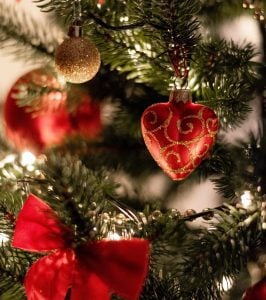 One community under Brittany is the Georgia Club in Sta. Rosa, Laguna, which is like a community in the affluent districts of the American South. The place is built in an area that has a fantastic view of nature and all houses are designed based on American Colonial architecture known for traditional, spacious and stately structures. Stepping into this dwelling is like being transported into a different era, one of stately balls and gallantry.
If you ever lived in one of these lovely homes, Christmas is sure to be an exciting time. You can dress up your beautiful house with charming country-styled Christmas decor to achieve a country-themed, shabby chic home. Here are some practical home decorating tips for the holidays that will help you achieve that traditional Christmas look:
● Plan your Christmas decorations ahead of time – it is counterproductive to readily jump-in actual decorating immediately without thinking about how every décor will complement each other. Think about your current home color scheme and work from there, it is best to ensure that your holiday decorative items will match the former to create a harmonious look.
● Be consistent with your theme and color scheme – you need to have one unifying theme for your Christmas decoration to tie everything together. Doing and adding too much or having a bit of everything that you can think of may prove to be disastrous and unappealing in the long run. Rummage through your attic to find old Christmas trim that you can update or refinish for a traditional theme.
● Hang a festive plant basket on your door – Southern homes are known for huge and sturdy main doors so you can highlight this by placing a plant basket that you can fill with various greens and flowers instead of the usual Christmas wreath.
● Place elegant garlands on your columns – wrapping the columns in your home with greeneries or festive garlands will give your house a nostalgic Christmas feel without necessarily making everything look overdone.
The tips above are just simple things that you can consider so that you can fully enjoy and savor your Christmas with your family in your very own country home.
NEXT READ: Essentials of the Perfect Noche Buena Feast