BLOGS
Swiss Foods to Enjoy at Your Crosswinds Condo
Residing in luxury condos benefit families in many ways. Aside from being in a location that is convenient and accessible to your needs, the more opulent surroundings uplift your way of living and give you a better quality of life. When you live in an environment such as The Grand Quartier in Crosswinds Tagaytay, a luxurious medium rise Crosswinds Tagaytay condo, in one of the highest peaks of Tagaytay, you will definitely have a better quality of life. You would be living blessedly detached from the stressful life of the city, away from the traffic and congestion, in a place enveloped by peace and quiet. Life therefore becomes more beautiful and more pleasant to live.
Suggested Read: Traditional Swiss Dishes Must Try | Luxury Homes by Brittany Corporation
Making your home in Crosswinds Tagaytay will give you a more lofty level of living and a taste of how it might be to live in Switzerland. At Crosswinds Tagaytay, you will be surrounded by 23,000 pine trees, which, aside from being beautiful to look at, also perfume the air with their refreshing scent.
The Perfect Swiss Food for your Crosswinds Tagaytay Condo
To further enhance your experience of the Swiss lifestyle, immerse yourself in traditional Swiss cuisine. Enjoy Swiss foods right in your very own home. Typical Swiss fare is interesting because of its simplicity. The Swiss countryside is known for its farming and many famous foods derive from farmed products. Dishes are made from simple components and their essential ingredients are potatoes and cheese. But even with simple ingredients, they are nonetheless appealing because of Swiss dishes are inspired by many different influences, such as German, North Italian and French, so you can be certain to taste these flavors and inspirations.
Some popular Swiss products are cheeses like Emmental, Gruyere, Vacherin and Appenzeller, and of course the Swiss staple— chocolates! When in Switzerland, expect to find tarts and quiches that come with topping variations of sweet apples, onions and more. These are traditional dishes well-loved by the Swiss.
You can also enjoy cheese fondue made of melted cheese, garlic and white wine with a hint of cherry brandy that is perfect for sharing as a snack or an appetizer. Another great Swiss food to enhance your enjoyment of our Grand Quartier condo home is the Rosti, which are flat round patties of potatoes that can be added with bacon, onion, cheese or apple depending on your mood or taste preference. Though tough to pronounce, Zurcher Geschnetzeltes is one tasty dish you surely have to try. It is a savory meal made of thin strips of veal combined with mushroom in a cream sauce.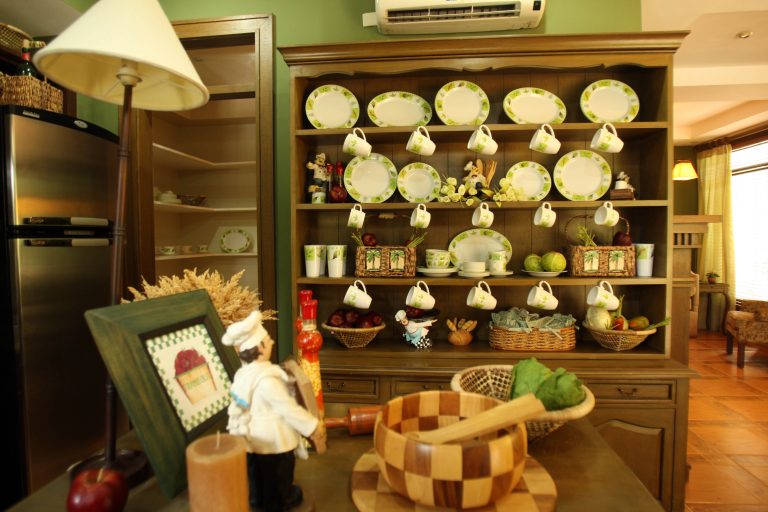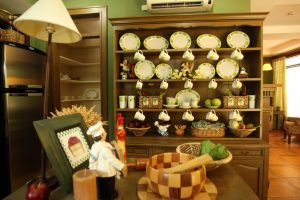 The luxury of living can be yours at your very own Crosswinds Tagaytay Condo, and it has a decidedly Swiss flavor!
———-
Visit Brittany's official property page to know more about Brittany's beautiful thematic offerings or follow us on our Facebook, Twitter, and Instagram accounts!
For those who are interested to be a seller for Brittany, visit our E-Suite seller's portal here.
Concerns on your home? Click on our Vista Land Homeowner's Portal
Up Next: Alpine Villas: Your Luxury Condo Resort Living
View Crosswinds Tagaytay on Google Maps: Crosswinds Tagaytay | Luxury Swiss Resort in Tagaytay