BLOGS
Holiday Treats for Your Sweet Tooth
Christmas is the season of fun, family, and fantastic food. It is a time when people are more relaxed and in the mood to let go of their strict habits and regimen including diet; hence, sweet treats abound to satisfy every craving and sweet tooth. Sitting cozily and comfortably on the couch, looking at luxury house designs while dreaming of all the sumptuous holiday treats you're going to enjoy on Christmas day is one of the best ways to set the holiday mood.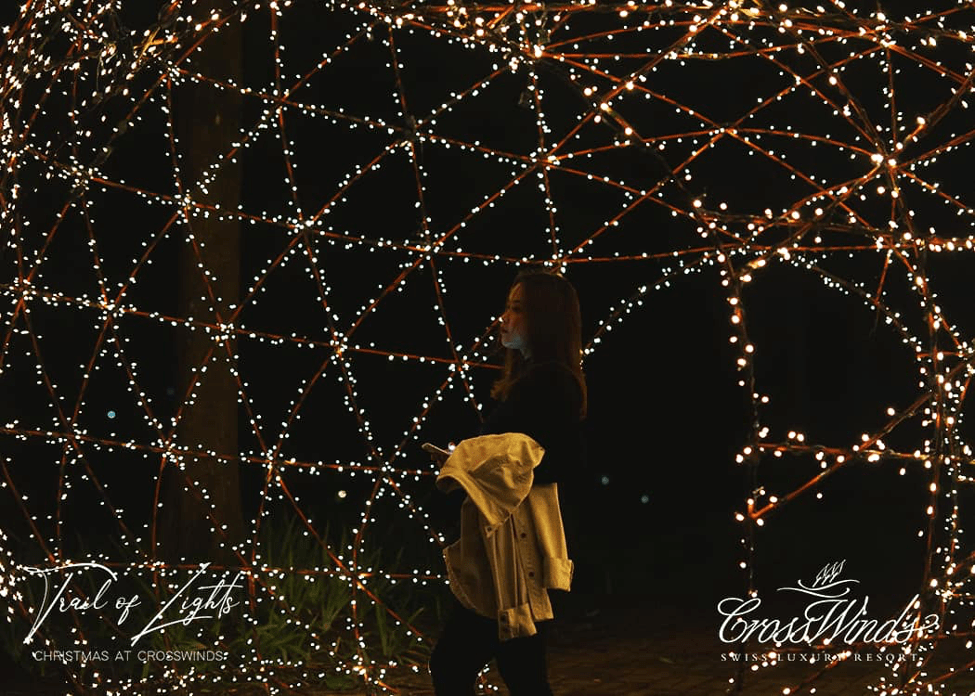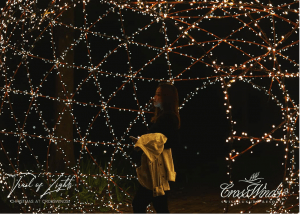 To make the moment even more interesting, try imagining that you finally have your own home like an Alessandro (Portofino Model Home), and enjoying the following tasty holiday treats for that little-girl-with-sweet tooth in you.
Here are some of Brittany's favorite Holiday Treats:
● Peppermint Pretzel Candies – everybody loves peppermints, pretzels and candies on their own so how much more would they love these treats combined? Add some white chocolate in a slow cooker for that delicious candy that is not just empty sugar.
● White Chocolate and Almond Butter Balls – this is a dessert that looks and tastes like white heaven. Simply combine creamy almond butter and crispy rice cereal and drizzle it with melted white chocolate and you wouldn't be able to get enough.
● Salted Caramel and Macadamia Pralines – this little crunch of heaven is so addictive it would be hard for you to stop eating. The combination of butter, vanilla, brown sugar, and whole milk mixed in lightly toasted macadamia nuts create an amazing bite-size treat.
● Milk chocolate with Marshmallows – this classic hot, comforting drink is best served during the cool holiday nights. The creamy chocolate mixed with melted marshmallows is sure to satisfy your sweet tooth for the night.
● Toffee Popcorn Bark – this treat gives a new sweet twist to ordinary toffee popcorn. Simply add melted chocolate to the toffee popcorn, cool in the refrigerator until the chocolate hardens, break, serve, and enjoy.
● Nutty Chocolate Crunch – this crunchy and satisfying sweet is so easy to make, just break leftover biscuits and chop different kinds of nuts, pour melted chocolate with butter, cool in the refrigerator for a minimum of two hours and cut into squares.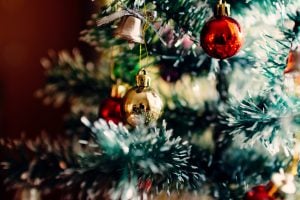 These are just some of the better sweet treats you can savor during the holidays and share with your family and friends. The best part about those included in the list is that you can make them yourself even if you've never done a lot of cooking since they are really simple and easy to make.