BLOGS
Swiss Food for a Swiss-Inspired Community
Situated in one of the highest points of Tagaytay City is an exquisite and extraordinary Philippine luxury real estate community called Crosswinds, a breathtaking development inspired by none other than the beautiful and magnificent neighborhoods and landscapes of Switzerland. Aside from Swiss-inspired luxury properties in the Philippines, Switzerland is famous for so many things like Swiss food, and there are specific products that people easily associate with this country, which also happens to be the wealthiest country in the world.
And since the most romantic day of the year is fast approaching, here are two types of Swiss food easily associated with romantic evenings and dinners: chocolate and cheese, which Switzerland also happens to be very well known for.
What Swiss food do you need for a romantic day?
Swiss Chocolate
A master chocolate maker in a small town in the Swiss Alps skillfully blended the finest cocoa, fruits, marzipan, nuts, and other ingredients into what is now regarded as one of the finest recipes in chocolate-making. Dolf Teuscher, one of the world's greatest chocolatiers made his brand famous since he started that task more than 80 years ago.
That story could be repeated many times in the long history of chocolate making in Switzerland. Swiss chocolate has earned an international reputation for high quality in the same level as other Swiss products. While cacao and other ingredients of making chocolate came from outside the country, the actual production of chocolate must take place in Switzerland before the products could be classified as Swiss chocolate.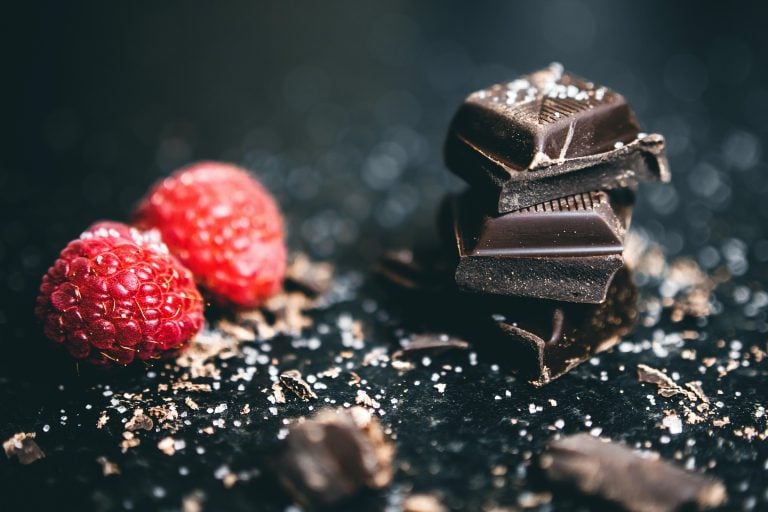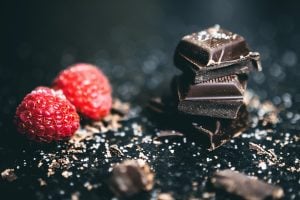 For hundreds of years, Switzerland has always been at the forefront of manufacturing chocolates worldwide. Swiss chocolatiers created such chocolate delights as truffles, mousses, pralines, and a lot more. Swiss chocolate is enjoyed on its own or with sweet wine, whiskey, or an espresso.
The Chocosuisse, an association of 18 different chocolate makers in Switzerland, protects the interests of all Swiss chocolate producers. Some of the famous chocolate factories in Switzerland are: Cailler, now Nestle, in Vevey; Suchard, now Kraft Foods, in Suchard; Lind, now Lindt & Sprungli, in Bern; Maestrani in Flawii, Frey in Migros; Klaus in Le Locle; Teuscher in a small town in the Swiss Alps; and Chocolats Halba in Wallisellen.
Swiss Cheese
What is commonly known as "Swiss cheese" is the Emmental that originated from the Emme River Valley near Bern. Emmental is a very large cheese that uses 262 gallons of cow's milk to produce a 200-pound wheel of cheese. The cheese has large eyes or holes that resulted from the carbon dioxide released while it undergoes the maturation process. The size of the holes can be controlled by varying the temperature, acidity, and length of curing time. At times, the holes are the size of a golf ball. The scent of the Emmental cheese is similar to the scent of wood fires, meadows, and raisins. It has a strong fruity flavor with a woody finish.
Suggested Read: Traditional Swiss Dishes Must Try
A Baby Swiss, a type of cheese made from whole cow's milk, has pale yellow color and soft, silky texture with small eyes or holes. It has a mild, buttery, creamy, and slightly sweet flavor. It is widely used in dishes that require cheese melting. Other Swiss-type cheeses include Blarney, Comte, Jarlsberg, Raclette, and Tete de Moine.
Speaking of Swiss food, one will also surely find the food choices at the quaint cafes of Crosswinds Tagaytay to be just as excellent and delightful as its scenery and ambiance.
NEXT READ: Enjoying a Swiss Christmas