BLOGS
What Happened at the RM Sotheby's Grimaldi Forum?
Car enthusiasts were elated when RM Sotheby's held their 6th biennial Monaco Auction at the luxurious Grimaldi Forum, a splendid cultural center known for its spectacular architectural design that features steel and glass. With the 2020 auction canceled, the 2022 Monaco Auction sought to reach and even exceed the expectations of bidders, collectors, and car enthusiasts.
The 2022 Monaco Auction was held on May 14, alongside the 13th Historic Grand Prix of Monaco or Grand Prix de Monaco Historique, further elevating the auction event for guests. The legendary race was held from May 13-15. Featuring different races during the event, it was the perfect demonstration of the magnificence of various types of classics, customs, and luxury cars.
RM Sotheby's 2022 Monaco Auction at Grimaldi Forum auction was an immense success. The leading auction house for the classic collectors and iconic cars has achieved sales exceeding €30 million at the 2022 Monaco Auction. True to the legacy of Sotheby's, the single-day sale is observed to have an 82% sell-through rate, which is one of the most impressive record-breaking sales during the season for the auction house.
The Legacy of Sotheby's
Sotheby's is an American multinational corporation that is founded in London by Samuel Baker. The auction house was named after John Sotheby, the nephew of Samuel Baker who later on became a major partner of the company and has since diversified the business.
Through the years, the corporation has evolved and expanded all over the globe with over 80 locations in 40 countries and with its main headquarters in New York City. Today, Sotheby's is known for being the largest auction house that deals with luxury goods such as fine art, jewelry, and collector cars.
Worldwide Luxury Dealership
Sotheby's rose as the leading auction house with subsidiaries for an educational facility, classic collector car auction house, and luxury real estate dealership. The name of Sotheby has always been linked to a high-end luxury lifestyle where those who pursue Brittany living can afford expensive decorative art, paintings, jewelry, collector car, and even real estate featuring billionaire modern luxury house.
Like Sotheby's, Brittany Corporation caters to the taste of their elite clientele, developing billionaire modern luxury house and lot that only a few affluent in the country can afford. Their exclusive communities include Crosswinds in Tagaytay, Brittany Sta. Rosa in Laguna, and Portofino in Alabang. These communities offer the experience of Brittany living, a combination of relaxation and luxury.
With a focus on sophisticated and expensive luxuries of life, the legacy of Sotheby continues to fulfill the satisfaction of interested clients and buyers even as real estate brokers. The worldwide luxury dealership of Sotheby's is not limited to auctions but also includes other services such as fine art storage, financial services, private sales, wine collections, scientific research, and more. Among these, RM Sotheby's is one of their partner corporations that has brought a steady stream of revenue.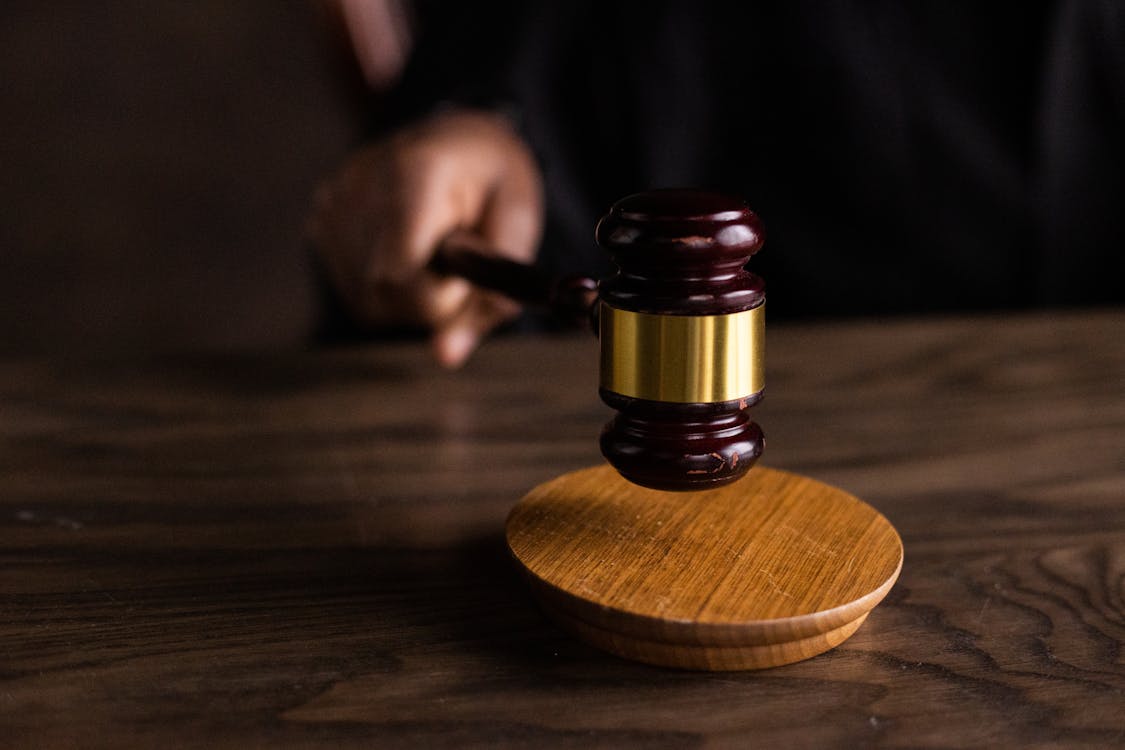 RM Sotheby's: Million-Dollar Collector Car Auction House
When it comes to classic collector car auctions, RM Sotheby's is the name that always comes first to mind. As the largest collector car auction house in the world, RM Sotheby has a number of loyal clientele that continues to purchase cars and avail of the services offered.
The million-dollar collector car auction house was formerly RM Auctions, which has a headquarter in Ontario, Canada, and offices all over Europe and America. Rob Myers, the founder of RM Auctions expanded his company from a professional car restoration into a group of companies that deal with top-tier collector cars in the market.
As their success in premium car dealership continued to grow, they formed a strategic partnership with Sotheby's which led to the current corporation, RM Sotheby's, a world-renowned million-dollar collector car auction house that has elevated their executed events into opulent auctions that only those who truly enjoy lavish and luxury lifestyle can afford.
Record-Breaking Sales Worldwide
Since their partnership, RM Sotheby's continued to host a multitude of auction events across the globe, with astounding, record-breaking sales. The events are conducted in prominent locations that naturally attract high bidders.
In 2010, RM Sotheby's added another prestigious event to their roster, hosting the biennial Monaco Auction alongside the Historic Grand Prix of Monaco. It is conducted alternatively with Concorso d'Eleganza Villa d'Este in Lake Como, Italy. Both events only occur every other year, making them exclusive, anticipated auction events that the rich and influential look forward to.
RM Sotheby's also holds other auction events and even private sales from across the globe that are believed to have brought the largest revenue in the collector car auction industry. Their growth even led to their expansion to other countries that have a large number of car enthusiasts including Abu Dhabi, Germany, and Portugal.
Grimaldi Forum: Luxury Cultural Center
Truly a pride of Monaco, Grimaldi Forum has always been an unforgettable sight with its towering concrete, glass, and steel design. The convention center is located in Lorvatto, Monaco's eastern ward built on reclaimed land from the Mediterranean Sea.
As a distinguished cultural center, Grimaldi Forum hosts hundreds of prestigious events and art exhibitions every year, which further boosted tourism in Monaco. Built with luxury and artistry in mind, Grimaldi Forum is comparable to the best architectural structures and continues to attract more corporations and organizers to conduct their events at the cultural center.
Just like this luxury cultural center, the rich and influential can also experience Brittany living with billionaire modern luxury house and lot properties built and developed by Brittany Corporation.
RM Sotheby's Monaco Auction
The 6th biennial Monaco Auction garnered much attention and was anticipated all over the world due to the cancellation of 2020's auction. Car enthusiasts and bidders were delighted when they went back to Grimaldi Forum to conduct their 2022 auction alongside the Grand Prix de Monaco Historique.
Aside from showcasing multi-million dollar top-tier cars, guests also got to enjoy the legendary car races during the event. This year, the event was even more packed as they hosted the auction at the magnificent Grimaldi Forum. The steel and glass design fits the luxurious theme that is perfect for selling classic collector cars that are sold at very high prices.
Impressive One-Day Sales
The 2022 Monaco Auction ended successfully with a massive €30,918,292 in sales in just one day. With an impressive 82% sell-through rate, the auction was truly an eventful and exciting one for the bidders as they get to compete over top tier cars including Scaglietti's magnificent 1973 Ferrari 365 GTS/4 Daytona Spider that features the classic combination of a beautiful Giallo Fly finish over Pelle Nera Vaumol leather, fetching for €2,592,500.
Another treat for the auction is the 1971 Lamborghini Miura SV with its very rare and special original "Sperimentale" engine, one of the five prototypes developed and highly coveted by collectors. It was sold for €2,480,000.
Included in the notable sales during the auction is the 1973 Porsche 911 Carrera RS 2.7 Lightweight, truly a special car believed to be one of the 200 samples of the factory "M471"-specification Lightweight configuration produced in 1973. This configuration is known for having considerably lighter weight due to the thinner steel body panels, windows, racing seats, and even light fibreglass bumpers. Even the interior fittings of the car were customized for a lighter car weight. The well-preserved car was sold for €1,287,500.
Nigel Mansell Formula One Collector Cars
The highlight of RM Sotheby's 2022 Monaco Auction at Grimaldi Forum is Nigel Mansell's Formula One collector cars. Known for winning Grand Prix Masters in 2005, Formula One World Championship in 1992, and the 1993 CART Indy Car World Series, Mansell is truly one of the best racing drivers of all time.
Entrusting the sale of two Formula One cars from Mansell's private collection, RM Sotheby's made sure that this remarkable opportunity was not wasted. These cars were not only desired for their build, design, and engines but also due to their historical significance, known for being part of the legendary races worldwide.
Bidders were excited to get their hands on these special, stunning Formula One cars. The highest-selling car, the superb 'Senna Taxi' 1991 Williams FW14 stole the spotlight of the auction. The fiery fight to acquire ownership of the Formula One car ended with a final price of €4,055,000.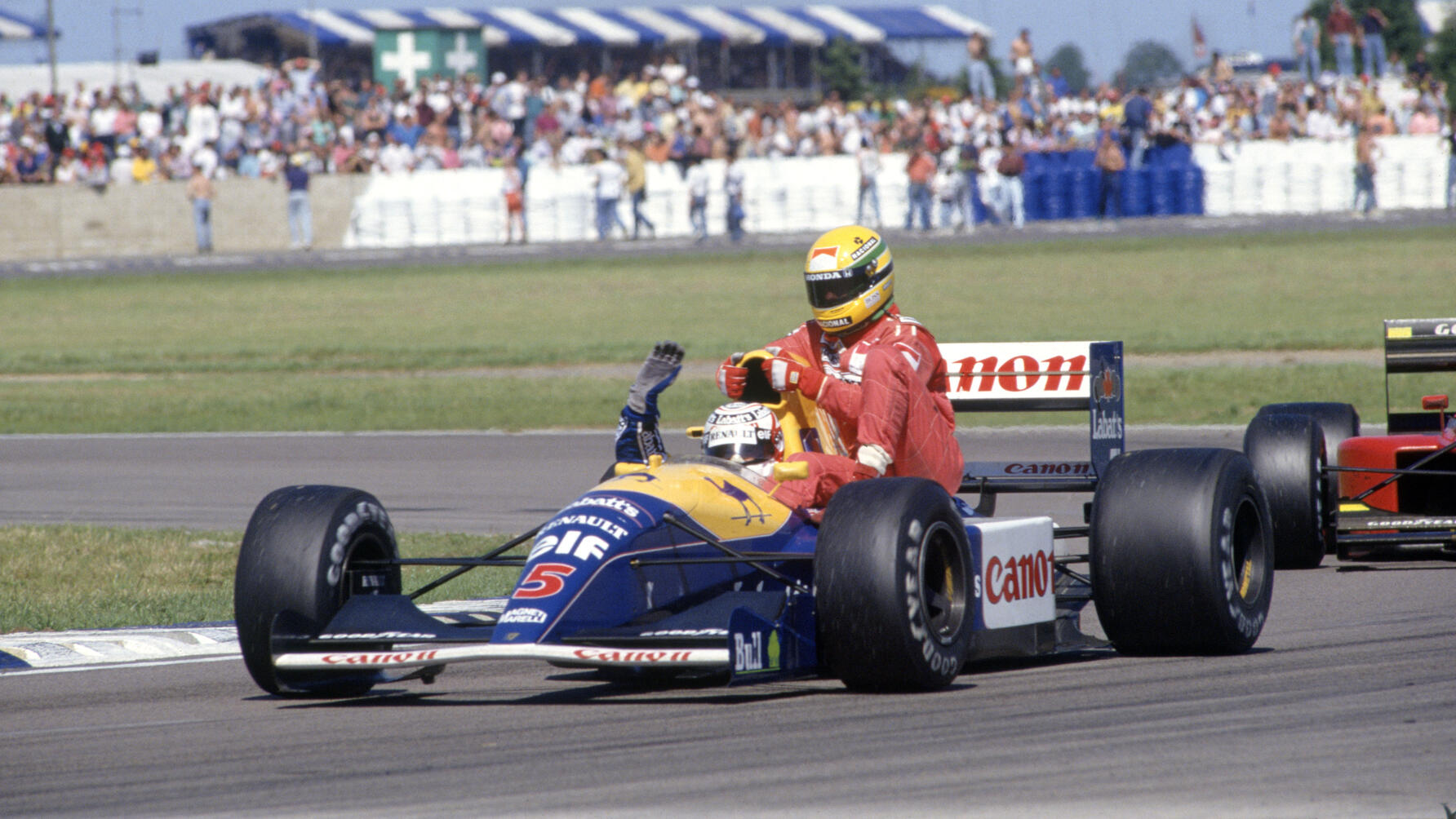 The 1989 Ferrari 640 from Mansell's private collection was not far behind as it fetched a final price of €3,605,000. The first Ferrari F1 car to have a semi-automatic gearbox, the 1989 Ferrari 640 was reportedly not used since the last time that it was run for a Grand Prix and has since been in Mansell's personal collection since 1989.
As evident from the prominence of their biennial auctions, RM Sotheby's continues to provide astounding services on various high caliber, artistic products that are suitable for those who enjoy a luxury lifestyle. The success of the 2022 Monaco Auction at Grimaldi Forum is expected to be surpassed in the coming years as more car enthusiasts seek exceptional collector cars that are truly rare in the industry.
Next Read: Top Property Website for Luxury Homes in the Philippines