BLOGS
Iconic Movie Cars and How Much They are Worth
There are cars used in movies that are not only drool-worthy but are also so iconic that they steal the spotlight and become stars of the show. These four-wheel beauties are so sleek and memorable that you can't imagine the movie without them.   How many times have you dreamt of driving into the horizon (or at least the skyway) in Marty McFly's DeLorean or Brian Walker's Supra?  Have you ever wondered how much these cars are worth?
Listed here are eight of the most iconic and expensive cars featured in movies. Is your dream car listed here?   
1981 DeLorean DMC-12  (Back to the future)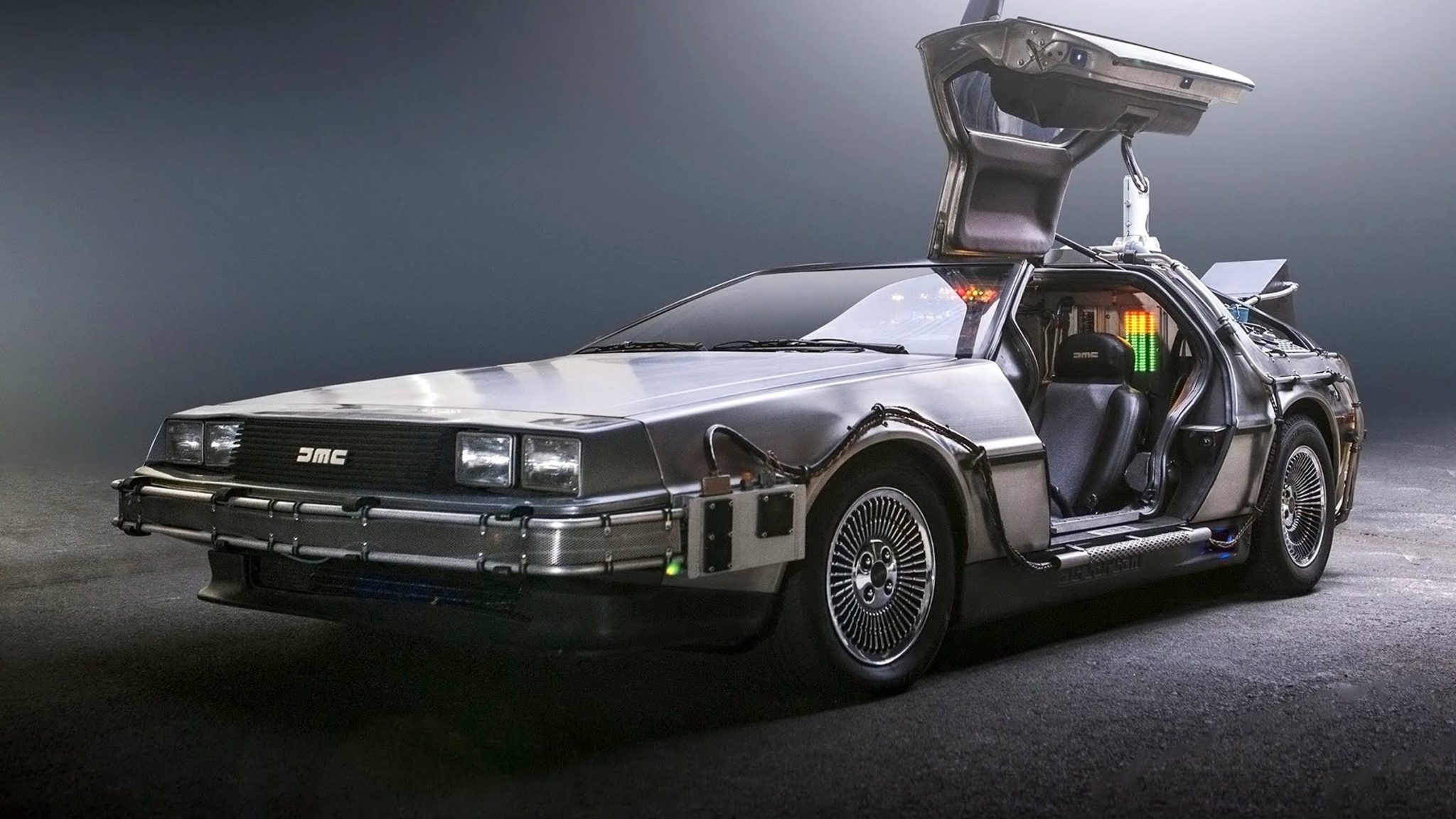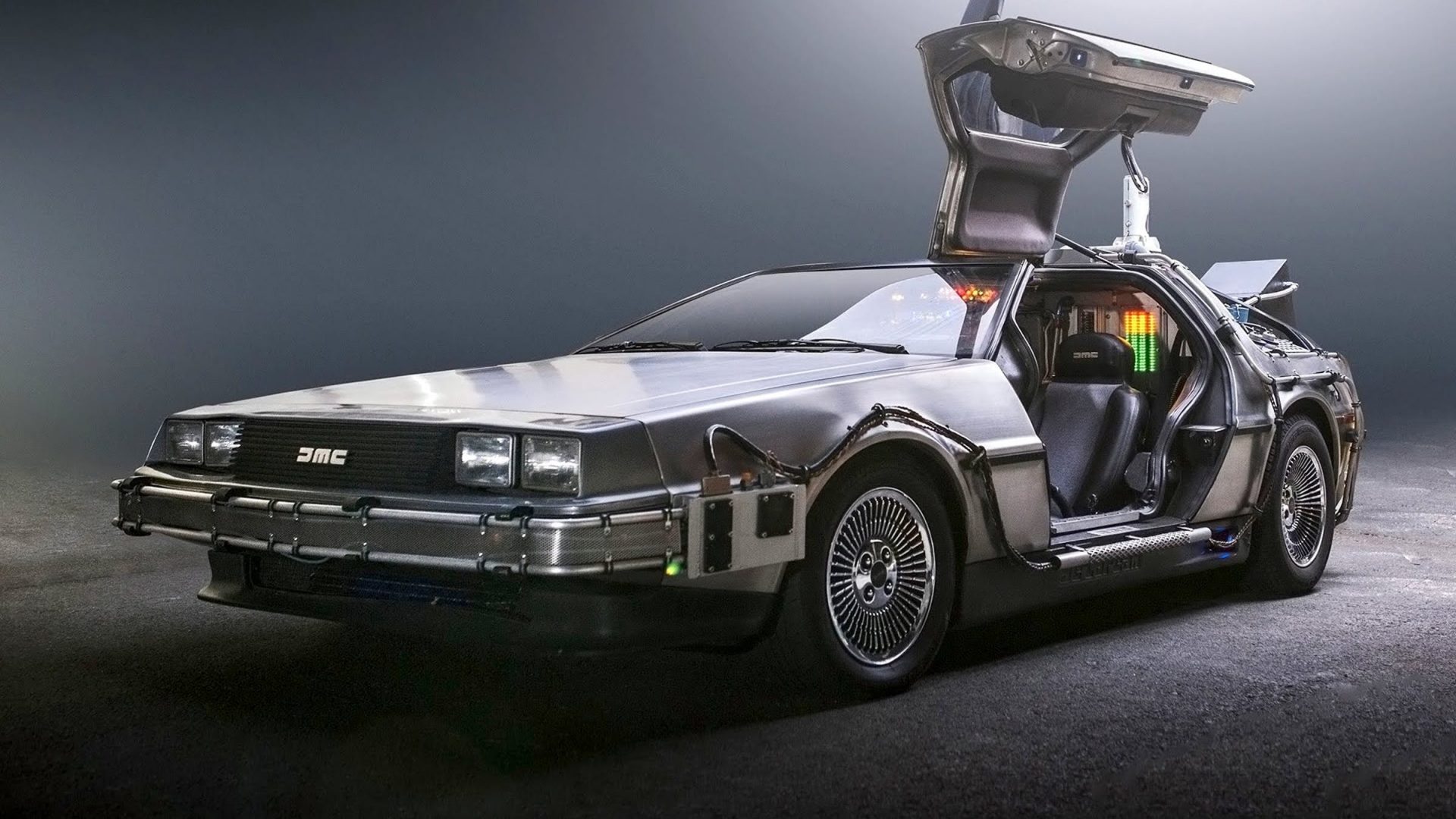 When the movie came out in the 1980s, you, along with everyone else, were dazzled by this futuristic-looking car.  Everyone went crazy for the upward-opening doors and the sleek silver. American Talk Show Host, Jay Leno, is said to own a replica of this car valued at USD 750,000 (roughly Php 37.5M).
1967 Mustang Shelby GT500 Fastback (Gone in 60 seconds)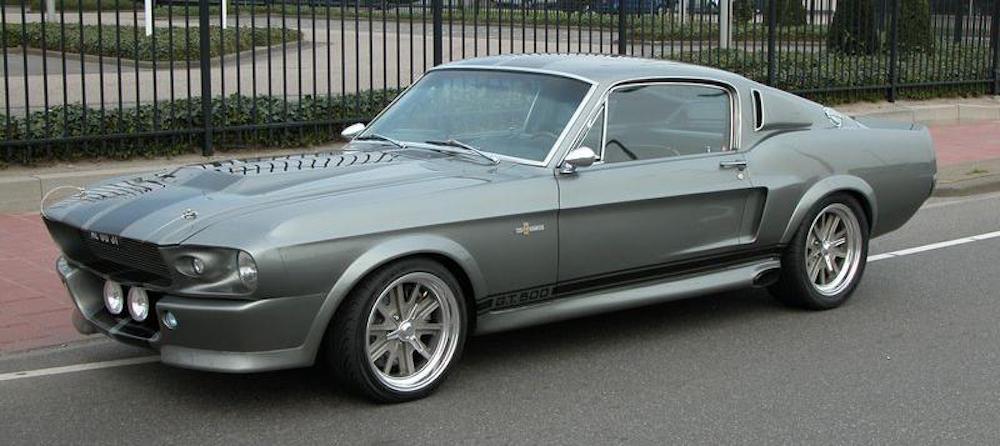 In this movie, Nicolas Cage's character named this car as Eleanor, and was the highlight of the show. The movie placed this car on a pedestal that even non-car enthusiasts would love to get a hold of the car just see what the hype is all about.  This was sold for USD 1.3M (roughly Php 65M).
1968 Ford Gulf GT 40 (Le Mans)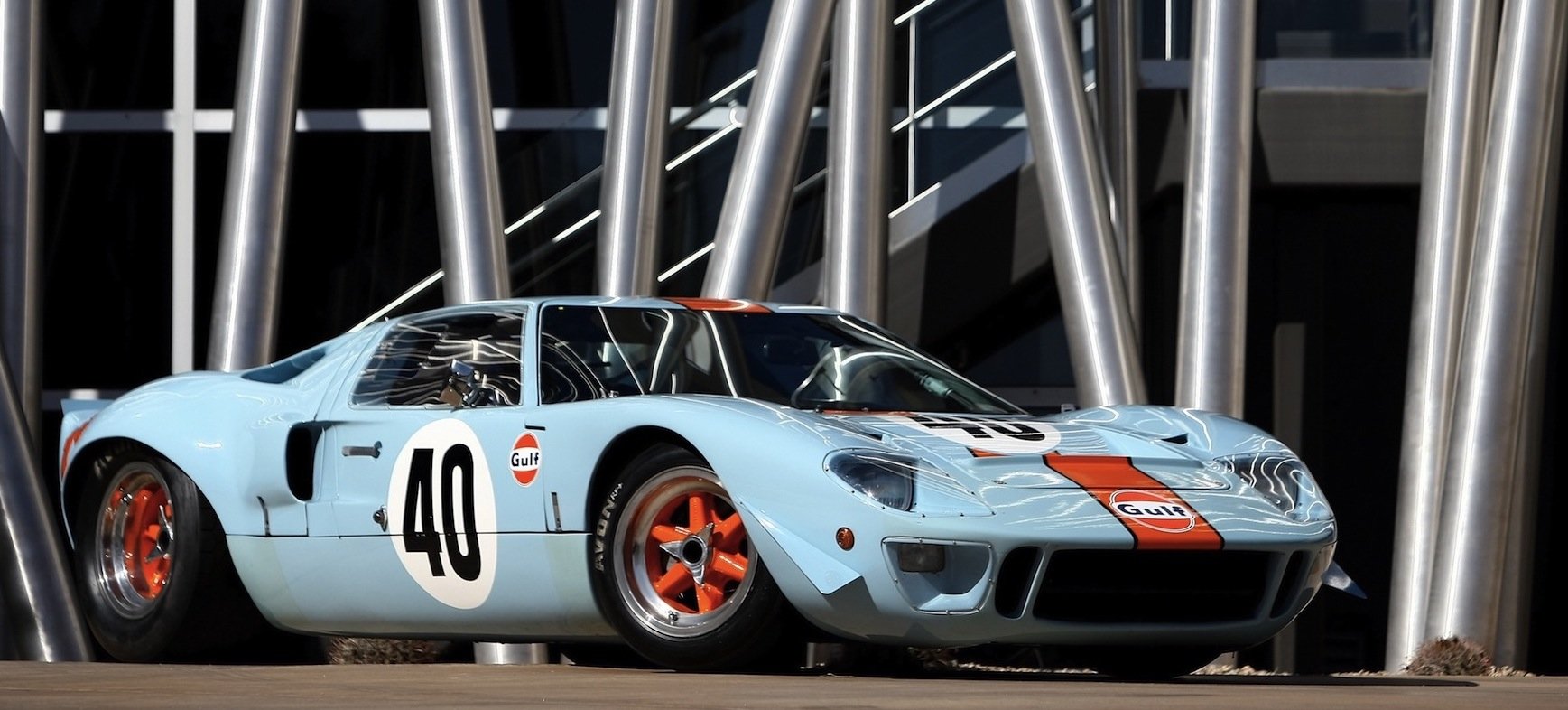 This car was featured in the 1971 racing movie entitled Le Mans starring Steve McQueen.  It holds the record for the most expensive movie car sold. In 2012, Sotheby's sold this car at an auction for USD 11M (roughly Php 550M).  Though it was just shown in the movie for a short while, its appearance garnered a lot of attention and became a star in its own.
1961 Ferrari 250 GT California Spyder (Ferris Bueller's Day Off)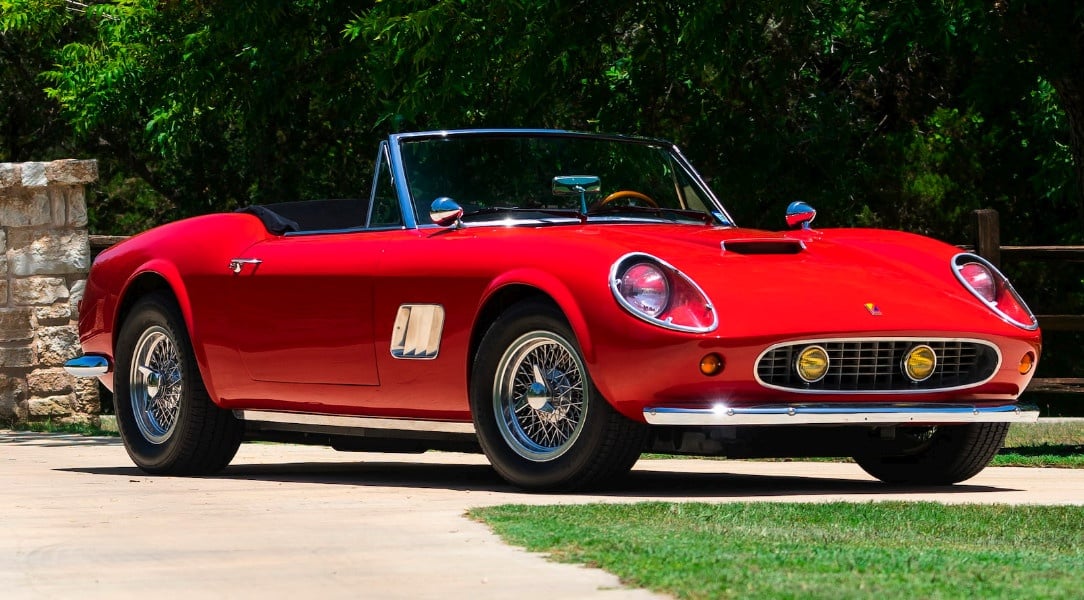 The car used by Matthew Broderick's character is as iconic as the movie itself. No wonder this car was the prized possession of Ferris Bueller's best friend's father – this car model was sold at an auction for USD 10.9M (roughly Php 545M).
W Motors Lykan Hypersport (Furious 7)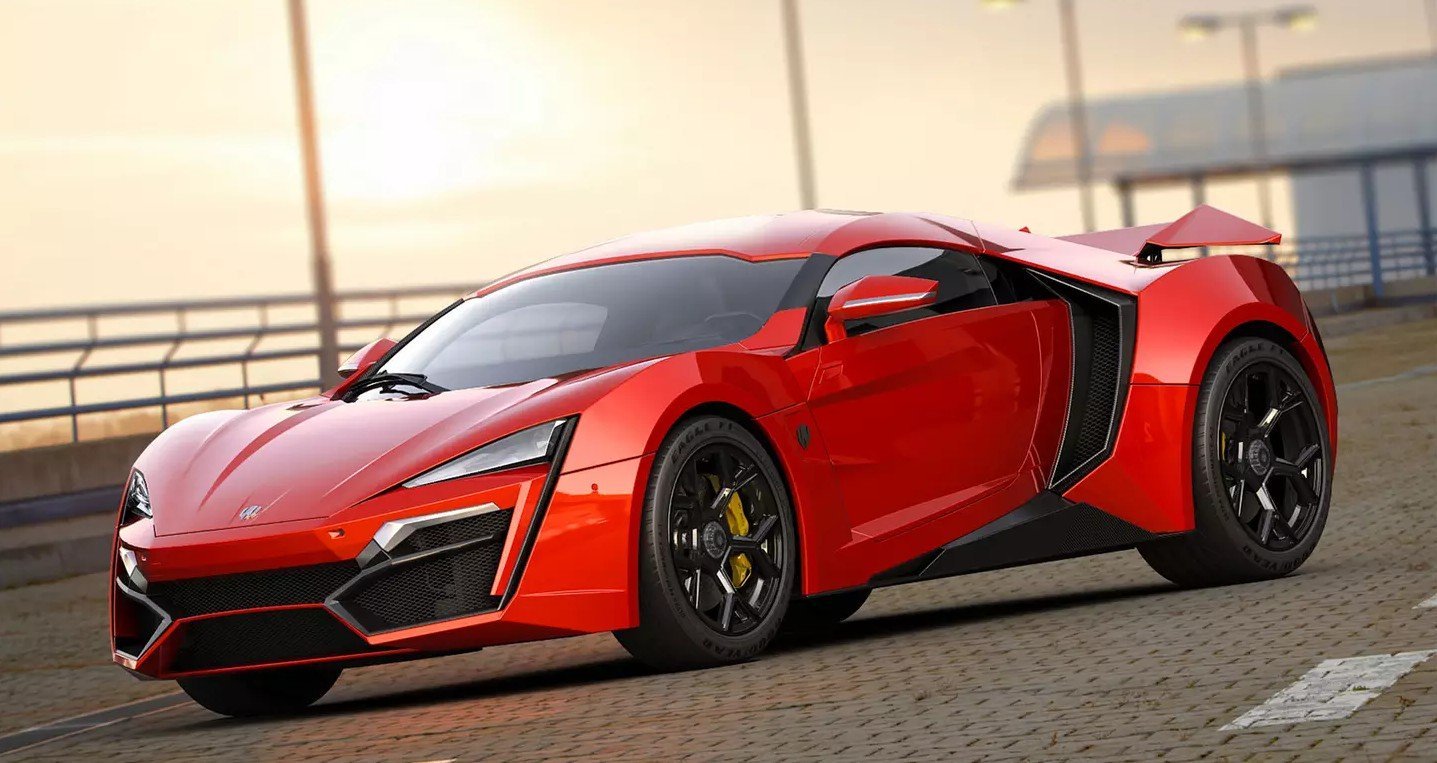 With a movie franchise about cars, it is hard to choose just one to include in this list. While the orange Toyota Supra driven by the late Paul Walker will always hold a place in your heart, the Lykan Hypersport that was featured in the 7th installment of the movie is by far the most impressive and most expensive. You can own this car from Dubai-based company W Sports for USD 3.4M (roughly Php 170M).
Aston Martin DB5 (James Bond Goldfinger)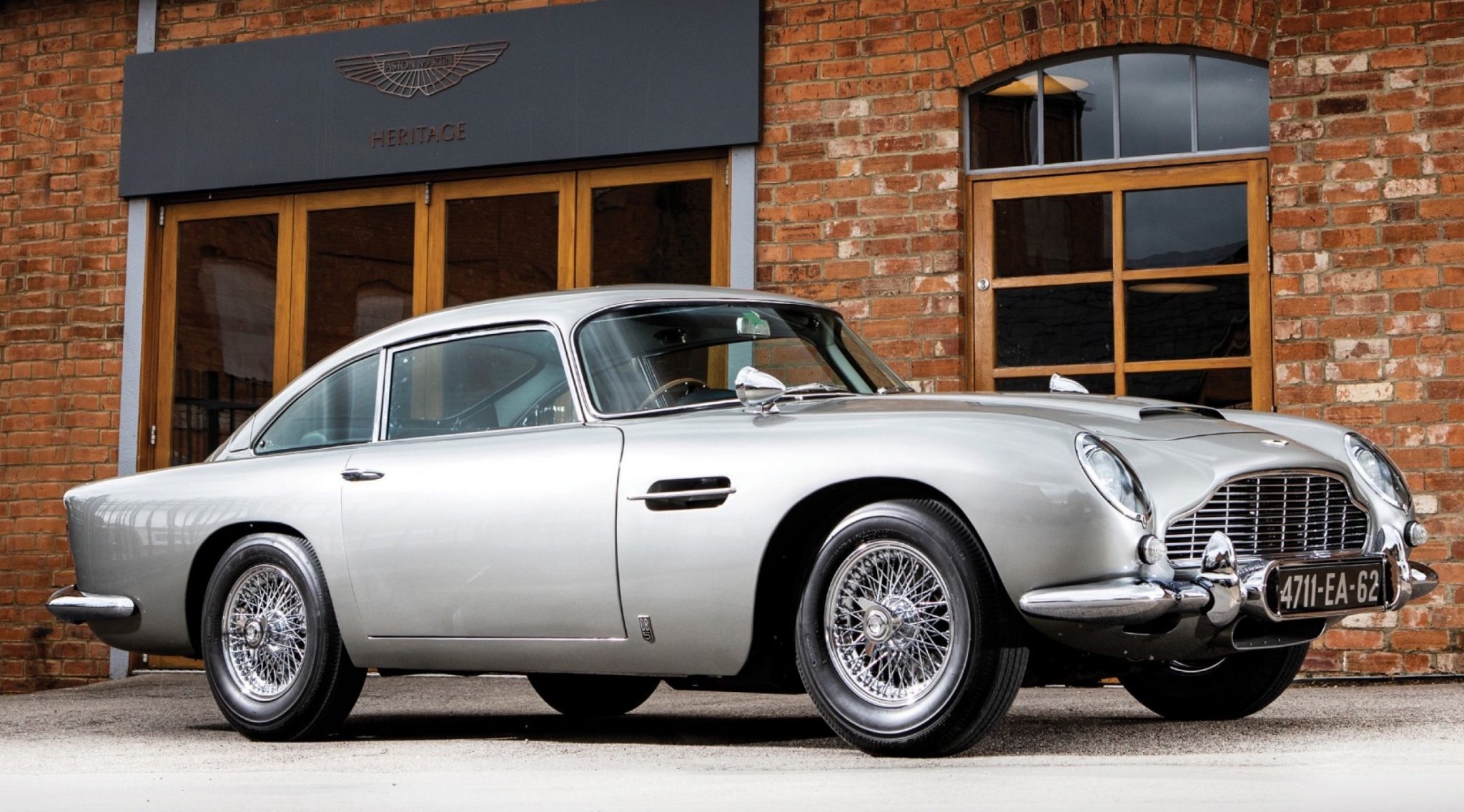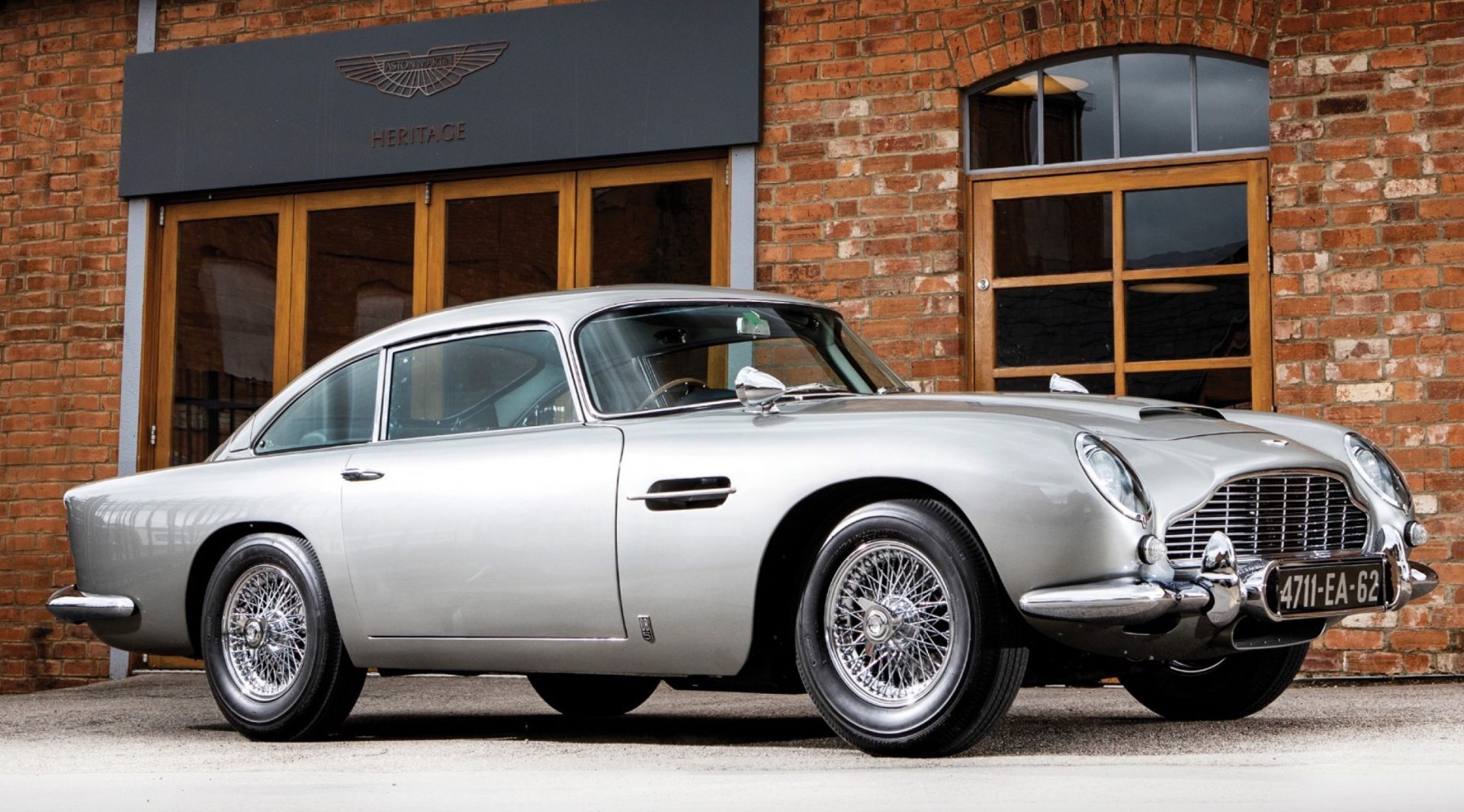 James bond will always be remembered for his sophistication, his cool gadgets, and his dashing cars. One of the most notable is the car driven by Sean Connery in the movie Goldfinger and Thunderball. This car was sold to a private collector at an auction for USD 4.6M (roughly Php 230M).
Bumblebee Chevrolet Camaro (The Transformers)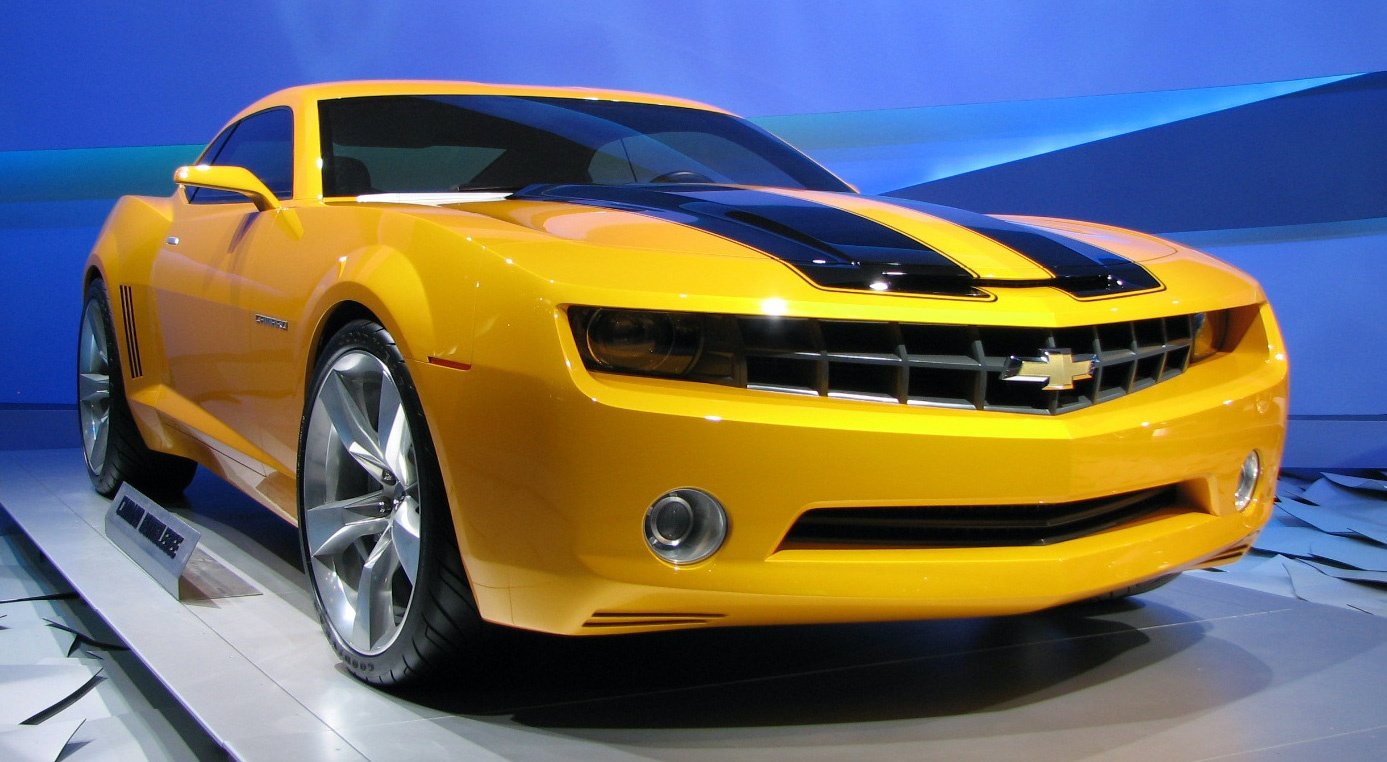 Probably the most iconic car of The Transformers franchise,  Bumblebee sure captured the attention of moviegoers. The car used for Bumblebee was a yellow and black Chevrolet Camaro. In the four Transformers movies made, there were also four different Chevy Camaros used, each one an upgrade of its predecessor. These cars were later auctioned at the Barret-Jackson auction block as a set and were purchased by NASCAR team owner Rick Hendrick for USD 500,000 (roughly Php 25M).
Batmobile (Batman: The Movie)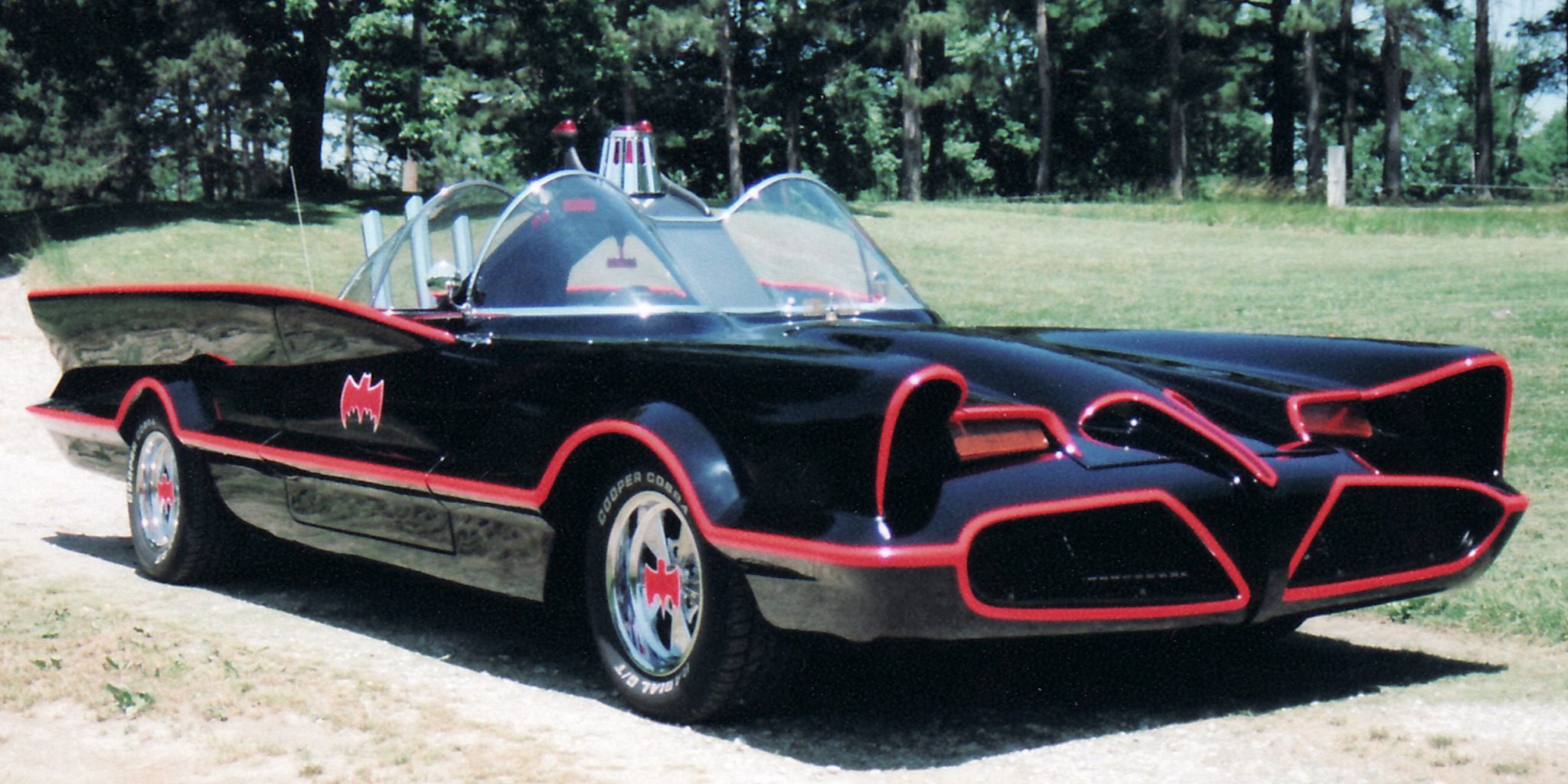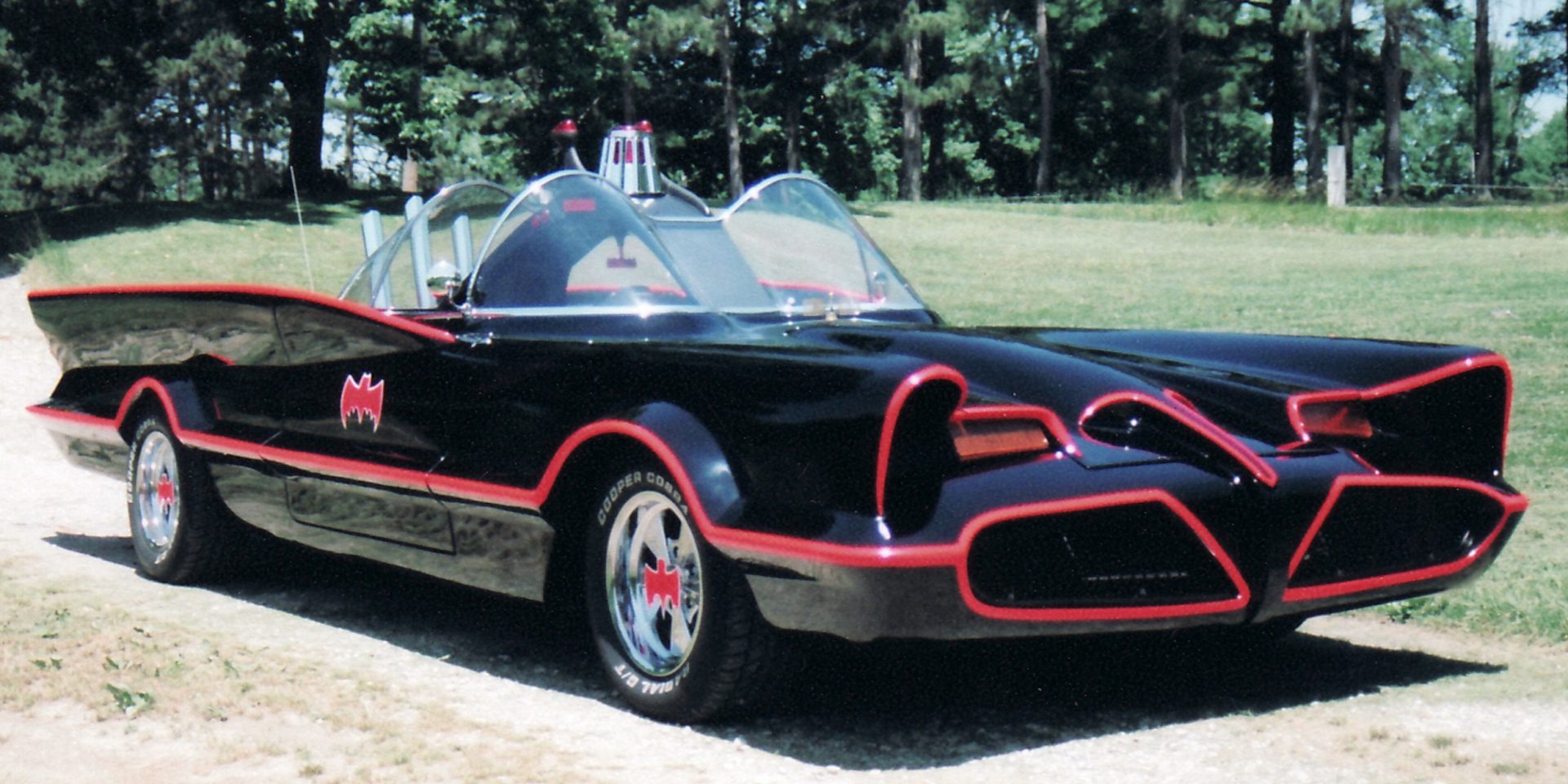 This list will not be complete if the Batmobile is not included here. The Batmobile is the ultimate car dream of almost everyone who watched the movie.  The Original Batmobile, driven by Adam West, was sold at an auction for USD 4.62M (roughly Php 231M). Underneath the paint and the logo, this Batmobile is actually a 1955 Lincoln Futura concept car. Unbeknownst to many, this car was also featured in another film entitled It Started with a Kiss before it bore the Batman Logo.
Some of these cars may not be available for you since they are already owned and treasured by private collectors. But you can still bring out the inner Tony Stark in you by bringing home an Audi R8 or fulfill your Italian Job fantasies with a Mini Cooper. With your sleek and mean machine, drive by the beautiful communities of Vista Alabang, and complete your luxurious lifestyle with the elegant thematic homes in Portofino by Brittany Corporation.
UP NEXT: Lights, Action! Reopening of Broadway! | Brittany Corporation
UP NEXT: 10 Unique Christmas Gifts for Car Enthusiasts | Brittany Corporation
UP NEXT: Top 5 Filipino Psychological Horror Films | Brittany Corporation