BLOGS
Project MINERVA: Development to Smart Baguio
What does a smart city look like to you?
In a constantly developing society, living in a smart city is no longer a far-fetched imagination. In fact, the Philippines has been keeping up with the advancements in technology. Its digital presence is evident. This can be observed in the sudden spread of cities that are modernized digitally over the previous years. Living in a home with a reliable internet connection, and staying productive at home with useful software, and other technological features does sound exciting, urging many to choose smart cities over others.
Now, we have the Summer Capital of the Philippines, Baguio City, which is under a process of digital transformation and people are curious to see its results.
What is Baguio's history?
Located in the northern Luzon region of the Philippines, Baguio City has been a popular tourist magnet for Filipinos who are looking for a place to cool down from the tropical heat.
"Kafagway" was Baguio's original name before its conquerors had stepped foot on the land. The name "Baguio" came from the indigenous Ibaloi word "bagiw," which means "moss". This name is suitable for Baguio's environment which allows the abundant growth of mossy plants. Since then,  Baguio has received several titles over the years but the most well-known ones are the "Summer Capital of the Philippines" and the "City of Pines". These names came from the cold climate of the city and the presence of many pine trees along its landforms.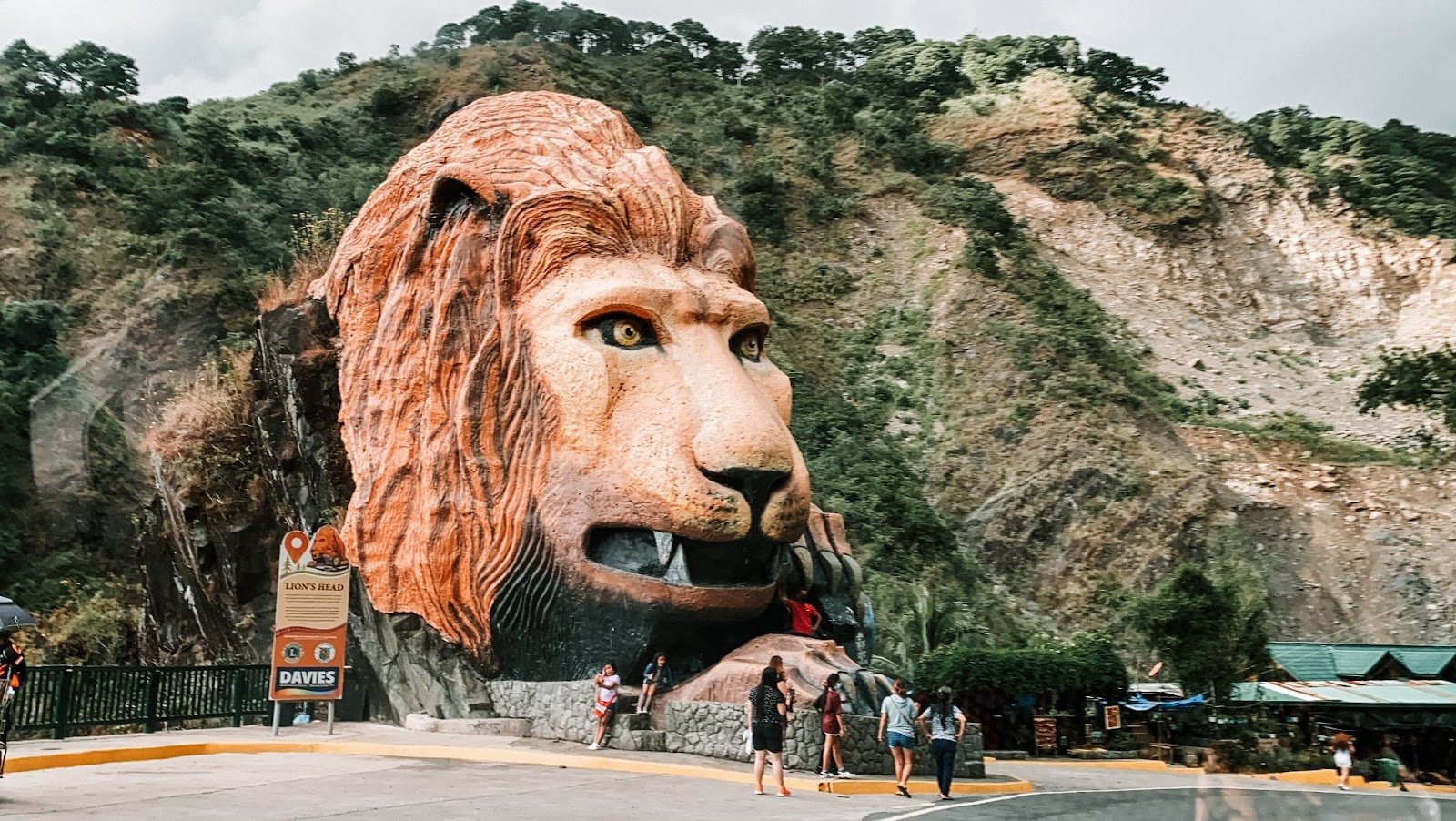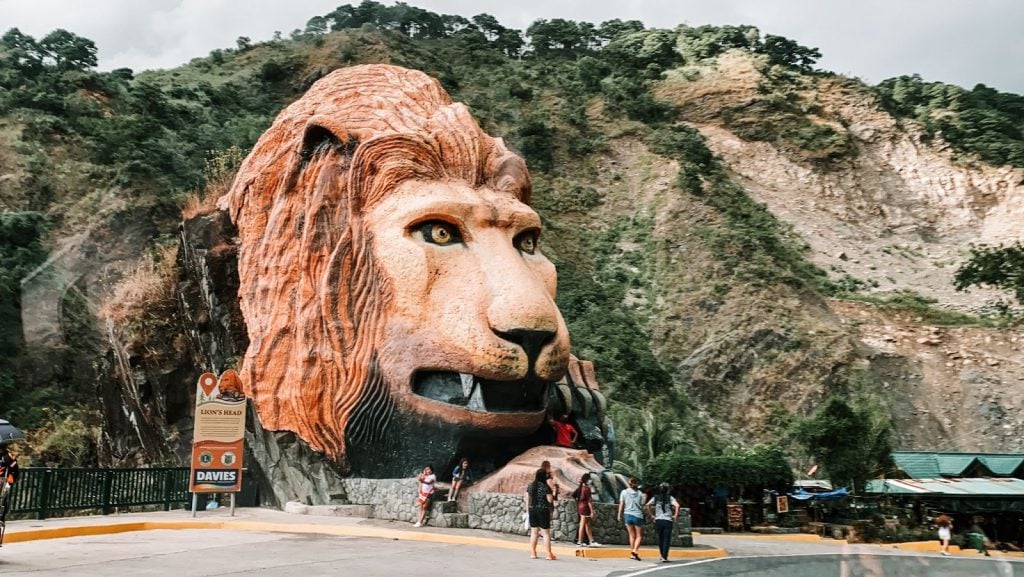 Who developed Baguio City?
It was the Americans that established a provincial government in Benguet in the early 1900. Hubert Phelps Whitemarsh was the first civil governor of Benguet while the Philippines was still under the control of the United States.
Baguio became the capital of Benguet on September 19, 1909. The city was designed to be a mining town and a place for recreational activities. Actually, Camp John Hay, one of Baguio's popular tourist spots today, was established in 1903 to serve as a relaxation facility for the military.
Prior to Baguio's establishment, Daniel H. Burnham, a leading American architect, and urban planner traveled to Baguio in 1904 where he drew his plans for the city. This man who also designed Chicago's One Magnificent Mile and Manila's Roxas Boulevard, designed Baguio City. He called it "The Burnham Plan for the Improvement of Baguio".
Burnham suggested terrain changes while still considering Baguio's natural scenic parts. He had engineers and architects from the Bureau of Public Works to join him in his proposal.
Today, Burnham's contribution to the development of Baguio City is remembered through Baguio's historic urban park which they named after Burnham.
How do you create a smart city?
Now that you know how Baguio started out as a city for recreation and relaxation, one question might be in your mind. How do you create a smart city from that?
According to the Manila Times, Baguio City has been chosen to be one of Asian Institute of Management's partner cities in the MINERVA project which aims to build a model of a smart city.
The Beginning of the Project
MINERVA stands for Monitoring INdicators for Efficient Redevelopment and Value Assessment. Christopher Monterola, the project's leader, had chosen Baguio to be an early adopter of the technology they wanted to innovate.
At the beginning of the project, Engr. Felipe Puzon Jr., who serves as the Chief of Staff for the Mayor's Office, had mentioned that the goal of the project was to boost the city's urban renewal and use its existing technologies to create a smart Baguio city. Puzon also shared that Baguio was chosen because of its domestic and international appeal. And the fact that the city is developing into a highly-urbanized city poses the possibility of environmental problems and urban decay. Project MINERVA can be a way to protect the city.
Also according to Puzon, Baguio has four priority areas that need attention: water supply and quality, air pollution, urban mobility, and demand for tourism.
Project MINERVA aims to provide urban and ecological progress with the help of digital platforms on agent-based modeling, artificial intelligence, data science, and complex systems.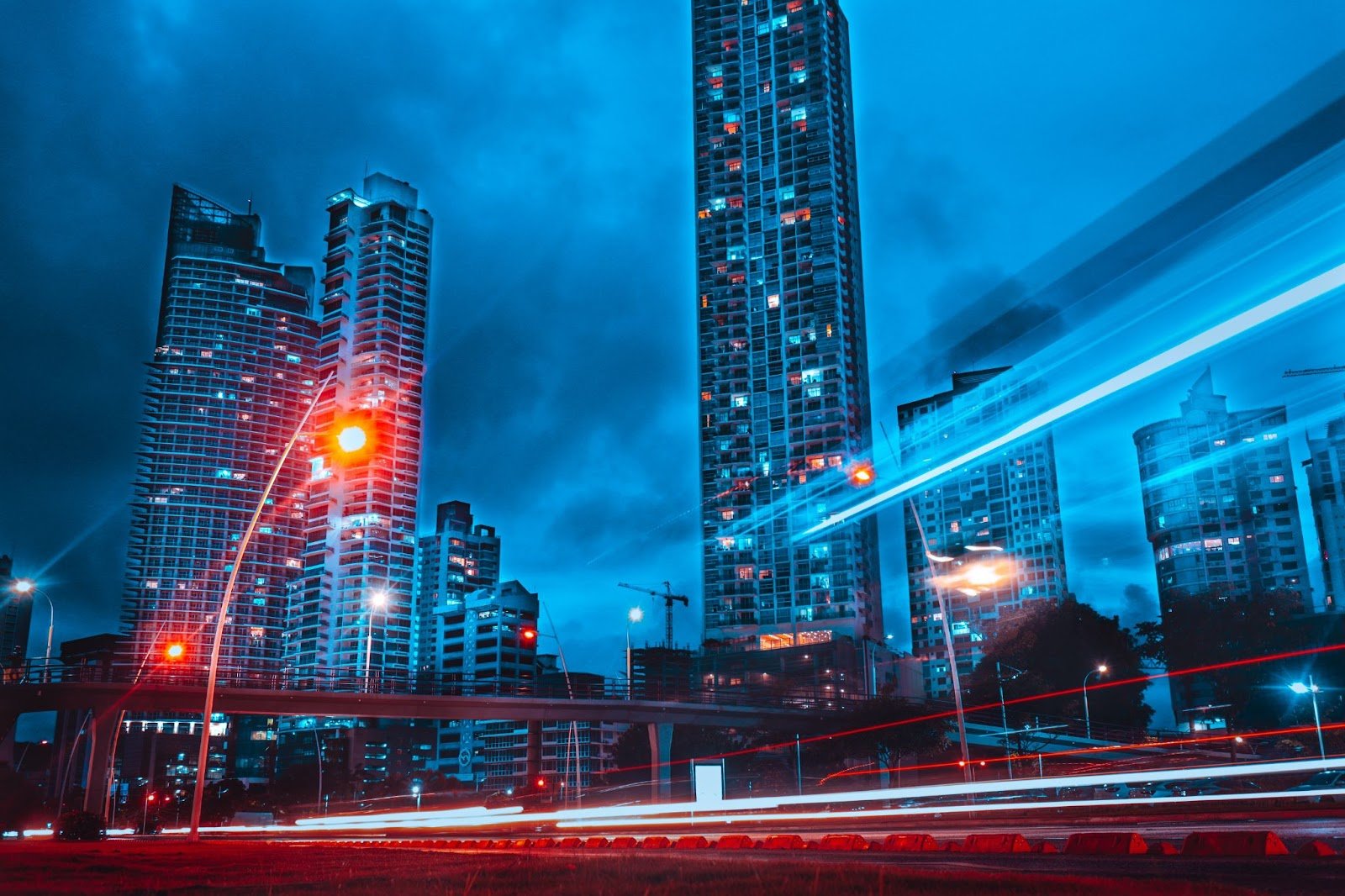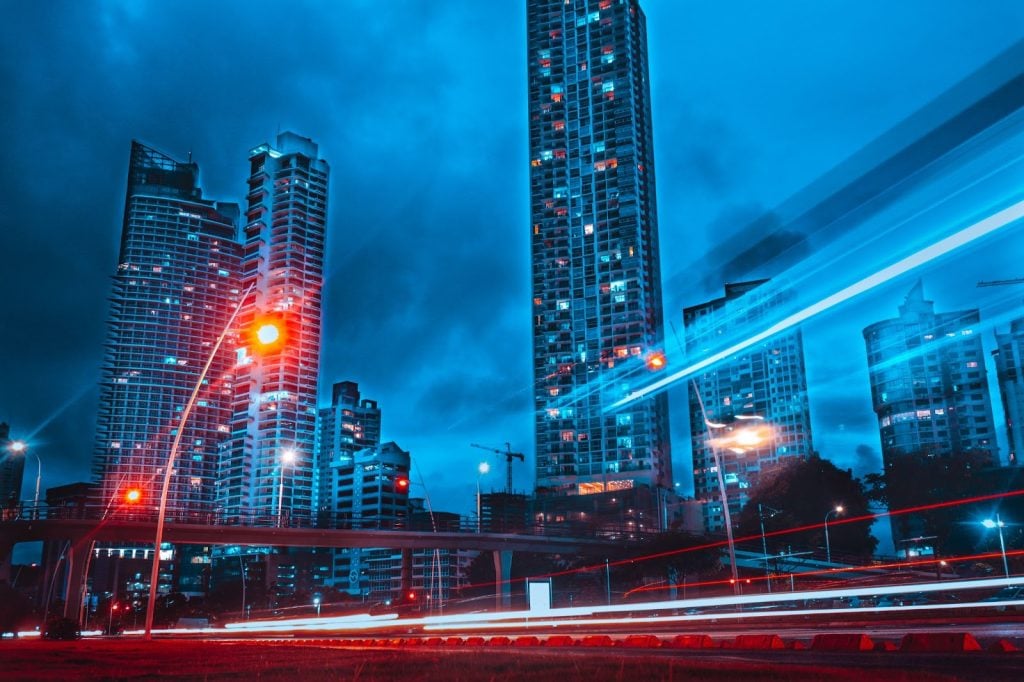 Smart Baguio will be an AI Hub
The Philippine Council for Industry, Energy, and Emerging Technology Research and Development had already offered P18 million to support Baguio City's urban renewal and transformation into a smart city through artificial intelligence.
Project MINERVA's AI system will use local government data and technology partnered with new sensors, data collection systems, and public data, in order to create a "data hub" to support the project.
Both the Asian Institute of Management and the city government of Baguio would contribute P3 million each for Project MINERVA's AI research and development.
The AI will address the four aforementioned issues under the project.
First, under air pollution control, the project will deploy AI models that can predict air quality in the city. This system will be able to detect unusual pollution levels which can help the city to craft programs and policies that can regulate the quality of air. Monterola, MINERVA's project leader, stated that they will collaborate with Project ROAM's sensor network to make this possible.
On the matter of water supply and quality, Project MINERVA will be utilized to create a water quality sensor network. In partnership with UP Baguio and Terra Dynamics Inc., they'll be able to detect and monitor trends in the water supply and water quality in the city.
Furthermore, the project will also make use of Baguio's CCTV network and GPS location sensors to boost the city's urban mobility.
Finally, in terms of tourism demands, MINERVA AI will be using the city's data collected through Visita, to predict interest points from tourists and provide them with the best experience.
These four priority areas are just some of the concerns that they're looking into based on the Department of Environment and Natural Resources' report on the possible causes of future deterioration in the city. The said concerns are air quality, river water quality, solid waste management, forest cover, traffic congestion, and the spread of informal settlers and illegal structures.
Monterola and his team want to make use of Baguio's existing data and sensor systems to create a data hub that can be used as a decision-support platform when it comes to policymaking. With this artificial intelligence system, Baguio will be able to counter possible problems with suitable solutions. This is how a smart city is born. It's an exciting thought to visit a smart Baguio in the future.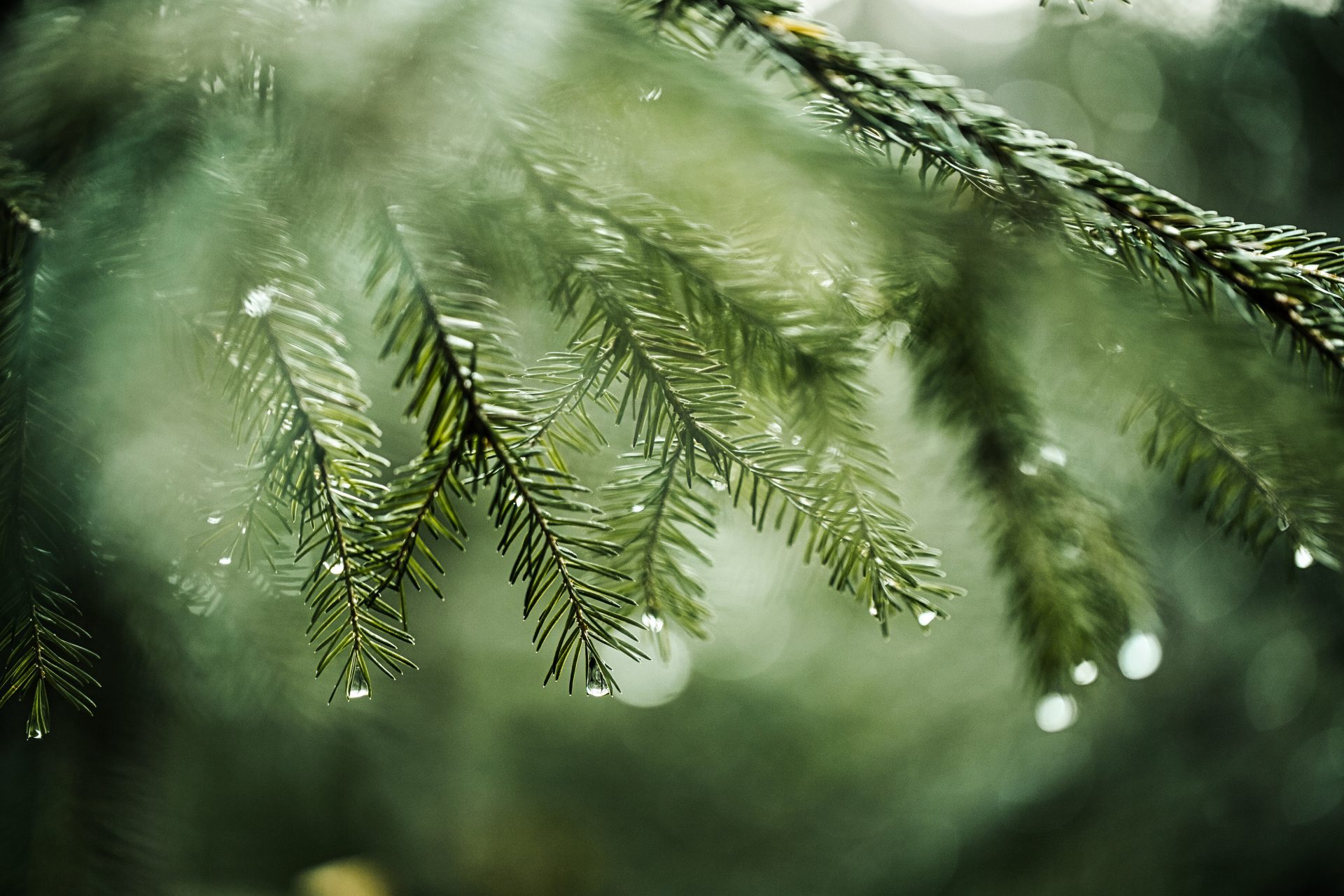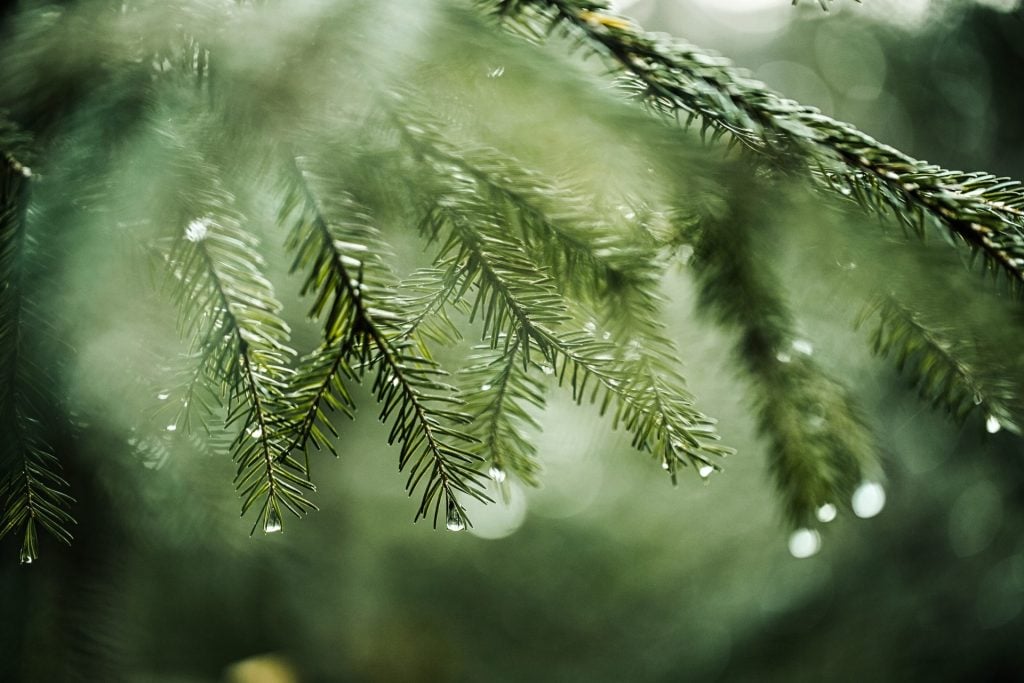 In the Hands of the Future
Project MINERVA is a promising venture into the digital world. It entails a community where you can live in convenience and awe. For those who want to keep up with the luxury of a modern and technologically-advanced lifestyle, moving to a condo for sale in Baguio might be a decision to consider.
If you're one of those who gravitate toward digital modernization but haven't decided on where to settle yet in Baguio, Brittany Corporation has suitable properties for you to explore.
Bern Baguio, one of the condominium for sale under Brittany Corporation, is a luxury condo in Baguio that offers the satisfaction of luxury living for its residents. Bern is for those who also want to enjoy a life of comfort and ease brought by the advantages of living in a developing smart Baguio City.  So what are you waiting for? Check out Brittany's condo in Baguio.
Suggested Read: PropTech: Real Estate Innovations To Watch Out For
Suggested Read: Top PropTech Startups You Should Be Following
Suggested Read: Top 10 Things You Should Know About Baguio
Suggested Read: Real Estate Technology Trends In 2023 
Suggested Read: Benefits Of Living In Baguio 2023