BLOGS
Working Remotely at Home: 10 Productivity Tips
During this time of the pandemic, working on physical offices of companies is less required. The government encourages people to work from home for everyone's safety and to lessen the number of positive cases of COVID19. Fortunately, modern technology makes productive work from home possible. The breathtaking view of lush greenery and the metro skyline will inspire you to bring out your creative juices. Considering Crosswinds as a great hideaway from the chaos of this pandemic, its environment will help you relax and be anxious-free. At these tough times, health is the new luxury anyone must prioritize more than anything. 
Ideas for staying healthy and being productive working remotely
Working remotely is easier with your own space
Setting up a workplace is an important part of staying productive at work. Most of your time will be spent at your working area and this is why having a decent workspace arrangement at home is important. Setting up a working area in your bedroom is highly discouraged as bedrooms are meant for relaxation. Your workspace should give you a relaxing yet energizing ambiance to keep you motivated, and for you to maintain your productivity at work. You must also keep your workspace away from distraction to give you a good focus.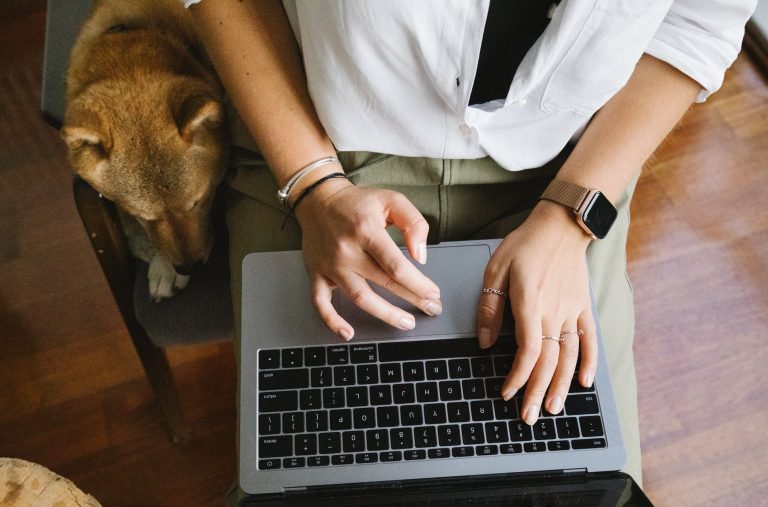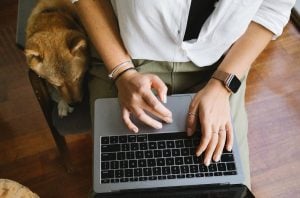 Invest in reliable office equipment
Aside from setting up a decent working space, a stable internet connection and reliable computer are the most important things to consider. Investing in quality computers will make your work easier. 
Suggested Read: Why Remote Work Should be Normalized | Brittany Corporation
Set a regular working hour
While a decent working arrangement and a sustainable internet are the things you need for a productive work-from-home setup, setting a working hour according to your requirement is also a must. Start your day right by waking up early. Waking up amidst 35,000 pine trees and a captivating view of nature will surely inspire you to start your day positively. Setting goals will help you monitor your productivity while working from home. Aside from setting goals, consuming a good amount of healthy food to start your day is also a great help in keeping you on track.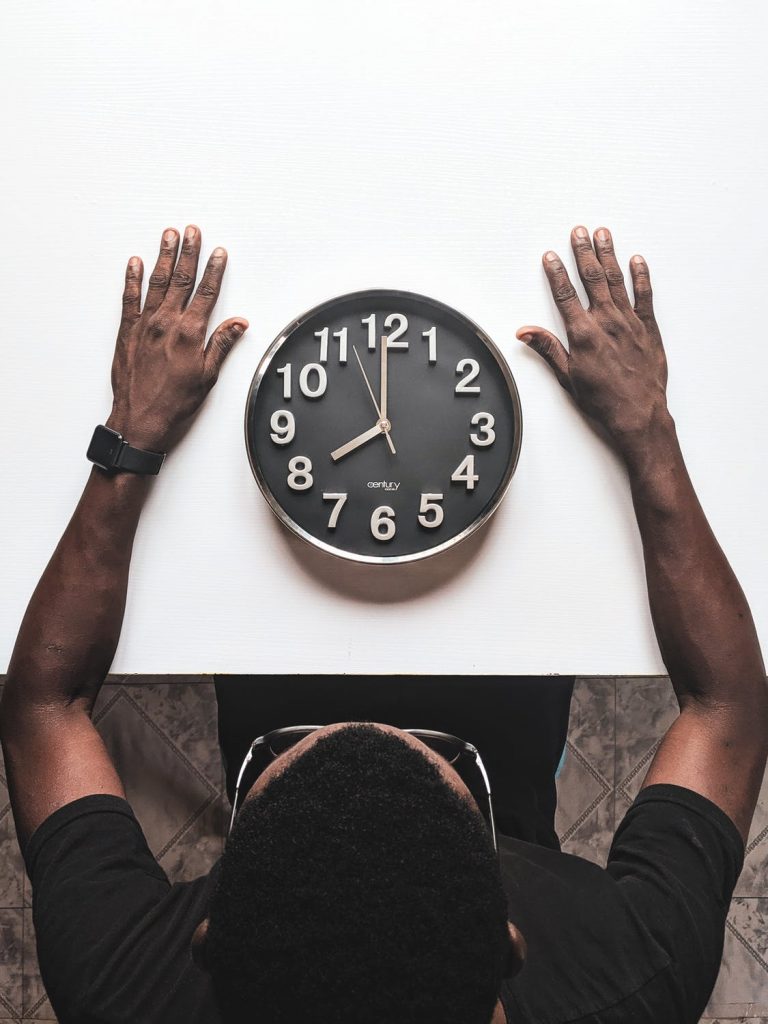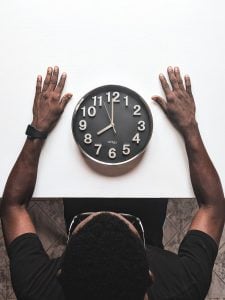 Create a to-do list
It is important to have a list of what you want to achieve in a day. Setting priorities and listing them down can help you with managing your time. Create an organized to-do list for you to monitor what you have already done and what you still have on your pending list. Using work monitoring applications is also a helpful tool in keeping your list organized and to avoid missed tasks. 
Suggested Read: 8 Essentials to Increase Productivity | Brittany Corporation
Attentive Communication
Maintain good communication with your colleagues to be able to keep up with the updates and latest happenings in the team. Keep your lines open to be reachable in urgent meetings and discussions with your team. 
Digital Training Opportunities
Don't hesitate to learn new things most especially now that we are in a digital era where everything is done through technologies. Keep in mind that learning never stops and there is always room to grow. Try engaging with online courses and other helpful seminars that could widen your knowledge, to help you make working from home much easier.
Self-discipline on working time
Self-discipline is one of the characters you need to develop and practice while working at home. Even though you are not monitored personally, do your best as if you are working at the company office. Avoid doing things that might distract you while working. 
Have a time for refreshment
To maintain a positive and productive attitude in working remotely, never forget to have a mealtime. At Crosswinds, you can enjoy mouthwatering dishes from Café Voila, serving superb Asian dishes. Aside from Café Voila, you can also grab a bite of delicious meals at Ruined Project. After having a full meal, you may enjoy a cup of coffee from Coffee Project, right beside Café Voila. These high-end eats at Crosswinds are open to serve you while you work remotely. Taking a pause will help you get through the day and accomplish more things.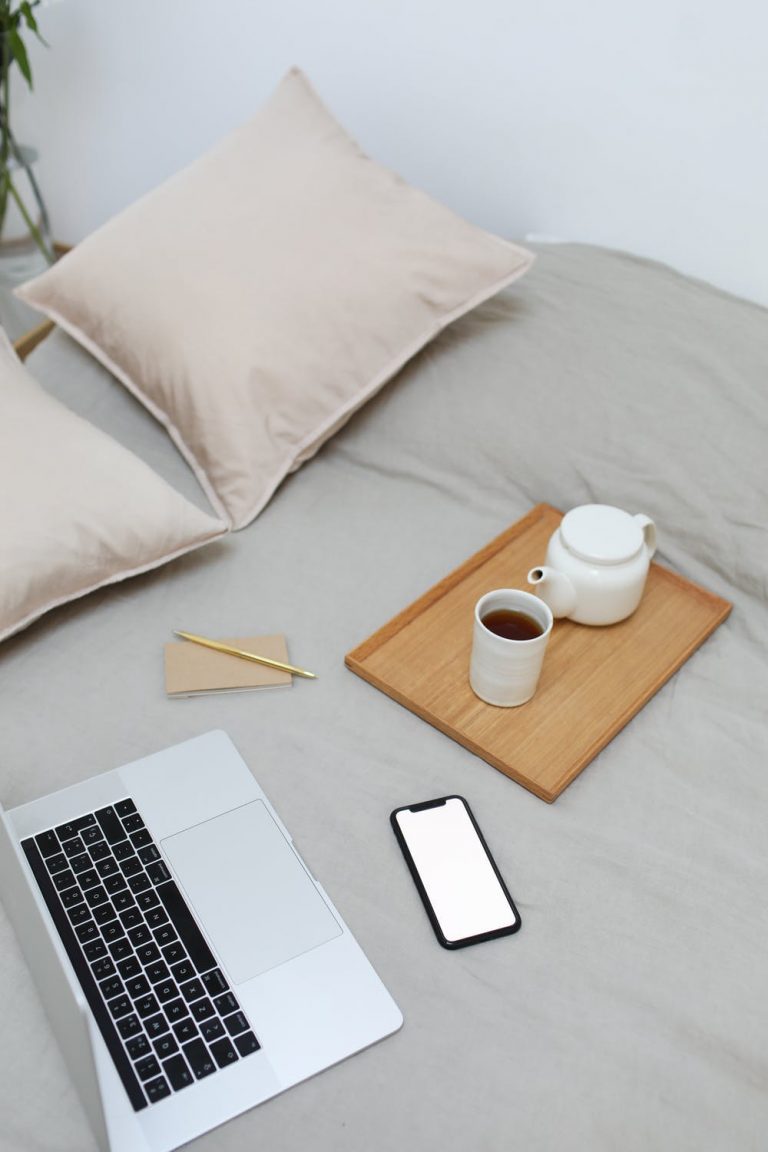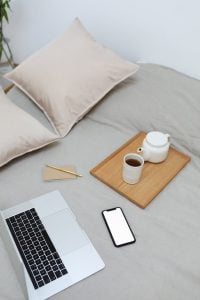 Work and life balance
At Crosswinds, you can enjoy the best of both worlds in having a sustainable workplace while enjoying the perks of living close by nature. Crosswinds offers the luxury of still being able to spend time with your loved ones after a day of working remotely. Owning a home at Crosswinds during these times will make you feel at ease. Away from the hustle and bustle of the metro, away from over-crowded and polluted communities, Crosswinds is a safe haven for you and your family that allows you to live comfortably and conveniently, without having to sacrifice your safety and security.
Find your dream vacation home at Crosswinds, where working remotely and having time for relaxation is possible.