BLOGS
PropTech: Real Estate Innovations to Watch Out For
As we reach the halfway mark of the year, society continues to make advances in various industries. The real estate business is not an exemption from this trend of persistent expansion. With this, real estate innovations has been around since then.
What is PropTech?
Property technology, more commonly referred to as simply PropTech, deals with the advancement of science and technology as applied to the real estate industry, or more specifically, the processes involved in it.
Due to the high number of documents needed in the real estate market, PropTech companies have been making various real estate innovations in order to make the tedious process done by real estate agents and property managers more bearable.
PropTech greatly determines the competitive advantage of real estate companies in their ability to attract prospective clients. The easier process does not affect only the
Innovations in PropTech
The fast and ever-growing advancement of science and technology, in general, has made its way to the real estate industry. Listed below are some of the most awaited real estate innovations in property technology by both real estate companies and real estate professionals based on the current wave.
1.) The Internet of Things (IoT)
The modern world is all about two things: speed and efficiency. Especially during this pandemic, the virtual world has taken over a huge portion of our daily lives.
The real estate industry was previously heavily reliant on face-to-face practices due to its nature of dealing with commercial buildings and other structures.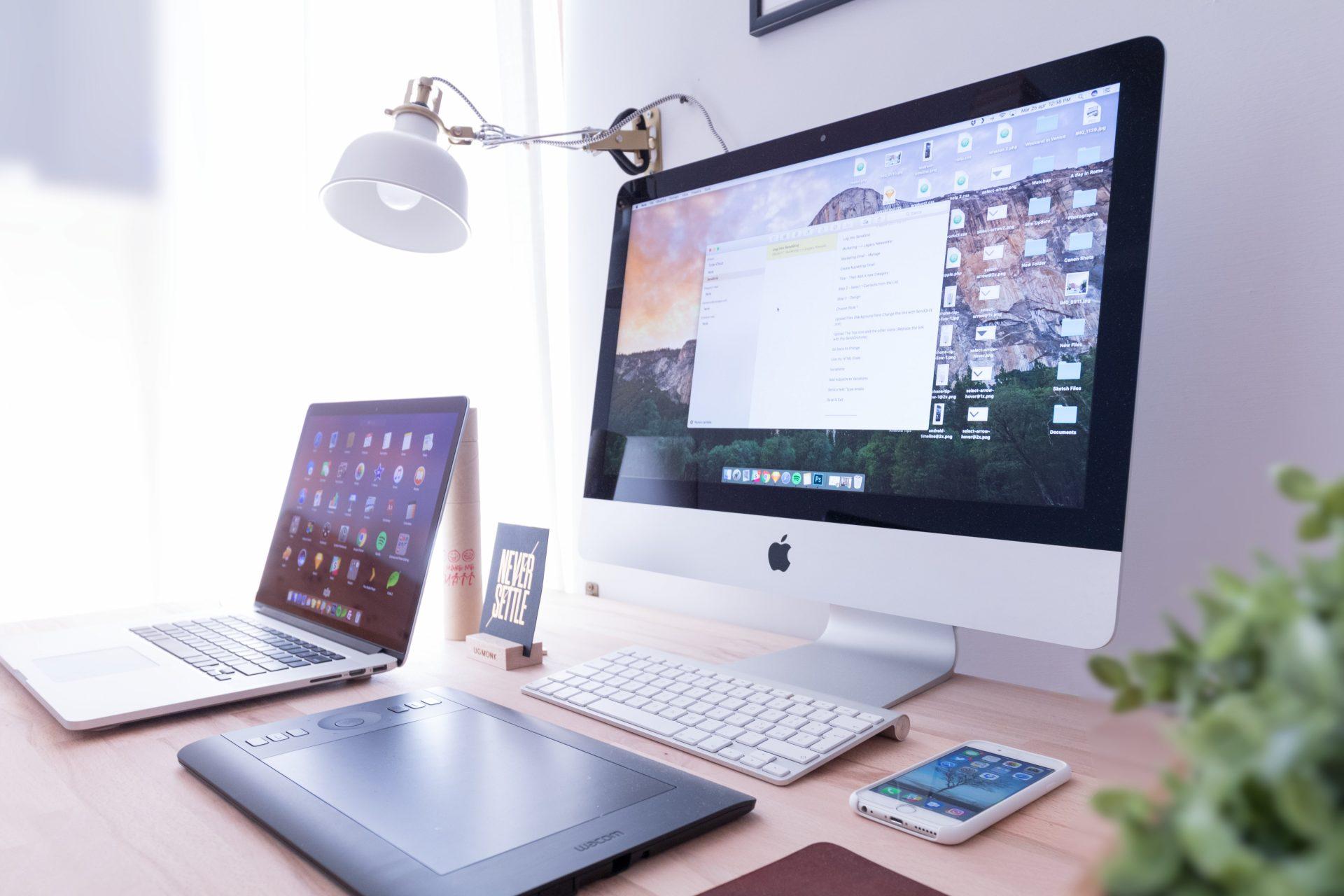 New technologies have been developed to provide services usually done face-to-face fully online. Smart real estate has been getting more and more popular with property buyers.
Commercial real estate has started to incorporate smart devices in different aspects, making it easier and much more efficient than previous practical ways.
Predictive maintenance has been a huge leap for the real estate industry.
2.) Application of Artificial Intelligence (AI)
Artificial intelligence (AI) has been booming in the current society as a whole.
Ideals and thoughts on AI have been around even before the last decade, and they continue to be as fascinating as ever to mankind.
Property technologies have started to incorporate AI in their homes and other structures. Naturally, those working behind the scenes have also adapted to these advancements.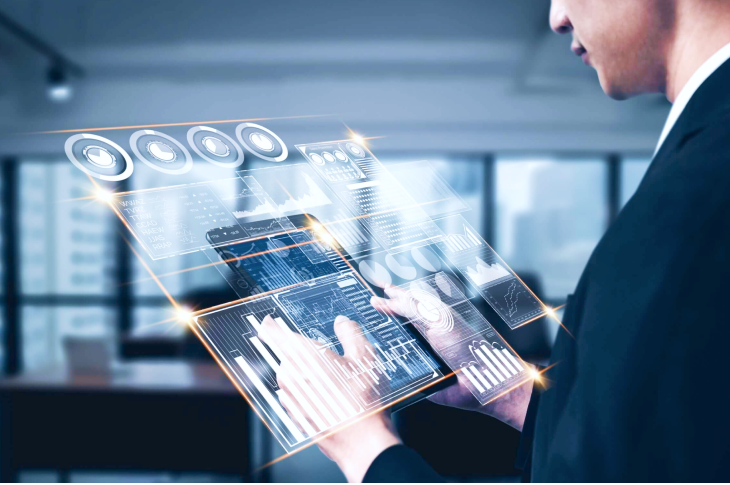 The benefit of artificial intelligence, which remains undefeated, is the great convenience it offers without the need for human intervention.
With the growing population comes the growing need for commercial real estate. As this percentage gets larger, the harder it is for property managers in the real estate sector.
Artificial intelligence is able to provide insight with speed and significant accuracy. Although not on the same level as real estate professionals (or at least, not yet), the information generated by AI with regards to these matters is no small thing.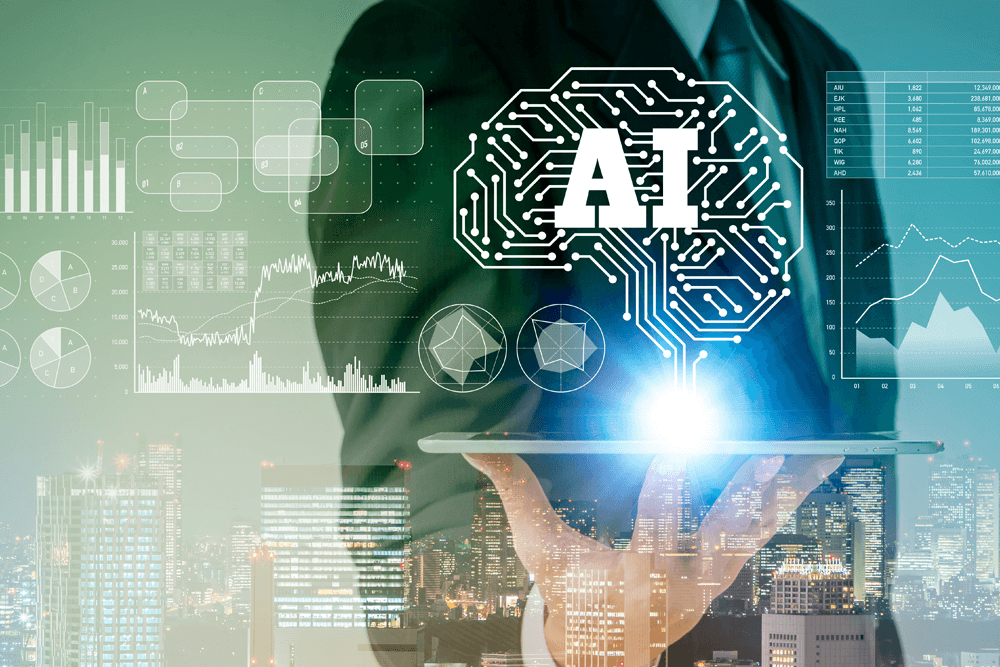 Residential real estate technology has been proven to cut down a significant amount of time in dealing with these matters. Real estate tech like smart sensors is able to identify potential risks without the need for any complex machine learning.
The convenience of AI wherein one could simply open up mobile applications on mobile devices, without any delay, is the proptech solution nearly all property owners look for.
3.) Utilization of Big Data Analytics
In line with the growing population and assets, the amount of demographic data is getting significantly larger as well.
The fast changes in trends all over the world are caused by several industry leaders. Each business has its own data from the market to deal with, and all these companies lumped together result in a huge amount of data.
The total amount of data to be processed can no longer be computed by mere manpower. With the addition of historical data, operational efficiency would plummet without the use of big data analytics.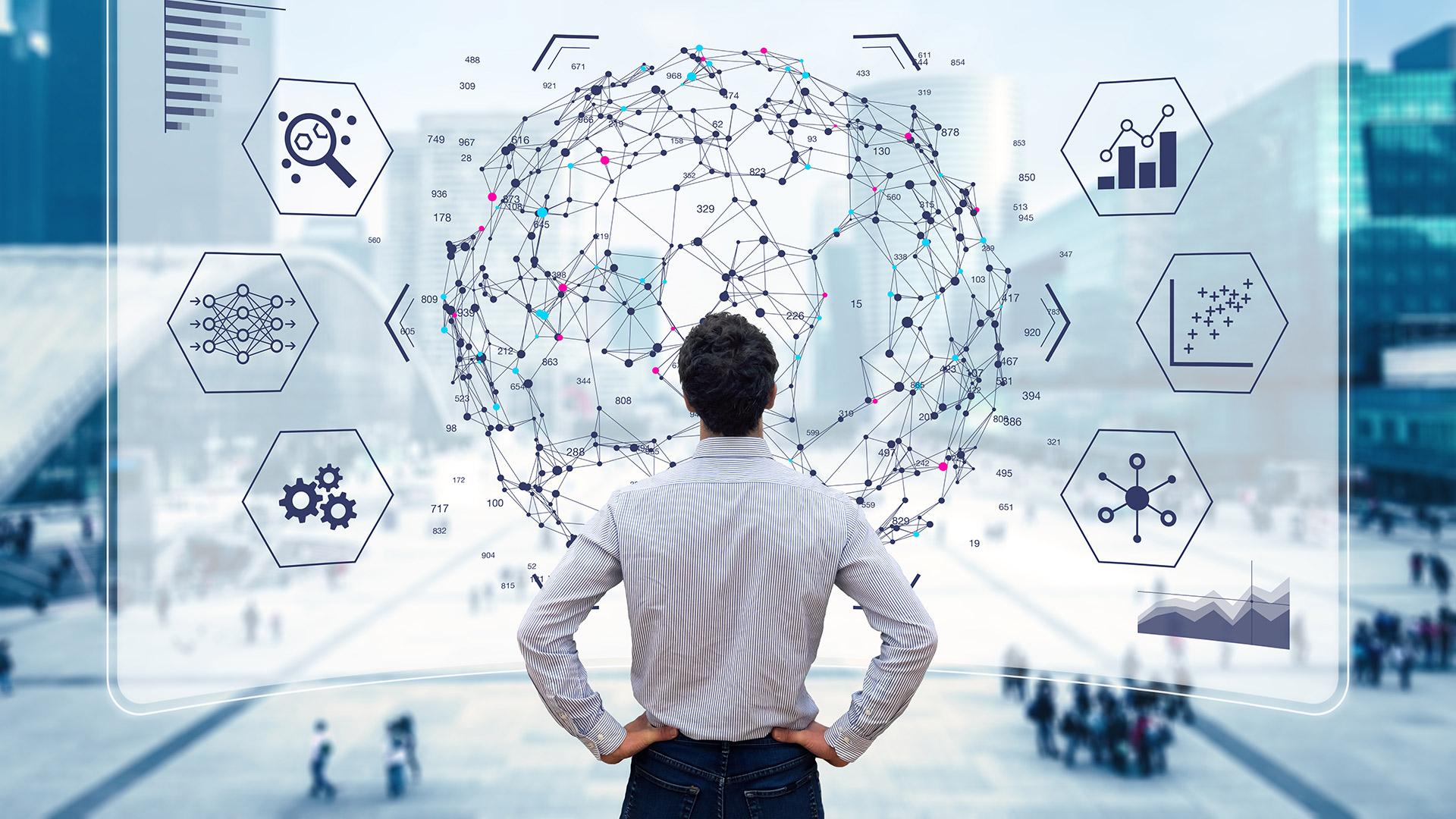 Big Data Analytics refers to the process of analyzing large amounts of raw data and giving useful output, such as trends, patterns, and correlations.
The information uncovered by these is extremely useful for real estate agents. The manner in which property management is performed is heavily reliant on these trends.
Commercial real estate's approach to the rest of its deliverables all stems from what real estate investors want to see, which is exactly what data analysis is all about.
With an audience as huge as the real estate market, this certain proptech is simply a necessity. This method of analysis cuts down the working time of agents and professionals, reducing paperwork by a significant amount.
This gives them more time to allow for other matters which cannot be processed yet with our current advances in artificial intelligence.
4.) Incorporation of Virtual Reality (VR)
Immersive technology is a staple in every industry. Those with the most advanced and most attractive features tend to get the most clients. Attention-taking marketing strategies open the pathways for future clients and property owners to access services. Especially in the real estate industry, where we deal with office buildings and several other large infrastructures, it can be hard to attract buyers.
Most people would find it a hassle to perform ocular viewing of a site, which is one of the main problems that the market has. Unless someone approaches the business with being a property owner already in mind, getting clients and transactions is a challenge.
Prior to today's advancements, most in the industry resorted to dioramas and replicas of their respective businesses and assets. While some may still prefer this method, new technologies that have recently emerged have recently taken the top spot.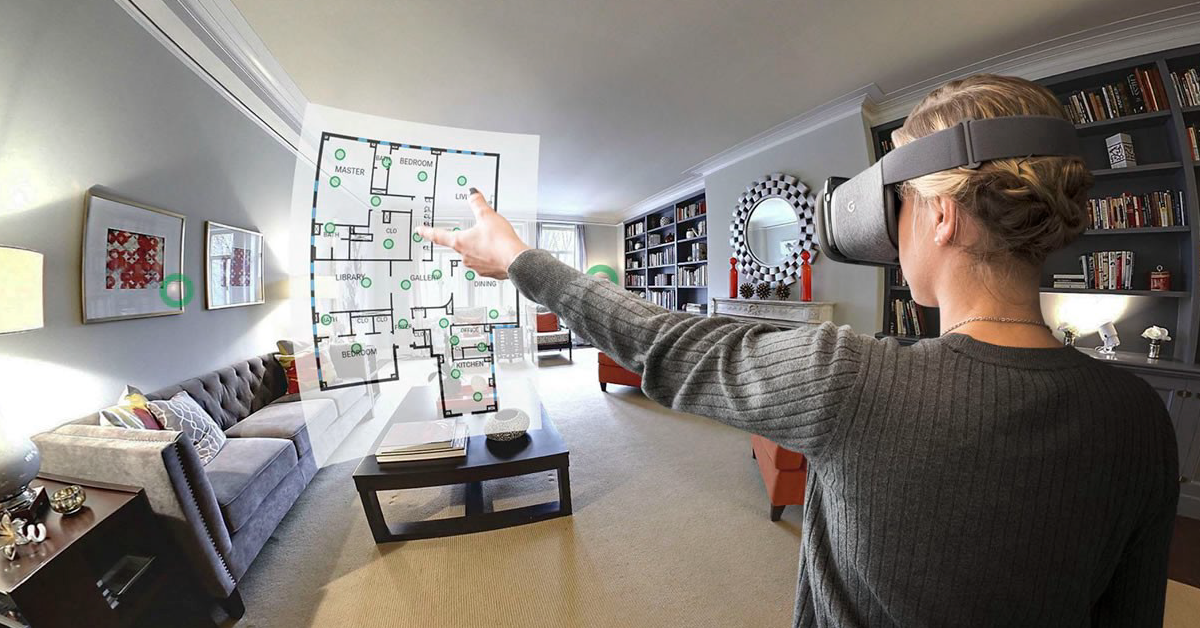 The incorporation of virtual reality into the industry is a game-changer. With no longer any need to physically visit or compensate themselves with a diorama, the number of future clients has greatly increased. Virtual tours are prepared by commercial real estate businesses and are presented to investors and the public alike. The new opportunities presented by virtual reality cause an increase in transactions made.
The new platform in this marketing strategy offers property owners a new customer experience unlike any before in the industry. The continuous interest of society in VR keeps a steady flow of people in the market. This interest grows into transactions over the long run, defining the importance of this property technology in the industry.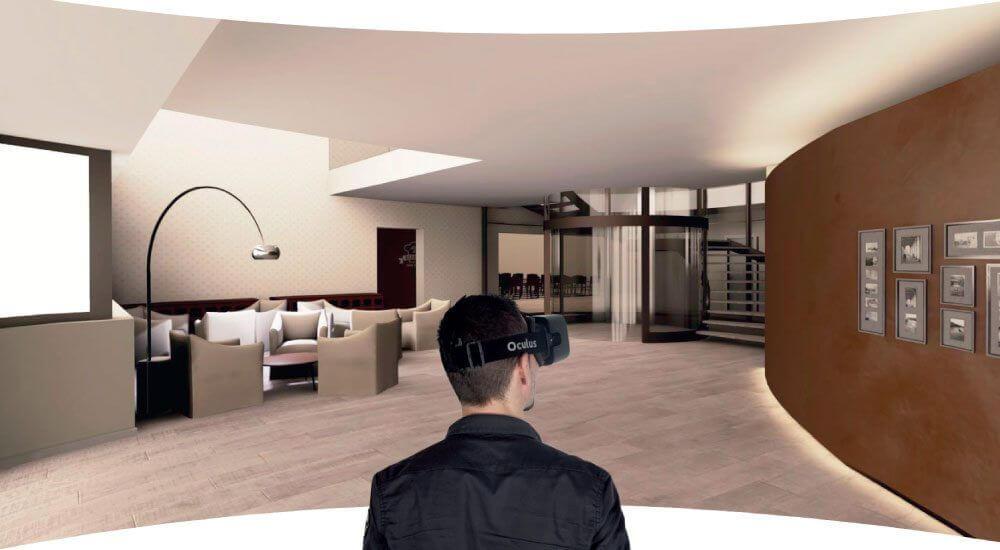 With VR, businesses are able to offer virtual tours that showcase various designs as close to reality as possible without the need to make the actual thing.
In the real estate industry, this is a huge advantage, as model houses fully furnished and complete with interior design are extremely costly. VR enables us to give these ideas life without the high costs and risks.
While the best way to canvass is still a personal ocular inspection, virtual tours provide a more time-saving and efficient way. This opens up more choices for future clients both near and far from the site as it can be accessed by anyone all over the world.
5.) Start of Blockchain
The real estate industry deals with large amounts of money, making finance one of the biggest concerns in the real estate sector.
The high price dictates the need for many different documents as the lump sum is passed around through various agents and banks. The security of the services cannot be guaranteed as more and more third parties are involved.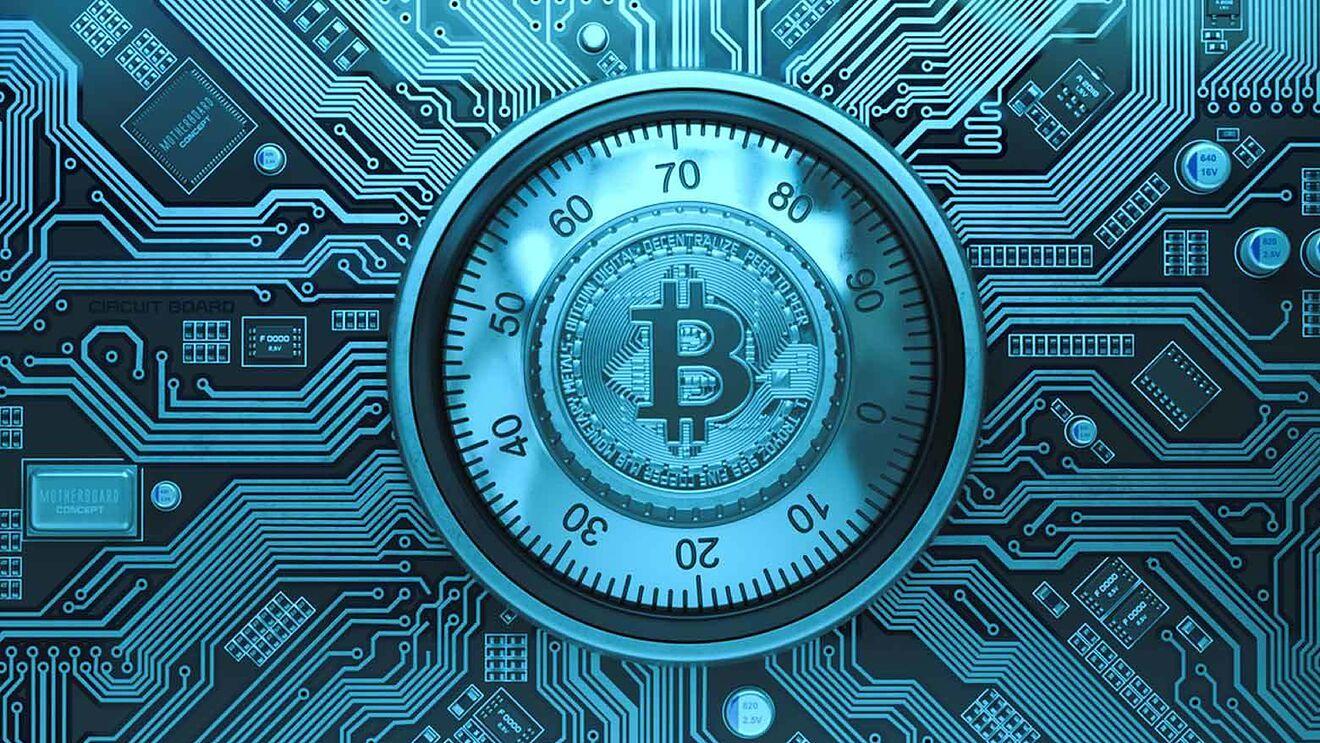 Blockchain technology is able to alleviate this concern with its nature of dealing with information through a network of computers.
The manner in which blockchain records and distributes this information makes it highly difficult to perform any hacks, edits, or alterations.
It serves as a digital ledger that is less prone to being destroyed or deleted as compared to traditional ones. A blockchain is decentralized and public across the computer systems it involves.
Blockchain also deals in cryptocurrency, the trend that has been making waves, especially since the pandemic started.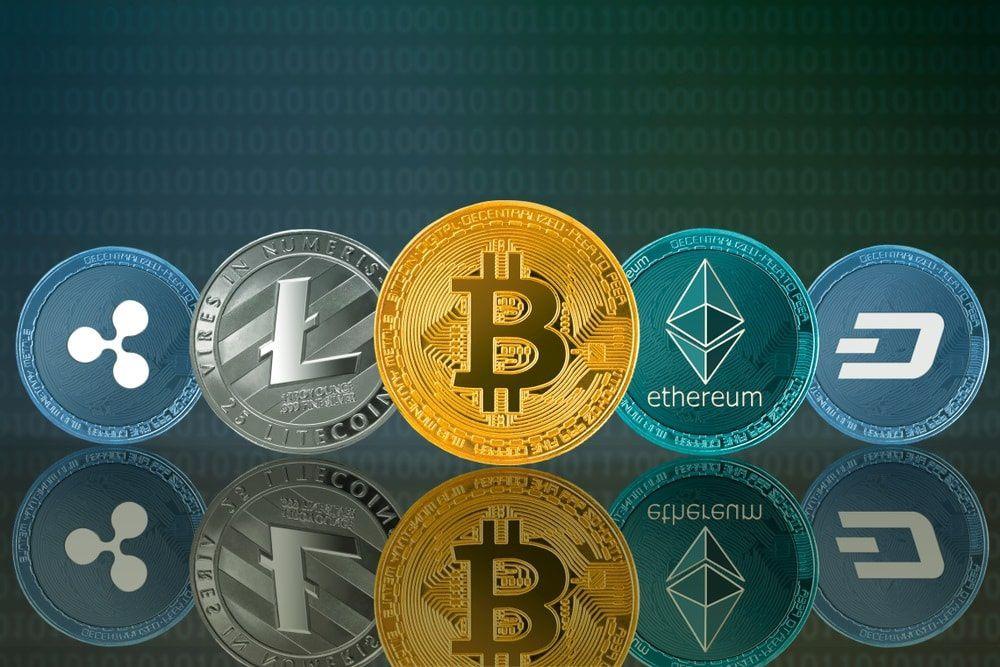 Cryptocurrency has been getting popular lately with both youth and adults. With this new addition, the contribution of blockchain to opening new opportunities in the industry is humongous.
With the rise in property purchase prices, it also gets harder for clients to make transactions, especially if their options are limited. Blockchain is able to fill in these gaps with ease and no additional personnel is needed.
6.) Creation of Property Management Software
Even with BDA, property management is still a tedious process. Every business has its own manner of how to go along with managing its company, but at its very core, the fundamentals are similar to each other.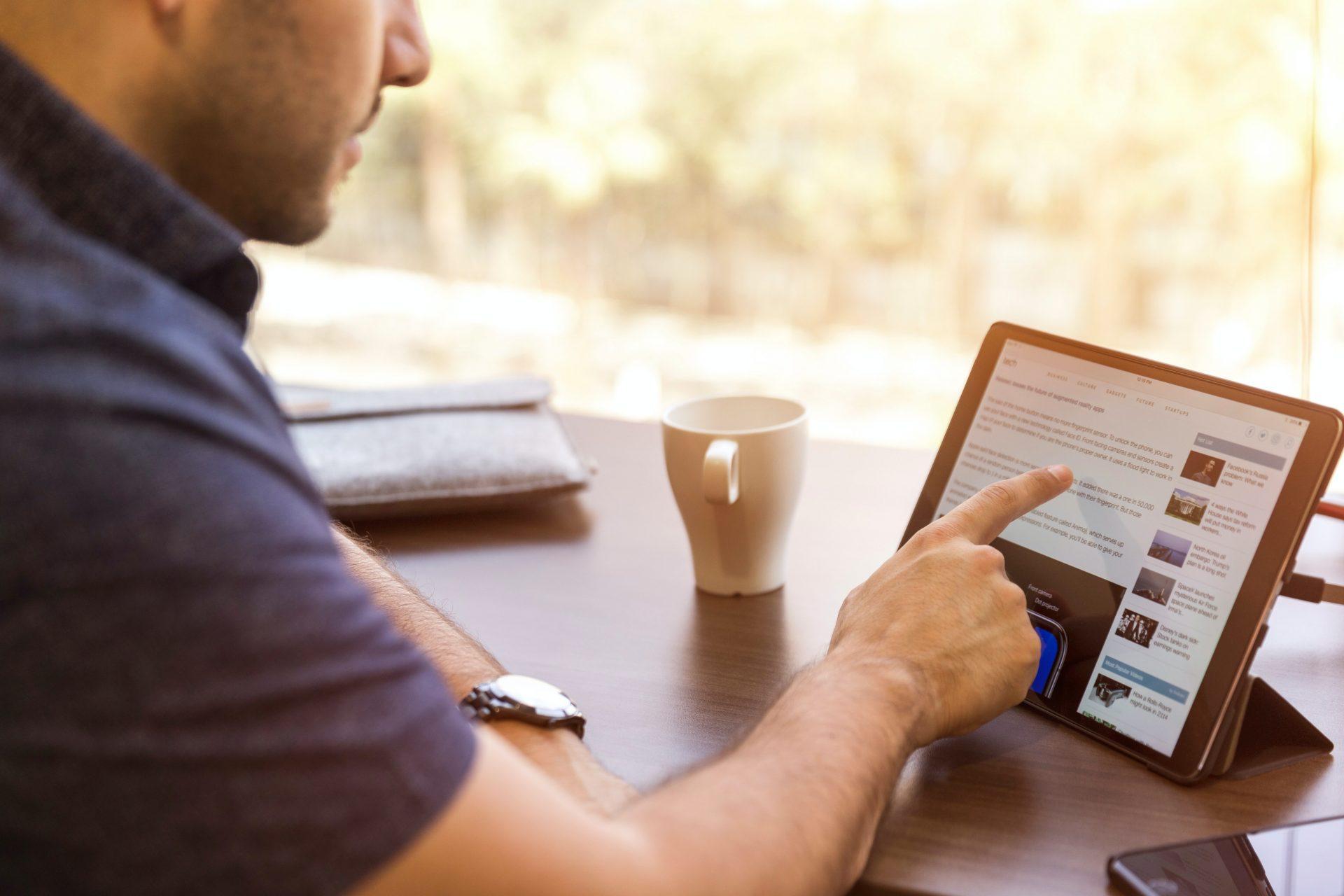 As mentioned earlier, there is a lot of documentation involved in the process of the real estate market. In line with this, many proptech companies have started to create different platforms for this purpose.
With features made specifically for the management of the real estate, using property management software gives even more ease in dealing with commercial real estate.
7.) Maintenance and Improvement of Data Security
With all the new proptech emerging, real estate tech startups are also getting harder and harder to secure.
As we tread new waters, great rewards come with great risks. While it may be better to look optimistically on the bright side of things, it's always important to take the cons into consideration.
Especially in the real estate sector, where we deal in big data and large amounts of finance, security must always be present.
The modern digital world does not make it any easier to protect information simply because it is not in person. Cyber security exists because all information, whether in hard or soft copy, must always be protected.
Proptech companies must always ensure that all real estate innovations they create have the corresponding safety precautions. Even the best creations out there will be all for naught if they cannot be protected.
PropTech is a fast and always evolving field.
It involves the handling of big data, cyber security, and all other business-related documentation in real estate.
Smart real estate creates smart cities, creating remote access and augmented reality alike. Proptech companies are always on standby to watch the latest trends that will capture the attention of future clients.
The market is unpredictable, but real estate technology is constantly sending proptech solutions to adapt to every circumstance.
However, it is always important to always take into consideration the potential risks of whatever real estate nnovations come to light. Good property management involves accounting for both pros and cons of all matters.
Modern Luxury Houses fit the Modern World
While property technology is more focused on what happens behind the scenes, it is also important to see advances in technology applied to the properties themselves.
Luxury Homes by Brittany
Made up of only the most beautiful houses in the Philippines, Brittany has luxury homes equipped with only the best technology in both their homes and amenities alike.
With luxury homes in Tagaytay, luxury homes in Laguna, and much more, there is always a home fit for your ideal preferences.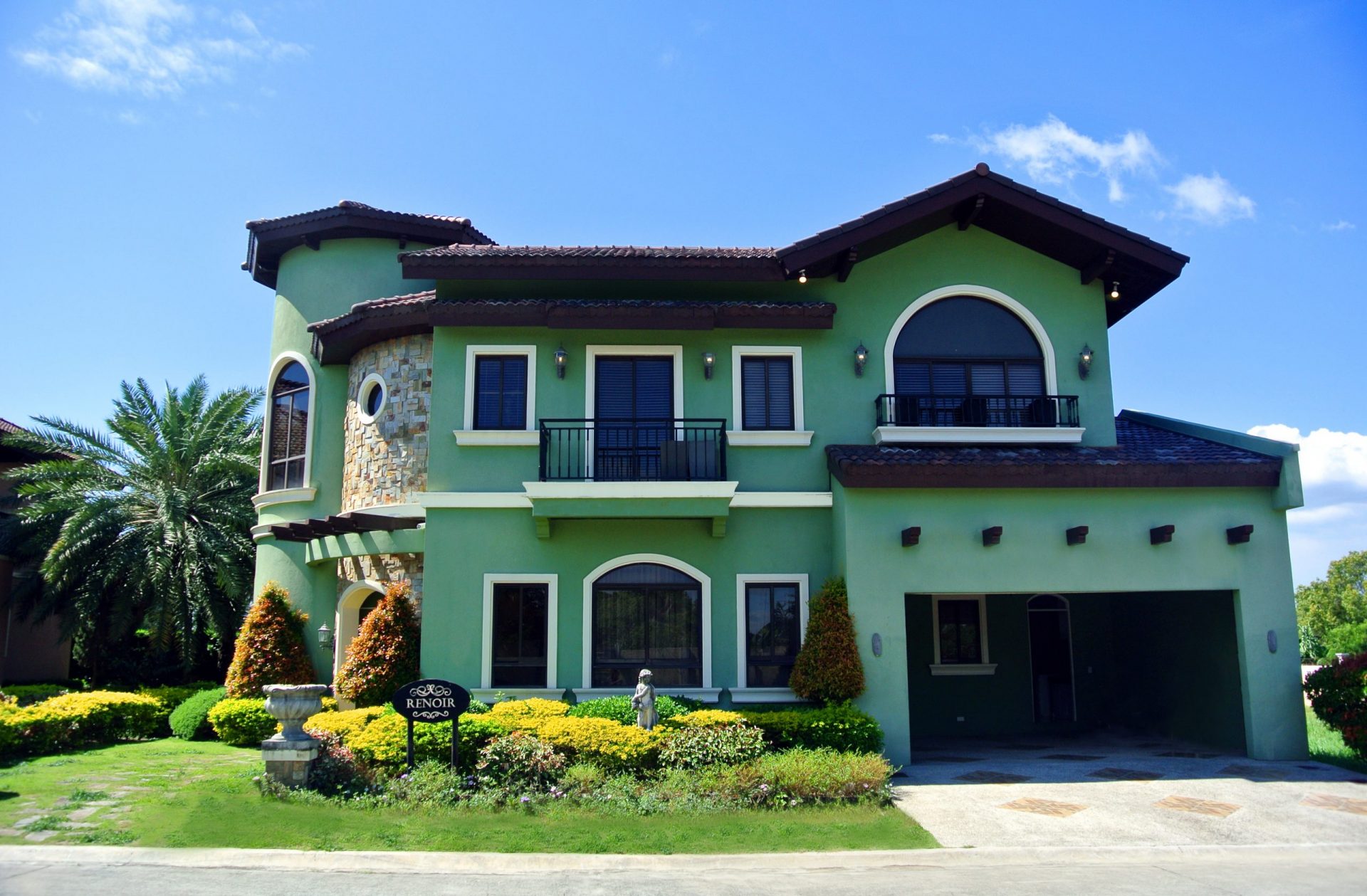 Brittany also utilizes various PropTech tools in dealing with its own business-related matters. The efficiency of using these technologies is clearly evident in the flawless, world-class quality of services.
There are virtual tours of the luxury house and lot for sale available at the tip of your fingertips. The Brittany website contains all information on our different luxury homes and luxury condos.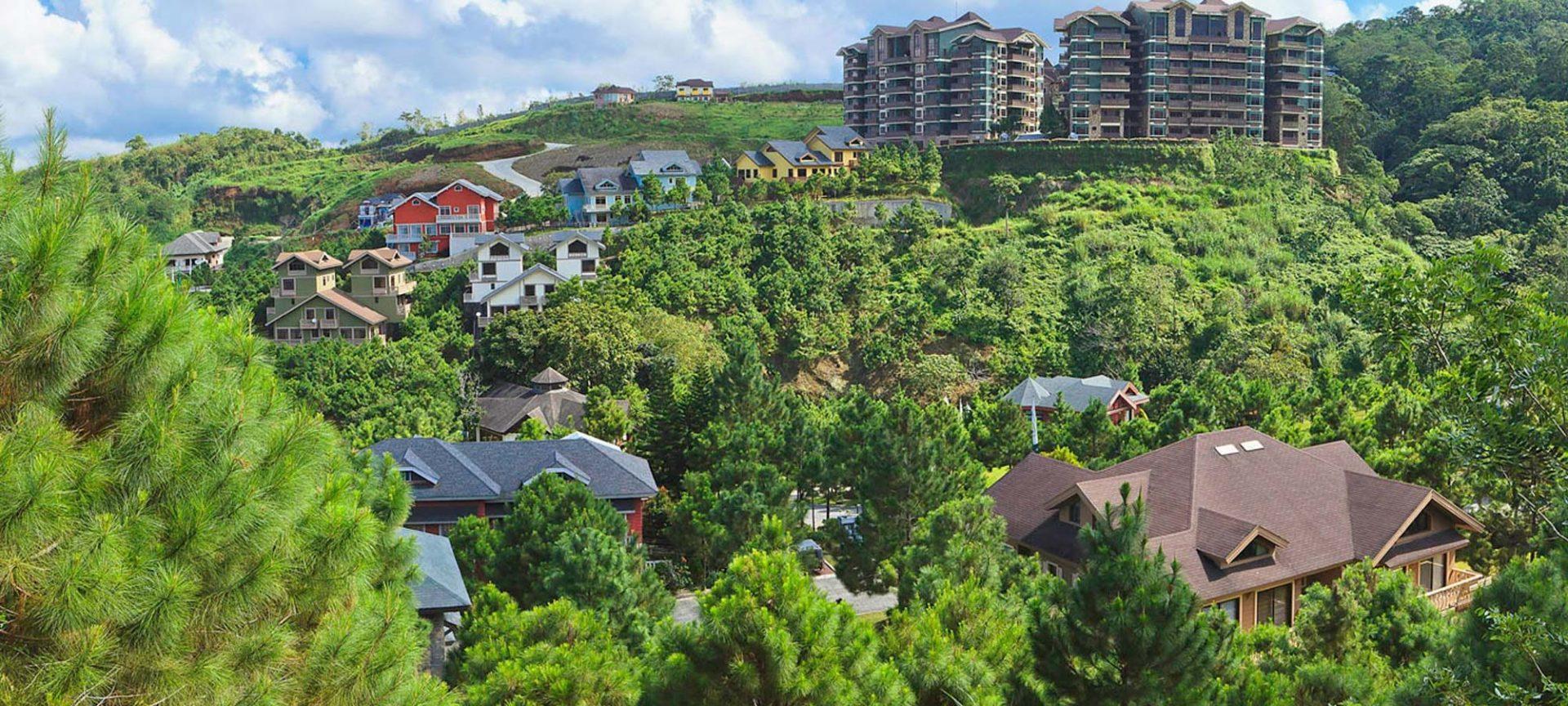 Should you have any unanswered inquiries, customer service support is always available to support and assist you in your luxury home needs.
Luxury homes by Brittany offer complete comfort without sacrificing security. All homeowners of our luxury house and lot in the Philippines are well-protected.
Brittany makes sure that all homeowners of our luxury homes are more than satisfied in all aspects.