BLOGS
Is Brittany Sta. Rosa Safe To Live In?
Choosing luxury houses in the Philippines is not easy. Aside from its natural beauty and luxurious environment, buyers would also need to consider the safety of the area. The family's protection is very important, and one should consider it the number one thing when choosing a luxury house in Sta. Rosa, Laguna, or any luxury houses in the Philippines.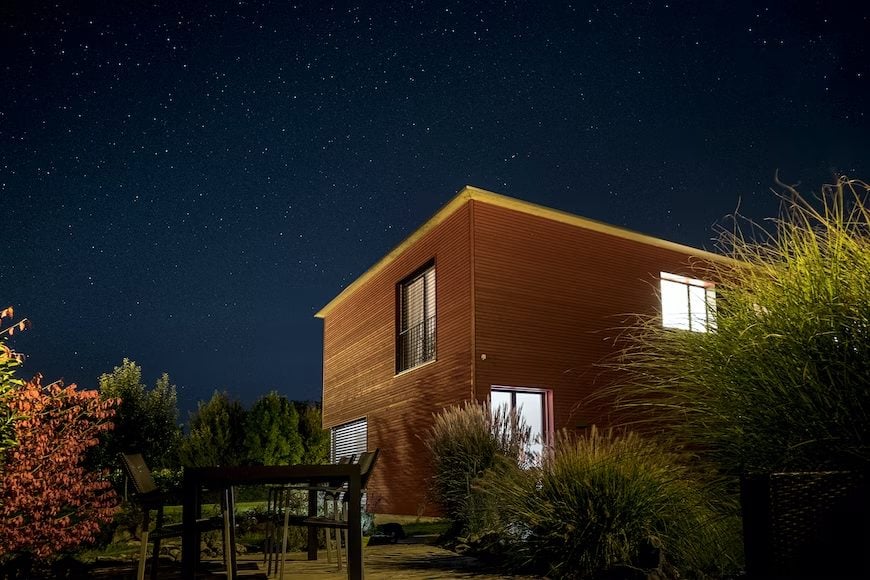 Finding your dream house and knowing it is nearby golf courses Sta Rosa like Elena golf club, sprawling swimming pool clubhouse, the Country Club and is built by a known and prestigious company like Brittany corporation is the goal. All of these can be found in one of the vista land properties in Sta. Rosa, Laguna. But as you plan to buy a particular property in Brittany corporation, one question would arise—Is Brittany Sta. Rosa safe to live in?
Again, is Brittany Sta. Rosa safe to live in? We give you a list of reasons why you should consider living here.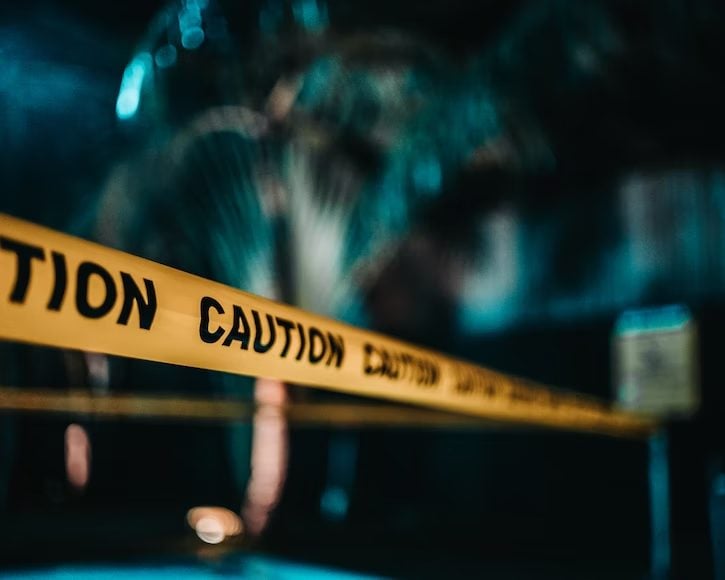 1. Lower Crime Rates
The Philippines may not be at the top when it comes to crime rates compared to other countries. But Santa Rosa Laguna's lower crime rates are worth noting. This lower crime rate allows people to walk during the day and even at night time. They could walk while enjoying the classic American lifestyle and the Elena golf club.
After a tiring job in Metro Manila, you deserve the gentle breeze allowing you to relax and not be anxious on your way home. Luxury house and lot in Laguna is everywhere because this has become the haven for many Manileno who are tired of the noisy city life in Metro Manila. As a matter of fact, there are many house and lot near Nuvali you could live.
An article includes Santa Rosa Laguna as one of the safest Cities to live in the Philippines. This illustrates how is Brittany Sta. Rosa safe among other cities around the Philippines.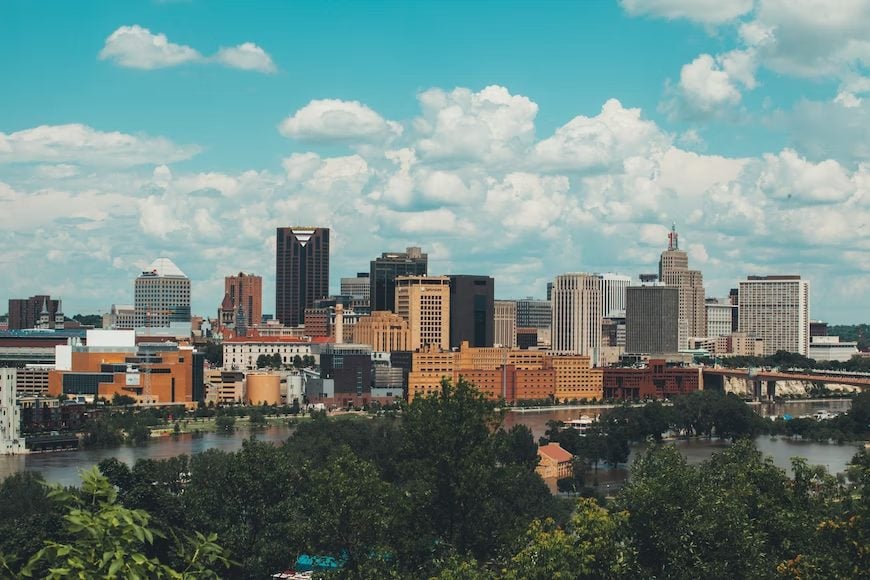 2. Rising Economy
The rise of many real estate lands in Santa Rosa Laguna makes the province a place for luxury houses in the Philippines. Many people are talking about luxury house and lot in Laguna or those luxury lot in Sta. Rosa for sale. When it comes to safety, it is not only the crime rates and the police force we should consider. The capability of a place to also secure and sustain wealth and businesses is very important. So is Brittany Sta. Rosa safe to live in when it comes to securing business?
The next wave City—Sta. Rosa Laguna is also known for its rising economy like the Makati Central Business District. One of the pieces of evidence is the emergence of numerous house and lot near Nuvali. A place is safe when there are many thriving businesses around. Brittany corporation has managed to establish Georgia Club, a communication perimeter fence, underground utilities, and nearby golf courses in Santa Rosa. Truly, Sta. Rosa Laguna has soared high when it comes to business. And this is one of the reasons why Brittany Rosa is safe and secure when it comes to your business and wealth.
Vista Land's unique development offers many Brittany luxury lots in Sta. Rosa for sale. These luxury houses are nearby schools like De La Salle University and necessary establishments like Robinsons Supermarket or South Supermarket Rustan's Sta Rosa. Or if you prefer other places, there are also many luxury house and lot near Nuvali.
3. Accessible Healthcare Facilities
Health is one of the things one should secure in their lifetime. According to Maslow's Hierarchy of Needs, there are five needs that one should attain. The first is the physiological needs, and the second is the safety needs. That is why there is a need to feel secure and safe. In the context of living in a house, an accessible healthcare facility will make you feel safe because if things go sideways, you can go to the nearest centers or hospitals.
Luxury house and lot in Laguna have accessible healthcare facilities (e.g., Southern Luzon Medical Center) that help suffice the need for security. So is Brittany Sta. Rosa safe to live in when it comes to the accessibility of healthcare facilities? Definitely yes! The family's protection will be guaranteed when you choose to live in Santa Rosa, Laguna.
4. Lower Air Pollution
Living in Metro Manila is good, but you need to endure the noisy city life and traffic with the air pollution that hinders you from going to your own home and achieving that much-needed rest. But if you'll go via South Luzon Expressway SLEX, you'll start to feel the gentle breeze allowing you to feel lesser air pollution.
Vista Land company maintains an eco-friendly way of luxurious living. The house's designs convey classic elegance through its southern American style of architecture.
These luxury homes have a water reservoir, alternate day garbage collection, and boundary lots that allow the proper management of water, garbage, and space.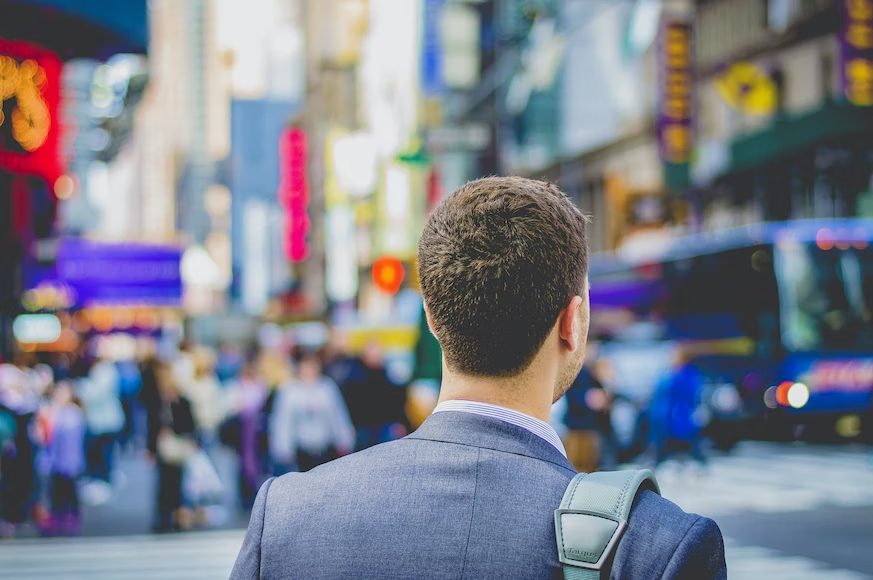 5. Employment Opportunities
Before buying that house and lot near Nuvali, one would need to consider the employment opportunities around. Because Santa Rosa Laguna is one of the fastest growing cities in South Luzon, employment opportunities also boom. As of May 2021, Santa Rosa Laguna provided more centralized job opportunities to their local citizens compared to other cities and provinces. Jobs like construction, healthcare support, and sales were the occupations that managed to be more concentrated in Santa Rosa. One probable cause is the rise of luxury houses in the Philippines, specifically those luxury lot in Sta. Rosa for sale.
If you are considering Santa Rosa, Laguna, as a place to live, Brittany Corporation property like Georgia Club will be the best. Around the place are nearby malls, nearby schools, coffee shops, and nearby establishments. There is also a luxury lot in Sta. Rosa for sale that can give job opportunities to the citizens of Santa Rosa.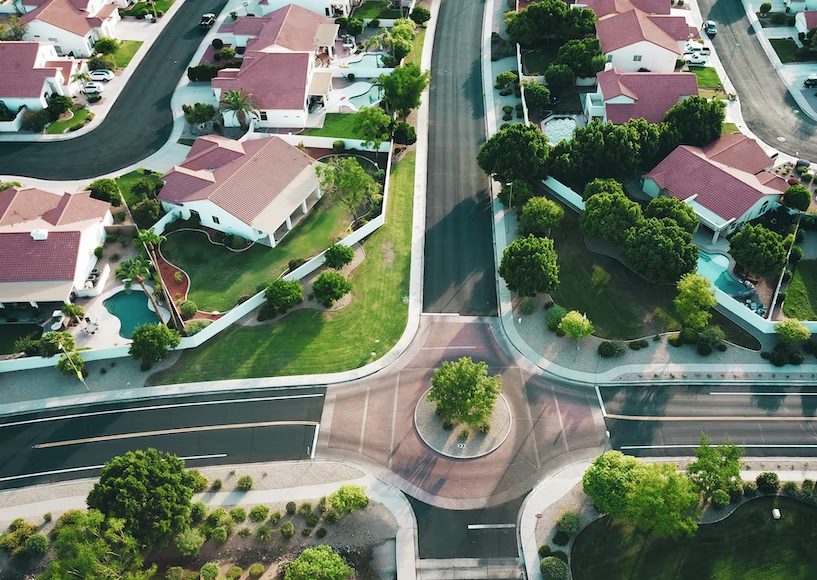 6. Peaceful Neighborhood
Everyone wants privacy and security in their neighborhood. But just like what the famous quote has said: "No man is an island." Thus in order to feel safe in one's place, a good community around the area is necessary. The luxury house and lot in Laguna, specifically the Georgia club, has a southern American style that allows you to live peacefully with nature. The houses in the neighborhood have a western edge, shuttered French windows, and fertile plains that enable you to a mind classic American lifestyle.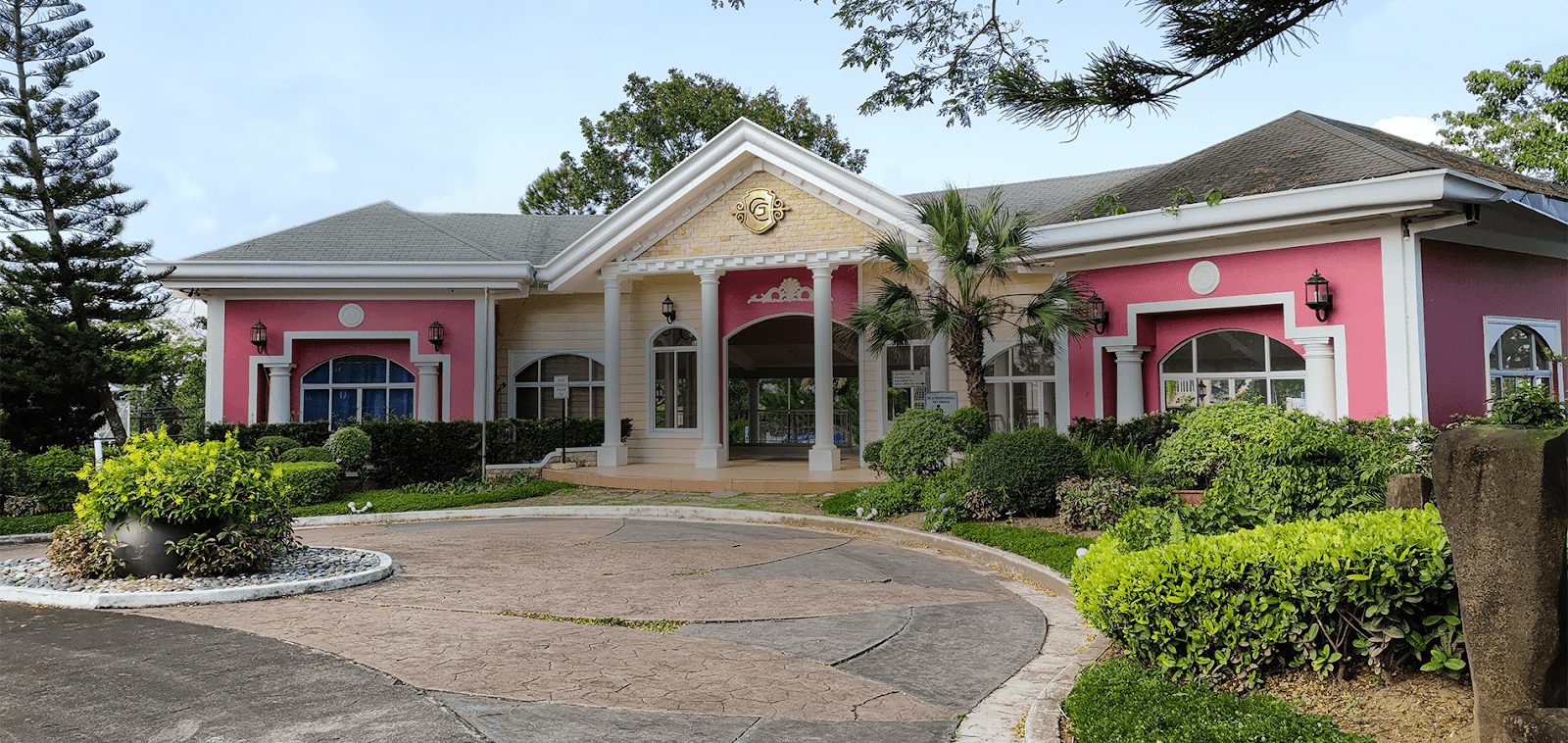 Georgia Club, one of the properties of Brittany corporation, a subsidiary of Vista Land, is one of the best properties that have nearby churches religious institutions like Benedict Chapel Saint James and the Great Parish. The natural beauty of Georgia Club in Santa Rosa Laguna encourages a peaceful neighborhood where young urban families could start their dream luxury life. These luxury homes are also nearby malls, the best schools, tall buildings, and nearby golf courses that everyone could enjoy while not going far away from their own home.
7. Installed Digital Security
The Georgia Club is definitely the answer to the question: Is Brittany Sta. Rosa safe to live in? Why? Because Vista Land maximizes the use of technology when it comes to securing the safety of their homeowners. There is installed digital security for safer living. This will make Georgia Club and the people around be provided only the greatest care they deserve.
Since this is an exclusive subdivision, this provides both security and tranquil life that everyone deserves and dreams of. This makes Brittany Sta. Rosa Laguna is one of the safest place to live in the Philippines and in the South.
8. Walkability
The place would be safe to live in if it allows the people to enjoy walking without fear of crimes or any bad things around the area. Many experiments are telling that it is not safe for girls or women to walk alone at night in places like Metro Manila. But Brittany Sta. Rosa says otherwise. Because there are security guards per gate, a security outpost along perimeter LINE of Brittany Santa Rosa, and well-trained security personnel, people can walk around the area day or night.
One of the factors to look at to know if the place is safe to live in is if it allows people to walk alone safely. And Vista Land or the Brittany Corporation allows that to happen. Yes, you could walk and enjoy the beautiful houses of Georgia Club without worrying about your safety. Using walkability as a parameter to answer the question: Is Brittany Sta. Rosa safe place to live in? Again, the answer is yes!
Luxury and Security in One!
Buying a luxury house and lot in Laguna or any other part of the world is indeed a big decision. There are many things to consider and study but Brittany Sta. Rosa Laguna gives you a glimpse of what it feels like to live in both luxury and security. A home where you really feel at home because there are no anxious thoughts about the safety of the whole family.
READ NEXT ARTICLE: IS CROSSWINDS TAGAYTAY SAFE TO LIVE IN?