BLOGS
Santa Rosa Laguna: The Next Wave City
Are you thinking of living in a place away from the stress of city life? It is not a surprise that many of us want to get away from the hustle and bustle of life in the city but still wants to experience the latest and most updated. Following wave, cities offer many exceptional benefits that you won't find anywhere else, and one you can check out is- Sta. Rosa, Laguna, the next wave city.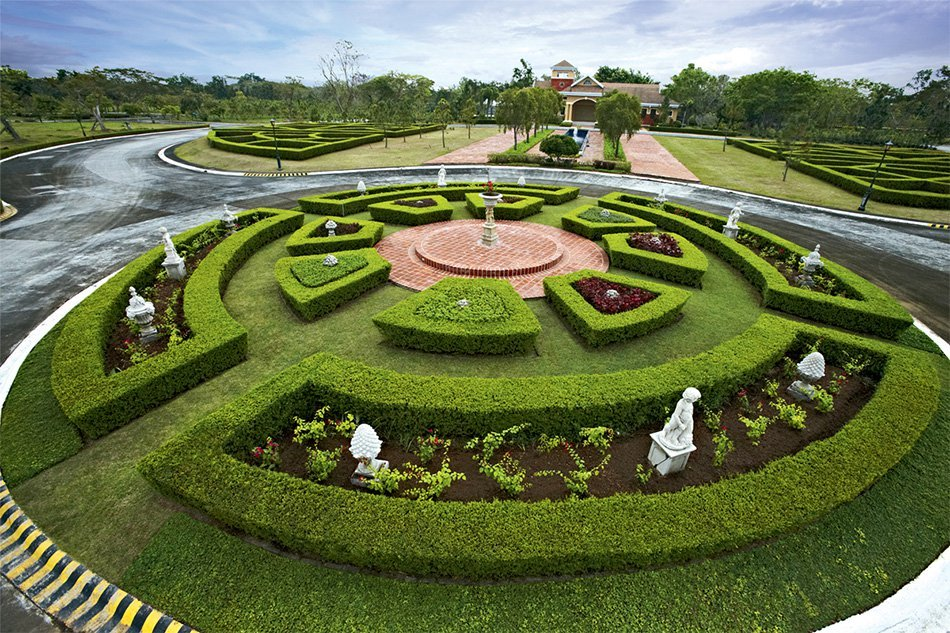 Why Sta. Rosa, Laguna is considered Next Wave City?
Sta Rosa, Laguna is a fast-growing city in the CALABARZON (Calamba, Laguna, Batangas, Rizal, Quezon) region of the Philippines. Standing as a first-class component city in Laguna, Philippines, Sta Rosa is currently becoming a prime area for investors in numerous enterprises, including real estate. Sta. Rosa indeed attracts investors worldwide because of its overall potential and promising developments.
Because of Sta Rosa, Laguna's accessibility to corporate districts, it's no surprise that many Filipino families are beginning to regard it as a location to create a home. Sta. Rosa, Laguna has always been on top of the list of sought-after dream locations for homes.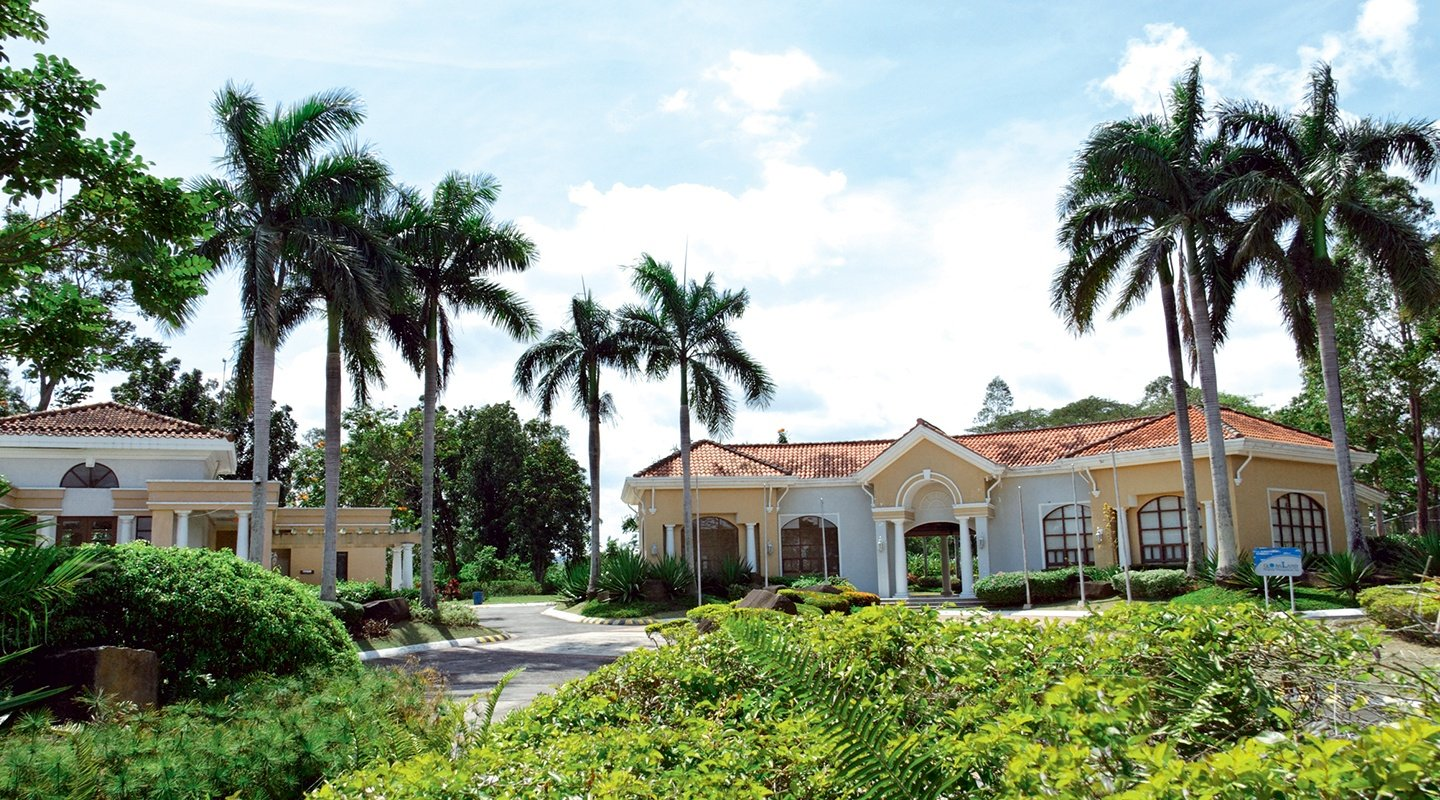 Though Sta. Rosa, Laguna is still considered a province, its nearness to the city make it connected to the world, following all trends, news, and updates. Sta. Rosa brings a peaceful vibe and gives the people a beautiful scenic site. Purchasing your investment in this location is sure to be a good investment, after all.
Why Invest in a Place like Sta. Rosa, Laguna?
There are a lot of locations you can choose from, but deciding to live in Sta. Rosa is a smart choice. Acquiring properties in Sta. Rosa is a good investment, and in this article, we will share the reasons you should invest in a place like Sta. Rosa, Laguna.
1. Nearness to Metro and the vacation site, Tagaytay
For someone who is used to living in Metro Manila, where his friends and family, and even work, reside, Laguna is an excellent option to consider. It will be easier for you to return back and forth because Manila is only 45 minutes away. On the other hand, when you want to unwind and relax in a cooler place, Tagaytay is one step closer to Sta. Rosa, Laguna, where you can go and have a short trip. The good thing is that Sta. Rosa, Laguna is in-between both cities. Amazing, isn't it?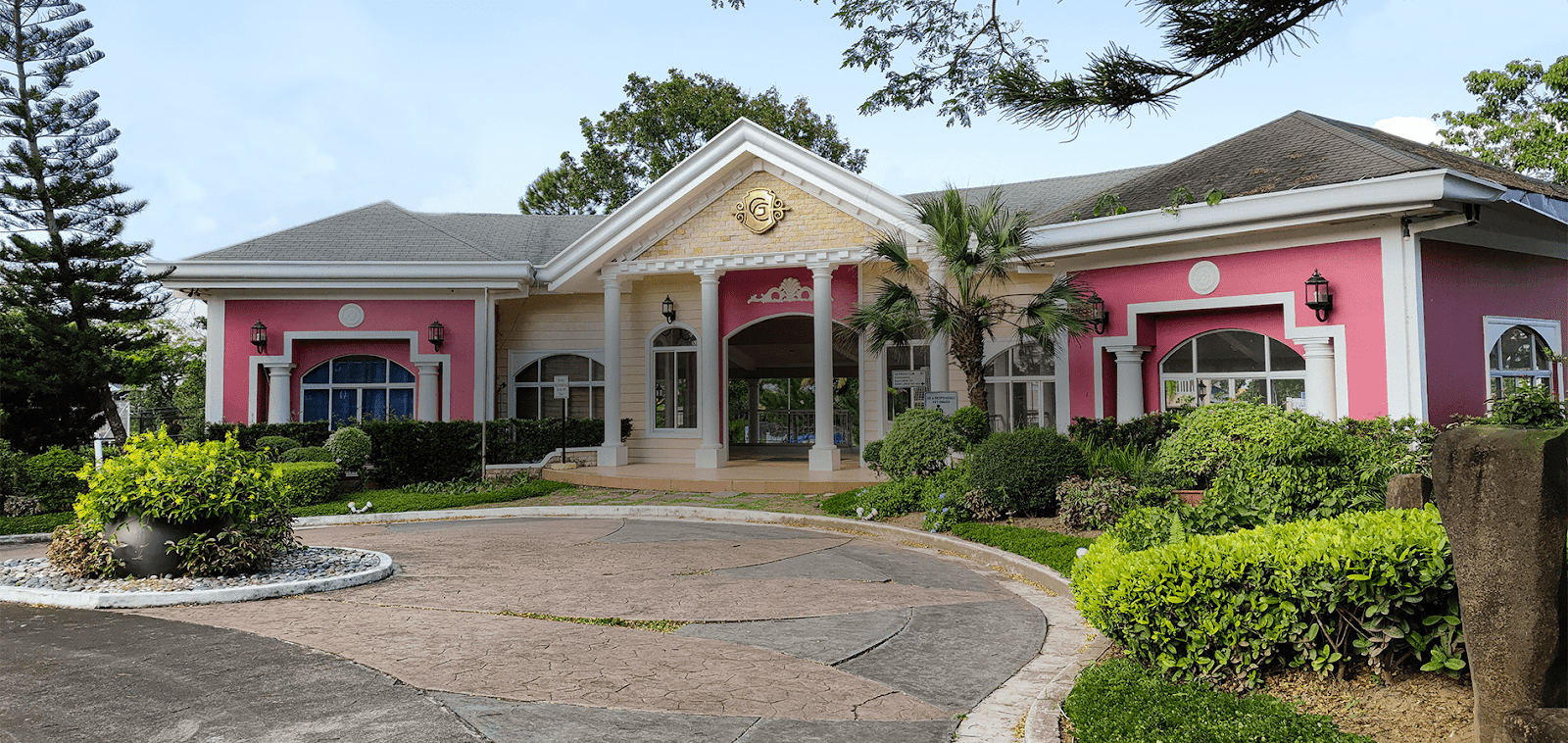 2. Available To Numerous Business Districts
Practicality is a factor in choosing a place to stay. But if you want to have a luxury house for your family or just want to live peacefully, invest in a lot for sale in the next wave city – Sta. Rosa, Laguna. Being able to stay in an area that is more peaceful than the hustle and bustle of the metro but still close enough to deal with the business process well is a great blessing.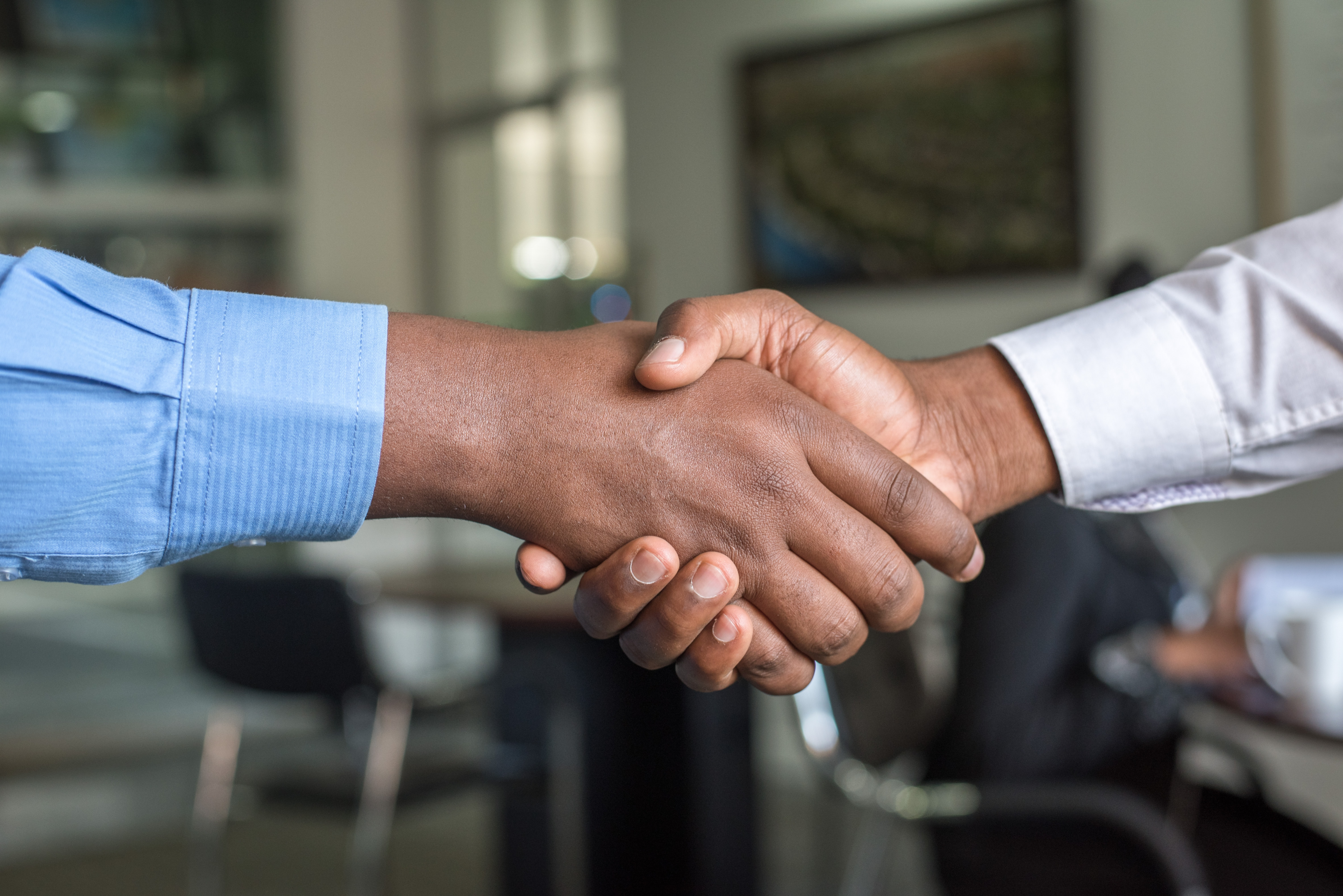 3. Lower Crime Rates
No one wants to live in a place where they feel unsecured. Safety is one of the most highly prioritized factors when looking for a home. Not to generalize, cities are more prone to crimes, from minor to major crimes. This is one reason that some choose to stay in provinces for good. Areas like Sta. Rosa, Laguna may not be considered a zero crime rate, but they are considered a lower crime rate than the metro. One factor as well is that it has a smaller population. In its serene and peaceful place, you can be assured of a protected and secure location for your family.
4. Booming Economy
Sta. Rosa, Laguna was considered a first-class component in the city of Laguna. It is absolutely in competition as one of the fastest emerging municipalities in South Luzon. Popular business brands such as Coca-Cola and Toyota are located in Sta. Rosa, making it more known as a rising business center, but what's more amazing about this location is that until recently, it was known for its luxurious housing developments by the different realtors. Sta. Rosa is not Sta. Rosa without its popular theme park, which is the Enchanted Kingdom. This city is also the richest city outside Metro Manila regarding its annual income.
Where to find Luxury House and Lot Properties in Sta. Rosa, Laguna?
Wondering where to find a luxury house and lot properties near the Metro? Is there such a location that still fits with your city+province standard of living? The good news is, Sta. Rosa got it for you.
Sta. Rosa, also known as "The Lion City of the South" and tagged as "The Next Wave City," is now believed to be roaring like a lion as its economy rises non-stop. Sta. Rosa, Laguna, indeed makes a name for itself because of the significant changes to its economic level. Any business investor would love to tag along with rising or developing cities because both will benefit from any potential partnership.
Do you know that Sta. Rosa is now the sought-after location to build your dream house as you create memories with your family? Don't worry; we got you covered as we share real estate properties from Brittany Corporation that has the edge over other realtors.
Brittany Corporation has the best Luxury Houses and Lot Properties to see and experience.
The list may not end if we tell you the beautiful house and lot properties you can choose from Brittany Corporation. In the meantime, we can share a few of the quality and outstanding properties of the mentioned housing developer. See it for yourself to be amazed by the house's unique beauty, architecture, and structure.
Promenade 
Enjoy a relaxing walk in this beautiful subdivision. Class and quality house properties created by the best of the bests local builders in the nation.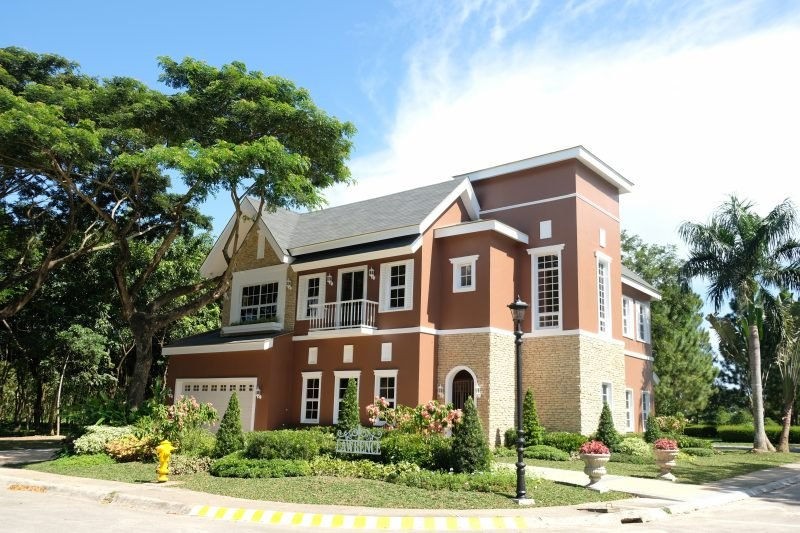 Brittany's Promenade is an excellent choice if you want a luxury property with a touch of unique English Countryside. Spacious home for your big family.
Augusta
Agusta Subdivision offers a secured and gated community under Brittany Corporation.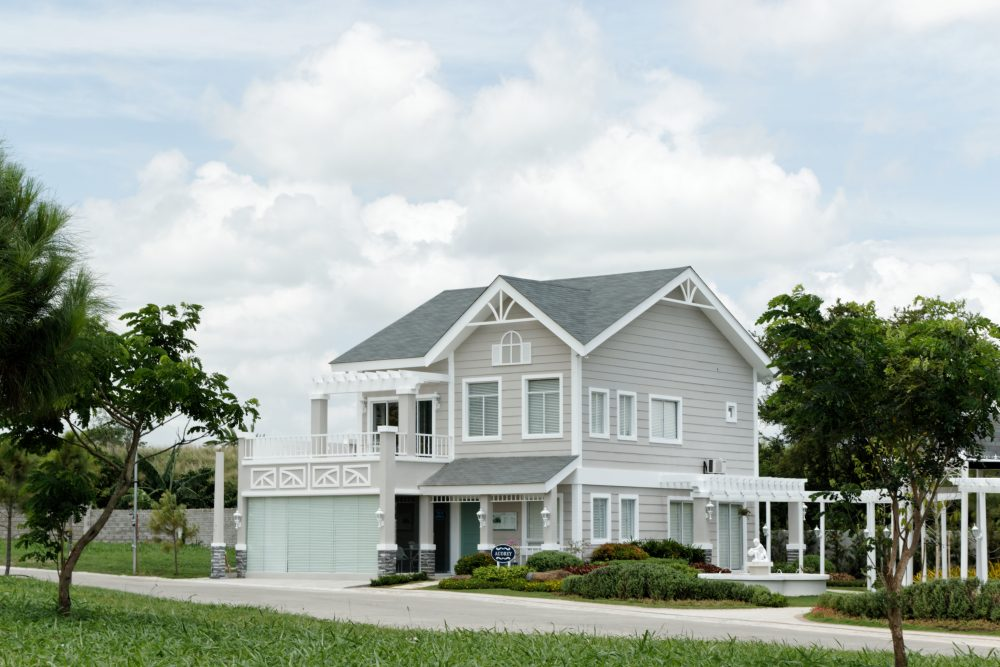 This place is a good investment if you are starting a family; it has a secured and protected neighborhood where you can have a peaceful life with your family.
Georgia Club
Georgia subdivision has nice designed and architectural houses that you deserve.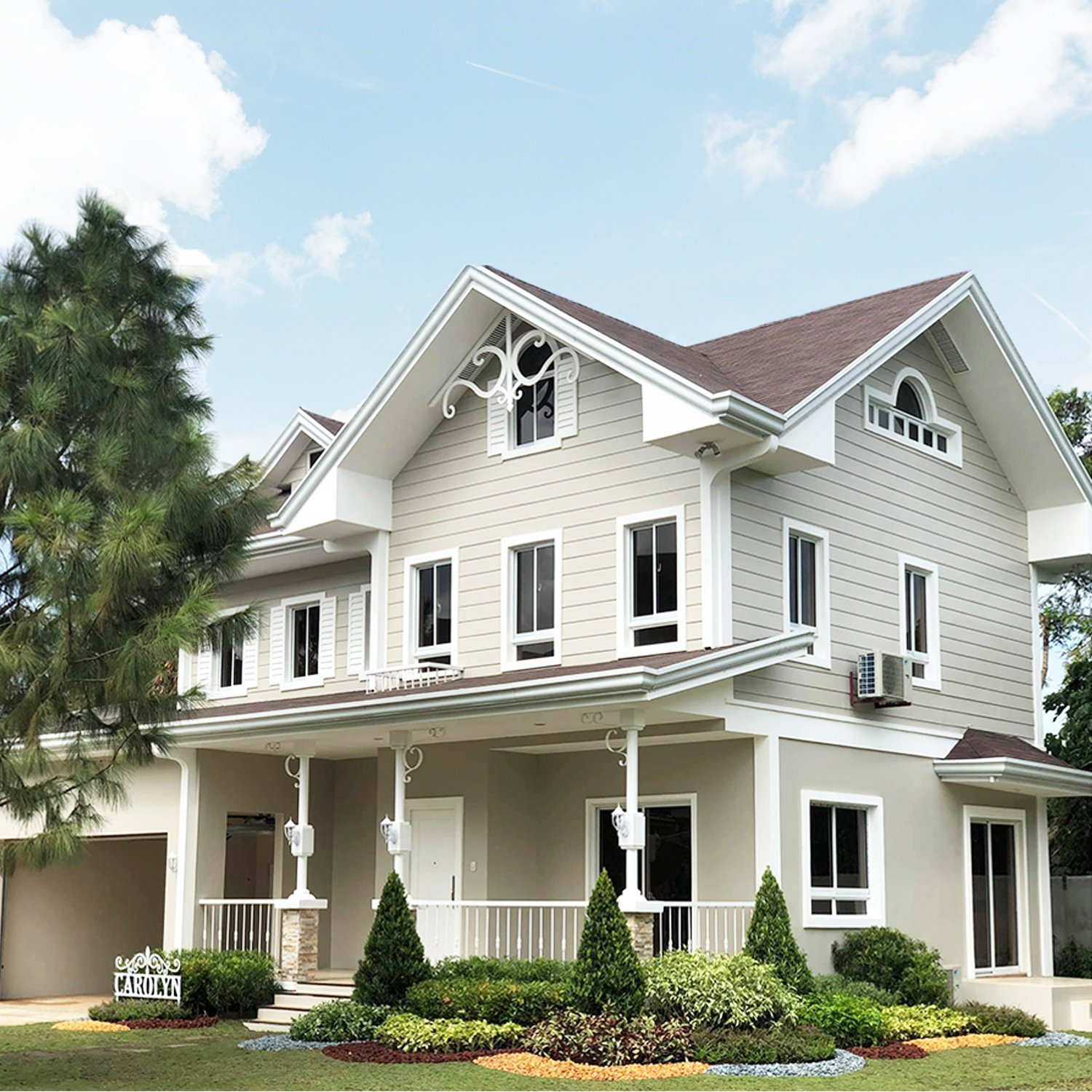 If you are an individual who is looking for a peaceful life, Georgia Club is an excellent choice for it gives you a long breath of ease and a secure place to live in; it's an exclusive gated community.
And that is the Luxury Houses and Lot Properties you can see and find with Brittany Corporation. Isn't it exciting to live in such luxurious houses? Isn't it fulfilling and satisfying knowing that you are in a secluded and secure place.
READ NEXT ARTICLE: FILIPINO FASHION DESIGNERS ALTERING THE FASHION INDUSTRY
READ NEXT ARTICLE: BEST HOLIDAY INVESTMENT: CROSSWINDS TAGAYTAY