BLOGS
5 Neighborhoods to Live for Everyone's Interest
Whether you're one of the many single professionals, one of the young professionals or you have your own family, buying your own house is an exciting experience. You may already have a jumpstart on what you're looking for in a home, but have you asked yourself where you should live? This is one of the most important things to consider when buying your first home.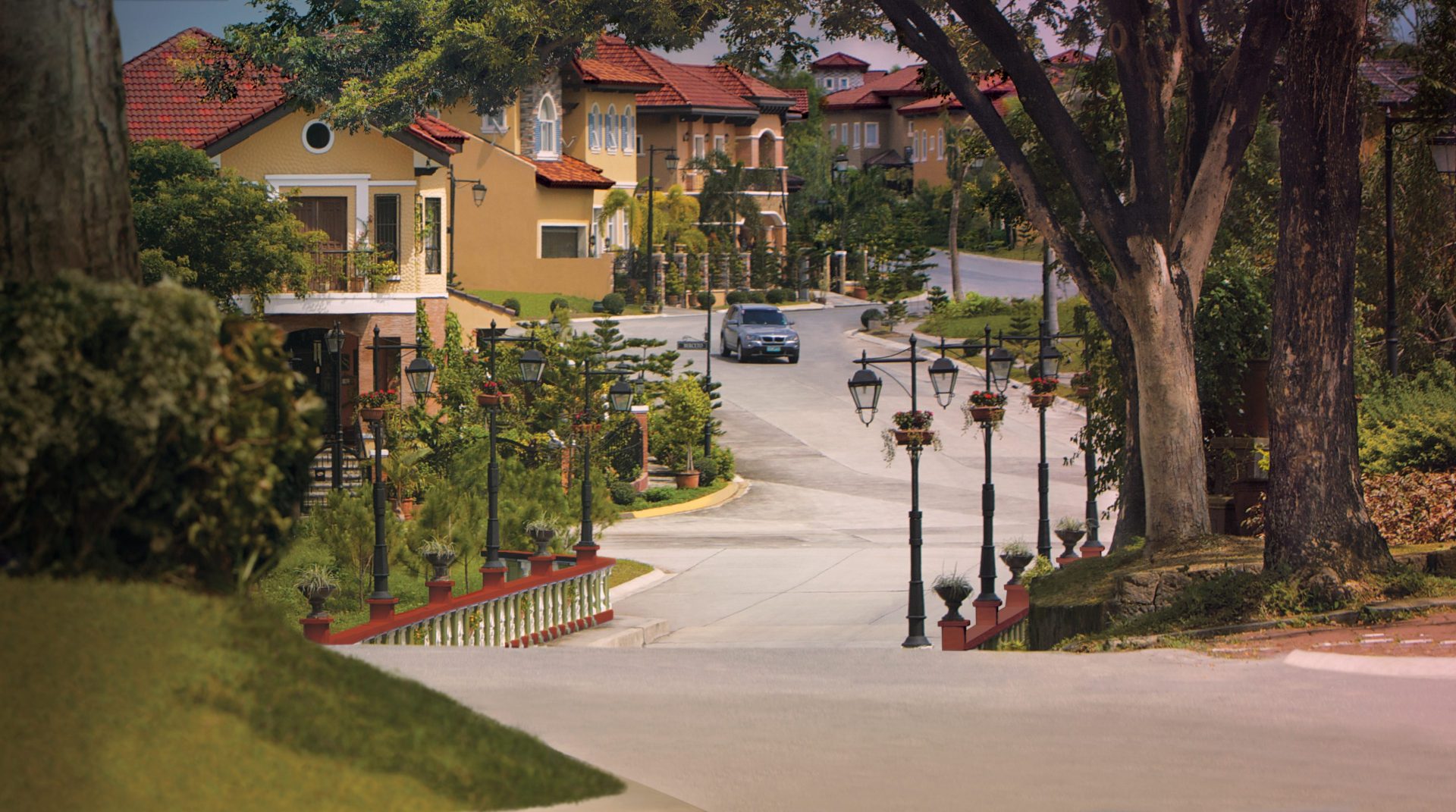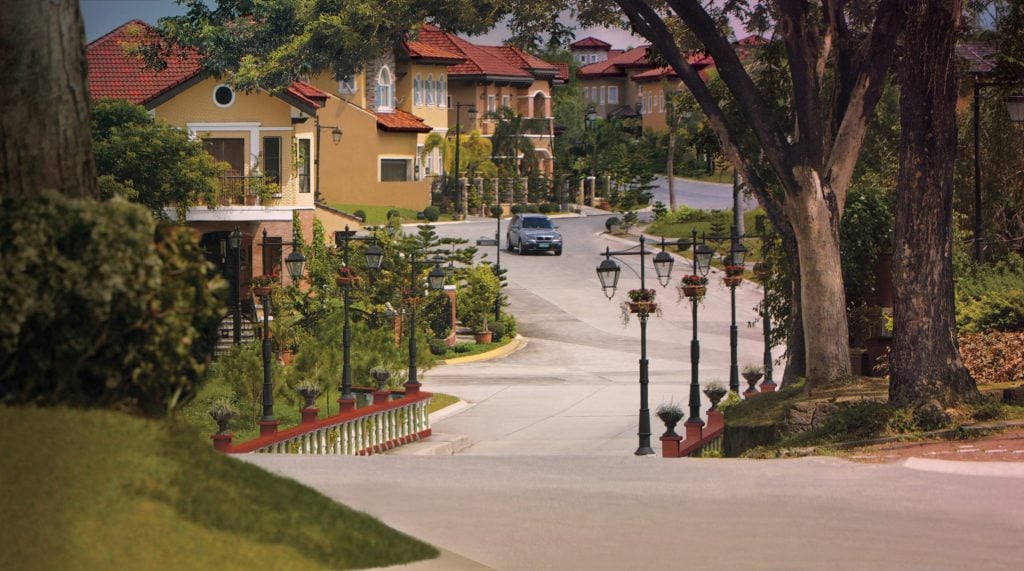 If you don't know what to look for in the best places to live, here are a few things to think about as you look for your perfect spot and community for every interest.
Neighborhood: Choosing a Place to Live
This choice involves a lot of considerations like affordability, food choice, taxes, restaurants, different experiences within the country, and how far your paycheck will take you. But these factors can still dramatically impact your quality of life in the long run.
Nevertheless, here are the 5 good neighborhoods to live in for every interest:
1. Profitability
All of us would prefer to have more money to spend and save. Price is a major factor in the neighborhood to live in. It encompasses the total cost of living including affordable housing, real estate taxes, affordable utilities, groceries, taxes, and health care. The less you need to pay to get by in good health, the more affordable your chosen home is.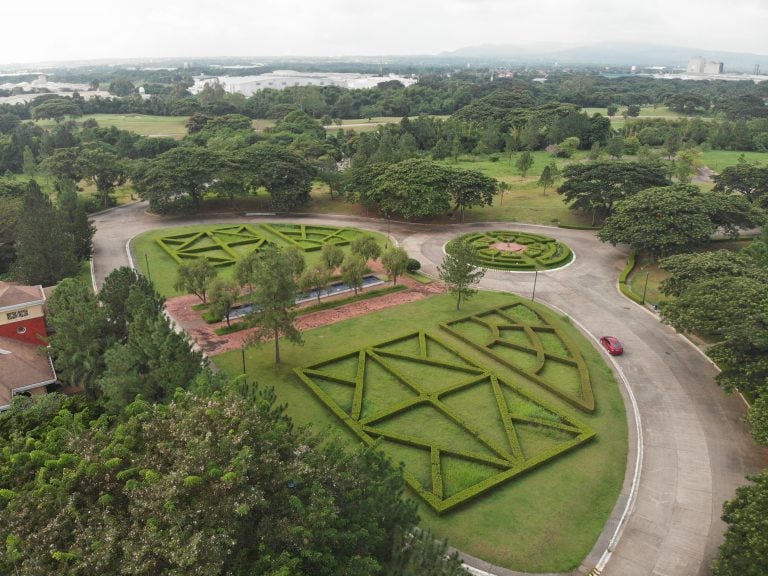 With real estate values in constant flux, you should know the city's real estate market by carefully reviewing current home prices and state taxes. Being in the right place of living can trim many taxes such as property taxes, state taxes, and business taxes and fees that in the long run may affect you to a greater or lesser extent.
Buying a house and lot properties for sale in one of the most beautiful houses in the Philippines, Brittany, will surely give you the profit you shouldn't miss out in the real estate industry.
Suggested Read: Why Should You Live In A Healthy Neighborhood
Suggested Read: Luxury House and Lot Properties in Sta. Rosa Laguna
2. Health Care Facilities
Everyone deserves access to affordable and high-quality health care. Thus health care facilities are a factor for a good neighborhood to live in whether you have children, a single person, or living with a family member.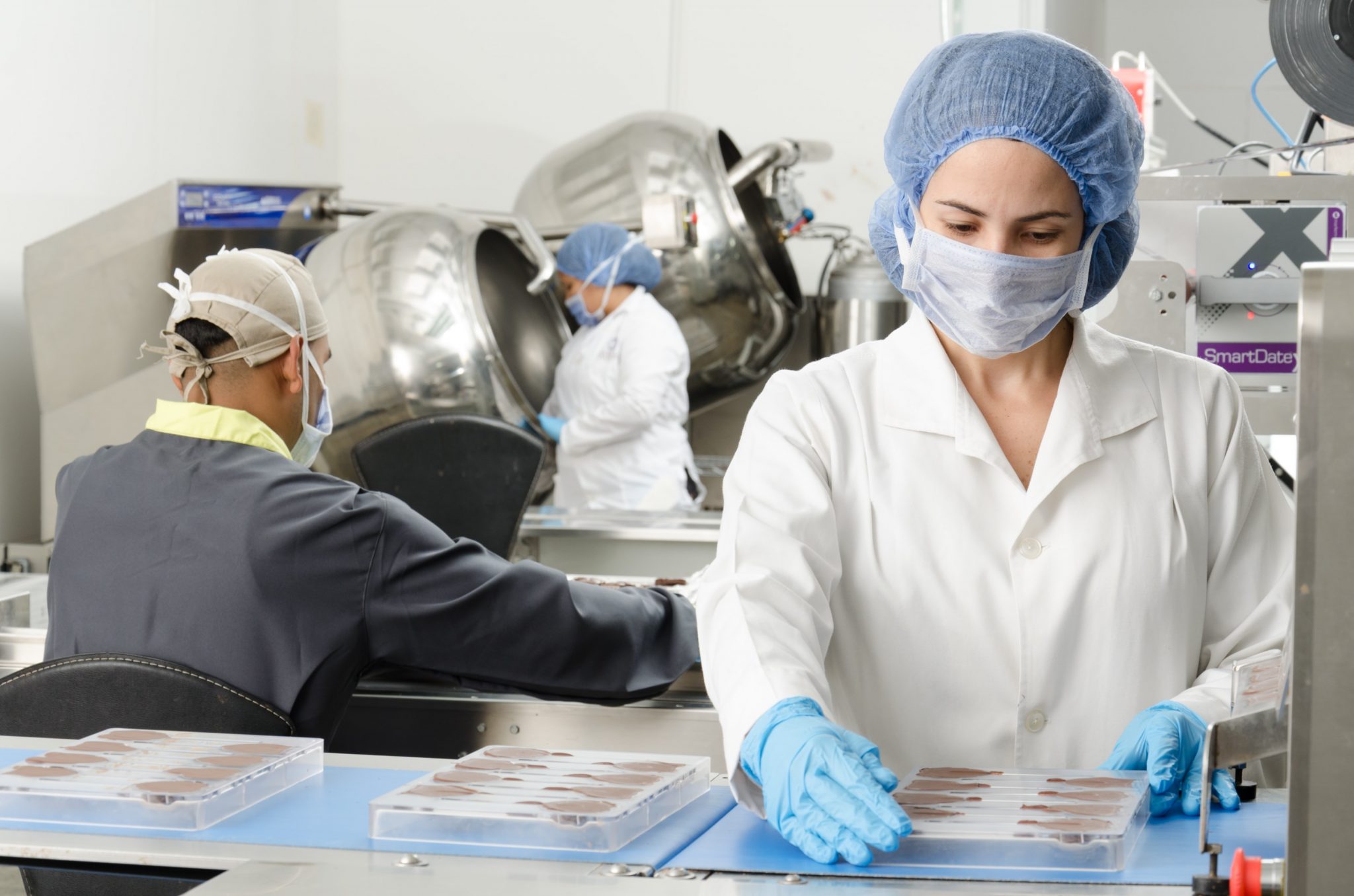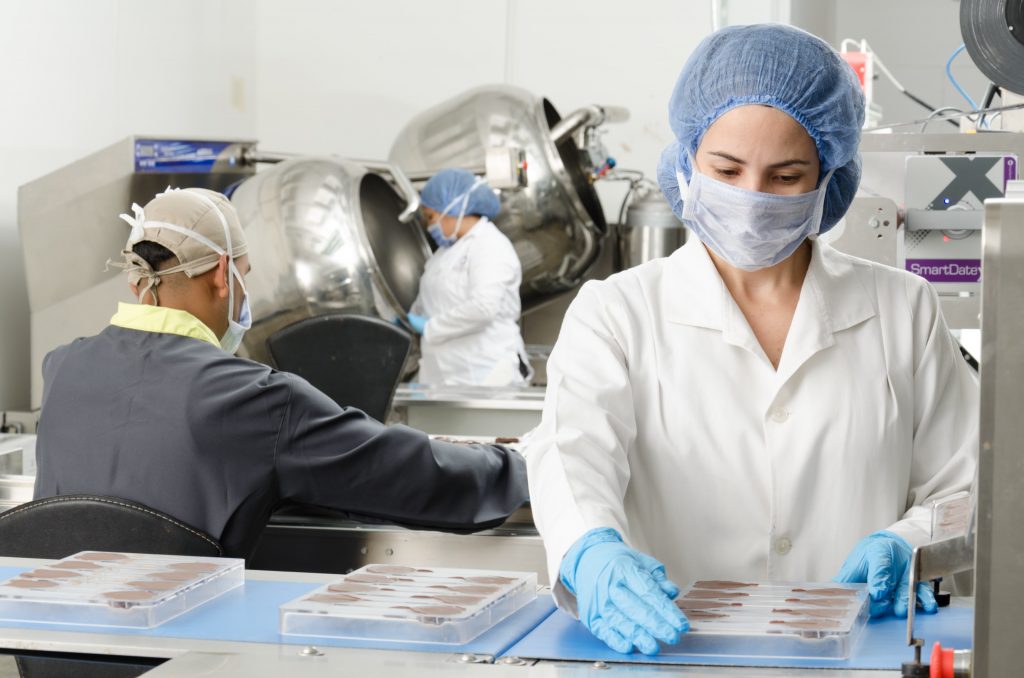 Food and medications are necessities for daily life that you need to consider in choosing a location for your new neighborhood. Cities have more health care choices than other areas in the country. Smaller towns and cities have limited access. Mapping out in the neighborhoods the location of the nearest pharmacy and grocery can give you a better idea in looking for a location for your new home.
Health care facilities are near to all the house and lot for sale and condo for sale of Brittany properties in Alabang, Tagaytay and Nuvali. You should definitely check this condominium in Tagaytay and sta rosa laguna house and lot for sale.
3. School Districts
Whether you have children, or still planning to have one, securing a good quality provider school is what families prioritize when hunting for their next location to live. For parents and single-family homes, the value of living near highly rated schools is clear.
Determining good school districts is a factor for a good neighborhood to live in. Getting test scores and data in cities test scores can be a sign of whether the school district is performing, below, or above the state average. Test scores and information will give you access to the schools. Another way of checking if the school district will be a good fit for the children in your family is by checking the extracurricular activities that the school can offer.
Finding a school district that gives access to your children's interests and can have the students perform will help toward their success. In Brittany, house and lot properties for sale, and house and lot for sale, you will not just see the most beautiful houses in the Philippines but also a property that is near the best schools in the country.
Suggested Read: Staying Safe in Your New Home
Suggested Read: Santa Rosa Laguna: The Next Wave City
4. Crime Rates, Statistics and Neighborhood Safety
Everyone wants to live in a place where there isn't much crime. The safety of an ideal neighborhood to live in is a factor when looking to buy a house, especially if you have children. The long-term stability of a prospective neighborhood is a factor in how safe your surroundings are. Check the crime rates in a particular area and other areas as you narrow down your choices.
Here are some things to look into if you want to feel safer in your neighborhood:
Crime statistics – Every area has some criminal reports, and you won't find a completely crime-free area. Check the crime statistics through the city website and online resources to see if the location of your new home is the right neighborhood to live in. California keeps a comprehensive database of citywide and precinct-level crime reports. This help laypeople understand the crime rates and trends in different areas.
Neighborhood watch – Check to see how stable the neighborhood watch is. This may not be a deal-breaker, but some young families find it important. You might also come across a street sign that says it's a great place to keep an eye on things.
Talk with neighbors – If you witness someone walking their dog or just getting their mail, introduce yourself and tell them you might be interested in moving to the perfect neighborhood. Residents and people who will live near you can tell you if they think the area is safe or not.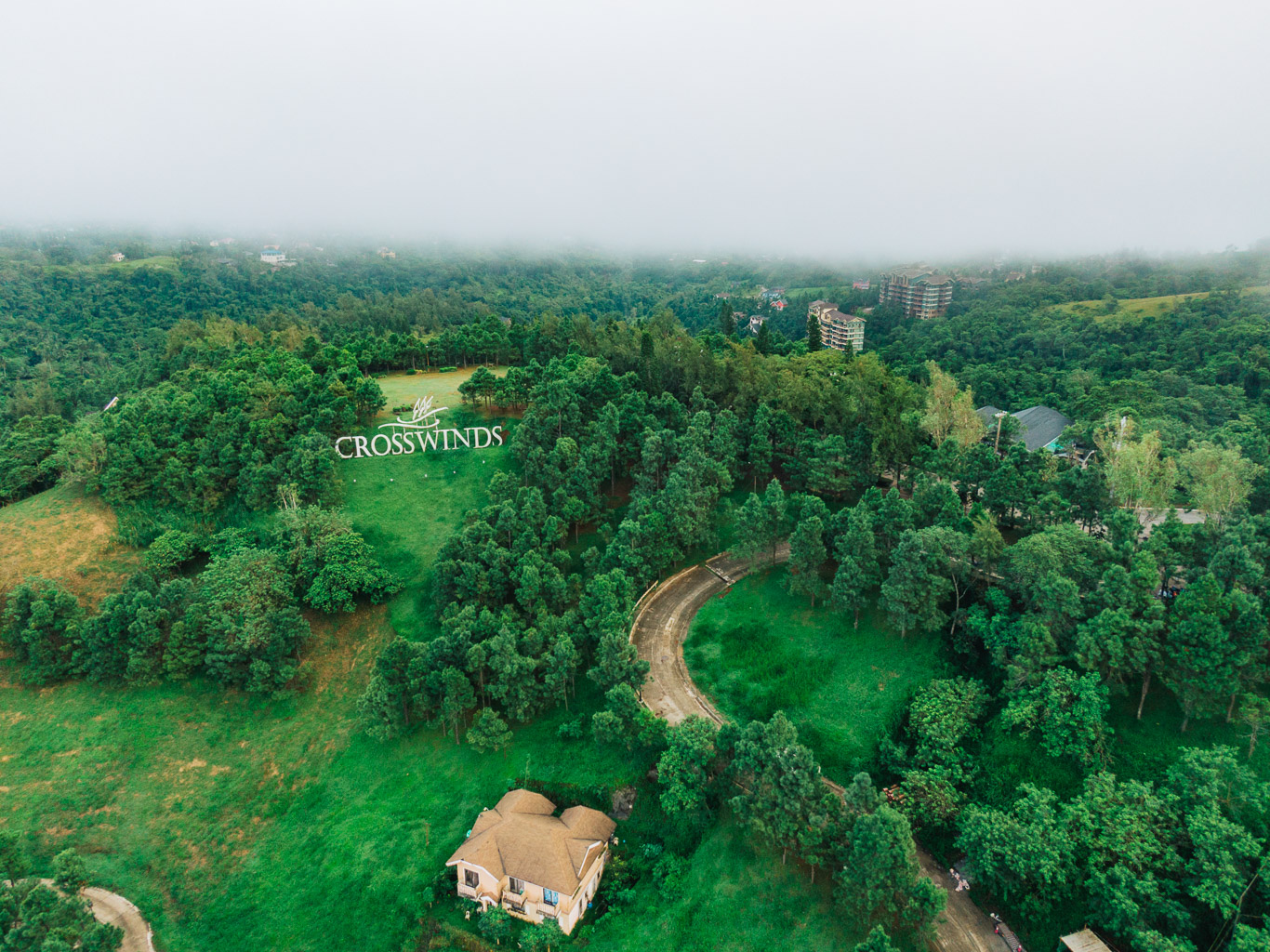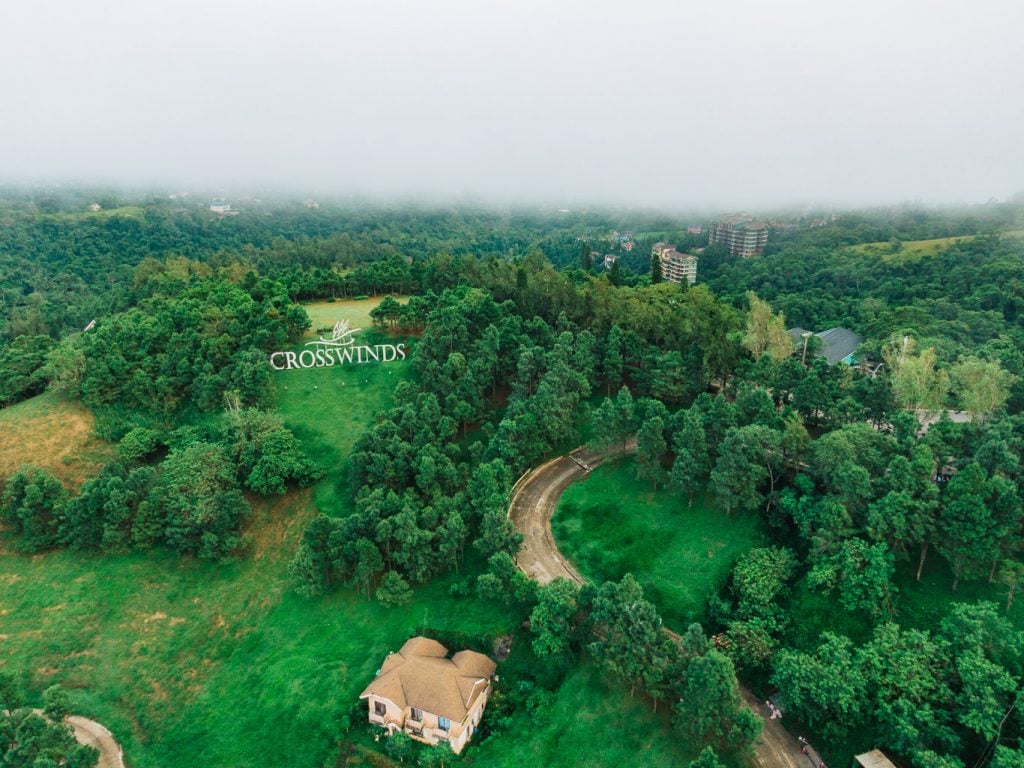 These aren't the only ways to tell if a neighborhood is safe or not. If it doesn't feel right, keep looking until you find a place that makes you feel safe. The condo for sale, a condominium in Tagaytay and Sta. Rosa, Laguna house and lot for sale gives everyone the security they are looking for.
5. Public Transportation and Parks
Public transportation in the town should be checked in your neighborhoods especially if you want to buy a house and live in short proximity to easily visit family and close friends. Driving and walking across towns to visit for the holidays and events takes time so better look for a sign of good public transportation.
Whether you want city life or town life, town residents, front yards, restaurants, and public transportation should always be checked. These factors will make you have a tight-knit community. Being in a community will give you a sense of family, and solidarity in a close-knit small town.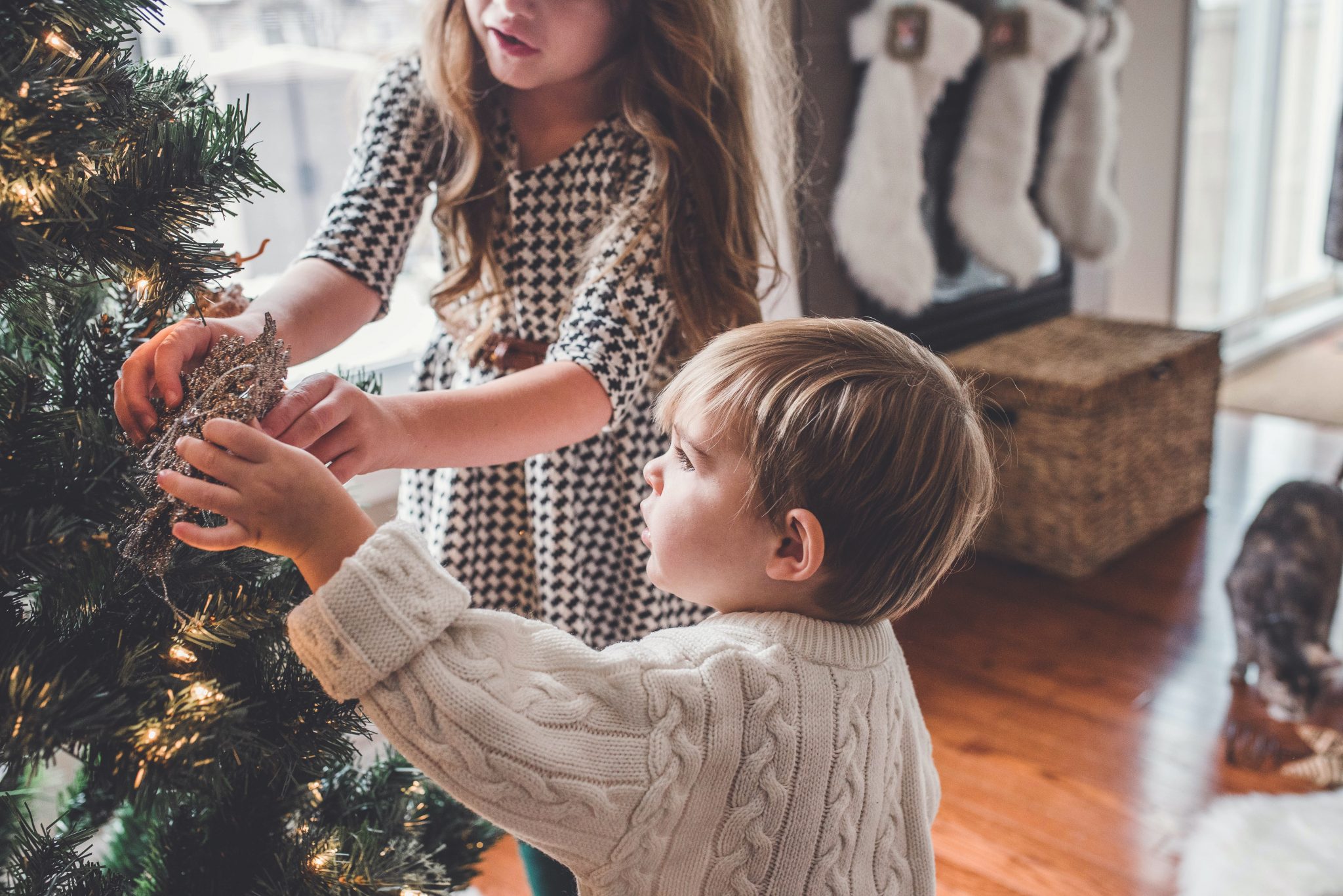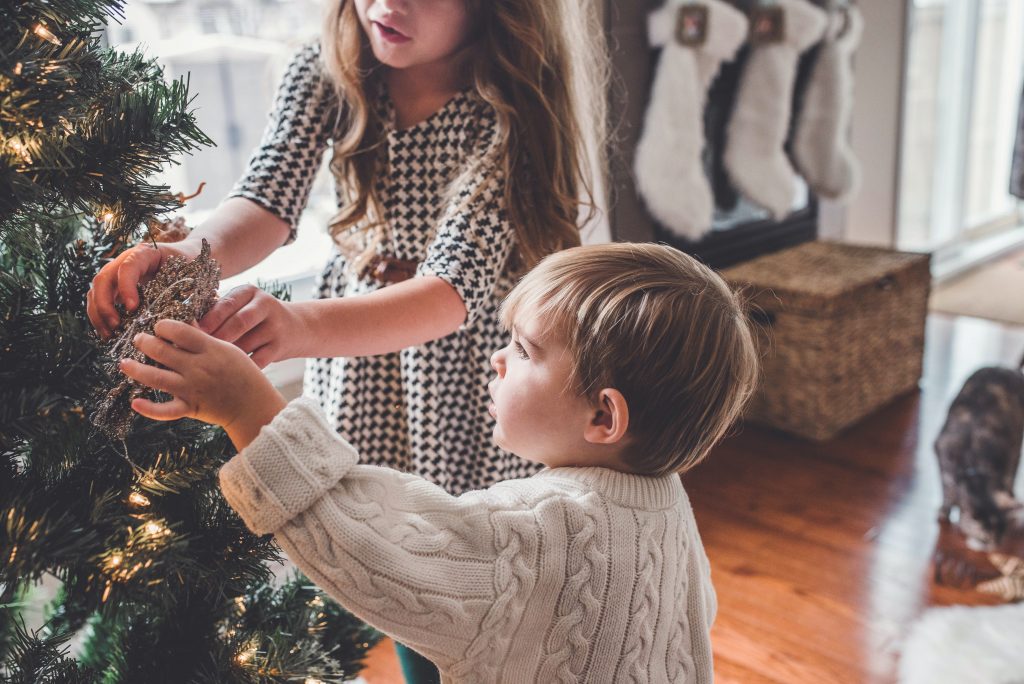 Despite the practicality of working from home, time spent in traffic continues to increase due to the lack of public transit in the country. Long commutes due to traffic during rush hour are very stressful and having good public transportation and public transit makes a good neighborhood.
If you can't work from home, make sure the neighborhoods you're considering have less, robust public transit, and public transportation that runs when you need it. You can also check the walkability in the area if you don't want to stuck in traffic.
It is also important to check out the outdoor amenities your neighborhood to live has to offer. Walk around the area of house and lot properties for sale, the most beautiful houses in the Philippines, and house and lot for sale, and check their sidewalks, if it's a pedestrian-friendly town. You can also check the parks if there is one within walking distance.
Is the park also family friendly or is it not something you would visit? Parks and public transportation are necessarily needed to check within the city before buying a house in a good neighborhood you live in as this will give you, your dog, and your family better quality of life.
Live in a neighborhood that satisfies your interest
Living in the reserves of condo for sale and condominiums in Tagaytay Crosswinds in Tagaytay, Portofino Alabang, and sta rosa laguna house and lot for sale is an escape from the loud city life.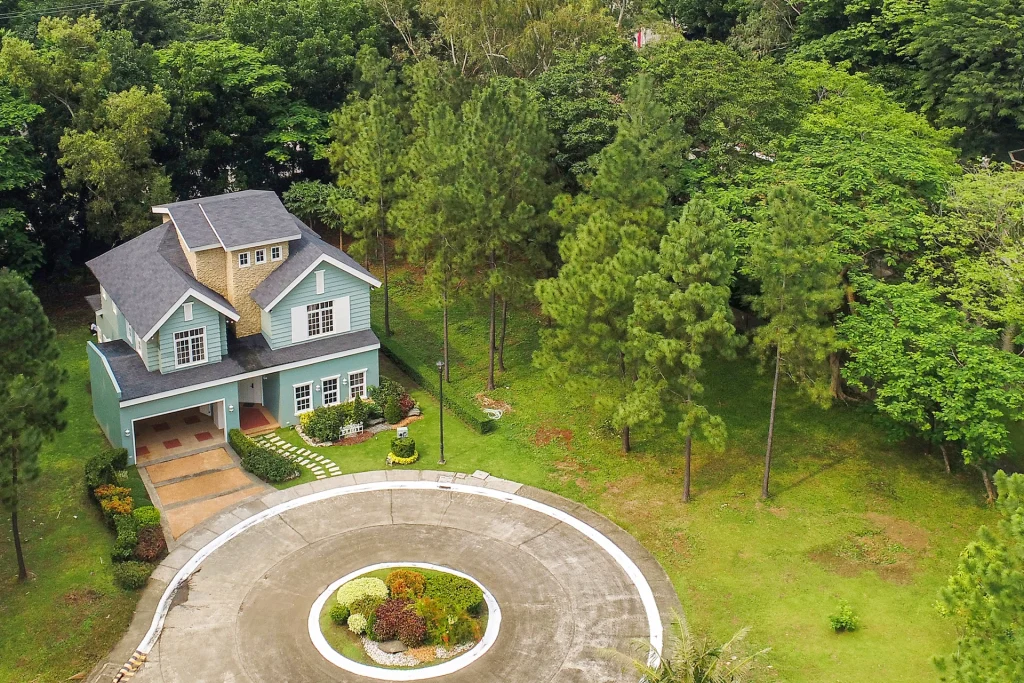 Brittany corporation aims to prioritize everyone's interest. The company created a safe space and a great future for everyone in their neighborhood. You may start scouting their website for your next neighborhood of choice.