BLOGS
Why Should You Live In A Healthy Neighborhood
When considering a home, it is also essential to consider the community in which it is located. A healthy neighborhood and a livable community should have easy access to public transportation or education and nearby establishments where families or community members can gather and socialize. In some cases, these facilities should provide social and medical assistance.
Living in a healthy neighborhood is an essential part of purchasing a home and establishing a permanent residence. By finding a community that meets your needs, you can help ensure that your new home is truly a place where you will be happy and comfortable for years to come.
This is why it is crucial for house buyers to consider looking for the best house and the best community with the best neighborhood. It will help house buyers remember this golden rule of real estate: buying a home is associated with becoming a part of a particular neighborhood. Communities have a significant impact on the lives of their residents for as long as they live there.
Aspects of a healthy community
While all neighborhoods are not equally created—some are made with the finest materials and are situated in the best subdivisions in the Philippines, whereas others are made with light materials—there are components to a healthy community that house buyers should be looking for.
While not all neighborhoods are created equal—some are built with the finest materials and are located in the best subdivisions in the Philippines. Others are made with light materials—there are components to a healthy community that home buyers should look for.
While finding a home in a healthy community can be intimidating, there are aspects of one's prospective neighborhood that will benefit both newcomers and long-term residents. When looking for a home in a new city, researching the various neighborhoods is an excellent place to start. Each neighborhood has its style and class, so make sure you choose the right one for you. Another essential factor to consider is your prospective home's proximity to key amenities such as schools, shops, and parks.
You also want to ensure that the community is safe and crime-free. Finally, when looking for a new home, it is critical to consider the neighborhood's long-term prospects. Is it on the rise? Are new developments in the works that will benefit the community? By taking all of these factors into account, you can be certain of finding a home in a healthy neighborhood that is ideal for you.
But before diving into the said aspects, there are things that you should take into consideration first before counting the prospects. You may want to start with the following:
Be open-minded
Before making such a large purchase, you must do your research and make sure you're getting the best possible deal. This is especially true when looking for a luxury home. You may have dismissed a community as unimpressive at first glance, but after doing some research, you may find it an excellent fit for your lifestyle. By taking the time to learn about the different neighborhoods in your area, you can be sure that you're making an informed decision and finding the perfect home for your needs. With so much on the line, it's worth taking the extra time to do your homework.
Conducting thorough research and reading reviews can help you make an informed decision about where to buy your next home. Determine which community best fits your needs with careful consideration.
Pay attention to the details of the community and its long term plans
A healthy community compromises the details that fit one's desires and needs. Pro-tip: visit neighborhoods that are around your prospective location for it will help you a lot. Ask the locals in the community where the important establishments are as well as the friendliness of the neighborhood—is it family-friendly or even pet-friendly?
If you have picked your location and neighborhood already, take your research skills to the next level. Scour the local news source or the homeowners association to see if there are any community programs or green projects planned in the future to accommodate new development.
You may also want to look for existing community boards or block associations to which you can raise your concerns. And take note that this is also part of your community engagement with the neighborhood.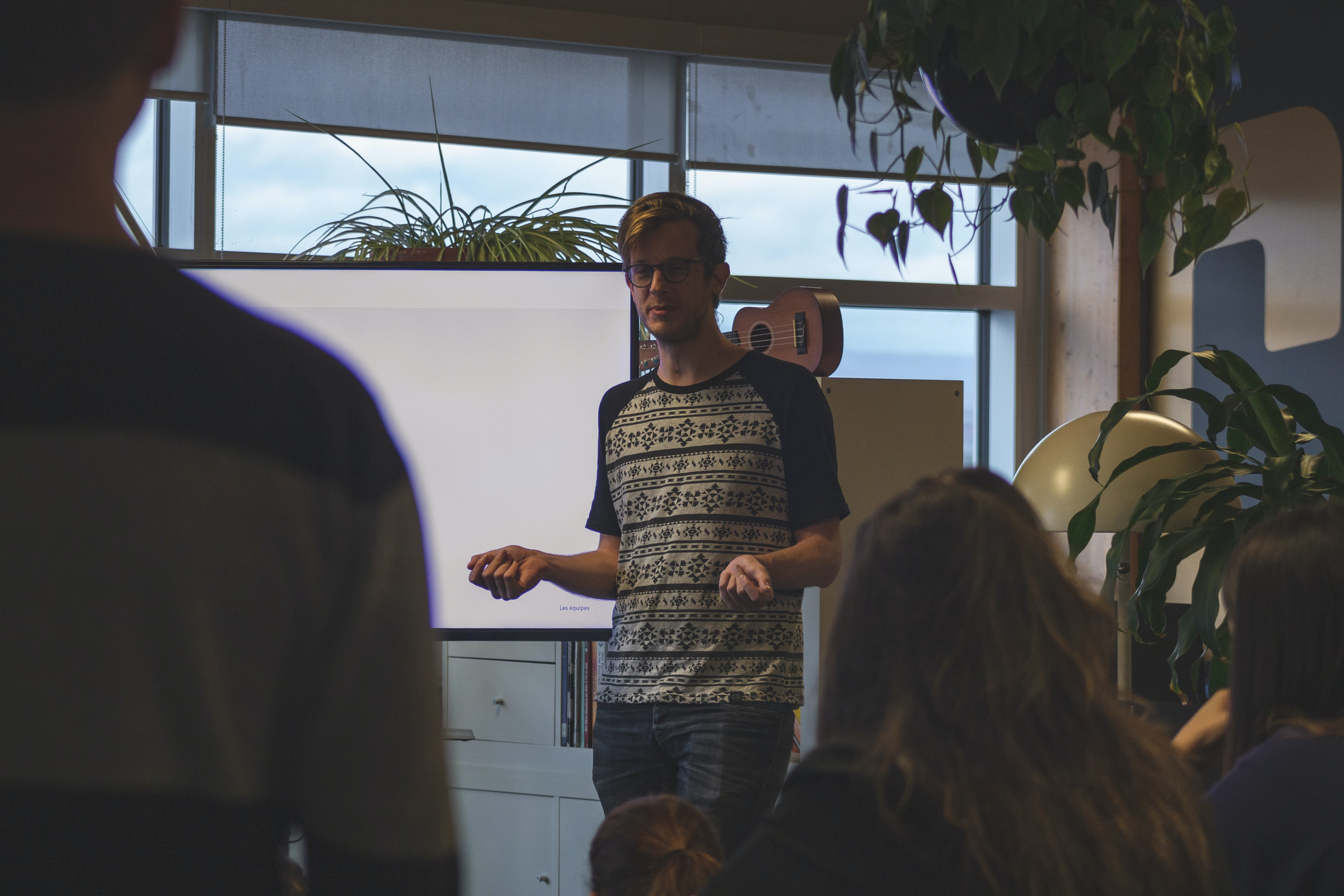 Understand what you need.
It is essential to do your preparation before purchasing any real estate. This means looking into the property, getting to know the area, and learning as much as you can about the process. Only then will you be able to make an informed decision about whether or not to purchase the property.
Furthermore, the global pandemic has taught the world to place a high value on one's own health. Nowadays, homebuyers are becoming more conscious of the importance of finding a healthy community. They want to live in an area where they can enjoy good air quality, access to nature, and a sense of community. This has led to an increase in demand for homes in eco-friendly developments that provide these amenities.
The pandemic began with a large number of people infected with the COVID-19 virus, and as the number of positive cases decreased, everyone's awareness increased. It is not only about looking after one's physical health; it is also about making decisions that benefit one's overall well-being.
In recent years, there has been a shift in values among many people. Community involvement and environmental sustainability are now important considerations when deciding where to live. This is reflected in the increased popularity of green living and eco-friendly products. More people are interested in reducing their carbon footprint and leaving a smaller environmental impact. There is also a greater appreciation for the importance of community involvement. People want to live in places where they can feel connected to their neighbors and make a difference in their local community. As a result of these changing values, more and more people are choosing to live in sustainable, eco-friendly communities.
As a result, an increasing number of people are investing in communities that place a high value on both of these. There are numerous reasons for this shift. To begin with, people are becoming more aware of the value of community involvement. They understand how important it is to form strong social bonds and maintain a high quality of life.
Second, people are becoming increasingly concerned about environmental issues. They want to live in communities working to reduce their environmental impact.
This trend is likely to continue in the coming years as more people prioritize community and sustainability when deciding where to live.
What are the benefits of living in a healthy community, and why should you do so?
Living in a healthy community has many benefits, including better sleep patterns and lower levels of stress. The proximity to major roads can be harmful to your health because they emit air pollution which increases the risk factors associated with lung cancer or heart disease—both conditions that are preventable through proper care on an individual level.
The neighborhoods closest to busy thoroughfares often experience greater negative impacts than those located further away from these sources, so it's important to consider this before making such decisions.
Healthy communities are safe
Neighborhoods are the settings where we spend most of our time outside work, play, and family obligations. It is important that neighborhoods provide safe environments for people to live in because it can have an impact on their mental health and well-being as well.
The importance lies not only with making sure crimes do not occur but also in engaging those who reside there through public safety practices like community policing strategies which offer opportunities at engagement within these areas so they may become more invested themselves.
This means that a healthy, safe community promotes resident participation in public forums and solicitation of feedback whenever local officials propose community reforms and public safety policies. In addition, healthy communities are known for their high-tech equipment, which ensures that the community is constantly monitored.
Healthy communities are clean and people-centered.
Indeed, beautiful architecture is a hallmark of healthy communities. In addition to a clean environment and a focus on people, however, community design should incorporate a sanitary setting. A healthy community prioritizes the construction of high-functioning green public spaces, such as parks, community gardens, and plazas with clean air and healthy trees.
In this way, families can live and enjoy their favorite activities without having to be concerned about their environment or what they can obtain from it. Additionally, healthy communities with a clean environment have efficient natural systems and sustainable energy and water systems.
People-centeredness is what differentiates healthy communities from others. A healthy community is planned with establishments, services, businesses, schools, jobs, public transportation, and recreation in close proximity to one another. A neighborhood that is a well-organized community in which everything a family requires is within easy reach.
Healthy communities foster a sense of community cohesion and participation.
A community cannot be considered a home if its residents lack a strong sense of community and a willingness to help one another. Therefore, safety is not only a feeling of physical security but also a feeling of belonging or inclusion by the people around you.
A healthy community seeks interaction, connection, and mutual empowerment. A healthy community encourages community engagement and participation in order to maintain local leadership, accountability, and civic engagement.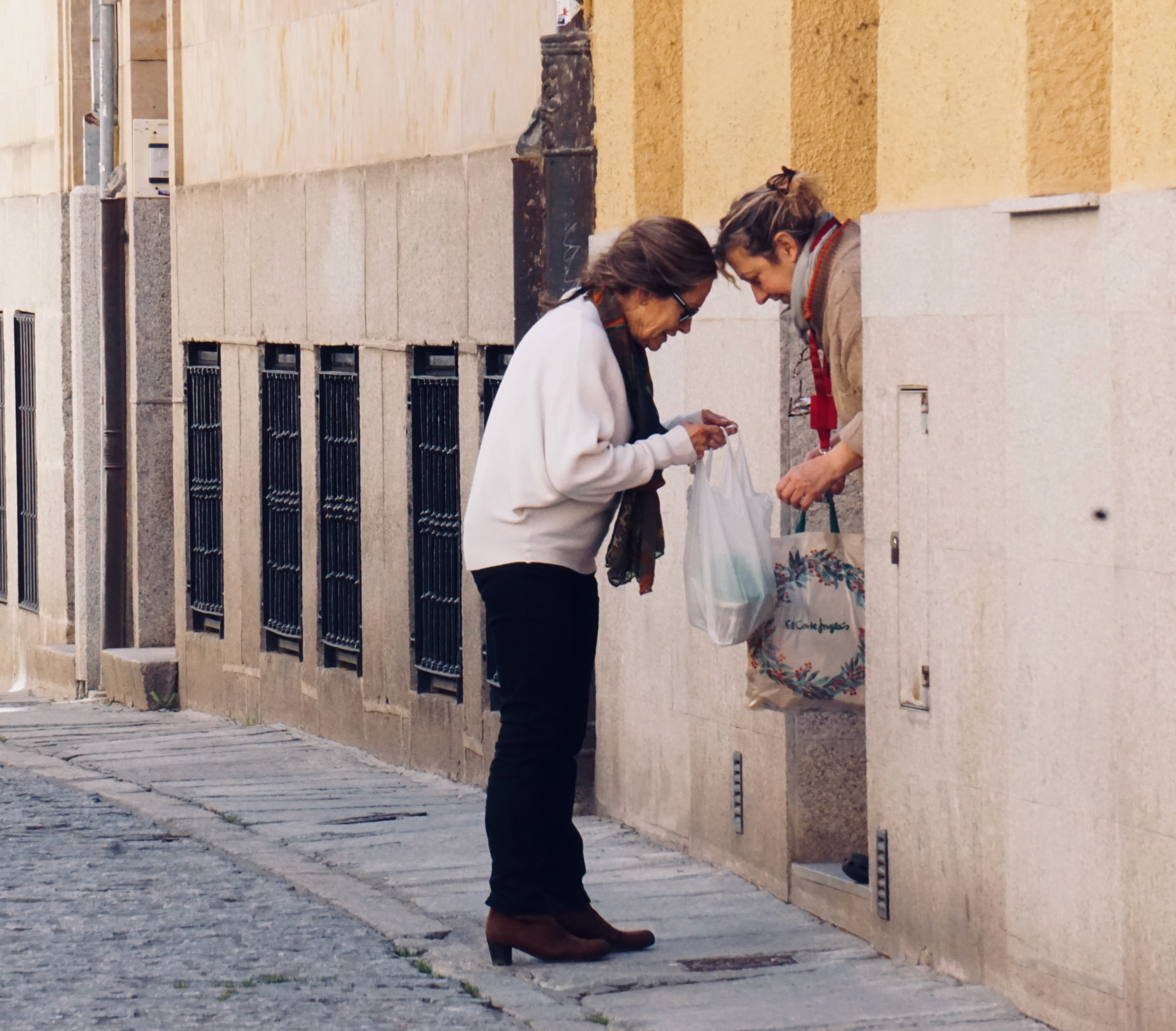 Living in Portofino is an investment in one's health and happiness.
Why deny yourself the opportunity to improve your health and well-being if you have the option to do so? Fortunately, Brittany Corporation, the leader in luxury real estate development, offers the most desirable subdivisions in the Philippines.
Beginning with Portofino Alabang, which specializes in exceptional homes with an Italian theme, strategic locations, and world-class amenities.
Brittany's Portofino Alabang is not only one of the most luxurious housing developments in the Philippines, but also one of the healthiest places to live.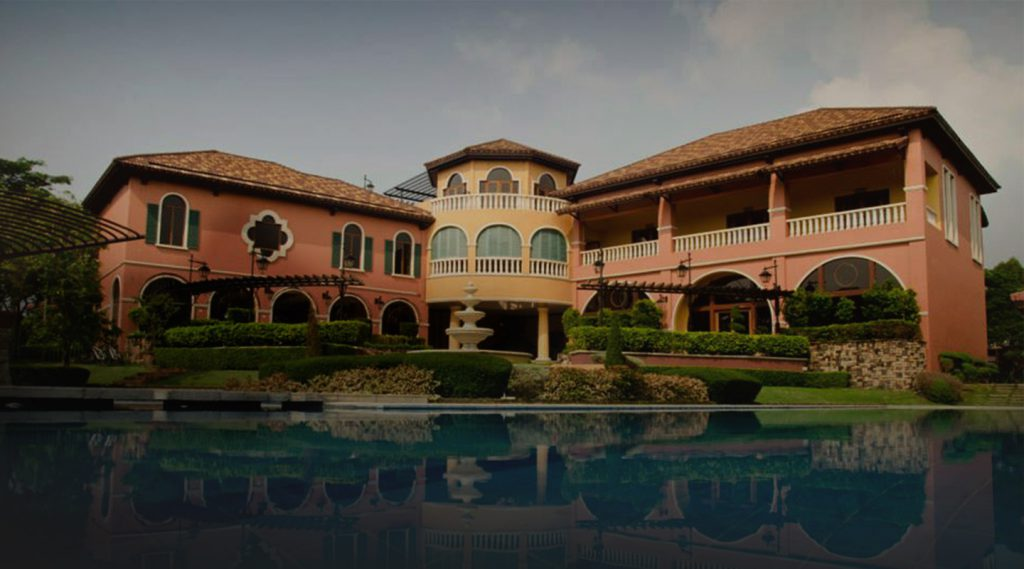 Safety, exclusivity, and luxury. A roving patrol that operates 24 hours a day, seven days a week, surveillance cameras at all entry and exit points, and an electric fence around the neighborhood's main perimeter are a few of the safety measures in place to protect the residents.
This ensures that your safety and that of your family are not compromised. Portofino Alabang is surrounded by upscale establishments, lifestyle centers, and essential services to provide you with the healthy and opulent lifestyle you deserve.
In addition, Portofino Alabang elevates your sense of belonging by providing you with a community where every day feels like a vacation without compromising your tranquility.
Portofino Alabang promotes green living with well-established trees and verdant landscapes set against a beautiful sky that will complement your home's fine Italian architecture.
READ NEXT ARTICLE: TOP 7 SALES ENGAGEMENT TIPS TO BOOST SALES