BLOGS
How PropTech Boosts Productivity in this 5 Ways
In luxury real estate, it is common to find, develop, and adapt methods that can boost productivity, especially in the competitive market. Today, PropTech is becoming more recognized and more businesses are utilizing these platforms.
Most experts consider PropTech as an innovative development in the luxury real estate industry. It has truly revolutionized the various processes used during real estate processes and transactions.
With the many advantages of the digitalization of businesses with the help of PropTech, luxury real estate professionals now have more time and energy for more important tasks.
Real estate technology is becoming more advanced as time passes by and these new technologies have proven to take less time reducing paperwork and other time-consuming processes in the sales negotiations of luxury properties. But first, to understand how it boosts the productivity of real estate agents, you must first understand how it affects real estate businesses.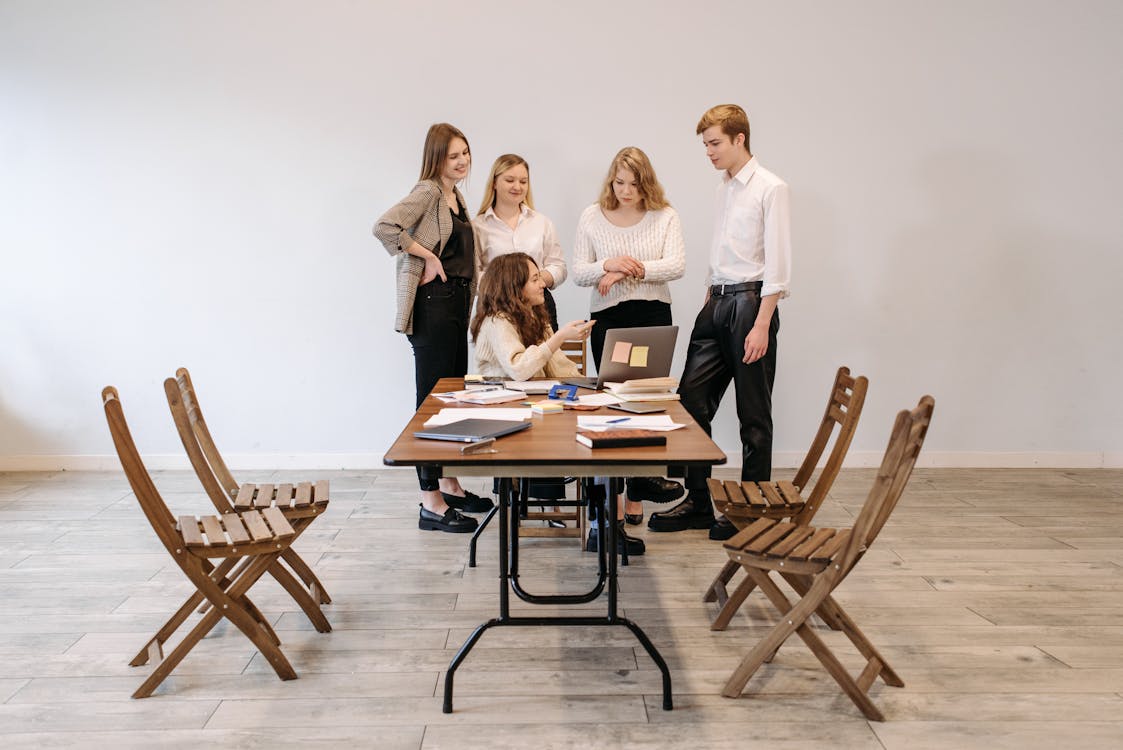 What Is PropTech
PropTech is the term for Property Technology, the application of various modern technology in the business of real estate. It refers to the use of advanced platforms, software, and other types of technology to make the process of owning, managing, using, renting, selling, leasing, or buying luxury properties easier and hassle-free.
Various companies are now developing PropTech to accommodate the ever-changing market for luxury properties. These PropTech companies are focused on creating platforms that improve time management to cut longer hours of processes into just a few minutes.
Aside from the fact that you can save time, PropTech also stores and organizes big data systematically, eliminating the need for multiple paperwork. What makes PropTech even more popular is that it has benefits for all parties involved, making it a smart real estate investment for property owners.
PropTech or real estate technology can be categorized into two, residential real estate technology and commercial real estate technology. For residential properties, the technologies used are more focused on how to make property purchase or renting of luxury homes and luxury condo easier while in commercial real estate technology, the platforms are more often used for efficient property management and usage.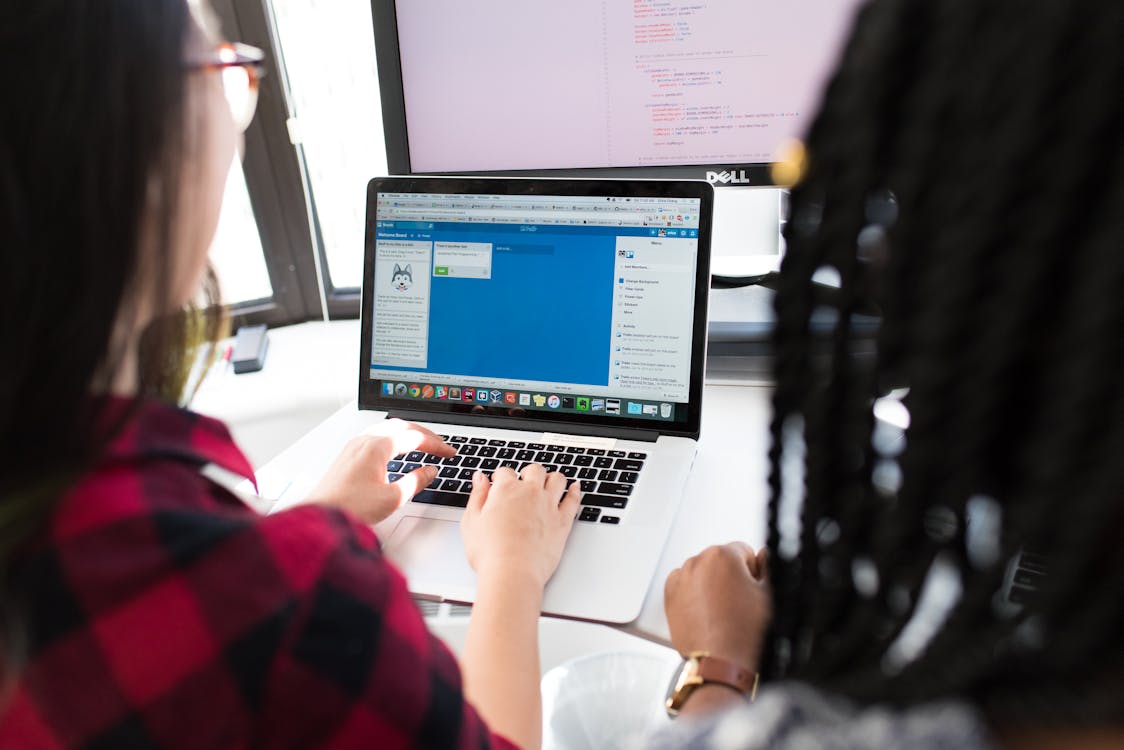 Digitalization of Real Estate
The digitalization of real estate does not stop with PropTech. Real estate tech continues to evolve especially with more real estate tech startups being formed. PropTech companies are looking into improving and further revolutionizing these technologies used in the real estate industry.
Today, there is no need to go out and search for luxury homes or luxury condo. Renting or buying properties can now be done through mobile devices. Real estate tech also helps expand the possible reach of property owners and developers of luxury homes and luxury condo while also providing other advantages for businesses in the market such as boost productivity.
Property technology does not only come in the form of interactive websites. There are also mobile applications that are considered to be prop tech, which can be used to manage properties.
Advantages of Using PropTech for Business
There are a lot of advantages to using PropTech for businesses. The various types of property technology were developed to make a job easier to complete in a shorter time. For example, looking for luxury houses in the Philippines can be done through online research, which is very convenient.
Less time to spend on going out and physically searching for luxury houses in the Philippines. It only requires a few clicks to bring up a list of properties that are currently on the market and are available to either be purchased or rented. These digital spaces revolutionize real estate marketing.
Through thorough research and development, companies are making real estate, such as luxury houses in the Philippines, more accessible to the market, increasing the demand for properties and ensuring successful sales negotiations.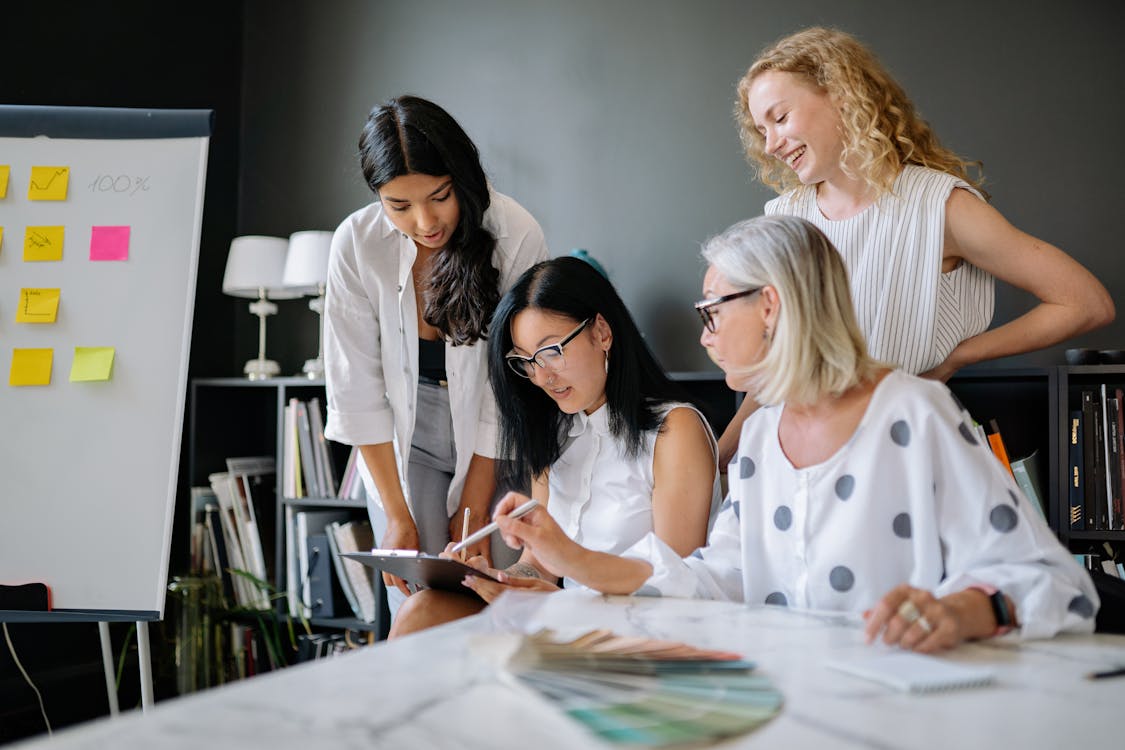 5 Ways PropTech Boosts Productivity
PropTech brings a lot of benefits to property developers and real estate agents, especially for those who offer condo for sale. By using these technologies, productivity is boosted, allowing professionals to focus on more important tasks and spend fewer hours doing time-consuming work. Here are five ways that real estate technologies boost productivity and how it helps real estate businesses.
Systemized CRM
A systemized Customer Relationship Management (CRM) platform offers more organization and hassle-free management for businesses. CRMs serve as a systemized online database where you can store and manage large amounts of data regarding your business especially those related to clients.
Systemized CRMs boost productivity greatly as it allows real estate professionals to store contacts of clients and potential clients. CRMs can be used to communicate with clients, build relationships, and even track progress with each one.
Aside from buyers, CRMs can be used to manage relationships with all kinds of people including other professionals or businesses. By using an effective CRM, there is no need for real estate professionals to manually list, store, and even track their relationship with each person.
CRMs also offer improved security reducing the risk of causing the human error and ensuring that the processes are properly tracked over time. With proper management of such a huge amount of data, it is easier for professionals to filter and sift through information and find the one that they need.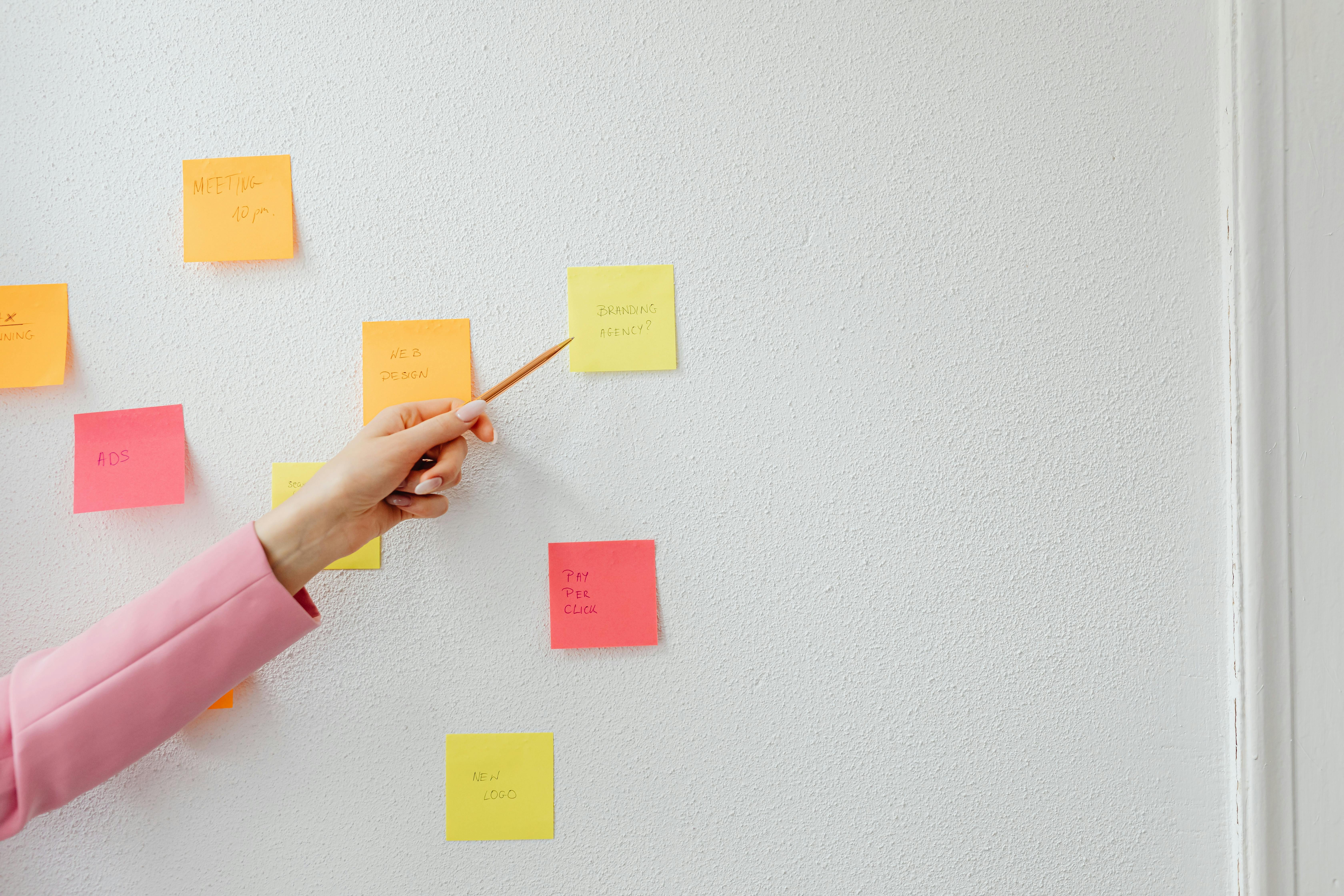 Streamlined Processes
The most important aspect of using PropTech is the streamlined processes where procedures are simplified, making it easier for various parties to arrive at the end goal in a shorter time and with less effort.
In the real estate industry, this means that you can instead click a few buttons instead of physically going through the processes. When looking for condo for sale, you can just browse through the search results and interact with websites or mobile applications to decide which one to choose.
Streamlining the processes of real estate sales gives professional real estate agents enough time to do more important tasks such as creating offers for potential customers or making drafts of contracts. Streamlined processes also help create structured operations or workflow that are easy to follow and execute, which can also boost productivity.
Automated Responses
With CRMs and other types of Prop Tech, it is easier to build connections and provide an easy way for potential customers to reach out and contact property developers, sellers, and real estate agents.
There are real estate technologies that allow you to create automated responses to inquiries through various platforms. This can be implemented through e-mails, chats, text messages, and even social media.
Automated responses are great because they save a lot of time for professional real estate agents while also ensuring timely responses. Instead of formulating responses and manually sending them, automated responses through PropTech are sent to visitors and potential customers who interact with a platform.
The automated responses are a great addition to any businesses that are looking for creating live chat experiences for people.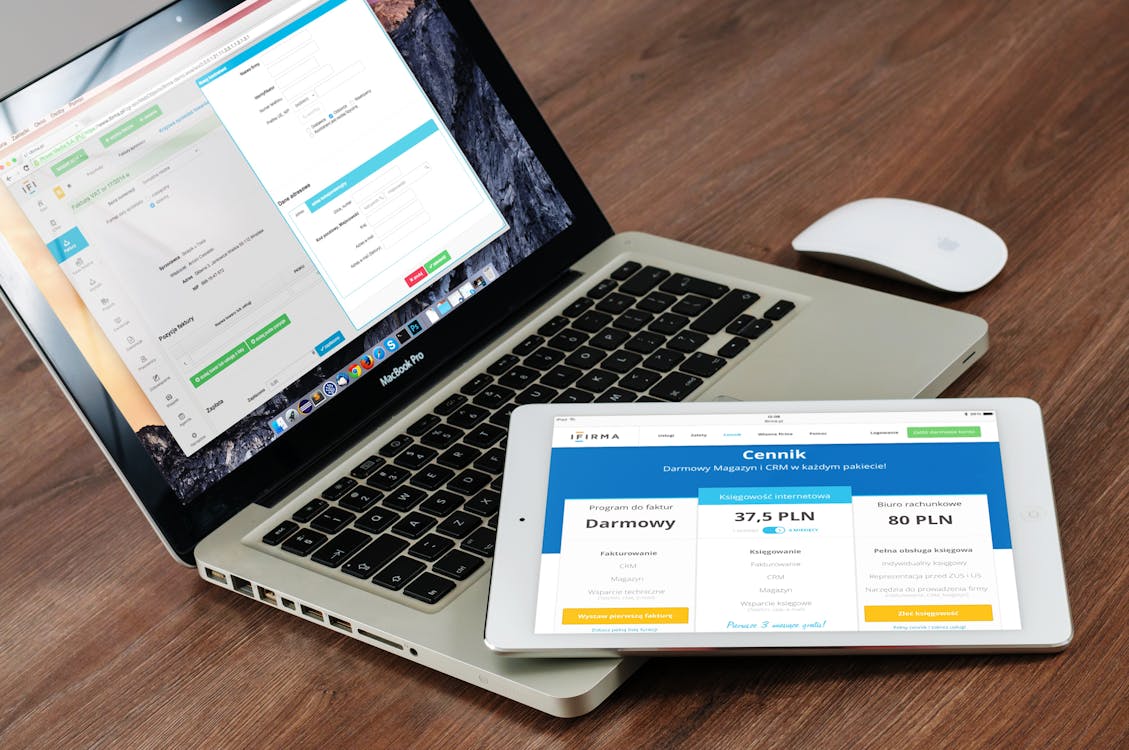 Customer-Focused Interface
A customer-focused interface of PropTech addresses the primary concerns of users and offers solutions. For example, residential PropTech simplifies searching, renting, or purchasing properties for users with just one platform. While commercial PropTechs are focused more on providing a platform to efficiently manage a property.
The interface is designed and developed to guide them through the simplified processes easily without any intervention from other parties. It also allows more flexibility for users. Real estate professionals and businesses can still offer exemplary service without personally overseeing each interaction.
With this, they can focus more on concerns that require their attention. By eliminating basic tasks such as providing assistance in searches or guiding users, real estate professionals are only required to attend to specific tasks.
Improved Accessibility
Because the main goal of PropTech is to make the real estate market more convenient and accessible, both users and property developers, businesses, and real estate agents benefit from the easy access to platforms that can be opened and used with various devices such as mobile phones and computers.
The improved accessibility especially helps in reducing time and preventing the hassle of sifting through loads of data and paperwork that are originally used in manual transactions and processes in the real estate market.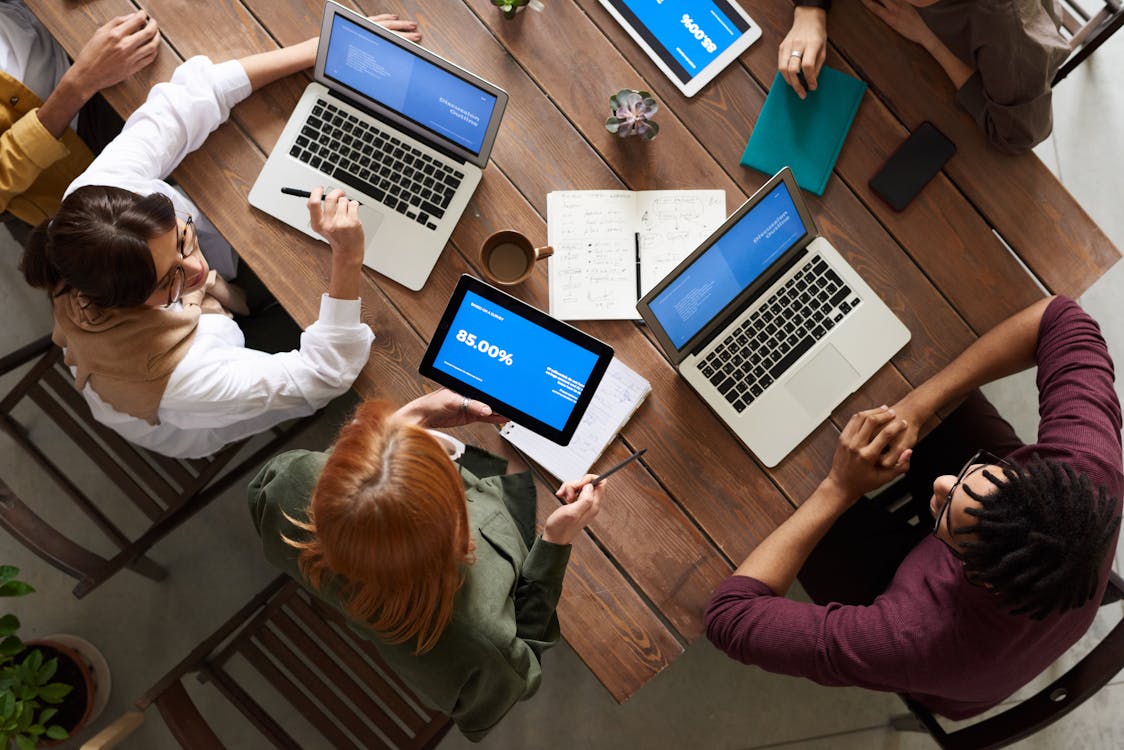 Brittany Salesforce Modern Marketing Strategies
With their progressive thinking, Brittany Salesforce continues to adopt new, modern strategies that boost their productivity and improve the results of their work. As a company of luxury real estate properties, Brittany Corporation offers beautiful, themed properties in exclusive communities.
These communities offer relaxation, peace, luxury, and comfort all in one place. Brittany Corporation also ensures that the exclusive communities are accessible and near essential establishments.
Through the modern marketing strategies of Brittany Salesforce, they can expand their brand's network and help more property seekers to find their dream homes, especially with the help of PropTech.
Brittany Corporation also uses various types of PropTech where they offer these properties that are built for the refined taste of the affluent clients. There is Crosswinds Tagaytay, offering a place that is reminiscent of a natural reserve. Brittany Sta. Rosa in Laguna also brings your dream home in the Philippines with their Old English-themed enclaves. For the classic beauty of Italian-themed homes, Vista Alabang is the best choice.
Visitors and interested homebuyers can find and look and inquire about these properties at Brittany Corporation's official website.
Next Read: Proptech: Real Estate Innovations to Watch Out For
Next Read: A Guide to Home Automation